Tron (TRX) reaches the third part of Ethereum's transactions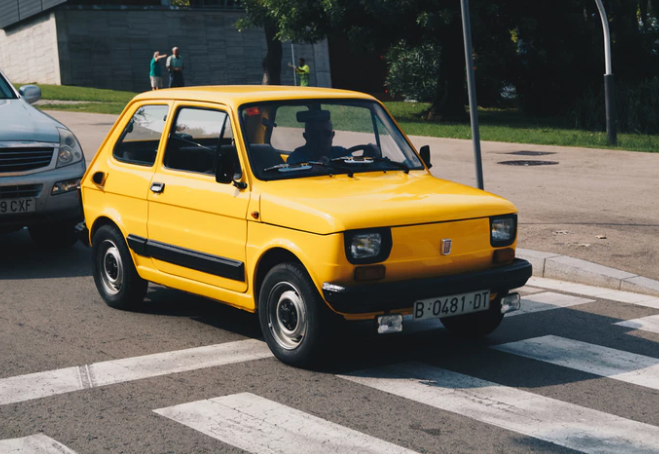 Tron's main net continues to harvest success with the results of the blockchain platform. In fact, it was recently known that the platform is now having a third part of the transactions that get deployed on Ethereum's network every day, the blockchain behind the second largest cryptocurrency of the market.
In terms of a greater adoption, such growth represents a huge opportunity for the current 13th best crypto of the market, a fact that as it seems, just doesn't mean the same for the proponents of the Ethereum "World Supercomputer", who now are starting to hesitate regarding the strength of the Ethereum platform.
It has been a roller coaster for Tron to get to this point, but slowly the platform has managed to obtain some of the most remarkable results in the industry. In fact, it opened the second month of operation with 30,000 transactions, and the same way, it has closed with a daily average of 206,000 transactions deployed on a daily basis, which means that TRON's platform has an incredible growth rate.
The numbers came in a calculation made by Tron Colony, a TRX bull dedicated community to share information related to the coin. The message was publicized on Twitter by both TRON Colony and the CEO of the TRON, Justin Sun. The message read:
"$TRX started Aug. with only 30,100 transactions a day. By the end of the month the avg. # of daily transactions was NEARLY 1/3 that of $ETH. #TRON is the fastest growing coin, this rocket ain't stopping for anyone 🚀"
With relation to the growth, despite the beliefs of many, this is actually not a random fact considering that just a couple of days ago, on September 1st, TRON managed to have 440,135 operations, which represent a 67 percent of what Ethereum does… so we can all be sure that the crypto is going for blood.
Ethereum or TRON?
This disjunction has existed ever since TRON was created (perhaps because of the hype that Tron founder Justin SUN created from the beginning). In fact, the essence of the coin is to be the exterminator of Ethereum, but still, there's a lot of work to do in order to make this happen.
For his part Justin Sun, who has characterized for being a close figure to his community, has taken charge of publicizing each and every one of the new developments that TRON does, a fact that in most of the time causes a generalized tension between TRON's community and those who defend Ethereum tooth and nails.
It results undeniable that TRON has a long way to go through in order to catch the 42 million accounts that Ethereum has, and if we compare that to the current 294,900 accounts that TRON has accomplished to have, it just looks like a small number. However, one of the things that have characterized the brain behind TRON is the confidence regarding its blockchain capabilities.
In relation to this, TRON CEO recently published a message on his Twitter that read:
"#TRON [#TRX] network better than #Bitcoin [#BTC] and #Ethereum [#ETH] in terms of decentralization".
But he didn't actually stop there as he later made an even more forceful declaration when he stated that because of the recent acquisition of BitTorrent, TRON was simply the best peer-to-peer asset of the industry… He said:
"TRON is 80 times faster than Ethereum. With 14 years of experience, @BitTorrent is providing a world-class service to 100 million users in 138 countries. Add the two together and you get the largest and most advanced peer-to-peer network in the world! #TRONBT $TRX"
Conclusion
Although it's more than clear that TRON still has a lot of work to do in order to accomplish its mission. There's not a doubt that the crypto is getting closer every day, and this definitely represents a huge opportunity for the crypto to climb higher in the charts and reclaim its spot in the top 10 of the market one more time.
Justin Sun may not be wrong after all, he may appear as a greedy leader, but we can all agree that is precisely because of these thought patterns that TRON has been able to grow in such magnificent measure. So the way to go TRON, we all wait for you to get to the moon.
For the latest cryptocurrency news, join our Telegram!
Disclaimer: This article should not be taken as, and is not intended to provide, investment advice. Global Coin Report and/or its affiliates, employees, writers, and subcontractors are cryptocurrency investors and from time to time may or may not have holdings in some of the coins or tokens they cover. Please conduct your thorough research before investing in any cryptocurrency and read our full disclaimer.
Photo by Anton Chernyavskiy on Unsplash
Where will Tron (TRX) be when we land in the same month next year?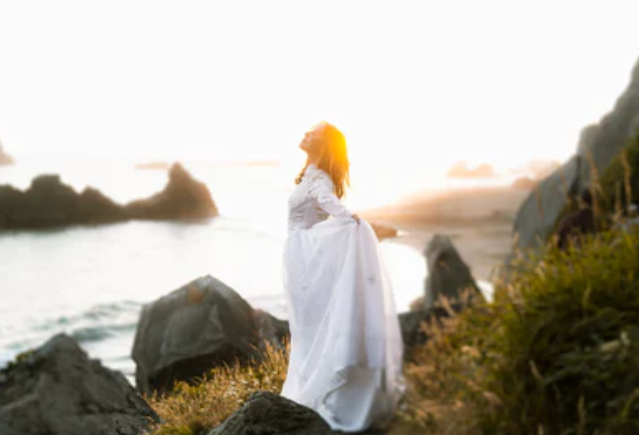 The volatility of the crypto market has made it quite difficult to predict the outcome of what prices will become. To predict the prices of cryptocurrencies, various factors and characteristics are used to forecast whether a cryptocurrency will come up with a bull run.
The price of altcoins is significantly affected by the rise and fall in the Bitcoin price. In other words, if there is an increase in the price of BTC on a given day, there will be a high tendency for other altcoins to follow the same trend.
Concerning Tron, the market activity of Bitcoin has also affected the price of TRX lately. If that is the case, what will be the price of TRX before the year runs out and even next year? Well, we will be using various factors to predict the price of TRX in a year time or so (after seeing the recent market pickup).
The expected value of Tron TRX in a year or so now?
On a positive note, Tron has released lots of projects to aid and benefit its users worldwide, ever since the launch of its MainNet. Even recently, the blockchain announced another mega project known as Project Atlas. Despite the start of these projects, there hasn't been a significant change in its price until recently. It is essential to know that even when these projects were getting launched, its price kept depreciating.
There aren't any upcoming projects on…
Litecoin Cash (LCC): The potential mover?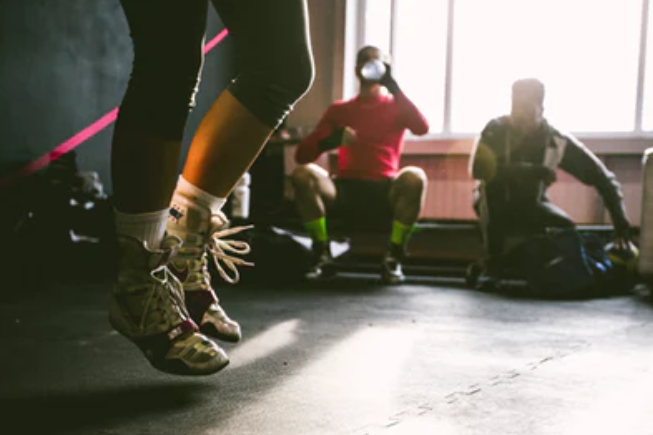 Litecoin underwent a hard fork in the past, and that is what led to the creation of Litecoin Cash. Bitcoin has also experienced a hard fork, which has led to the creation of Bitcoin Cash, so this trend is not necessarily brand new.
Forks have occurred pretty often now in the cryptocurrency community, and the perception is that it probably will continue to, as long as the need (forks are often created to overcome issues faced by the originals) remains there.
While the market has been bearish for most of the year, it has been showing some definite signs of life, especially when we look at the kind of price action that has been happening with Ripple recently. Litecoin is also rising in anticipating of its hard fork, which is to be expected.
For those who are unaware, Litecoin Cash was created earlier this year. 10 Litecoin Cash was given to every investor who had 1 Litecoin – and that one move, it's easy to see, was very massive concerning value.
Charlie Lee, the founder of Litecoin, has come out against LiteCoin Cash, calling it a scam. Many cryptocurrency influencers have come out against Litecoin cash, although there are still others that believe that this is only because the project threatens them.
PSA: The Litecoin team and I are not forking Litecoin. Any forks that you hear about is a scam trying…
Ripple (XRP): The reversal is real
There are all sorts of times where cryptocurrency investors and traders are "faked out" by a price rally and decide that it might be time for an entry – only to find out, to their dismay, that the cryptocurrency that they entered has ended up pulling back and consolidating.
Well, one thing is for sure – Ripple's XRP is showing a real reversal here. In the past 24 hours (on top of huge price boosts in the last couple of days); it has boasted an absolute staggering 17.8% gain, which is incredible, considering the fact that the entire cryptocurrency market has been bearish for months.
It is extremely clear now that if you were to buy in the extremely oversold months of July or August, it would have been a wise decision. Unlike other cryptocurrency projects, Ripple has some concrete partnerships with real financial institutions, but this sustained price action indicates that market confidence has indeed returned to the project, as this price action is not continuing because of any one specific catalyst.
So glad I bought more #xrp feeling on top of the 🌗…………..

— Lisa 💋 (@Lis_xrp) September 20, 2018
Even in the past week, the keyword researches for…