Why BlocPal Is the Easiest Way to Accept Cryptocurrency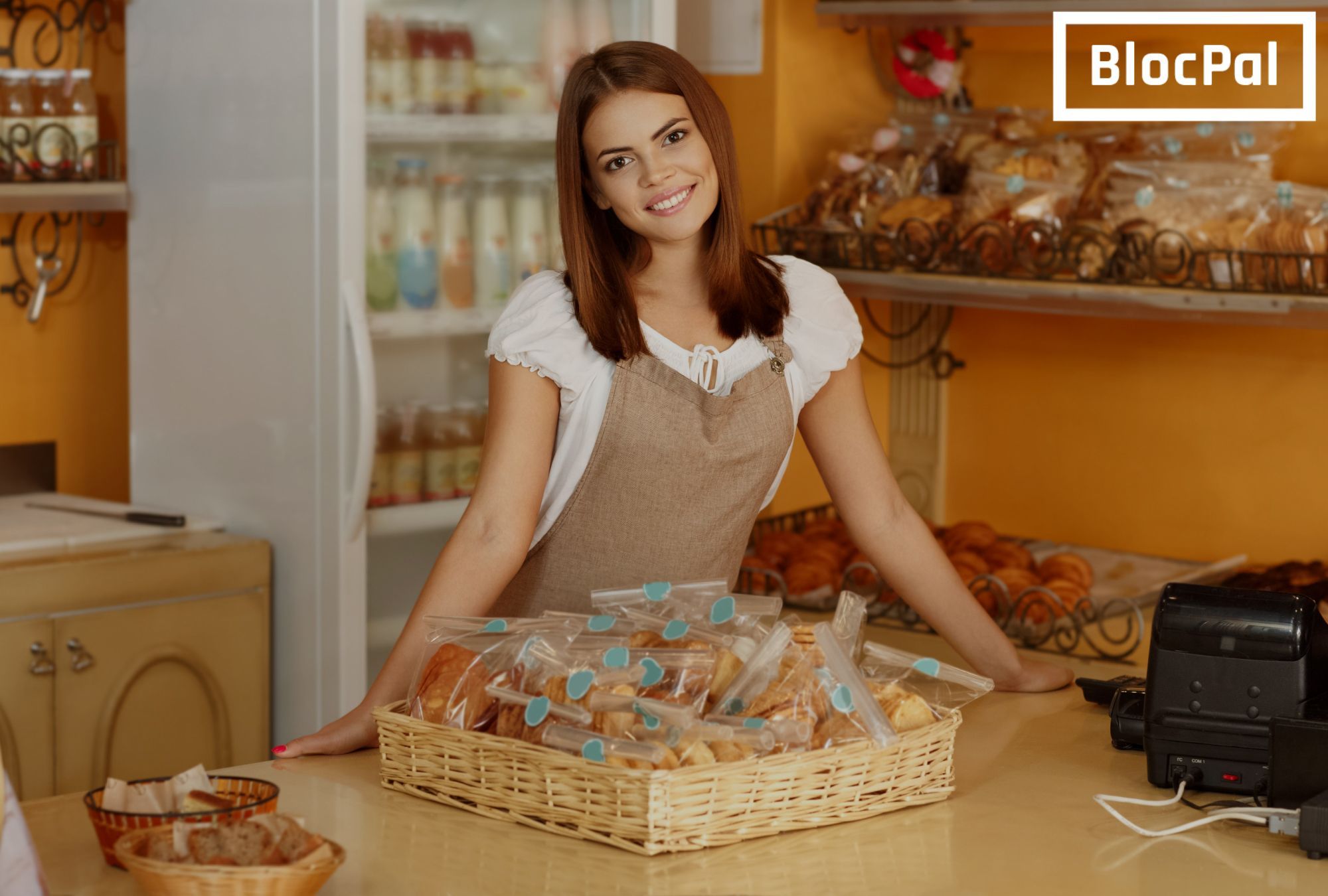 The face of the retail industry is always changing.
E-commerce is one of the fastest growing trends worldwide, and for good reasons.
It's convenient, secure, and is effective at connecting merchants with interested shoppers from across the world.
For this reason, it's no surprise that online shipping is expected to overtake brick-and-mortar stores globally by 2021, making it the world's largest medium for retail. As the industry changes, it's important for retailers to keep up with the latest technology so they're able to accommodate more customers at once. This is where BlocPal comes in.
BlocPal offers business owners an easier way to process payments
BlocPal understands that not every business owner adapts to technology at the same rate. As such, BlocPal has been designed to optimize transactions for both online and brick-and-mortar companies so that every retailer can enjoy the benefits that come with the world's first true multi-currency payment solution.
With BlocPal, business owners can enjoy the following benefits:
The ability to process payments in fiat (USD and CAD) currency as well as Bitcoin, Bitcoin Cash, Bitcoin SV, Litecoin, and Ethereum. Expect more currencies to be added as BlocPal grows.
Compatibility with e-commerce and Point-of-sale (POS) systems.
Instant authorizations that bypass the waiting times associated with cryptocurrency transactions.
Guaranteed payouts directly to your bank account. All transactions processed through BlocPal are final, meaning vendors are protected against fraud including chargebacks.
Some of the lowest transaction costs in the industry. Fees are 1%, with a maximum of $5 being charged at any time.
A robust merchant dashboard that makes it easy for vendors to keep track of all their inventory, invoicing, sales, and more.
An auto-convert currency feature eliminating currency exchange risk for the merchant.
BlocPal is also designed for maximum convenience.
It doesn't have the same learning curve as other blockchain-related payment platforms, meaning anyone can pick it up and get started. This is because BlocPal comes with a fully integrated system that supports POS transactions and e-commerce, accepting both fiat and cryptocurrencies. Using BlocPal in physical stores is as simple as scanning a barcode, and since the platform has plugins for WooCommerce, Shopify, and Magento, integrating BlocPal into your online marketplace can be completed with the click of a button.
Looking for a new way to process payments? BlocPal offers a quick and easy way to switch between fiat and cryptocurrency without any of the risk. Merchants can even opt to automatically convert crypto transactions into fiat currency, ensuring they're fully protected from market volatility. This means the transaction can start with cryptocurrency and end with fiat currency within a split second, without the merchant ever holding cryptocurrency.
Visit the BlocPal website today to register and become a BlocPal merchant.
TRON Ecosystem New Addition — CryptoDungeons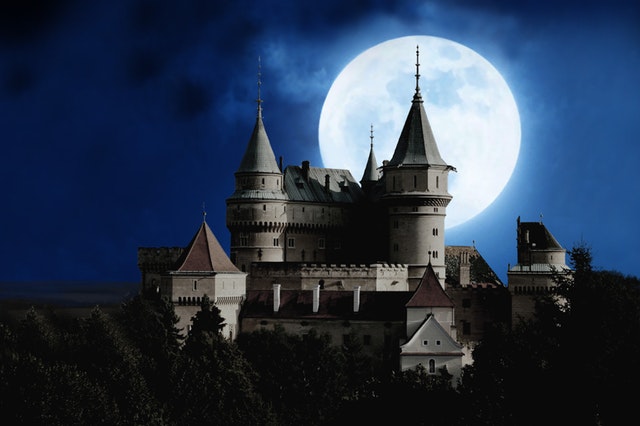 According to the recent Medium post published by TRON Arcade, a blockchain-based RPG called CryptoDungeons is to become the latest hit on the TRON blockchain.
Excited to announce our collaboration with @CryptoDungeons https://t.co/XdaJN23svi #blockchain #crypto #gaming pic.twitter.com/OVYY8lsdNK

— TRON Arcade (@TRONArcade) February 9, 2019
The announcement was published on February 8th, and it states that the CryptoDungeons TRON game is still in development. However, the team is preparing to announce a presale soon, meaning that the official launch is not far away.
About CryptoDungeons
CryptoDungeons was originally developed to be a part of Ethereum's network. However, the team has decided to bring it to TRON instead. Soon enough, the fans of the game will be able to experience its story, universe, and characters on TRON blockchain.
The game is centered around Heroes who can be bought and used for exploring dungeons, crafting various items, gathering food, and alike. The game also offers five races for players to choose from — Humans, Elves Dwarves, Orcs, and Angels. Additionally, there will also be four classes, including Warriors, Mages, Rogues, and Priests. Each class will have its own unique abilities, with the Warrior class being presented as an example. The abilities that this class features include Strike, Heavy Strike, Shield Wall, Shield Slam,…
Positive Crypto Price Trend Moves VeChain (VET)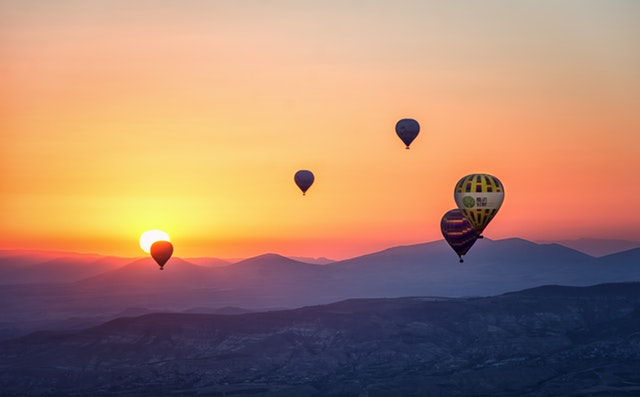 As many are likely aware of, the previous twelve months were not particularly friendly to cryptocurrencies, and there were two major market crashes since January 2018. However, it could be that investors' wishes are finally coming true, as the market is currently seeing actual gains. While there is still no certainty regarding this behavior, investors around the world are finding the current development to be quite refreshing.
One interesting development that was noticed these days is the increase of VeChain's price, which is seeing minor gains at this time.
VeChain (VET) price grows
While most cryptocurrencies experienced some extreme ups and downs during their lifetime, VeChain is usually surprisingly unaffected by the market's behavior. In fact, its price chart typically shows no major changes, and it seems pretty flat in comparison to other cryptocurrencies.
While this may be a good thing, as the lack of volatility means that the coin is more stable than most, the fact that the price is usually not affected makes the current gains that much more peculiar.
In the last 24 hours, VeChain's price has grown by 2.16%, placing its value at $0.00401120 at the time of writing. The growth is minor, and the coin's value only increased by a fraction of a cent, but this is still not typical behavior for this cryptocurrency, which attracted the attention of analysts and investors…
SOLVE Token Could Be A Huge Long-Term Winner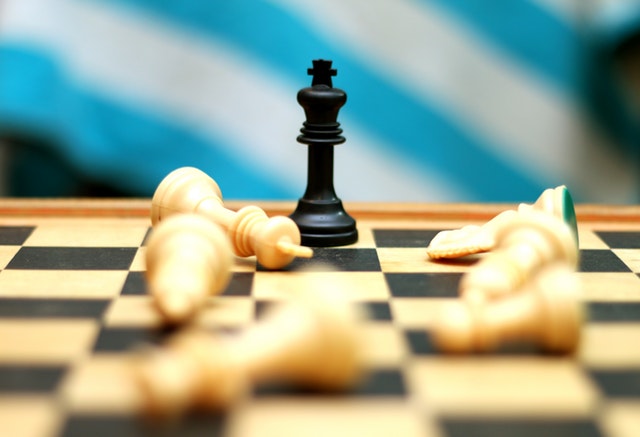 A lot of articles have been written about an altcoin apocalypse.  With so many tokens entering the market, it is inevitable that not all of them will survive.  When trying to analyze pick out the best projects, the following criteria should be used:
Very active community
Strong potential for mass adoption
Valuable partnerships
Experienced leadership
If a project scores well in at least three of the above criteria, it's a winner.  When it scores well in all four, it has the potential to be a blockbuster.  That potential blockbuster is Solve.Care.
Background
Solve.Care has developed a revolutionary platform that will significantly improve care outcomes by reducing healthcare administrative costs.  The platform will also go a long way toward eliminating a lot of the problems commonly seen within healthcare administration such as duplication, waste, abuse, and fraud.  I firmly expect Solve.Care to generate cost savings by facilitating peer-to-peer transactions that grant authority to stakeholders while empowering payers regarding cost control and oversight.
SOLVE token completed its token sale last year in May.  The company sold 350,000,000 tokens and still has 650,000,000 in its treasury.  The great news is that the token has been recently listed on both Bittrex and KuCoin, two of the largest and most trustworthy exchanges in the world.  Given the recent incidents, especially the Cryptopia hack, being on a trustworthy exchange is of paramount…