Why Cloud Mining when investing in Bitcoin?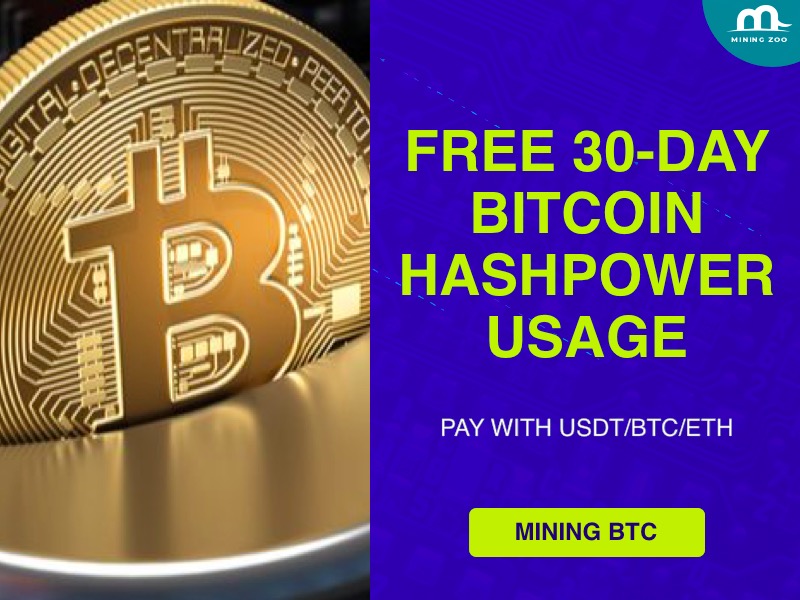 –-Miningzoo.com a perfect cloud mining solution just for you!
With the trading war causing all the anxiety leading to stock price plummeting and bitcoin price skyrocketing, large institutions start to pour their funds into bitcoin investment gradually to diversify their investment portfolio.
Even if you do not long Bitcoin or consider it digitized gold, like Tim Draper and other investment gurus do, you might want to buy some bitcoin for diversification, an investment strategy taught in Yale's Financial Markets class by Nobel laureate, Robert Schiller.
You can always buy bitcoin with cash, but if you hate to withstand its rollercoaster price but want to produce bitcoin yourself, what are the options?
First, you need to buy miners, which are costly. Second, you need to be able to operate the miners. This requires a lot of time, energy and of course know-how in technical set-up and assembling. How and where to set those miners up? And on top of these, various risks like technical failures and electricity blackout.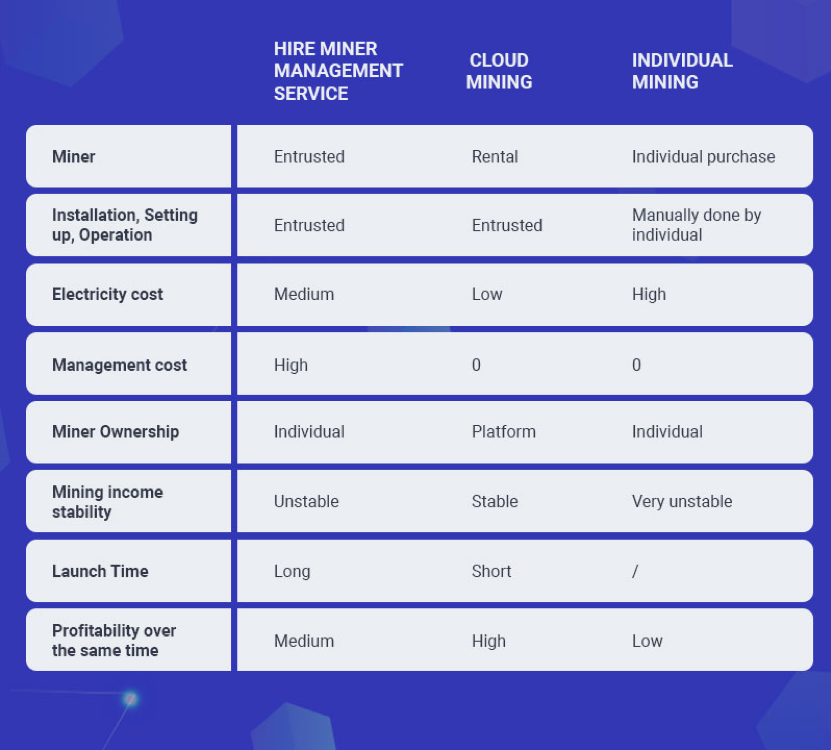 MiningZoo's cloud mining is an optimal alternative choice if you find the previous two ways too much trouble.
The advantages of cloud mining compared to buy and run mining machine yourself are obvious: it is noise-free, and saves you from personal maintenance and transportation troubles. The most important thing is that cloud mining revenue is more stable than investing and buying your own miners' mining revenue. Of course, Cloud mining depends on which mining platform you choose. Choose a cloud mining platform with good reputation like MiningZoo. Then you can rest to collect bitcoin income every day! Leave all these to the professional staff with MiningZoo!
This is a quality cloud mining platform designed for your. The contract price for the same amount of mining power is the most value for money if you compare across all different cloud mining platforms.
Price Comparison Table: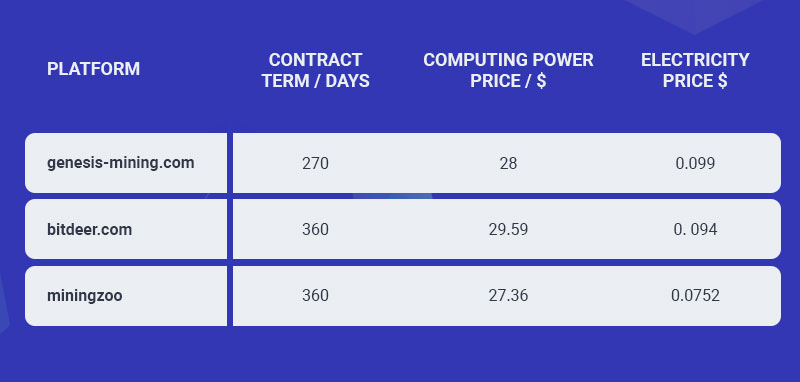 With MiningZoo, the daily cost per T mining power is as low as $0.076, and the electricity bill is as low as $0.0769 per day. Your annualized income will be over 200% if bitcoin price and bitcoins generation maintain the current status.
Once you place an order you can start mining right away. MiningZoo guarantees 100% uptime and cover system downtimes by using the most efficient and secure miners. You never suffer the loss of mining time due to system downtimes. MiningZoo is heavily investing in the best available hardware to stay at the edge of technology. For you, it is the easiest way of mining: no need to assemble rigs or to have hot, loud miners in your home.
MiningZoo, your premium bitcoin investment choice!
Five Strategies for Lowering Your Crypto Taxes
Getting taxes done isn't always the highest item on everyone's to do list. This is especially true if you have accumulated significant gains from investing in cryptocurrencies. What many investors often don't consider are the opportunities to actually reduce their tax liabilities from their crypto investing. This article discusses five strategies that you can use to help minimize your crypto tax liability.
Depending on what country you live in, your cryptocurrency will be subject to different tax rules. The questions below address implications within the United States, but similar issues arise around the world. As always, check with a local tax professional to assess your own particular tax situation.
1. Tax loss harvesting
Tax loss harvesting is a common strategy in the world of investing where you sell your assets that will realize a capital loss. All you need to do is look at your investments and see which ones you bought for more than they are currently worth. By selling at a loss, you can potentially dramatically lower your net capital gains and thus reduce your taxable income. Given the market we are currently in, there are abundant opportunities to harvest losses and save on your tax bill. Cryptocurrency tax calculators have built specific tax loss harvesting tools that you can use automatically detect which coins present…
The Best Thing to Share with Your Family on Thanksgiving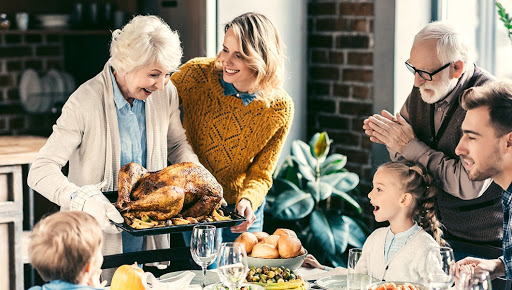 Sitting at the Thanksgiving table, your cousin remarks that her credit card was stolen in their data breach and was used to shopping during Black Friday last year. You quickly say, "That wouldn't have happened if you used Bitcoin," which leads to an awkward silence. "Isn't that what people use to buy illegal drugs?" your cousin finally asks, while your other relatives nod their heads. At this Thanksgiving Day, it's time to share the true meaning of cryptocurrency.
The first thing to do is to compare the cryptocurrency to cash. Remind your cousin that when she pays with cash, she doesn't have to give away any of her personal details unless the purchase requires it, and more importantly, the merchant has no access to get more of her money than what she gave him. Similarly, cryptocurrency works the same way in the digital realm. Therefore, cryptocurrency payment is also less open to fraud and theft comparing to credit card.
How to make profits with cryptocurrency
What's more, you can also make profits in crypto trading. In spot trades, investors buy cryptocurrencies like bitcoins and make a profit when BTC rise in price. But there are more opportunities to profit in another way: futures trading.
Compared to spot trades, futures trading enables investors to make a profit on both the upward and…
How Tax Agencies Are Going After Crypto Traders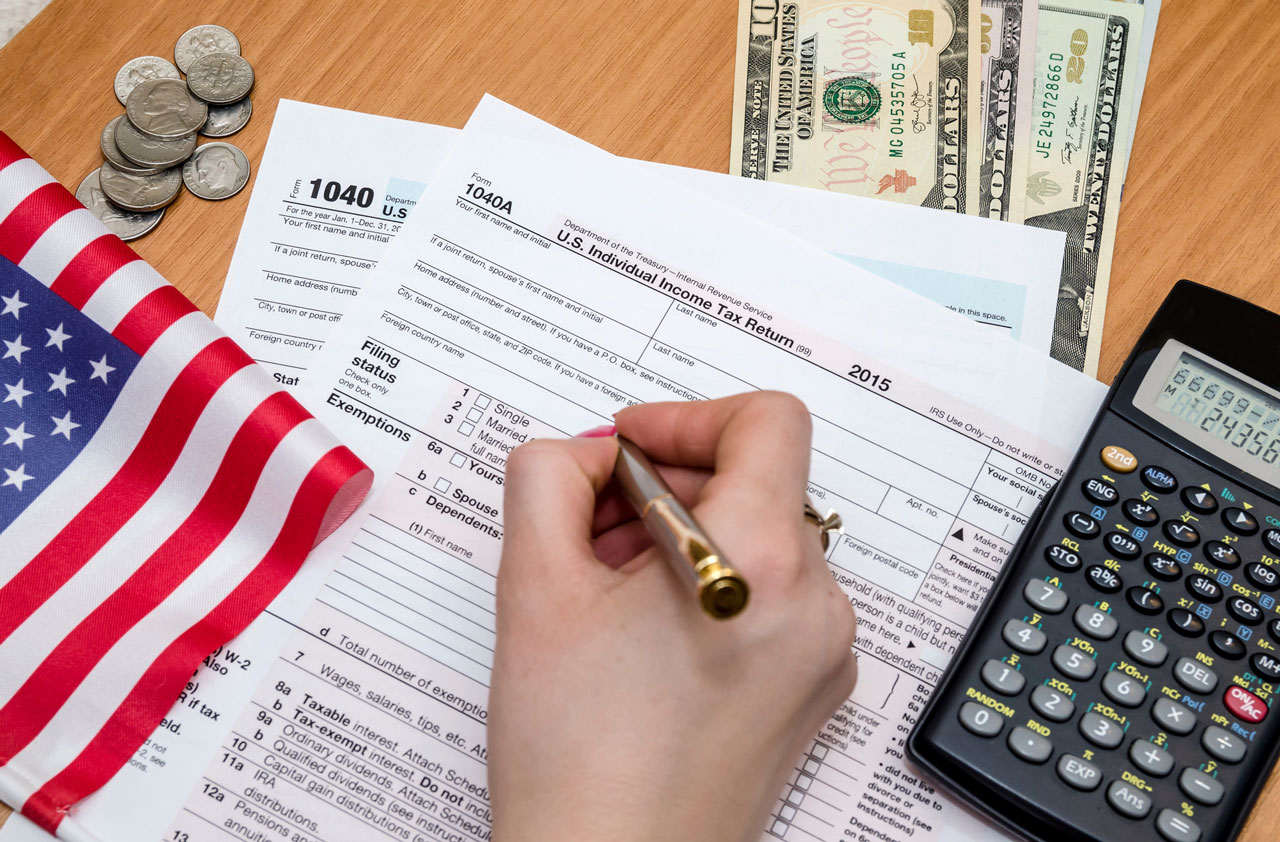 Bitcoin investors have in recent months faced increased pressure from various governments around the world regarding unpaid taxes accrued from their holdings.
Tax agencies across the globe continue the regulatory push that has put crypto under the radar, especially in the aftermath of the massive gains enjoyed during the bitcoin price boom of 2017. And although Bitcoin and other cryptocurrencies have since experienced a major tanking esp. over the last 20 months, the focus has shifted gears. Now tax authorities are keen on having cryptocurrency holders file their tax returns properly, and in some cases, are pushing for penalties on potential crypto tax cheats.
Here is how various governments are reacting to the issue of unpaid bitcoin taxes.
U.S.A
The U.S' Internal Revenue Service (IRS) recently began sending out crypto tax-related letters to some 10,000 individuals. The IRS letters are to the effect that crypto investors may owe the taxman money for cryptocurrency trades they may have carried out in the last couple of years. 
In 2014, the IRS issued guidance that classed Bitcoin and other cryptocurrencies as property, meaning that trading crypto among other activities is a taxable event. Thus, taxpayers who made profits on their crypto face penalties and tax on cryptocurrencies,…