Bitpanda goes global: Announcing the Bitpanda Global Exchange and the IEO for the ecosystem token BEST
Vienna, 5th of June 2019 – Vienna-based fintech Bitpanda will launch the Bitpanda Global Exchange, a global cryptocurrency exchange for experienced traders, professionals and institutions. The Bitpanda platform will also get its own ecosystem token through an Initial Exchange Offering (IEO).  BEST (Bitpanda Ecosystem Token) will offer a range of benefits and incentives to nearly 1 million Bitpanda users.
The Bitpanda Global Exchange allows global crypto-to-crypto and fiat-to-crypto trading
Popular trading pairs including BTC/EUR, BTC/USDT, ETH/EUR, XRP/EUR, MIOTA/EUR, ETH/BTC, XRP/BTC, MIOTA/BTC, PAN/BTC, BEST/BTC, BEST/EUR and BEST/USDT.
Fiat deposits (Euro, Swiss Franc and British Pound) in the majority of European countries; withdrawals available globally
Bitpanda Ecosystem Token (BEST) IEO launches on July 9th, 2019
BEST offers up to 25% trading fee discount plus additional rewards and perks
Growing list of popular trading pairs and funding options
Competitive fee structure
State-of-the-art API
Highest security standards
BEST trading will start on August 7th, 2019
Bitpanda, the Viennese fintech with around 1 million users and more than 100 employees is launching the Bitpanda Global Exchange, a digital asset exchange for experienced traders, professionals and institutions. Bitpanda Global Exchange (Bitpanda GE) builds upon the popular, easy-to-use Bitpanda platform, which is the go-to-place to buy, sell and store digital assets like Bitcoin, Ethereum, digitised gold and more in Europe.
Bitpanda GE is available globally for crypto-to-crypto trading. Verified Bitpanda users within the majority of European countries can also deposit Euro, Swiss Franc and British Pound. Bitpanda GE is closely connected to the Bitpanda platform, which means that users can move funds easily between them. Bitpanda GE launches with popular trading pairs such asBTC/EUR, BTC/USDT, ETH/EUR, XRP/EUR, MIOTA/EUR, ETH/BTC, XRP/BTC, MIOTA/BTC, PAN/BTC, BEST/BTC, BEST/EUR and BEST/USDT and many more to come.
"Offering experienced users, a way to trade digital assets and building the largest Euro exchange is the next logical step for us. Bitpanda has been around since 2014 and we are a key player in Europe. We can build on a lot of synergies and experience," says Bitpanda CEO Eric Demuth.
As part of the Bitpanda Global Exchange launch, Bitpanda is also launching its first Initial Exchange Offering (IEO). The Bitpanda Ecosystem Token (BEST) is the coin of the Bitpanda ecosystem that offers users a wide range of benefits and perks within the Bitpanda ecosystem. The growing community of around 1 million Bitpanda users will be able to benefit from a wide range of rewards and perks. For example, they will get a reduction of up to 25% on Bitpanda trading fees, gain priority access to the upcoming Bitpanda Launchpad, which will be available later and allow the launch of third party IEOs.
"BEST will play a vital role in Bitpanda's global expansion and in making our vision of democratising personal finance and investing. BEST is the fuel of the Bitpanda ecosystem, which means that the Bitpanda platform, the Bitpanda Global Exchange and future products like the Bitpanda Launchpad will make heavy use of incorporating BEST", says Bitpanda CEO Eric Demuth.
About Bitpanda
Bitpanda is a fintech based in Vienna, Austria founded in 2014 by Eric Demuth, Paul Klanschek and Christian Trummer. The company is a firm believer in the innovative power of cryptocurrencies, digitised assets and blockchain technology. Bitpanda's mission is to tear down the barriers to investing and bring traditional financial products to the 21st century. Today, Bitpanda has around 1 million users and more than 100 team members. With a PSD2 payment service provider license, state-of-the-art security and streamlined user experience, Bitpanda has grown into a popular trading platform for newbies and experts alike. Users can currently trade Bitcoin, Ethereum, gold and over 20 other digital assets.
Bitcoin gets a new rival?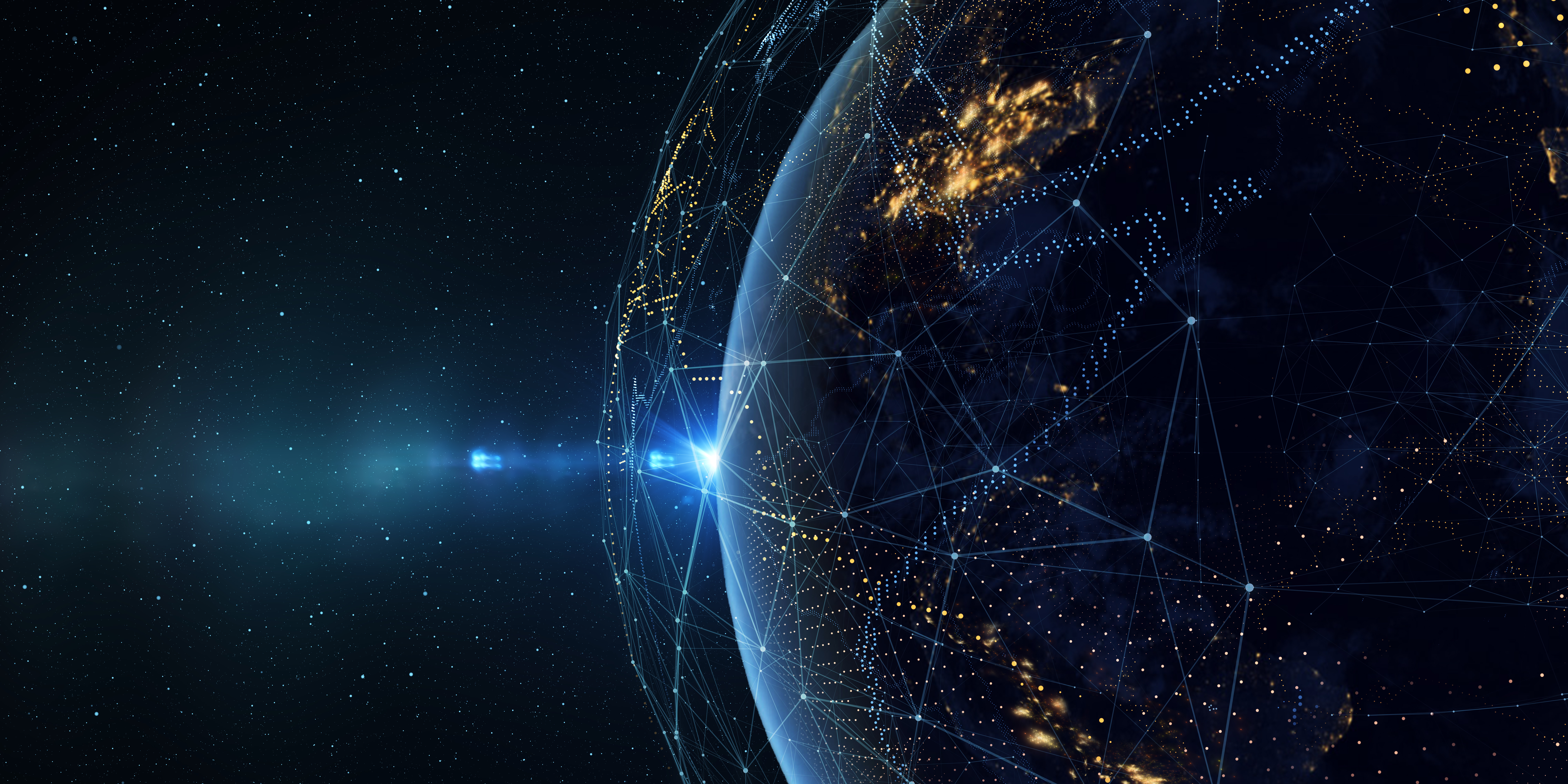 After Bitcoin climbed at $8500 and Justin Sun bid $4.57 million for having lunch with Warren Buffett, all the news indicated that Bitcoin would raise at $9000, but it fell below $8,000 suddenly. Nevertheless, cryptocurrency is at the beginning of a big bull market now.
According to a new poll by crypto analyst: DonAlt, investor's portfolios are all comprised by major tokens, such as BTC and ETH. Besides, a popular token called LinkToken (LTK) issued by a Chinese team attracted global attention.
Launched at Coinall Exchange
According to the announcement of LianXiang Cloud, LinkToken had launched at Coinall Exchange which belongs to OKEx Exchange group, users can recharge now and Exchange will open LTK/BTC pair at 17:00 pm on June 14, withdraw operation will be allowed at 17:00 pm on June 18. To celebrate the launching of LinkToken, LianXiang Cloud will airdrop million tokens to fans.
As the partner of OKEx, Coinall Exchange shared tens of millions of users and resources with OKEx. It is said that LianXiang Cloud is also applying for legitimate rights of trading LinkToken in other countries,In partnership with many Exchanges, LinkToken will launch at them per week.
What is LinkToken?
LinkToken is the workload proof of shared resources based on LianXiangCloud blockchain technology in the shared computing ecosystem, it can measure, register and demonstrate resources fairly.
Users acquire LinkToken by sharing bandwidth, storage space…
Bitcoin Cloud Mining Startup Miningzoo Receives Strategic Investment from Institutional Investors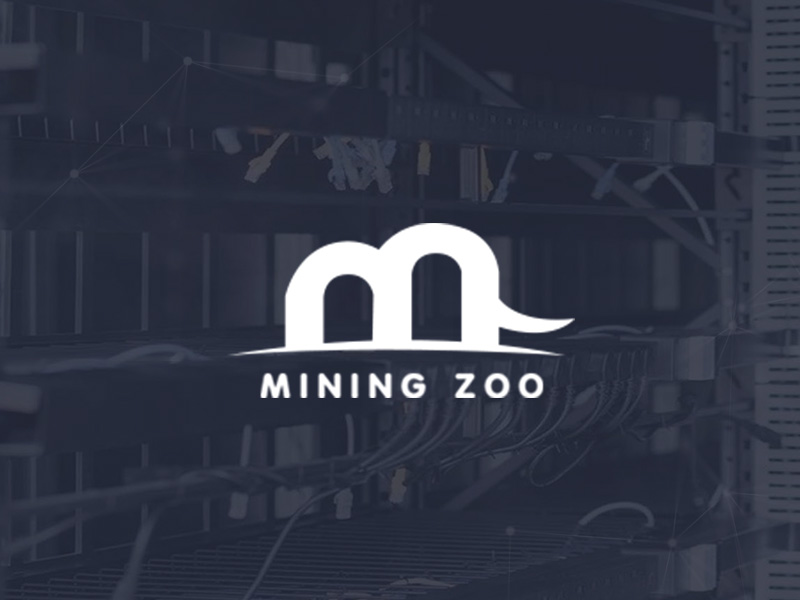 -Long crypto, short fiat!
Looking for an easy and smart investment solution for the crypto market? Cloud mining of bitcoin at Miningzoo.com is the answer for you. This cloud mining provider, though newly launched, has already gained a solid reputation for its convenience, efficiency, and stability. Miningzoo, a rising start in cloud mining, is on its way to become one of the best cloud mining platforms, gaining attention from global investors.
Already in a strategic partnership with Lpool and Li De United Co. Ltd, over the past few months, Mining zoo has obtained new funding from Ceyuan Ventures, a high-tech focused VC and United Capital, adding to its existing investors' list of Longling Capital, Consensus Fund, etc.
Miningzoo boasts large-scale miners based in distributed locations across the globe, equipped with professional operation and maintenance teams, and top-of-the-line miners. Miningzoo provides users with a one-stop efficient bitcoin mining service. At present, the Miningzoo platform focuses on bitcoin mining power for rent. Miningzoo is committed to creating the smoothest experience in cloud mining for clients.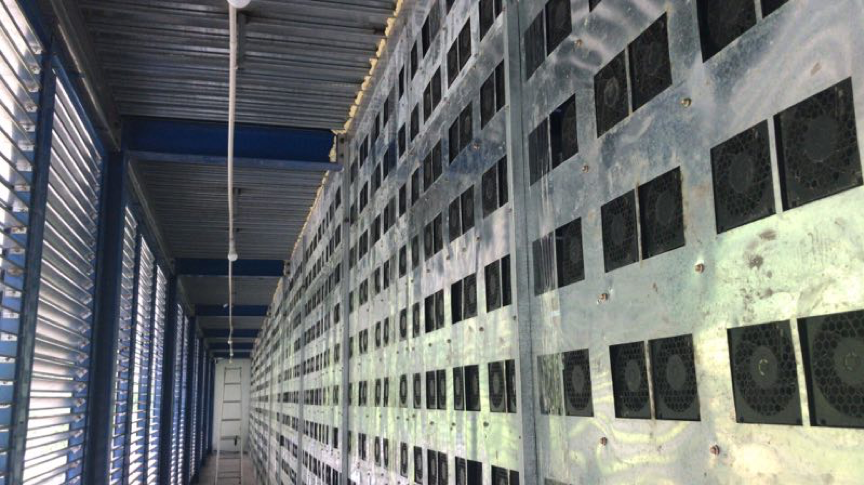 Continue Reading
MicroBT – The Most Trustworthy Bitcoin Miner Provider
About MircroBT
Shenzhen Bit Microelectronics Technology Co., Ltd. (also known as "Bit Micro" or "MicroBT") was founded in 2016 and has its main office based in Shenzhen, China. The company is specialized in producing and designing high-end 28nm/16nm/7nm dedicated chips, as well as providing developments in sectors such as blockchain technology, cloud computing and artificial intelligence.
The MicroBT company has independent intellectual property rights over its dedicated chips and ancillary products. The company also deploys cloud computing data centers and platform processes, catering to areas such as cloud computing, artificial intelligence, blockchain, where big data processing is required.
MicroBT Founder
Yang Zuoxing is the Chairman, General Manager, and CTO of MicroBT, establishing the company back in July 2016. He holds a Ph.D. from the Tsinghua University, and is accredited with founding the full-custom chip design methodology, which is the core technology of the dedicated high-performance computing chip.
A serial entrepreneur with more than two decades of experience in chip design, technology management, business and company management, Dr Yang aims to use his full-customization methodology to bring forth the greatest innovation in the field of technology.
What Miners Can You Purchase at MicroBT?
MicroBT's miners can be used to mine cryptocurrency that runs on the SHA256 algorithm, such as Bitcoin and Bitcoin Cash. The five ASIC miner models, M20S, M10, M10S, D1, M21, can be purchased directly from their…