Bitcoin Futures Trading Attracts Strong Volume & Open Interest During the Recent Bearish Trend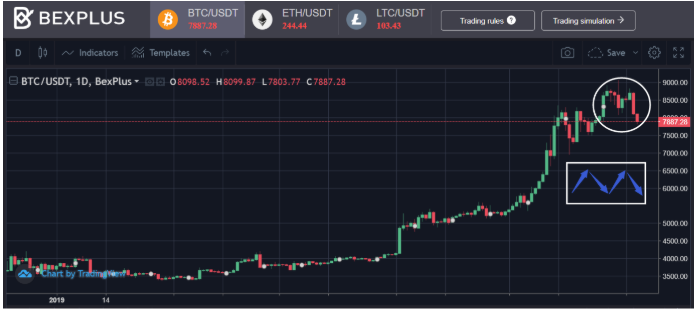 With the Bitcoin Spot market in a stand-still relative to the price upswings of the past months (surging as high as $9,000), BTC futures market is taking the baton, helping traders profit from the strong upward trend as well as the huge downside movement in past 3 days. The XBT products amassed the least average volume in USD at $644.5 million, and open Interest for the derivative product posted a figure of $212 million.
Ever since the recent bull run began, Wall Street has been trading Bitcoin Future contracts in larger volume and despite BTC now sluggish, the trend continues. According to financial markets analyst Alex Krüger, trade volume of XBT futures contracts soared to unimaginable highs owing to the larger price effect and institutional adoption that buoyed the BTC market. It should be noted that, with the price up and down, Bitcoin futures trading seems to be a favorite at Wall Street. In other words, BTC futures contracts might be the most profitable trading method during the recent market trend.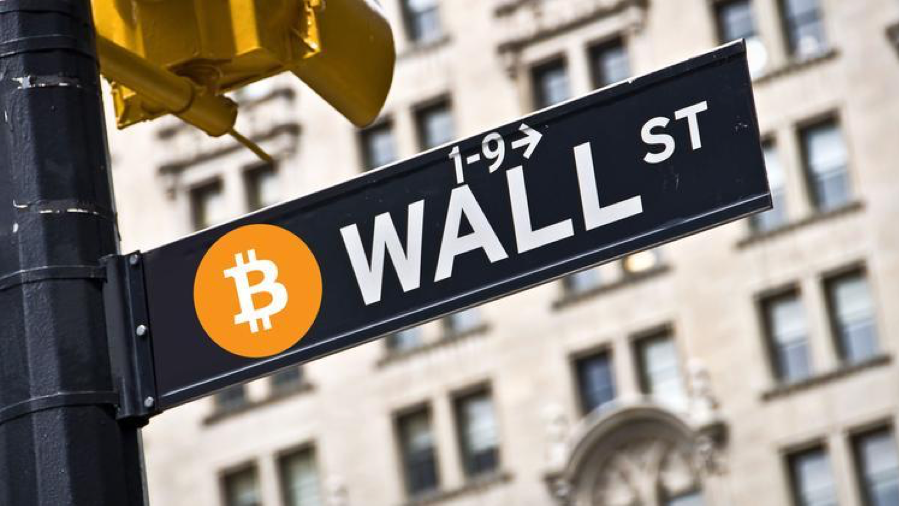 Bexplus Trading Strategies in Bitcoin Futures Contracts
BTC ended its 3-consecutive-day slight recovery and started downside trend since yesterday.
Due to BTC failed to stand stable at $8,500, it once again fell beneath $8,000 amid a sharp sell-off that saw prices drop to as low as $7,500 earlier today. Depending on the near-term performance of bitcoin, if bitcoin price struggles to maintain its momentum at around $7,800 high region, there exists a strong possibility of a larger pullback.
Bexplus exchange provides BTC, ETH and LTC perpetual contracts with 100x leverage. Added 100 times leverage, you can buy 100 BTC contracts with only 1 BTC. One of the reasons why investors like Bexplus is because it has NO spread, which means it allows you to open positions at the exact price you want. In addition, trading simulator with 10 free BTC is available for new registered users, especially beginners in BTC futures market.
Open Long Position
Technical support is around $7,500. If BTC price hasn't broken below this level, it's suggested to buy/up and the resistance will be $8,000.
Open Short Position
If BTC breaks below $7,500, it may plunge greatly as low as $7,000. It's good chance to sell/down BTC and take profits at round $7,100.
Activities to Earn Free BTC on BTC Falling
As Bexplus's bitcoin futures are becoming more popular, activity in the Bitcoin space is also growing.
Deposit and trade in Bexplus now, you can get 100% BTC bonus instantly. At one-time deposit, each user can earn up to 10 free BTC, which will also increase the margin rate in futures trading to avoid position blowup due to the huge market fluctuation.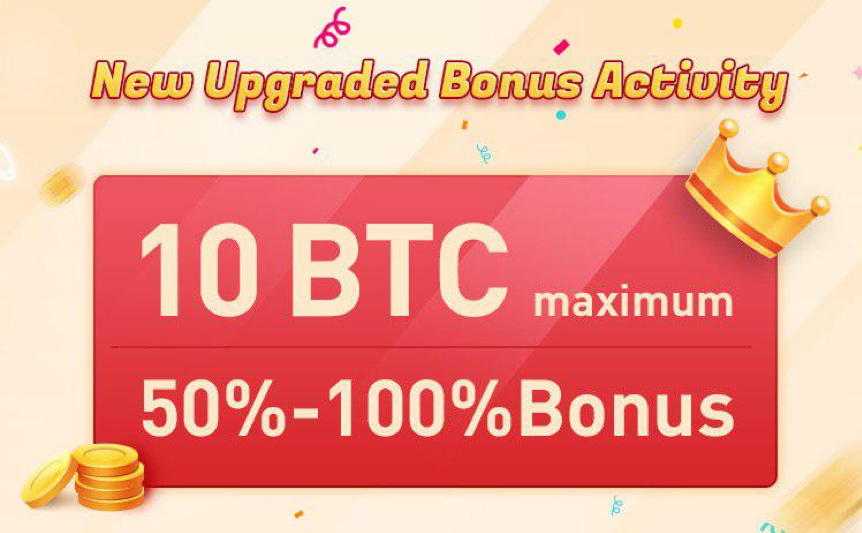 Invite friends to join Bexplus, you have chance to earn up to 50% of your invitees' each deposits. For example, if your invitee deposit 2 BTC, you will get 1 BTC as referral reward. No maximum limited.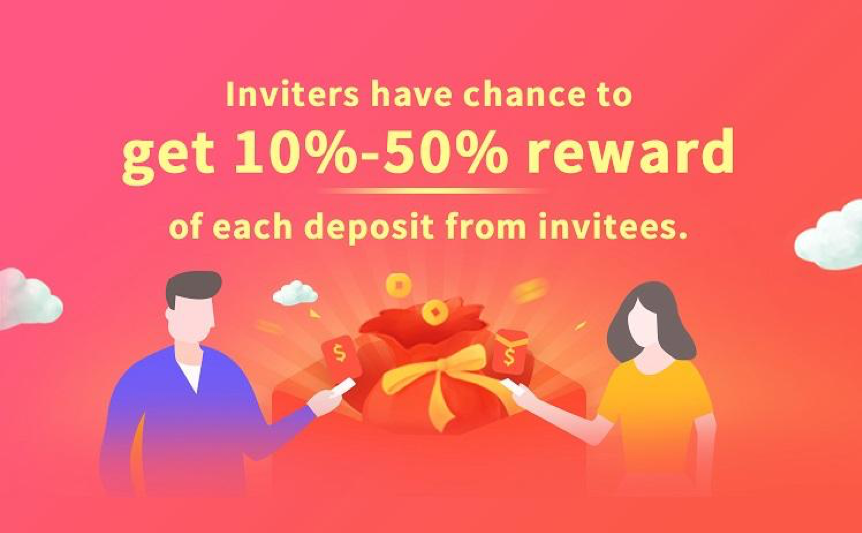 The stance of traders have become cautiously optimistic to cautiously bearish following the overnight drop of bitcoin. It's also a good time for you profit from the short-term bearish run by trading bitcoin futures.
Follow Bexplus on:
Website: www.bexplus.com
Facebook: https://www.facebook.com/Bexplusglobal/
Telegram: https://t.me/bexplusexchange
Twitter: https://twitter.com/BexplusExchange
Reddit: www.reddit.com/u/bexplus
For Business cooperation: business@bexplus.com
FunFair Technologies launches pioneering wallet solution across partner brands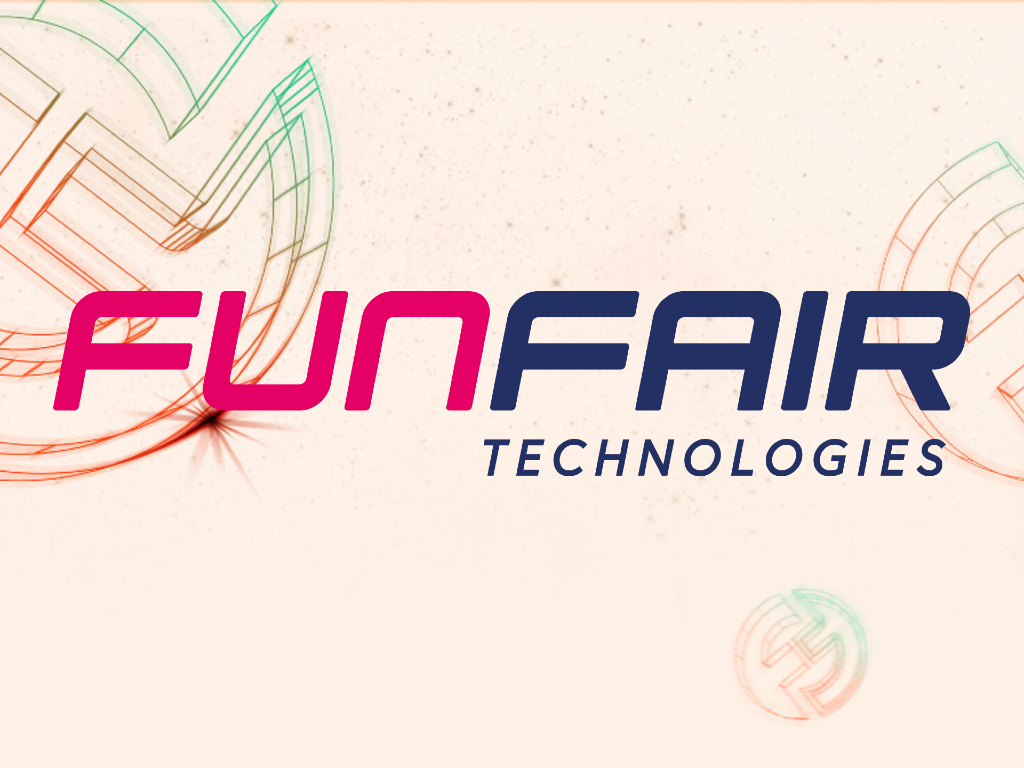 CasinoFair and CryptoCasino to benefit from 'any device, any browser' wallet and updated user interface
25th September 2019, Dublin – FunFair Technologies, the market-leading decentralised casino provider, has launched a pioneering new crypto wallet and updated user interface which now supports any browser and any device.
The new ERC20, non-custodial FunFair Wallet has been developed specifically to provide a seamless user experience for existing and new players gambling with FUN across its CasinoFair and Crypto Casino brands, marking a significant step forward in the name of blockchain mass adoption.
Blockchain projects have so far struggled with onboarding friction due to complicated funding mechanisms, security features which differ significantly to mainstream offerings and a lack of usability on mobile devices and certain browsers.
The FunFair Wallet addresses these issues with the introduction of more identifiable sign-up processes and security features, while most importantly ensuring the wallet can run on any browser and any device without the need for any third-party plug-ins or apps.
CasinoFair and Crypto Casino players will also engage with a far more immersive, social and Guaranteed Fair casino experience with an updated front-end, offering more intuitive access to their favourite casino games coupled with the most generous and varied promotions in blockchain casino.
Jez San, CEO at FunFair Technologies, said: "Since launch, we've maintained our position as the most progressive blockchain casino provider and the…
Planning on joining the crypto revolution? What does it take to be a successful trader?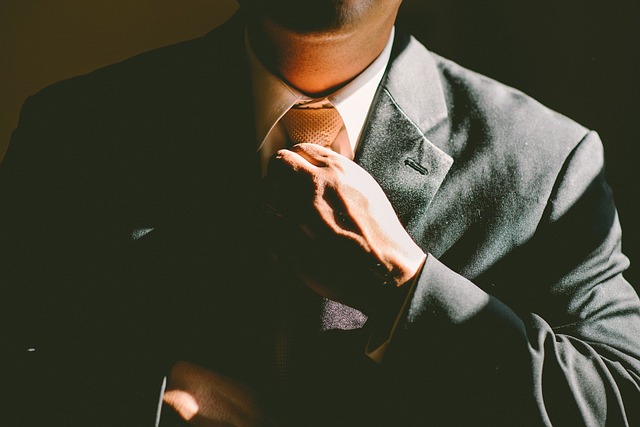 The potential rewards that can result from successful crypto trading have led to a whole new type of trader entering the fray. Amateur and hobby traders have always been part of the market, but till recently, they constituted an insignificant minority. Yet a combination of new online trading tools becoming available and Bitcoin hitting the headlines for its meteoric rise in value a couple of years ago led to the world and his wife wanting a slice of the pie.
Fools rush in where angels fear to tread, and inevitably, many got their fingers burnt and withdrew a little wiser, and often a lot poorer. That's not due to any inherent fault on the part of the markets – we all know they can go down as well as up. It's simply a case of inexperienced traders making poor decisions.
As with anything in this world, doing a successful job demands the right tools. Here, we take a look at what an amateur trader needs at his or her disposal in order to hit the ground running and avoid those early mistakes that can be so costly. We will also look at one particular provider, eToro, which has recently entered the US market and seeks to provide a one-stop-shop that delivers everything you will need. 
Information
Crypto trading is all…
Bitcoin Investors – Keep Your Eyes on Inheritance Tax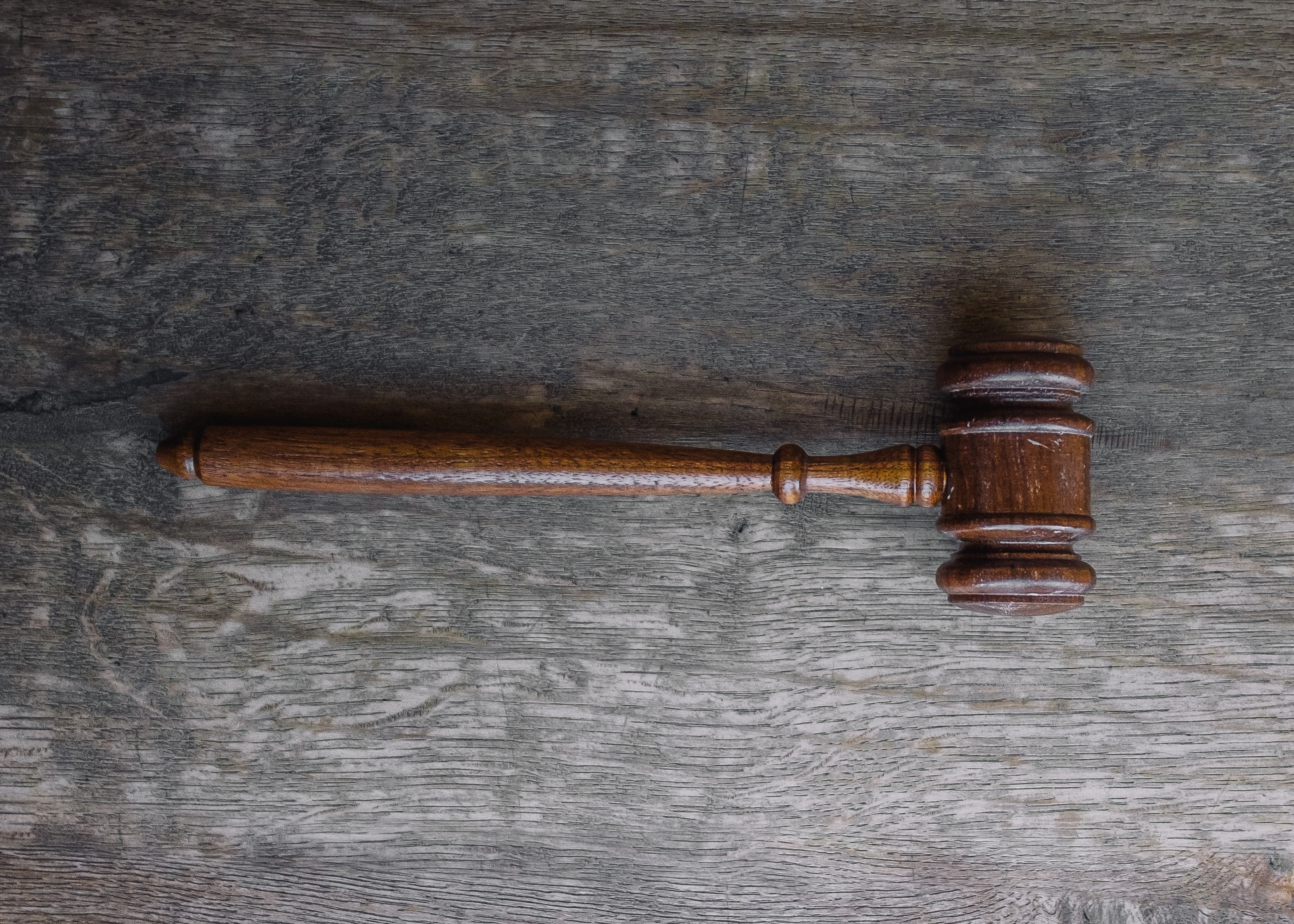 The IRS recently warned crypto investors to pay their bitcoin taxes or amend returns that have been misreported. By sending out warning letters, the IRS essentially put the magnifying glass on all crypto investors. 
This magnifying glass is about to get even bigger following a recent court order delivered on August 26 by a Florida court. If you are a crypto enthusiast, then you have likely heard of Craig Wright, an Australian computer scientist who has attracted criticism over his claim that he is the mysterious bitcoin inventor, Satoshi Nakamoto.
Craig "Satoshi" Wright was sued by the estate of his former business partner, the late Dave Kleiman. Kleiman is a bitcoin pioneer who died in 2013. Before his death, Dave and Wright had allegedly mined over a million bitcoins together.
Craig Wright to hand over 500,000 BTC worth over $5 billion
In the August 26 order, Judge Bruce Reinhart of the Southern District Court of Florida said that Wright should hand over half of the bitcoin (BTC) that he and Dave had mined before the latter's death.
That's 50% of the 1.1 million bitcoins Craig Wright and Dave Kleiman allegedly mined together going to the plaintiff – Dave's brother, Ira Kleiman. Ira…