Bitcoin Futures Trading Attracts Strong Volume & Open Interest During the Recent Bearish Trend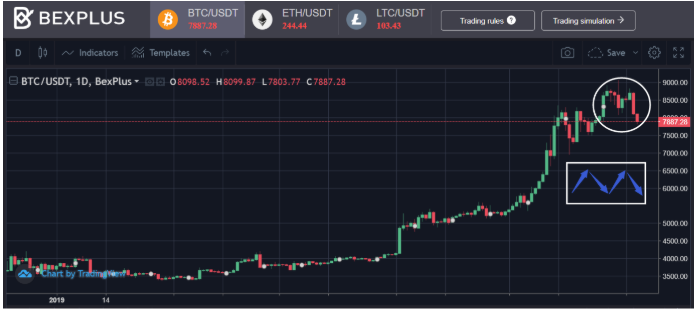 With the Bitcoin Spot market in a stand-still relative to the price upswings of the past months (surging as high as $9,000), BTC futures market is taking the baton, helping traders profit from the strong upward trend as well as the huge downside movement in past 3 days. The XBT products amassed the least average volume in USD at $644.5 million, and open Interest for the derivative product posted a figure of $212 million.
Ever since the recent bull run began, Wall Street has been trading Bitcoin Future contracts in larger volume and despite BTC now sluggish, the trend continues. According to financial markets analyst Alex Krüger, trade volume of XBT futures contracts soared to unimaginable highs owing to the larger price effect and institutional adoption that buoyed the BTC market. It should be noted that, with the price up and down, Bitcoin futures trading seems to be a favorite at Wall Street. In other words, BTC futures contracts might be the most profitable trading method during the recent market trend.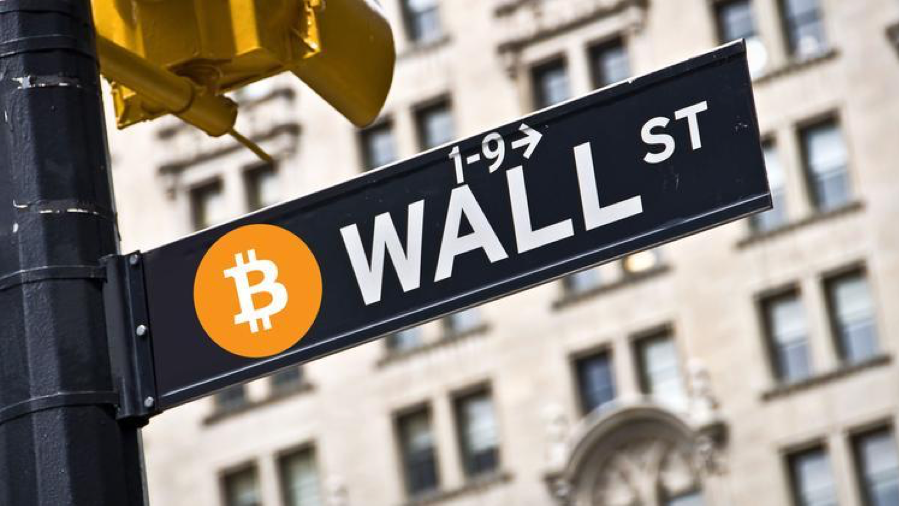 Bexplus Trading Strategies in Bitcoin Futures Contracts
BTC ended its 3-consecutive-day slight recovery and started downside trend since yesterday.
Due to BTC failed to stand stable at $8,500, it once again fell beneath $8,000 amid a sharp sell-off that saw prices drop to as low as $7,500 earlier today. Depending on the near-term performance of bitcoin, if bitcoin price struggles to maintain its momentum at around $7,800 high region, there exists a strong possibility of a larger pullback.
Bexplus exchange provides BTC, ETH and LTC perpetual contracts with 100x leverage. Added 100 times leverage, you can buy 100 BTC contracts with only 1 BTC. One of the reasons why investors like Bexplus is because it has NO spread, which means it allows you to open positions at the exact price you want. In addition, trading simulator with 10 free BTC is available for new registered users, especially beginners in BTC futures market.
Open Long Position
Technical support is around $7,500. If BTC price hasn't broken below this level, it's suggested to buy/up and the resistance will be $8,000.
Open Short Position
If BTC breaks below $7,500, it may plunge greatly as low as $7,000. It's good chance to sell/down BTC and take profits at round $7,100.
Activities to Earn Free BTC on BTC Falling
As Bexplus's bitcoin futures are becoming more popular, activity in the Bitcoin space is also growing.
Deposit and trade in Bexplus now, you can get 100% BTC bonus instantly. At one-time deposit, each user can earn up to 10 free BTC, which will also increase the margin rate in futures trading to avoid position blowup due to the huge market fluctuation.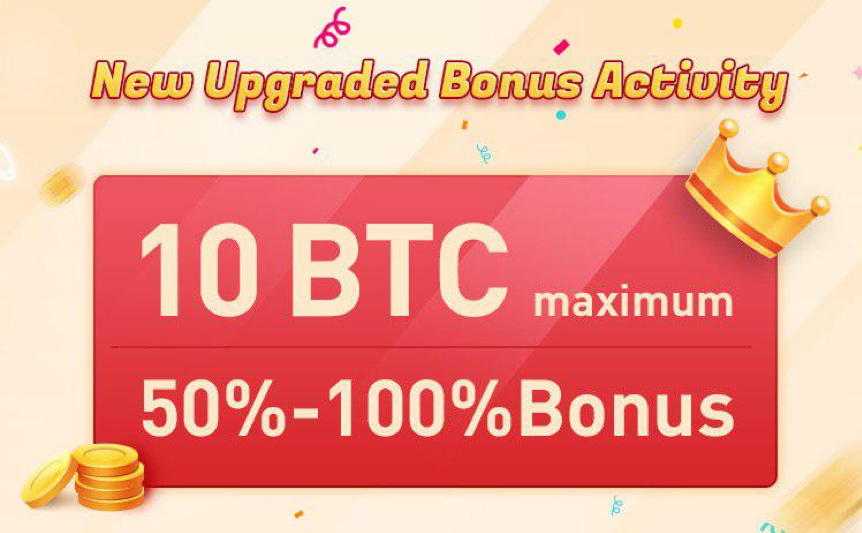 Invite friends to join Bexplus, you have chance to earn up to 50% of your invitees' each deposits. For example, if your invitee deposit 2 BTC, you will get 1 BTC as referral reward. No maximum limited.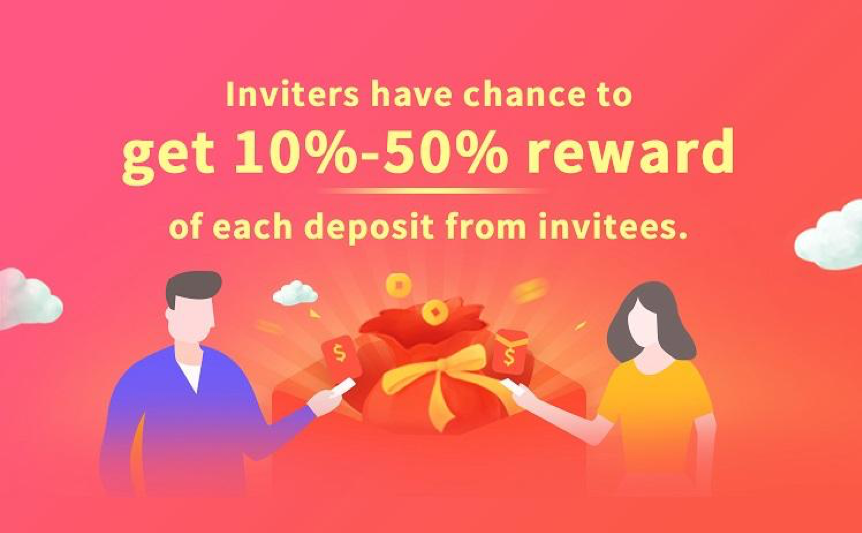 The stance of traders have become cautiously optimistic to cautiously bearish following the overnight drop of bitcoin. It's also a good time for you profit from the short-term bearish run by trading bitcoin futures.
Follow Bexplus on:
Website: www.bexplus.com
Facebook: https://www.facebook.com/Bexplusglobal/
Telegram: https://t.me/bexplusexchange
Twitter: https://twitter.com/BexplusExchange
Reddit: www.reddit.com/u/bexplus
For Business cooperation: business@bexplus.com
Bitcoin gets a new rival?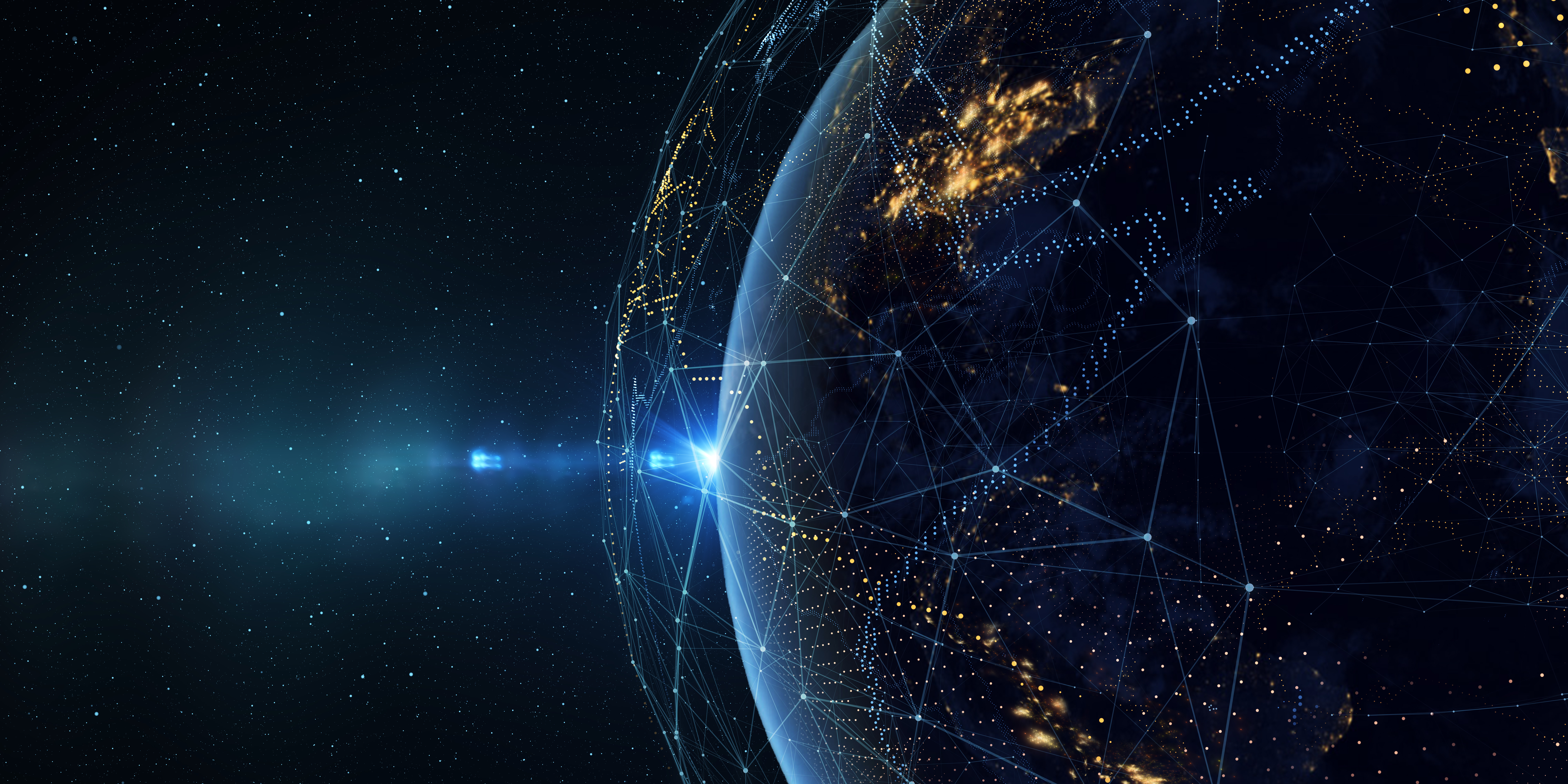 After Bitcoin climbed at $8500 and Justin Sun bid $4.57 million for having lunch with Warren Buffett, all the news indicated that Bitcoin would raise at $9000, but it fell below $8,000 suddenly. Nevertheless, cryptocurrency is at the beginning of a big bull market now.
According to a new poll by crypto analyst: DonAlt, investor's portfolios are all comprised by major tokens, such as BTC and ETH. Besides, a popular token called LinkToken (LTK) issued by a Chinese team attracted global attention.
Launched at Coinall Exchange
According to the announcement of LianXiang Cloud, LinkToken had launched at Coinall Exchange which belongs to OKEx Exchange group, users can recharge now and Exchange will open LTK/BTC pair at 17:00 pm on June 14, withdraw operation will be allowed at 17:00 pm on June 18. To celebrate the launching of LinkToken, LianXiang Cloud will airdrop million tokens to fans.
As the partner of OKEx, Coinall Exchange shared tens of millions of users and resources with OKEx. It is said that LianXiang Cloud is also applying for legitimate rights of trading LinkToken in other countries,In partnership with many Exchanges, LinkToken will launch at them per week.
What is LinkToken?
LinkToken is the workload proof of shared resources based on LianXiangCloud blockchain technology in the shared computing ecosystem, it can measure, register and demonstrate resources fairly.
Users acquire LinkToken by sharing bandwidth, storage space…
Bitcoin Cloud Mining Startup Miningzoo Receives Strategic Investment from Institutional Investors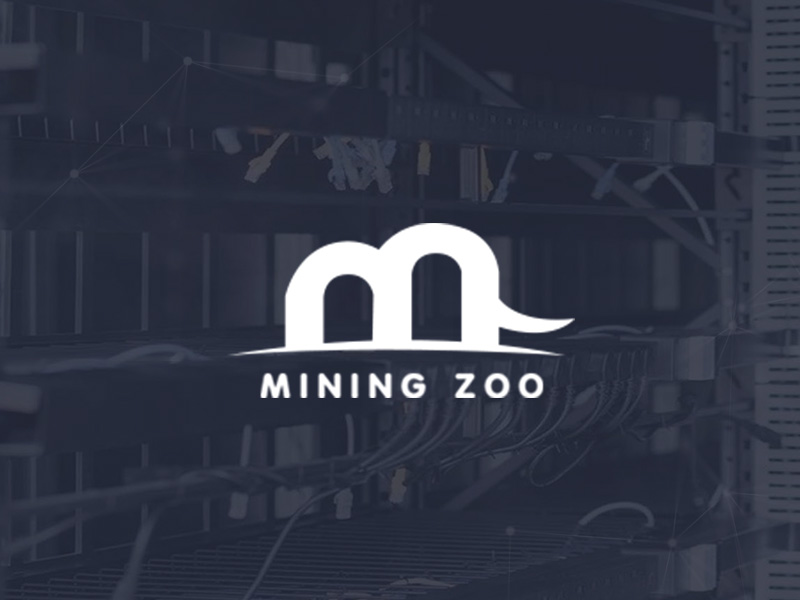 -Long crypto, short fiat!
Looking for an easy and smart investment solution for the crypto market? Cloud mining of bitcoin at Miningzoo.com is the answer for you. This cloud mining provider, though newly launched, has already gained a solid reputation for its convenience, efficiency, and stability. Miningzoo, a rising start in cloud mining, is on its way to become one of the best cloud mining platforms, gaining attention from global investors.
Already in a strategic partnership with Lpool and Li De United Co. Ltd, over the past few months, Mining zoo has obtained new funding from Ceyuan Ventures, a high-tech focused VC and United Capital, adding to its existing investors' list of Longling Capital, Consensus Fund, etc.
Miningzoo boasts large-scale miners based in distributed locations across the globe, equipped with professional operation and maintenance teams, and top-of-the-line miners. Miningzoo provides users with a one-stop efficient bitcoin mining service. At present, the Miningzoo platform focuses on bitcoin mining power for rent. Miningzoo is committed to creating the smoothest experience in cloud mining for clients.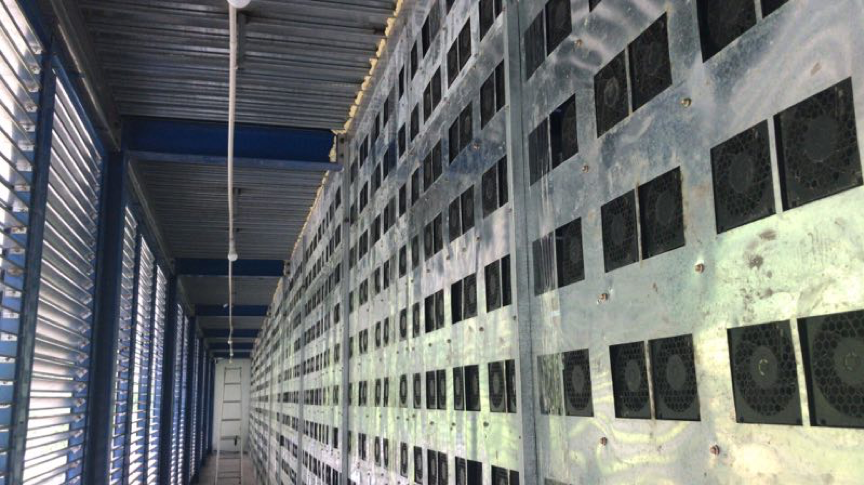 Continue Reading
MicroBT – The Most Trustworthy Bitcoin Miner Provider
About MircroBT
Shenzhen Bit Microelectronics Technology Co., Ltd. (also known as "Bit Micro" or "MicroBT") was founded in 2016 and has its main office based in Shenzhen, China. The company is specialized in producing and designing high-end 28nm/16nm/7nm dedicated chips, as well as providing developments in sectors such as blockchain technology, cloud computing and artificial intelligence.
The MicroBT company has independent intellectual property rights over its dedicated chips and ancillary products. The company also deploys cloud computing data centers and platform processes, catering to areas such as cloud computing, artificial intelligence, blockchain, where big data processing is required.
MicroBT Founder
Yang Zuoxing is the Chairman, General Manager, and CTO of MicroBT, establishing the company back in July 2016. He holds a Ph.D. from the Tsinghua University, and is accredited with founding the full-custom chip design methodology, which is the core technology of the dedicated high-performance computing chip.
A serial entrepreneur with more than two decades of experience in chip design, technology management, business and company management, Dr Yang aims to use his full-customization methodology to bring forth the greatest innovation in the field of technology.
What Miners Can You Purchase at MicroBT?
MicroBT's miners can be used to mine cryptocurrency that runs on the SHA256 algorithm, such as Bitcoin and Bitcoin Cash. The five ASIC miner models, M20S, M10, M10S, D1, M21, can be purchased directly from their…