Bitcoin Futures Trading Attracts Strong Volume & Open Interest During the Recent Bearish Trend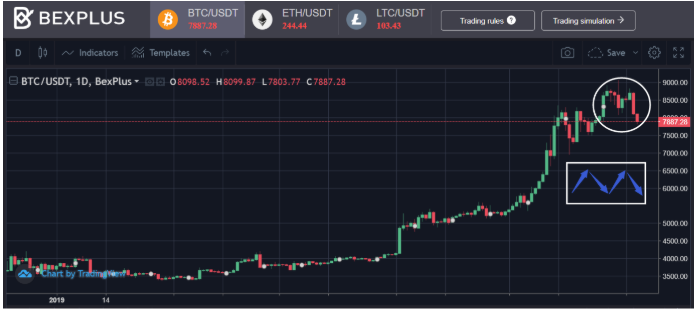 With the Bitcoin Spot market in a stand-still relative to the price upswings of the past months (surging as high as $9,000), BTC futures market is taking the baton, helping traders profit from the strong upward trend as well as the huge downside movement in past 3 days. The XBT products amassed the least average volume in USD at $644.5 million, and open Interest for the derivative product posted a figure of $212 million.
Ever since the recent bull run began, Wall Street has been trading Bitcoin Future contracts in larger volume and despite BTC now sluggish, the trend continues. According to financial markets analyst Alex Krüger, trade volume of XBT futures contracts soared to unimaginable highs owing to the larger price effect and institutional adoption that buoyed the BTC market. It should be noted that, with the price up and down, Bitcoin futures trading seems to be a favorite at Wall Street. In other words, BTC futures contracts might be the most profitable trading method during the recent market trend.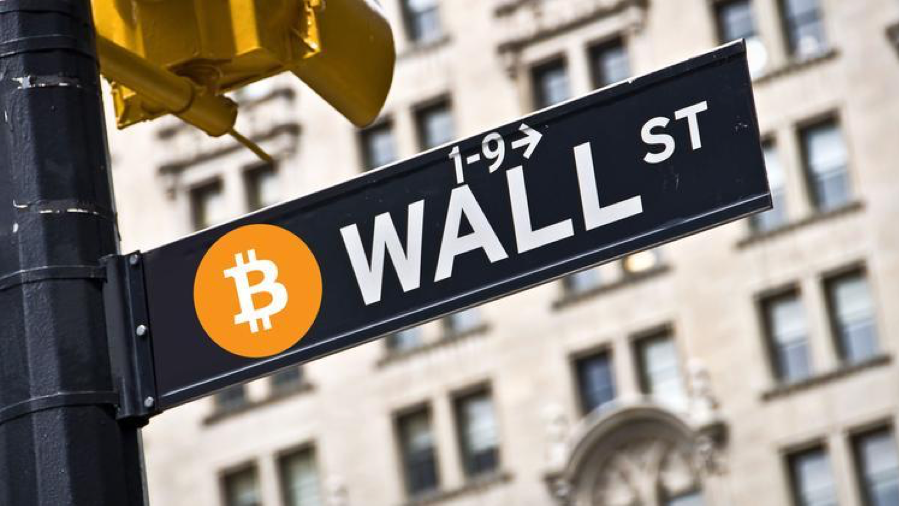 Bexplus Trading Strategies in Bitcoin Futures Contracts
BTC ended its 3-consecutive-day slight recovery and started downside trend since yesterday.
Due to BTC failed to stand stable at $8,500, it once again fell beneath $8,000 amid a sharp sell-off that saw prices drop to as low as $7,500 earlier today. Depending on the near-term performance of bitcoin, if bitcoin price struggles to maintain its momentum at around $7,800 high region, there exists a strong possibility of a larger pullback.
Bexplus exchange provides BTC, ETH and LTC perpetual contracts with 100x leverage. Added 100 times leverage, you can buy 100 BTC contracts with only 1 BTC. One of the reasons why investors like Bexplus is because it has NO spread, which means it allows you to open positions at the exact price you want. In addition, trading simulator with 10 free BTC is available for new registered users, especially beginners in BTC futures market.
Open Long Position
Technical support is around $7,500. If BTC price hasn't broken below this level, it's suggested to buy/up and the resistance will be $8,000.
Open Short Position
If BTC breaks below $7,500, it may plunge greatly as low as $7,000. It's good chance to sell/down BTC and take profits at round $7,100.
Activities to Earn Free BTC on BTC Falling
As Bexplus's bitcoin futures are becoming more popular, activity in the Bitcoin space is also growing.
Deposit and trade in Bexplus now, you can get 100% BTC bonus instantly. At one-time deposit, each user can earn up to 10 free BTC, which will also increase the margin rate in futures trading to avoid position blowup due to the huge market fluctuation.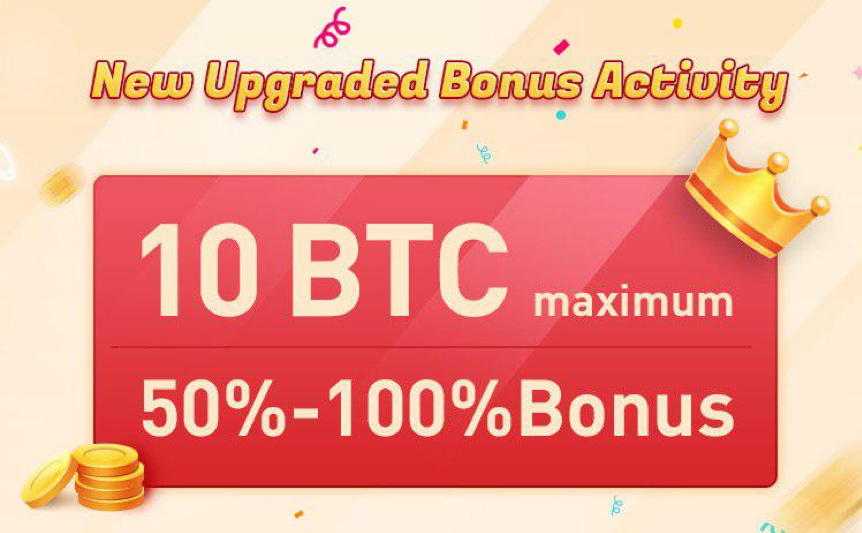 Invite friends to join Bexplus, you have chance to earn up to 50% of your invitees' each deposits. For example, if your invitee deposit 2 BTC, you will get 1 BTC as referral reward. No maximum limited.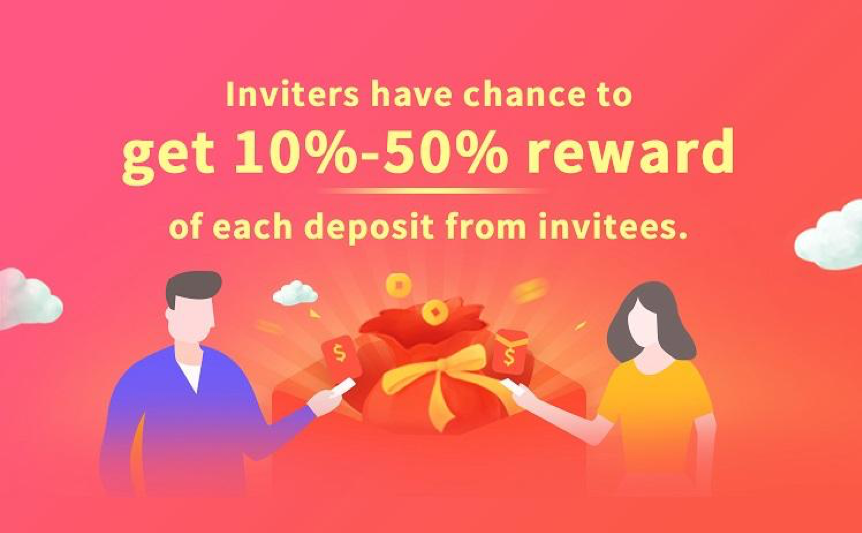 The stance of traders have become cautiously optimistic to cautiously bearish following the overnight drop of bitcoin. It's also a good time for you profit from the short-term bearish run by trading bitcoin futures.
Follow Bexplus on:
Website: www.bexplus.com
Facebook: https://www.facebook.com/Bexplusglobal/
Telegram: https://t.me/bexplusexchange
Twitter: https://twitter.com/BexplusExchange
Reddit: www.reddit.com/u/bexplus
For Business cooperation: business@bexplus.com
Digital Money Defined and How it Works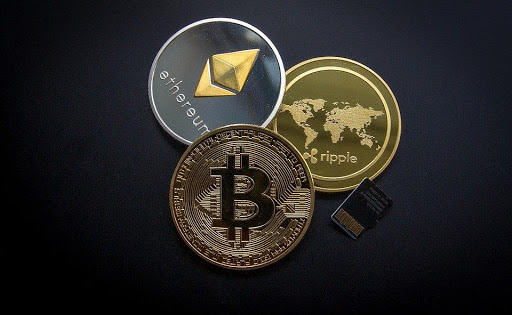 The advancements in modern technology revolutionized the industry such that there emerged digital money. With digital money, international payments are made simpler. The exchange rates are also relatively inexpensive and you are guaranteed with secure payments.
But, What is Digital Money?
In a gist, digital money is an electronic form of payment. Unlike cash, it has no tangible form, and payments or exchanges transpire over computers. Cryptocurrencies such as Bitcoin, Ethereum, and Ripple, are examples of digital money. You can trade in Bitcoin, purchase Ethereum, or buy Ripple through several cryptocurrency exchange platforms. Most of these platforms are relatively easy to use and some even offer a direct link on your electronic wallet accounts.
How Does Digital Money Work?
Blockchain Network
Digital money is created, stored, and exchanged in its individual blockchain network. A blockchain is all about digital information stored in a public database. When a user requests for a transaction, the transaction is broadcast over a peer-to-peer (P2P) network that is composed of computers which are also referred to as nodes. The nodes are integrated with algorithms that can verify the validity of the transactions.
Once the transaction is verified, it is combined with other transactions, which eventually creates a new block of…
BTC Surged Above $9.5K, will it Continue to Explode Towards $10K?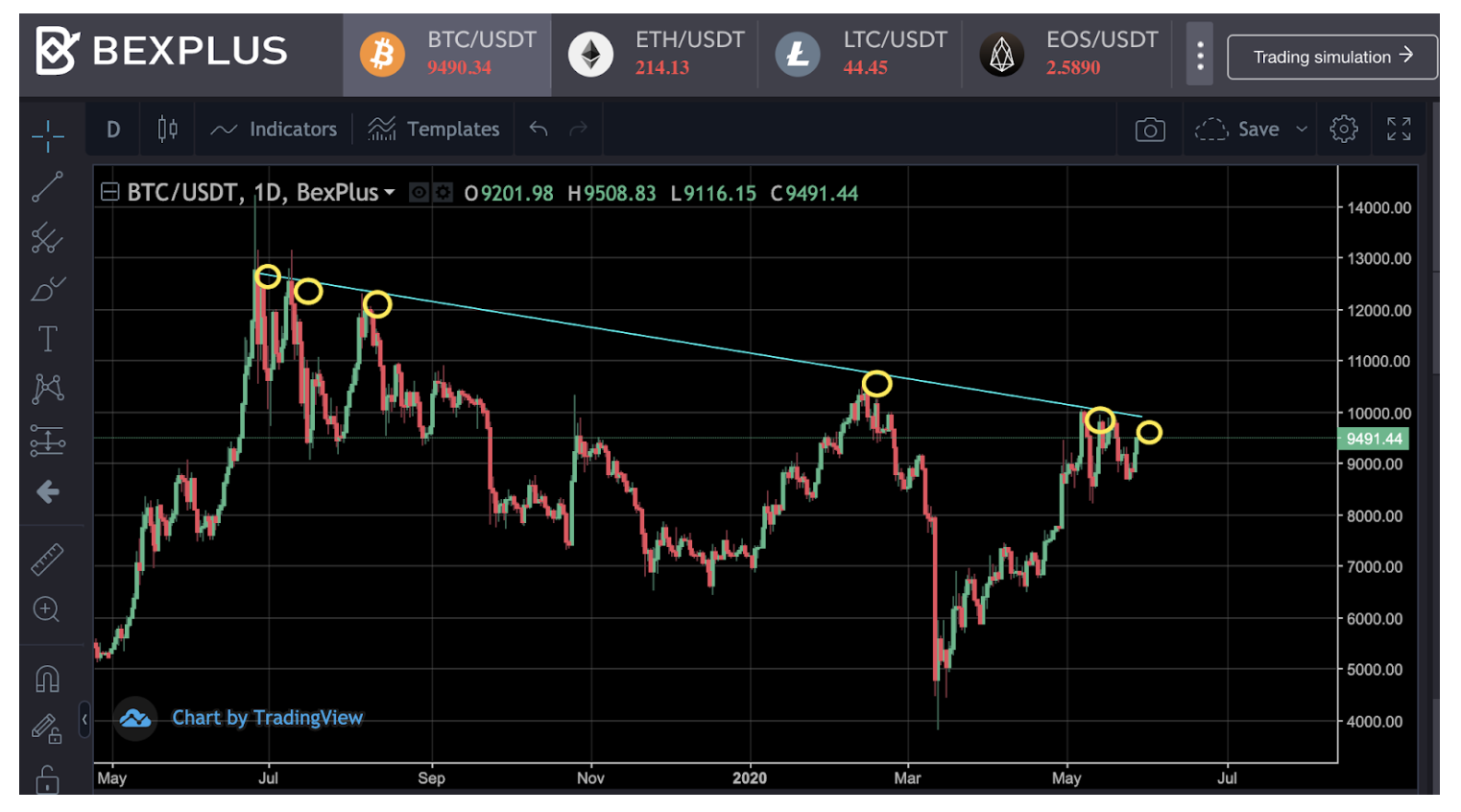 After declining as low as $8,600 on May 25, Bitcoin is currently gathering upward momentum and hit near $9,500, representing a 3.5% gain on 1 day. With the price breaking out once again, there is a confluence of signs suggesting BTC could rally past its monthly high of $10,000 in the near future.
However, Bitcoin has seen six lower highs in a row in the past 12 months, which indicates a bearish cycle spanning over a long period of time. If BTC fails to break above $10,000, it increases the probability of the resumption of a correction.
In addition, BTC may be showing a rough inverse head and shoulders pattern, which is regarded as a textbook bottom indicator. Therefore, if BTC failed to break $10,000 this time, it may drop to at least $6,800 to form the pattern.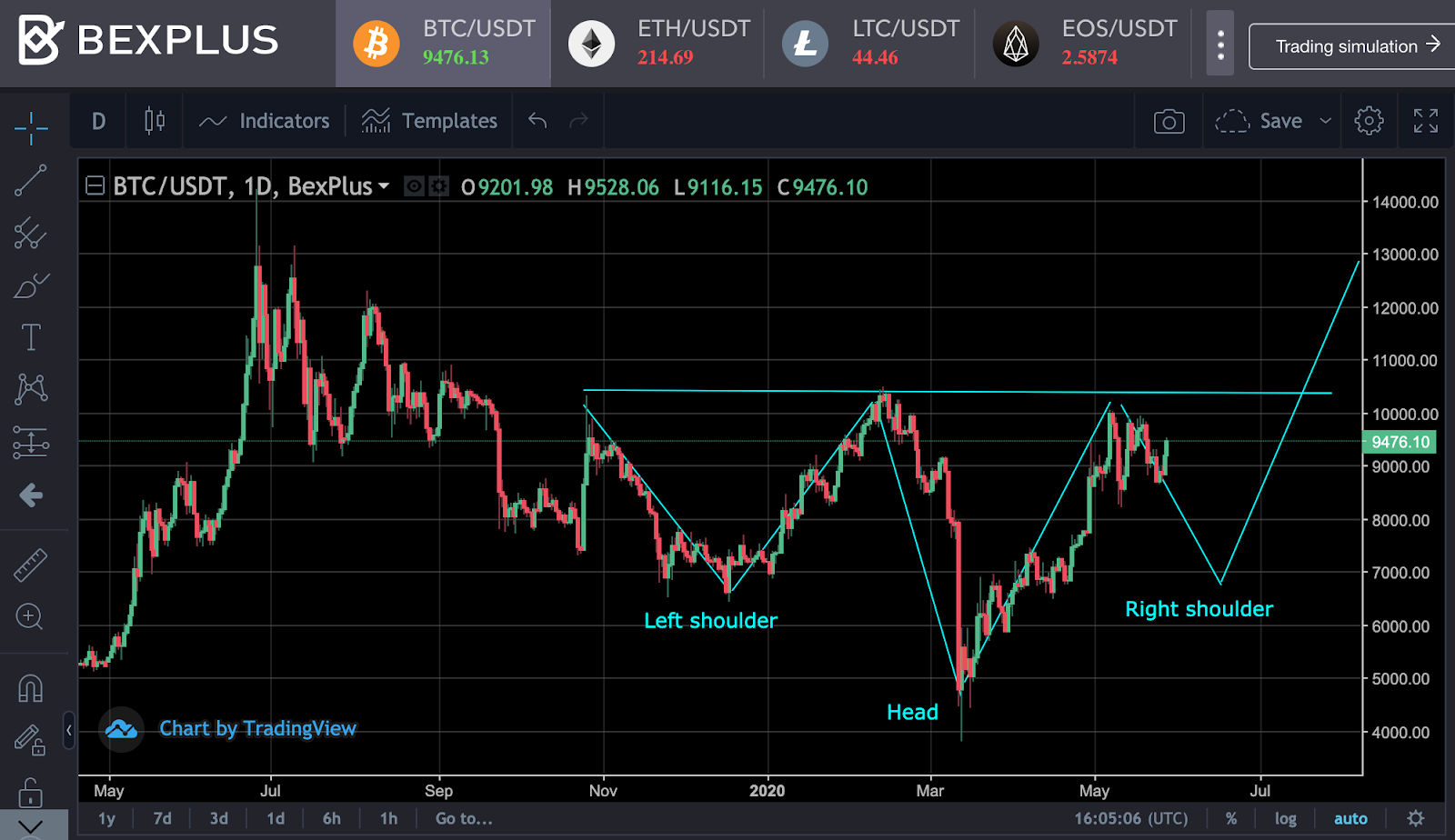 As a result, we can predict that Bitcoin may soon perform a retracement after hitting the $10,000 and change its direction to the upside movement after retesting the support at around $6,800 – $7,100. So how can we profit from the upcoming huge price volatility? BTC futures trading…
Fireblocks Network Adds DigitalBits, Brings Enterprise-Grade Security to Branded Cryptocurrencies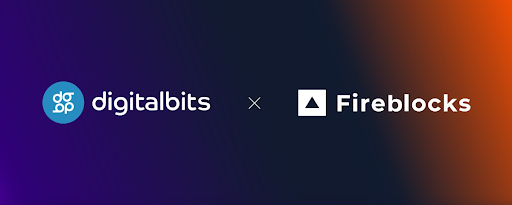 DigitalBits, a blockchain protocol and network layer designed for consumer digital assets, is being added to the Fireblocks Network, the most secure digital asset transfer network for institutions, to deliver a safe and scalable infrastructure for the storage and movement of XDB tokens. Integrating the DigitalBits blockchain with the Fireblocks Network enables enterprise-level security support for branded cryptocurrencies.
Branded currencies, inclusive of loyalty and rewards points, and the emerging subcategory of branded stablecoins, account for billions of dollars in value, and have played a vital role in driving consumer behaviour.  As these assets begin the inevitable shift to tokenization, Fireblocks' novel approach to securing digital assets will prove invaluable to corporate and consumer adoption.
Fireblocks' Network utilizes a defense-in-depth approach to securing digital assets, combining multi-party computation-based cryptography (MPC) with chip-level isolation technology. This removes the single point of failure from the key-management process and enables hardware-based authentication for counterparty transactions.  Fireblocks innovative approach addresses common attack vectors: cyber attacks, internal fraud and human error, while reducing reliance on archaic, time-consuming practices such as test transfers, whitelisting and hardware wallets.    
"DigitalBits is the first blockchain-focused on servicing branded cryptocurrencies to join the Fireblocks Network" stated Michael Shaulov, CEO & Co-Founder at Fireblocks.  "We are looking forward to assisting…