Will Bakkt Push Bitcoin into the Mainstream?
Bitcoin has been in a prolonged bear market for some time and has dropped as low as $8300 in recent weeks. This is the worst time for the cryptocurrency since prior to the bitcoin boom in 2017, and it has led to speculation that the original cryptocurrency could be on the decline. However, the digital asset may be about to bounce back. This could be thanks to Bakkt, the new digital asset platform which aims to provide a secure and well-monitored place for investors to trade bitcoin. Some analysts are even suggesting that this could lead bitcoin into the mainstream.
Bitcoin has been teetering on the edge of the mainstream for some time now, with various companies accepting payments in the digital currency. The reason why it hasn't yet taken off is that it doesn't have enough practical applications to encourage the everyday person to start using it. But the market is there for alternative payments, and this is particularly apparent in the online casino industry when new sites crop up. For example, Johnny Jackpot is a smashing new casino brand that accepts a number of payment systems including Neteller, Skrill, and Paysafecard. Global customers want to be able to use options like these which were designed for the internet.
The problem with all of the aforementioned systems is that they are still governed by banks, and when moving money across borders they are subject to fluctuating exchange rates. Bitcoin would solve these problems if it was adopted on a wider scale. Bakkt is aiming to pave the way for bitcoin to become an everyday asset by providing an ecosystem for digital assets. The company is backed by Microsoft and Starbucks, which should help foster trust from users. The coffee company allows customers to pay for coffee and food using bitcoin. Seeing as the brand is so influential, this could spark a high number of other major companies to follow suit.
Bakkt is designed to serve as a scalable on-ramp for institutional, merchant, and consumer participation in digital assets by promoting greater efficiency, security, and utility

— Bakkt (@Bakkt) August 30, 2018
According to the CEO of Bakkt, the company "is designed to serve as a scalable on-ramp for institutional, merchant, and consumer participation in digital assets by promoting greater efficiency, security, and utility." This means that they want to move users away from traditional payment systems like credit cards, but provide the same levels of security and application. Bakkt wants to increase trust in bitcoin and digital assets, and also nurture millennials' belief in the cryptocurrency. In the early days of Bakkt, the company is expecting significant institutional demand for its futures contract but admits that an immediate surge is unlikely.
Bakkt has been a long time in the making, and the concept was announced over a year ago. It is true that the initial release has not yet had the desired effect, but it could play a major part in bitcoin's future. Having Microsoft and Starbucks on board is a huge plus point for the company, but it will need other influential industries to get involved and help spread the word. In a few months, bitcoin could be back on a bullish trend.
Bitcoin Price Outlook Ahead of Powell's Speech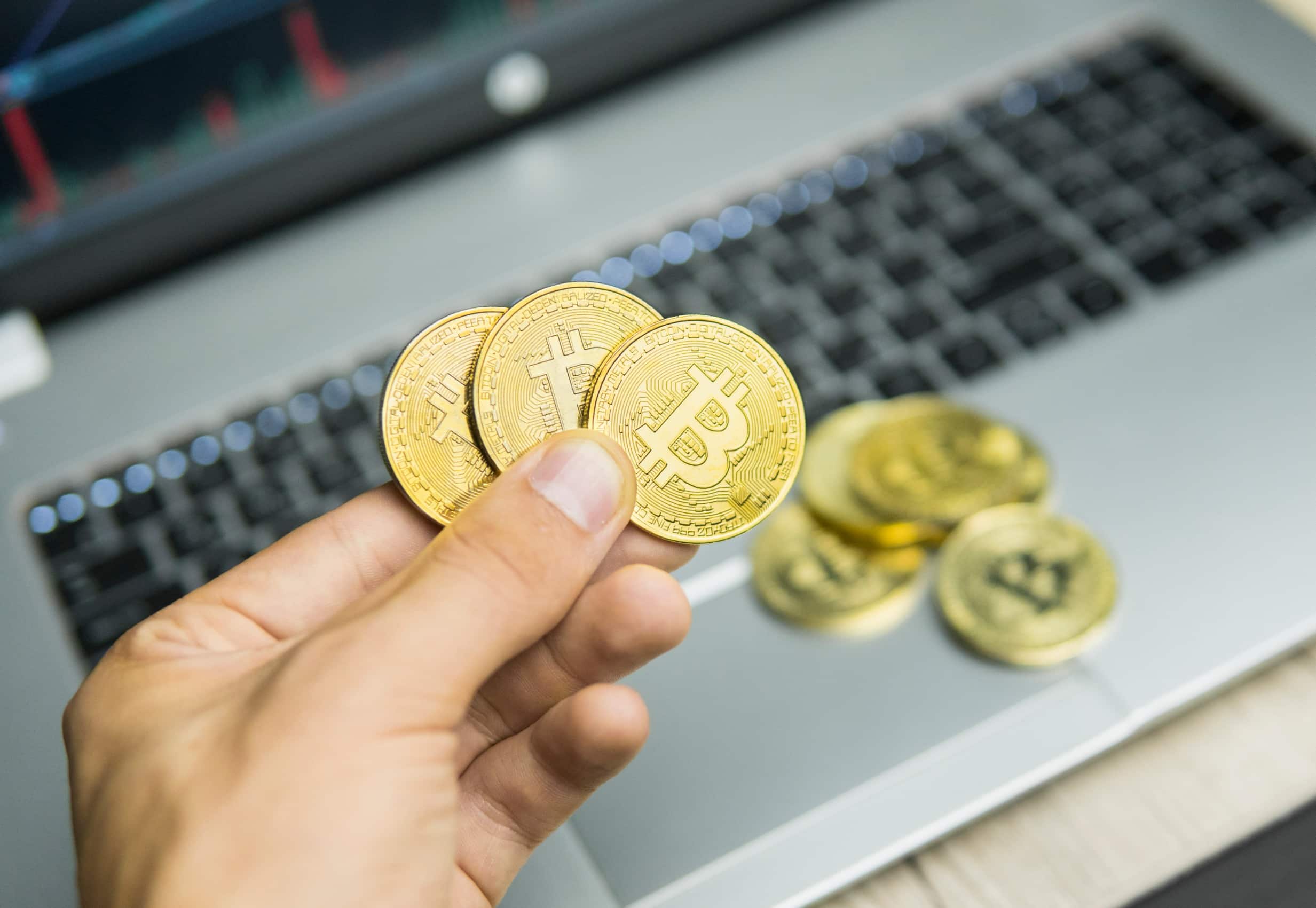 Bitcoin price has been relatively stable over the past few days after volatility picked up during the weekend, pushing the price lower by more than 3%. At the time of writing, the flagship cryptocurrency, Bitcoin, was trading at $26,255.55. As it continues to dominate the crypto market, ranking 1st, its total market capitalization slightly declined over the past day to $5.12 billion. Additionally, the total volume of BTC traded over the same period slumped by more than 32%.
Economic Concerns
Data published on Tuesday showed that the Conference Board Consumer Confidence Index declined in September to 103.0, down from a revised 108.7 in August. This was its lowest level since May 2023 and marked two consecutive months of decline. The Present Situation Index, which measures consumers' assessment of current business and labor conditions, rose slightly to 147.1 from 146.7.
The Expectations Index, which measures the consumers' near-term prospects for business, income, and labor market conditions, dipped to 73.7 in September, down from 83.3 in the prior month. The Expectations Index fell below the crucial level of 80, which signals a recession within the next year. Consumer fears of a looming recession also ticked higher in September amid the short-term economic contraction anticipated in the first half of 2024.
Focus will be on Fed Chair Jerome Powell's speech on Thursday which is likely to add volatility and create a bearish environment for traders. As such,…
Bitcoin Price Climbs Above $27,000 Ahead of the FOMC Monetary Policy Meeting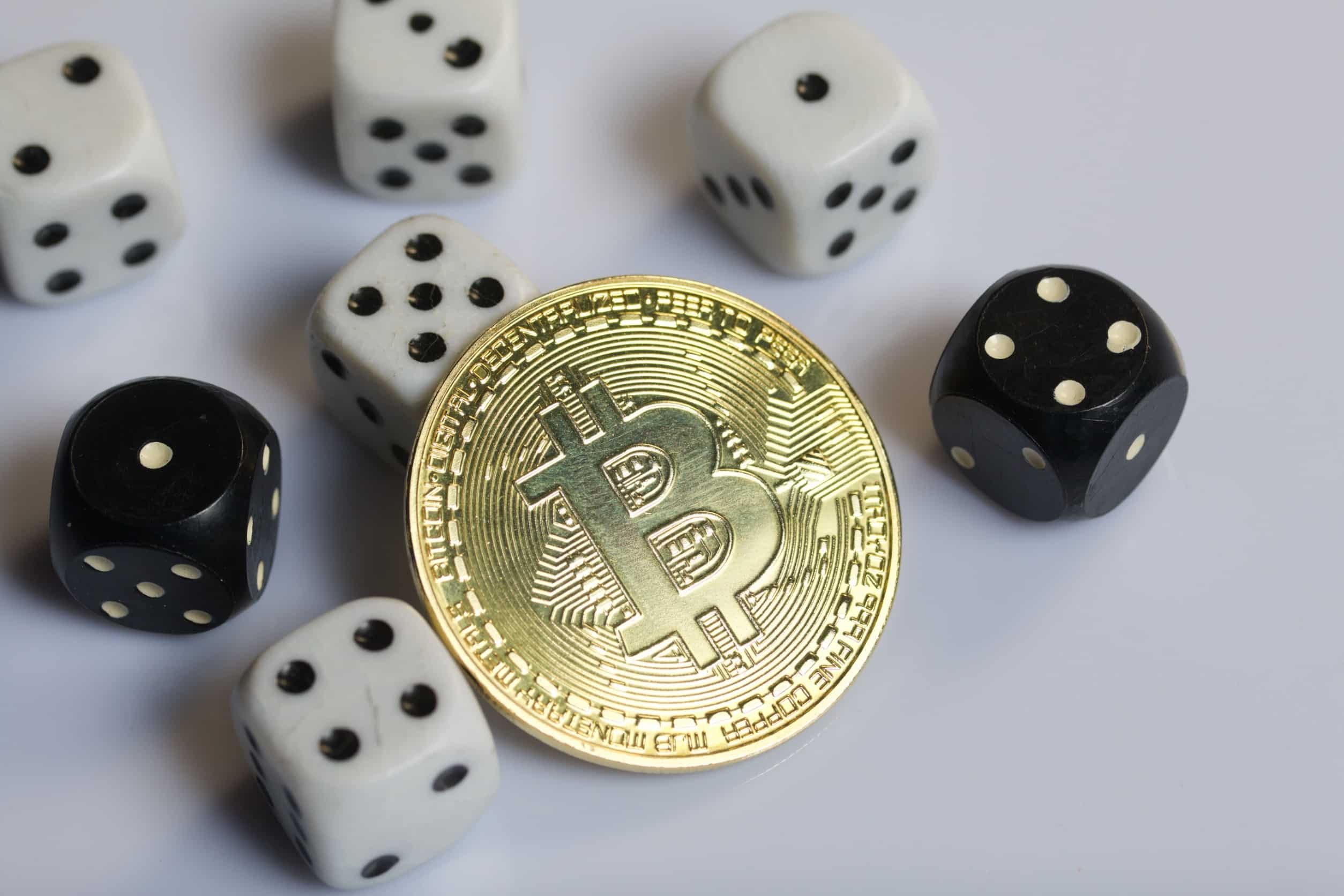 Bitcoin price jumped more than 3% on Monday, hitting its highest level since August 2023 ahead of the highly anticipated FOMC meeting. At press time, the premier cryptocurrency was trading 2.70% higher at $27,244.20. The digital asset has gained nearly 5% in the month to date and 64.71% in the year to date. Bitcoin's total market cap has climbed by 3% over the past 24 hours to $531 billion, while the total volume of the asset traded over the same period increased by almost 100%.
Fundamentals
Bitcoin price was showing signs of recovery on Monday from the losses made in the last cryptocurrency market dip. Bitcoin flipped above the important level of $27,000, while Ethereum held above important support levels. The overall cryptocurrency market was in the green with the global crypto market cap up by 2% to $1.08 trillion for the day, while the total crypto market volume increased by more than 56%.
Even so, the Crypto Fear & Greed Index, which is a major measure of the crypto market sentiment by participants, was in a fear level of 38, almost like last week's reading. This points to a continued decline in risk appetite by investors, which could prompt them to sell further.
Despite Monday's bullish rally, interest rate decisions due later in the week may introduce downward pressure on cryptocurrencies. The US Federal Open Market Committee (FOMC) is slated to commence its…
Bitcoin Price Flips Above $26,500: What's Next?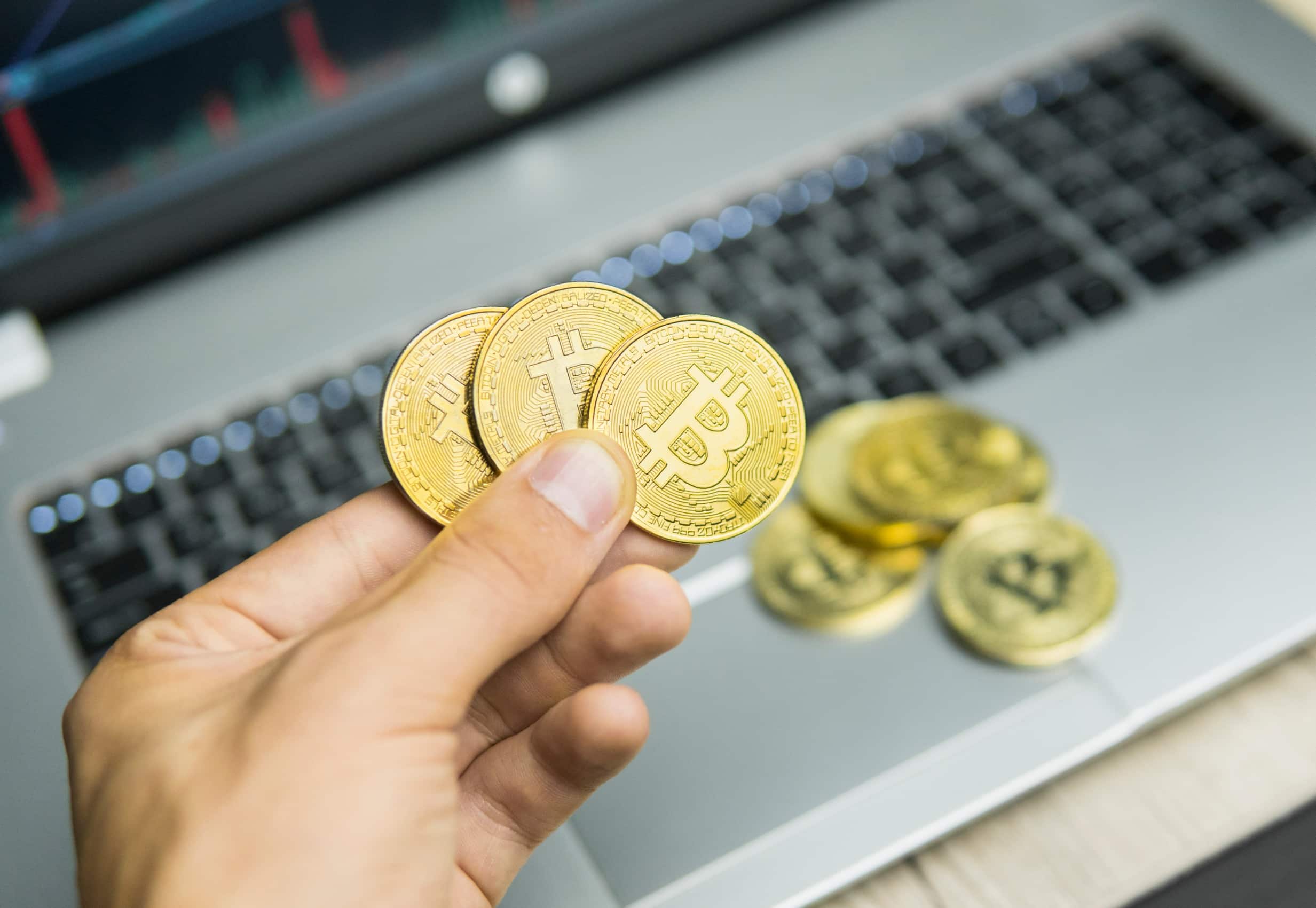 Bitcoin price has been showing signs of a potential short-term recovery over the past few days and even tapped its highest level in two weeks, above $26,500. The premier cryptocurrency has gained nearly 2% over the past week, erasing some of the losses made in the previous days. Even so, the asset remains 9% below in the month to date. Bitcoin's total market cap has climbed by more than 1% over the last day to $518 billion, while the total volume of BTC traded over the same period decreased by more than 9%.
Inflation Concerns
Like most major altcoins, Bitcoin price noted a slight bearish initial response to the US Consumer Price Index (CPI) data published on September 13. Data released by the Bureau of Labor Statistics (BLS) showed headline inflation by the CPI came in at 3.7%, ahead of the predicted 3.6% year-on-year and higher than July's 3.2% rate. Annual core CPI, which excluded food and energy prices, decreased to 4.3% in August, in line with forecasts and down from July's 4.7% reading.
The Producer Price Index (PPI) data released on Thursday suggested bearable levels of inflation following a monthly increase of 0.7% and an annual increase of 1.6% in August. The monthly reading was higher than the estimated 0.4% increase. The core PPI came in at 0.2% for the month, in line with analysts' expectations.
Retail sales data also published on Thursday…