IOTA (MIOTA): IOTA and the Economy of Things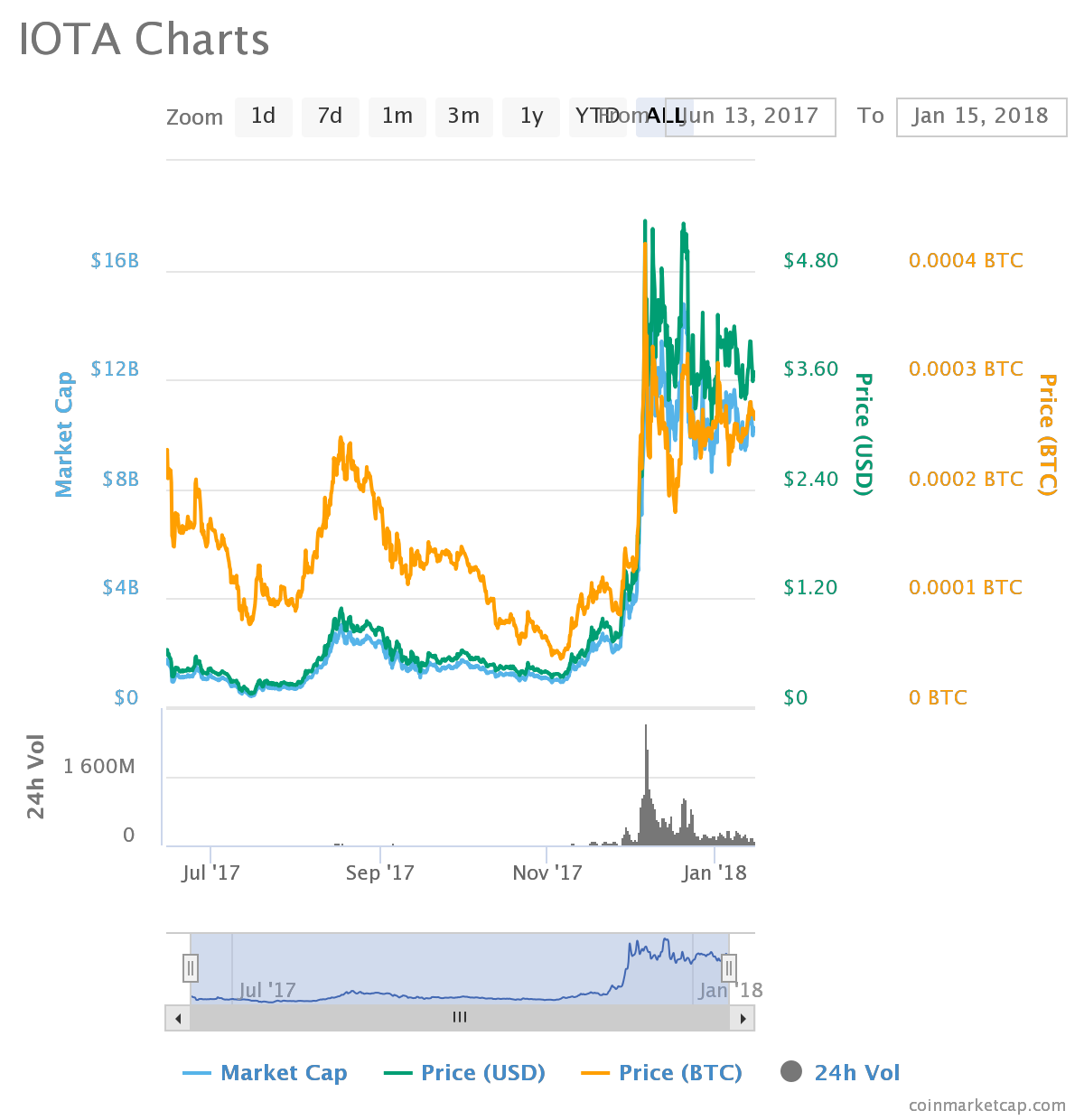 Currently holding the 9th place on the global coin ranking list, expelling TRON and taking over the spot previously held by this digital coin, with constant increases in price, IOTA is promising to establish a reputation of reliable digital currency with bright future. There is a lot to thank IOTA's advanced technology and focus on the Economy of Things, which might be the reason this coin is progressing promptly.
The Economy of Things
IOTA was made and launched to support the economy of Things, which is established through a network of devices better known as the Internet of Things. To explain the purpose behind IOTA and policy behind this currency, we first need to reflect on this term as an essential part of IOTA and its community.
The Internet of Things is a network that merges different physical devices that are connected with previously enabled connectivity in the form of Wi-Fi, Bluetooth and various applications that make connecting and interference between two or several devices possible. The network can support any device, vehicle or appliance that is enabled to share information and exchange data through a connection. The purpose of this network is to support different actions and tasks to make those same actions more economic and those same tasks easily manageable with no or minimal human interference, that way building a virtual network that reflects the world of physical, inevitably merging those two worlds into creating a more productive environment. By making specific tasks easily manageable by devices through the Internet of Things and having minimal or no human interference involved at all, more economical and cost-effective ways of completing tasks and even doing business are being established.
The Internet of Things, or otherwise known as IoT, conditioned the Economy of Things and the Economy of things consequently conditioned the existence of IOTA. The Economy of Things represents the market within the Internet of Things and also serves business ventures done through this network. IOTA was then made for the purpose of making payments and transactions done between the devices within the Internet of Things possible. But, the goal was not only enabling transactions through this network – it was instead a goal of making transactions decentralized and completely transparent for users who are participating in business-2-business model where there are no third parties involved, and there are no transaction fees applicable during the processing of various transactions.
What makes IOTA innovative besides from supporting a new way of doing business per the semi-physical virtual economy market, is technology this coin uses. Instead of using blockchains to support decentralization, IOTA users have decided to design this coin by creating block-less ledger which would contribute to having a lightweight coin with maximal scalability.
That block-less environment was called Tangle. Thanks to tangle, users can make transactions via scalable, a lightweight block-less environment that is designed to create a decentralized value that is not decoupled but instinct part of the environment, unlike Bitcoin technology and blockchain environment other coins are using. This way, IOTA is creating a peer-to-peer network that can be regulated on its own, also making it decentralized for secure and prompt real-time transactions with no fees, with full security and increased scalability.
Where is IOTA at Now?
If it is to judge this year by the first couple of weeks of January 2018 will be the year IOTA will most probably "go to the moon" as Dogecoin users like to say when they are referring to having increased prices of their favorite coin. IOTA experienced a pretty neat increase in value, going nearly for 10% up, leading to the price of 3.96$ per one IOTA coin.
This digital currency has managed to join the team of top ten best coins by global coin ranking list, taking the ninth place which belonged to TRON only a couple of weeks ago, making IOTA look like the next promising coin going rough on its competition. The general interest for this coin is probably growing simultaneously with the growing popularity of the Internet of Things as people slowly realize that there are more economical and cost-effective business models and ways of doing business more promptly, proficiently and efficiently.
The total market cap of IOTA is currently an incredible 11 billion dollars, while there are 2.7 billion IOTA coins in circulation. Thanks to the innovative technology that proves that decentralized platforms and currencies can be made even without using blockchains as the base technology, this digital currency is promptly working its way up to the top.
If you add the fact that this coin was made to support the Economy of Things which might be the next great model of doing business, it seems like IOTA has it all figured out, for now, provoking predictions of having this coin one of the top coins by the end of the year 2018. But, when it comes to coin market you must never be confident in the stability of any digital currency – just remember that TRON was where IOTA was now on the global coin ranking list only a couple of weeks ago.
We will be updating our subscribers as soon as we know more. For the latest on MIOTA, sign up below!
Disclaimer: This article should not be taken as, and is not intended to provide, investment advice. Please conduct your own thorough research before investing in any cryptocurrency.
Image courtesy of coinmarketcap.com
What Changes May the Crypto Space Experience in 2019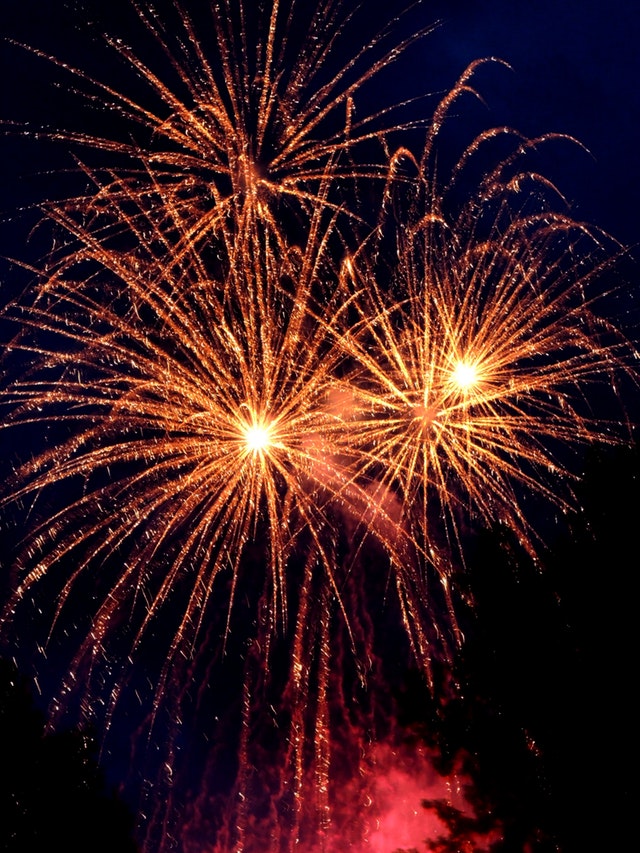 After the crypto hype of 2017, a lot of newly-arrived crypto enthusiasts were caught off-guard by the price crash and bear market that took over in 2018. One month after another, investors were waiting for things to change, and for another bull run to take place. Unfortunately, this did not happen in 2018, and while the year's final days were seemingly stable, the rally everyone wanted to see has failed to arrive.
However, crypto investors remain optimistic, with many of them hoping to see some changes arrive in 2019. There are rather great expectations of this year, especially since the last one failed to deliver. However, many are interested in what exactly is to be expected in this year, which is what we will talk about today.
Bitcoin ETF approval
The US SEC's decision regarding Bitcoin ETFs was one of the most anticipated events throughout 2018. Sadly, the decision constantly got delayed, and the SEC never actually provided an answer. The last delay has pushed the decision into 2019, and it is now expected to arrive on February 27.
Historically, the SEC was never ready to approve Bitcoin ETF, and many believe that the delays came due to the fact that the market was not ready for then in 2018. This is backed by the fact that the SEC rejected multiple application throughout the year. VanEck and SolidX…
Reasons Why 2019 May Be A Great Year For Crypto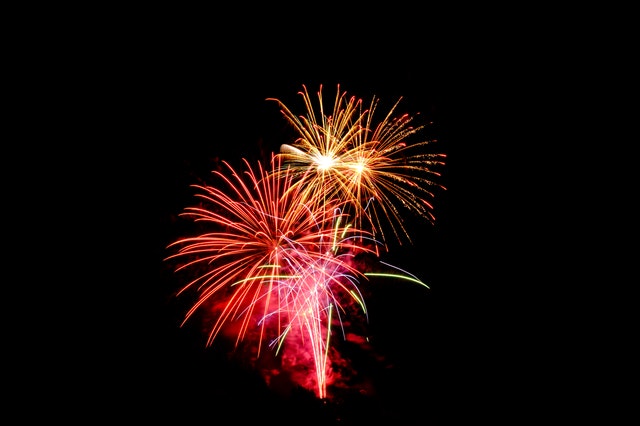 The new year was always considered to be a time of new beginnings, where people can reflect on the past and learn from their mistakes in order to be better in the future. The same is true for the world of crypto, and investors around the world are hoping for 2019 to be better, more profitable, and to have more success than 2018.
The hope for the future is even more important when we consider all the negative development in 2018. There were numerous high-profile hacking attacks, two market crashes, with a strong bear market in between. Not to mention that some of the biggest projects that may have brightened the year a bit ended up being delayed.
With that in mind, it is understandable why investors are looking forward to the new year and all the potential development that it may bring. In fact, there are several reasons why they should be excited about 2019.
1) Bearish market to loosen its grip
The first reason why 2019 can be a good year digital currencies is that it may finally break free of the bearish grip that has been felt ever since last January. Following the first market crash, the bears settled in, and the prices kept falling for an entire year. The market attempted to shake off the negativity on several occasions, with the biggest one being…
3 Coins with the Largest Potential in 2019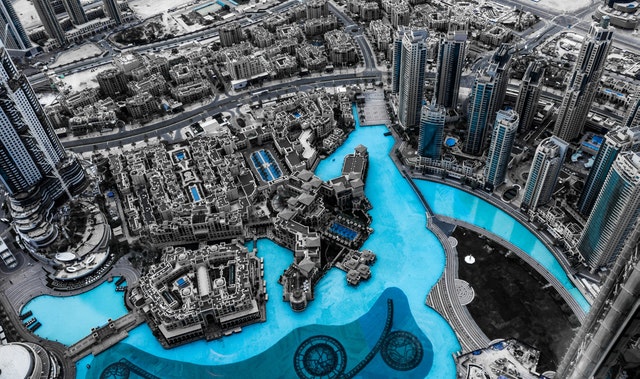 2018 has been a pretty bad year for digital coins, and after the initial market crash that occurred a year ago, everyone was expecting a bull run that will fix things. Obviously, it never arrived, and instead of that, all that crypto market experienced was an entire bearish year and another crash in mid-November.
Now, however, it is a brand new year, and attempts to shake off the bears' grip can be seen even in these first two weeks. The market is still struggling and mostly losing value, rather than gaining, with most coins being in trouble once more. Still, a lot can happen in a year, and most investors remain optimistic regarding 2019. Here are some of the coins that are believed to have tremendous potential, and to be the hope of this year.
Bitcoin (BTC)
Of course, Bitcoin comes first. This is the first cryptocurrency which is still dominating the market, with no other coin being even close to its market cap or price. BTC is the coin that has reached the most prominent heights, and it also lost the most in the previous year. However, there is still hope, as there are several projects and events scheduled for this year that might turn things around for the number one coin.
One thing that is expected is the approval of Bitcoin ETFs…