An In-depth Review of the New SuchApp Messaging App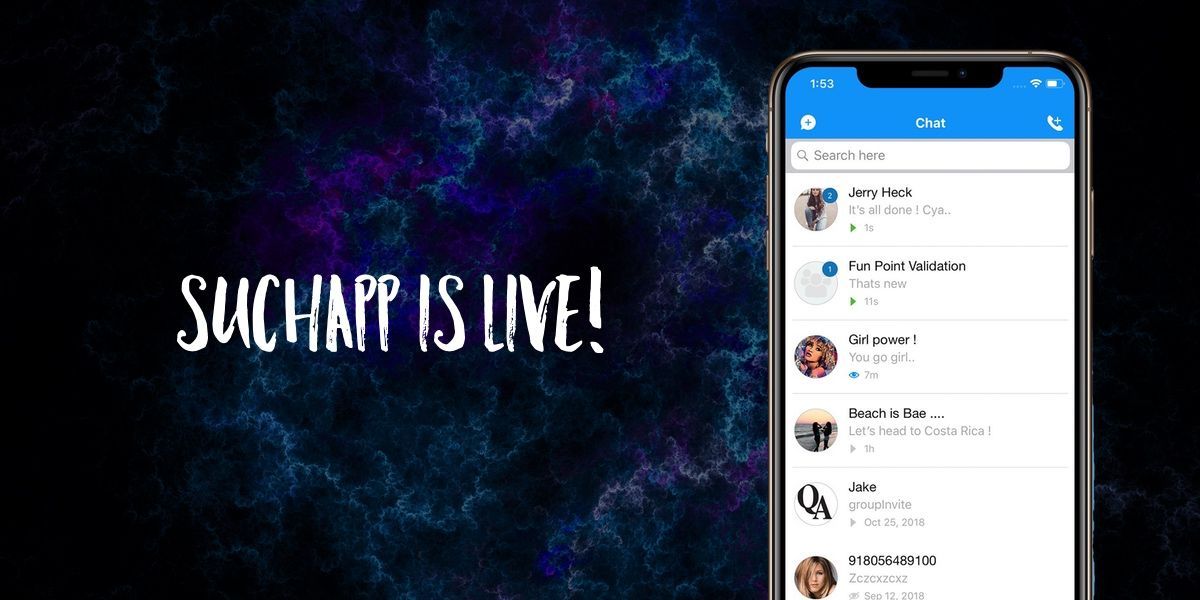 SuchApp has launched and with that comes the next generation of a multi-functioning messaging app which will open doors to targeted communication with individuals and groups. There is unlimited potential in business growth and advertising as well as interactive campaigns and communication with a broad audience.
Join A Group
There is a growing list of groups being developed by leaders and influencers who see the potential for targeted growth in their sectors. Retail and Commercial business owners want to be where the people are, and SuchApp has diverse functionality to reach a global marketplace. What's more, SuchApp offers uncapped groups, meaning an you have the ability to communicate and network with an unlimited number of people in your target groups.
There are three different types of groups: private, open and secure. What differentiates between them is the ability to keep it open to the public, be invite-only, or launch secure closed groups.
One of our popular open groups is Dogs. Small businesses are beginning to promote their products or services. Large businesses can share their latest sales. The Dogs group invites dog lovers, groomers, pet supply businesses, veterinarians, dog sitters. Like-minded people can find a local dog park and hang out.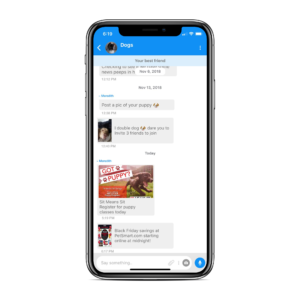 Broader topic open groups like Cryptocurrency and Blockchain offer the latest news and market information with curated articles, polls, and interaction with real life people, not bots.
Group functions
SuchApp groups can be as niche or broad as one's imagination. Post directly in the group for everyone to see, or use the Activities function to send directly to group members only.
Share a poll and get insight into what people think or desire. Using the app gets realtime results in A/B testing.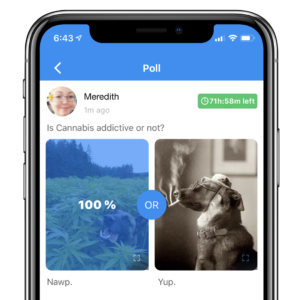 Use the campaign function to schedule posts like birthday and holiday wishes, or share targeted advertising and special deals to your group.
Explore other groups and expand your business circle. Join public groups or send a join request to private business groups. The opportunity of finding local businesses, making new friends and growing your network just became limitless.
End-to-end encrypted messages
SuchApp respects the privacy of everyone which is why we adopted end-to-end encryption which guarantees zero intrusion from third parties. Keep your personal texts, photos, voice messages, and documents safe and secure.
What's coming…
The dev team is working tirelessly to get all functions that we promised delivered. Our multi-function app promises next generation, real world solutions for business, brands and individuals who like to keep the world at their fingertips.
Business solutions
We're onboarding more and more businesses who see the value of our business solutions such as:
Video conferencing and livestreaming. Immersive. Inclusive. This powerful technology will allow groups to interact for realtime offers and solutions.
SuchAppay integrated digital wallet. Store or use your digital currency using our secure services including e-commerce functionality.
One-click loyalty programs for all groups offer interactive and
proactive tools to increase brand awareness.
Be an influencer with photo and video editing that showcases you in the best possible way which include photo editing, stickers and live filters.
We're also working on a desktop version!
What are you waiting for? Download SuchApp for iOS or Android today.
TRX vs ADA: TRX Overtook ADA for 8th Place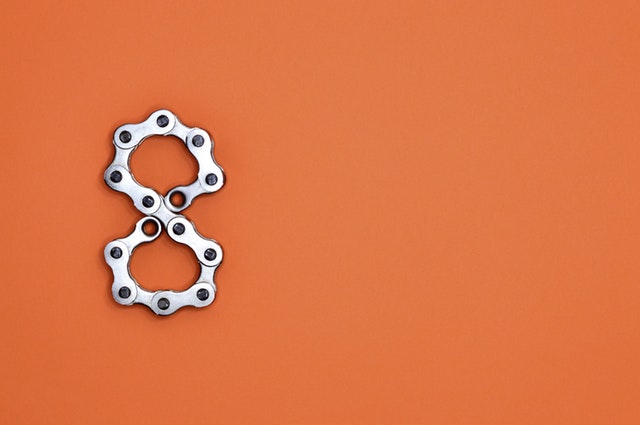 For years now, ever since altcoins started popping up in order to provide an alternative to Bitcoin (BTC), the rivalry between the coins has been one of the most talked-about aspects of the crypto world. Websites such as CoinMarketCap started appearing, tracking the coins' value, market cap, trading volume, and other details that would help investors and traders determine which coins to go for.
Before long, hundreds of altcoins emerged, and that number has grown to over two thousand in the last few years. However, as always, the most attention is being directed towards the top 10 coins, which are constantly overtaking one another.
In recent months, following some of the largest events of 2018, the top 10 cryptos have seen numerous rank shifts. XRP overtook Ethereum's place for several times, Stellar, Bitcoin Cash, Bitcoin SV, and EOS were overtaking one another in December 2018, and coins' ranks were known to change several times per day.
Now, in early January, the situation has seemingly quieted down a bit, and most coins are back to their usual spots. However, two very successful coins are expected to have their own battle. In which TRX overtook the 8th position.
TRX vs. ADA
The first thing to note when it comes to TRX vs ADA is that they are not a direct competition to one another. These are two very different coins,…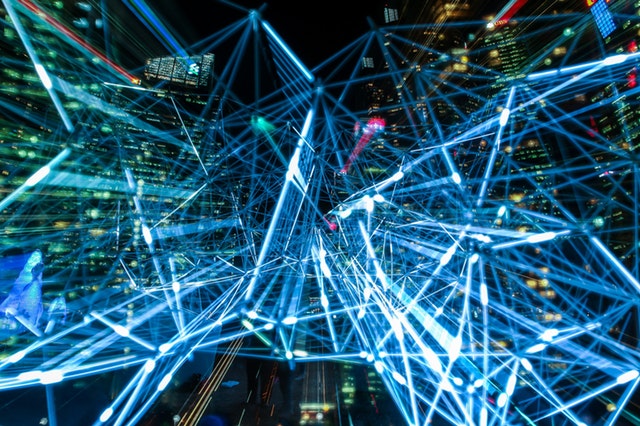 A number of cryptocurrencies have seen a lot of positive development in early 2019, with most of them experiencing significant gains, followed by mild drops, only to start gaining more value once again. TRON (TRX), for example, has just recently surged by as much as 20% within 24 hours.
TRON has made a lot of progress in 2018, from launching its MainNet to benefiting from popular new dApps and announcing massive projects such as Project Atlas. In the meanwhile, the coin entered more partnerships than anyone can count, and new announcements of listings are constantly coming.
Its market cap is also rising, and after spending months ranked as 11th largest coin, TRX has recently started to move up the list. The real progress was made after it managed to enter the top 10 list, and after that, within only a few short days, TRX managed to rise to the 8th spot, which it holds at the time of writing.
Who's next? 🤜🏻 💥 #TRON $TRX $BTT pic.twitter.com/6cn3lUOnDz

— Justin Sun (@justinsuntron) January 9, 2019
This was a significant milestone for TRON, not only because it climbed so high up the list, but also because its market cap surpassed $2 billion.