Benefits of Owning BlocPal Tokens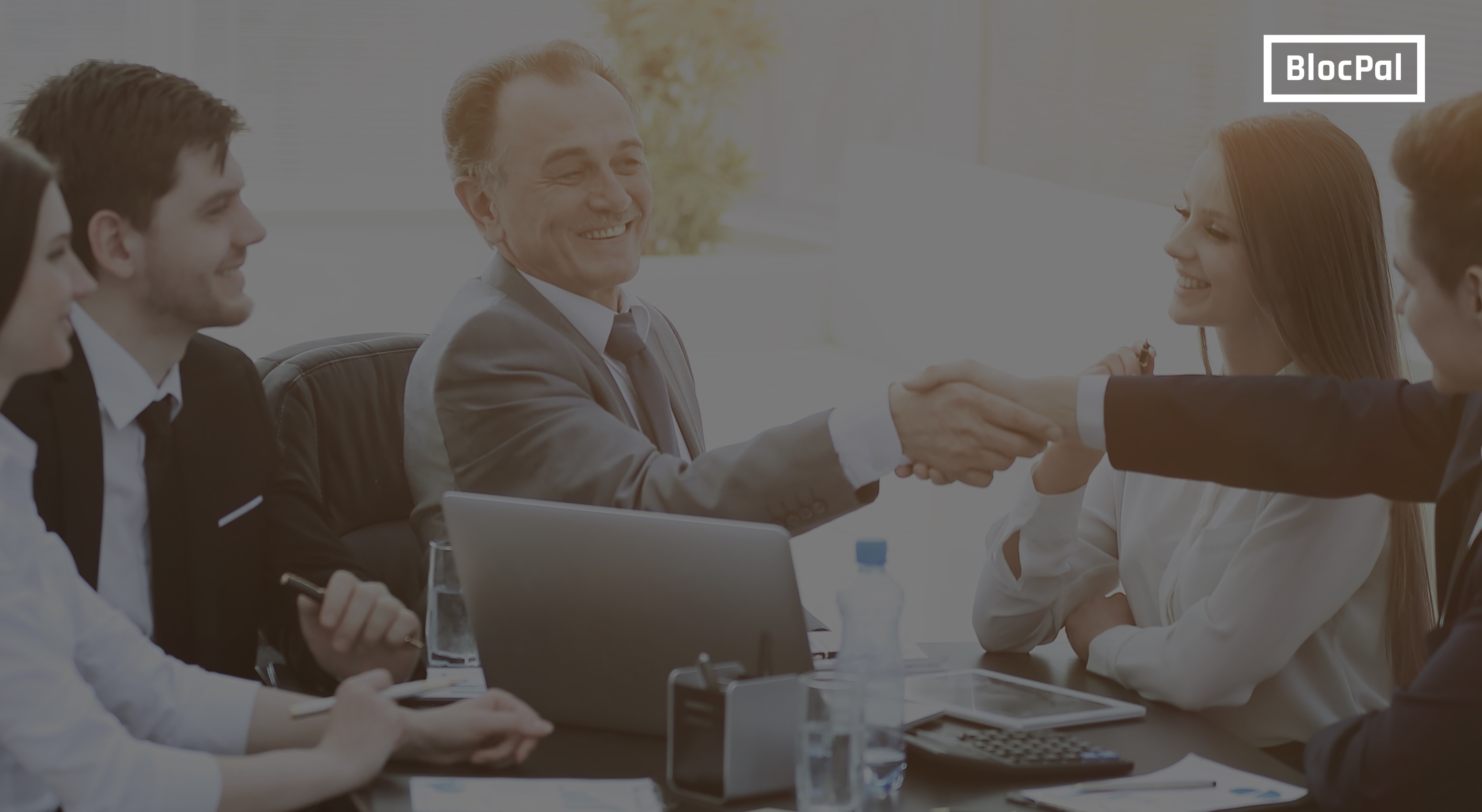 One of the biggest challenges the cryptocurrency industry faces today is mainstream, practical usage. People want to spend their cryptocurrency on everyday purchases but there simply aren't enough viable options available.
That's where BlocPal comes in
BlocPal makes it easy to manage and spend digital assets like Bitcoin, Bitcoin Cash, Ethereum, and Litecoin. In addition to BlocPal's own BPX token, BlocPal can even be used to manage CAD and USD making it one of the most convenient digital wallets around.
More on the BPX token
When people talk about managing digital assets, they often focus on the big-name cryptocurrencies like the ones mentioned above. For the most part, utility tokens only attract the attention of investors looking to back a specific blockchain project.
BPX is a little different than your average utility token. For starters, it's actually a regulated security token. Unlike most other tokens, this means that BPX holders can earn profits in two ways:
Earn money as the token appreciates in value
Earn royalty payments for simply holding the token
The run-down on BPX royalties
When purchasing BPX tokens you enter into a contractual agreement with BlocPal. This agreement states that BlocPal will deliver a royalty payment equaling 33% of its net profit from the previous fiscal quarter. As such, funds are then airdropped into the token holder's BlocPal wallet.
What's more, BlocPal actively encourages individuals to use BPX token and even hosts routine buy-back events. These events encourage users to sell their BPX tokens, giving them easier access to widely-accepted currencies while allowing BlocPal to better manage their token supply.
BlocPal and the future
In addition to offering a new way to manage digital assets, BlocPal's security token allows holders the opportunity to earn more money as BlocPal grows without having to sell off their tokens beforehand.
At the moment, we're eagerly awaiting the release of a recognized security token exchange. This service will allow BPX Token to be listed for trading. We're excited to announce that a number of reputable groups in both Canada and the United States have applied for approval as a security token exchange, which means that trading BPX tokens may be on the horizon sooner than later. We will continue to monitor the progress of these platforms in order to help traders and investors get the most out of their BPX tokens.
Manage and spend your digital money through BlocPal's innovative platform which supports a growing list of cryptocurrency, as well as Canadian and American dollars. Learn more about BlocPal and its innovative wallet for Android and iOS devices by visiting the official BlocPal website today.
MobileGo (MGO) – An Internet Gaming Pioneer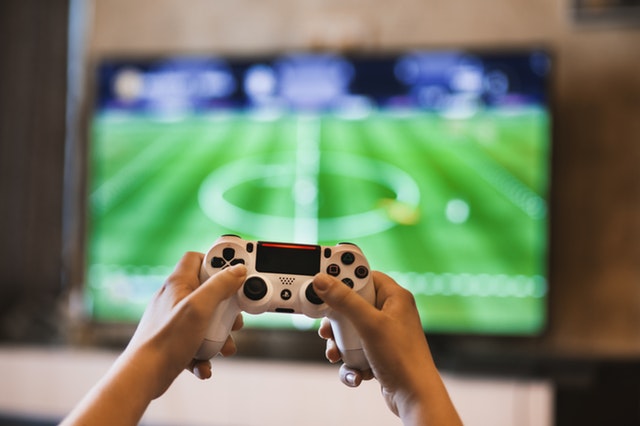 Although I love trading cryptocurrencies as much as anyone, I'm far more interested in analyzing the impact that blockchain technology can have on the business landscape.  After all, blockchain's potential was the main catalyst behind the surge in trading volume last year.  While many industries will be forever changed through blockchain applications, the gaming industry will be the focus of this article.
The first thing my parents would think of upon hearing the word "gaming" is Nintendo.  And while video games do make up a considerable percentage of gaming sales, the industry has grown far beyond that.  Several years ago, ESPN aired an episode of E:60 that went inside the world of professional video game competitions.  One team, Dota2, was on a quest for a piece of an $18.4 million tournament prize pool.  Yes, $18.4 million for people who play games.  Since then, the industry has grown beyond anyone's wildest imagination.  And one company, MobileGo, appears to be taking full advantage of that opportunity.
MobileGo's MGO token is an Ethereum based ERC223 token that was developed to usher in a new era in the world of internet gaming.  The company's main goal is to turn MGO into the world's leading currency for the more than 2.6 billion gamers that currently exist.  It is expected that mass adoption will occur as game developers continue to grow their…
The Three Biggest Problems with Crypto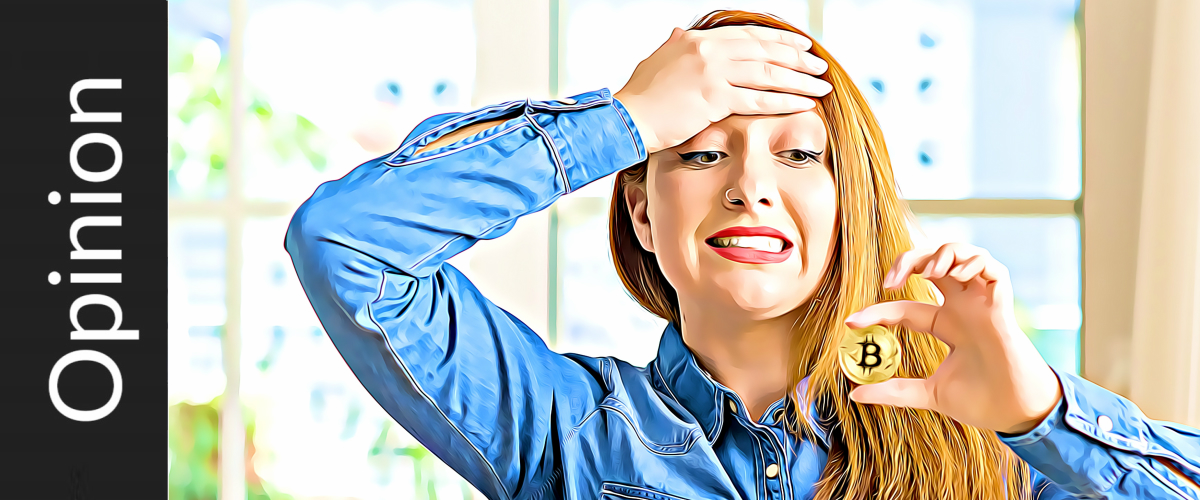 In this bear market, everybody's asking the same questions. Why is Bitcoin falling? When will the market turn around? Is this the end of the crypto boom?
However, before we can answer questions like these, we need to step back and do an honest appraisal of where our industry stands and what is really holding it back. Despite its growing popularity, cryptocurrency still struggles to gain mainstream appeal. While crypto has managed to distance itself from the early days, when it was used to buy illegal goods online, the currency still conjures up negative feelings for a lot of people unfamiliar with the technology — and all too often, for good reasons.
Cryptocurrency is still relatively new, which means that many casual users are still exploring different ways to use crypto in their day-to-day lives. Unfortunately, this lack of knowledge leaves a lot of users vulnerable to scammers seeking to take advantage of their ignorance and inexperience.
We've contacted various types of people within the crypto community, surveying newbies, traders, investors, and professionals, asking what the biggest problems in crypto are. We found there to be three major problems holding the industry back:
Scammers
Failed projects
Immature technology
…
An In-depth Review of the New SuchApp Messaging App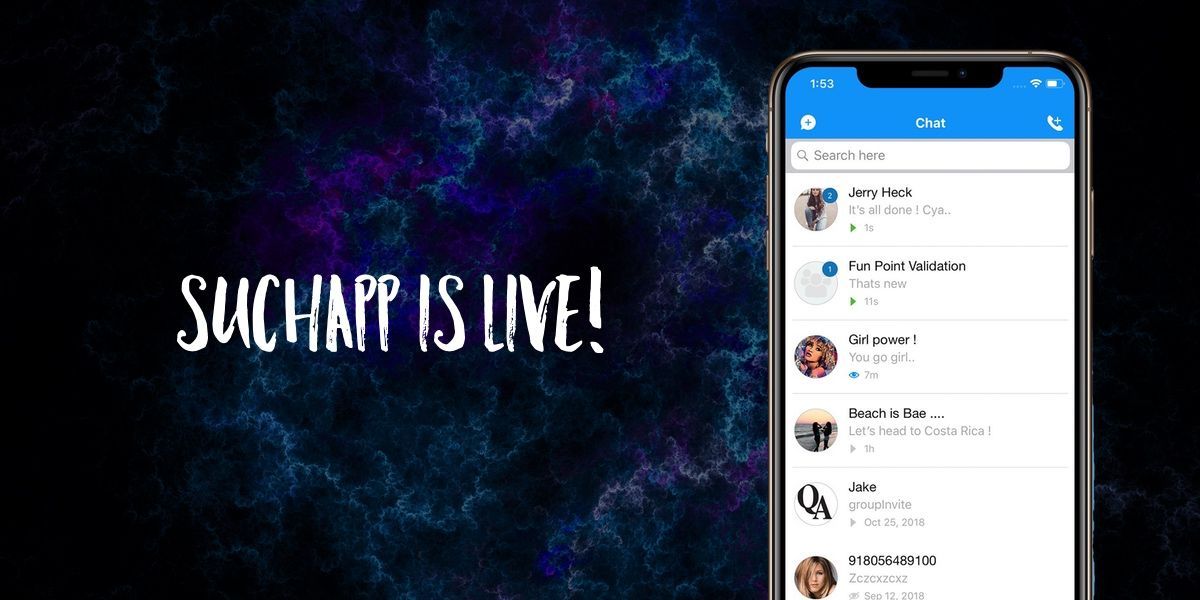 SuchApp has launched and with that comes the next generation of a multi-functioning messaging app which will open doors to targeted communication with individuals and groups. There is unlimited potential in business growth and advertising as well as interactive campaigns and communication with a broad audience.
Join A Group
There is a growing list of groups being developed by leaders and influencers who see the potential for targeted growth in their sectors. Retail and Commercial business owners want to be where the people are, and SuchApp has diverse functionality to reach a global marketplace. What's more, SuchApp offers uncapped groups, meaning an you have the ability to communicate and network with an unlimited number of people in your target groups.
There are three different types of groups: private, open and secure. What differentiates between them is the ability to keep it open to the public, be invite-only, or launch secure closed groups.
One of our popular open groups is Dogs. Small businesses are beginning to promote their products or services. Large businesses can share their latest sales. The Dogs group invites dog lovers, groomers, pet supply businesses, veterinarians, dog sitters. Like-minded people can find a local dog park and hang out.