Benefits of Owning BlocPal Tokens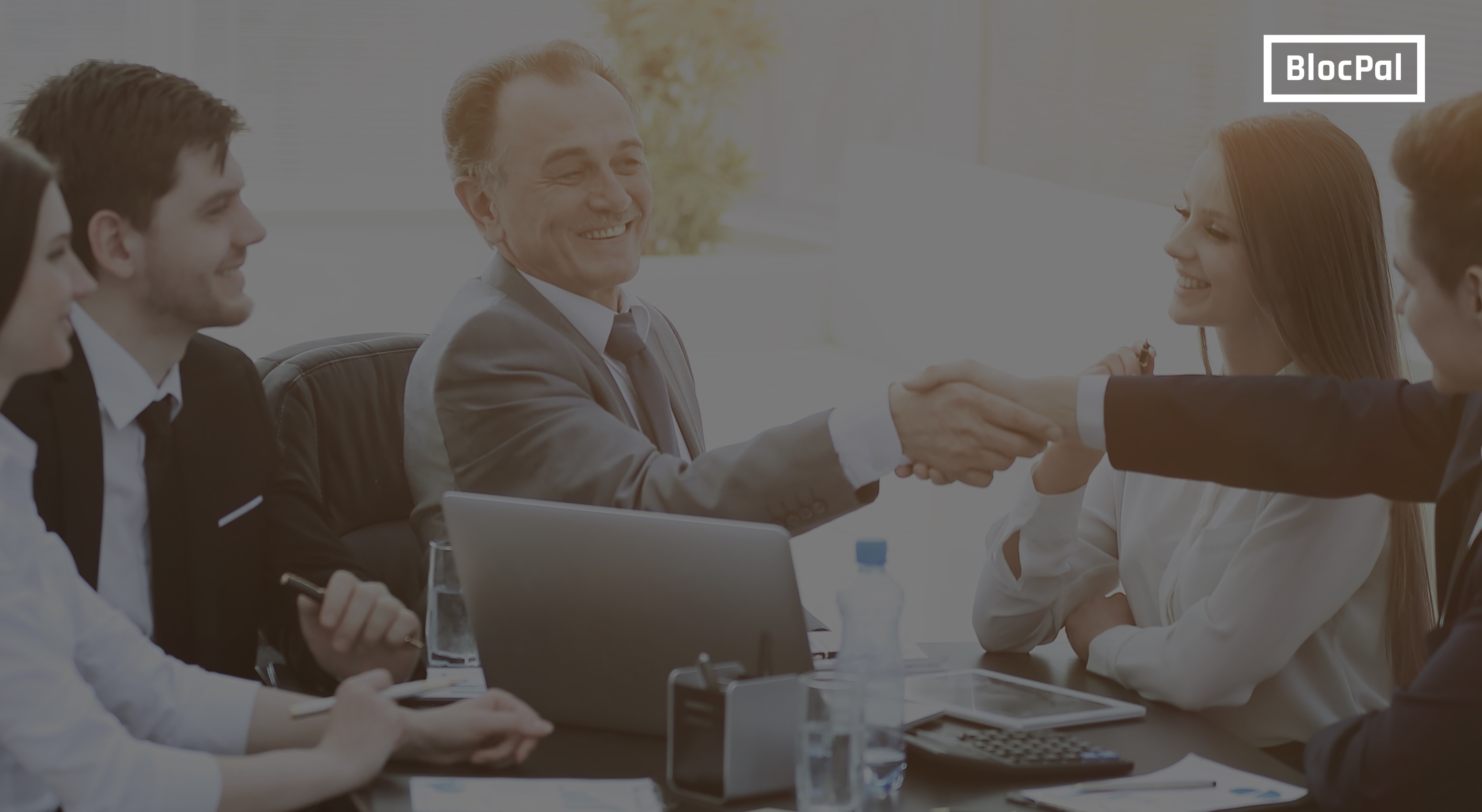 One of the biggest challenges the cryptocurrency industry faces today is mainstream, practical usage. People want to spend their cryptocurrency on everyday purchases but there simply aren't enough viable options available.
That's where BlocPal comes in
BlocPal makes it easy to manage and spend digital assets like Bitcoin, Bitcoin Cash, Ethereum, and Litecoin. In addition to BlocPal's own BPX token, BlocPal can even be used to manage CAD and USD making it one of the most convenient digital wallets around.
More on the BPX token
When people talk about managing digital assets, they often focus on the big-name cryptocurrencies like the ones mentioned above. For the most part, utility tokens only attract the attention of investors looking to back a specific blockchain project.
BPX is a little different than your average utility token. For starters, it's actually a regulated security token. Unlike most other tokens, this means that BPX holders can earn profits in two ways:
Earn money as the token appreciates in value
Earn royalty payments for simply holding the token
The run-down on BPX royalties
When purchasing BPX tokens you enter into a contractual agreement with BlocPal. This agreement states that BlocPal will deliver a royalty payment equaling 33% of its net profit from the previous fiscal quarter. As such, funds are then airdropped into the token holder's BlocPal wallet.
What's more, BlocPal actively encourages individuals to use BPX token and even hosts routine buy-back events. These events encourage users to sell their BPX tokens, giving them easier access to widely-accepted currencies while allowing BlocPal to better manage their token supply.
BlocPal and the future
In addition to offering a new way to manage digital assets, BlocPal's security token allows holders the opportunity to earn more money as BlocPal grows without having to sell off their tokens beforehand.
At the moment, we're eagerly awaiting the release of a recognized security token exchange. This service will allow BPX Token to be listed for trading. We're excited to announce that a number of reputable groups in both Canada and the United States have applied for approval as a security token exchange, which means that trading BPX tokens may be on the horizon sooner than later. We will continue to monitor the progress of these platforms in order to help traders and investors get the most out of their BPX tokens.
Manage and spend your digital money through BlocPal's innovative platform which supports a growing list of cryptocurrency, as well as Canadian and American dollars. Learn more about BlocPal and its innovative wallet for Android and iOS devices by visiting the official BlocPal website today.
3 Altcoins That Are Outperforming Bitcoin and Will Likely Face Consequences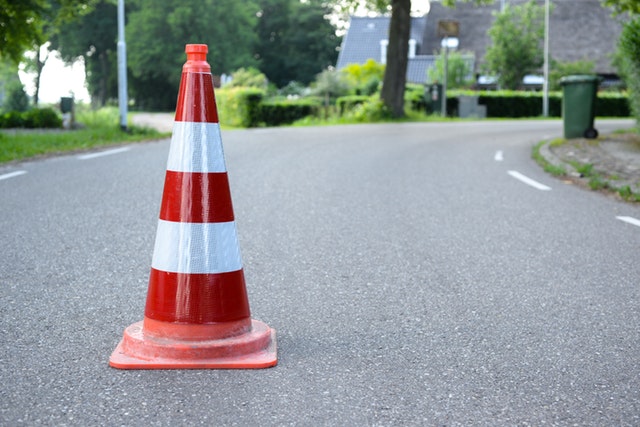 The crypto market is going through a period of massive recovery in the past few months, which has caused the investors' optimism to return. While all eyes are on Bitcoin (BTC), as usual, the largest coin seems to be struggling with a major resistance level at $8,000 at the moment. While this level was breached a few times now, every breach resulted in a correction.
At the time of writing, BTC is approaching this level yet again, with its current price being at $7,985,79, and rising further. The price managed to grow by 1.06% in the last 24 hours, and will undoubtedly hit $8,000 in a matter of hours, if not sooner.
However, while Bitcoin continues to remain volatile and struggles with waves of growth and decline, there are some altcoins that are not following its path. Of course, most of them are performing in pretty much the same manner as BTC, as they always had. But, a few coins have actually managed to outperform Bitcoin in recent months.
While optimists believe that this might lead to decoupling from Bitcoin — something that only Binance Coin (BNB) managed to pull off up to this point — it is likely that there will be consequences for these cryptos. This likely means that a price drop for these specific coins awaits somewhere in the near future, as outperforming BTC…
Why Binance May Be Crucial for Tron (Trx) to Reach $1
TRON (TRX) has been one of the most popular crypto projects in the past year. The coin has received a lot of attention from the entire crypto community, and although the impressions may differ —  the fact is that TRX is one of the most talked-about coins, even today.
However, while the project managed to achieve a lot in less than a year — launch its MainNet, start multiple massive projects, launch dozens of dApps, hundreds of smart contracts, its own DEX, new token, and more — its price remains quite low. Undoubtedly, one of the reasons for this is its massive supply. TRX circulating supply is over 66 billion coins, while the total supply is over 99 billion.
Even so, the coin is believed to be massively undervalued, with its current price sitting at $0.028129, according to TradingView. This price, together with a market cap of $1.88 billion, pushed the coin out of the list of top 10 largest cryptocurrencies, and it currently sits at 11th spot. But, many believe that this is not a permanent position for TRON. In fact, its community believes that it is only a matter of time before TRON rises through the ranks, and its price hits $1. And, the way for the coin to achieve this is believed to be through Binance.
TRON and Binance
Binance is one of the world's…
Why Tron (TRX) Price Won't Remain Low for Long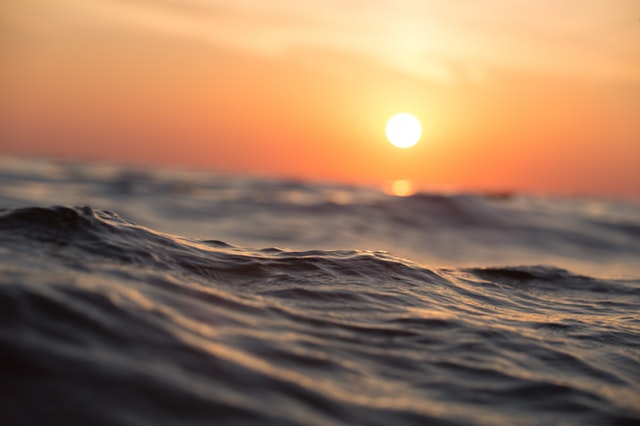 TRON (TRX) has been one of the most popular cryptocurrencies in recent years. The project has achieved a tremendous amount of success in less than a year, and while the first birthday of its MainNet is approaching, TRON certainly continues to impress to this day.
With that said, its price is still noticeably low, and many would agree that the project is heavily undervalued. The low price even allowed other projects to push it out of the top 10 list, with TRX currently being the 11th largest cryptocurrency by market cap. However, it is likely that TRON will not remain undervalued forever, and that its price might soon see a surge that its entire community has been waiting for, for a long time now.
Why TRX might see growth soon
As many undoubtedly know, TRON is a lot more than just a cryptocurrency. It has developed a massive ecosystem, which offers a development platform for coins, smart contracts, and dApps. It also acquired BitTorrent last year for its Project Atlas, which will allow torrent users to earn crypto through participation in content sharing.
For this purpose, it also launched BitTorrent (BTT) token, which saw its launch on January 28, 2019 on Binance Launchpad. This was dubbed the most successful ICO in history at the time, although several coins launched since then have broken its record.
In addition,…