Benefits of Owning BlocPal Tokens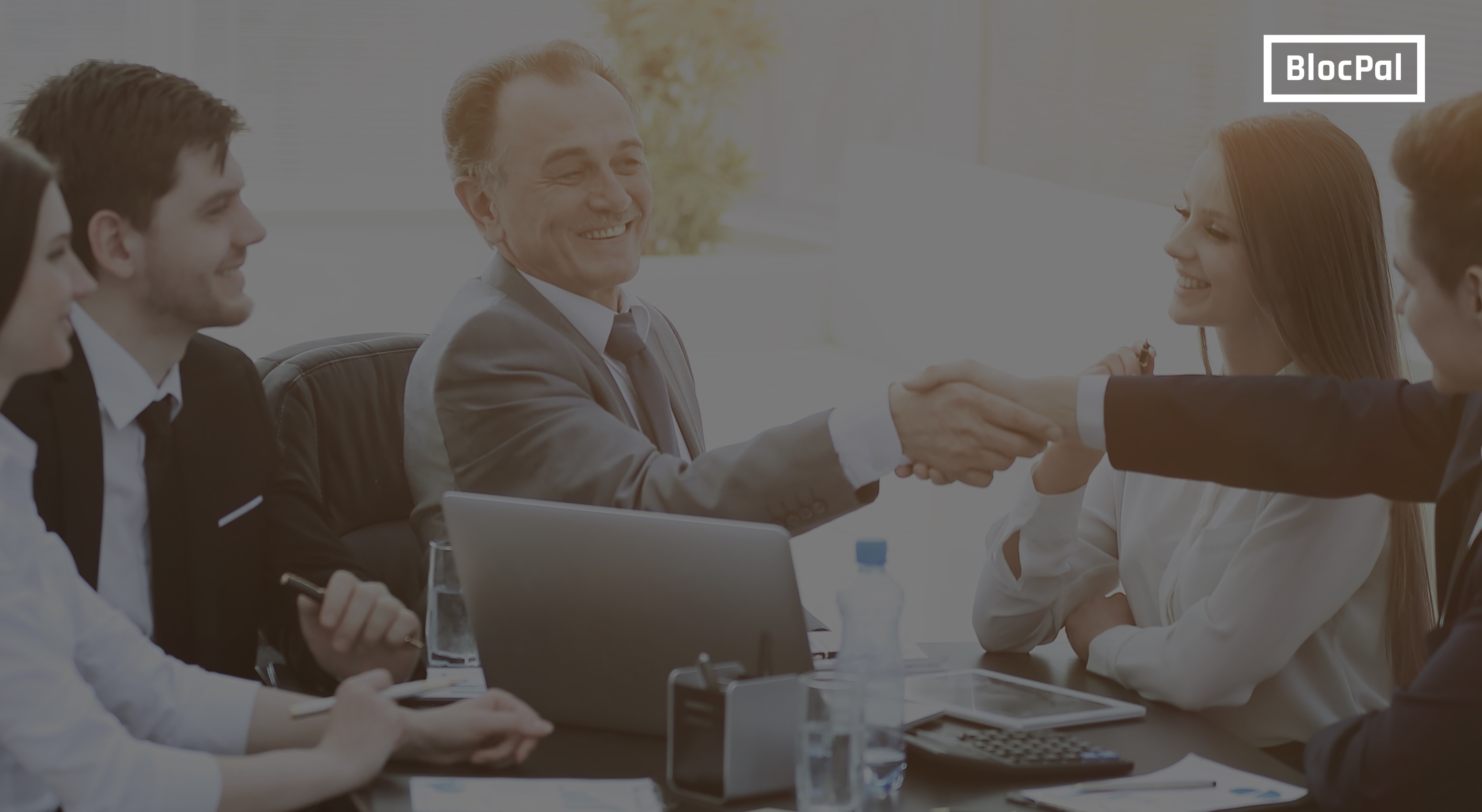 One of the biggest challenges the cryptocurrency industry faces today is mainstream, practical usage. People want to spend their cryptocurrency on everyday purchases but there simply aren't enough viable options available.
That's where BlocPal comes in
BlocPal makes it easy to manage and spend digital assets like Bitcoin, Bitcoin Cash, Ethereum, and Litecoin. In addition to BlocPal's own BPX token, BlocPal can even be used to manage CAD and USD making it one of the most convenient digital wallets around.
More on the BPX token
When people talk about managing digital assets, they often focus on the big-name cryptocurrencies like the ones mentioned above. For the most part, utility tokens only attract the attention of investors looking to back a specific blockchain project.
BPX is a little different than your average utility token. For starters, it's actually a regulated security token. Unlike most other tokens, this means that BPX holders can earn profits in two ways:
Earn money as the token appreciates in value
Earn royalty payments for simply holding the token
The run-down on BPX royalties
When purchasing BPX tokens you enter into a contractual agreement with BlocPal. This agreement states that BlocPal will deliver a royalty payment equaling 33% of its net profit from the previous fiscal quarter. As such, funds are then airdropped into the token holder's BlocPal wallet.
What's more, BlocPal actively encourages individuals to use BPX token and even hosts routine buy-back events. These events encourage users to sell their BPX tokens, giving them easier access to widely-accepted currencies while allowing BlocPal to better manage their token supply.
BlocPal and the future
In addition to offering a new way to manage digital assets, BlocPal's security token allows holders the opportunity to earn more money as BlocPal grows without having to sell off their tokens beforehand.
At the moment, we're eagerly awaiting the release of a recognized security token exchange. This service will allow BPX Token to be listed for trading. We're excited to announce that a number of reputable groups in both Canada and the United States have applied for approval as a security token exchange, which means that trading BPX tokens may be on the horizon sooner than later. We will continue to monitor the progress of these platforms in order to help traders and investors get the most out of their BPX tokens.
Manage and spend your digital money through BlocPal's innovative platform which supports a growing list of cryptocurrency, as well as Canadian and American dollars. Learn more about BlocPal and its innovative wallet for Android and iOS devices by visiting the official BlocPal website today.
Top 3 Cryptos to Serve as an Alternative to Bitcoin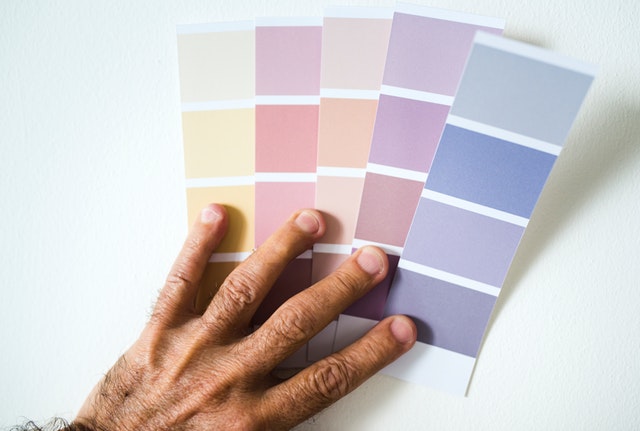 The crypto market continues to struggle on its way of reaching mass adoption, with most people focusing on Bitcoin. However, Bitcoin still has its fair share of problems, a few of which are quite challenging, with no guarantee that they will ever be fully solved.
While Bitcoin is, and has been the largest cryptocurrency from the moment it was created, there is no guarantee that it will remain at the number one spot forever. While this is mostly what skeptics tend to say, it is still a possibility that cannot be ignored. With that in mind, here are top 3 cryptos that might serve as an alternative to Bitcoin in the future, or maybe even now, considering how high its fees are, and how long its waiting periods tend to be.
1. XRP
XRP has become known as a 'remittance coin' due to its goal of providing better, faster, and cheaper international transactions. It was created by a company called Ripple Labs, and so far, it has been one of the best ways for sending money cross-border. It works in combination with Ripple's products such as xRapid, fueling it and allowing for near-instant transactions at low fees.
The company has decided to offer its products to banks around the world, and most of the financial institutions decided to accept the offer. This is their way of trying to…
Why HODLing XRP, BAT, and EOS is a Smart Idea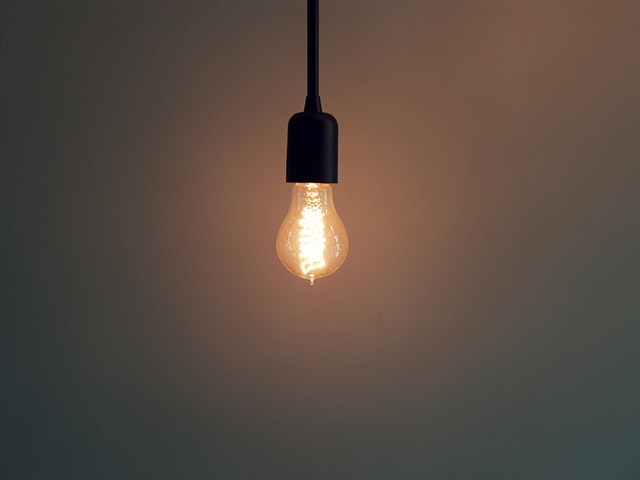 The crypto market continues to grow, even though the prices of its many coins were severely damaged during the so-called 'crypto winter' of 2018. Even so, the market has grown a lot, and it currently features over 2,100 digital currencies, all parts of their own projects, with a goal of making an impact and entering the mainstream.
Of course, it goes without saying that not a lot of these coins have real potential. Many of them came to be during the ICO craze of 2017 and early 2018 when investors were willing to buy just about any coin. As a result, new startups emerged, each offering its own cryptocurrency. Most of these coins are believed to be bad projects with no future, with only a matter of time before they are declared 'dead.'
However, there are several coins out there which are worthy of investing in, as well as HODLing on to them. Three such coins that we will focus on today are XRP, Basic Attention Token (BAT), and EOS.
XRP
Let's start with XRP. This is a coin created by a company called Ripple Labs. As a result, the coin has a strong connection to the company, which many have taken as proof that it is not a real cryptocurrency, that it is centralized, and that it will eventually fade away as a bad project.…
Why XRP is Worth Much Less than What Fans Expect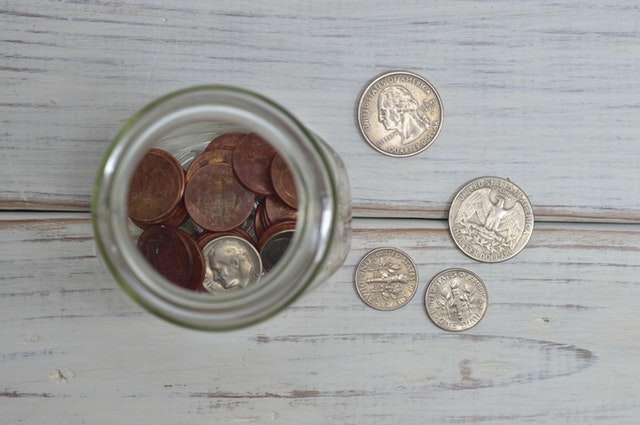 The crypto world is currently facing an uncertain situation as a result of XRP value. Many fans of the digital currency are arguing that the worth should be higher than what it now. A poll taken by Twitter this year showed that 80% of the participants want XRP to be higher than Ethereum. The participant preferred the digital currency to occupy the second largest position against what experts thought. Since XRP has not offered much to improve its reputation, the participant's reaction was surprising indeed.
From what we have seen so far, one question to ask is, why does the cryptocurrency have many supporters? The simple answer is that Ripple focuses on offering remittance services to its fans more than other digital currency. The company offers many products of which one known as xRapid a cross-border payment service impress many supporters.
Why Fans expect an increase in value
Weiss Ratings did not hide the fact that their agency is not supporting Ripple. However, they admitted that the global payment platforms which the cryptocurrency created are commendable. This commendation proves that Ripple has been impactful in that area of blockchain tech application. Also, the players in the community have seen these achievements as well. Therefore, it is not a surprise that they expect an improvement in the market cap and price of XRP
Many people have raised arguments…