Bitcoin (BTC) Looks Good Right Now, says Blockchain Capital partner Spencer Bogart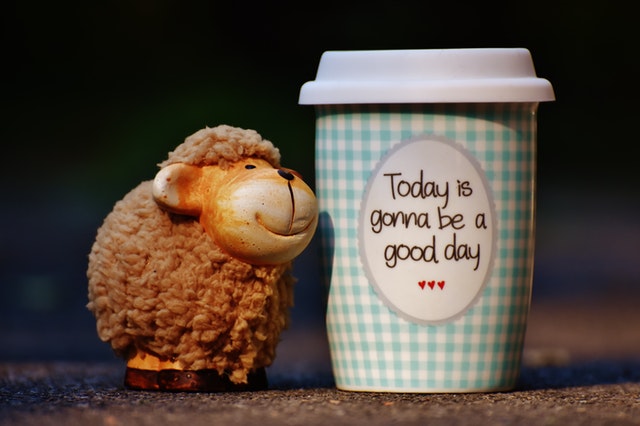 Following a tumultuous Friday evening in the cryptocurrency markets and a similarly shaky weekend, Bitcoin (BTC) managed to bounce back to levels above $6,200 late on Sunday and depending on your time zone. the King of Crypto had seen its value depreciate to new low levels of $5,800 on the same Sunday. BTC is currently trading at $6,183 and has exemplified stability in the last few days.
It is therefore not surprising that Spencer Bogart, a Blockchain Venture Capitalist, is very much bullish about the digital asset and the entire cryptocurrency market in general. In an interview with CNBC, Bogart stated that:
"I'm super bullish on crypto right now…I think the prices are pretty good right now if I was looking into going and buying something like Bitcoin"
He also cautioned against waiting for Bitcoin to bottom out as is the current conversation amongst traders hoping to buy a lower priced BTC:
"Most people that are going to wait for lower prices will end up paying higher prices than they are today. So I think the right move is to not try and time the market and try and average into it."
Bogart would also postulate that the price of Bitcoin might drop a bit further as follows:
"If we go back to the summer of 2017 when crypto prices were booming, there was about a 100, 200, maybe 300 new crypto hedge funds that were formed…many of these funds are hitting their one-year lock up…They're saying, 'hey, I want to redeem out of that fund'…That means forced selling on behalf of all of these new crypto funds that have popped up. I think that could take prices artificially lower."
To add on Mr. Bogart's comments, many seasoned Crypto-traders believe the crypto markets are behaving like they are supposed to. After every market rally, there is bound to be a phase of serious market correction that will leave many inexperienced traders and HODLers panicking and force selling. The best course of action is to learn from previous mistakes of probably being caught up with the hype of Bitcoin and crypto that started mid last year. Once traders learn from their mistakes, they can make wiser investment options moving forward with 'battle wounds' in the form of losses and lessons.
For the latest cryptocurrency news, join our Telegram!
Disclaimer: This article should not be taken as, and is not intended to provide, investment advice. Global Coin Report and/or its affiliates, employees, writers, and subcontractors are cryptocurrency investors and from time to time may or may not have holdings in some of the coins or tokens they cover. Please conduct your own thorough research before investing in any cryptocurrency and read our full disclaimer.
Image courtesy of Pexels
Bitcoin Price Jumps to Highest Level in 9 Months on the Back of the UBS Merger Deal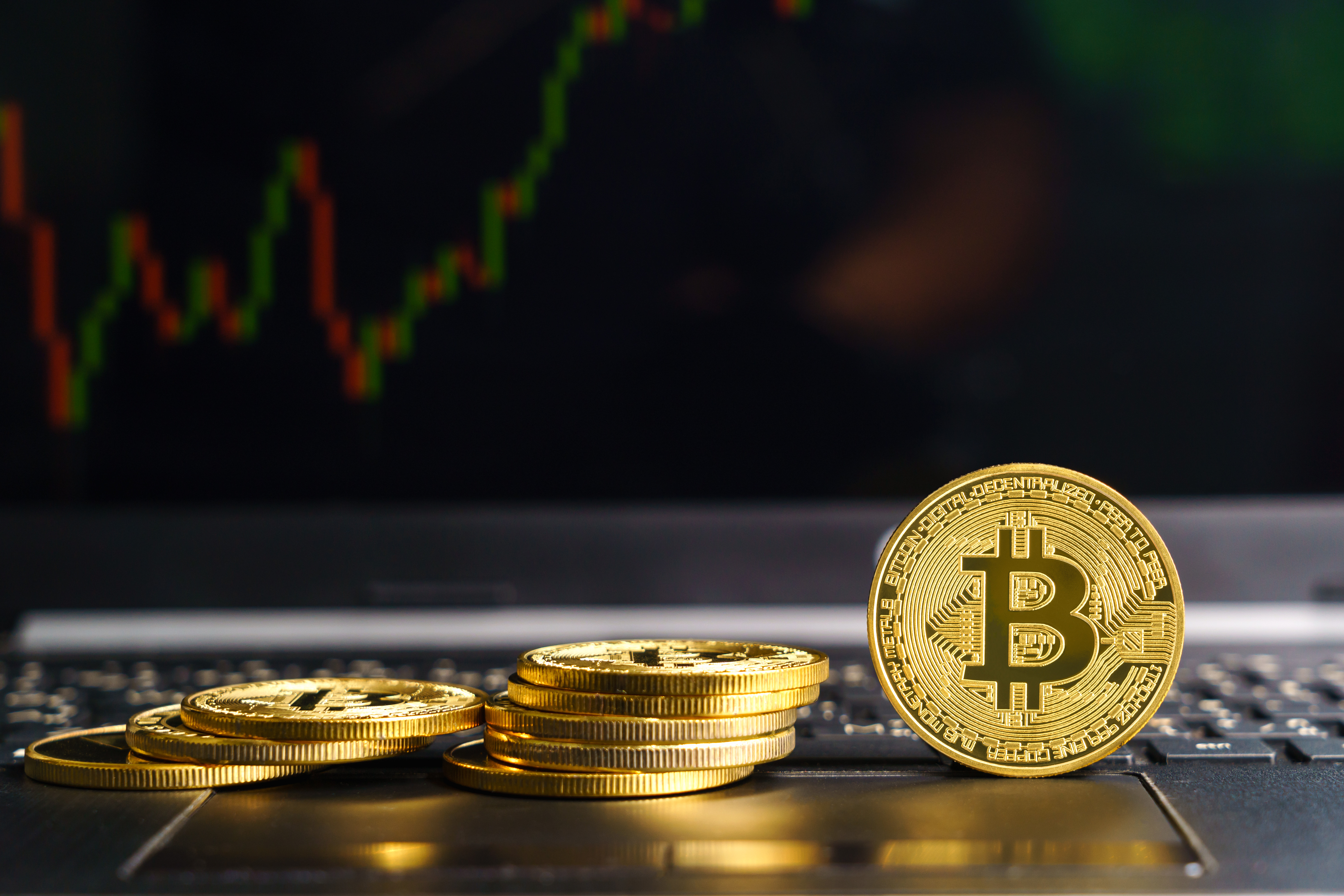 Bitcoin price has been hovering above its highest level since June 2022 over the past few hours. The largest cryptocurrency by market cap has jumped by 28.30% in the past week, while its year-to-date price inches higher to 70.63%. Bitcoin's total market cap has increased by 4.77% over the last 24 hours to $547.7 billion, while the total volume of the coin traded rose by 50%.
BTC Skyrockets
Bitcoin price was rallying on Monday as most altcoins slumped, led by the largest altcoin by market cap, Ethereum. The global crypto market cap has increased 2.49% over the last day to $1.18 trillion, while the total crypto market volume jumped 34.88%. Bitcoin's dominance inched 0.98% over the past 24 hours to 46.34%, its highest level since June 2022.
The recent global banking crisis in which three major banks in the US were closed within days has pushed the BTC price higher. Silvergate Capital, Signature Bank, and Silicon Valley Bank recently disclosed operational difficulties, prompting regulators to shut them down.
Switzerland's largest banking institution, UBS, announced on Sunday that it had entered a merger deal with its embattled rival Credit Suisse. UBS announced that it would buy its rival for $3.25 billion, with Swiss regulators playing a key role in the ideal. According to the Swiss National Bank, the merger will secure financial stability and protect the Swiss economy.
Bitcoin reacted positively to the news, cruising…
Bitcoin Price Extends Rally as Latest US CPI Reading Falls in Line With Market Expectations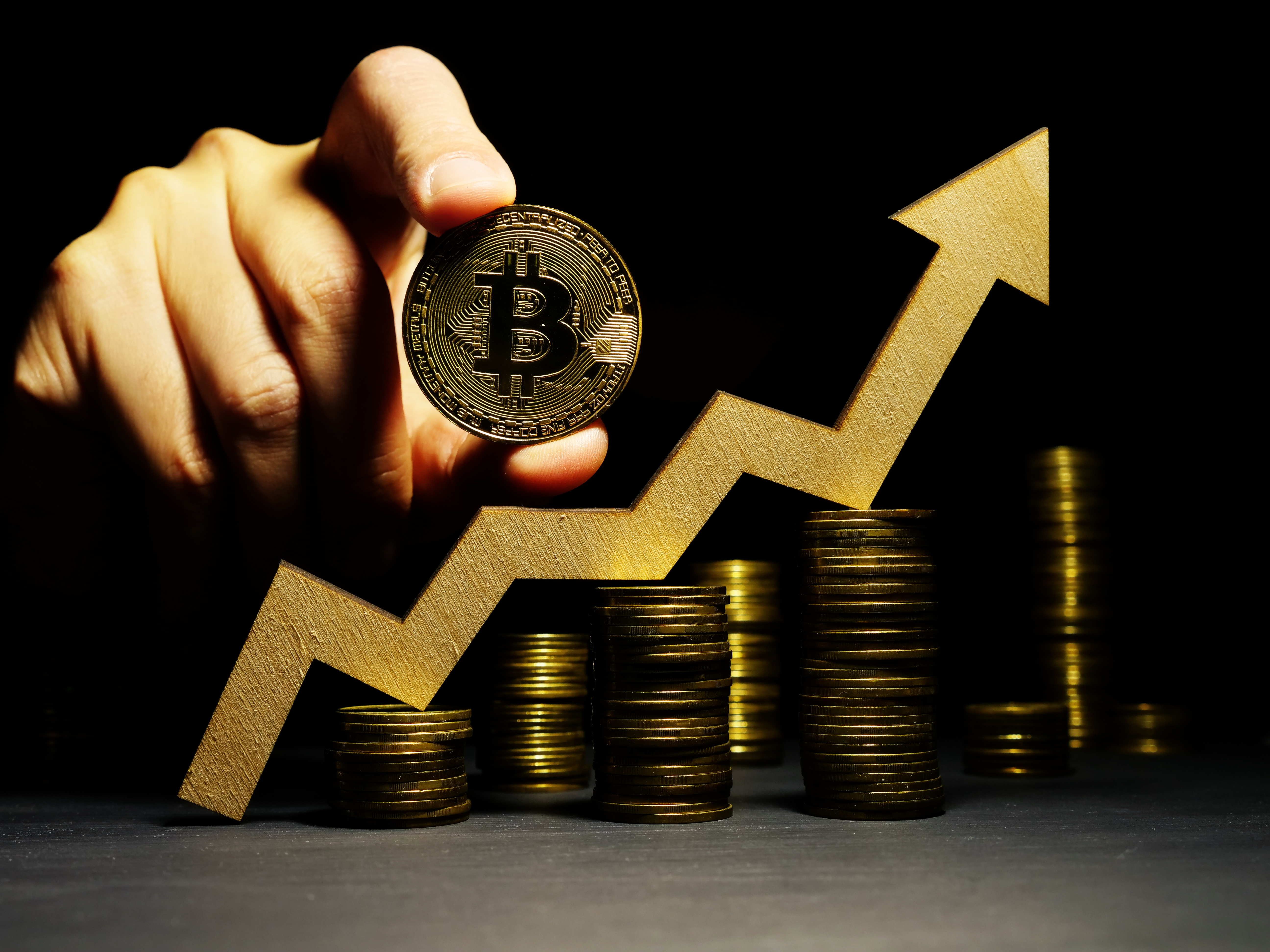 Bitcoin price has been on a 4-day consecutive rally, jumping more than 29% since Friday when Silicon Valley Bank collapsed. Despite the tough year so far, BTC has been among the best-performing cryptocurrencies, jumping 57% in the year to date. At the time of writing, Bitcoin was trading 7% higher at $25,820.
BTC is Outperforming
Bitcoin price has been rallying in its recent trading sessions despite the collapse of the Silicon Valley Bank last week on Friday. The coin's recent rally has been largely boosted by the current bullish momentum in the markets. Bitcoin's coin market cap has increased by more than 7% in the past 24 hours, while the total volume of the coin traded slipped 8%.
Data by Coinmarketcap shows that the global crypto market cap has increased further by 5.19% to $1.13 trillion, while the total crypto market volume has decreased by 15.96% over the same period. Bitcoin's dominance has increased by 0.83% over the last day to 44.24%.
The rally in the crypto market has been intricately linked to the recent US Consumer Price Index (CPI) data. The Bureau of Labor Statistics (BLS) reported a 0.4% increase in inflation in February from January, matching consensus estimates by analysts.
The CPI reading declined to 6% year on year, down from 6.4% in January, in line with market expectations. The core CPI, which excludes volatile food and energy prices, came in at…
Bitcoin Price Slips Below $20,000 Amid Silvergate's Liquidation and Macroeconomic Concerns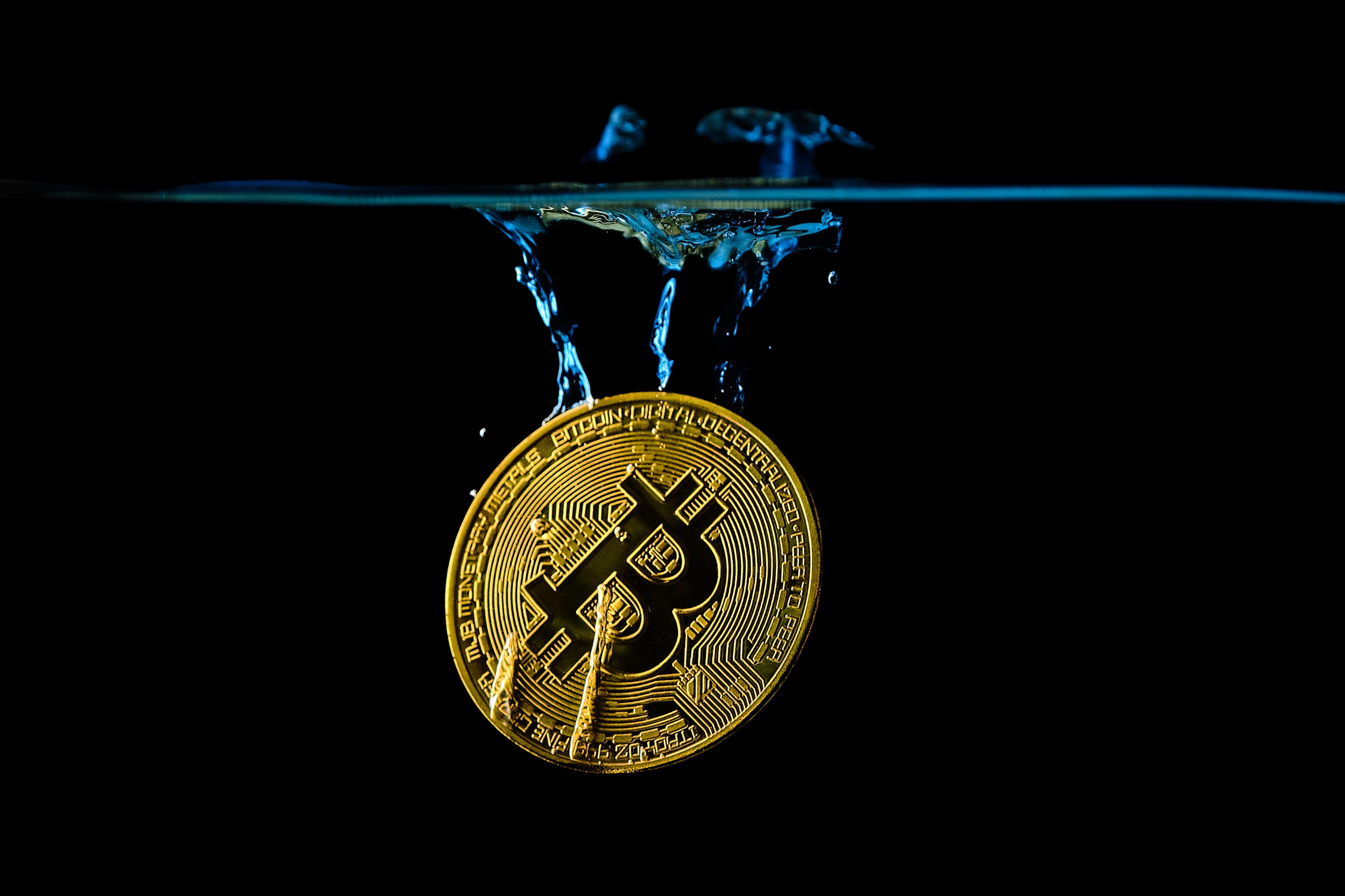 Bitcoin price was trading in the red on Friday, breaking out of the $22,000 level and slipping below the crucial level of $20,000. The largest cryptocurrency in the world fell to a two-month low on Thursday amid Silveragte's liquidation and macroeconomic factors. BTC price has slipped more than 15% in the past week as markets remain jittery.
Reasons Behind BTC's Crash
Just like most cryptocurrencies, Bitcoin price has been on a steep downward trajectory for the past few days as Silvergate's crisis continues to weigh on the crypto market. Bitcoin's total market cap has crashed by more than 8% over the past 24 hours, while the total volume of the digital asset traded soared to 73%. BTC's dominance has also decreased by nearly 1% over the last day.
The overall crypto market was in the red on Friday as the global crypto market cap slipped further by 6% to $928 billion. On the other hand, the total crypto market volume rose 60.65% over the last day. Earlier on Wednesday, Silvergate Capital announced the winding down of its operations and liquidation of its bank. The contagion fears from the Silvergate crisis have been keeping investors on their toes as the crypto markets react to the same.
The last few days have been disappointing for the crypto market as fears of higher interest rates contribute to the sell-off by traders and investors. During his recent congressional appearance on Tuesday,…