Bitcoin Chasing Green — First Positive Month Since July In Sight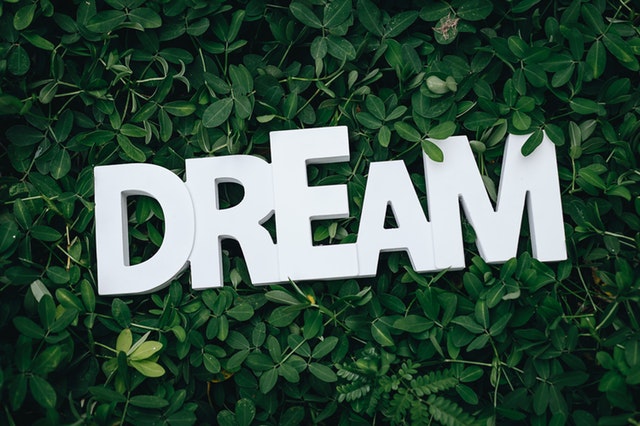 The crypto market has started seeing gains in mid-February, with Bitcoin (BTC) following the bullish trend as well. In fact, the largest coin was on its way of seeing the first positive month since July of the last year. Even though its price was struggling to permanently overcome the major resistance at $4,000, the coin kept trying, and as long as its price doesn't drop below $3,414, this goal can still be achieved
The return of the bearish trend which briefly overtook the market on February 24th caused a lot of damage, although Bitcoin managed to remain above $3,800. Following the crash, BTC started seeing minor gains once again, indicating that the bears have withdrawn for now.
What does the future hold for BTC?
As mentioned, Bitcoin can only complete a positive month if its price remains above $3,500 until the end of February. At the time of writing, the price sits at $3,807 according to TradingView, with an increase of 0.58% in the last 24 hours. As things are right now, it is likely that BTC might succeed in doing this, as its price performed relatively well ever since January 11th, even though it remained between $3,300 and $3,700.
The recently-emerging bullish trend took it beyond this, and while the price movement has been steady and not particularly large before the Feb. 24th drop, it was still enough for investors and traders to regain their optimism.
It is expected that BTC might begin its real recovery in the second half of 2019, while it is also possible for a mid-term rally to appear.
However, investors should also be warned that the bullish trend is still rather weak and that the bearish influence is still not entirely gone, as the recent events proved. Meanwhile, the IMF economist, Mark Dow, also warned that BTC needs to break out of key resistance levels at $5,000 and $6,000 in order to start a true rally.
Achieving a green candle, on the other hand, might ease the pressure on the market, and spark a movement that might help the coin reach or even break the resistance levels easier. Alternatively, the coin might simply remain where it is right now, or drop back to the price between $3,500 and $3,700 for the next several weeks. This would have a negative impact on the market, as it would display a lack of strength.
If that happens, the rally might see further delays, and it is even possible that a further decline of the coin's price might follow. For the time being, BTC maintains a fragile balance while showing signs that it aims to keep growing and once again reach $4,000. This makes it difficult, if not impossible for analysts to predict which way the coin might eventually go, as the new bull run is just as possible as yet another strike from the bears.
The rest of the market is seeing gains
Even though the situation with Bitcoin is not clear or encouraging due to the current stalemate, things look a bit better when it comes to altcoins. ERC-20 tokens have seen particularly large gains against USD and BTC alike, with Ethereum managing to climb back to $150, which is the price that the coin last had before the mid-November market crash. The Feb. 24th drop took its toll on ETH as well, and the coin is currently attempting to grow back to its previous price, with $140 mark currently acting as a resistance level.
Binance Coin (BNB) has also seen significant gains during the bull run, with the coin managing to grow by over 50% in the last two weeks, bringing its price from $6 to $10.96, according to TradingView. After the bears hit, however, the coin's price dropped and is currently trying to grow back and reach the $10 mark.
For the latest cryptocurrency news, join our Telegram!
Disclaimer: This article should not be taken as, and is not intended to provide, investment advice. Global Coin Report and/or its affiliates, employees, writers, and subcontractors are cryptocurrency investors and from time to time may or may not have holdings in some of the coins or tokens they cover. Please conduct your own thorough research before investing in any cryptocurrency and read our full disclaimer.
Image courtesy of Pexels
The Bitcoin Revolution: Everything You Need To Know To Take Profits

Bitcoin is soaring high in the cryptomarket once again, and experts are expecting a return of the bullish trend of 2017. The current Bitcoin price is $7,615 as of 23 May 6:56 AM UTC. This significant jump comes just six months after the Bitcoin price plummeted to a low of $3150 in December 2018. Since then, Bitcoin has experienced steady growth and gain in the market. However, in the last 30 days, the Bitcoin price peaked to $8,320.82, its highest price ever. This phenomenal jump occurred in a span of only 10 days breaking the Bitcoin record so far of significant gains made in short time frames. This positive growth has led to experts forecasting the Bitcoin price to hit the $20,000 mark by the end of this year.
Since entering the market almost 11 years ago, Bitcoin is still at the top of the global cryptocurrencies list. The current circulating supply of Bitcoin is at unbelievable 17,708,875 BTC. The market trend of the Bitcoin price has remained positive even when the currency did not maintain an uptrend. Cryptocurrency researchers believe that Bitcoin has the potential to grow up to a high of USD 50,000 within the next two years.

How to Profit from Bitcoin…
3 Altcoins That Are Outperforming Bitcoin and Will Likely Face Consequences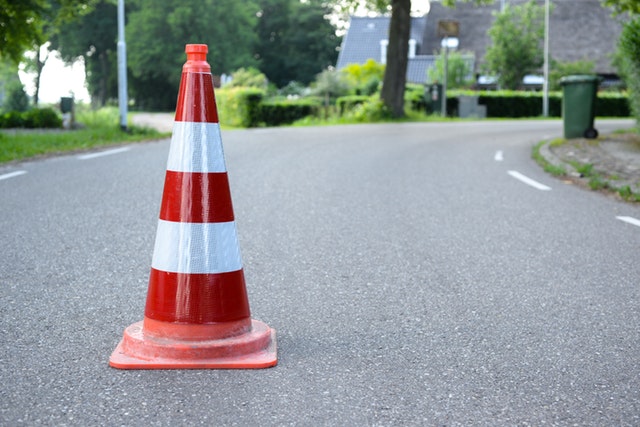 The crypto market is going through a period of massive recovery in the past few months, which has caused the investors' optimism to return. While all eyes are on Bitcoin (BTC), as usual, the largest coin seems to be struggling with a major resistance level at $8,000 at the moment. While this level was breached a few times now, every breach resulted in a correction.
At the time of writing, BTC is approaching this level yet again, with its current price being at $7,985,79, and rising further. The price managed to grow by 1.06% in the last 24 hours, and will undoubtedly hit $8,000 in a matter of hours, if not sooner.
However, while Bitcoin continues to remain volatile and struggles with waves of growth and decline, there are some altcoins that are not following its path. Of course, most of them are performing in pretty much the same manner as BTC, as they always had. But, a few coins have actually managed to outperform Bitcoin in recent months.
While optimists believe that this might lead to decoupling from Bitcoin — something that only Binance Coin (BNB) managed to pull off up to this point — it is likely that there will be consequences for these cryptos. This likely means that a price drop for these specific coins awaits somewhere in the near future, as outperforming BTC…
3 Cryptocurrencies Most Likely to Follow Bitcoin's Performance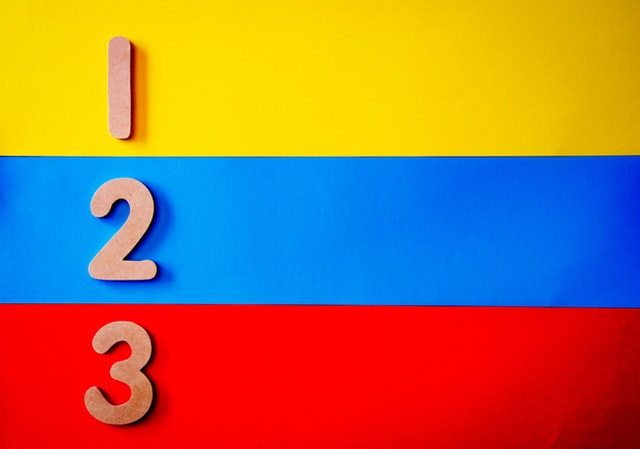 For more than a year, the cryptocurrency market has been dominated by bearish influence, with most coins seeing constant drops, or stagnation, at best. This all changed in the past few months, starting with Bitcoin which once again started leading the market up, bringing one minor rally after another.
BTC itself experienced massive losses in 2018, with its price going down by around 84%. Most other coins among the top 10 mirrored its performance, and some of them experienced even greater losses. However, now that Bitcoin sees gains again, these cryptocurrencies are still following its example, and many of them have seen massive breakouts. Some of the more notable altcoins that followed Bitcoin's recent example are Ethereum (ETH), Stellar (XLM), and Cardano (ADA).
Ethereum performance mirroring Bitcoin's price
As mentioned, Bitcoin led every rally so far, but before it did, its price first went through what is known as an ascending triangle pattern. The pattern held for around five months, which is exceptionally long for the crypto world. However, once the pattern was finally broken — the coin's price skyrocketed, more than doubling itself within only two months.
One thing to note is that Ethereum performed in pretty much the same fashion. After five months of struggle and confusion for investors, the second largest cryptocurrency also managed to break the pattern and skyrocket as well. It…