Why Chinese New Year Affects Bitcoin (BTC)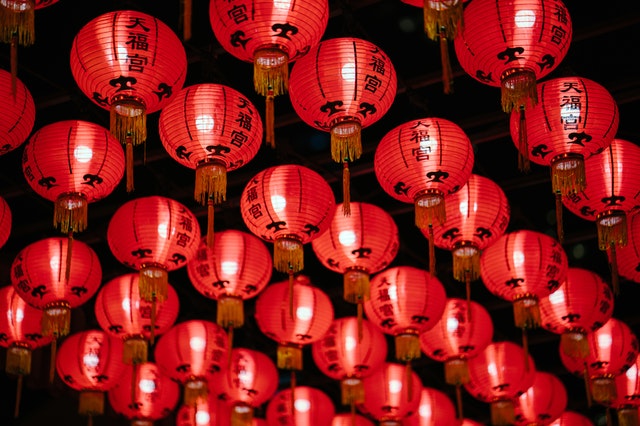 Bitcoin (BTC) lost about $100 in value in the last week, and, while reasons behind the drop in crypto prices can often be hidden and unclear — this time, that is not the case. The reason for this drop is believed to be the celebration of the Chinese New Year.
The New Year celebration was over more than a month ago for most of the modern world. However, things are a bit different in China. This is a country which is considered to be one of the oldest ones in the world, with a long and complex history. The country's traditions are fascinating to many around the world, as so many of them are different from western culture. One of these traditions is the Chinese New Year.
The New Year celebrations in China start on January 28th, which was a week ago. The New Year itself is today, February 5th, although the celebrations and festivities are going to last until February 19th. For the people of China, and all those around the world who follow the country's tradition, this is the time to relax, take a break, and perhaps travel and visit friends and family. But, what does it have to do with Bitcoin?
China and Bitcoin
Those who are new to the world of cryptocurrencies have likely already heard many stories about China banning Bitcoin trading and crypto investing, in general. The country certainly is not as accepting of cryptocurrencies like South Korea, Japan, or Singapore. However, it may also come as a surprise that things were not always like that. Before introducing a ban on crypto investing and trading, China was very much active in the crypto space.
This can still be seen today by the fact that the majority of Bitcoin mining happens within China's borders. That does not mean that China has no activity in the crypto space anymore, however. The country's citizens are still allowed to do P2P trading, as well as Over-the-Counter transactions. Also, despite being unfriendly to crypto, China is still as excited about blockchain technology as any other country.
China's citizens also managed to find other ways of trading crypto, which often include privacy tools such as VPNs. Others have simply left the country, including individuals and companies alike. In other words, China is still quite active in the crypto space, or at least — its citizens are.
How does Chinese New Year affect Bitcoin?
As mentioned, followers of Chinese traditions have spread across the world, and many of them did so in order to trade cryptocurrencies in a more friendly environment. Of course, this does not include every person who left China, but it still includes a lot of people.
As a result, festivities scheduled for the end of January and most of February will likely draw their attention away from crypto trading, at least for a while. In fact, it has likely already happened on January 28th, the day when the celebrations began. It is no coincidence that Bitcoin's value dropped by $100 on that very day, just as many followers of the Chinese culture likely decided to take a few days off from trading in order to travel or be with their loved ones.
The drop was sudden, and it stopped equally as fast, leaving Bitcoin's price relatively stable at $3,460, with only minor ups and downs. This allows us to draw several conclusions, such as the fact that China is still quite a significant contributor to the crypto space on a daily basis. Despite the ban on most forms of crypto trading, China's absence from the crypto space is quite noticeable, and it is likely that many have decided to withdraw a portion of their funds in order to pay for a vacation.
There is also a possibility that Bitcoin price might surge a bit in the next several days after the traders return to the market. However, it is equally as possible that the price will remain low for the next two weeks as well, due to the fact that most of the festivities will last until February 19th. In that time, BTC price can go up or down, which is why traders might want to keep a close eye on the price changes.
For the latest cryptocurrency news, join our Telegram!
Disclaimer: This article should not be taken as, and is not intended to provide, investment advice. Global Coin Report and/or its affiliates, employees, writers, and subcontractors are cryptocurrency investors and from time to time may or may not have holdings in some of the coins or tokens they cover. Please conduct your own thorough research before investing in any cryptocurrency and read our full disclaimer.
Image courtesy of Pexels
Basic Guide on How to Spend Bitcoin and Other Cryptocurrencies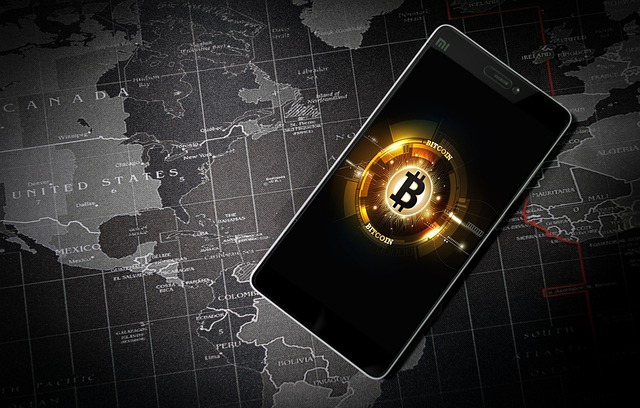 In recent years, Bitcoin and other cryptocurrencies have entered more into the mainstream. Most people walking down the street have at least heard of Bitcoin. While a lot of people got involved in the buying and selling of cryptocurrencies to try and make a quick buck, most people who are enthusiastic about the world of blockchain are in it for the long haul. 
These are usually the people who are going to be more likely to actually use their Bitcoin and other cryptocurrencies as a payment tool and not just as a storage of wealth or a trading tool. This guide looks at a few different ways in which you can use your Bitcoin in spending capacity. 
Crypto Debit Cards
Perhaps the easiest way for you to spend your cryptocurrency is by linking up your holdings to a debit card. 
These days, many of the leading card providers such as MasterCard and Visa have these types of crypto-linking debit cards. These cards can be used just like you would a normal debit card that is linked to your fiat currency bank account. 
Naturally, the most popular type of crypto debit card is going to be for Bitcoin, but there are other cryptocurrencies catered for also. 
Prepaid Cards
There…
Hybrid Bitcoin Casinos or Bitcoin-Only Casinos – Which Are Better?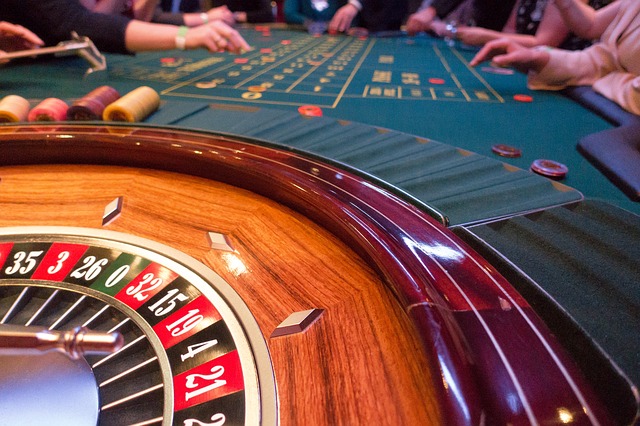 The rise of cryptocurrencies over recent years has had an impact on several industries. Gambling is one such industry, and many of the best online casinos offer Bitcoin as a payment method. 
Some of these casinos work exclusively with cryptocurrencies, while some are more traditional gambling sites that simply have integrated crypto on top of their fiat options.
This post will take a look at the advantages of joining a Bitcoin-exclusive casino on the web versus picking a hybrid one.
Advantages of Hybrid Bitcoin Casinos
Let's start with the hybrid Bitcoin casinos. Usually, those are traditional gambling platforms that have been around for a long period of time. 
They offer classic payment methods such as Visa, PayPal, Skrill, and similar. At some point, they decided to add Bitcoin and potentially other cryptocurrencies to their portfolio. 
If you decide to join an online casino of this type, you will be able to enjoy the following benefits.
Lower Risks
Such online casinos often have a strong reputation and are licensed by respected gambling commissions such as the UK Gambling Commission, the Malta Gaming Authority, and similar regulators.
They are known for protecting the customers and monitoring all actions…
Is Bex500 an alternative to BitMEX?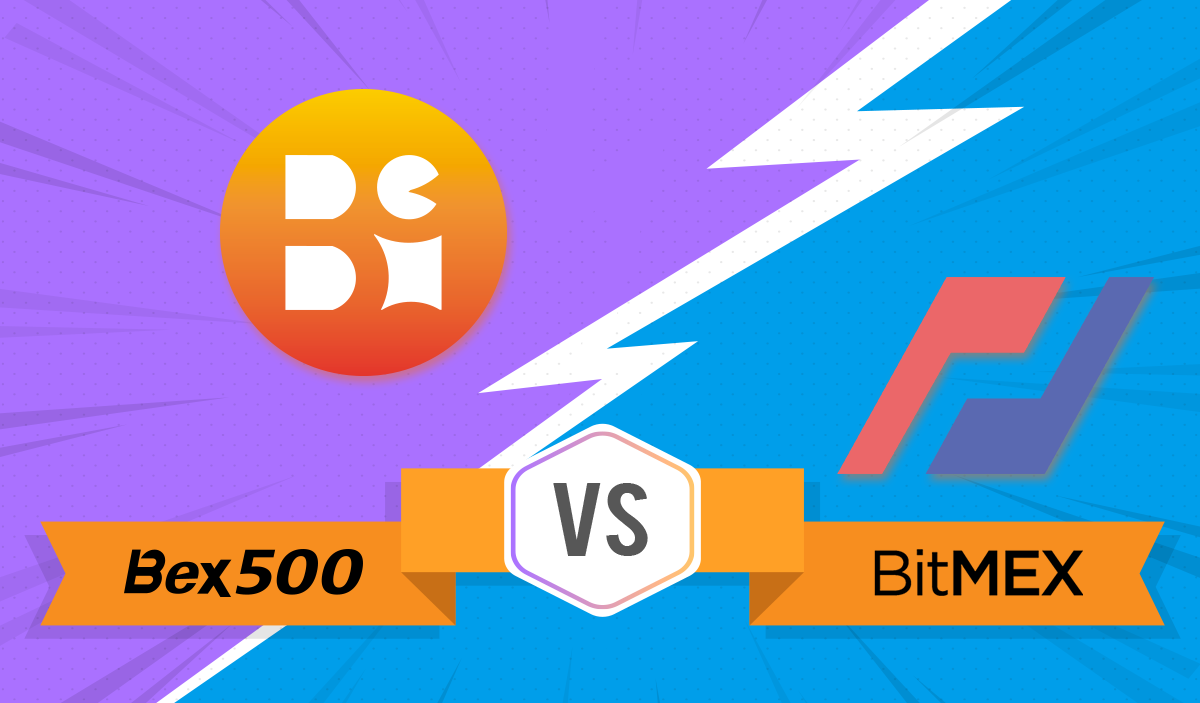 An all around review of Bex500
Bex500 is a young but rapid-growing exchange, less adversarial than BitMEX, but with higher leverage than Binance, Bex500 has enough strings to attract many crypto traders. 
Those dissatisfied with the old exchange, may find Bex500 exchange with a stable system with no manipulation or "overload", pleasant UX, user-friendly tool kits, and around-clock customer service.
Bex500 says they are making crypto margin trading "easier" and giving you a better return. 
Can they really achieve that? We conduct a comprehensive review as below to see if it is a trustworthy exchange
Question 1. What features does Bex500 have?
Bex500 offers perpetual BTC futures as well as three other cryptos including ETH, XRP and LTC, all paired against USDT. You may find Bex500 doing a good job aggregating most important features traders need for a robust trading experience with better return.
-A fair trade with no overload
Many traders are familiar with "overload" problem, which disables placing orders in peak trading times. It is suspected to be insider manipulations by exchanges which can cost users entire portfolios.
Bex500, with its unmatched TPS (claimed to be over 10,000 orders per second), ensures that the trading…