Why Chinese New Year Affects Bitcoin (BTC)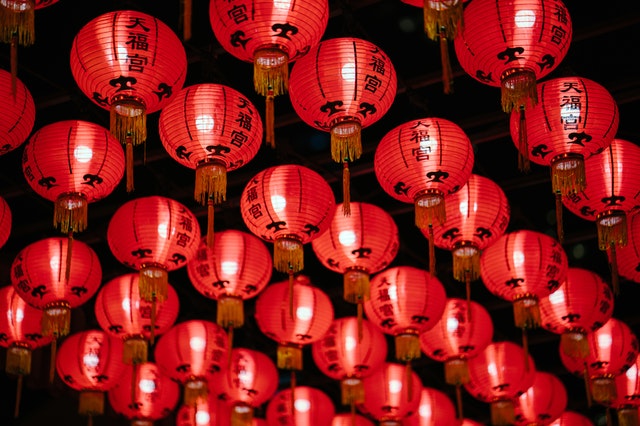 Bitcoin (BTC) lost about $100 in value in the last week, and, while reasons behind the drop in crypto prices can often be hidden and unclear — this time, that is not the case. The reason for this drop is believed to be the celebration of the Chinese New Year.
The New Year celebration was over more than a month ago for most of the modern world. However, things are a bit different in China. This is a country which is considered to be one of the oldest ones in the world, with a long and complex history. The country's traditions are fascinating to many around the world, as so many of them are different from western culture. One of these traditions is the Chinese New Year.
The New Year celebrations in China start on January 28th, which was a week ago. The New Year itself is today, February 5th, although the celebrations and festivities are going to last until February 19th. For the people of China, and all those around the world who follow the country's tradition, this is the time to relax, take a break, and perhaps travel and visit friends and family. But, what does it have to do with Bitcoin?
China and Bitcoin
Those who are new to the world of cryptocurrencies have likely already heard many stories about China banning Bitcoin trading and crypto investing, in general. The country certainly is not as accepting of cryptocurrencies like South Korea, Japan, or Singapore. However, it may also come as a surprise that things were not always like that. Before introducing a ban on crypto investing and trading, China was very much active in the crypto space.
This can still be seen today by the fact that the majority of Bitcoin mining happens within China's borders. That does not mean that China has no activity in the crypto space anymore, however. The country's citizens are still allowed to do P2P trading, as well as Over-the-Counter transactions. Also, despite being unfriendly to crypto, China is still as excited about blockchain technology as any other country.
China's citizens also managed to find other ways of trading crypto, which often include privacy tools such as VPNs. Others have simply left the country, including individuals and companies alike. In other words, China is still quite active in the crypto space, or at least — its citizens are.
How does Chinese New Year affect Bitcoin?
As mentioned, followers of Chinese traditions have spread across the world, and many of them did so in order to trade cryptocurrencies in a more friendly environment. Of course, this does not include every person who left China, but it still includes a lot of people.
As a result, festivities scheduled for the end of January and most of February will likely draw their attention away from crypto trading, at least for a while. In fact, it has likely already happened on January 28th, the day when the celebrations began. It is no coincidence that Bitcoin's value dropped by $100 on that very day, just as many followers of the Chinese culture likely decided to take a few days off from trading in order to travel or be with their loved ones.
The drop was sudden, and it stopped equally as fast, leaving Bitcoin's price relatively stable at $3,460, with only minor ups and downs. This allows us to draw several conclusions, such as the fact that China is still quite a significant contributor to the crypto space on a daily basis. Despite the ban on most forms of crypto trading, China's absence from the crypto space is quite noticeable, and it is likely that many have decided to withdraw a portion of their funds in order to pay for a vacation.
There is also a possibility that Bitcoin price might surge a bit in the next several days after the traders return to the market. However, it is equally as possible that the price will remain low for the next two weeks as well, due to the fact that most of the festivities will last until February 19th. In that time, BTC price can go up or down, which is why traders might want to keep a close eye on the price changes.
For the latest cryptocurrency news, join our Telegram!
Disclaimer: This article should not be taken as, and is not intended to provide, investment advice. Global Coin Report and/or its affiliates, employees, writers, and subcontractors are cryptocurrency investors and from time to time may or may not have holdings in some of the coins or tokens they cover. Please conduct your own thorough research before investing in any cryptocurrency and read our full disclaimer.
Image courtesy of Pexels
EO.Finance Launches Highest Paying Crypto Referral Program of 2019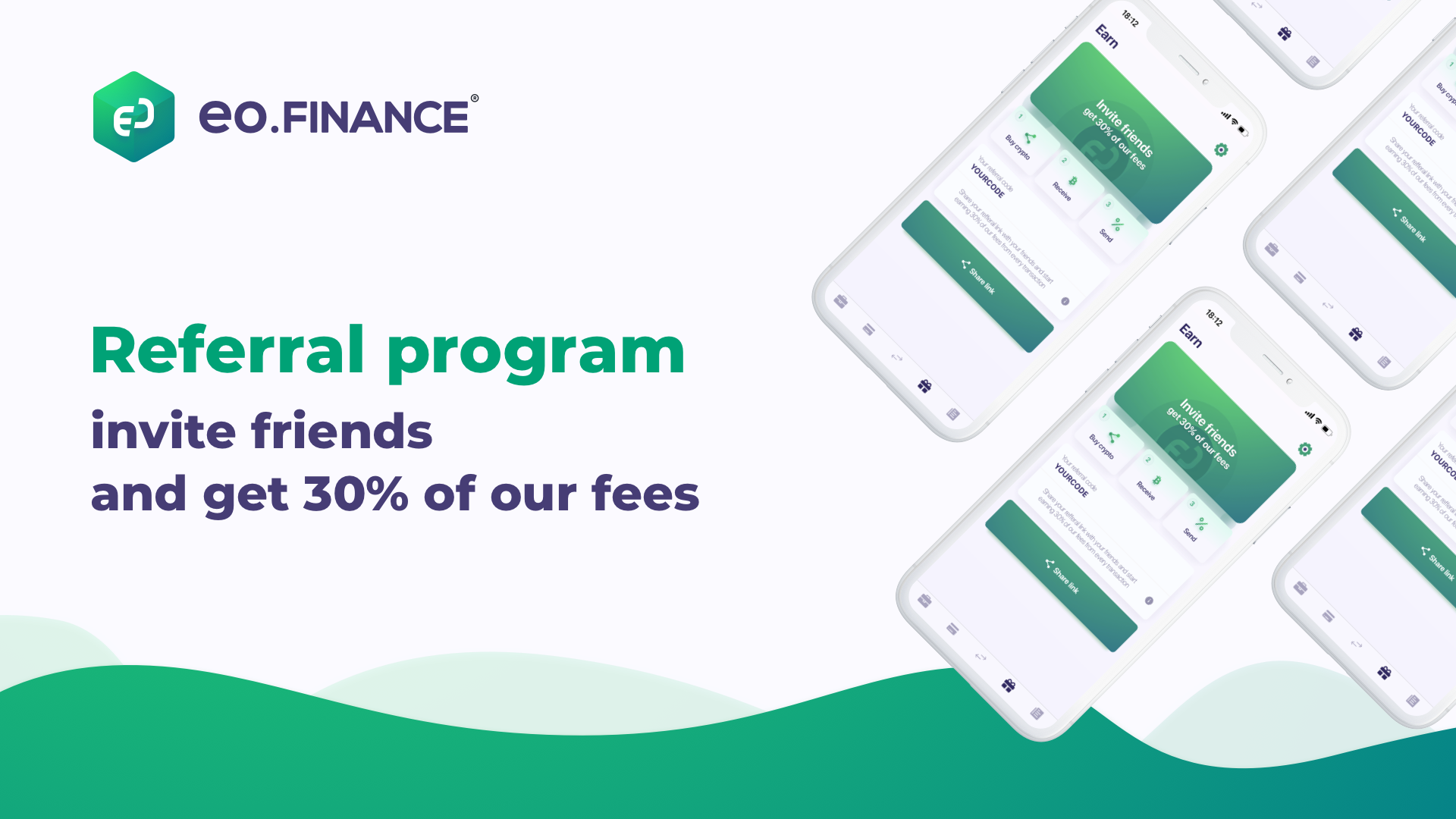 The EO Referral Program, already touted to be a significant addition to the ecosystem has been launched, and more details can finally be revealed. Offering 30% of transaction fees for each referral, it is expected to be the highest paying crypto referral program of 2019.
Each user will receive their own unique invite link, which can be shared with friends or via social media, in order to start earning 30% of the companies fees for every transaction made by someone who registered using their unique link. Furthermore, receive 5% of the fees for each new referral introduced by your own referral, increasing earning potential and adding even more benefits to an already feature-packed ecosystem. The fact the ecosystem supports credit and debit card transactions, as well as more than 40 cryptocurrencies means it will be even easier for you to start earning from your referrals.
The EO Referral Program will also extend to EO.Trade following launch, meaning it will be possible to earn from a single referrals transactions across multiple products within the EO ecosystem. It is important to note that the figure of 30% is significantly more than most competitors offer.
Payment will be made in the same currency as was purchased or exchanged. Withdrawal of the profits earned via the program can be made instantly, meaning you can earn immediately from your referral.…
Is Bitcoin (BTC) Ready for Another Surge?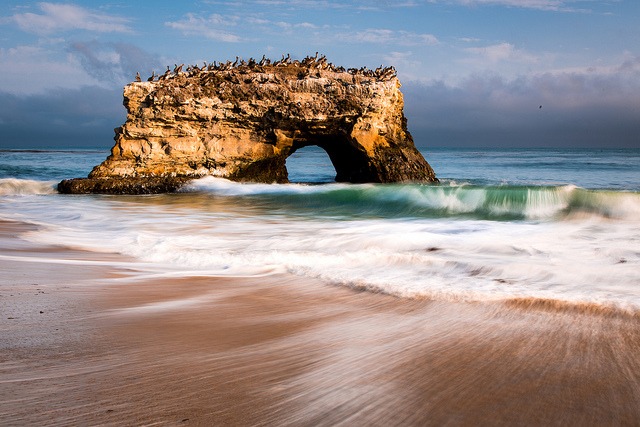 It is no secret that Bitcoin (BTC) has had a rough 2018. The coin has dropped by over 80% from its all-time high in a matter of months, it experienced two market crashes, a constantly bearish market, and even troubles within its own ecosystem. Crypto investors spent the entire year hoping for a surge that never arrived, and since BTC is the most influential coin within the crypto space, its behavior usually dictates the pace for other coins as well.
Then, the year finally ended, and investors believed they could finally start anew, hoping to see BTC perform better in 2019. While Bitcoin is certainly performing better than in 2018, the current state of things is still far away from a rally. However, there is a possibility that this might change in the future.
Projects that could have sparked the next rally
As mentioned, crypto investors around the world were hoping to see a new price surge with the arrival of the new year. So far, this has not happened, and while there were several events believed to be able to boost BTC value, several complications prevent them from occurring.
One of them is the launch of the Bakkt Bitcoin Futures Exchange, which was scheduled to happen on January 24th. However, due to the long-lasting US government shutdown, the exchange failed…
How a Distributed ICO Smart Contract Works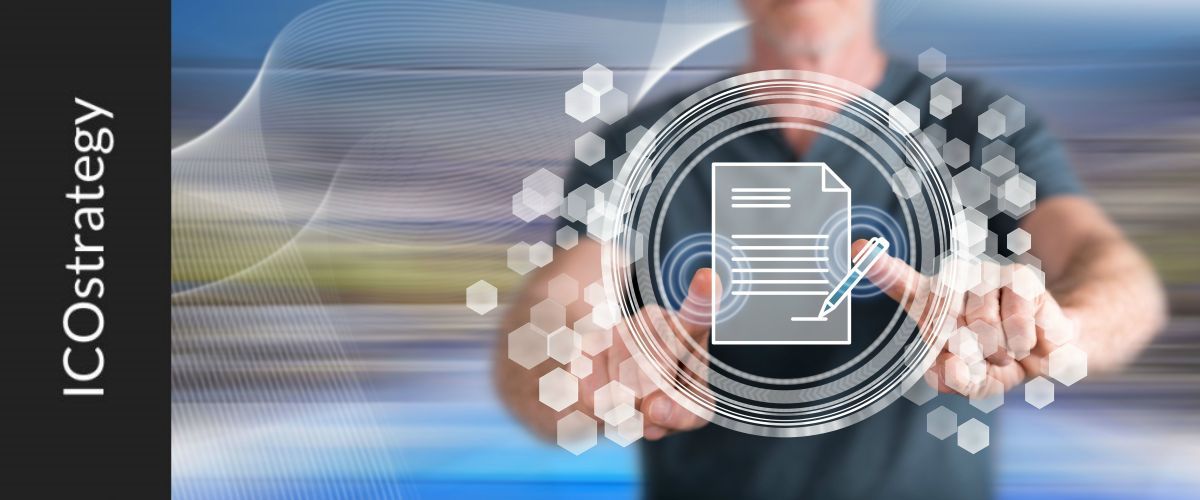 One of the biggest advantages of Distributed ICOs is its added security. By integrating smart contracts into the ICO process, Distributed ICOs successfully curb scammers while keeping projects aligned with the needs and expectations of their investors. But how does it all work?
A major difference between traditional and Distributed ICOs is how the project is governed. Distributed ICOs involve extra guidelines that protect the investor and maintain the integrity of the project. This is achieved with a token contract that controls the entire ICO process, from start to finish. More than just a means of distributing tokens to investors, token contracts determine:
Token prices and the number of tokens distributed during each investment period.
The amount of money the startup can raise.
The minimum and maximum investment amount.
In other words, the smart contract works to ensure that projects raise enough money to complete their tasks, without giving the project leaders all the money upfront. This doesn't only prevent startups from using investments as a way to turn a large profit, controlling token prices also effectively eliminates any manipulation techniques used to capitalize on volatility.
How the Distributed ICO Is Structured
First and foremost, there needs to be a funding plan that's based on the project's roadmap. That way, the team can look at the goals and expectations of the…