ALERT! Bitcoin searches in Google hit the lowest point since may 2017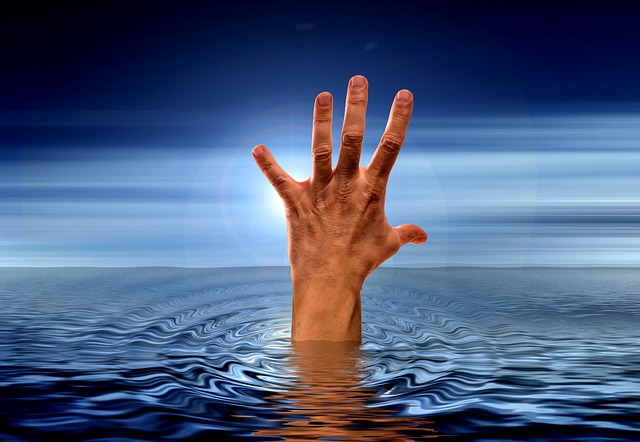 There is no doubt that 2018 has been a tough year for Bitcoin and the rest of the cryptocurrencies. As the price slump continues to take a toll on the price value of various virtual currencies, a research report that was done on Google Trends has disclosed that there is a growing percentage of the general public losing interest in digital assets, including Bitcoin.
Specifically, the researchers made headways that searches for the two top virtual currencies in the crypto market, Bitcoin and Ethereum, has witnessed sharp depreciation in recent months. As per the findings of the research, fewer people are showing interest in searching the word Bitcoin on Google than at any time for about a year. Information gathered from Google Trends indicate that Bitcoin's search term is advancing towards historic low levels of popularity never seen since May 2017.
Search interest for "Bitcoin" down about 30% since we published our market outlook—in line with expectations so far. https://t.co/L6alkUkh9L pic.twitter.com/EY3xl5Pbpf

— Tuur Demeester (@TuurDemeester) October 25, 2018
This comes as a surprise as the market has been flooded by constant streams of price analysis articles that claim Bitcoin fortunes are going to skyrocket to a million dollars at any time while the endless cries to decentralization have been on an all-time high. What the findings of the study done on Google Trend tell us is that the interest in virtual currencies has gone down massively over the past few months.
According to the research findings, Bitcoin searches have depreciated by more than 60 percent since the beginning of 2018, marking their lowest level in recent history. The Google stats story stand to be the same for the second largest virtual currency after Bitcoin in the crypto market, Ethereum.
People are not only searching less for Bitcoin, but they are also venturing less into the trade of cryptocurrency assets. As it was reported in August by many reputed media sources, the graphics-card producer, Nvidia, established that the sale of its cryptocurrency-dedicated graphics card had depreciated from its initial price of 289 million US dollars in Q1 of 2018 to 18 million US dollars in Q2.
Trade volumes have also devalued sharply since the peak milestone that was experienced in the first weeks of January this year. During the early days of January, the market capitalization of the entire cryptocurrency market was equal to just over 835 billion US dollars. Today, the story is different as the whole market cap of the crypto market currently stands at about 210 billion US dollars, an estimated decline of 75%.
Exchanges have not been left behind in the dismal crypto performances recording precipitous declines in trade volumes. For instance, trading on one of the largest and most significant crypto exchanges in the world, Coinbase, recorded alarming trade declines of 83% since January 2018.
Is this the beginning of the end for Bitcoin and cryptocurrencies in general?
There seem to be two ways of looking at the current situation. Pessimists might want to convince us that virtual currencies are set to fall further and fade into obscurity to never come back again. On the other hand, it might be prudent to look at the situation as a stumbling phase for Bitcoin as well as other cryptos following an extended wild-west period of exchange. The virtual currency market is coming into its own.
During the last weeks of 2017 and early 2018, the market witnessed huge price surges in the cryptocurrency market being driven by people trading under the deception of the greater fool theory. Many people invested in cryptos thinking people would continue to purchase after them, driving up the prices and facilitating them to sell.
Up until February, the greater fool theory strategy might have worked. As Bitcoin has been reasonably constant since then, individuals trading using the argument of the greater fool theory would have been either less or totally uninterested in trading.
Although the get rich quick mentality exists in many people who venture into cryptocurrency still lingers on, it has far less than it was 12 months ago and that is a good thing as both the crypto-king Bitcoin and market will only attract individuals and traders who are in it for the long haul.
For real-time trade alerts and a daily breakdown of the crypto markets, sign up for Elite membership!
Disclaimer: This article should not be taken as, and is not intended to provide, investment advice. Global Coin Report and/or its affiliates, employees, writers, and subcontractors are cryptocurrency investors and from time to time may or may not have holdings in some of the coins or tokens they cover. Please conduct your own thorough research before investing in any cryptocurrency and read our full disclaimer.
Image courtesy of Geralt/Pixabay
Why BlocPal Is the Easiest Way to Accept Cryptocurrency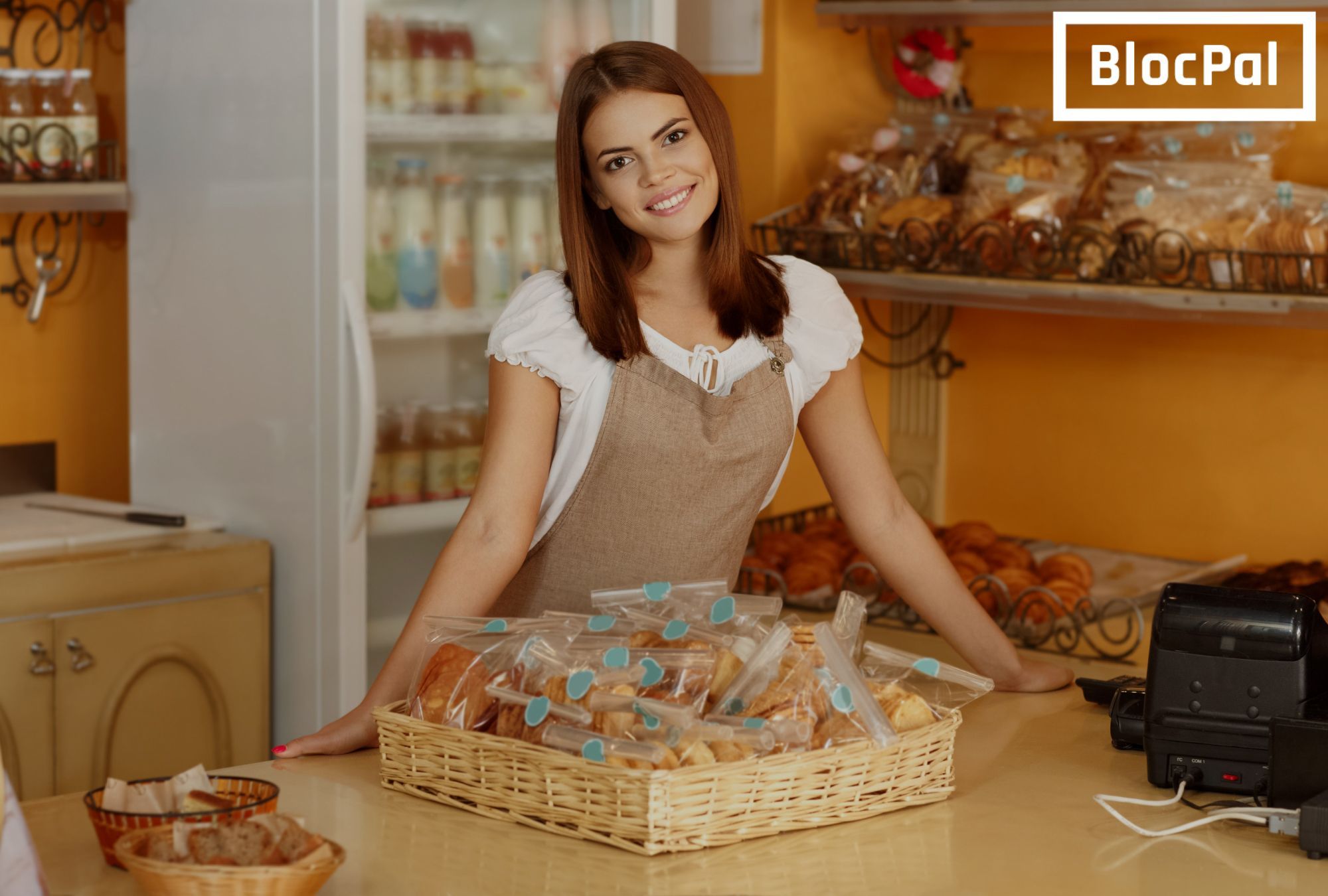 The face of the retail industry is always changing.
E-commerce is one of the fastest growing trends worldwide, and for good reasons.
It's convenient, secure, and is effective at connecting merchants with interested shoppers from across the world.
For this reason, it's no surprise that online shipping is expected to overtake brick-and-mortar stores globally by 2021, making it the world's largest medium for retail. As the industry changes, it's important for retailers to keep up with the latest technology so they're able to accommodate more customers at once. This is where BlocPal comes in.
BlocPal offers business owners an easier way to process payments
BlocPal understands that not every business owner adapts to technology at the same rate. As such, BlocPal has been designed to optimize transactions for both online and brick-and-mortar companies so that every retailer can enjoy the benefits that come with the world's first true multi-currency payment solution.
With BlocPal, business owners can enjoy the following benefits:
The ability to process payments in fiat (USD and CAD) currency as well as Bitcoin, Bitcoin Cash, Bitcoin SV, Litecoin, and Ethereum. Expect more currencies to be added as BlocPal…
Bitcoin Grows Beyond $4,000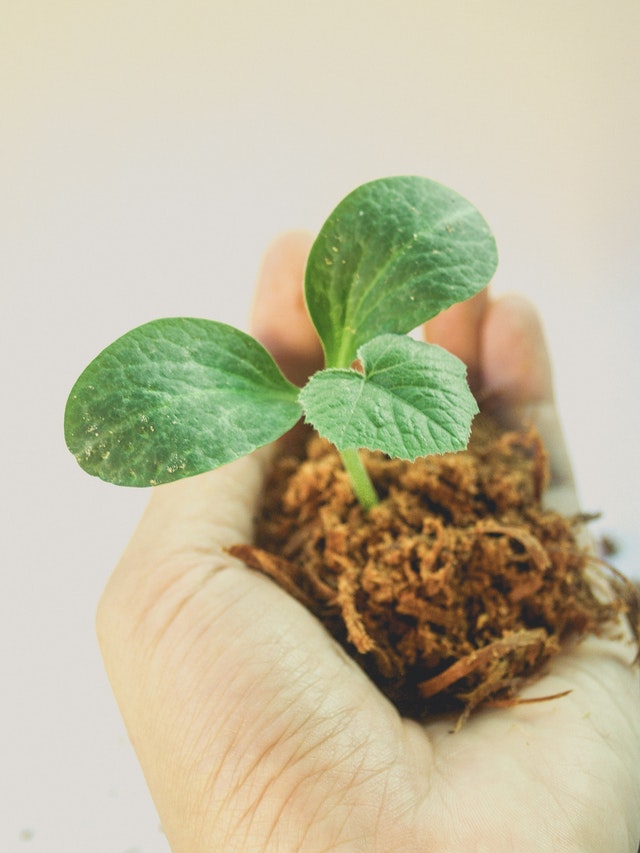 Bitcoin (BTC) is starting to make waves again, and while they are still small, investors around the world are welcoming the positive development. The number one cryptocurrency has just breached the $4,000 mark, and while this is still five times lower price than it was in early January 2018, it is over $800 higher than in early December 2018.
At the time of writing, Bitcoin price is at $4,048.60, after the coin experienced a 5.53% growth in the last 24 hours. Meanwhile, its market cap sits just above $70.5 billion, while the coin's daily trading volume is at $5.7 billion.
Bitcoin has had a rough 2018, just like the rest of the crypto market. In fact, the coin is so influential that it usually dictates the market behavior, whether positive or negative. Right now, the rest of the market follows the positive trend, with all of the top 10 cryptocurrencies currently trading in the green, while only a few among the top 100 coins are experiencing minor losses.
The largest gainers among the top 10 cryptos by market cap are Litecoin (LTC) with a 7.64% growth, and Stellar (XLM), which is growing by 7.27%.
Bitcoin's behavior in the new year has mostly been positive, which is a trend that originally started on December 17th, 2018. After a month and a half of constant losses, which have brought…
What Will Happen First: BTC 2k or 5k?
2018 has ended, and while there was no enormous surge that investors were hoping for, it still ended with a bit of hope for those wishing to see Bitcoin BTC rise.
Only two weeks before the end of 2018, BTC was in a desperate position, with the value of its coin being at $3,200, threating to drop even lower. However, a sudden surge occurred on December 17th, which returned $1,000 to its value. And, since it lost approximately $400 since then, the final days of 2018 have still seen BTC well-above its lowest point of that year.
Now, 2019 has arrived, with traders and investors wondering what will happen next? Is BTC going to drop to $2,000? Will it rise back to $5,000? Will the bear market expand to this year as well, or is the market ready for a proper bull run this time?
The answer, once again, remains uncertain. The problems with scalability may be reduced significantly soon, but high volatility remains an issue. Even the slightest shift can have enormous consequences for the entire market, and any news can impact the BTC price, no matter how big or small, or if positive or negative. To stop its further drop, BTC had to find a balance. However, this balance is more fragile than ever, and the price is expected to move very soon.
What to expect…