Bitcoin refund claims enabled for Mt.Gox corporate creditors now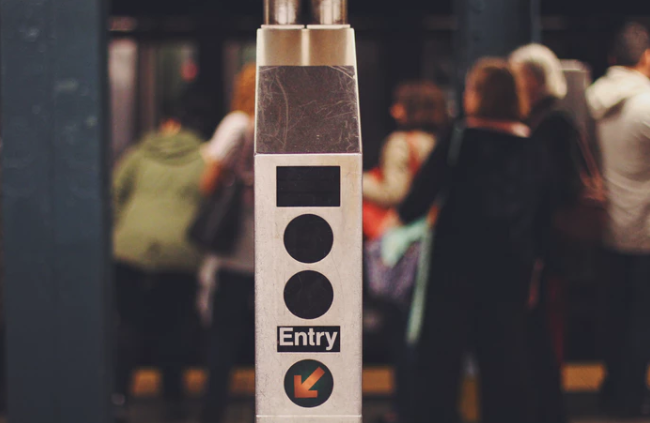 We've come a long way in the crypto world regarding safeness and trustworthiness when it comes to exchanges. In this sense, it is not that scammy exchanges or hacking activities no longer exist, but if we consider the actual probabilities of this happening compared to 5 years ago, the difference is more than notorious.
And that is for sure, a thing for which we all should be happy about. Let's recall it was back in 2014 when the largest Bitcoin exchange by trading volume, Mt.Gox, was hacked, and 744,000 Bitcoin (BTC) were stolen from the accounts of several users, both corporate and individuals.
The event marked without a doubt a significant milestone in the industry, and even for a period, it seemed impossible to believe that users would regain trust in crypto. However, the story is different now.
A few years later of what happened still there are many of which are fighting to get their funds back, and apparently, their prayers have been heard as recently (on Wednesday) an online method for corporate creditors of the extinct exchange to claim their Bitcoin refunds got enabled. Let's see all of the details behind this.
Online filing system for corporate creditors
Ever since the unfortunate event that saw the loss of 744,000 BTC, both corporate and individual users have been trying hard to get back the funds they had before the robbery.
Nonetheless, this has definitely not been an easy task. In fact, Mt.Gox declared in bankruptcy to a court in Tokyo after the scandal that took place in 2014, and this left all of the holders with their hands tied up.
With respect to this, last year a group of creditors got together to fill and sign a petition in which they requested the Tokyo court to dismiss the bankruptcy status of the Mt.Gox, and label the case as a civil rehabilitation. The court decided to approve the request and back in June it was declared as such.
From that moment on, creditors have been waiting for a dictamen of the company, and this actually happened a few days ago but only for individual creditors, and not for the corporate ones. Mt.Gox opened a filling system on August 23 in which individual creditors could request their refund by attaching the appropriate proofs required, a fact that has all of the corporate creditors feeling concerned.
However, the wait is finally over as MT.Gox trustee has declared that the corporate creditors have the chance now to request their Bitcoin refunds by using the filling the system.
The announcement was in charge of Nobuaki Kobayashi, who is the rehabilitation trustee and attorney-at-law for the case, he said on the release:
"We have released an online rehabilitation claim filing system … which allows corporate users to file their proofs of claim by online methods in connection with the civil rehabilitation proceedings."
With relation to this, it was known that the trustee would publish an approval or refusal statement that will be sent to a court in Tokyo for a final decision as soon as the imposed deadline ends; this decision would tentatively be taken at the beginning of the next year.
Check out the new Global Coin Report YouTube channel as we address all the highlights in crypto and the financial markets. With guests from all over the cryptosphere bringing you news, editorial, and of course, money making opportunities.
For the latest cryptocurrency news, join our Telegram!
Disclaimer: This article should not be taken as, and is not intended to provide, investment advice. Global Coin Report and/or its affiliates, employees, writers, and subcontractors are cryptocurrency investors and from time to time may or may not have holdings in some of the coins or tokens they cover. Please conduct your own thorough research before investing in any cryptocurrency and read our full disclaimer.
Photo by Jake Ingle on Unsplash
Bitcoin about to drop to 4k, how will the market recover?
It's no secret that the cryptocurrency market (including Bitcoin) has been under a bearish run since last December 17th and it's been going down steadily over the previous eleven months. But nobody was ready for the way in which the bears hit the market this November 14th.
It was just insane. The market capitalization for crypto went to its lowest point in a very short time. Bitcoin, which is crypto's canary in a coal mine (so to speak) dropped below the 5k mark. It's trading at $4,443 as we write this article and is expected to hit the 4k mark if things keep going in the same direction.
Can the trend change? Is there any good news to report? Any reason to be hopeful? The answers are: yes, yes, and yes.
The trend can and will change. We know this because drops as dramatic as the current one have already happened four times over the last ten years. Every time the market has bounced back to reach previously unexpected (allegedly impossible) heights.
About good news to report. There's plenty. Blockchain projects like Ripple, Cardano, Stellar Lumens, Tron, and some others have reached impressive milestones this year. They are gaining adoption, becoming useful in the real world and securing strategic partnerships.
Also, even in the bearish climate, the crypto infrastructure has kept snowballing so you'll be hard pressed to find any place in the world in which you…
What's Wrong with Crypto?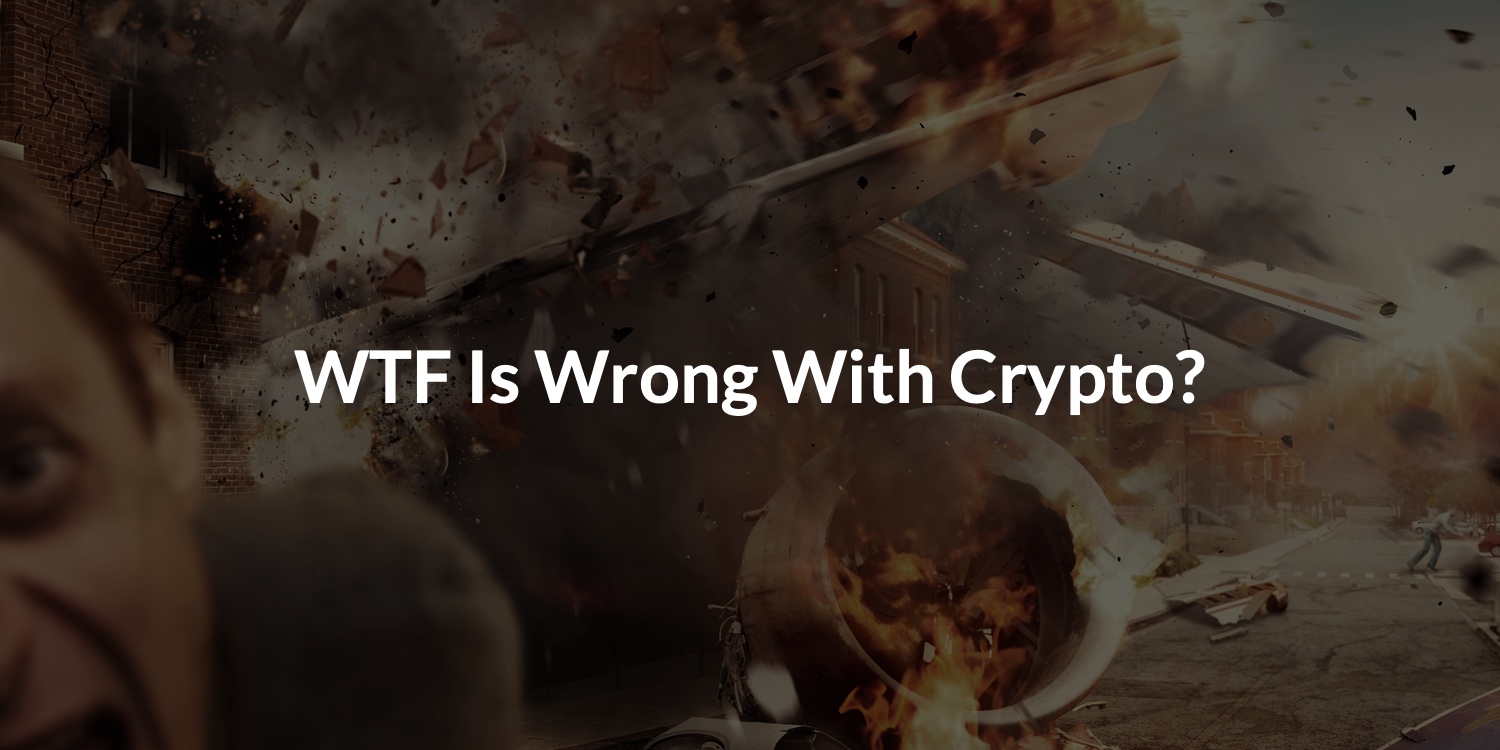 Sponsored by Global Coin Report and ICOsuccess
Hey! Are you fed up with the crypto market?
Hungry to see the charts bursting with green again?
The purpose of this very short survey is to get your thoughts on what is holding back our industry and collectively brainstorm ideas for turning it around.
We are looking to get a couple thousand responses over the next couple of weeks, and we'll be sharing the aggregated results with you once we're done!
Click below to do your share in bringing back a thriving crypto market!
First crypto ETP gets approval from Switzerland, XRP takes a significant bite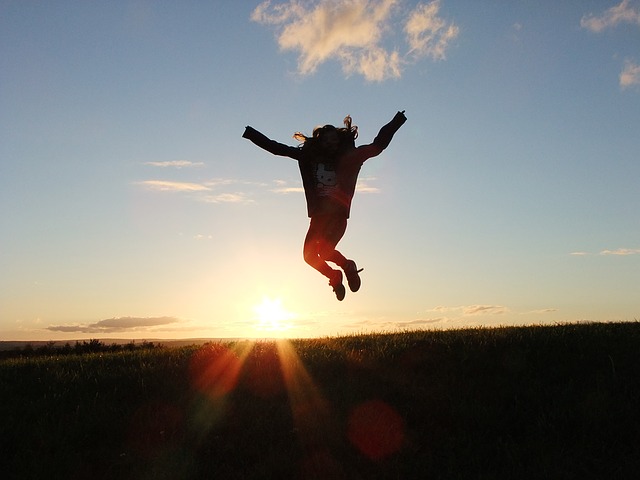 Bitcoin is currently at the lowest price it's had in a year and, yet, confidence and interest among the traditional financial industry (which has been very skeptic since it all started) keeps growing at an unprecedented rate. Switzerland, the world's quintessential banking country, has green-lighted the world's first exchange-traded product tracking multiple cryptocurrencies.
It will be called Amun Crypto ETP and will go online next week on Zurich's Six exchange. It's designed to track five cryptocurrencies and to index their market performance. The five digital assets in question are Bitcoin, XRP, ETH, Bitcoin Cash, and Litecoin.
Having your tokens managed by Amun will set you back by 2.5%. It's expected for Bitcoin to be responsible for about half of the trade, with XRP doing a quarter of business and the three remaining coins at smaller percentages.
The Swiss exchange parent company is Amun, a fintech company based in London and founded by Hany Rashwan. Mr. Rashwan assured to the press that the ETP is built to meet all the same standards valid in conventional exchange trade used by investors all over the world. Mr. Rashwan added,
"The Amun ETP will give institutional investors that are restricted to investing only in securities or do not want to set up custody for digital assets exposure to cryptocurrencies. It will also provide access for retail investors that currently have no access to crypto exchanges due to local regulatory impediments."
…