Bitcoin refund claims enabled for Mt.Gox corporate creditors now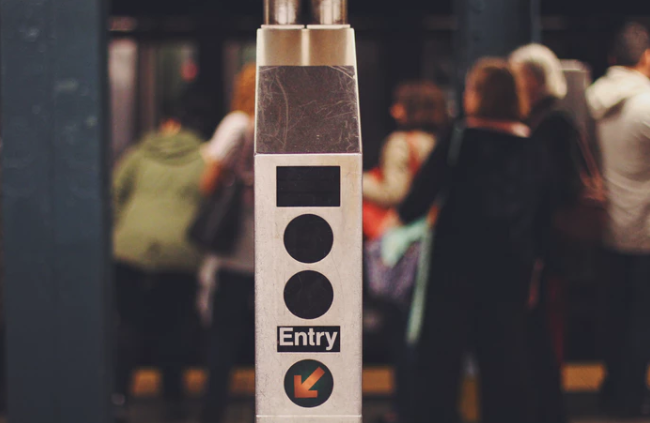 We've come a long way in the crypto world regarding safeness and trustworthiness when it comes to exchanges. In this sense, it is not that scammy exchanges or hacking activities no longer exist, but if we consider the actual probabilities of this happening compared to 5 years ago, the difference is more than notorious.
And that is for sure, a thing for which we all should be happy about. Let's recall it was back in 2014 when the largest Bitcoin exchange by trading volume, Mt.Gox, was hacked, and 744,000 Bitcoin (BTC) were stolen from the accounts of several users, both corporate and individuals.
The event marked without a doubt a significant milestone in the industry, and even for a period, it seemed impossible to believe that users would regain trust in crypto. However, the story is different now.
A few years later of what happened still there are many of which are fighting to get their funds back, and apparently, their prayers have been heard as recently (on Wednesday) an online method for corporate creditors of the extinct exchange to claim their Bitcoin refunds got enabled. Let's see all of the details behind this.
Online filing system for corporate creditors
Ever since the unfortunate event that saw the loss of 744,000 BTC, both corporate and individual users have been trying hard to get back the funds they had before the robbery.
Nonetheless, this has definitely not been an easy task. In fact, Mt.Gox declared in bankruptcy to a court in Tokyo after the scandal that took place in 2014, and this left all of the holders with their hands tied up.
With respect to this, last year a group of creditors got together to fill and sign a petition in which they requested the Tokyo court to dismiss the bankruptcy status of the Mt.Gox, and label the case as a civil rehabilitation. The court decided to approve the request and back in June it was declared as such.
From that moment on, creditors have been waiting for a dictamen of the company, and this actually happened a few days ago but only for individual creditors, and not for the corporate ones. Mt.Gox opened a filling system on August 23 in which individual creditors could request their refund by attaching the appropriate proofs required, a fact that has all of the corporate creditors feeling concerned.
However, the wait is finally over as MT.Gox trustee has declared that the corporate creditors have the chance now to request their Bitcoin refunds by using the filling the system.
The announcement was in charge of Nobuaki Kobayashi, who is the rehabilitation trustee and attorney-at-law for the case, he said on the release:
"We have released an online rehabilitation claim filing system … which allows corporate users to file their proofs of claim by online methods in connection with the civil rehabilitation proceedings."
With relation to this, it was known that the trustee would publish an approval or refusal statement that will be sent to a court in Tokyo for a final decision as soon as the imposed deadline ends; this decision would tentatively be taken at the beginning of the next year.
Check out the new Global Coin Report YouTube channel as we address all the highlights in crypto and the financial markets. With guests from all over the cryptosphere bringing you news, editorial, and of course, money making opportunities.
For the latest cryptocurrency news, join our Telegram!
Disclaimer: This article should not be taken as, and is not intended to provide, investment advice. Global Coin Report and/or its affiliates, employees, writers, and subcontractors are cryptocurrency investors and from time to time may or may not have holdings in some of the coins or tokens they cover. Please conduct your own thorough research before investing in any cryptocurrency and read our full disclaimer.
Photo by Jake Ingle on Unsplash
Ethereum Flippening Bitcoin In 5 Years?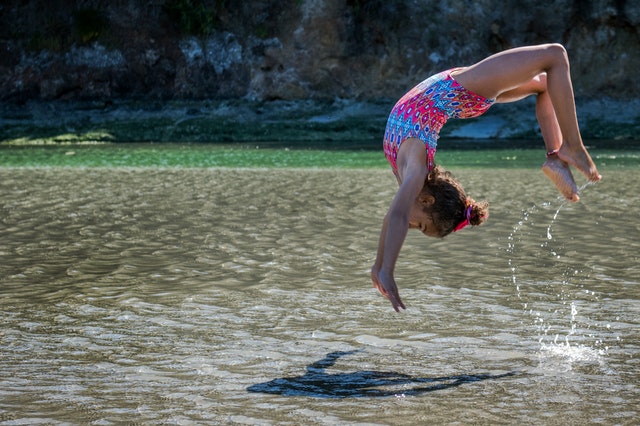 The dominance of Bitcoin (BTC) in the crypto markets due to the bear market, currently stands at 55.2%. Ethereum's dominance is a distant second at 10.8% of the total cryptocurrency market capitalization. This is despite the fact that the value of ETH is still shaky with many traders postulating that it could get worse for the digital asset before it gets better. Ethereum's decline has been blamed on three factors outlined below:
Congestion issues on the network
ICOs cashing out the ETH raised in the ICO boom of last December to late February this year
Traders shorting ETH due to the above two reasons
Ethereum Flippening Bitcoin?
In a tweet on the 18th of September, Weiss Ratings stated that ETH will grab 50% of Bitcoin's market share in 5 years. Doing the math, this means Ethereum flippening Bitcoin in the markets with a dominance that will be around 38%. BTC would be at half its current value, and at 27.6% of the total crypto market cap.
The full tweet from Weiss Ratings would go on to explain why this would happen:
"#Bitcoin will lose 50% of its #cryptocurrency market share to #ETH within 5 years, due to it offering more uses and being backed with superior #blockchain technology. We completely agree – unlike #BTC, which is a one-trick pony, the limit of…
Crypto News: What Happened To Bitcoin?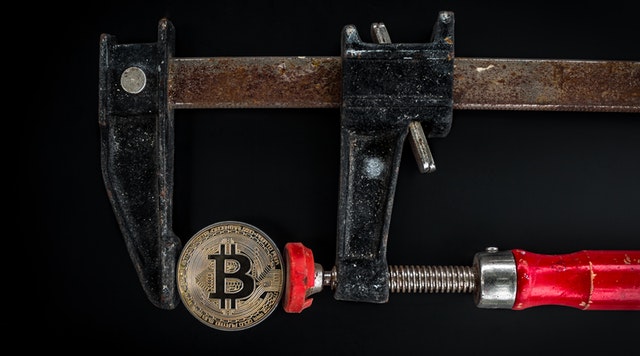 The crypto news of the day is what the heck happened yesterday in Bitcoin? In a matter of 2 hours, we saw the Bitcoin price go from 6320 to 6080 on Bitmex and then rocket higher to 6580. In the process, stops were cleaned out for both longs and shorts.
For all of 2018, Bitcoin has been a perfect vehicle for swing traders. The market has been playing support and resistance levels perfectly. The play has been to buy Bitcoin around the 6000 level and sell above 7000. Until this pattern changes, it's what traders and investors need to keep doing. Yesterday's price action, while crazy and extreme, does still support this strategy.
Why the crazy move in Bitcoin?
There are a number of thoughts as to why Bitcoin made the move that it did. They are technical related and don't involve a fundamental reason. The first is that there are bots on Bitmex that go hunting for stops. The bot utilizes inside knowledge of where the orders are clustered. If the bot can move the market to where the stops are, it can get filled.
The second is that yesterday was the expiration of the CBOE futures contract. I am an ex-futures trader (now crypto) and know that expiration days can see some crazy moves. This is because it's the last day to close a position on that futures contract.
…
XRP Rally Lifts Bitcoin and Ethereum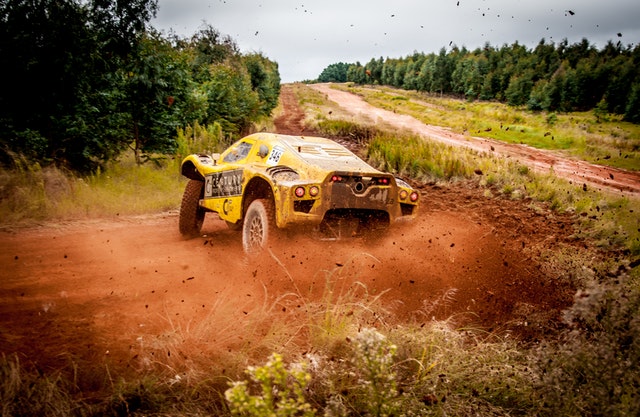 It's quite surprising to be writing this, but the XRP rally lifted Bitcoin and Ethereum off yesterday's lows. As I wrote yesterday in covering Bitcoin, my bullish enthusiasm was dampened by Bitcoin's $300 drop. XRP rising has given renewed hopes that the lows for the year are in and higher prices are ahead.
XRP Rally
The most frustrating part about the XRP rally was the news put out by our competitors. We read the XRP rally was due to xRapid launching soon and also that a major Saudi Arabian bank had joined the Ripple network for international payments. I've been trading cryptocurrencies long enough to know that no one knows the exact reason why something happens in the market. This is a major buy spike that came out of left field.
Bitcoin
I am certainly feeling better about Bitcoin now than I was 24 hours ago. The lack of volume and the price action felt like the market was heading lower. Today, however, we are back around the 6350 levels.
The problem is that it still not enough to make me buy more Bitcoin. We are still in the middle of the range between 6100 and 6500. This neutral zone is not an area that I want to be putting on trades. Yesterday's jump was indeed positive, but need proof that it was not…