Ripple powered Japanese app that links 60+ banks launches its website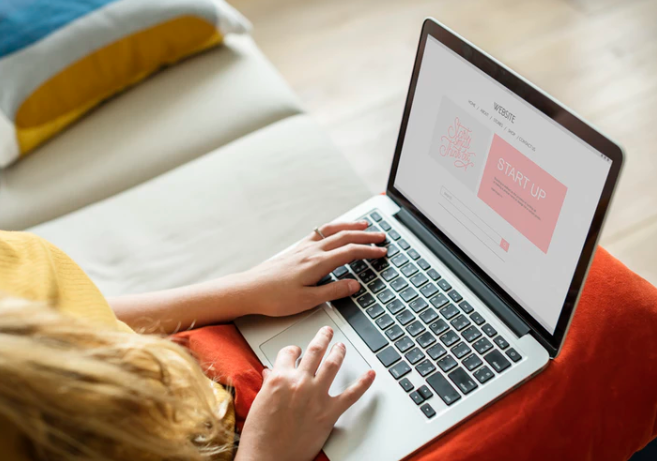 MoneyTap is one of the main platforms in Japan that help in money transfer. The platform connects 60 banks in the country using Ripple's technology. As one can expect, the transaction settler aims to connect more banks around the world, and by doing this, it has decided to launch its official website moneytap.jp.
Although there hasn't been lots of information on this, the point is that this development is good news for Ripple and its community – a giant step forward.
As stated earlier, MoneyTap comprises 60 banks in Japan, consisting of 80% of banks in Japan. The platform has indicated that it will feature its application on iOS and Android devices too, before the end of this year.
MoneyTap has solely been using Ripple solution for quite some time now, and this is due to the fact that Ripple offers a faster and cheaper means to transfer payments in the world. Today, Ripple is seen as a big competitor to SWIFT. Founded back in 1973, SWIFT is the old player and has more than 200+ countries registered on its network, but Ripple on its part offers a better solution.
Now with the help of Ripple solutions, Money Tap is devoted to change the way remittance payments get done in Japan having succeeded in getting more than sixty banks on board to join its payment platform, which would be mentioned by Ripple's Director of Joint Venture Partnerships, Emi Yoshikawa.
It is worth recalling that the SBI CEO stated earlier at the time when MoneyTap was to be announced that:
"We are also considering using XRP for bridge currency in Money Tap."
Moreover, Ripple's solutions have been adopted by different FinTech companies around the world today. In fact, the blockchain firm is leading when it comes to mass adoption.
But its community is worried of the aspect that XRP hasn't actualized its utility throughout the world's Financial Sector. Given this, MoneyTap will be the very first mobile application of such genre to be utilized by different Financial Institution in the world.
It's seen that despite SBI having launched its own crypto exchange, called VCTRADE and exploring other digital assets in the market today, it still supports Ripple and its products.
Meanwhile, Ripple has also commented on the issues that Japan's Financial Sector faces. The company believes,
"Flexibility with domestic payments is limited in Japan: transactions must occur on weekdays and between 8:30 am and 3:30 pm or risk delays. While there are discussions to change the window on the current banking rail system to make it accessible 24 hours a day and seven days a week, the cost of implementing it would be high. Blockchain powered domestic payments will speed transactions and lower costs."
Also, Yoshikawa (Joint Venture Partnerships Director of Ripple) has stated that,
"the release of the MoneyTap mobile app shows Ripple's continued commitment to providing its partners across Asia and the world with blockchain-powered solutions that dramatically improve the customer payments journey."
Ripple mass adoption has increased, and without a doubt, its recent feat with MoneyTap came at the right time when Ripple and R3 consortium settled the dispute between them.
As things stand, Ripple is committed to making global remittance payment very efficient, and soon it might become the primary technology for cross-border payments.
Check out the new Global Coin Report YouTube channel as we address all the highlights in crypto and the financial markets. With guests from all over the cryptosphere bringing you news, editorial, and of course, money making opportunities.
For the latest cryptocurrency news, join our Telegram!
Disclaimer: This article should not be taken as, and is not intended to provide, investment advice. Global Coin Report and/or its affiliates, employees, writers, and subcontractors are cryptocurrency investors and from time to time may or may not have holdings in some of the coins or tokens they cover. Please conduct your own thorough research before investing in any cryptocurrency and read our full disclaimer.
Photo by rawpixel on Unsplash
TRX Essentials: Tron energy and bandwidth, what is that all about?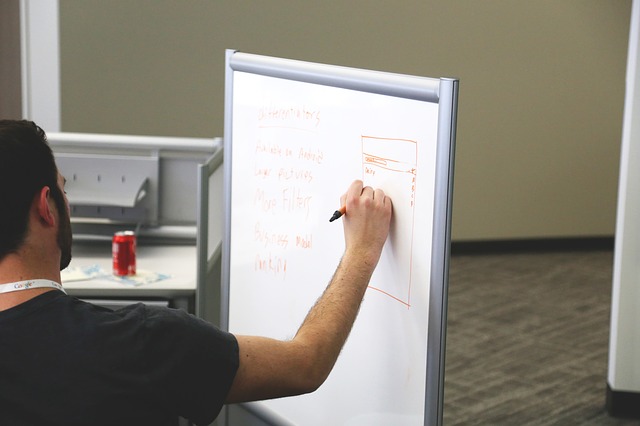 Things are developing fast at Tron (TRX), as it usually happens. Over the last few weeks, three of new Tron's features have created a lot of expectation but also doubts so in this article we'll explain to you about Tron's power, its energy and the Tron SR voting feature.
What are Bandwidth and Energy?
Every blockchain project is based on the same principles, as established by Satoshi when he first launched Bitcoin, so they're all similar in some ways. But some projects (especially the newer ones) make a point of being innovative and giving their users new features that provide them with some kind of advantage. Tron has been very emphatic on this.
Take the "Freeze" function. If you have a TRX (Tron's coin) wallet, you can freeze your wallet, if you so wish. This means that your TRX coins will be locked down for a few days so you won't be able to trade them or sell them until the freezing finishes. But freezing will get you access to some resources in the network that allows you to do more things. Namely bandwidth and energy. Then bandwidth will enable you to vote.
Bandwidth: Bandwidth isn't free in most blockchains you have to pay for it using the network's token. That is known as the "gas price." If you have Tron's Bandwidth, you don't have to pay gas to perform transactions within the Tron Main Net.
It is…
5 Reasons Why BAT is A Good Investment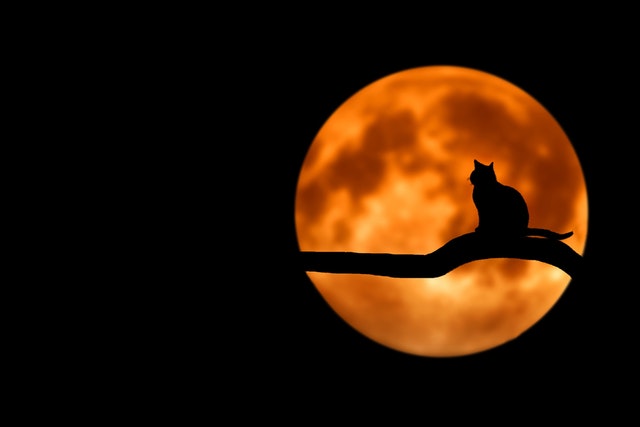 In their search for the next great investment opportunity, people often tend to run into Basic Attention Token (BAT). A lot of investors have developed a significant interest in the coin, and are wondering if things are truly as good as they seem.
With so many scams and fake coins out there, as well as bad investments that seem good at first, it is a good idea to be skeptical. However, in the case of BAT, many agree that the coin is an excellent investment that should not be missed or overlooked. So, today, we will discuss why this is, and why you should add BAT to your investment portfolio.
1. The project's goal
BAT has a goal to solve a problem that all of us are already very familiar with, and that is the issue of online ads. For a lot of people, ads are annoying, often irrelevant, and they tend to pop up in all the wrong moments. No to mention that they are intrusive, advertisers steal or buy your private data in order to process it and target you with more appropriate ads, and more.
Most people choose to deal with this by installing ad block extensions. However, what if there is a better way to go around it?
This is where BAT comes in. The project uses its technology to solve this problem by blocking ads unless users decide to interact with them by…
How and when Electroneum (ETN) mass adoption will catch fire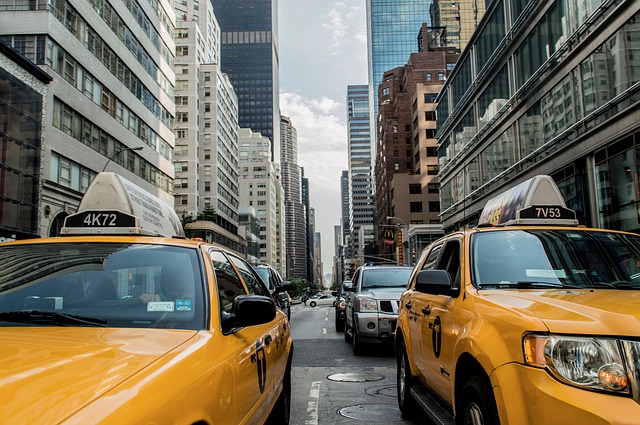 Before we talk about how Electroneum is thriving towards mass adoption, let's take on some basics. What is the meaning of "mass adoption" and what cryptocurrencies could really achieve it? The answer to these two questions will ultimately determine the destiny of the cryptoverse.
Sooner or later some tokens will become useful (and used by) a lot of people in the real world. That will create demand for those tokens and that demand will bring its value up. It will be the point at which the crypto market becomes mature, one that answers to real economic forces (such as supply and demand) instead of being a toy for speculators as it still is today.
So let's start at the beginning. Mass adoption means that, given any kind of technology, product or commodity, at least seven out of ten people know what it and what they can do with it. This definition doesn't take into account if they actually use it, only if they know about it. Think about Facebook, for instance. Not everybody you know has an active account there.
But chances are almost everybody you know understands what it is and that they could start using it anytime they wanted (if they're not using it already) at a rate higher than 70%. Maybe a more explicit example is coffee. The percentage of coffee drinkers in the US is about 83% which is enough to ensure it's mass-adopted. And everybody…