Ripple powered Japanese app that links 60+ banks launches its website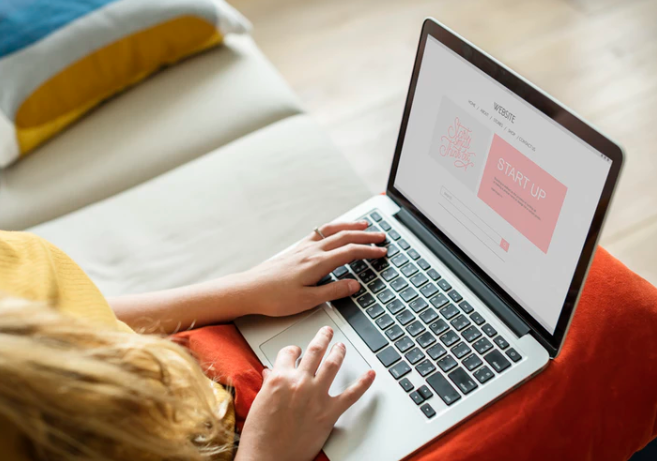 MoneyTap is one of the main platforms in Japan that help in money transfer. The platform connects 60 banks in the country using Ripple's technology. As one can expect, the transaction settler aims to connect more banks around the world, and by doing this, it has decided to launch its official website moneytap.jp.
Although there hasn't been lots of information on this, the point is that this development is good news for Ripple and its community – a giant step forward.
As stated earlier, MoneyTap comprises 60 banks in Japan, consisting of 80% of banks in Japan. The platform has indicated that it will feature its application on iOS and Android devices too, before the end of this year.
MoneyTap has solely been using Ripple solution for quite some time now, and this is due to the fact that Ripple offers a faster and cheaper means to transfer payments in the world. Today, Ripple is seen as a big competitor to SWIFT. Founded back in 1973, SWIFT is the old player and has more than 200+ countries registered on its network, but Ripple on its part offers a better solution.
Now with the help of Ripple solutions, Money Tap is devoted to change the way remittance payments get done in Japan having succeeded in getting more than sixty banks on board to join its payment platform, which would be mentioned by Ripple's Director of Joint Venture Partnerships, Emi Yoshikawa.
It is worth recalling that the SBI CEO stated earlier at the time when MoneyTap was to be announced that:
"We are also considering using XRP for bridge currency in Money Tap."
Moreover, Ripple's solutions have been adopted by different FinTech companies around the world today. In fact, the blockchain firm is leading when it comes to mass adoption.
But its community is worried of the aspect that XRP hasn't actualized its utility throughout the world's Financial Sector. Given this, MoneyTap will be the very first mobile application of such genre to be utilized by different Financial Institution in the world.
It's seen that despite SBI having launched its own crypto exchange, called VCTRADE and exploring other digital assets in the market today, it still supports Ripple and its products.
Meanwhile, Ripple has also commented on the issues that Japan's Financial Sector faces. The company believes,
"Flexibility with domestic payments is limited in Japan: transactions must occur on weekdays and between 8:30 am and 3:30 pm or risk delays. While there are discussions to change the window on the current banking rail system to make it accessible 24 hours a day and seven days a week, the cost of implementing it would be high. Blockchain powered domestic payments will speed transactions and lower costs."
Also, Yoshikawa (Joint Venture Partnerships Director of Ripple) has stated that,
"the release of the MoneyTap mobile app shows Ripple's continued commitment to providing its partners across Asia and the world with blockchain-powered solutions that dramatically improve the customer payments journey."
Ripple mass adoption has increased, and without a doubt, its recent feat with MoneyTap came at the right time when Ripple and R3 consortium settled the dispute between them.
As things stand, Ripple is committed to making global remittance payment very efficient, and soon it might become the primary technology for cross-border payments.
Check out the new Global Coin Report YouTube channel as we address all the highlights in crypto and the financial markets. With guests from all over the cryptosphere bringing you news, editorial, and of course, money making opportunities.
For the latest cryptocurrency news, join our Telegram!
Disclaimer: This article should not be taken as, and is not intended to provide, investment advice. Global Coin Report and/or its affiliates, employees, writers, and subcontractors are cryptocurrency investors and from time to time may or may not have holdings in some of the coins or tokens they cover. Please conduct your own thorough research before investing in any cryptocurrency and read our full disclaimer.
Photo by rawpixel on Unsplash
XRP Continues to Struggle Despite the Bullish Market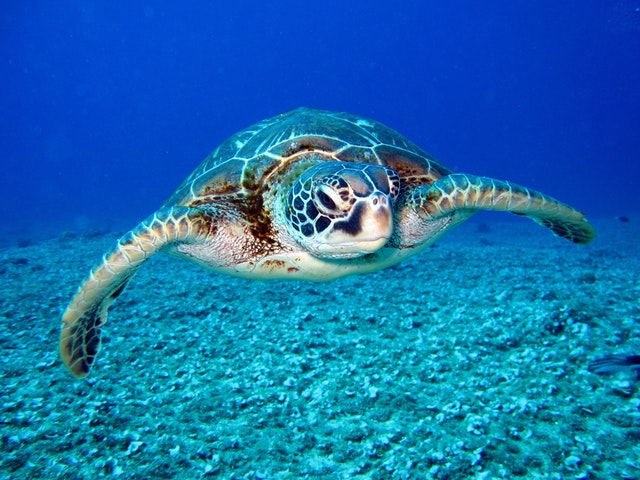 The crypto market, in general, has been seeing a rapid recovery for months now, especially when it comes to top coins. Bitcoin has already surpassed the levels it was seeing before the November 2018 market crash, with the current price of $6.852 at the time of writing.
However, the same is not true for XRP, the third largest cryptocurrency, which is still trading below its largest support. While its price did try to test the resistance at $0.312 several times in the past weeks, the coin saw a rejection each time it approached it. Combine this with the fact that XRP's price against the USD is trading within a descending triangle, and it is easy to understand why many investors are worried.
Is XRP about to start spiraling down?
XRP is a massive coin, despite the fact that its price is low. As such, it has a major impact on the market, and if it were to go down, it is likely that it would take a large portion of the market with it. As mentioned, Bitcoin itself is advancing rapidly. However, historically, such massive uptrends often lead to just as massive potential downtrends.
As things are now, many expect it to come once BTC hits $7,000. However, many are looking for other unfortunate events that might trigger a massive sell-off. Experts have been warning that events…
Justin Sun Bullish On TRX and BTT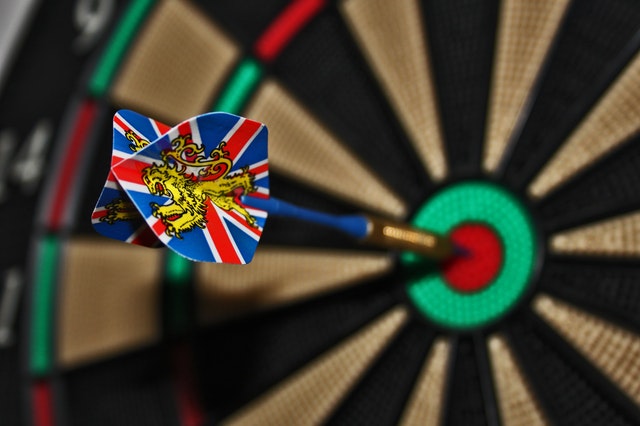 While TRON (TRX) managed to become one of the most popular projects in the crypto history, the coin itself has been in and out of the list of 10 largest cryptos by market cap several times by now. Recently, it got pushed out of the list once again, although not very far. After briefly holding the 10th spot, it got replaced by Cardano (ADA) which is, similarly to TRON, yet another challenger to Ethereum.
Meanwhile, TRON's founder and CEO, Justin Sun, appears not to be worried about the current situation. In fact, he recently stated that he believes TRON will climb back up among the top 10 coins within a month. However, he gave another prediction, and this one appears to be quite bold.
Justin Sun's TRX and BTT predictions
According to Sun, another cryptocurrency that recently joined the TRON ecosystem, BitTorrent (BTT), will soon see a massive surge which will bring it among the top 30 coins. Sun predicts that this will happen at some point during Q2 of this year.
#TRON will be back to Top 10 in June! #BitTorrent will be Top 30 in Q2! Let's wait and see! #BTT $BTT $TRX #TRX

— Justin Sun (@justinsuntron) May 7, 2019
Of course, Sun's bullishness when it comes…
Top 4 Cryptocurrencies That You Won't Find Among the 100 Largest Coins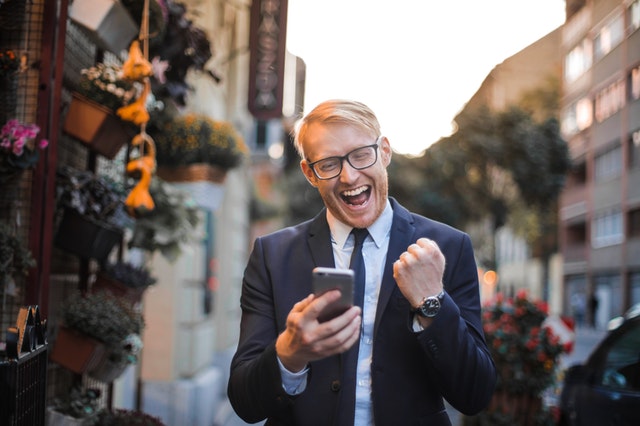 Cryptocurrency investors are always on the lookout for the best investment opportunities, and as such, they follow closely what happens with the smaller coins, as well as the largest. A lot of people have a general rule to only invest in the largest, and well-established cryptocurrencies. This is a good rule that can allow them to avoid scams and increase their chances of getting a decent profit.
However, there are investors who are ready to take the necessary risks in order to become early adopters of future stars of the crypto space. The space is alive, and the top 100 list constantly changes. Even the list of top 10 largest cryptos looks a lot different today than it did a few years ago. Sure, some coins are the same, but they are in the minority.
With all that in mind, we will now take a look at top 4 cryptocurrencies that are not even among the 100 largest coins — but they do seem to have the potential to change that in the future.
Kin (KIN)
As mentioned, coins enter and leave the list of top 100 largest cryptos all the time, and KIN is a perfect example of this. The coin currently has a market cap of $35.98 million, and it ranks as the 120th largest coin at the moment. However, the coin did not sink because…