Cryptocurrency, Blockchain and the Future of Finance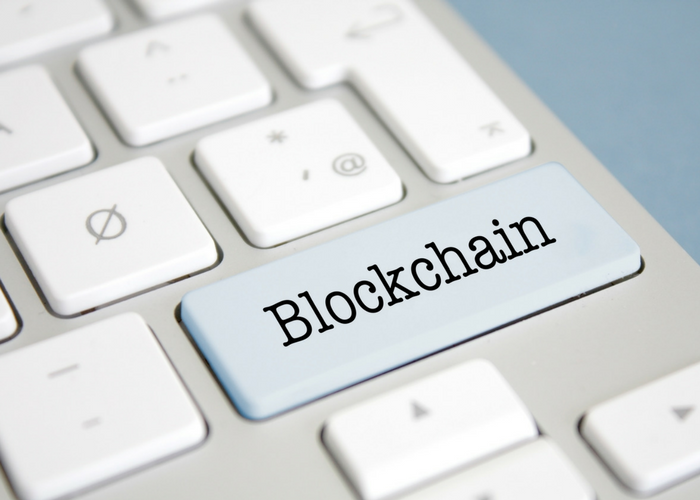 The price of the world's largest digital currency, bitcoin (BTC), reached an all-time high of $19,500 this month on Coinbase's GDAX exchange. While the price has fluctuated wildly since that time, a trend that investors expect to continue for at least several weeks, the cryptocurrency's rise in value shows the new technology is here for the long-term. The price, which has increased over 1,800 percent since the beginning of the year, reflects investors' increasing confidence that these new forms of payment will become a permanent fixture of the financial system.
Global Blockchain – A Platform for Crytpocurrency Futures Trading
In total, the combined market value of all cryptocurrencies is at record highs around $500 billion. Financial analysts predict the launching of bitcoin futures trading and the development of new software tailored exclusively for cryptocurrencies will push the value of cryptocurrencies even higher. With cryptocurrencies' infiltration into mainstream finance now unstoppable, established financial firms are scrambling to assess the risks and opportunities of not only cryptocurrencies, but also the proliferation of financial firms who have tailored their expertise to the emerging opportunities provided by the borderless currencies.
A prime example of this new approach to finance is Global Blockchain Technologies Corp., or more simply Global Blockchain (US OTC: BLKCF). The Canadian company exists at the intersection of a financial firm, a startup incubator, and a service provider.
Global Blockchain provides investors exposure to both established and upcoming cryptocurrencies and technologies. According to President and COO Shidan Gouran, the company's investment portfolios are generally held by a wide assortment of cryptocurrencies. This effectively spreads the risk of cryptocurrencies' notoriously volatile price fluctuations.
New Cryptocurrencies in Development
However, Global Blockchain's business approach to cryptocurrencies does not stop at what Gouran calls the "basket approach" to investing. Global Blockchain has aggressively invested in emerging technologies and cryptocurrencies that will power the next generation of finance.
The company is involved in developing new cryptocurrencies. According to Gouran, Global Blockchain assists in development, compliance and initial coin offerings for new cryptocurrencies for several reasons. First, it allows the company to mold the development of the new cryptocurrency by, for example, implementing stronger security protocols. Second, it allows the company to assess the strengths and weaknesses of new currencies, giving it a leg-up against its competitors.
Driving Emerging Cryptocurrency Investment
Global Blockchain also actively invests in emerging cryptocurrencies. According to Gouran, the company assists in development, compliance, and the initial coin offering process. In addition to helping further develop new cryptocurrencies, it also allows the company to assess the strengths and weaknesses of each digital currency.
In 2017, Global Blockchain acquired Coinstream Mining Corp., a distributed mining technology company. Through the acquisition, the company hopes to "create partnerships with numerous technology vendors" that can harness the computing power of common household devices. According to Global Blockchain, Coinstream Mining Corp. works by utilizing "Distributed Mining" which pays individuals for downloading software that allows their electronics to help "mine" the currency. Global Blockchain hopes to harness the computing power of basic household devices like smart appliances and gaming systems to help "mine" the currency. The purchase of Coinstream Mining will reduce transaction costs for Global Blockchain itself while also providing another revenue stream for the company.
Influencing the Future of Financial Markets
Global Blockchain's multi-pronged approach to harnessing the power of cryptocurrencies allows the company to focus on a volatile and unregulated asset class while also diversifying enough to reduce its institutional risk. The company's investment portfolios with diversified sets of cryptocurrencies, its recently purchased blockchain mining company, and its incubator for emerging cryptocurrencies make Global Blockchain well positioned to become a dominant player in finance. Global Blockchain's wide embrace of cryptocurrencies balanced with diversified revenue streams and diversified portfolios will likely represent the future of finance. 

Tax refunds are down this year, but not for Louisa.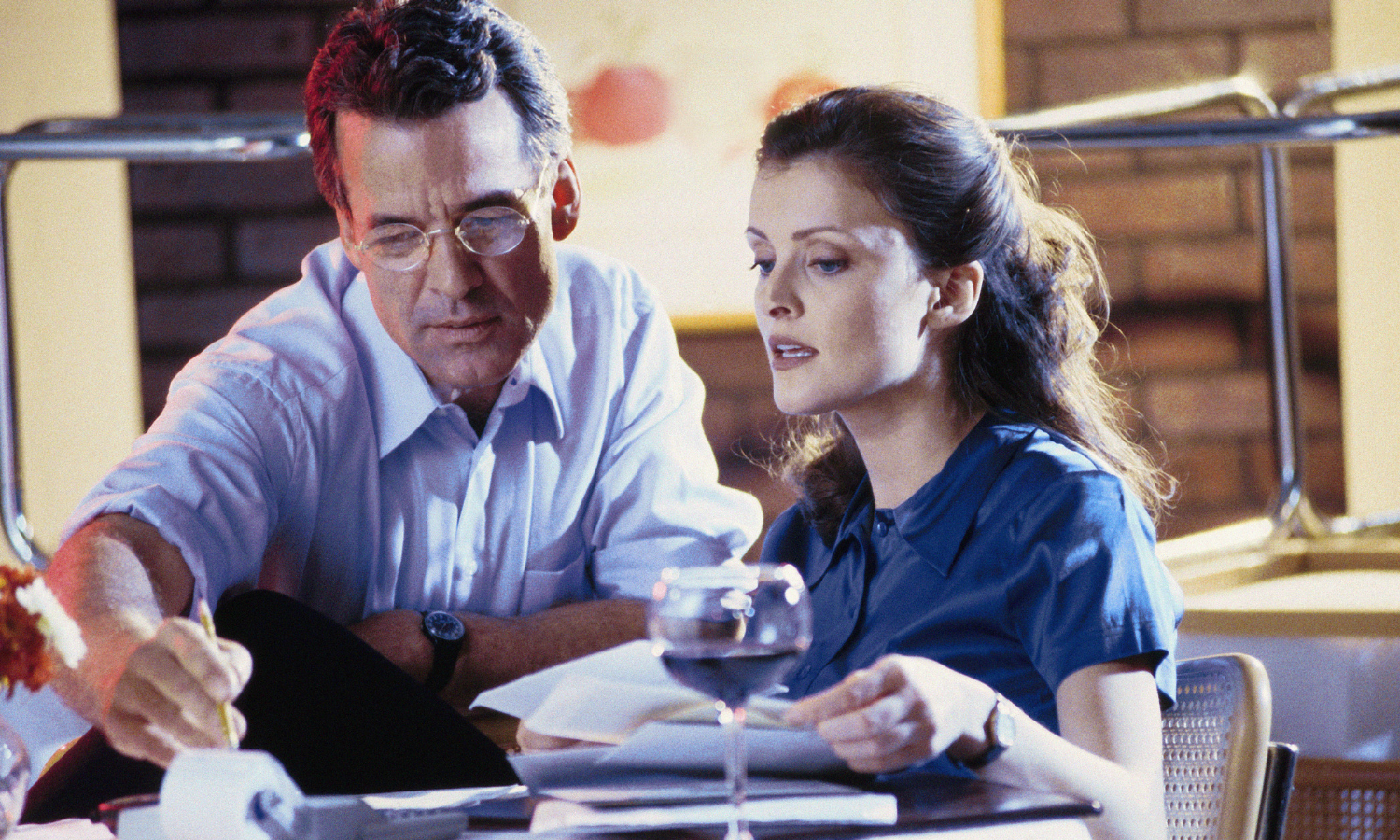 Tax refunds are down, in fact they have dropped by 8.4 percent, down to a 2019 average of $1,865 from $2,035 last year. This drop has some workers who usually get a refund paying out of pocket in addition to what's already withheld from their paychecks.
But not all working people are taking a hit. An acquaintance who's a UX developer at a design firm, and also operates a side hustle trading crypto under an LLC, told me she found a way to hang on to the money the Trump tax plan would otherwise pilfer from her earnings. Through a membership with a financial research platform, Louisa (not her real name) has been able to tuck the money away where it's counted as a business loss, and she still has access to it for later.
Stumbling across a tax trap door
Louisa dabbles in crypto, although she doesn't describe herself as an expert. She uses a financial research platform called the Pareto Network, which connects investors on a peer-to-peer basis. There are other platforms like this, but Pareto turns out to have a uniquely beneficial glitch.
It caters to entry level dabblers like Louisa, while also providing more advanced tools for higher volume investors. One of…
These Are the Crypto Influencers to Follow in 2019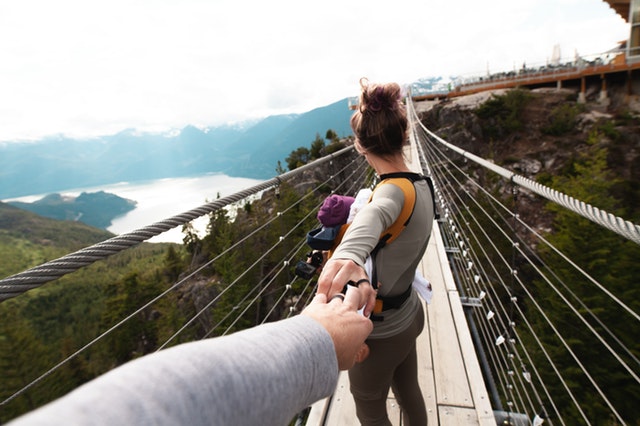 Last year was supposed to be the year of blockchain. But bitcoin's belly flop put a damper on public interest and mainstream adoption remains elusive. But blockchain pioneers made some important strides in 2018, and people are now using it to vote, deal in fine art, and microfinance entrepreneurs in refugee camps. Crypto evolved and even became a national currency for the first time.
The rough year for bitcoin and cryptos was offset by the hard work and creative developments from some very bright minds. These are the leaders and influencers taking crypto into the future this year.
Baldet left a high profile job developing blockchain for JP Morgan so she could launch her own dapp platform. She made Forbes' 40 Under 40 list, and advocates for building bridges between the public and private sectors when it comes to blockchain implementation. Now she's forecasting a dark vision of the future under surveillance capitalism, and giving us the keys to navigating it by thinking about our personal data as the new money.
As Forbes' senior crypto editor, Shin was the first mainstream journalist to cover crypto…
The Top 5 Barriers to Mass Adoption – And How to Overcome Them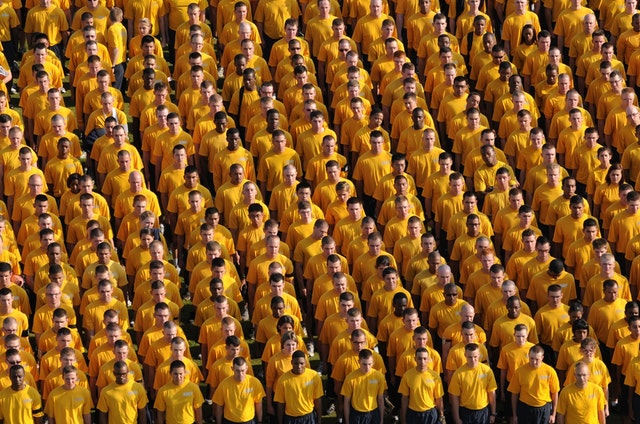 You can't write an article about crypto without mentioning the latest market massacre. That would be like not talking about the elephant in the room. Many people in the industry are still too new to remember Bitcoin's many bubbles. Yet this latest one is so epic because of the amount of money bleeding out. But is there a light at the end of the tunnel? Could bitcoin's plummeting price hold the key to mass adoption?
Let's take a look at the various factors getting in the way of mass adoption and how a lower price–along with removing these other obstacles–could be the trigger to crypto's recovery.
1. Volatility
This time last year, Bitcoin was approaching its all-time high of almost $20,000. Now it's flirting with $3,000 with some analysts calling for a low of $1,500. That's a staggering drop by anyone's standards.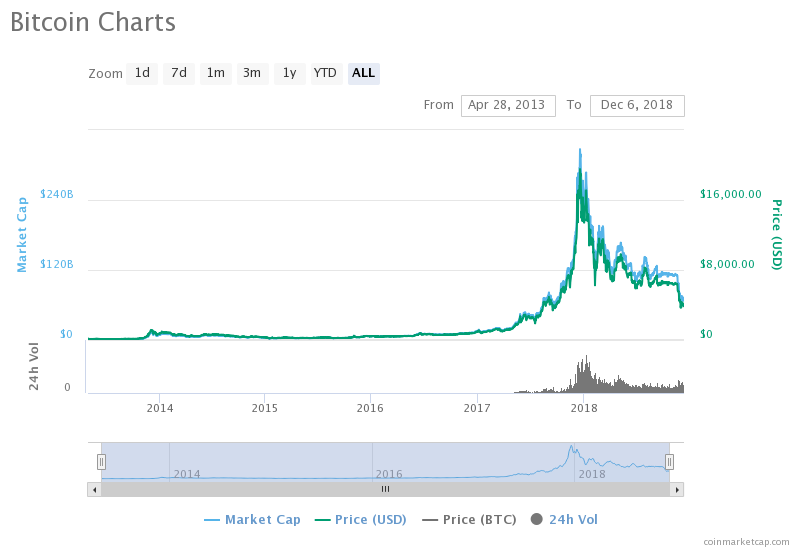 While there's every possibility that the price will skyrocket back up again, such fluctuations are not for the faint-hearted. They're also not suitable for use as a currency.
Plenty of stablecoins are in the market which may eventually leave Bitcoin behind as an everyday exchange of value. But they won't make Bitcoin redundant. In fact,…