Cybersecurity took center stage in 2018 and could present an exciting investment opportunity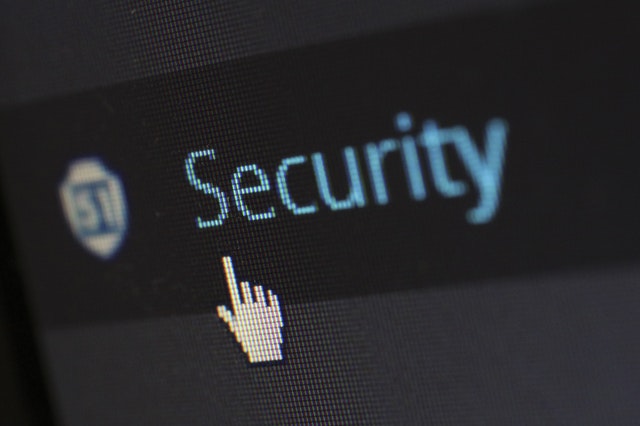 Cybersecurity has always been a topic of importance for both enterprises and individuals. However, 2018 was riddled with events that highlighted just how crucial an issue it is, following privacy breaches such as the Cambridge Analytica Facebook scandal. With renewed interest in online safety and privacy, cybersecurity stocks are attracting increasing attention in the investment world.
2018 – the year of the hack
The attention to online privacy reached new heights in 2018, following the Cambridge Analytica scandal, which jeopardised the data of some 87 million Facebook users¹. The scandal put in question many of Facebook's user privacy practices, resulting in Founder and CEO Mark Zuckerberg testifying before Congress. A month later, the General Data Protection Regulation (GDPR) came into effect in the EU, applying new restrictions on any entity that collects personal data.
The dynamics of online security
One of the reasons cybersecurity is, and will remain, a hot topic is the ever-changing nature of the online world. With so much sensitive information being stored in the cloud and on computer networks, the risks are ever growing and the need for effective cyberdefenses is ever present. From "simple" risks, such as phishing scams, to complex ransomware programs and crypto mining bots, each person and enterprise with an online presence is in danger of falling victim to a cyber attack.
The cybersecurity industry is huge, estimated at more than $150 billion in 2018, and projected to grow to $230 billion within 4 years². Both companies who specialize in cyber defence and the giants of the tech industry spend billions every year to beef up their defences, and protect their valuable intellectual property and their users' personal information.
Investing in the cybersecurity industry
As mentioned before, there are two main types of companies that operate in the cybersecurity field. The first type is companies whose exclusive business is developing and implementing cybersecurity solutions, such as Check Point and Symantec. The second type is companies with larger tech or security operations, which also have a substantial presence in the cybersecurity space, such as tech giant IBM and defence and security powerhouse Lockheed Martin.
To offer its clients exposure to this growing industry, eToro has created the CyberSecurity CopyPortfolio. This professionally constructed portfolio will offer investors access to a thematic investment strategy focusing on cybersecurity companies. The portfolio includes companies working to protect commercial entities, private individuals, government and military institutions and more.
Add CyberSecurity to Watchlist
Be sure to watch the eToro video on Cybersecurity and sign up for eToro's next webinar on Cybersecurity.
Sources:
https://www.etoro.com/blog/market-insights/cybersecurity-took-center-stage-in-2018-and-could-present-an-exciting-investment-opportunity/
Stellar now available on eToroX exchange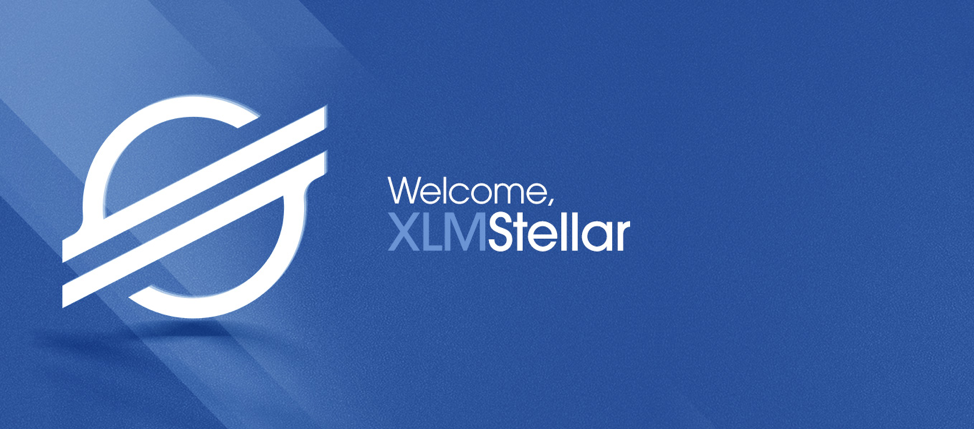 eToroX announces new cryptoasset and multiple fiat pairs
7 August 2019: eToroX, the blockchain subsidiary of global investment platform eToro, today announces that Stellar (XLM) is now available on the eToroX exchange.
As of today, eToroX is making Stellar a base currency for trading pairs on eToroX. It will be tradeable against other cryptoassets and stablecoins. The pairs include USD (XLM-USDEX) GBP (XLM-GBPX), Japanese Yen (XLM-JPYX), Euro (XLM-EURX), and with Bitcoin (BTC-XLM), and Ethereum (ETH-XLM).
"We want to open up the tokenized world for everyone," said Doron Rosenblum, Managing Director of eToroX. "eToroX is bringing crypto and tokenized assets to a wider audience and enabling them to trade with confidence on a secure and regulated platform."
"We believe that blockchain technology has the means to include more people in a new financial world, who might have been previously excluded from it. Stellar shares this ethos, which is why we are excited to be adding it to our exchange and on-chain wallet for people to buy, sell and hold, 24/7."
Stellar is an open source and decentralized payment network protocol with its own currency (XLM), which connects banks, payment systems and people, aiming to provide global access to low-cost financial services for all.
"It's exciting that eToro has added Stellar Lumens as a base currency on the eToroX exchange," said Jed McCaleb, CTO of the Stellar Development Foundation. "We believe…
Are you an accidental bitcoin tax avoider?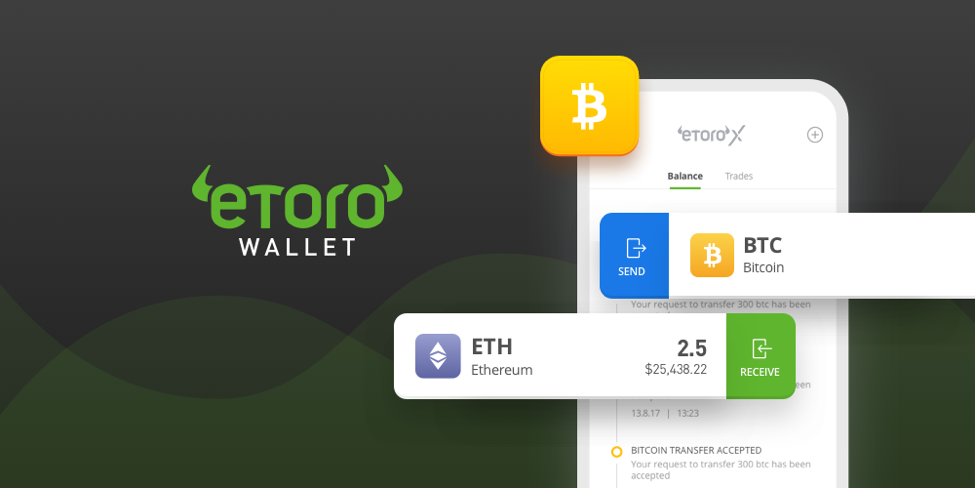 Are you one of the many millions of people who saw the price of bitcoin start rocketing in 2017? Are you one of the hundreds of thousands who bought in? Are you one of the thousands of buyers who is resident, for tax purposes, in the UK?
If your answer is yes to the last question, you need to take a deep breath and read on.
Cryptocurrency is still in its infancy as far as regulators are concerned, with few rules around what you can do with bitcoin and its peers and what can be done to you with it.
While it's not the Wild West, you're advised to use registered and regulated platforms, such as eToro, to trade and invest to ensure the best protection from scams.
But if those who make the legal application around burgeoning financial trends are a bit behind the curve, those seeking to tax it are not.
You might not be aware, but if the size of your pot of bitcoin – or other crypto – has risen considerably since you bought it, you need to be thinking about your potential liabilities to HMRC.
READ OUR CRYPTOASSET TAX REPORT
In December, HMRC published a list of ways your bitcoin can make you liable for a range of taxes. The main one for those who bought the rising bitcoin…
Making the most of your bitcoin (by maxing your tax)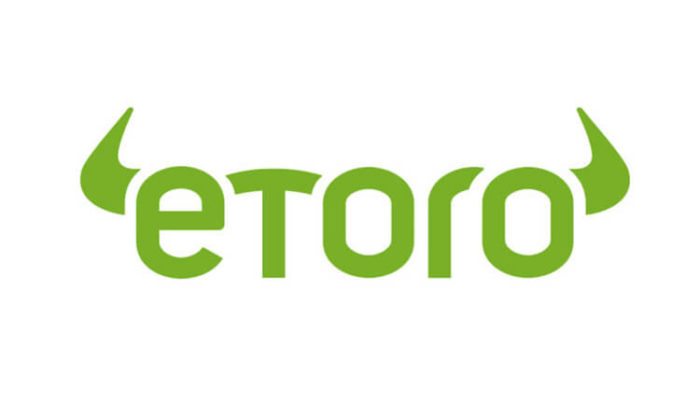 Crypto enthusiasts will know that just because you didn't know about the tax liable on cryptocurrency gains doesn't mean you don't have to pay it. Ignorance is no defence against the taxman.
But there are ways of reducing the tax you have to pay, and they are all entirely legal.
The main tax a holder of bitcoin is most likely to pay is on any gains made when selling the asset. This is called Capital Gains Tax (CGT). Like any investment, if you don't do anything to make the value increase, it's seen as something of a windfall – and the government wants a share of the action.
You are liable for tax on the gains you make selling cryptoassets for cold hard cash, exchanging cryptoassets for a different type (i.e. bitcoin for ripple), using cryptoassets to pay for goods or services or giving them away to someone else.
Importantly, you can give the cryptos to a spouse or civil partner and not be liable for gains… but you are just handing over the liability to them to sort out.
Also, don't think you can just offload them onto a charity, as HMRC can take a view that you are doing it just to get out of paying what you owe.
READ OUR CRYPTOASSET TAX REPORT
However, CGT only kicks in after you've made…