Cybersecurity took center stage in 2018 and could present an exciting investment opportunity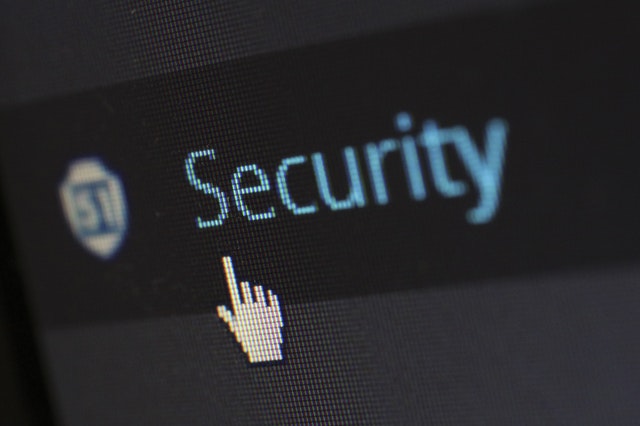 Cybersecurity has always been a topic of importance for both enterprises and individuals. However, 2018 was riddled with events that highlighted just how crucial an issue it is, following privacy breaches such as the Cambridge Analytica Facebook scandal. With renewed interest in online safety and privacy, cybersecurity stocks are attracting increasing attention in the investment world.
2018 – the year of the hack
The attention to online privacy reached new heights in 2018, following the Cambridge Analytica scandal, which jeopardised the data of some 87 million Facebook users¹. The scandal put in question many of Facebook's user privacy practices, resulting in Founder and CEO Mark Zuckerberg testifying before Congress. A month later, the General Data Protection Regulation (GDPR) came into effect in the EU, applying new restrictions on any entity that collects personal data.
The dynamics of online security
One of the reasons cybersecurity is, and will remain, a hot topic is the ever-changing nature of the online world. With so much sensitive information being stored in the cloud and on computer networks, the risks are ever growing and the need for effective cyberdefenses is ever present. From "simple" risks, such as phishing scams, to complex ransomware programs and crypto mining bots, each person and enterprise with an online presence is in danger of falling victim to a cyber attack.
The cybersecurity industry is huge, estimated at more than $150 billion in 2018, and projected to grow to $230 billion within 4 years². Both companies who specialize in cyber defence and the giants of the tech industry spend billions every year to beef up their defences, and protect their valuable intellectual property and their users' personal information.
Investing in the cybersecurity industry
As mentioned before, there are two main types of companies that operate in the cybersecurity field. The first type is companies whose exclusive business is developing and implementing cybersecurity solutions, such as Check Point and Symantec. The second type is companies with larger tech or security operations, which also have a substantial presence in the cybersecurity space, such as tech giant IBM and defence and security powerhouse Lockheed Martin.
To offer its clients exposure to this growing industry, eToro has created the CyberSecurity CopyPortfolio. This professionally constructed portfolio will offer investors access to a thematic investment strategy focusing on cybersecurity companies. The portfolio includes companies working to protect commercial entities, private individuals, government and military institutions and more.
Add CyberSecurity to Watchlist
Be sure to watch the eToro video on Cybersecurity and sign up for eToro's next webinar on Cybersecurity.
Sources:
https://www.etoro.com/blog/market-insights/cybersecurity-took-center-stage-in-2018-and-could-present-an-exciting-investment-opportunity/
Cryptocurrency Exchange Analysis: eToroX Exchange Review June 2019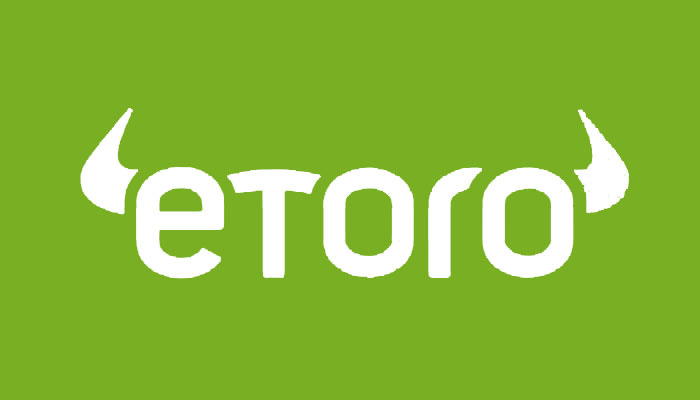 eToroX is a crypto exchange that is a subsidiary of eToro social trading platform. eToroX has been granted a distributed ledger technology (DLT) licence from the Gibraltar Financial Services Commission (GFSC). eToroX represents a bridge between the traditional investing and the new digital world.
Supported currencies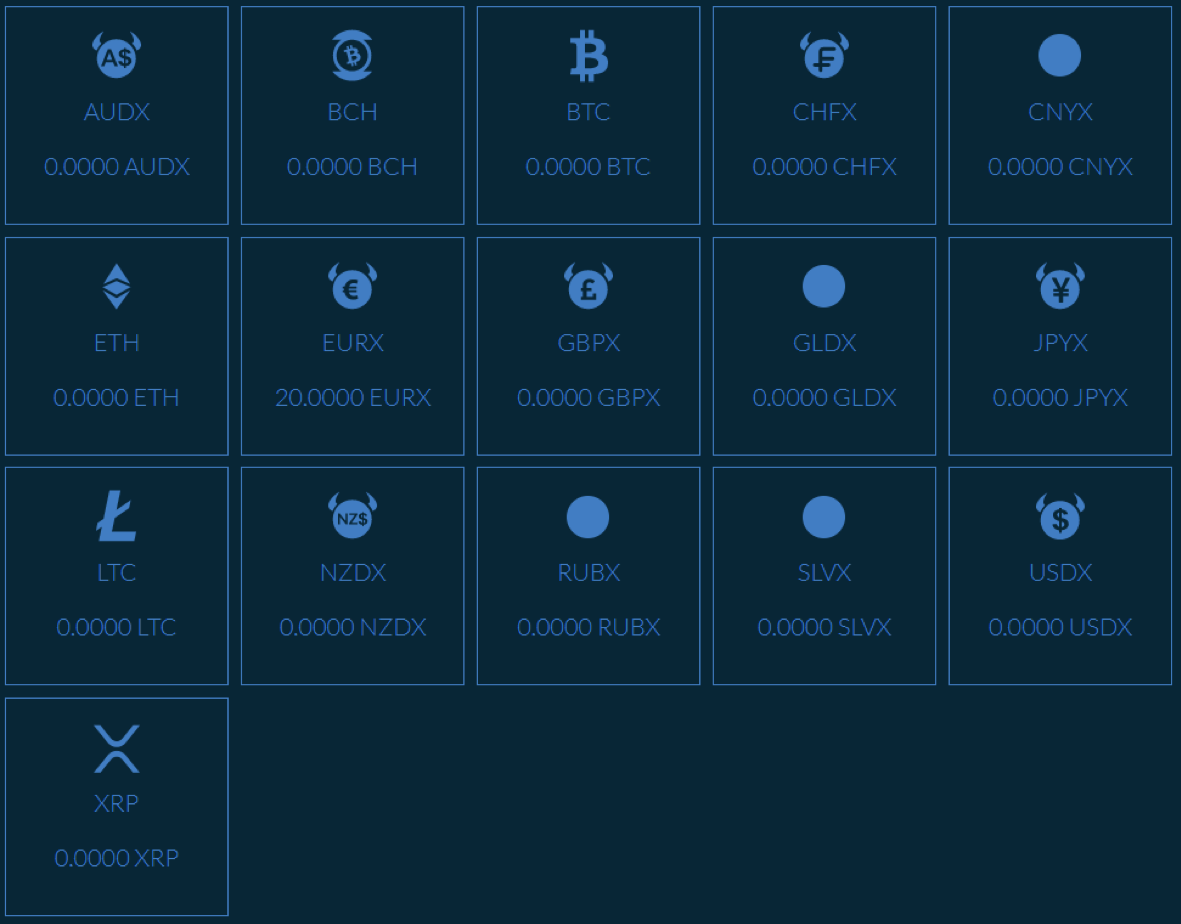 eToroX offers 17digital assets: 5 cryptocurrencies and 10 Tokenized Assets. eToroX is in the midst of creating numerous variations of tokenized and digital assets. Seems like eToroX added the most popular cryptocurrencies to the current listings on its platform. The same strategy has also been used by other exchanges, in their early stages. eToroX's current range of trading pairs and tokenized assets is surprisingly sizable, considering it was only released recently.
eToroX exchange Fees & Limits

Trading fees refer to the actual cost of carrying out a trade (buying/selling) on eToroX exchange. The fees associated with a cryptocurrency exchange play an important role for users in evaluating the cost of trading relative to other exchanges in the market. Exchange fees currently are:

Withdrawal…
eToro sponsors Moto2 team American Racing KTM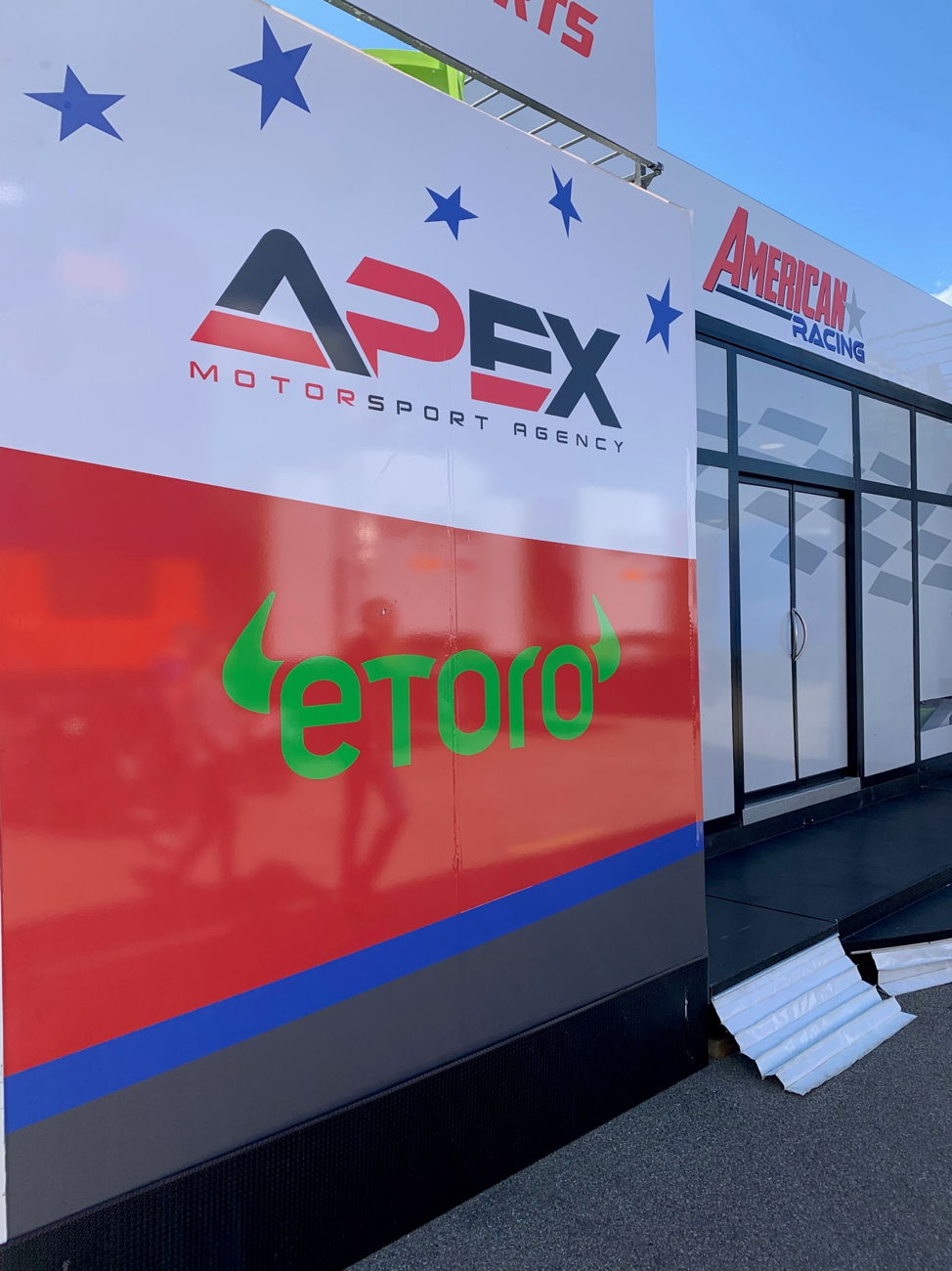 – Announcement is the latest stage in eToro's sports sponsorship programme, following landmark deal with 7 Premier League clubs in 2018/19
eToro, the global multi-asset investment platform, today announced its latest sponsorship deal, signing on as a partner with Moto2 team, American Racing KTM. eToro will become an Official Sponsor to the team and its two promising young riders, Iker Lecuona (@ikerlecuona_27) and Joe Roberts (@joerobertsracer) for the rest of the 2019 season.
Moto2 is part of the internationally renowned MotoGP World Championship, with races held in nearly 20 locations across the world each year. Races are attended by around 100,000 spectators each round, with an online fan base of up to 100 million viewers per event. As a team sponsor, eToro will gain further exposure for its brand through an extensive range of marketing opportunities, including bike and team clothing branding, hospitality and digital rights.
Yoni Assia, CEO and Co-founder of eToro, said: "Moto2 is just like us. Fast, exciting and full of young talent on the way up. It's a great opportunity to contribute to the development of this team, and particularly its two young stars, Iker and Joe. MotoGP has an incredibly passionate, devoted fan base which is part of the reason this partnership appealed to us so much. We're going to enjoy working with everyone and supporting them across the season."
Eitan Butbul, Principal Owner…
Blockchain Leaders Must Collab-orate For Humanity's Sake – And Provide Real-World Solutions For The Four Billion People In The Developing World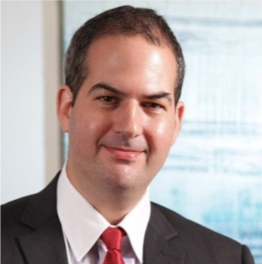 By Ziv Keinan, Legal Lead, GoodDollar
Given the developing world has a population of around four billion – and counting – there is an enormous opportunity to use blockchain technology for the betterment of humanity. We should embrace this chance to be a force for good, to fight poverty and provide financial inclusion to as many people in the world. However, to achieve meaningful success for the largest possible number of people, tech solutions must solve real-world challenges, be inexpensive for the user, and – most crucially – be deployable at speed and at scale.
This was the hard-hitting conclusion of the Global Solutions Summit, which took place at the United Nations headquarters in New York City on May 13, a day before the United Nations Science and Technology and Innovation Forum (UN STI), on the first day of New York Blockchain Week 2019. I was one of approximately 500 delegates, and welcomed GSS Chairman Alfred Watkins' straight talking.
The developing world is going to be the engine of humanity in the coming years, and many young people are ready and willing…