Cybersecurity took center stage in 2018 and could present an exciting investment opportunity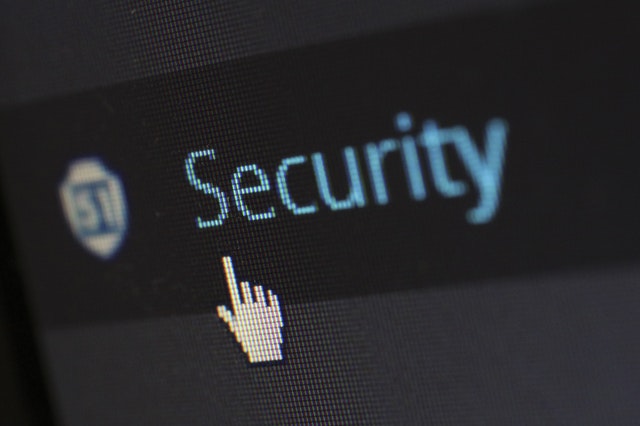 Cybersecurity has always been a topic of importance for both enterprises and individuals. However, 2018 was riddled with events that highlighted just how crucial an issue it is, following privacy breaches such as the Cambridge Analytica Facebook scandal. With renewed interest in online safety and privacy, cybersecurity stocks are attracting increasing attention in the investment world.
2018 – the year of the hack
The attention to online privacy reached new heights in 2018, following the Cambridge Analytica scandal, which jeopardised the data of some 87 million Facebook users¹. The scandal put in question many of Facebook's user privacy practices, resulting in Founder and CEO Mark Zuckerberg testifying before Congress. A month later, the General Data Protection Regulation (GDPR) came into effect in the EU, applying new restrictions on any entity that collects personal data.
The dynamics of online security
One of the reasons cybersecurity is, and will remain, a hot topic is the ever-changing nature of the online world. With so much sensitive information being stored in the cloud and on computer networks, the risks are ever growing and the need for effective cyberdefenses is ever present. From "simple" risks, such as phishing scams, to complex ransomware programs and crypto mining bots, each person and enterprise with an online presence is in danger of falling victim to a cyber attack.
The cybersecurity industry is huge, estimated at more than $150 billion in 2018, and projected to grow to $230 billion within 4 years². Both companies who specialize in cyber defence and the giants of the tech industry spend billions every year to beef up their defences, and protect their valuable intellectual property and their users' personal information.
Investing in the cybersecurity industry
As mentioned before, there are two main types of companies that operate in the cybersecurity field. The first type is companies whose exclusive business is developing and implementing cybersecurity solutions, such as Check Point and Symantec. The second type is companies with larger tech or security operations, which also have a substantial presence in the cybersecurity space, such as tech giant IBM and defence and security powerhouse Lockheed Martin.
To offer its clients exposure to this growing industry, eToro has created the CyberSecurity CopyPortfolio. This professionally constructed portfolio will offer investors access to a thematic investment strategy focusing on cybersecurity companies. The portfolio includes companies working to protect commercial entities, private individuals, government and military institutions and more.
Add CyberSecurity to Watchlist
Be sure to watch the eToro video on Cybersecurity and sign up for eToro's next webinar on Cybersecurity.
Sources:
https://www.etoro.com/blog/market-insights/cybersecurity-took-center-stage-in-2018-and-could-present-an-exciting-investment-opportunity/
eToroX launches crypto exchange including suite of unique stablecoins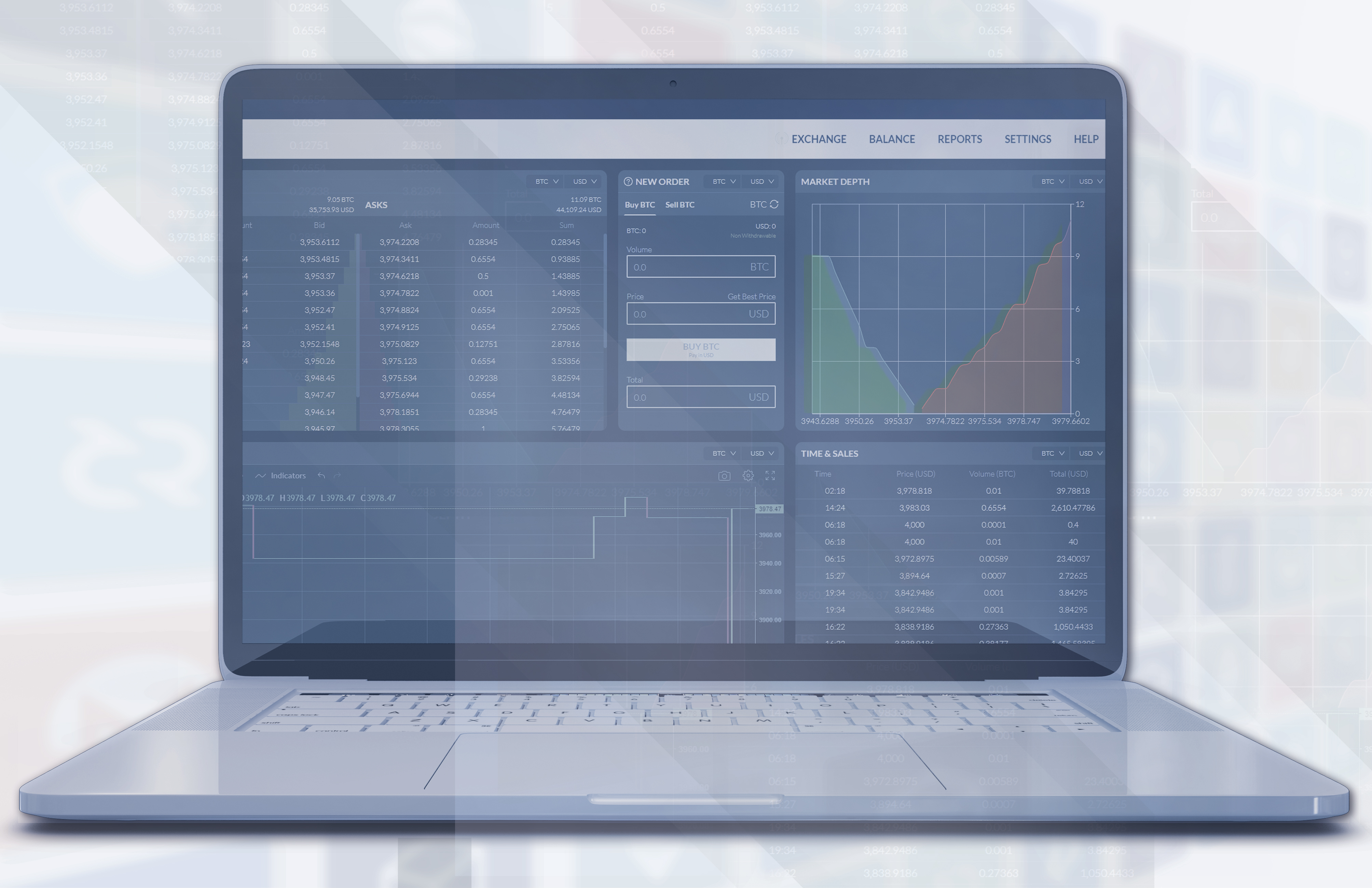 – Secure, regulated exchange to help traders access tokenized assets –
eToroX, the blockchain division of global investment company eToro, has today announced the launch of its crypto exchange – a secure and regulated trading venue offering a range of cryptoassets as well as a suite of stablecoins.
Commenting on the news, Yoni Assia, Co-founder and CEO of eToro, said: "Just as eToro has opened up traditional markets for investors, we want to do the same in the tokenized world. We want to bring crypto and tokenized assets to a wider audience, allowing them to trade with confidence. This is the future of finance. Blockchain will eventually 'eat' traditional financial services through tokenization."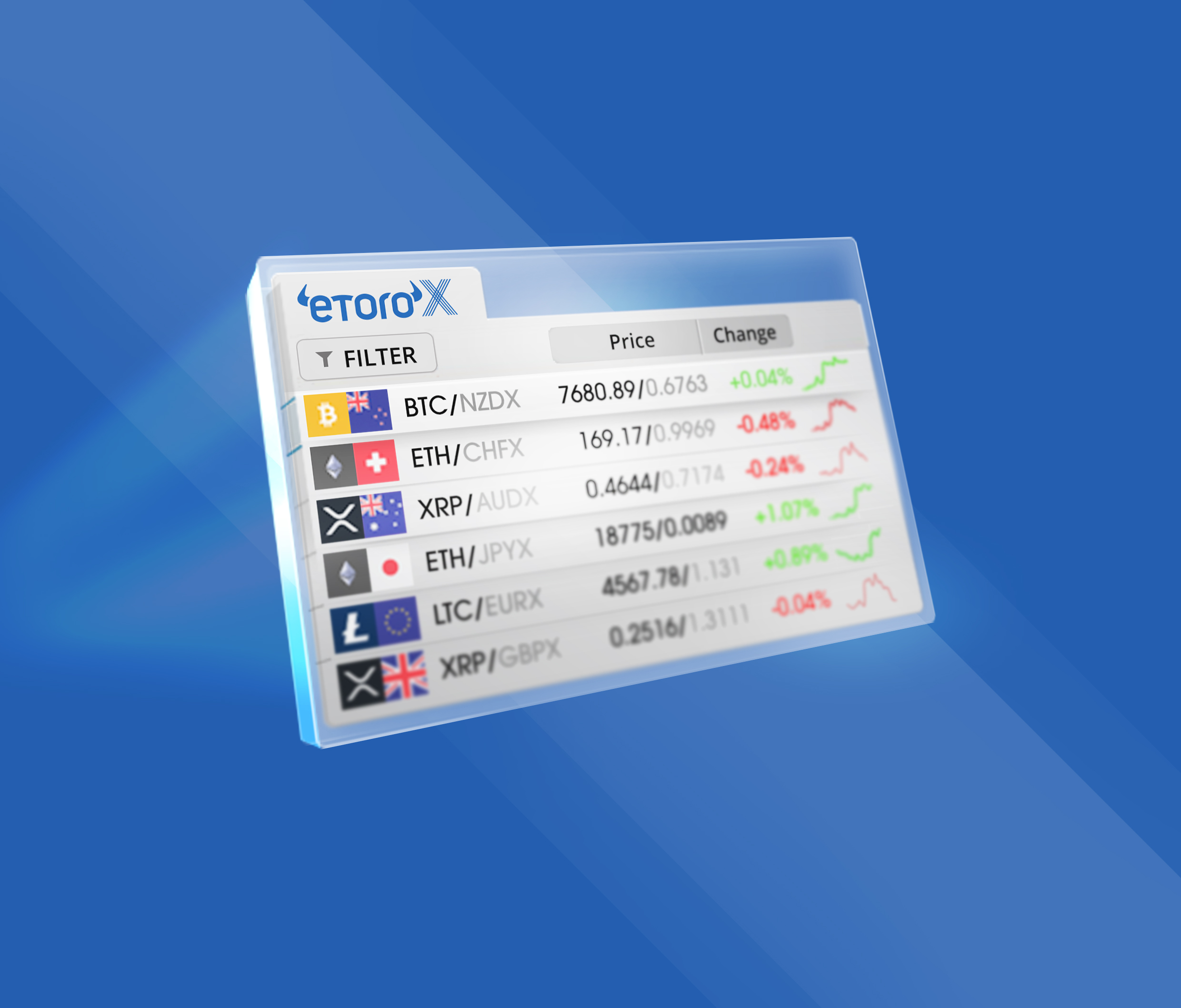 At launch the exchange will have a range of instruments including:
8 fiat-stablecoins (eToro New Zealand Dollar (NZDX), eToro Japanese Yen (JPYX),  eToro Swiss Franc (CHFX), eToro United States Dollar (USDEX), eToro Euro (EURX), eToro Pound Sterling (GBPX, eToro Australian Dollar (AUDX), eToro Canadian Dollar (CADX)
6 cryptos (Bitcoin (BTC), Ethereum (ETH), Ripple (XRP), Dash (DASH), BitcoinCash (BCH) and Litecoin (LTC)
37 pairs including BTC-USD, XRP-GBP etc.
The launch of the exchange is a natural next step in eToro's blockchain journey which began with the work…
Renewable energy offers a bright future for investors

As humanity continues to evolve and technology along with it, there is one constant that cannot seem to be outrun: the dependence on energy. From the earliest days of cavemen discovering fire to today's extensive power grids, energy has always been the lifeblood of human advancement. However, in recent decades, the downsides of producing these large amounts of energy have become apparent. From finite resources like fossil fuels, through the pollution brought upon by coal burning, to the dangers of nuclear energy – the world is in dire need of clean, sustainable energy in order to keep going.
Polluted skies and bodies of water, continued depletion of natural resources, and an ongoing increase in non-renewable energy consumption have brought the human race to the edge of catastrophe. However, there are numerous entities fighting these phenomena by creating new means of sustainable energy production and deploying significant infrastructure to support it. The world has run on non-renewable energy for too long, and a growing number of companies and governments are realising that clean energy must be more widely adopted.
The sustainable energy industry has the potential to completely revolutionise the global energy sector – and carries an exciting investment opportunity, as the renewable energy market is expected to reach a massive $2.1 trillion by 2025¹. It is no wonder, then, that both veteran energy corporations and innovative new companies are…
35 new cryptocurrency fiat pairs added to the eToro platform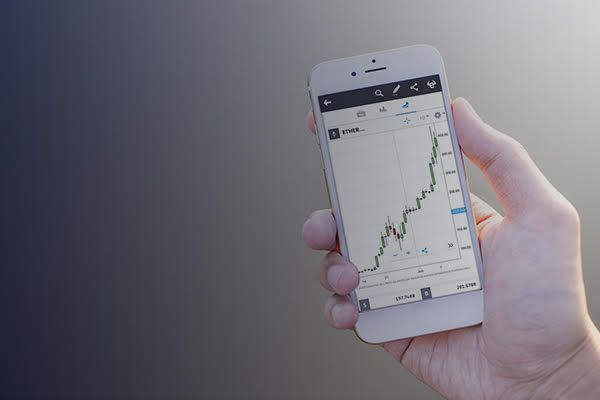 We are delighted to announce the addition of 35 new fiat pairs to the eToro platform. This will bring the total crypto cross pairs to 44, providing our investors with even more diversification options and investment choices. The new pairs include major currencies from four different continents and six leading cryptocurrencies.
Canada
Cryptocurrencies have become extremely popular in Canada recently. Both traders and exchanges have grown in number, with Canadians afforded plenty of access to US exchanges as well. Fiat pairs, like the BTC/CAD and ETC/CAD, are among the most popular financial assets among Canadians right now. Canadian authorities have increased digital currency regulation and oversight over the last several years.
The new eToro fiat pairs for this region are: BTC/CAD, ETH/CAD, XRP/CAD, ETC/CAD, BCH/CAD, LTC/CAD
Europe
Due to its monolithic size, the European Union can often be slow to adapt new rules and regulations to the constantly changing global markets. Thus, cryptocurrencies remain in a state of uncertainty, unregulated by ESMA (European Securities and Markets Authority). This could change soon, with calls from leading political figures to clamp down on the crypto market with new harmonised regulation. Perhaps unsurprisingly, the Swiss Franc is widely available for crypto cross pairs, including the ETH/CHF and BCH/CHF.
The new eToro fiat pairs for this region are: BTC/CHF,…