Mobile payments is a big market – and it's about to get much bigger
In recent years, mobile payment has become a key method of online shopping and other forms of eCommerce. With more members of Generation Z, who grew up in a world where smartphones were not an innovation, but a reality, this segment of the financial space is expected to grow tremendously in coming years. With more smartphones in people's pockets and an increasing number of countries shifting towards cashless economies, it is no surprise that many of the leading payment technology companies in the world are constantly working to introduce new and improved payment solutions.
In 2016, the mobile payment market was valued at $601 billion¹. By 2017, it grew to nearly $720 billion², and it is expected to cross the $1 trillion milestone in 2019³. Forecasts suggest that it will continue to grow, reaching anywhere between $2.7 and $4.5 trillion by 2023. This growth will be prompted by many catalysts, which will both get more people to use mobile payments and make it easier for existing users to conduct more of their transactions with mobile devices.
Going mobile
The introduction of mobile internet and smartphones placed mobile payment at the fingertips of billions around the world. As the industry grew, more users started using mobile payments, due to its seamless, frictionless nature. Moreover, using an application for making payments gives the user more transparency and control over their finances, with readily available data accessible anywhere, enabling them to track and manage their spending habits. The phenomenon grew to gigantic proportions, with sales events, such as Black Friday and Cyber Monday bringing in billions in mobile payments each year.
But the market is far from reaching its full potential. Alongside obvious growth brought upon by more people around the world obtaining access to smart devices, there is also growing trust in mobile payment systems thanks to companies such as Square placing a strong emphasis on security and fraud prevention. As the industry continues to mature, it is likely to attract more new users.
Several recent innovations could bring new usability to mobile payments. Blockchain is becoming a global trend and several payment giants, such as Mastercard⁴, have already introduced payment systems based on the technology. Other innovations could include increased promotion of e-Wallets, such as Apple Pay, and removing global barriers using services such as Wirecard.
Meeting customers at the point of sale
But there's much more to mobile payment than online shopping. Using a smartphone instead of a credit or debit card at a point of sale is a phenomenon that is expected to grow, with contactless payment technology making the process intuitive and simple, while giving the user real-time information about their finances.
As this becomes more widespread, it is likely that payment giants will try and leverage this form of interaction with the customer. Meeting a buyer at the point of sale opens up a myriad of business opportunities, since customers could be offered promotions and rewards relevant to them, based on their locations and even payment history. Combining payment technology with location services, artificial intelligence and big data, mobile payment could potentially have an even greater impact on in-store payment than it did on eCommerce.
Investing in the mobile payment industry
With such strong growth forecasts and many opportunities still untapped in the market, it is no wonder that many investors are eager to take part in this well-established industry. To help its clients gain exposure to the mobile payment market, eToro has put together the MobilePayment CopyPortfolio – a fully allocated thematic investment portfolio focusing on the mobile payment market. Using this Portfolio, investors can passively invest in the segment in the long term, with stocks from leading companies such as Mastercard, Visa, PayPal and many others.
Add MobilePayment to Watchlist
Sources:
https://www.alliedmarketresearch.com/press-release/mobile-payment-market.html
https://www.mordorintelligence.com/industry-reports/mobile-payment-market
https://www.statista.com/statistics/226530/mobile-payment-transaction-volume-forecast/
https://newsroom.mastercard.com/press-releases/mastercard-opens-access-blockchain-api-partner-banks-merchants/
eToro is a multi-asset platform which offers both investment in stocks and cryptocurrencies, as well as trading CFD assets.
Please note that CFDs are complex instruments and come with a high risk of losing money rapidly due to leverage. 65% of retail investor accounts lose money when trading CFDs with this provider. You should consider whether you understand how CFDs work, and whether you can afford to take the high risk of losing your money.
This content is intended for information and educational purposes only and should not be considered investment advice or investment recommendation. Past performance is not an indication of future results.
Bitcoin of 2020: On the Rise, Better Established, and Much More Stable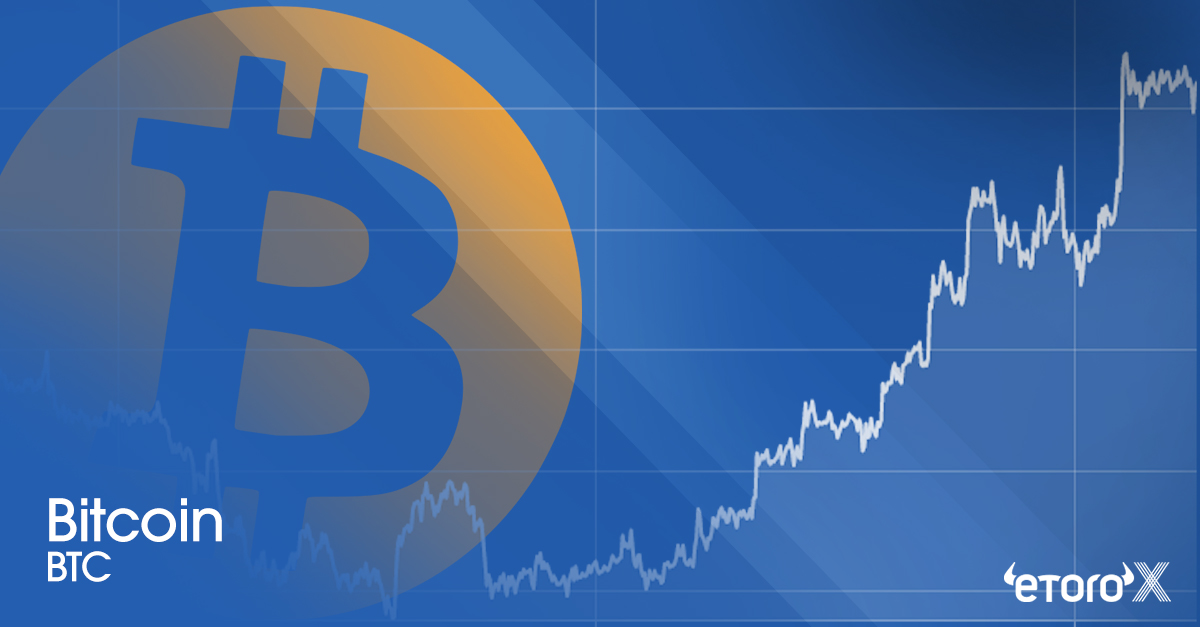 Why Bitcoin is Continuing to Climb, from More Solid Ground Than Ever
Last night saw Bitcoin once again soaring up the market, with a 6% increase over the course of three hours. This continues a fantastic start to the year for the world's largest decentralized currency, which is up 30% since January 1st, and pulling along with it several other primary cryptocurrencies, including Ether, Litecoin, Ripple, and Dash.
A Significant Moment for Bitcoin
January 2020 is certainly proving highly significant for Bitcoin. The sharp increases and painful falls of the past pale into comparison with now, as the current increase seems to come from a far better-established position with much more stability. Furthermore, the activity around Bitcoin is expanding in exchanges, banks, and other financial institutions, together with its legitimacy and relevancy.
World Economic Forum 
Last week, at the World Economic Forum annual summit at Davos, Switzerland, Bitcoin, cryptocurrencies, and blockchain technology were honored guests. Many of the billionaires, bankers and treasury ministers who gathered in Davos are still fairly skeptical about the decentralized economy, but despite this, they also realize that they cannot stop it.
The World Descends into Chaos, And Bitcoin is on the Rise
It seems that the more agitated the world agenda, the more Bitcoin's popularity grows, and strengthens its status as a hedge against the traditional markets. The continuous climb of the stock…
World's Richest 22 Men Are Worth The Same As All 325 Million Women In Africa — New Oxfam Report Reveals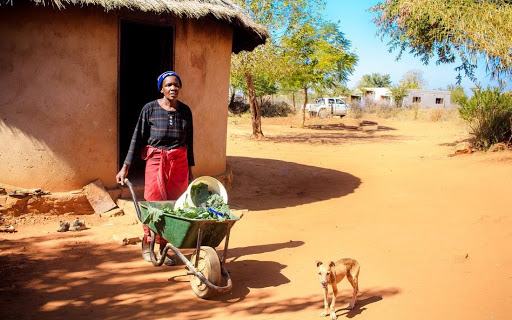 "Wealth inequality remains shockingly high." This is the sobering conclusion of Oxfam's latest report, published on the eve of the World Economic Forum Annual Meeting 2020.
The 162 richest people on the planet boast the same wealth as the poorest 50 percent — 3.85 billion — in the world.
From Tuesday, January 21, close to 3,000 delegates — including 53 heads of state — from 117 countries, will participate in the WEF summit in Davos-Klosters, Switzerland. According to the website blurb, the WEF Annual Meeting is "the foremost creative force for engaging the world's top leaders in collaborative activities to shape global, regional and industry agendas at the beginning of each year".
This year's topic, for the great and the good of the business world and politics, is "stakeholders for a cohesive and sustainable world". While the hellish fires raging in Australia fan the flames for climate change, the perverse irony that most of the 774 public speakers will have been flown into the summit will not be lost on the people who are truly concerned about the heating of the world.
Similarly, that many of the wealthiest people in the world will gather to no doubt use the WEF platform to further boost their richest, through additional business deals and contacts, while vowing to help those less fortunate is alarming to Oxfam. Hence…
Cryptocurrency Prices Rally Towards Double-Digit Gains in 2020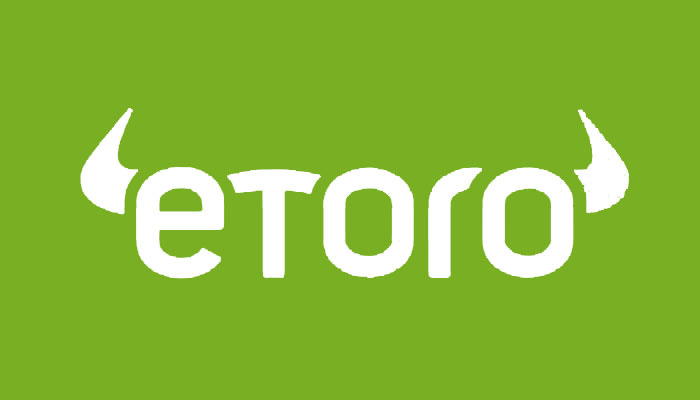 The cryptocurrency market has started 2020 with a huge bang, expanding by an impressive 23% within the first two weeks of the year. The overall market capitalization of the cryptocurrency market – a measure of the size of the market – has grown from $192 billion at the start of the year, to well over $240 billion by the middle of January.
Leading the pack is Bitcoin (BTC), which constitutes more than 65% of the overall market size. Going from just under $7,200 at the end of 2019 to a high of $8,800, Bitcoin recorded double-digit gains within two weeks. January 14 saw a spike of more than 11% in Bitcoin's price, fuelling speculation that the two-year-long cryptocurrency recession could finally be over.
Among the many factors that contributed to Bitcoin's price increase was the geopolitical upheaval emanating from increasing tensions between the USA and Iran, which led to a flight of safety capital by investors, to safe-haven assets such as gold. Already established as a manifestation of digital gold, it seems hardly coincidental that the prices of both gold and Bitcoin went up.
Another catalyst for the increase was the official launch of the CME Bitcoin options on January 13. The…