Enjin Coin (ENJ) Revs Up While Bitcoin (BTC) Slows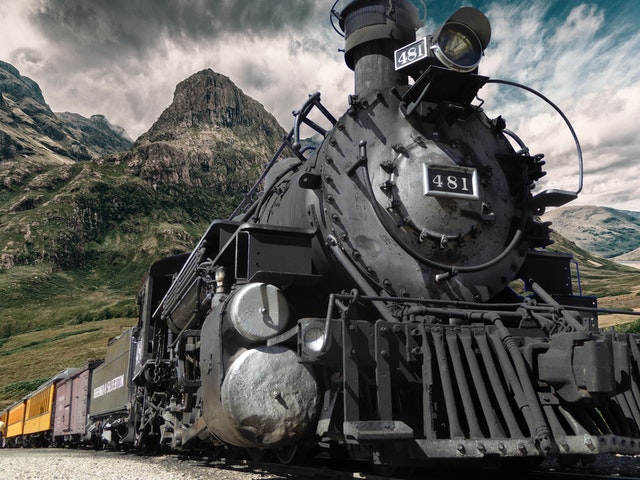 Enjin Coin (ENJ) is up seven percent on the day after a positive week of trading. Touting new partnerships and making solid headlines, this blockchain gaming platform and associated cryptocurrency are looking to regain lost ground after the huge drop felt by the entire market over the past months. While Bitcoin (BTC) slows down after testing $10k in the last week, Enjin Coin (ENJ) is revving up, to the delight of gamers of hodlers worldwide.
Enjin, the gaming platform known for their innovative platform allowing developers to mint their own crypto using Enjin Coin (ENJ) as a parent currency, has been back in the headlines recently with news of a partnership with Unity Technologies. Unity is, of course, the world's most popular real-time development platform. The news has sent Enjin Coin (ENJ) soaring recently, and it couldn't have come at a better time. The consistent spike in price since the announcement continues to give the team some well-deserved attention as Bitcoin (BTC) and a number of rival blockchain-gaming companies fall back.
The coin now sits near $.16, well below the market peak nearing $.50 last January. Still, the recent developments are spurring new investment in this up-and-coming crypto-company, giving hope to a potential future where the coin can again challenge its previous all-time highs. There are over 750 Million coins circulating now, and with the recent price increase, Enjin Coin (ENJ) ranks in the top 150 cryptocurrencies on the market.
Enjin is by far the largest of the available social gaming-website platforms available. With nineteen million gamers attracted to their site, and hosting over 250,000 gaming communities, it is no wonder that partnerships keep lining up for this soon-to-be giant in the crypto-universe. Their customize-able cryptocurrency is now trading on nine exchanges, reaching worldwide markets through the likes of Binance, Okex, HitBTC and more.
The team made a recent appearance at the Electronic Entertainment Expo, known as E3. The premier trade event for the video game industry, E3 continues to grow with users and an excited audience dedicated to gaming. With the industry's top professionals gathering to give presentations to over 68,000 attendees, Enjin (ENJ) was able to capitalize on their Unity partnership, connecting with executives and gamers alike at the expo.
A favorite in the blockchain gaming industry, Enjin and it's associated cryptocurrency, Enjin Coin (ENJ), are likely just getting started as the team seeks to hold and add to gains for the remainder of the year. With a solid performance over the past month, likely due to the announcement of the new partnership with Unity, it would seem this 'little Enjin that could' may just grow into the powerful locomotive we all know it can be.
For the latest cryptocurrency news, join our Telegram!
Disclaimer: This article should not be taken as, and is not intended to provide, investment advice. Global Coin Report and/or its affiliates, employees, writers, and subcontractors are cryptocurrency investors and from time to time may or may not have holdings in some of the coins or tokens they cover. Please conduct your own thorough research before investing in any cryptocurrency and read our full disclaimer.
Image courtesy of Pexels
Why Ethereum-Based Tokens Get Listed on Coinbase Faster?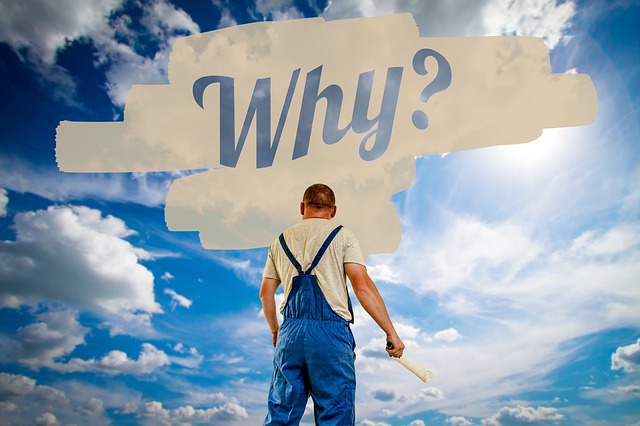 Coinbase, one of the largest cryptocurrency exchanges in the world, has been known for being quite picky when it comes to tokens it lists on its platform. As per user requests, this exchange decided to expand its list of tokens and has announced that it will review multiple coins on several occasions throughout 2018.
Recently, Coinbase finally started expanding the list with a new addition — 0x (ZRX). However, multiple other coins still have a chance of being chosen for getting Coinbase's support. These include Basic Attention Token (BAT), Cardano (ADA), ZCash (ZEC), as well as Stellar Lumens (XLM).
One consequence of a coin getting listed on Coinbase includes something called the Coinbase Effect. This is a term used for coins that usually experience a significant price surge following the announcement that Coinbase will support them. It happened when BCH and ETC joined the exchange, as well as after 0x was chosen.
Ethereum-based coins have the coding advantage?
A lot of investors are still wondering what was it that allowed ZRX to gain support from Coinbase before others. Coinbase even got accused of favoritism due to its choice.
The simple reason is the fact that three out of five 0x project's advisers have a link to the exchange. While some may consider this a matter worthy of investigation, cryptocurrency industry remains highly unregulated. In short, Coinbase did not break any rules by picking ZRX…
Analyzing The Best-Performing Cryptos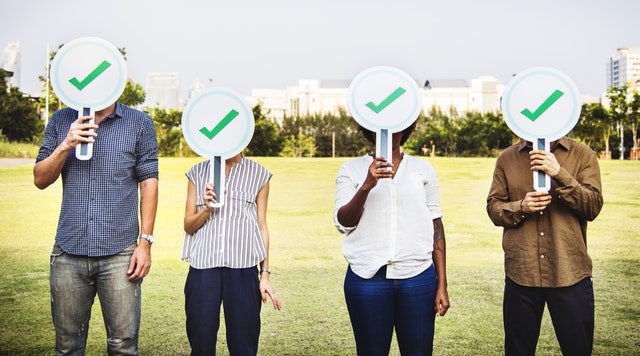 Over the nebulous first half of this year, some tiny cryptos were able to grow by more than 1000% and reach the desired top 100, while others that were already in the top 50 bastions simply zeroed. What factors led them to perform like this? Luck, external factors or well-made decisions?
First of all, it is important to clarify that it would be unwise to analyze them disregarding the market context (crypto and non-crypto) of the period, so we're using a holistic approach.
In our timeframe, considering the traditional market cycle of emotions, in contrast to the standard chart below, the euphoria quadrant had a much larger peak and a much shorter duration, starting in the middle of 2017 and ending at the beginning of 2018, while we were stuck in the period of "excitement" since, maybe, 2015. The emotions in red passed in a rush and at the end of July, we were already in deep "despondency".

Source: https://russellinvestments.com/ca/insights/the-market-cycle-of-emotions
Besides to the fact that the market completed half of the cycle in less than half a year, some very relevant things, besides the usual phenomena expected of an investment market, happened during this period. In addition to the hype the period enjoyed and the fact that bad, inexperienced investors were frantically joining the crypto market, we…
Is Tether (USDT) really a stable coin?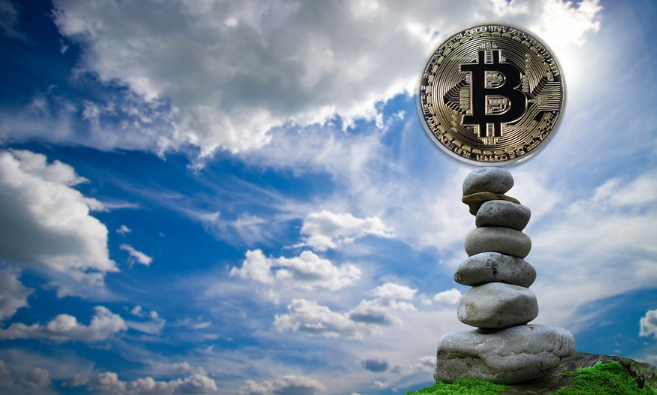 Tether is one of the top digital assets in the crypto-sphere. The coin was launched in November 2014 after it changed its name from Realcoin so that the crypto community doesn't associate it to the altcoins. It is important to know that Tether is a currency that helps to convert fiat currencies into digital currencies.
Moving forward, there have been lots of FUDs around Tether these days as regards to whether it is going to be a truly stable coin as the market has seen dips lately. Also, the FUDs around Tether have raised questions on whether there are any backings to the digital asset.
It is crucial to know that other factors have been attributed, and one of them was a report from last month that stated that Tether and Bitfinex, had gone their separate ways with Noble Bank. The separation made Bitfinex suspend fiat wire deposits – without no reason or whatsoever.
Tether, in regards to market worth, comprises about 92 percent of the market capitalization of stable coins. Also, this stable coin offers two purposes: to stabilize the volatility of Bitcoin, and also to preserve the amount of money purchasing power investors have at hand when the value of larger cryptocurrencies such as BTC drops.
The coin is a good alternative for traders when trying to cash-in on fiat currencies, as we do know that trying to move money from different exchanges to fiat…