eToro becomes first investment platform to offer Binance Coin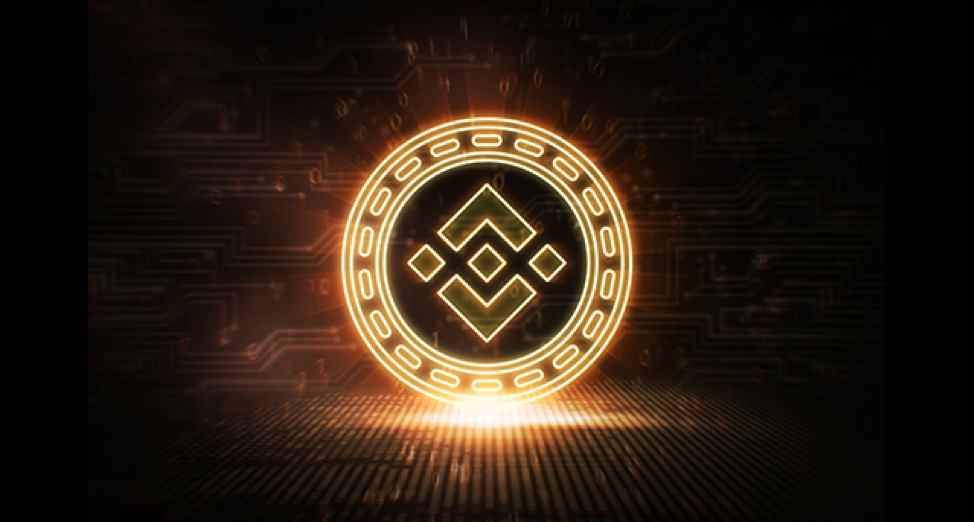 – BNB becomes the thirteenth crypto asset available on eToro's platform –
– eToro offers both utility and security tokens –
eToro, the global, multi-asset, investment platform with over ten million registered users, has today added the Binance Coin (BNB) to its product range. This brings the total number of cryptoassets available on eToro to thirteen. eToro is the first platform to offer BNB to investors and traders to buy or sell using fiat.
BNB is a token issued by Binance, which is one of the world's largest crypto exchanges. Following an ICO in 2017, Binance issued BNB which is an ERC-20 token on the Ethereum blockchain. BNB is 'the gas that powers the Binance ecosystem' which means that it can be used to pay trading fees at a discount and with partner applications. Binance plans to develop a decentralised exchange (Binance Chain) which will use BNB to power it. BNB was established with a total supply of 200 million tokens and Binance repurchases and 'burns' tokens each quarter. This will continue until 50 percent of the total supply is burnt.
As investors increasingly seek to diversify their crypto holdings, BNB joins Bitcoin, Ethereum, Bitcoin Cash, XRP, Litecoin, Ethereum Classic, Dash, Stellar, NEO, EOS, Cardano and IOTA on the eToro platform.
BNB will also be added to eToro's CryptoPortfolio, which enables investors to diversify across all available cryptocurrencies (weighted by market cap) with just one click.
Like all other cryptoassets, investors choosing BNB on eToro own the real underlying asset, with eToro acting as custodian.
Yoni Assia, Co-founder and CEO at eTorocommented: "Despite sensational headlines about the death of crypto, we continue to believe in the potential for crypto assets, as do our clients who are increasingly looking to diversify their crypto holdings. In response, we will continue to add the leading crypto assets to our range and we are pleased to add BNB to the platform.
"As a regulated securities broker we have the ability to offer both utility and security tokens on our platform. We support the movement of assets onto the blockchain and the tokenisation of securities. In fact, we believe that in the future we will see the greatest transfer of wealth ever, onto the blockchain."
Changpeng Zhao, Founder and CEO of Binance, said: "We are honoured and excited to be listed on eToro. With this addition, the Binance coin can reach millions more people, many of whom are more accustomed to the traditional financial industry.  As an utility token, we believe in creating long-term utility and value. We will continue to do so together with eToro."
Cryptocurrency Bear Market: Four Options – Choose Wisely
In the decade since the introduction of bitcoin, it has been a rollercoaster of a ride for cryptocurrency investors – especially after the start of the bull run late in 2017. There have been thrills and spills, and more ups than downs across the 10 years. Certainly, those who were clever – or lucky – enough to invest in the early days will be very pleased with their yield.
Much like a rollercoaster, following a steep ascent comes an exhilarating – sometimes scary – drop, and that has been the case for bitcoin and the other major cryptos in 2018.
There is talk of another bull run on the horizon, though whether it will happen is anyone's guess. So what strategies do crypto investors employ in a bear market? Basically, you have four options – as listed below. Choose wisely.
Short sell
"Shorting" is when a trader backs a certain market to decline. If their hunch is correct, then they will benefit. Arguably the most famous example of short selling happened in September 1992, when Hungarian-American investor George Soros netted approximately $1 billion after correctly predicting the British pound would drop when it was forced out of the European Exchange Rate Mechanism.
Shorting is made possible through Contracts For Difference (CFDs), or derivatives, as they allow the trader to sell assets he or she doesn't actually own. Simply put,…
eToro and Mumsnet research reveals over half of Mums (55%) want to take control of their finances

New research from Mumsnet and eToro busts the age-old myth that women aren't interested in their own finances and investments.
In a new survey of 1,000 mums*, Mumsnet and eToro asked how they approach their investments. Research reveals just under half (47%) of respondents know a little or a lot about investing, while over half (55%) want to take control of their finances and invest on behalf of themselves.
The biggest drivers for mums looking to invest are to generate a long-term return (73%) and to save for their children's future (71%). The research also reveals mums are more adventurous in their investment outlook than many would think.
When considering investment options, mums are already knowledgeable about cryptoassets. Four-fifths (4 out of 5) are familiar with the term cryptocurrency and 42% are currently invested or would consider investing in cryptoassets.
Today, 90% of female investors on eToro are invested in cryptoassets, with XRP the most popular cryptoasset. The top five cryptoassets for female investors are:
XRP (56%)

Bitcoin (15%)

Ethererum (10%)
What's Wrong with Crypto?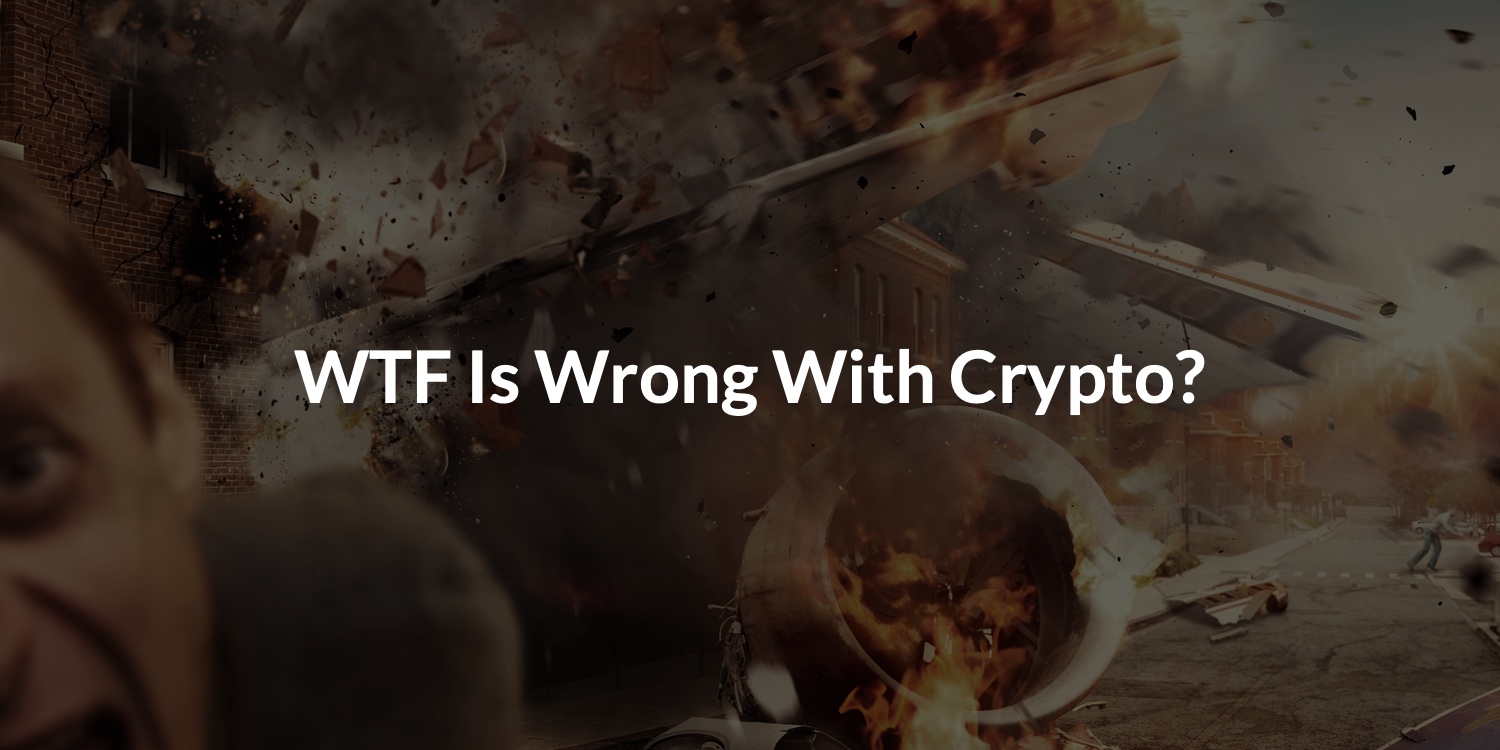 Sponsored by Global Coin Report and ICOsuccess
Hey! Are you fed up with the crypto market?
Hungry to see the charts bursting with green again?
The purpose of this very short survey is to get your thoughts on what is holding back our industry and collectively brainstorm ideas for turning it around.
We are looking to get a couple thousand responses over the next couple of weeks, and we'll be sharing the aggregated results with you once we're done!
Click below to do your share in bringing back a thriving crypto market!