eToro becomes first investment platform to offer Binance Coin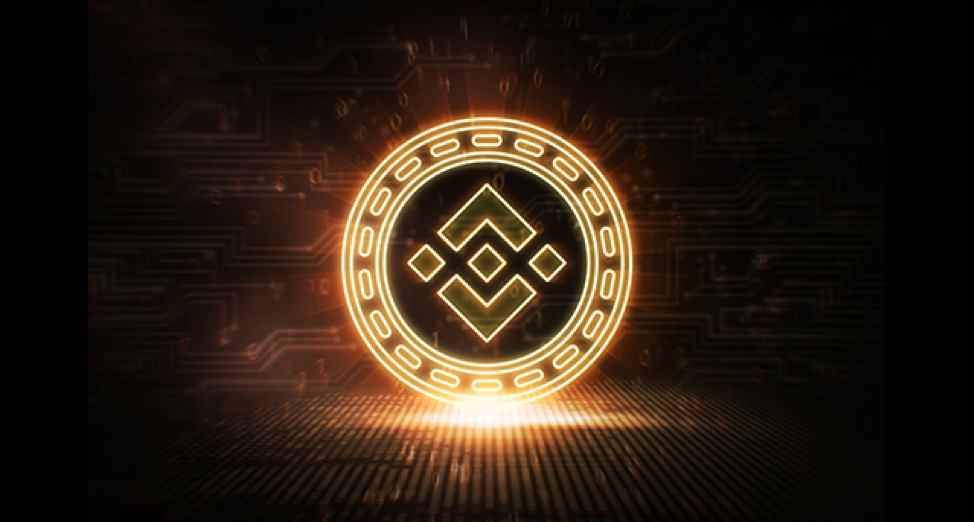 – BNB becomes the thirteenth crypto asset available on eToro's platform –
– eToro offers both utility and security tokens –
eToro, the global, multi-asset, investment platform with over ten million registered users, has today added the Binance Coin (BNB) to its product range. This brings the total number of cryptoassets available on eToro to thirteen. eToro is the first platform to offer BNB to investors and traders to buy or sell using fiat.
BNB is a token issued by Binance, which is one of the world's largest crypto exchanges. Following an ICO in 2017, Binance issued BNB which is an ERC-20 token on the Ethereum blockchain. BNB is 'the gas that powers the Binance ecosystem' which means that it can be used to pay trading fees at a discount and with partner applications. Binance plans to develop a decentralised exchange (Binance Chain) which will use BNB to power it. BNB was established with a total supply of 200 million tokens and Binance repurchases and 'burns' tokens each quarter. This will continue until 50 percent of the total supply is burnt.
As investors increasingly seek to diversify their crypto holdings, BNB joins Bitcoin, Ethereum, Bitcoin Cash, XRP, Litecoin, Ethereum Classic, Dash, Stellar, NEO, EOS, Cardano and IOTA on the eToro platform.
BNB will also be added to eToro's CryptoPortfolio, which enables investors to diversify across all available cryptocurrencies (weighted by market cap) with just one click.
Like all other cryptoassets, investors choosing BNB on eToro own the real underlying asset, with eToro acting as custodian.
Yoni Assia, Co-founder and CEO at eTorocommented: "Despite sensational headlines about the death of crypto, we continue to believe in the potential for crypto assets, as do our clients who are increasingly looking to diversify their crypto holdings. In response, we will continue to add the leading crypto assets to our range and we are pleased to add BNB to the platform.
"As a regulated securities broker we have the ability to offer both utility and security tokens on our platform. We support the movement of assets onto the blockchain and the tokenisation of securities. In fact, we believe that in the future we will see the greatest transfer of wealth ever, onto the blockchain."
Changpeng Zhao, Founder and CEO of Binance, said: "We are honoured and excited to be listed on eToro. With this addition, the Binance coin can reach millions more people, many of whom are more accustomed to the traditional financial industry.  As an utility token, we believe in creating long-term utility and value. We will continue to do so together with eToro."
Cybersecurity took center stage in 2018 and could present an exciting investment opportunity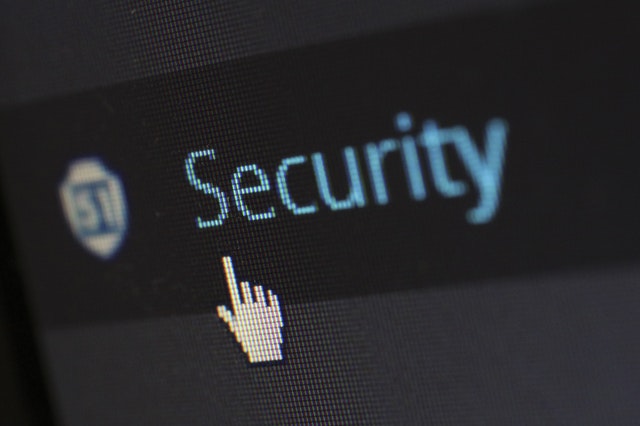 Cybersecurity has always been a topic of importance for both enterprises and individuals. However, 2018 was riddled with events that highlighted just how crucial an issue it is, following privacy breaches such as the Cambridge Analytica Facebook scandal. With renewed interest in online safety and privacy, cybersecurity stocks are attracting increasing attention in the investment world.
2018 – the year of the hack
The attention to online privacy reached new heights in 2018, following the Cambridge Analytica scandal, which jeopardised the data of some 87 million Facebook users¹. The scandal put in question many of Facebook's user privacy practices, resulting in Founder and CEO Mark Zuckerberg testifying before Congress. A month later, the General Data Protection Regulation (GDPR) came into effect in the EU, applying new restrictions on any entity that collects personal data.
The dynamics of online security
One of the reasons cybersecurity is, and will remain, a hot topic is the ever-changing nature of the online world. With so much sensitive information being stored in the cloud and on computer networks, the risks are ever growing and the need for effective cyberdefenses is ever present. From "simple" risks, such as phishing scams, to complex ransomware programs and crypto mining bots, each person and enterprise with an online presence is in danger of falling victim to a cyber attack.
The cybersecurity industry is huge, estimated at more than…
Mobile payments is a big market – and it's about to get much bigger
In recent years, mobile payment has become a key method of online shopping and other forms of eCommerce. With more members of Generation Z, who grew up in a world where smartphones were not an innovation, but a reality, this segment of the financial space is expected to grow tremendously in coming years. With more smartphones in people's pockets and an increasing number of countries shifting towards cashless economies, it is no surprise that many of the leading payment technology companies in the world are constantly working to introduce new and improved payment solutions.
In 2016, the mobile payment market was valued at $601 billion¹. By 2017, it grew to nearly $720 billion², and it is expected to cross the $1 trillion milestone in 2019³. Forecasts suggest that it will continue to grow, reaching anywhere between $2.7 and $4.5 trillion by 2023. This growth will be prompted by many catalysts, which will both get more people to use mobile payments and make it easier for existing users to conduct more of their transactions with mobile devices.
Going mobile
The introduction of mobile internet and smartphones placed mobile payment at the fingertips of billions around the world. As the industry grew, more users started using mobile payments, due to its seamless, frictionless nature. Moreover, using an application for making payments gives the user more transparency and control over their finances,…
Big banks, big opportunity? Earnings season kicks off

Each quarter, publicly listed companies share their earnings reports with their investors and the general public. These reports provide insights into each company's performance and more often than not, impact their stock prices. Over the next six weeks, companies will be sharing their reports for the fourth quarter of 2018 (Q4), with major banks kicking off the earnings season.
Reporting earnings in a challenging market
This earnings season has a very meaningful backdrop, as Wall Street has been heavily impacted by external forces recently. Firstly, the Fed's drive to hike rates over the past year, with four rate hikes in 2018, has put pressure on the market.
Perhaps the most important factor causing Wall Street to struggle recently has been the rising yield of 10-year bonds. These bonds, issued by the US Treasury, present a relatively low-risk investment option and produce steady returns twice a year. When the interest produced by these bonds is high, it could push investors away from the stock market, as the safer option is now also high yielding. Recently, 10-year bond yields have been giving investors interest rates of 2.73%.
Entering this earnings season, many companies face the challenge of remaining a lucrative investment option for their shareholders. For some companies in the financial sector, this season might be especially crucial, as they have to recover from less-than-impressive results last quarter.
Banking on earnings
…