eToro and Mumsnet research reveals over half of Mums (55%) want to take control of their finances

New research from Mumsnet and eToro busts the age-old myth that women aren't interested in their own finances and investments.
In a new survey of 1,000 mums*, Mumsnet and eToro asked how they approach their investments. Research reveals just under half (47%) of respondents know a little or a lot about investing, while over half (55%) want to take control of their finances and invest on behalf of themselves.
The biggest drivers for mums looking to invest are to generate a long-term return (73%) and to save for their children's future (71%). The research also reveals mums are more adventurous in their investment outlook than many would think.
When considering investment options, mums are already knowledgeable about cryptoassets. Four-fifths (4 out of 5) are familiar with the term cryptocurrency and 42% are currently invested or would consider investing in cryptoassets.
Today, 90% of female investors on eToro are invested in cryptoassets, with XRP the most popular cryptoasset. The top five cryptoassets for female investors are:
XRP (56%)

Bitcoin (15%)

Ethererum (10%)

Litecoin (6%)

Stellar (3%)
Iqbal V. Gandham, UK Managing Director at eToro said: "This research suggests that in many cases women want to invest but don't know where to start. This no longer needs to be the case. Technology has transformed the investment world from a small, opaque club into a community that anyone can tap into. This should be to the benefit of prospective female investors.
Justine Roberts, Founder of Mumsnet said: "This research shows that when it comes to investing, contrary to popular belief, it's not all about the men. Women are keen to understand their options when it comes to investing and more should be done to equip them with the guidance and knowledge to get started."  
*Survey of 1,025 female Mumsnet users between 11 July 2018 and 30 July 2018. The data is not weighted
**eToro data as at October 2018
Cryptoassets are a highly volatile, non-regulated investment product and are not appropriate for all investors. No EU investor protection. Your capital is at risk.
Cryptocurrency Bear Market: Four Options – Choose Wisely
In the decade since the introduction of bitcoin, it has been a rollercoaster of a ride for cryptocurrency investors – especially after the start of the bull run late in 2017. There have been thrills and spills, and more ups than downs across the 10 years. Certainly, those who were clever – or lucky – enough to invest in the early days will be very pleased with their yield.
Much like a rollercoaster, following a steep ascent comes an exhilarating – sometimes scary – drop, and that has been the case for bitcoin and the other major cryptos in 2018.
There is talk of another bull run on the horizon, though whether it will happen is anyone's guess. So what strategies do crypto investors employ in a bear market? Basically, you have four options – as listed below. Choose wisely.
Short sell
"Shorting" is when a trader backs a certain market to decline. If their hunch is correct, then they will benefit. Arguably the most famous example of short selling happened in September 1992, when Hungarian-American investor George Soros netted approximately $1 billion after correctly predicting the British pound would drop when it was forced out of the European Exchange Rate Mechanism.
Shorting is made possible through Contracts For Difference (CFDs), or derivatives, as they allow the trader to sell assets he or she doesn't actually own. Simply put,…
What's Wrong with Crypto?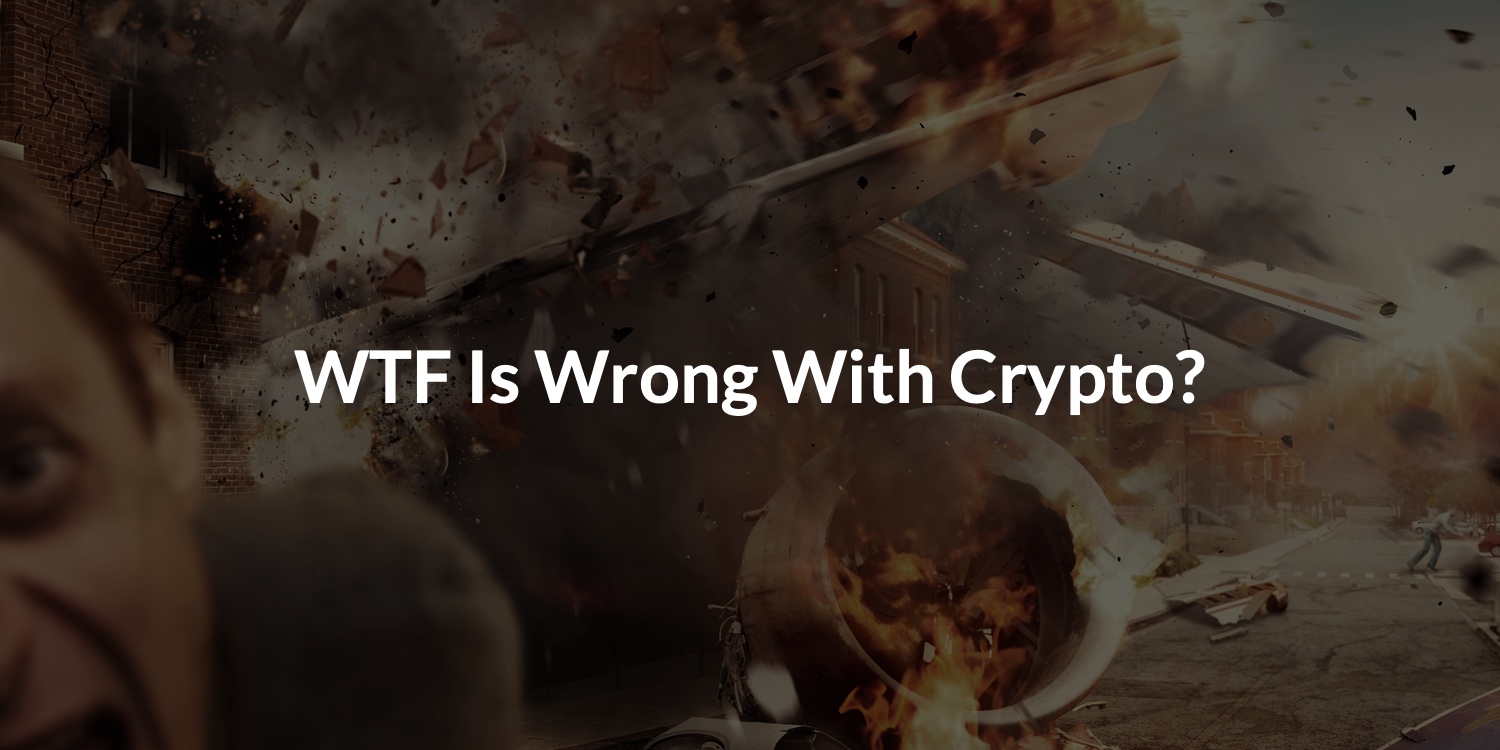 Sponsored by Global Coin Report and ICOsuccess
Hey! Are you fed up with the crypto market?
Hungry to see the charts bursting with green again?
The purpose of this very short survey is to get your thoughts on what is holding back our industry and collectively brainstorm ideas for turning it around.
We are looking to get a couple thousand responses over the next couple of weeks, and we'll be sharing the aggregated results with you once we're done!
Click below to do your share in bringing back a thriving crypto market!
Popular Investor Sergejs Kovalonoks talks about his methodical investment habits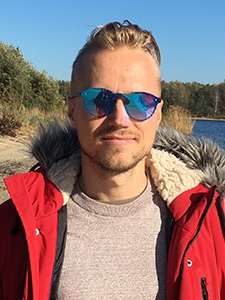 Sergejs (@BalanceAM) from Latvia is a Popular Investor who likes to keep his Risk Score low. He has been with eToro since late 2017, and if you check out his stats, you'll see he says he has 8 years of trading experience. His strategy involves rotating his portfolio at the end of each quarter, and he often uses short positions as a diversification tool. We asked him a few questions about his trading habits on eToro:
65% of retail investor accounts lose money when trading CFDs with this provider. You should consider whether you can afford to take the high risk of losing your money.
Past performance is not an indication of future results. This is not investment advice.
1. Tell us a little bit about yourself
I'm 30 years old, living in Riga, Latvia. My passion for markets emerged when I first saw an ad of a brokerage firm on a billboard in my university, on the Economics and Business Administration building, which stated "start trading FX and become financially independent." A couple of days later I found myself in the library surrounded by a pile of books about forex trading. These were ancient books, with too many charts and indicators, and I had no idea what it all was about (though I still enjoyed to read them), and…