eToro sponsors Moto2 team American Racing KTM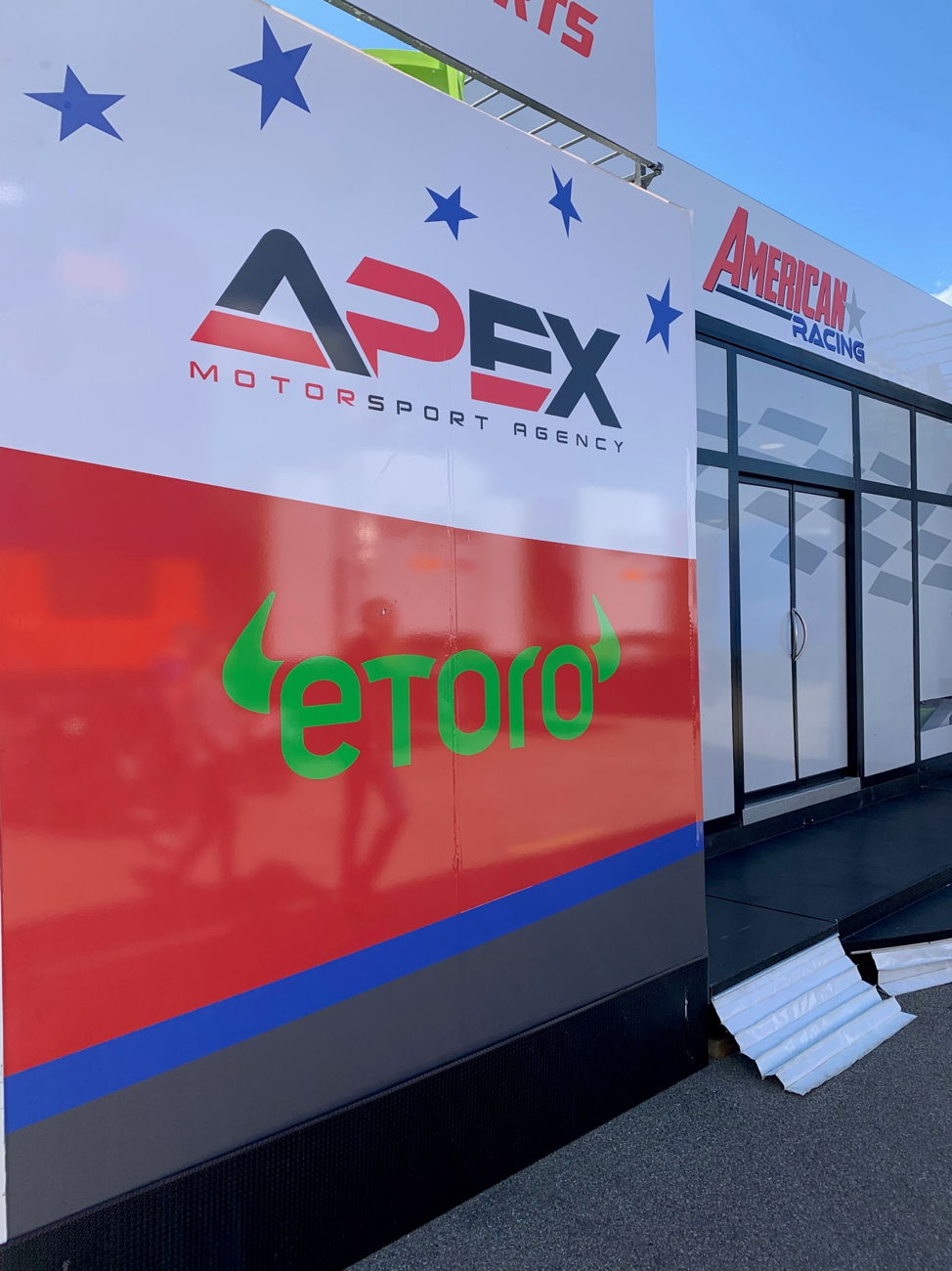 – Announcement is the latest stage in eToro's sports sponsorship programme, following landmark deal with 7 Premier League clubs in 2018/19
eToro, the global multi-asset investment platform, today announced its latest sponsorship deal, signing on as a partner with Moto2 team, American Racing KTM. eToro will become an Official Sponsor to the team and its two promising young riders, Iker Lecuona (@ikerlecuona_27) and Joe Roberts (@joerobertsracer) for the rest of the 2019 season.
Moto2 is part of the internationally renowned MotoGP World Championship, with races held in nearly 20 locations across the world each year. Races are attended by around 100,000 spectators each round, with an online fan base of up to 100 million viewers per event. As a team sponsor, eToro will gain further exposure for its brand through an extensive range of marketing opportunities, including bike and team clothing branding, hospitality and digital rights.
Yoni Assia, CEO and Co-founder of eToro, said: "Moto2 is just like us. Fast, exciting and full of young talent on the way up. It's a great opportunity to contribute to the development of this team, and particularly its two young stars, Iker and Joe. MotoGP has an incredibly passionate, devoted fan base which is part of the reason this partnership appealed to us so much. We're going to enjoy working with everyone and supporting them across the season."
Eitan Butbul, Principal Owner at American Racing KTM, said:"As Moto2 and American Racing KTMcontinues to push boundaries on the track, we are pleased to partner with eToro, a brand with whom we share a strong commitment to technology and innovation. It is fantastic news that eToro is supporting us as we enter a very important point of the season and we look forward to a collaborative partnership."
Today's announcement follows eToro's previous sponsorship deals with French tennis player, Gael Monfils, and its landmark partnership for the 2018/19 season with seven Premier League football clubs.
About eToro
eToro was founded in 2007 with the vision of opening up the global markets so that everyone can trade and invest in a simple and transparent way. The eToro platform enables people to invest in the assets they want, from stocks and commodities to cryptoassets. We are a global community of more than ten million registered users who share their investment strategies; and anyone can follow the approaches of those who have been the most successful. Due to the simplicity of the platform users can easily buy, hold and sell assets, monitor their portfolio in real time, and transact whenever they want.
eToro is regulated in Europe by the Cyprus Securities and Exchange Commission and regulated by the Financial Conduct Authority in the UK. www.etoro.com
About American Racing KTM
The American Racing KTM Team is a Moto2 class team currently racing within The MotoGP World Championships. American Racing KTM is the first American-led team to compete in Moto2 in over a decade In the last 6 years, the team has gained 27 podiums with 8 victories in The Moto2 World Championships. Currently, the team's two young riders are Joe Robertson (USA) and Iker Lucuona (Spain).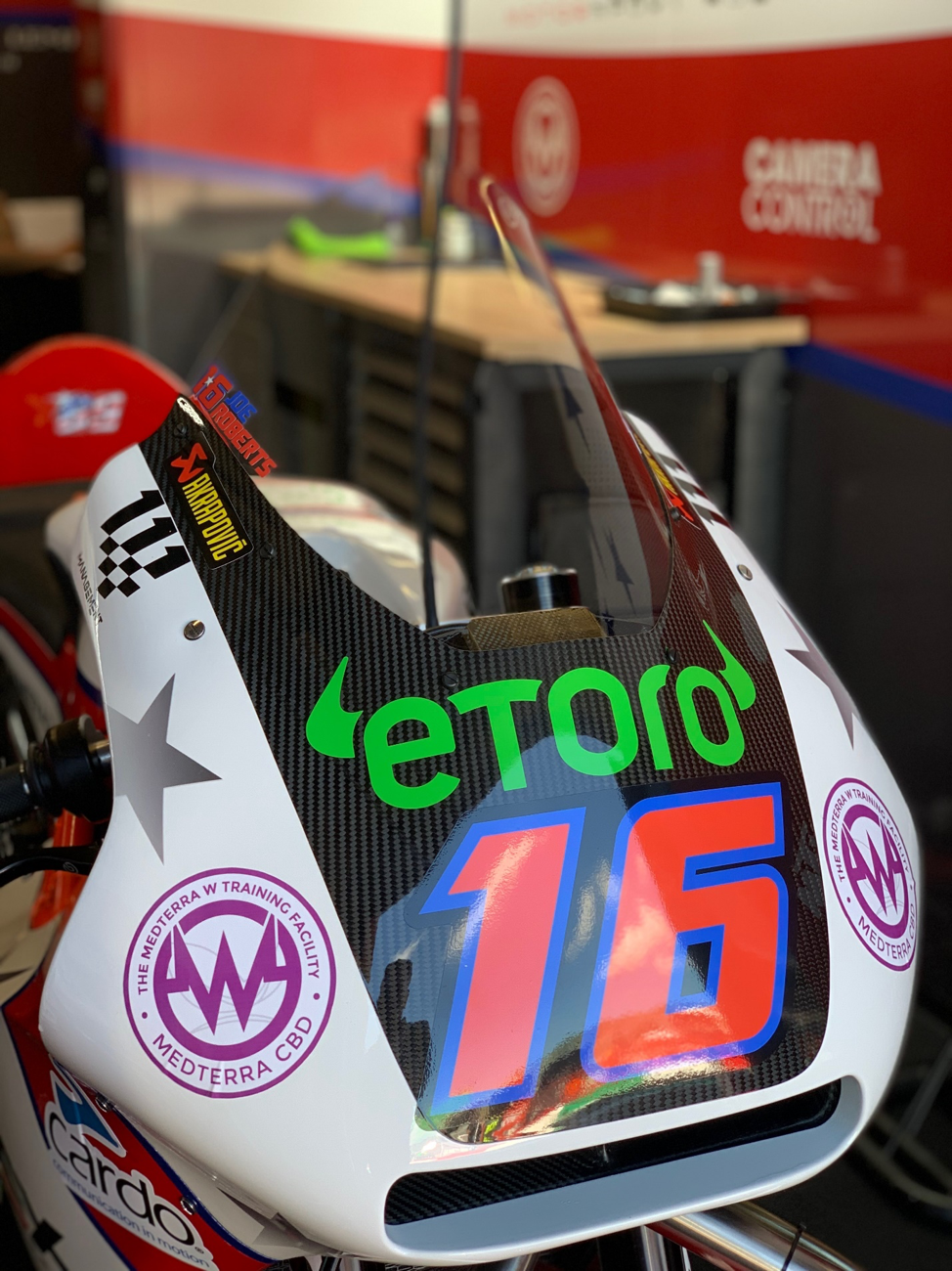 Version 2.0 of eToro's open-source programming language Lira developed to write options contracts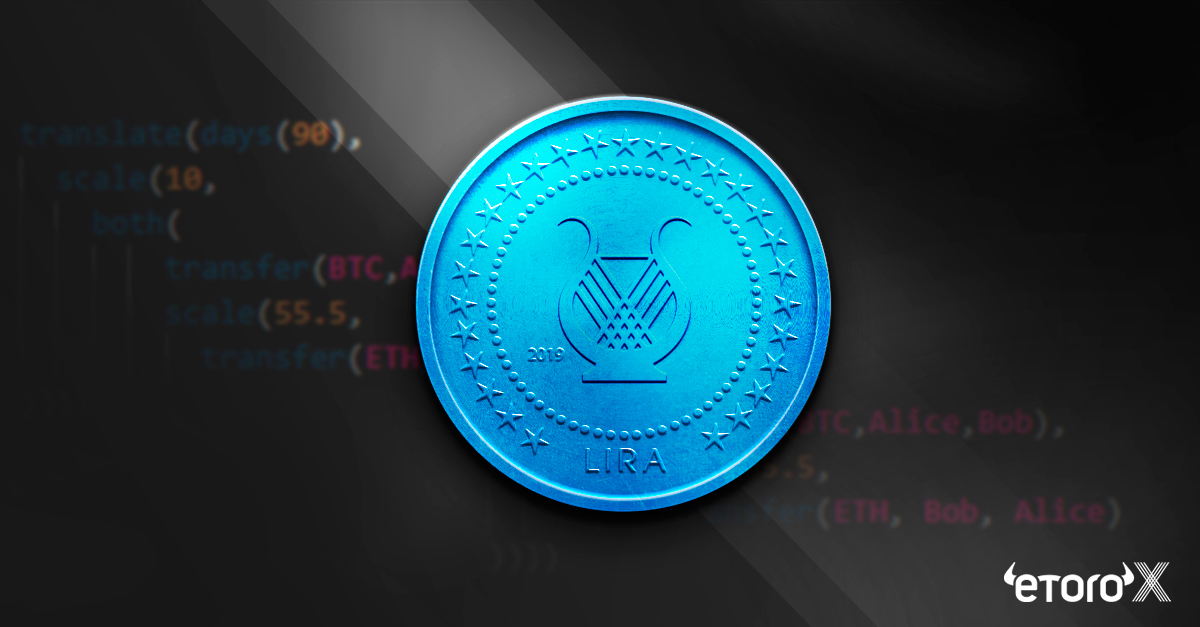 8 October 2019: eToro, the global multi-asset investment company, has announced that Lira, the open-source programming language developed by eToroX Labs, has evolved to write options contracts on the Ethereum Blockchain for the OTC derivatives market.
Announced at a workshop at Devcon V, Osaka, on 8th of October 2019, Dr Omri Ross, eToro's chief blockchain scientist demonstrated Lira 2.0's new features, including writing options contracts. The Lira programming language, recently referred to* as one of the "most imaginative things happening in DeFi today" is one of only two such open source solutions on the market, and is all the more exclusive since it is formally verified.
Responding to the announcement, eToro CEO Yoni Assia commented: "eToro has long held the belief that we will eventually see all tradable financial assets tokenized. Lira, our open source programming language, is a step towards making this a reality, enabling the entire community to write and deploy secure financial contracts on Ethereum. The workshop where this was announced was a central event at Devcon, which is significant in demonstrating how the blockchain community shares our vision for open finance."
Dr. Ross commented: "I am delighted to see the excitement of the community in response to this project. Developers will now be able to…
Planning on joining the crypto revolution? What does it take to be a successful trader?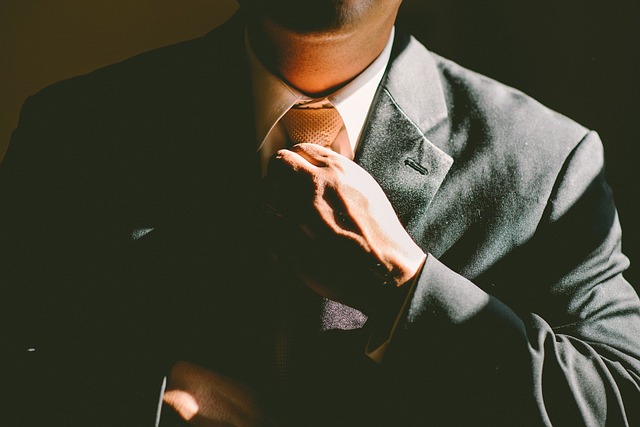 The potential rewards that can result from successful crypto trading have led to a whole new type of trader entering the fray. Amateur and hobby traders have always been part of the market, but till recently, they constituted an insignificant minority. Yet a combination of new online trading tools becoming available and Bitcoin hitting the headlines for its meteoric rise in value a couple of years ago led to the world and his wife wanting a slice of the pie.
Fools rush in where angels fear to tread, and inevitably, many got their fingers burnt and withdrew a little wiser, and often a lot poorer. That's not due to any inherent fault on the part of the markets – we all know they can go down as well as up. It's simply a case of inexperienced traders making poor decisions.
As with anything in this world, doing a successful job demands the right tools. Here, we take a look at what an amateur trader needs at his or her disposal in order to hit the ground running and avoid those early mistakes that can be so costly. We will also look at one particular provider, eToro, which has recently entered the US market and seeks to provide a one-stop-shop that delivers everything you will need. 
Information
Crypto trading is all…
Gooddollar presents a vision for global Universal Basic Income cryptocurrency at the OECD forum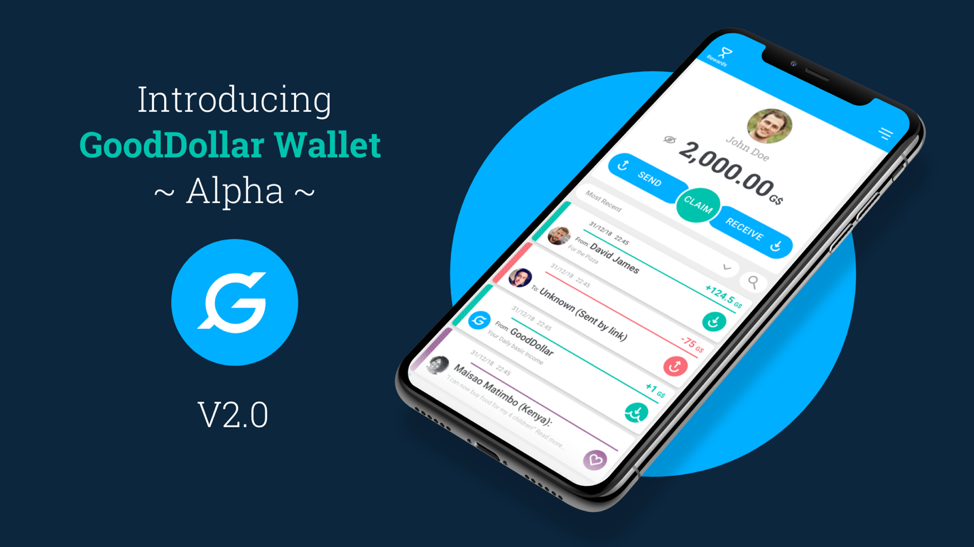 Yoni Assia, Chief Executive of multi-asset trading platform eToro, took the stage at the second Global Blockchain Policy Forum, recently hosted by the Organisation for Economic Co-operation and Development (OECD), to present the not-for-profit GoodDollar project.
The blockchain ecosystem is moving fast with pressure on governments and institutions to keep abreast of the latest innovations. At the prestigious event, held in Paris, the OECD gathered industry leaders together for the second year in a row to discuss the hype around cryptocurrencies and the possibilities that the technology brings to make social impact and lasting change.
Mr Assia told delegates that GoodDollar is launching a decentralised cryptocurrency – also called GoodDollar, or G$ – powered by blockchain, in a bid to reduce global wealth inequality and "fix one of the biggest problems in the world".
"Today, 94 per cent of the wealth in the world is actually held by the top 20 per cent," he said. "An even more mind-blowing number is that the richest 26 people in the world have more wealth than the lower 3.8 billion."
"A lot of very smart and very wealthy people understand that this is a big issue and they understand the responsibility of the elite, or top percentiles, to make sure that we fix this problem before it becomes too significant."
Mr Assia explained that because of the development of cryptocurrencies and blockchain…