Is Facebook About To Adopt Litecoin (LTC)? Here's What's Behind The Rumors.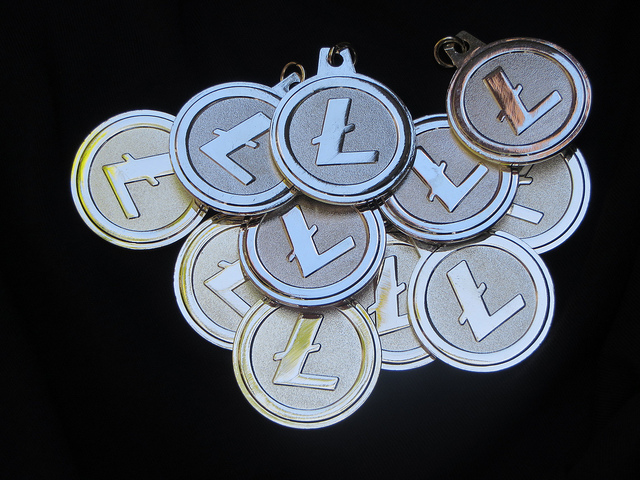 Back in December, Charlie Lee announced on Reddit that he had offloaded his Litecoin (LTC) holdings, citing a potential conflict of interest between his continued behind-the-scenes and public activity in the space and the future of LTC from a price perspective.
Here's what he said:
"So in a sense, it is conflict of interest for me to hold LTC and tweet about it because I have so much influence… or this reason, in the past days, I have sold and donated all my LTC. Litecoin has been very good for me financially, so I am well off enough that I no longer need to tie my financial success to Litecoin's success. For the first time in 6+ years, I no longer own a single LTC that's not stored in a physical Litecoin."
The market response was somewhat mixed to the development. Some suggested that his selling out of his position was a signal of a lack of faith in Litcoin's long-term ability to stand up to some of the emerging coins. Others thought the opposite, suggesting his move was a sensible one and one that would allow Litecoin to develop organically, without the claims that manipulation is rife, as we've seen with many other (much talked about) coins over the last few months.
This author falls into the latter camp – Lee's involvement in Litecoin's growth was a conflict of interest in the purest sense of the phrase, so he had two choices: continue to push for the coin's growth and sell his stake or back away from Litecoin and hold his stake.
The former, this author believes, is much better for the Litecoin community long term.
Anyway, that's not the point of this discussion.
Around the same time that Lee sold his LTC stake, Coinbase announced the appointment of a Facebook executive to its board of directors. The executive is David Marcus, vice president of messaging products at Facebook, and his remit is to bring years of experience in building large-scale mobile products.
This spurred a rumor:
Is the conflict of interest that Lee refers to rooted in Facebook's intentions to take on LTC as an integrated cryptocoin within its platform and if so, did Facebook request that Lee sells his stake so as to remove this CoI ahead of said integration?
Zerohedge put forward this suggestion here.
Since this all happened, Litecoin has had a pretty rough few weeks. Right now, the coin trades for $170 a piece, down nearly 70% on December highs.
The rumors remain in place, however, and, not only are the above factors playing into the suggestion that Facebook is interested in crypto, we actually got word from Zuckerberg himself in his 2018 Facebook mission statement, suggesting that the company will be looking into cryptocurrency and its potential integration with the Facebook ecosystem going forward.
So, is Facebook looking to integrate Litecoin with its platform, and specifically, its mobile messenger platform, near term?
Of course, it's still all rumors at this point and no one can say for sure. With that said, we've seen a conflict of interest sellout from Lee, a Facebook exec (a messenger exec, no less) joining Coinbase (which lists LTC as one of a very select few cryptocurrencies) and Zuckerberg announcing he's interested in crypto as a key focal point of the social network CEO's annual address.
And all of this within the space of a few weeks.
We think that there's more than enough justification for a speculative punt on this development playing out in line with the rumors, given the upside potential for Litecoin if Facebook makes the announcement the LTC community is looking for.
We will be updating our subscribers as soon as we know more. For the latest on LTC, sign up below!
Disclaimer: This article should not be taken as, and is not intended to provide, investment advice. Global Coin Report and/or its affiliates, employees, writers, and subcontractors are cryptocurrency investors and from time to time may or may not have holdings in some of the coins or tokens they cover. Please conduct your own thorough research before investing in any cryptocurrency.
---
Image courtesy of Global Coin Report Acrhives/Flickr
Is Bitcoin Esport Betting the next big thing in BTC Casinos?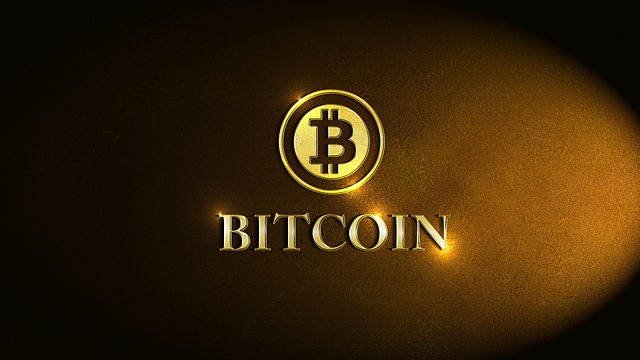 Ever since the creation of the first sport games, people started enjoying the betting process. As the sports grew more popular around the world, so did the betting community and other than the physical betting shops, online sportsbooks have also started to emerge. Around 5 years ago the crypto gambling industry also made strides to join the fun and Bitcoin Casino started pouring its resources into providing proper sportsbook experience for their communities of players. For several years the things were steady and the concept of Bitcoin Betting was growing exponentially. Although recent events have significantly halted the progress of sports and betting, the new alternative started gaining traction in the gambling world, and that alternative was the Esport Betting. 
How did Esport Betting become so popular?
The beginning of 2020 was unprecedented for the history of mankind and all the global business, including the gambling industry. In the month of March, most of the sports stopped because of the ongoing global Covid-19 pandemic and betting services witnessed huge losses. That's where the Bitcoin Casino industry found a viable alternative in the virtual sport segment. Because of that, Esport Betting has become increasingly more popular and the biggest BTC Casinos started providing a huge selection of tournaments in their sportsbook section.
How to participate in Esport Betting?
Esport Betting is basically the same process as the usual sports betting.…
Bitcoin is Steadily Changing Our Lives in the Greatest Ways Possible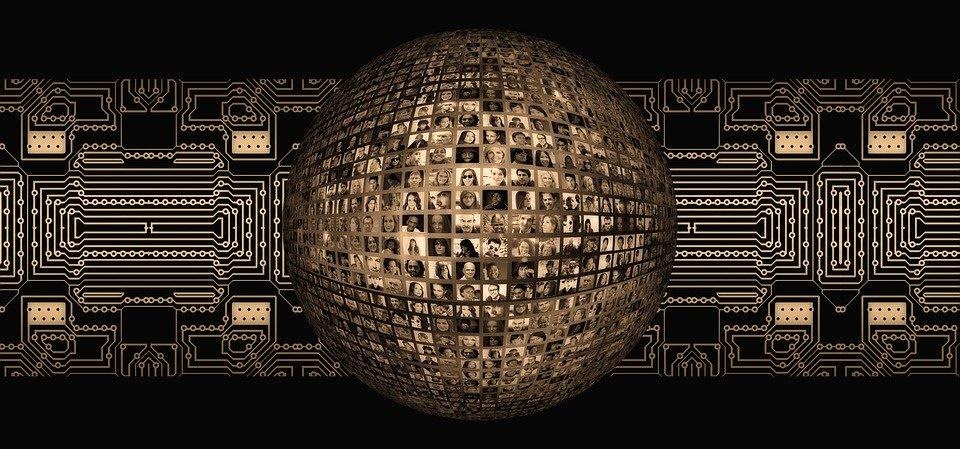 Bitcoin has already brought our world some of the most incredible innovation we have seen, but the best is yet to come. 
Bitcoin, cryptocurrencies, blockchain. While often regarded as mere industry buzzwords are actually the fundamentals of something far greater. Things like borderless currency, decentralized business, open-source software, collaborative technology, shared computing. These are just a scant few of the underlying principles that are taking our technology and daily lives into the future. Should these sciences be embraced, it will be a bright future indeed. 
It has become ever more transparent that humans today are living in fear. If nothing else, 2020 has brought the tidal wave of anxiety and distrust that many live in the shadow of, to a terrifying apex. We are all just waiting for the crash. While some flock to literature, or social media, or their favored news outlet, others flock to exchanges. Using platforms like the newbie friendly Bitvavo to place their bets on the future, on what could be, and what already largely is. Bitcoin and the technology that underpins its innermost workings are a preparation for a better tomorrow. An investment in a future that is already changing our lives today. 
The Point Behind the Hype 
In 2008, when Satoshi Nakamoto wrote the bitcoin white paper, few paid attention. It took years to…
AAX Crypto Exchange Announces Massive Growth Numbers in August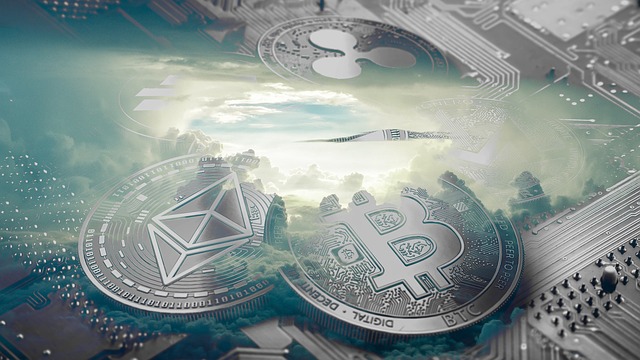 As the crypto market continues to surge, new traders continue to enter the market on a daily basis.  One of the first questions that new traders have is where should they trade crypto.  While there are countless options for buying and selling digital assets, traders need to exercise extreme caution and perform due diligence to avoid scam exchanges as well as places that have limited or no volume.  While the main platforms such as Coinbase, Binance, and Bittrex will always have significant volume, their fees are known to be on the expensive side.  AAX, a next-generation cryptocurrency exchange with the lowest futures fees in the world, represents a compelling alternative that traders should consider.
Growth Announcement
A few of the most important issues to consider when deciding whether to use an exchange are the number of users and the volume.  On August 7, AAX announced that in a little over two weeks, the exchange doubled its user base bringing the grand total of registered users to over 200,000.  At this rate, AAX may surpass the million mark later this year which would be an incredible achievement and is most certainly due to a variety of factors including extremely low fees and revolutionary technology.
Institutional-Grade Exchange
When AAX decided to build its platform, it set out to meet the demands of both institutional and retail investors.  In order to achieve that goal, the exchange operates at the highest possible…