Is Facebook About To Adopt Litecoin (LTC)? Here's What's Behind The Rumors.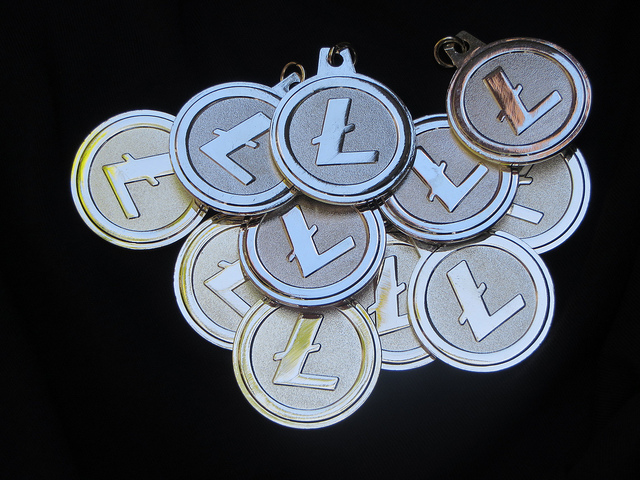 Back in December, Charlie Lee announced on Reddit that he had offloaded his Litecoin (LTC) holdings, citing a potential conflict of interest between his continued behind-the-scenes and public activity in the space and the future of LTC from a price perspective.
Here's what he said:
"So in a sense, it is conflict of interest for me to hold LTC and tweet about it because I have so much influence… or this reason, in the past days, I have sold and donated all my LTC. Litecoin has been very good for me financially, so I am well off enough that I no longer need to tie my financial success to Litecoin's success. For the first time in 6+ years, I no longer own a single LTC that's not stored in a physical Litecoin."
The market response was somewhat mixed to the development. Some suggested that his selling out of his position was a signal of a lack of faith in Litcoin's long-term ability to stand up to some of the emerging coins. Others thought the opposite, suggesting his move was a sensible one and one that would allow Litecoin to develop organically, without the claims that manipulation is rife, as we've seen with many other (much talked about) coins over the last few months.
This author falls into the latter camp – Lee's involvement in Litecoin's growth was a conflict of interest in the purest sense of the phrase, so he had two choices: continue to push for the coin's growth and sell his stake or back away from Litecoin and hold his stake.
The former, this author believes, is much better for the Litecoin community long term.
Anyway, that's not the point of this discussion.
Around the same time that Lee sold his LTC stake, Coinbase announced the appointment of a Facebook executive to its board of directors. The executive is David Marcus, vice president of messaging products at Facebook, and his remit is to bring years of experience in building large-scale mobile products.
This spurred a rumor:
Is the conflict of interest that Lee refers to rooted in Facebook's intentions to take on LTC as an integrated cryptocoin within its platform and if so, did Facebook request that Lee sells his stake so as to remove this CoI ahead of said integration?
Zerohedge put forward this suggestion here.
Since this all happened, Litecoin has had a pretty rough few weeks. Right now, the coin trades for $170 a piece, down nearly 70% on December highs.
The rumors remain in place, however, and, not only are the above factors playing into the suggestion that Facebook is interested in crypto, we actually got word from Zuckerberg himself in his 2018 Facebook mission statement, suggesting that the company will be looking into cryptocurrency and its potential integration with the Facebook ecosystem going forward.
So, is Facebook looking to integrate Litecoin with its platform, and specifically, its mobile messenger platform, near term?
Of course, it's still all rumors at this point and no one can say for sure. With that said, we've seen a conflict of interest sellout from Lee, a Facebook exec (a messenger exec, no less) joining Coinbase (which lists LTC as one of a very select few cryptocurrencies) and Zuckerberg announcing he's interested in crypto as a key focal point of the social network CEO's annual address.
And all of this within the space of a few weeks.
We think that there's more than enough justification for a speculative punt on this development playing out in line with the rumors, given the upside potential for Litecoin if Facebook makes the announcement the LTC community is looking for.
We will be updating our subscribers as soon as we know more. For the latest on LTC, sign up below!
Disclaimer: This article should not be taken as, and is not intended to provide, investment advice. Global Coin Report and/or its affiliates, employees, writers, and subcontractors are cryptocurrency investors and from time to time may or may not have holdings in some of the coins or tokens they cover. Please conduct your own thorough research before investing in any cryptocurrency.
---
Image courtesy of Global Coin Report Acrhives/Flickr
Why BlocPal Is the Easiest Way to Accept Cryptocurrency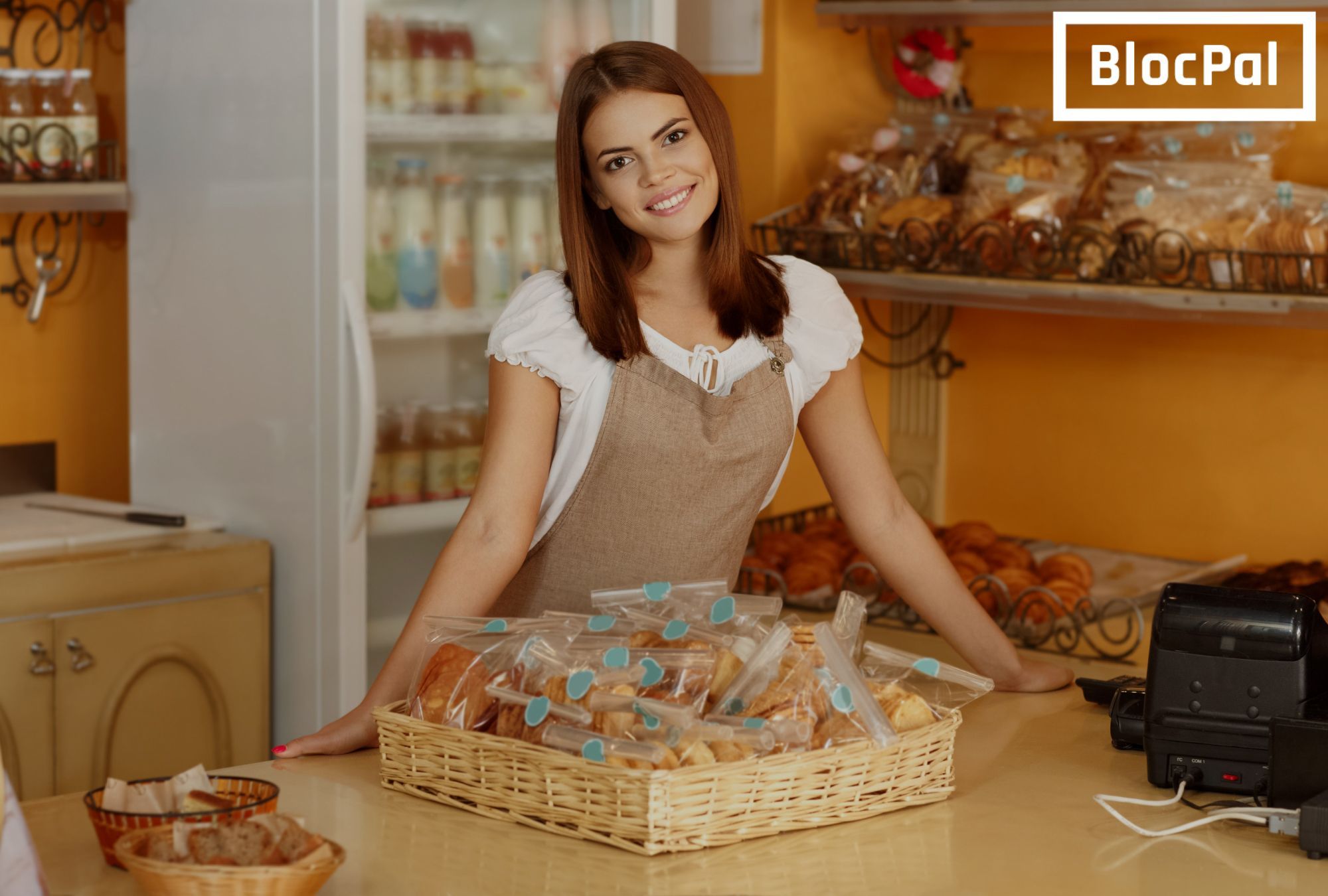 The face of the retail industry is always changing.
E-commerce is one of the fastest growing trends worldwide, and for good reasons.
It's convenient, secure, and is effective at connecting merchants with interested shoppers from across the world.
For this reason, it's no surprise that online shipping is expected to overtake brick-and-mortar stores globally by 2021, making it the world's largest medium for retail. As the industry changes, it's important for retailers to keep up with the latest technology so they're able to accommodate more customers at once. This is where BlocPal comes in.
BlocPal offers business owners an easier way to process payments
BlocPal understands that not every business owner adapts to technology at the same rate. As such, BlocPal has been designed to optimize transactions for both online and brick-and-mortar companies so that every retailer can enjoy the benefits that come with the world's first true multi-currency payment solution.
With BlocPal, business owners can enjoy the following benefits:
The ability to process payments in fiat (USD and CAD) currency as well as Bitcoin, Bitcoin Cash, Bitcoin SV, Litecoin, and Ethereum. Expect more currencies to be added as BlocPal…
Bitcoin Grows Beyond $4,000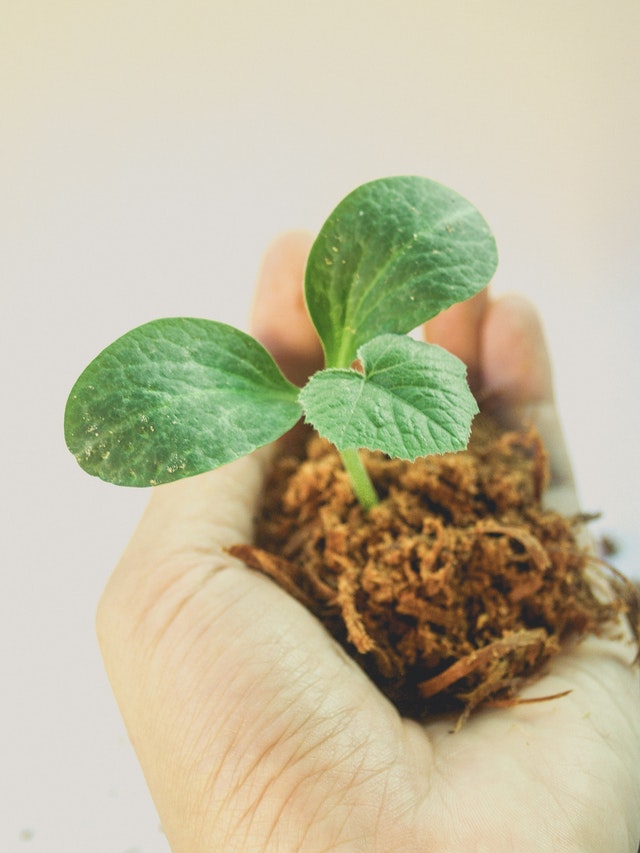 Bitcoin (BTC) is starting to make waves again, and while they are still small, investors around the world are welcoming the positive development. The number one cryptocurrency has just breached the $4,000 mark, and while this is still five times lower price than it was in early January 2018, it is over $800 higher than in early December 2018.
At the time of writing, Bitcoin price is at $4,048.60, after the coin experienced a 5.53% growth in the last 24 hours. Meanwhile, its market cap sits just above $70.5 billion, while the coin's daily trading volume is at $5.7 billion.
Bitcoin has had a rough 2018, just like the rest of the crypto market. In fact, the coin is so influential that it usually dictates the market behavior, whether positive or negative. Right now, the rest of the market follows the positive trend, with all of the top 10 cryptocurrencies currently trading in the green, while only a few among the top 100 coins are experiencing minor losses.
The largest gainers among the top 10 cryptos by market cap are Litecoin (LTC) with a 7.64% growth, and Stellar (XLM), which is growing by 7.27%.
Bitcoin's behavior in the new year has mostly been positive, which is a trend that originally started on December 17th, 2018. After a month and a half of constant losses, which have brought…
What Will Happen First: BTC 2k or 5k?
2018 has ended, and while there was no enormous surge that investors were hoping for, it still ended with a bit of hope for those wishing to see Bitcoin BTC rise.
Only two weeks before the end of 2018, BTC was in a desperate position, with the value of its coin being at $3,200, threating to drop even lower. However, a sudden surge occurred on December 17th, which returned $1,000 to its value. And, since it lost approximately $400 since then, the final days of 2018 have still seen BTC well-above its lowest point of that year.
Now, 2019 has arrived, with traders and investors wondering what will happen next? Is BTC going to drop to $2,000? Will it rise back to $5,000? Will the bear market expand to this year as well, or is the market ready for a proper bull run this time?
The answer, once again, remains uncertain. The problems with scalability may be reduced significantly soon, but high volatility remains an issue. Even the slightest shift can have enormous consequences for the entire market, and any news can impact the BTC price, no matter how big or small, or if positive or negative. To stop its further drop, BTC had to find a balance. However, this balance is more fragile than ever, and the price is expected to move very soon.
What to expect…