This globetrotting investor explains why he chose to invest in some of eToro's CopyPortfolios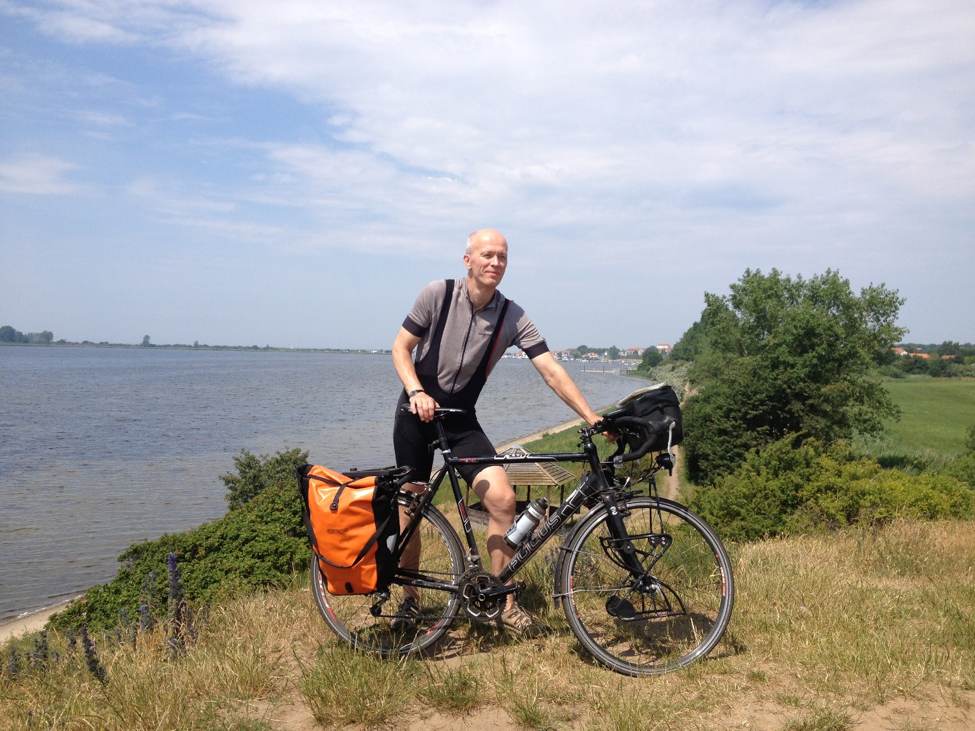 Klass (@oroumann) is an experienced investor who has worked in various fields and owned businesses in several countries. After spending some time on eToro, he discovered CopyPortfolios and started investing through them, as a long-term, complementary investment option to his day-to-day trading portfolio. Check out our interview with him below:
This is not investment advice. Past performance is not an indication of future results. Your capital is at risk.
Tell us a little bit about yourself?
My bio is everything but linear. After finishing school in Germany I moved to Mexico, where I did an apprenticeship with the customs broker TRANSUNISA SA. At the tender age of 21 I became the manager of one of their subsidiaries and only later decided to study economics.  At 30 I became the director of the Danish subsidiary of a German graphic peripherals distributor and later set up their Swedish and UK operations. My family members have multiple nationalities – so I guess we "think we are from everywhere" and that's how I invest.
How did you end up leading FotoInsight?
While studying an MBA in 2003 and with two children in independent schools in Cambridge, I was heading for financial meltdown. A large photo lab that I knew well was going digital. We set-up "FotoInside" to sell their photobooks, prints and calendars. But most internet connections were not providing sufficient bandwidth, so it wasn't going anywhere. Even worse: Intel was threatening us with their claim over the word "Inside," which frightened the partners away. I ended up with the whole business and rebranded it as "FotoInsight." Actually, the Intel threat provided benign press coverage – you could say Intel powered FotoInsight's European expansion.
As well as being an entrepreneur you have been investing in the financial markets. How did you get into the field?
In my twenties, I used to invest clients' deposits for duty payments in the stock market, basically investing other people's money for a few weeks at a time. Mexico had a 150% annual inflation, which meant that you could cream off phenomenal profits, though risk prevention and diversification were still paramount for me.
Today, apart from dealing in shares, often of smaller companies below the market-cap required for eToro, I also look after my family's estate and shares, though neither of the banks' online trading systems are as engaging as eToro's. I also occasionally blog about my trades.
Why did you then decide to invest on eToro?
After a ten-year growth streak and with a frenetic twitterer in the White House occasionally shocking investors, stock markets have become jittery. To counter this, I like to trade some Contract for Difference (CFDs) sell positions. Several platforms offer CFD trades and thereby the option to sell (or short) a stock. I came to eToro because trading on its platform is particularly fast and easy and the international range of stocks and marketplaces is larger than most. eToro covers the main cryptocurrencies too, as well as offering managed investment strategies, CopyPortfolios. I have stayed with eToro, because trading on a social platform is more engaging and you learn a lot.
You mention CopyPortfolios, which ones are you investing in?
I tend to hold a diverse range of mainly European stocks, often in companies I know from the inside. I currently complement my portfolio with two US focused Copyportfolios designed by eToro:  'BigTech' and the very interesting  'OutSmartNSDQ' Portfolio. Both require an investment in excess of $5,000 each.
How long do you plan to invest in these Portfolios?
I am into 'OutSmartNSDQ' and 'BigTech Companies' for the long term. Even though these CopyPortfolios have so far outperformed the market, they tend to go up or down when the stock market does. I will close these investment positions if I foresee a sharp decline on Wall Street. I would also consider redistributing my investment if I came to the conclusion that eToro has designed a new, more attractive investment strategy.
In regards to new CopyPortfolios, are there any specific ones that you would like to see on the platform?
While most pharmaceuticals are suffering from rapidly increasing development costs and a shrinking pipeline of new medicines, there are areas like CRISPR and Medical Marijuana I would like to invest more in, possibly through a CopyPortfolio.
I feel that we have come through a correction in the valuation of Renewable Energy and Artificial Intelligence (AI)  and would welcome international funds covering these. Fashion stocks like Luxottica, Kering, Inditex, Hermès and Adidas have been growing and would present an interesting international portfolio option in the consumer goods sector.
Female traders are in the minority. That several female popular investors have a lower risk score suggests that they invest differently. So I would like to add an 'eToro female popular investors CopyPortfolio' to my wishlist.
As the US stock market's valuation is second to none, most funds include mainly Wall Street stocks. But I would love to see a EuroStocks fund and, while probably difficult, a German "Maschinenbauer" Portfolio.
On the other extreme of my wish list would be a kind of penny stocks fund, covering devalued companies where there is still substance left, e.g. Spanish engineering group Abengoa, the Italian 'Banca Monte dei Paschi di Siena' or international furniture group Steinhoff International Holdings NV.
What do you think differentiates CopyPortfolios from investing elsewhere?
I am keeping an eye on the strategies of eToro's most popular investors and CopyPortfolios and regularly update my blog post about their performance. Once I have analysed interesting options, keeping a part of my investment in a successful, managed portfolio saves time, allowing me to focus on my other trading positions.
Because the Portfolios follow criteria different from my own, they include stocks that help to diversify. Some Market Portfolio's allow investors to diversify into specific industries, where they might not otherwise feel comfortable: CRISPR, CryptoPortfolio or PanicMode (when its time comes) spring to mind.
What are your hobbies/interests?
I am interested in politics and blog and tweet about it. I also campaign for sustainable transport and cycling and love cycle touring. I used to clock up a few thousand miles per year riding my touring bike, though since I have a larger garden now, I have had less time for cycling. Lacking time, I try to build exercise into my schedule, and sometimes, I even hop on my bike after trade fairs or meetings to cycle back home over hundreds of miles.
Please share links to some of your online activity:
My investment blog: http://exactresults.com/wp/profit/
My political blog: http://counter-offensive.blogspot.com/
FotoInsight UK: http://fotoinsight.co.uk/
LinkedIn: https://www.linkedin.com/in/klaasbrumann/
Twitter profile: https://twitter.com/iitm
CFDs are complex instruments and come with a high risk of losing money rapidly due to leverage. 65% of retail investor accounts lose money when trading CFDs with this provider. You should consider whether you understand how CFDs work and whether you can afford to take the high risk of losing your money.
This is not investment advice. Past performance is not an indication of future results.
eToroX launches gold and silver stablecoins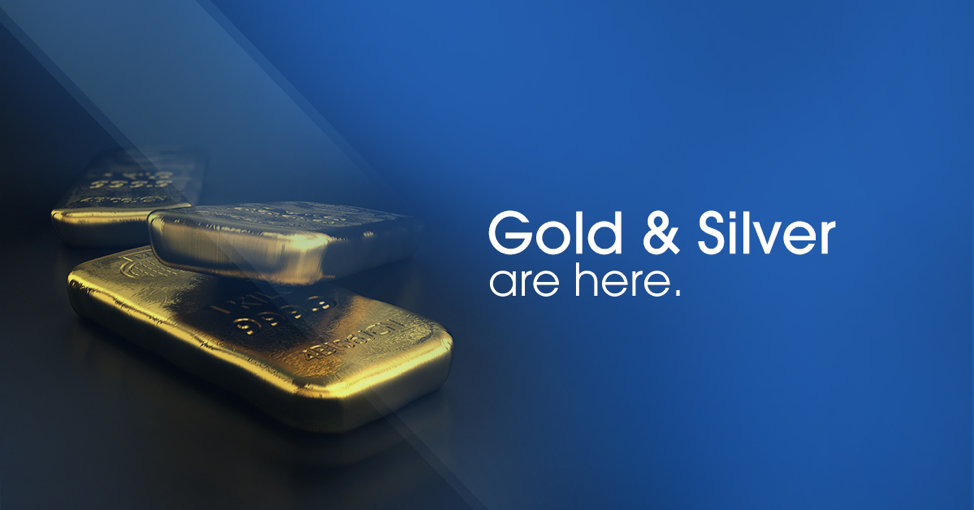 – Broadens range of assets available on their secure, regulated exchange –
eToroX, the blockchain division of global investment company eToro, has today announced the addition of two commodity-stablecoins – eToro Gold (GOLDX) and eToro Silver (SLVX), two further fiat-stablecoins – eToro Ruble (RUBX) and eToro Yuan (CNYX) – plus 15 fiat pairs to its crypto exchange.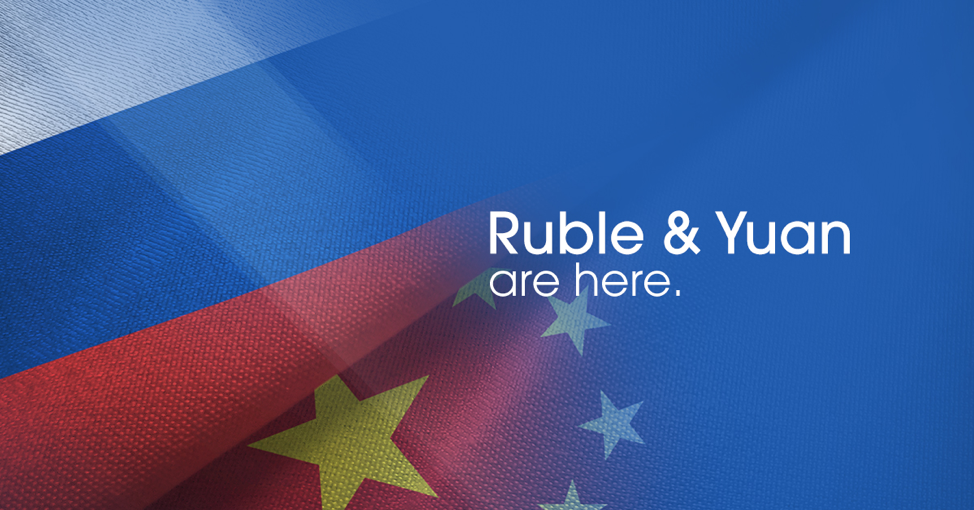 Commenting on the news, Yoni Assia, Co-founder and CEO of eToro, said: "The blockchain brings transparency and a new paradigm for asset ownership. We believe this is the future of finance and we'll see the greatest transfer of wealth ever onto the blockchain.
"One of the key obstacles that cryptoassets need to overcome for mainstream adoption is price stability. Stablecoins largely eliminate this hurdle, creating a more user-friendly way to interact with the blockchain. By adding eToro Gold and eToro Silver and expanding our fiat-stablecoin range to 10, we are demonstrating the vast potential offered by tokenized assets."
The new instruments added to the eToroX exchange are:
2 commodity-stablecoins: eToro Gold (GOLDX) and eToro Silver (SLVX)
2 new fiat-stablecoins: eToro Ruble (RUBX) and eToro Yuan (CNYX)
17 fiat pairs: USDEX-EURX, USDEX-GBPX, USDEX-JPYX, USDEX-CHFX, USDEX-AUDX, USDEX-NZDX, USDEX-CADX, USDEX-RUBX, USDEX-CNYX, EURX-GBPX, EURX-JPYX, EUR-CHF, EURX-AUDX, EURX-NZDX, EURX-CADX, GOLDX-USDEX…
Simplicity, transparency and low risk: Here's why Popular Investor Enmanuel Bautista chose eToro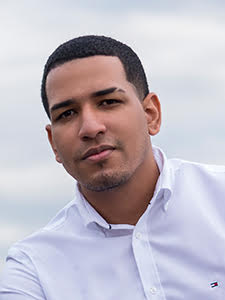 Enmanuel (@big-profits) from the Dominican Republic has been in finance for all of his adult life. After reviewing several online trading platforms, he decided to focus on eToro, because of the platform's ease of use and transparency. We asked him a few questions about his trading habits and strategies:
66% of retail investor accounts lose money when trading CFDs with this provider. You should consider whether you can afford to take the high risk of losing your money.
Tell us a little bit about yourself
I am Enmanuel Bautista from the Dominican Republic, owner of a leading online Latin loan company. I dedicate myself to the business of finance (personal loans) and trading. Since I was a child, one of my goals has been to be independent, and eToro has helped me achieve this goal. I have never been an employee and I have been in the financial business since I was 17.
Did you have previous experience with financial investments before joining eToro?
Yes, I used to make investments in local banks and local exchanges. In 2010, I began buying my local currency pairs EUR/DOP and USD/DOP without leverage. After that, in 2012, I tested some online brokers (3 including eToro) with binary options and trading with leverage. Following a large loss with high risk trading…
Basic Income Earth Network welcomes GoodDollar into community as first blockchain-based project at UBI-Nordic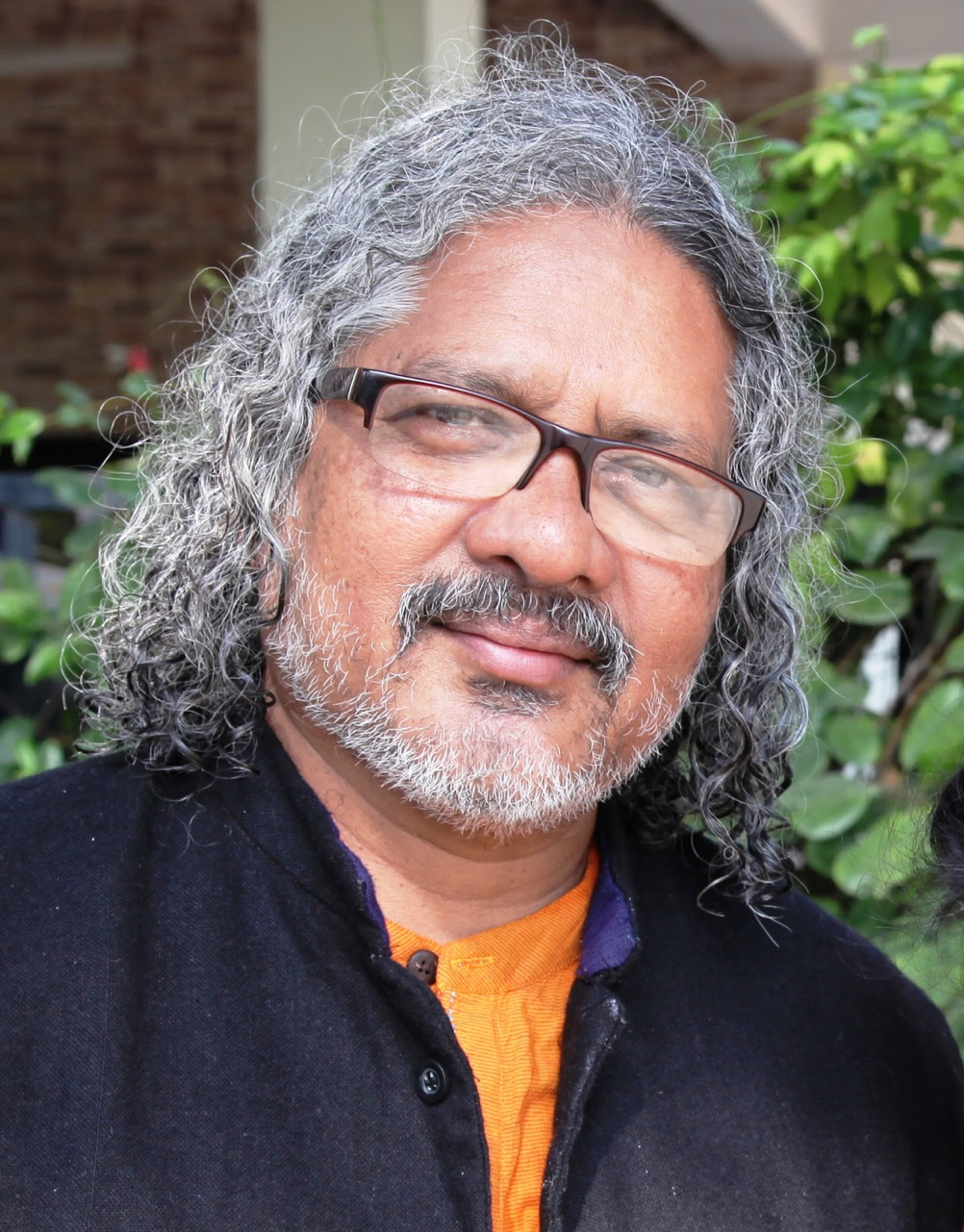 GoodDollar reached a key milestone in early April by becoming the first blockchain-based project to present at an international Basic Income Earth Network(BIEN) event. The general reaction at UBI-Nordic 2019, held in Oslo between April 5 and 7 and hosted by BIEN Norway, was encouraging, according to Dr. Sarath Davala, Vice Chairman of BIEN.
"I believe it was the first time anyone from outside our regular basic income community made a presentation about blockchain and universal basic income (UBI)," he said of GoodDollar's appearance at the three-day summit, a key event in the UBI calendar.
Strong starting point: Dr. Sarath Davala, Vice President of BIEN, said that GoodDollar's presentation at UBI-Nordic was encouraging
BIEN was established in London in 1986 by Belgian political economist Philippe Van Parijs, and for over three decades its group of progressive-minded academics has promoted the idea of UBI.
That GoodDollar was invited to speak at UBI-Nordic and introduce itself to the basic income community, was a landmark moment for the not-for-profit research hub, which explores how decentralized cryptocurrencies and blockchain technology may enable models based on UBI.
Like most members and affiliate projects within the basic income community, GoodDollar's driving aim is to reduce wealth inequality – yet using a global-first approach. Dr Davala, the coordinator for India Network for…