Is it a Good Idea to Buy BTC After the Latest Market Crash?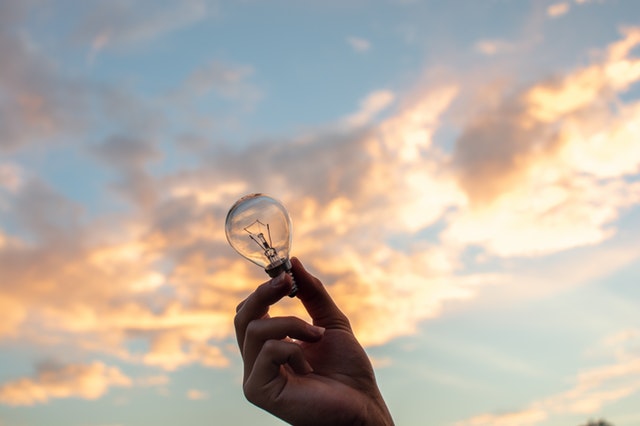 The crypto market is still vulnerable and subjected to slight price drops, despite the fact that the major crash is believed to be over. With the prices of numerous coins slowly going back up, investors are starting to wonder: is it safe to buy BTC these days?
Is the market crash over?
It has been 16 days since the latest market crash began. This was the second one in 2018 and has left a significant impact on the market, as well as investors' confidence. The details of the crash are already well-known to everyone — Bitcoin Cash has had a hard fork on November 15, although due to a disagreement between two parties of its community, the prices started dropping, while the fork resulted in two separate coins and the following hash war.
The hash war brought even more damage to the Bitcoin ecosystem, and the entire market started losing value. As always, Bitcoin lost the most regarding the price and market cap. The coin has spent most of this year balancing at around $6,400. After the crash, however, it hit a new low of $3,700. While this is the lowest that BTC has been in 2018, it did not stay here for long. It soon started rising again, breaching the $4,000 per coin, and staying mostly above it.
So, it has been two weeks after the crash initially began, is BTC stable now? Well, not exactly. The coin is currently trying to stabilize, but also to return to its older price. This has led to big price shifts, where the value of Bitcoin, as well as other digital currencies, suddenly starts growing or dropping by a significant percentage. Yesterday, November 29, BTC experienced an 8% growth, only for it to start dropping again on November 30th, this time by over 3%. This situation is expected to continue at least for a while until Bitcoin can find a new bottom.
Is investing in Bitcoin a good idea now?
As always, answering this is not that simple, and it mostly depends on who you ask. There are a lot of respected names in the financial world that are pro-Bitcoin and are quite bullish on it. Tom Lee of Fundstrat Global Advisors, for example, previously believed that BTC will hit $25,000 per coin by the end of the year. He gave up on this prediction when the bear market continued, but he also predicted another price, stating that Bitcoin will end the year at $15,000.
He has yet to change this prediction, which means that he likely expects a bull run to start at some point in December.
John McAfee is also known for being bullish on Bitcoin, and he even came up with his own ways to predict its future. This has led to some astronomical predictions, such as Bitcoin reaching $500,000 per coin by 2020.
Billionaire Tim Draper also believes that the market will bounce back and that cryptos are far from being dead. Thanks to these predictions, a lot of people think that now is the time to invest, since Bitcoin is currently much cheaper than it was earlier this year. It is unlikely that its price will drop further at this point. This leaves only one direction for it to go — up.
Of course, nobody knows the future, and all of this is only speculation at this point. However, cryptocurrencies are known to move in cycles, which is something that experts and analysts are well aware of. If so many of them claim that BTC will soon start rising, it might be profitable to heed such advice.
For the latest cryptocurrency news, join our Telegram!
Disclaimer: This article should not be taken as, and is not intended to provide, investment advice. Global Coin Report and/or its affiliates, employees, writers, and subcontractors are cryptocurrency investors and from time to time may or may not have holdings in some of the coins or tokens they cover. Please conduct your own thorough research before investing in any cryptocurrency and read our full disclaimer.
Image courtesy of Pexels
Why Bitcoin Price Remains Stable Before the Expected Hike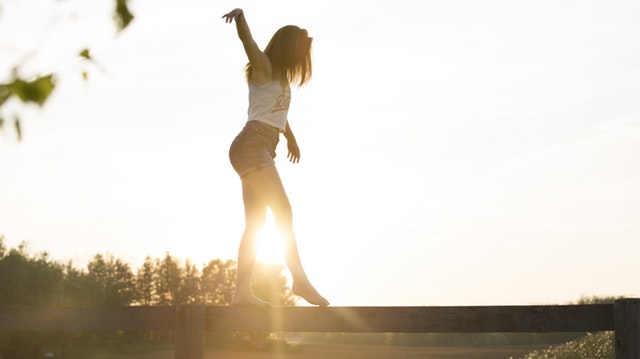 The cryptocurrency rallied a few days back, but now, it has moved closer to 38.2% Fib level. Investors are enthusiastic that as it remains at this level for some time, and stabilize. The next move in Bitcoin price will take it to the 61.8% Fib level. This is when the hike in the price of the cryptocurrency will occur towards $4,200. However, after the surge in price, the upcoming weeks will see the Bitcoin falling swiftly to $3,000.
The truth is that if this move fails to occur, there may not be an improvement in the value of the digital currency. Also, this movement will enable the "bullish gartly pattern" we saw on the BTC/USD 4H chart to become a reality. Also, we are expecting that the Bitcoin price will decline the same way it has been recovering since early February.
Why this week's closing price matters
Presently, Bitcoin price is still trading above what the intrinsic value is showing on larger time frames. However, we can see adequate room to accommodate short-term rallies. The price at which Bitcoin closes this week is very critical. It will be a clear indication as to how the digital currency will move in the coming weeks.
If Bitcoin closes at a price above $4,000, we are hopeful that the correction may come from early next week. On the other hand, any…
Stanford Lecturer praises XRP over Bitcoin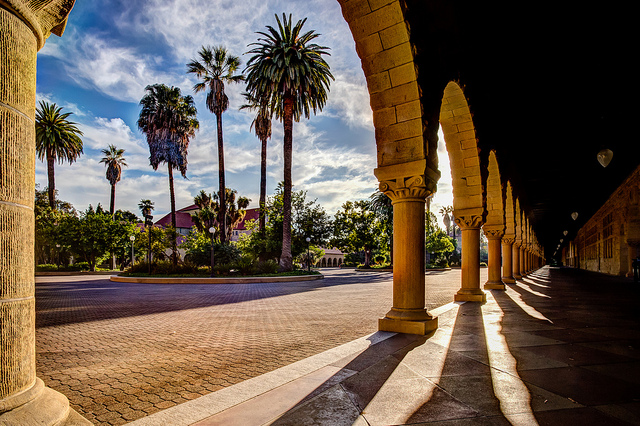 The world of cryptocurrencies continues to cause controversies even now, particularly when it comes to matters such as the superiority of one coin over others. According to recent reports, one student from Stanford University has stated that one of Stanford's guest lecturers — Dr. Susan Athey — bashed the first and largest cryptocurrency, Bitcoin, while praising XRP.
Does guest lecturer go anti-Bitcoin?
In late February, Stanford's student called Conner Brown came out publicly with a claim that Athey described Bitcoin's network and protocol inaccurately, and that she also used the opportunity to make unfounded criticism. Athey, who also sits on Board of Directors at Ripple Labs — XRP's parent company — supposedly also stated that XRP provides solutions to all issues mentioned in regards to Bitcoin.
According to Brown's comments on the matter, the lecture in question took place over a month ago, and after attending it, he wrote an open letter to Standford, explaining the incident. In the letter, Brown claims that Athey inaccurately presented Bitcoin's consensus protocol and overstated several issues, such as the threat of a 51% attack on the coins network, as well as Bitcoin's mining centralization.
However, the main problem with the lecture, as Brown sees it, is the professor's claims that XRP presents a solution to these problems.
The claims caused Dr. Athey to respond publicly via Twitter, stating…
Bitcoin Chasing Green — First Positive Month Since July In Sight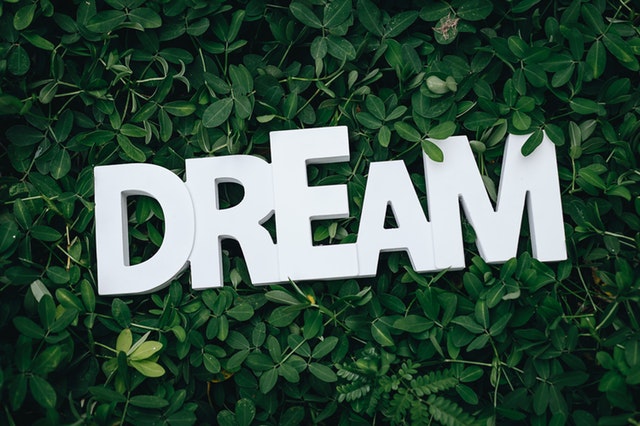 The crypto market has started seeing gains in mid-February, with Bitcoin (BTC) following the bullish trend as well. In fact, the largest coin was on its way of seeing the first positive month since July of the last year. Even though its price was struggling to permanently overcome the major resistance at $4,000, the coin kept trying, and as long as its price doesn't drop below $3,414, this goal can still be achieved
The return of the bearish trend which briefly overtook the market on February 24th caused a lot of damage, although Bitcoin managed to remain above $3,800. Following the crash, BTC started seeing minor gains once again, indicating that the bears have withdrawn for now.
What does the future hold for BTC?
As mentioned, Bitcoin can only complete a positive month if its price remains above $3,500 until the end of February. At the time of writing, the price sits at $3,807 according to TradingView, with an increase of 0.58% in the last 24 hours. As things are right now, it is likely that BTC might succeed in doing this, as its price performed relatively well ever since January 11th, even though it remained between $3,300 and $3,700.
The recently-emerging bullish trend took it beyond this, and while the price…