Is it a Good Idea to Buy BTC After the Latest Market Crash?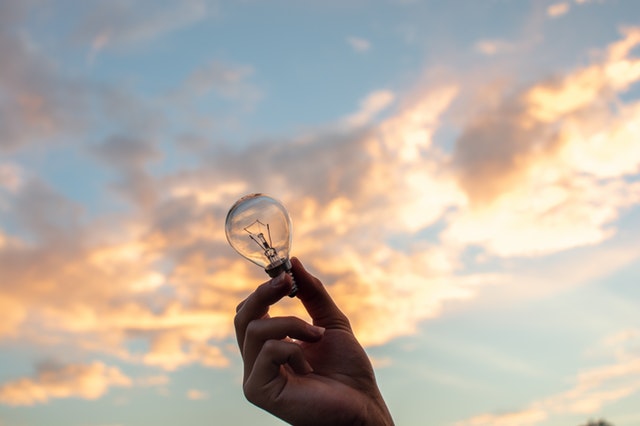 The crypto market is still vulnerable and subjected to slight price drops, despite the fact that the major crash is believed to be over. With the prices of numerous coins slowly going back up, investors are starting to wonder: is it safe to buy BTC these days?
Is the market crash over?
It has been 16 days since the latest market crash began. This was the second one in 2018 and has left a significant impact on the market, as well as investors' confidence. The details of the crash are already well-known to everyone — Bitcoin Cash has had a hard fork on November 15, although due to a disagreement between two parties of its community, the prices started dropping, while the fork resulted in two separate coins and the following hash war.
The hash war brought even more damage to the Bitcoin ecosystem, and the entire market started losing value. As always, Bitcoin lost the most regarding the price and market cap. The coin has spent most of this year balancing at around $6,400. After the crash, however, it hit a new low of $3,700. While this is the lowest that BTC has been in 2018, it did not stay here for long. It soon started rising again, breaching the $4,000 per coin, and staying mostly above it.
So, it has been two weeks after the crash initially began, is BTC stable now? Well, not exactly. The coin is currently trying to stabilize, but also to return to its older price. This has led to big price shifts, where the value of Bitcoin, as well as other digital currencies, suddenly starts growing or dropping by a significant percentage. Yesterday, November 29, BTC experienced an 8% growth, only for it to start dropping again on November 30th, this time by over 3%. This situation is expected to continue at least for a while until Bitcoin can find a new bottom.
Is investing in Bitcoin a good idea now?
As always, answering this is not that simple, and it mostly depends on who you ask. There are a lot of respected names in the financial world that are pro-Bitcoin and are quite bullish on it. Tom Lee of Fundstrat Global Advisors, for example, previously believed that BTC will hit $25,000 per coin by the end of the year. He gave up on this prediction when the bear market continued, but he also predicted another price, stating that Bitcoin will end the year at $15,000.
He has yet to change this prediction, which means that he likely expects a bull run to start at some point in December.
John McAfee is also known for being bullish on Bitcoin, and he even came up with his own ways to predict its future. This has led to some astronomical predictions, such as Bitcoin reaching $500,000 per coin by 2020.
Billionaire Tim Draper also believes that the market will bounce back and that cryptos are far from being dead. Thanks to these predictions, a lot of people think that now is the time to invest, since Bitcoin is currently much cheaper than it was earlier this year. It is unlikely that its price will drop further at this point. This leaves only one direction for it to go — up.
Of course, nobody knows the future, and all of this is only speculation at this point. However, cryptocurrencies are known to move in cycles, which is something that experts and analysts are well aware of. If so many of them claim that BTC will soon start rising, it might be profitable to heed such advice.
For the latest cryptocurrency news, join our Telegram!
Disclaimer: This article should not be taken as, and is not intended to provide, investment advice. Global Coin Report and/or its affiliates, employees, writers, and subcontractors are cryptocurrency investors and from time to time may or may not have holdings in some of the coins or tokens they cover. Please conduct your own thorough research before investing in any cryptocurrency and read our full disclaimer.
Image courtesy of Pexels
SEC Postpones Bitcoin ETF Decision Once Again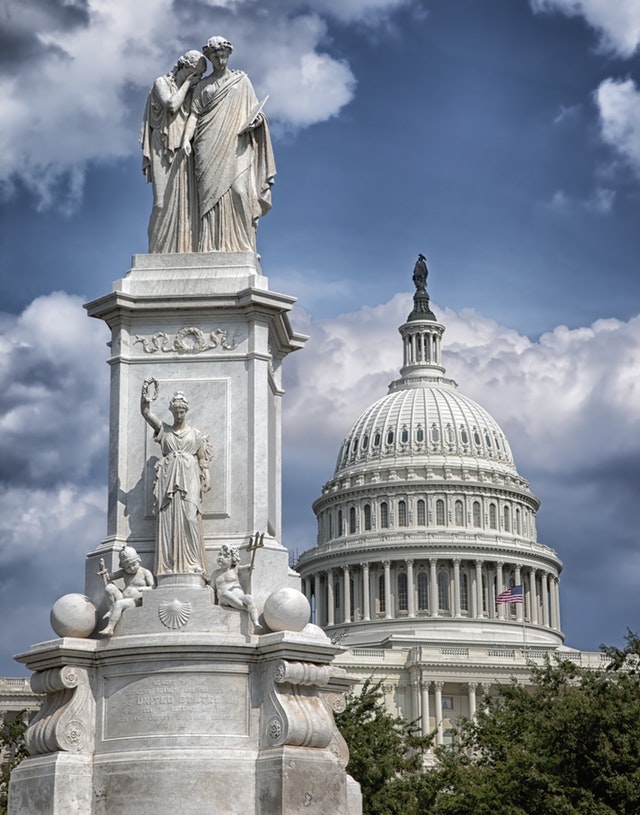 The new announcement by the US SEC (Securities and Exchange Commission) states that the decision regarding the potential approval of several applications for a Bitcoin ETF (exchange-traded funds) is once again postponed. This time, the SEC declared that the decision will be made by February 27th, 2019.
The application requesting that VanExk SolidX BTC fund get s listed on Cboe BZx Exchange that was published on July 2nd needs to be given order by the commission within 180 days. Originally, the deadline for doing so was December 29th. However, the SEC decided to extend the period for another 60 days, effectively moving it to February 27th.
The SEC stated that designating a longer period for making a decision was found appropriate, as more time is needed in order to properly consider the rule change.
Cryptocurrencies need a sufficient monitoring mechanism, claims SEC chairman
Recent reports claim that the SEC received over 1,600 comments after requesting the public opinion regarding the ETF applications issue. In the past, the SEC rejected many such applications, some of which were even submitted by SolidX itself. In addition, they also rejected the applications submitted by Gemini, the exchange owned by Winklevoss twins. Brothers were attempting to gain ETF approval ever since 2013, although to no avail.
Other applications were also submitted by Direxion, ProShares, as well as GraniteShares. The SEC rejected them…
What to Expect in 2019: BTC, BAT, and Steem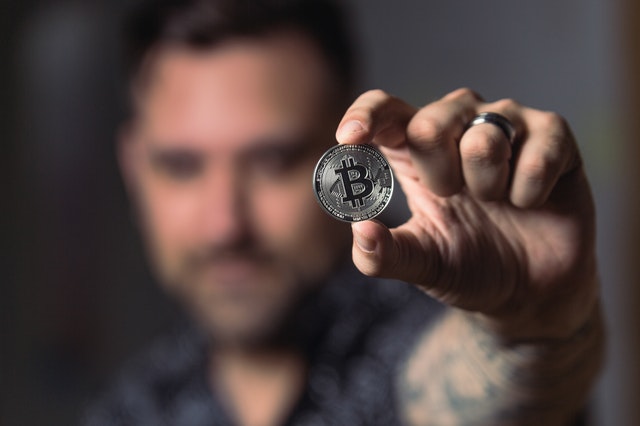 There are only a few weeks of 2018 left, and considering how bearish and crypto-unfriendly this year was, a lot of investors will likely be pleased to see it gone. Many believe that 2019 will be the year that will correct BTC prices and bring forth the period of great recovery.
But what does that mean for digital currencies? Which ones are a good investment right now? This is something that we will, hopefully, be able to answer right now. Here are the top 3 coins that everyone should keep an eye on in 2019.
1. Bitcoin (BTC)
Of course, we have to start with Bitcoin, the first and largest cryptocurrency. Bitcoin has lost a lot in 2018, and its losses are unparalleled by any other coin. In fact, in terms of market cap, Bitcoin has lost as much as the rest of the crypto market put together.
Many believe that its rapid growth, which started in late 2017 and has brought it to its all-time high, is responsible. That the bearish 2018 was only a one large price correction of the last year's price surge. Even if this is true, price corrections, luckily, all end sooner or later, and when this one comes to a close, Bitcoin will likely be ready for a big comeback.
2019 is expected to bring a lot that will serve BTC's…
The Three Biggest Problems with Crypto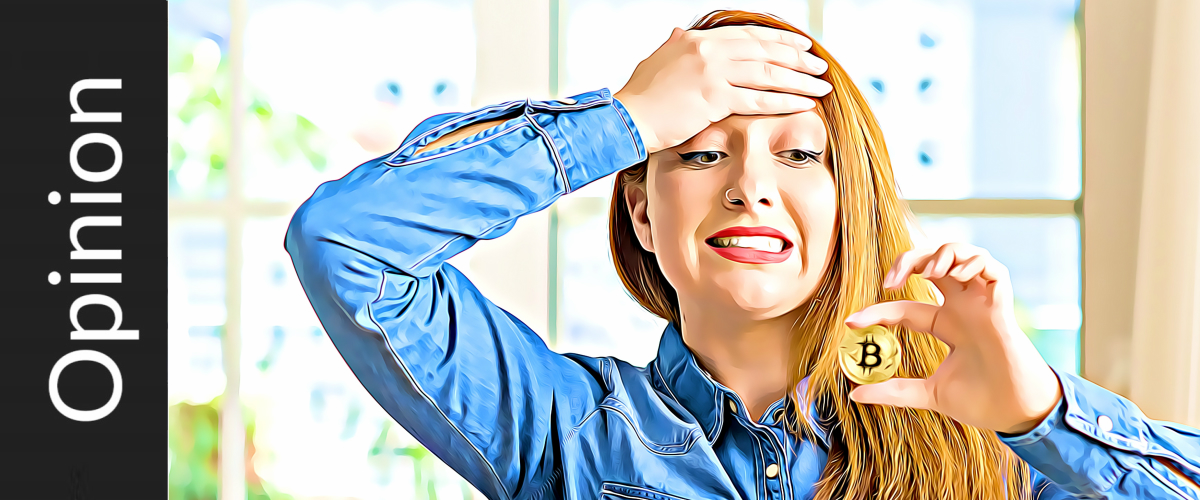 In this bear market, everybody's asking the same questions. Why is Bitcoin falling? When will the market turn around? Is this the end of the crypto boom?
However, before we can answer questions like these, we need to step back and do an honest appraisal of where our industry stands and what is really holding it back. Despite its growing popularity, cryptocurrency still struggles to gain mainstream appeal. While crypto has managed to distance itself from the early days, when it was used to buy illegal goods online, the currency still conjures up negative feelings for a lot of people unfamiliar with the technology — and all too often, for good reasons.
Cryptocurrency is still relatively new, which means that many casual users are still exploring different ways to use crypto in their day-to-day lives. Unfortunately, this lack of knowledge leaves a lot of users vulnerable to scammers seeking to take advantage of their ignorance and inexperience.
We've contacted various types of people within the crypto community, surveying newbies, traders, investors, and professionals, asking what the biggest problems in crypto are. We found there to be three major problems holding the industry back:
Scammers
Failed projects
Immature technology
…