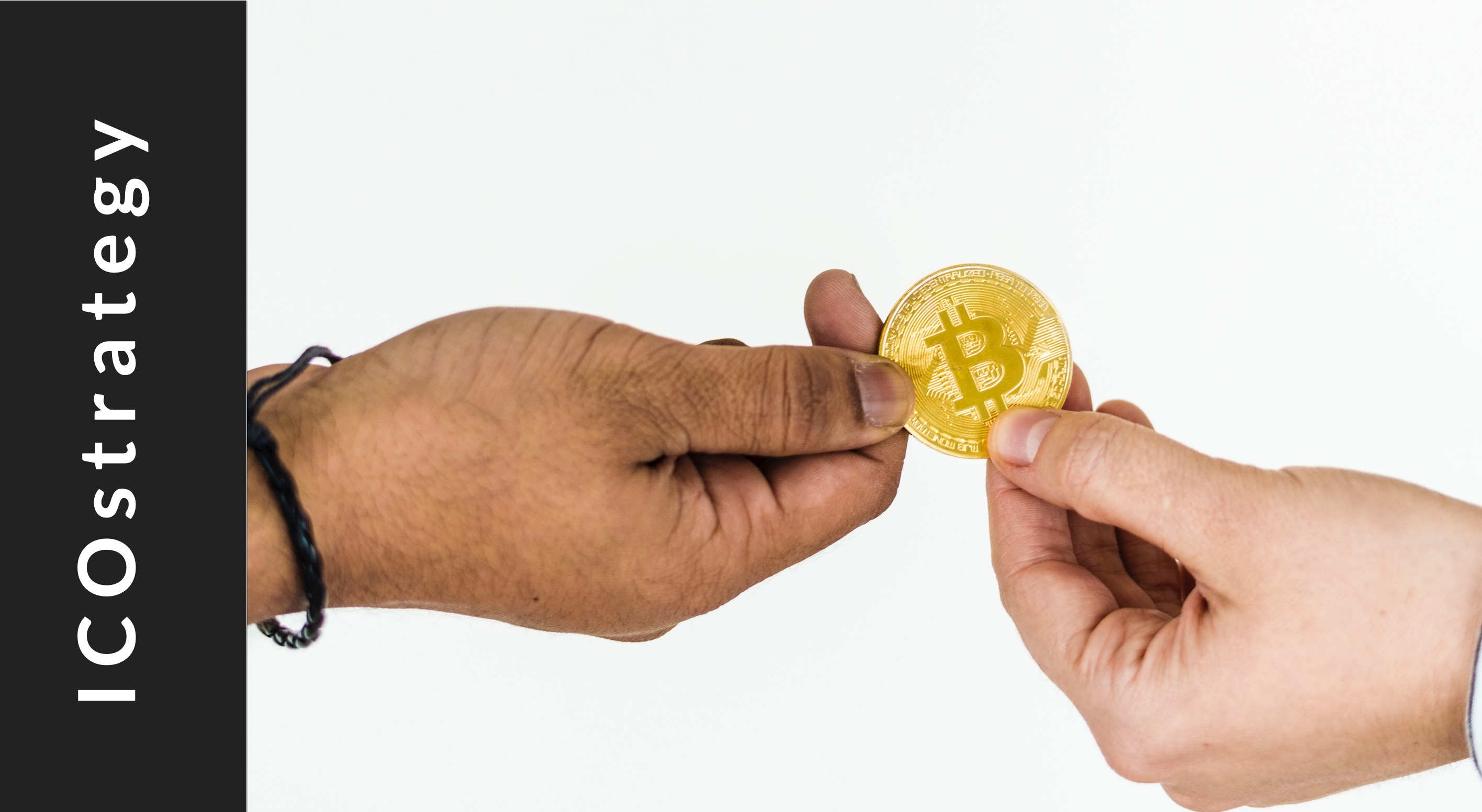 As the blockchain community works hard to gain more mainstream appeal, there's still one main hurdle that they've yet to overcome: its Wild West reputation.
This reckless reputation has scared off more conservative investors, and for good reason. The last wave of ICOs was riddled with empty promises and misinformation with nearly 80% of the ICOs in 2017 were outright scams. What's more, too many of the legitimate projects weren't practical in that they weren't designed to solve problems, but rather force blockchain technology into an app which only a handful of users would find useful.
Blockchain Attracts the Wrong People
Barring the obvious scams, there has been too much focus on up-front money. Let's think about this for a moment. Does a 28-year-old CEO of a blockchain project, with no experience in investing or running a business, really need $20 million in investments to greenlight a project? Quite simply, the answer is no. Unfortunately, this scenario happens time and again promoting, and perhaps even encouraging the Wild West subculture which believes ICOs lead to "Lambos" and five-star hotels.
Naturally, this type of mentality is being heavily associated with ICOs and crypto investing which can drive away traditional investors; the folks who actually have the capital to take blockchain technology to the next level.
Focusing on all the Wrong Things
The blockchain community has been struggling to find direction for some time now. Instead of focusing on creating innovative solutions which solve real-world problems, many start-ups have been trying to attract whales interested in sinking big investments as part of their get-rich-quick strategy.
This leads to a number of problems, including:
No real support. Investors are looking to get in on the ground floor and sell when there's an opportunity to make money.
Increased speculation on the strength of the project and its tokens. It's hard to tell which investors actually believe in the project versus which ones want to make a quick million.
No real long-term strategy. Instead of planning a project roadmap, many startups focus on launching their ICOs as quickly as possible to maximize money coming in.
We Need a Better Solution
At the moment, many blockchain projects are struggling to get mainstream support because of the community's lawless image. We must build credibility to reverse this negative image within the blockchain and crypto communities. Here's how:
Rather than focus on whales looking to buy low and sell high, startups need to attract investors who are interested in the actual technology.
There needs to be a greater push to identify and remove scammers from the blockchain community.
Projects need to focus on solving real-world problems that average people experience in their day-to-day lives.
One of the biggest barriers blockchain startups face is practicality. Too many projects are providing services which an average person has no use for. Mainstream blockchain adoption needs more projects like SuchApp, which uses the power of blockchain technology to enhance popular applications like messenger services and e-commerce.
Want to see how we can take blockchain from the Wild West to the modern era? Stick around for our next blog post! In the meantime, have a look at the ICOSuccess website to learn more about creating an ICO campaign that's perfect for you and your project.
Learn more about how you can use distributed ICOs to grow your platform by visiting the ICO Success website today.
Bitcoin Grows Beyond $4,000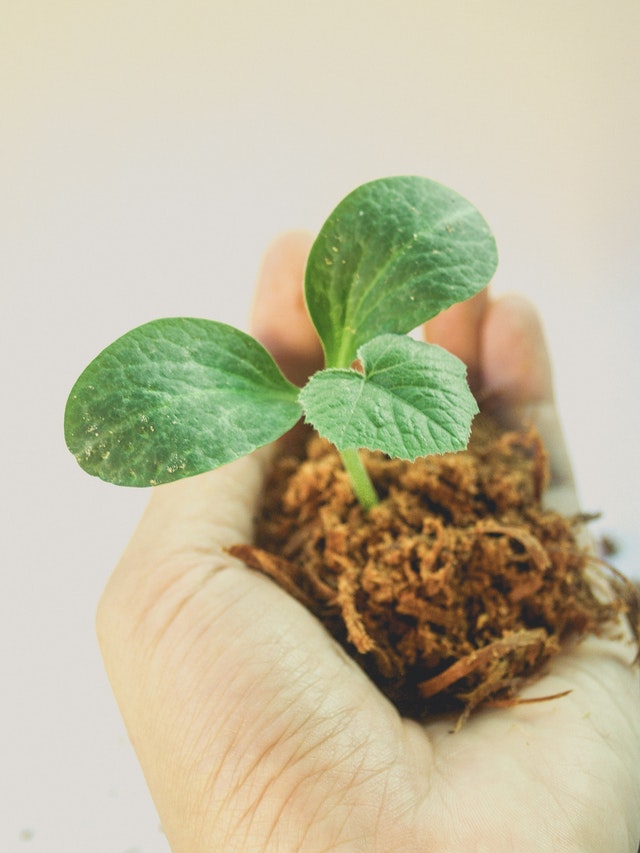 Bitcoin (BTC) is starting to make waves again, and while they are still small, investors around the world are welcoming the positive development. The number one cryptocurrency has just breached the $4,000 mark, and while this is still five times lower price than it was in early January 2018, it is over $800 higher than in early December 2018.
At the time of writing, Bitcoin price is at $4,048.60, after the coin experienced a 5.53% growth in the last 24 hours. Meanwhile, its market cap sits just above $70.5 billion, while the coin's daily trading volume is at $5.7 billion.
Bitcoin has had a rough 2018, just like the rest of the crypto market. In fact, the coin is so influential that it usually dictates the market behavior, whether positive or negative. Right now, the rest of the market follows the positive trend, with all of the top 10 cryptocurrencies currently trading in the green, while only a few among the top 100 coins are experiencing minor losses.
The largest gainers among the top 10 cryptos by market cap are Litecoin (LTC) with a 7.64% growth, and Stellar (XLM), which is growing by 7.27%.
Bitcoin's behavior in the new year has mostly been positive, which is a trend that originally started on December 17th, 2018. After a month and a half of constant losses, which have brought…
What Will Happen First: BTC 2k or 5k?
2018 has ended, and while there was no enormous surge that investors were hoping for, it still ended with a bit of hope for those wishing to see Bitcoin BTC rise.
Only two weeks before the end of 2018, BTC was in a desperate position, with the value of its coin being at $3,200, threating to drop even lower. However, a sudden surge occurred on December 17th, which returned $1,000 to its value. And, since it lost approximately $400 since then, the final days of 2018 have still seen BTC well-above its lowest point of that year.
Now, 2019 has arrived, with traders and investors wondering what will happen next? Is BTC going to drop to $2,000? Will it rise back to $5,000? Will the bear market expand to this year as well, or is the market ready for a proper bull run this time?
The answer, once again, remains uncertain. The problems with scalability may be reduced significantly soon, but high volatility remains an issue. Even the slightest shift can have enormous consequences for the entire market, and any news can impact the BTC price, no matter how big or small, or if positive or negative. To stop its further drop, BTC had to find a balance. However, this balance is more fragile than ever, and the price is expected to move very soon.
What to expect…
Is Bitcoin Spiraling Down to a New Bottom?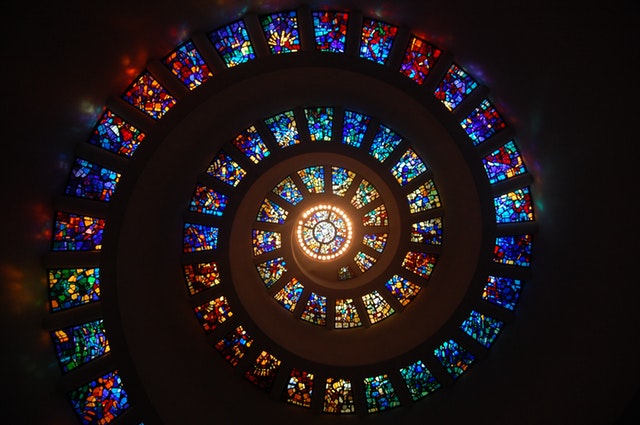 Bitcoin (BTC) appears to be in yet another free fall, with no indication when or where it will stop, and investors are wondering if the coin is going to breach its recently identified bottom once again.
Bitcoin behavior in 2018
Bitcoin has had an eventful 2018, with countless ups and downs in the last 12 months. As many are aware of at this point, the BTC started this year with an all-time high, when it reached $20,000 per coin. The situation quickly took a turn for the worse, and in mid-January 2018, the market crashed. As a result, BTC started losing value, and over the following months, it lost over 30%.
The free fall stopped at around $6,300, which is where the coin managed to stabilize for several months. At this point, it often had small surges which provided investors with hope that the coin has reached a bottom. Many believed that it will stop dropping and that it can only go up from this price. Then, in November 2018, the market crashed yet again, and BTC breached its bottom.
It continued its downward spiral until it reached $3,200, which experts identified as the new bottom. Once again, investors were hoping that this will be the end of Bitcoin's value loss and that the market will switch from bearish to bullish. That also seemingly happened on December 17th,…