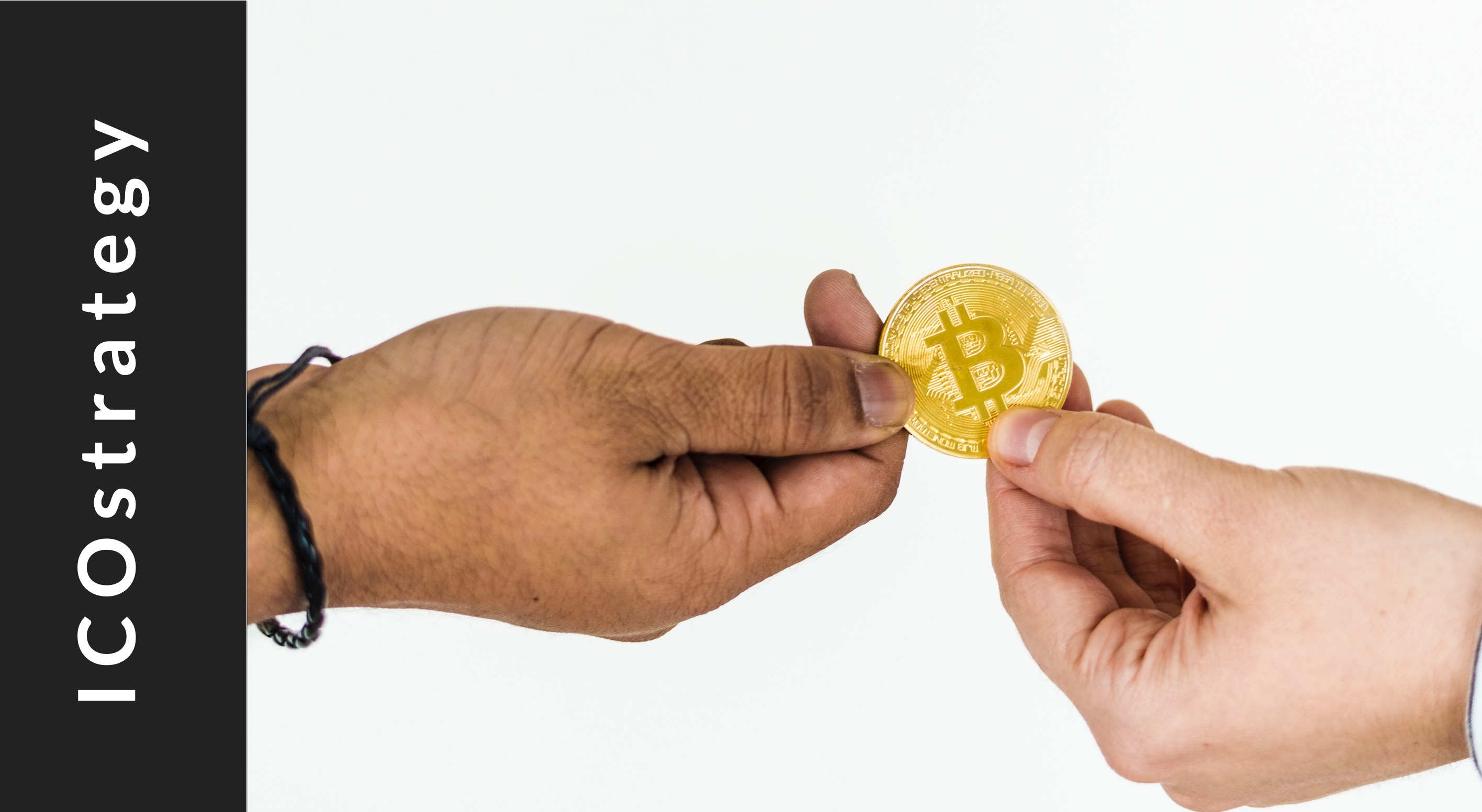 As the blockchain community works hard to gain more mainstream appeal, there's still one main hurdle that they've yet to overcome: its Wild West reputation.
This reckless reputation has scared off more conservative investors, and for good reason. The last wave of ICOs was riddled with empty promises and misinformation with nearly 80% of the ICOs in 2017 were outright scams. What's more, too many of the legitimate projects weren't practical in that they weren't designed to solve problems, but rather force blockchain technology into an app which only a handful of users would find useful.
Blockchain Attracts the Wrong People
Barring the obvious scams, there has been too much focus on up-front money. Let's think about this for a moment. Does a 28-year-old CEO of a blockchain project, with no experience in investing or running a business, really need $20 million in investments to greenlight a project? Quite simply, the answer is no. Unfortunately, this scenario happens time and again promoting, and perhaps even encouraging the Wild West subculture which believes ICOs lead to "Lambos" and five-star hotels.
Naturally, this type of mentality is being heavily associated with ICOs and crypto investing which can drive away traditional investors; the folks who actually have the capital to take blockchain technology to the next level.
Focusing on all the Wrong Things
The blockchain community has been struggling to find direction for some time now. Instead of focusing on creating innovative solutions which solve real-world problems, many start-ups have been trying to attract whales interested in sinking big investments as part of their get-rich-quick strategy.
This leads to a number of problems, including:
No real support. Investors are looking to get in on the ground floor and sell when there's an opportunity to make money.
Increased speculation on the strength of the project and its tokens. It's hard to tell which investors actually believe in the project versus which ones want to make a quick million.
No real long-term strategy. Instead of planning a project roadmap, many startups focus on launching their ICOs as quickly as possible to maximize money coming in.
We Need a Better Solution
At the moment, many blockchain projects are struggling to get mainstream support because of the community's lawless image. We must build credibility to reverse this negative image within the blockchain and crypto communities. Here's how:
Rather than focus on whales looking to buy low and sell high, startups need to attract investors who are interested in the actual technology.
There needs to be a greater push to identify and remove scammers from the blockchain community.
Projects need to focus on solving real-world problems that average people experience in their day-to-day lives.
One of the biggest barriers blockchain startups face is practicality. Too many projects are providing services which an average person has no use for. Mainstream blockchain adoption needs more projects like SuchApp, which uses the power of blockchain technology to enhance popular applications like messenger services and e-commerce.
Want to see how we can take blockchain from the Wild West to the modern era? Stick around for our next blog post! In the meantime, have a look at the ICOSuccess website to learn more about creating an ICO campaign that's perfect for you and your project.
Learn more about how you can use distributed ICOs to grow your platform by visiting the ICO Success website today.
Why Bitcoin Price Remains Stable Before the Expected Hike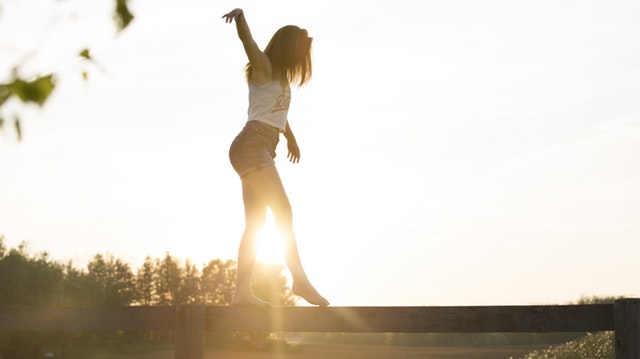 The cryptocurrency rallied a few days back, but now, it has moved closer to 38.2% Fib level. Investors are enthusiastic that as it remains at this level for some time, and stabilize. The next move in Bitcoin price will take it to the 61.8% Fib level. This is when the hike in the price of the cryptocurrency will occur towards $4,200. However, after the surge in price, the upcoming weeks will see the Bitcoin falling swiftly to $3,000.
The truth is that if this move fails to occur, there may not be an improvement in the value of the digital currency. Also, this movement will enable the "bullish gartly pattern" we saw on the BTC/USD 4H chart to become a reality. Also, we are expecting that the Bitcoin price will decline the same way it has been recovering since early February.
Why this week's closing price matters
Presently, Bitcoin price is still trading above what the intrinsic value is showing on larger time frames. However, we can see adequate room to accommodate short-term rallies. The price at which Bitcoin closes this week is very critical. It will be a clear indication as to how the digital currency will move in the coming weeks.
If Bitcoin closes at a price above $4,000, we are hopeful that the correction may come from early next week. On the other hand, any…
Stanford Lecturer praises XRP over Bitcoin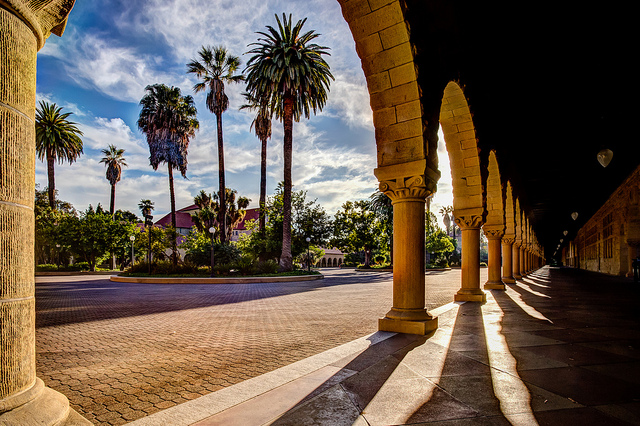 The world of cryptocurrencies continues to cause controversies even now, particularly when it comes to matters such as the superiority of one coin over others. According to recent reports, one student from Stanford University has stated that one of Stanford's guest lecturers — Dr. Susan Athey — bashed the first and largest cryptocurrency, Bitcoin, while praising XRP.
Does guest lecturer go anti-Bitcoin?
In late February, Stanford's student called Conner Brown came out publicly with a claim that Athey described Bitcoin's network and protocol inaccurately, and that she also used the opportunity to make unfounded criticism. Athey, who also sits on Board of Directors at Ripple Labs — XRP's parent company — supposedly also stated that XRP provides solutions to all issues mentioned in regards to Bitcoin.
According to Brown's comments on the matter, the lecture in question took place over a month ago, and after attending it, he wrote an open letter to Standford, explaining the incident. In the letter, Brown claims that Athey inaccurately presented Bitcoin's consensus protocol and overstated several issues, such as the threat of a 51% attack on the coins network, as well as Bitcoin's mining centralization.
However, the main problem with the lecture, as Brown sees it, is the professor's claims that XRP presents a solution to these problems.
The claims caused Dr. Athey to respond publicly via Twitter, stating…
Bitcoin Chasing Green — First Positive Month Since July In Sight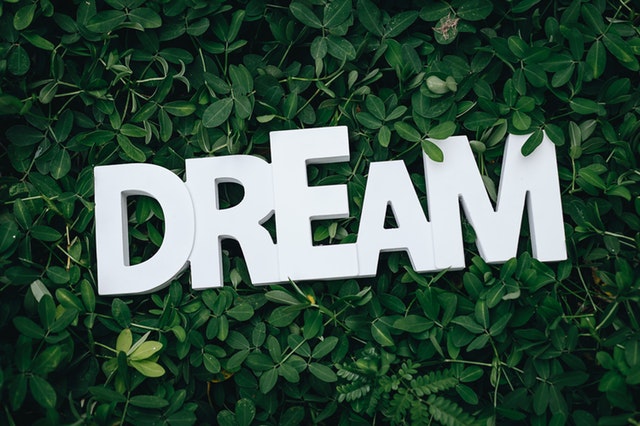 The crypto market has started seeing gains in mid-February, with Bitcoin (BTC) following the bullish trend as well. In fact, the largest coin was on its way of seeing the first positive month since July of the last year. Even though its price was struggling to permanently overcome the major resistance at $4,000, the coin kept trying, and as long as its price doesn't drop below $3,414, this goal can still be achieved
The return of the bearish trend which briefly overtook the market on February 24th caused a lot of damage, although Bitcoin managed to remain above $3,800. Following the crash, BTC started seeing minor gains once again, indicating that the bears have withdrawn for now.
What does the future hold for BTC?
As mentioned, Bitcoin can only complete a positive month if its price remains above $3,500 until the end of February. At the time of writing, the price sits at $3,807 according to TradingView, with an increase of 0.58% in the last 24 hours. As things are right now, it is likely that BTC might succeed in doing this, as its price performed relatively well ever since January 11th, even though it remained between $3,300 and $3,700.
The recently-emerging bullish trend took it beyond this, and while the price…