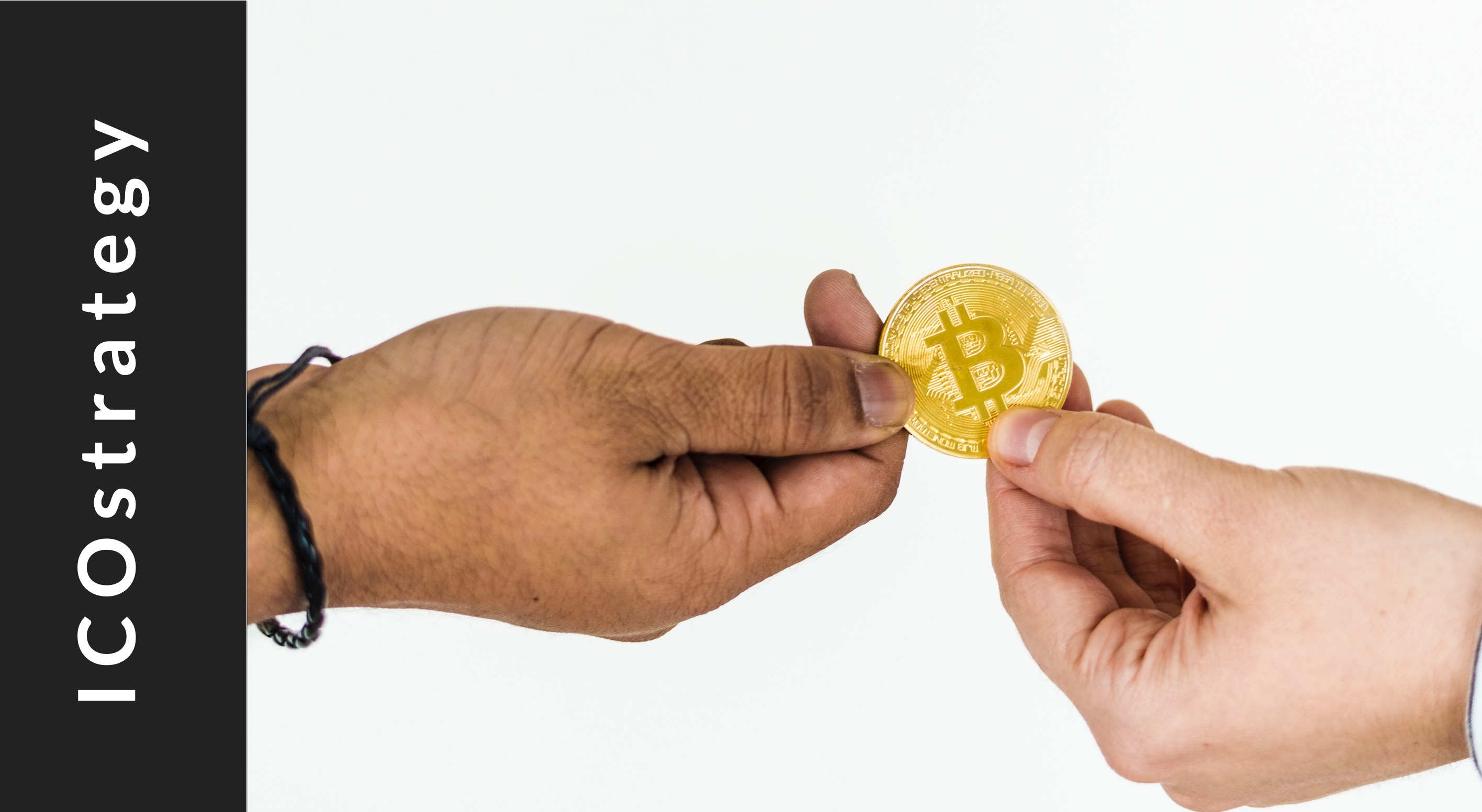 As the blockchain community works hard to gain more mainstream appeal, there's still one main hurdle that they've yet to overcome: its Wild West reputation.
This reckless reputation has scared off more conservative investors, and for good reason. The last wave of ICOs was riddled with empty promises and misinformation with nearly 80% of the ICOs in 2017 were outright scams. What's more, too many of the legitimate projects weren't practical in that they weren't designed to solve problems, but rather force blockchain technology into an app which only a handful of users would find useful.
Blockchain Attracts the Wrong People
Barring the obvious scams, there has been too much focus on up-front money. Let's think about this for a moment. Does a 28-year-old CEO of a blockchain project, with no experience in investing or running a business, really need $20 million in investments to greenlight a project? Quite simply, the answer is no. Unfortunately, this scenario happens time and again promoting, and perhaps even encouraging the Wild West subculture which believes ICOs lead to "Lambos" and five-star hotels.
Naturally, this type of mentality is being heavily associated with ICOs and crypto investing which can drive away traditional investors; the folks who actually have the capital to take blockchain technology to the next level.
Focusing on all the Wrong Things
The blockchain community has been struggling to find direction for some time now. Instead of focusing on creating innovative solutions which solve real-world problems, many start-ups have been trying to attract whales interested in sinking big investments as part of their get-rich-quick strategy.
This leads to a number of problems, including:
No real support. Investors are looking to get in on the ground floor and sell when there's an opportunity to make money.
Increased speculation on the strength of the project and its tokens. It's hard to tell which investors actually believe in the project versus which ones want to make a quick million.
No real long-term strategy. Instead of planning a project roadmap, many startups focus on launching their ICOs as quickly as possible to maximize money coming in.
We Need a Better Solution
At the moment, many blockchain projects are struggling to get mainstream support because of the community's lawless image. We must build credibility to reverse this negative image within the blockchain and crypto communities. Here's how:
Rather than focus on whales looking to buy low and sell high, startups need to attract investors who are interested in the actual technology.
There needs to be a greater push to identify and remove scammers from the blockchain community.
Projects need to focus on solving real-world problems that average people experience in their day-to-day lives.
One of the biggest barriers blockchain startups face is practicality. Too many projects are providing services which an average person has no use for. Mainstream blockchain adoption needs more projects like SuchApp, which uses the power of blockchain technology to enhance popular applications like messenger services and e-commerce.
Want to see how we can take blockchain from the Wild West to the modern era? Stick around for our next blog post! In the meantime, have a look at the ICOSuccess website to learn more about creating an ICO campaign that's perfect for you and your project.
Learn more about how you can use distributed ICOs to grow your platform by visiting the ICO Success website today.
The rise of the crypto casinos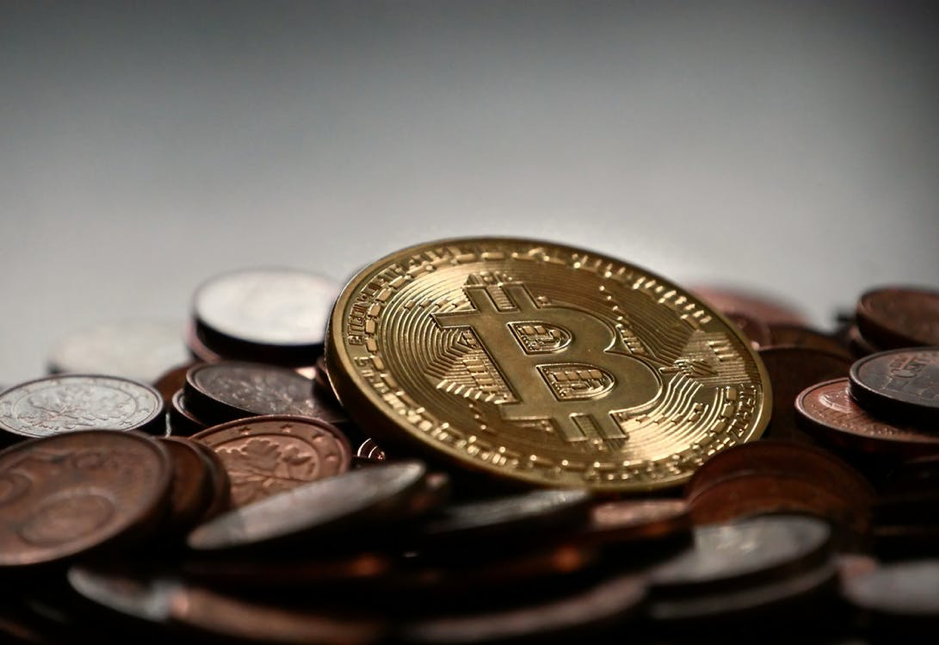 In the hyper-competitive world of online casinos, operators are always looking for ways to stand out from the crowd. The most usual methods include using distinctive branding, offering generous bonuses and making sure that they are on all of the major so-called affiliate sites where players can compare and contrast casinos' different offerings.
But now a whole new generation of casinos are starting to emerge – ones whose key difference isn't what and how you play, but more in how you pay.
The rise and rise of the cryptocurrency casino is seen by many as the next logical step in a world that is slowly but surely starting to accept that Bitcoin, Ethereum, Ripple, et al. are certainly here to stay.
Of course, it's the first of these cryptocurrencies that has really grabbed the headlines and led the way with its meteoric performance in 2017 when it seemed like its $20,000 value was just the start of the story. Admittedly, this was short-lived and the value quickly fell back to a more sustainable level but, if it achieved one thing, it was to cement this exciting new kind of currency in the consciousness of the general public.
Why Bitcoin and online casinos are the perfect partners
In many ways, it's the perfect partnership between Bitcoin and online casinos with multiple benefits for both.
The first of…
Investors Beware: Another Large Bitcoin Crash Might Be Coming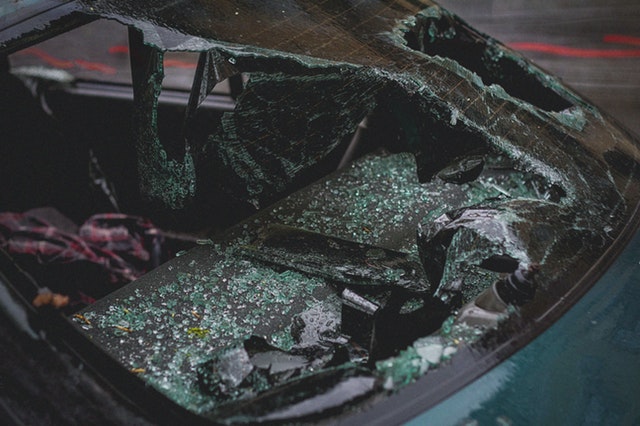 The crypto prices have surged quite high in the last few months. Of course, their progress is nowhere near the one seen in 2017, but they appear to be getting there, one day at the time. However, things might not be as simple as that, and according to recent performance — it is more than possible that a major Bitcoin crash is incoming.
The fact is that cryptos saw a massive amount of growth in a very short period. Bitcoin itself more than doubled its price in only two months. Now, the rally is starting to crash in on itself, and the coin is already about $1,000 lower than last week. If such development does come to pass, a lot of people will experience quite large losses, although experienced investors might find some opportunities, and leverage in order to enhance their holdings' long-term value.
For example, Bitcoin dominance is expected to crash very quickly, which will work in favor of quite a lot of altcoins. While this does not seem to be the best time to invest in BTC, altcoins are another story, and diversifying a portfolio now might end up being very profitable in days to come.
Bitcoin behavior mirrors the pre-bear market situation
The crash that analysts are predicting right now comes as a direct consequence of all the hype that has been building up in…
The Bitcoin Revolution: Everything You Need To Know To Take Profits

Bitcoin is soaring high in the cryptomarket once again, and experts are expecting a return of the bullish trend of 2017. The current Bitcoin price is $7,615 as of 23 May 6:56 AM UTC. This significant jump comes just six months after the Bitcoin price plummeted to a low of $3150 in December 2018. Since then, Bitcoin has experienced steady growth and gain in the market. However, in the last 30 days, the Bitcoin price peaked to $8,320.82, its highest price ever. This phenomenal jump occurred in a span of only 10 days breaking the Bitcoin record so far of significant gains made in short time frames. This positive growth has led to experts forecasting the Bitcoin price to hit the $20,000 mark by the end of this year.
Since entering the market almost 11 years ago, Bitcoin is still at the top of the global cryptocurrencies list. The current circulating supply of Bitcoin is at unbelievable 17,708,875 BTC. The market trend of the Bitcoin price has remained positive even when the currency did not maintain an uptrend. Cryptocurrency researchers believe that Bitcoin has the potential to grow up to a high of USD 50,000 within the next two years.

How to Profit from Bitcoin…