Fundstrat Global co-founder Tom Lee's thoughts on recent Bitcoin fall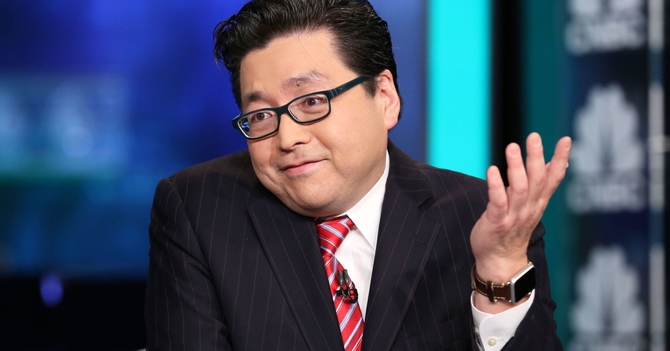 Tom Lee is a cryptocurrency expert at Fundstrat Global Advisors. He's made name for himself by correctly predicting all kinds of markets many times over. Earlier this year, Mr. Lee made waves in the cryptosphere when he forecasted Bitcoin's price to end the year at $25,000.
Not too long ago, Mr. Lee appeared at CNBC's "Squawk Box" to talk about Bitcoin and other crypto topics and if you missed it, in this article we will give you the gist of it.
The interview opened asking Mr. Lee about Bitcoin. That was unavoidable in the coin's currently calamitous state and the hash wars with Bitcoin Cash. While the red numbers in the market seem apocalyptic to many, Mr. Lee explained that the outlook is not as bad for several reasons. First of all, Bitcoin is currently more of a commodity than an actual currency, so tragedy will hardly come up of the current low market.
He also explained that crypto has two main players: users and speculators and that users will ultimately dominate the market because there is a new wave of users coming soon in the form of institutions. New regulatory clarity will give institutional investors and users the confidence they've lacked so far to adopt Bitcoin (and many other digital assets), come into the game and make the market mature at last.
The interviewer asked Mr. Lee explicitly about Bitcoin's price by the end of the year, because the current trends make the $25,000 mark seemingly unreachable. Mr. Lee agreed that it doesn't look so hot right now but he still said that $15,000 by year's end is reasonable. When he was asked why he said that many different things could make this happen. He wasn't specific about what could those things be, but he was very confident nevertheless.
Bitcoin 'seriously' undervalued
He also explained that Bitcoin is currently seriously undervalued. In his estimation it takes $7,000 USD to mine a full coin so, being a commodity, it won't stay under that price for much longer because commodities are never sold at prices that are under production costs. On further explanations, he said that as the world grows more digital every day, digital currencies can only become more relevant and accessible. That will make adoption easier, more common, and will rise value for the market.
When the interviewers insisted on describing the sorry state in the cryptosphere, Mr. Lee explained that it's not as bad as it looks. XRP, for instance, is doing quite well and is quickly becoming a viable alternative for Bitcoin.
To take his point further, he compared how much money is moved around the world using Bitcoin and Paypal. Bitcoin's piece of that market is superior by a factor of three, even as the price goes down. In his estimation, it will be six times bigger than Paypal in two years, more or less.
Next, he described resistance to digital assets as a normal feature of the generational gap.
During the interview, Mr. Lee was pressed to be a prophet of doom of sorts, but he never lost his ground. Not just around Bitcoin, his arguments on every point were rational, calmed and he offered data when it was needed.
For real-time trade alerts and a daily breakdown of the crypto markets, sign up for Elite membership!
Disclaimer: This article should not be taken as, and is not intended to provide, investment advice. Global Coin Report and its affiliates, employees, writers, and subcontractors are cryptocurrency investors and from time to time may or may not have holdings in some of the coins or tokens they cover. Please conduct your own thorough research before investing in any cryptocurrency and read our full disclaimer.
Image Courtesy of CNBC.
Bitcoin Price Outlook Ahead of Powell's Speech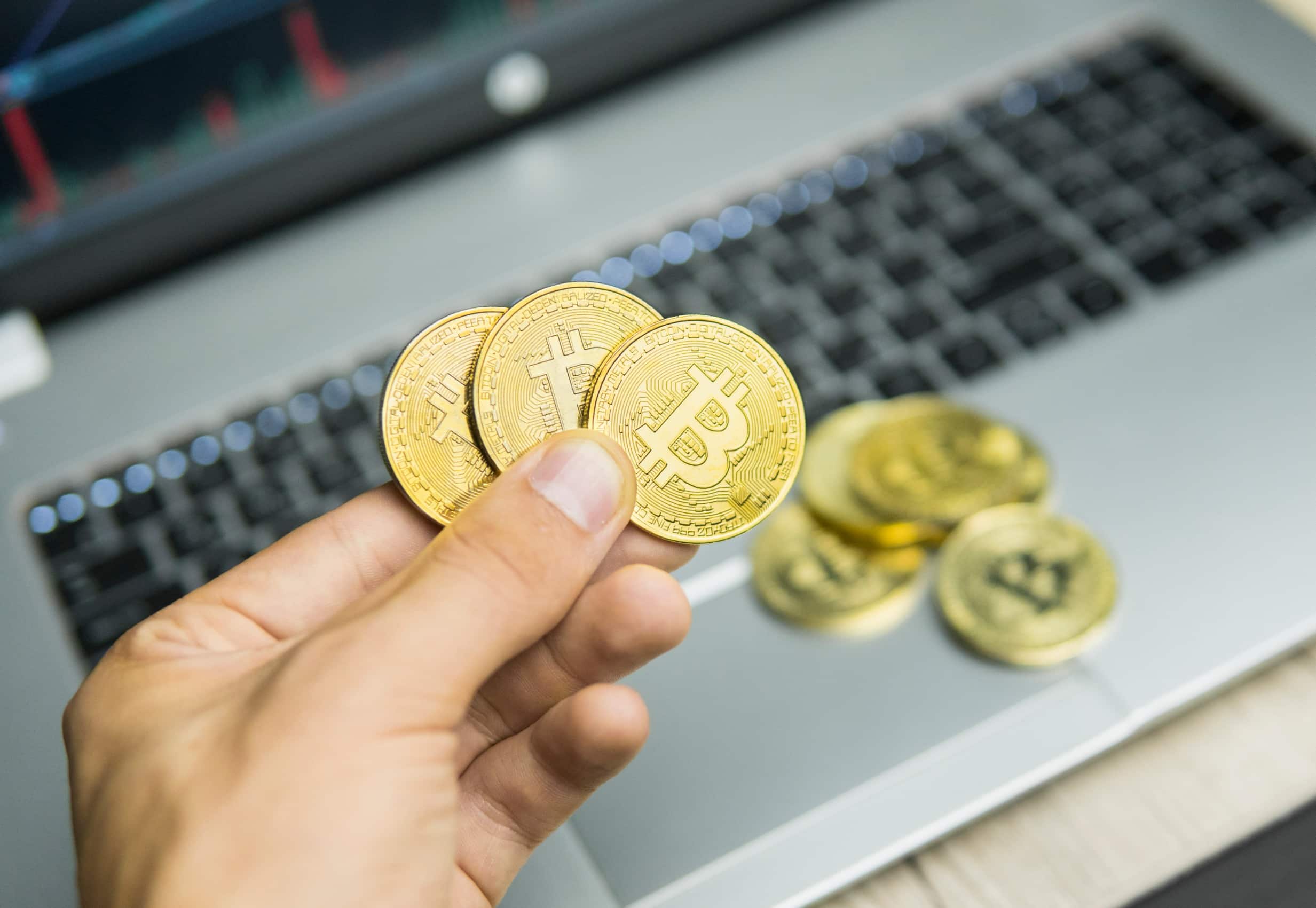 Bitcoin price has been relatively stable over the past few days after volatility picked up during the weekend, pushing the price lower by more than 3%. At the time of writing, the flagship cryptocurrency, Bitcoin, was trading at $26,255.55. As it continues to dominate the crypto market, ranking 1st, its total market capitalization slightly declined over the past day to $5.12 billion. Additionally, the total volume of BTC traded over the same period slumped by more than 32%.
Economic Concerns
Data published on Tuesday showed that the Conference Board Consumer Confidence Index declined in September to 103.0, down from a revised 108.7 in August. This was its lowest level since May 2023 and marked two consecutive months of decline. The Present Situation Index, which measures consumers' assessment of current business and labor conditions, rose slightly to 147.1 from 146.7.
The Expectations Index, which measures the consumers' near-term prospects for business, income, and labor market conditions, dipped to 73.7 in September, down from 83.3 in the prior month. The Expectations Index fell below the crucial level of 80, which signals a recession within the next year. Consumer fears of a looming recession also ticked higher in September amid the short-term economic contraction anticipated in the first half of 2024.
Focus will be on Fed Chair Jerome Powell's speech on Thursday which is likely to add volatility and create a bearish environment for traders. As such,…
Bitcoin Price Climbs Above $27,000 Ahead of the FOMC Monetary Policy Meeting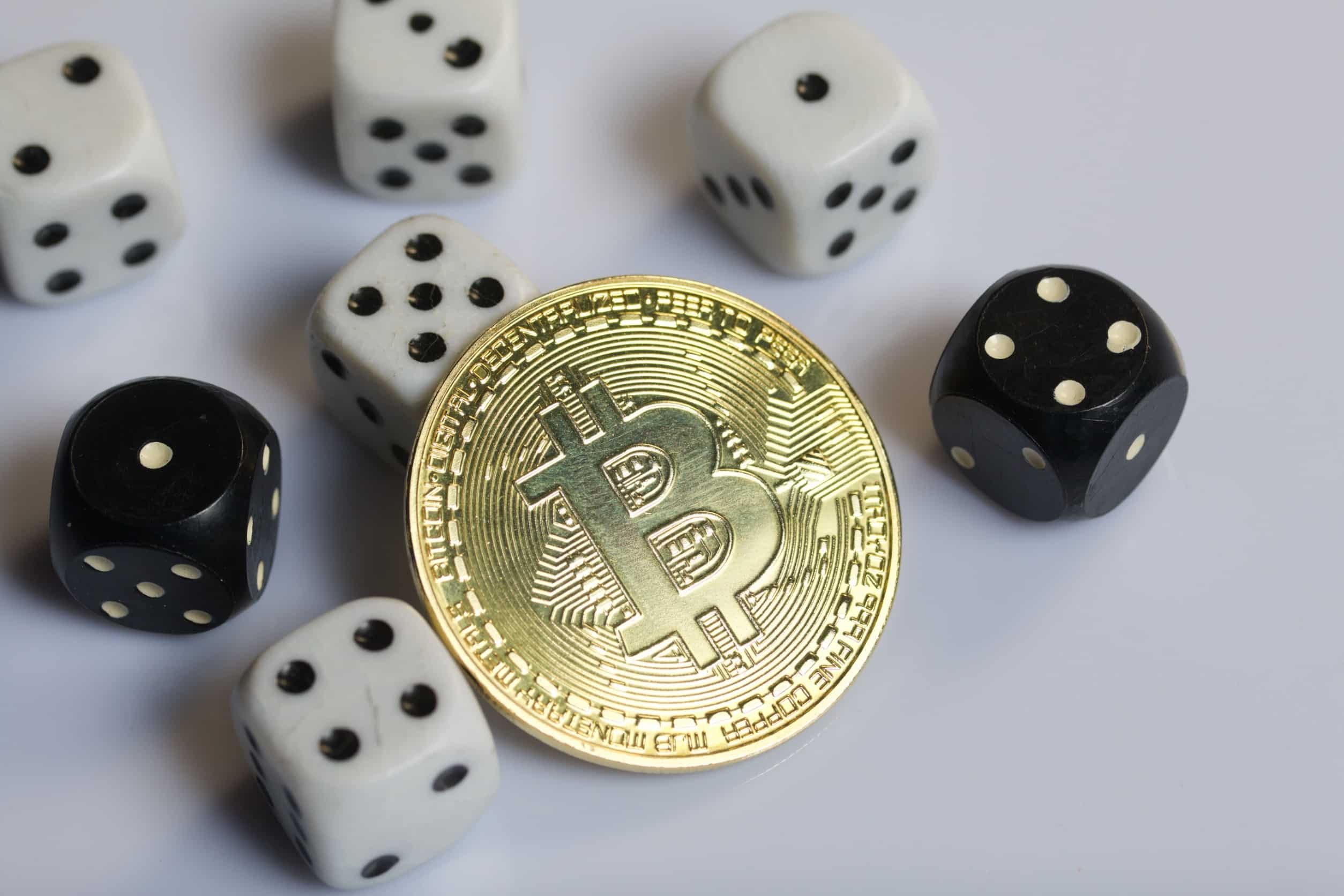 Bitcoin price jumped more than 3% on Monday, hitting its highest level since August 2023 ahead of the highly anticipated FOMC meeting. At press time, the premier cryptocurrency was trading 2.70% higher at $27,244.20. The digital asset has gained nearly 5% in the month to date and 64.71% in the year to date. Bitcoin's total market cap has climbed by 3% over the past 24 hours to $531 billion, while the total volume of the asset traded over the same period increased by almost 100%.
Fundamentals
Bitcoin price was showing signs of recovery on Monday from the losses made in the last cryptocurrency market dip. Bitcoin flipped above the important level of $27,000, while Ethereum held above important support levels. The overall cryptocurrency market was in the green with the global crypto market cap up by 2% to $1.08 trillion for the day, while the total crypto market volume increased by more than 56%.
Even so, the Crypto Fear & Greed Index, which is a major measure of the crypto market sentiment by participants, was in a fear level of 38, almost like last week's reading. This points to a continued decline in risk appetite by investors, which could prompt them to sell further.
Despite Monday's bullish rally, interest rate decisions due later in the week may introduce downward pressure on cryptocurrencies. The US Federal Open Market Committee (FOMC) is slated to commence its…
Bitcoin Price Flips Above $26,500: What's Next?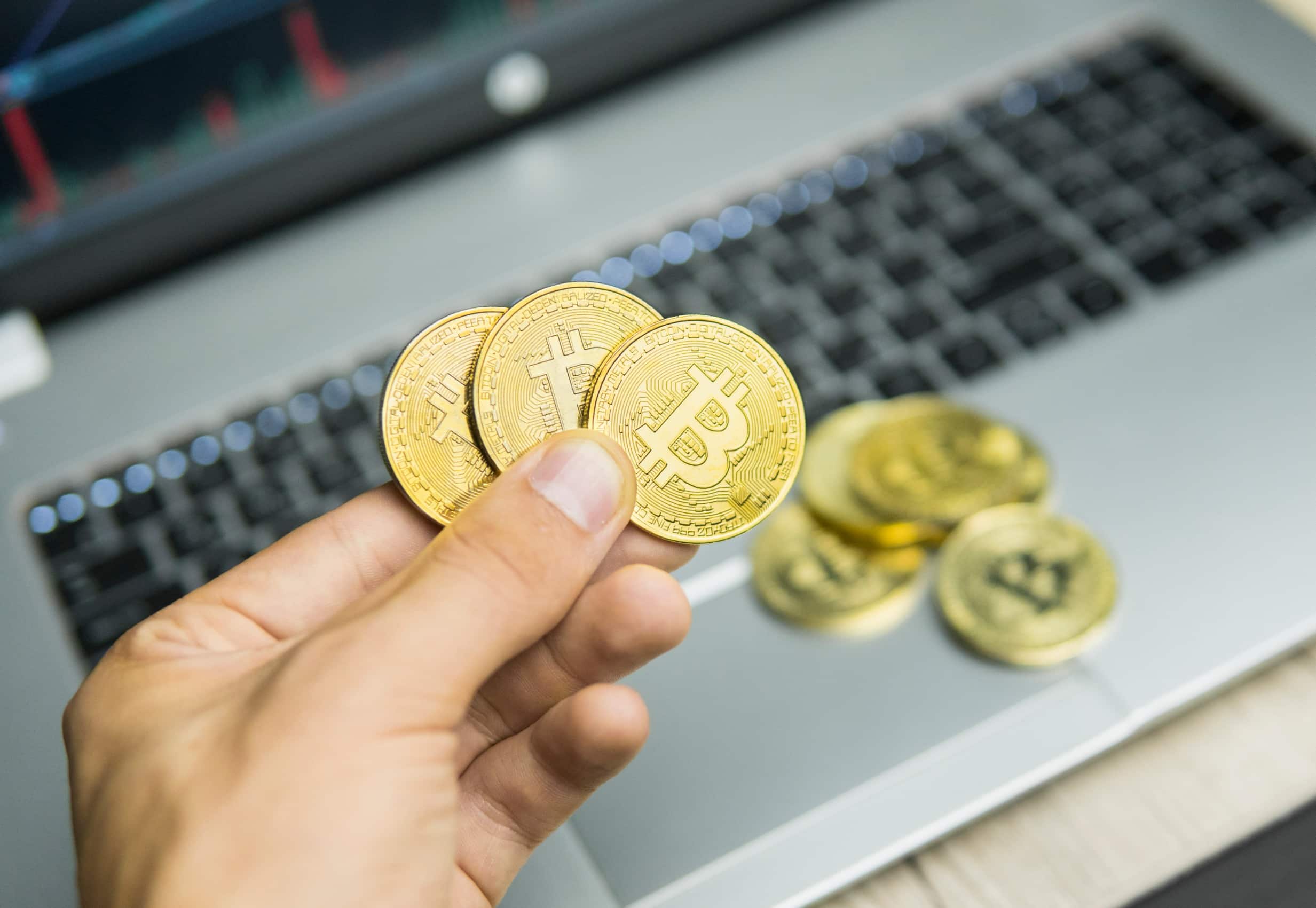 Bitcoin price has been showing signs of a potential short-term recovery over the past few days and even tapped its highest level in two weeks, above $26,500. The premier cryptocurrency has gained nearly 2% over the past week, erasing some of the losses made in the previous days. Even so, the asset remains 9% below in the month to date. Bitcoin's total market cap has climbed by more than 1% over the last day to $518 billion, while the total volume of BTC traded over the same period decreased by more than 9%.
Inflation Concerns
Like most major altcoins, Bitcoin price noted a slight bearish initial response to the US Consumer Price Index (CPI) data published on September 13. Data released by the Bureau of Labor Statistics (BLS) showed headline inflation by the CPI came in at 3.7%, ahead of the predicted 3.6% year-on-year and higher than July's 3.2% rate. Annual core CPI, which excluded food and energy prices, decreased to 4.3% in August, in line with forecasts and down from July's 4.7% reading.
The Producer Price Index (PPI) data released on Thursday suggested bearable levels of inflation following a monthly increase of 0.7% and an annual increase of 1.6% in August. The monthly reading was higher than the estimated 0.4% increase. The core PPI came in at 0.2% for the month, in line with analysts' expectations.
Retail sales data also published on Thursday…