Gooddollar presents a vision for global Universal Basic Income cryptocurrency at the OECD forum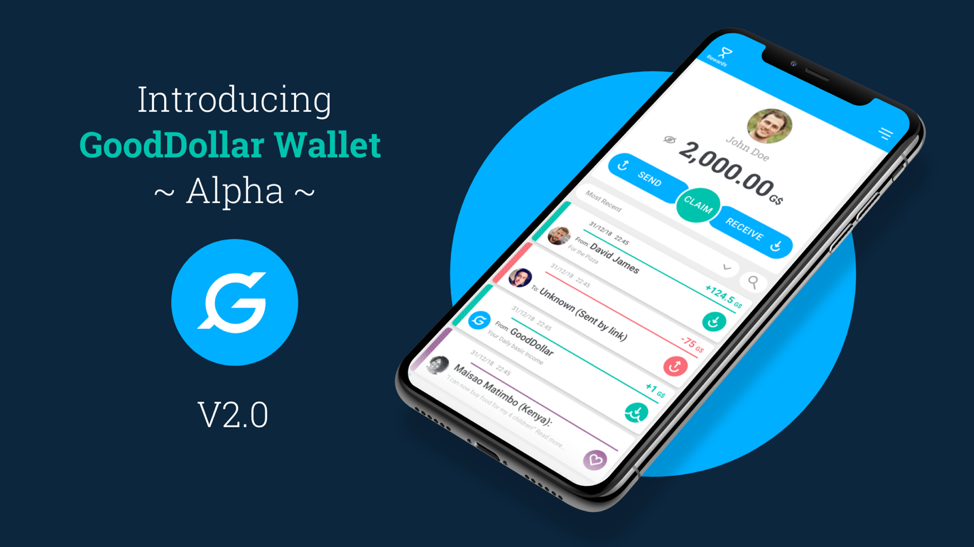 Yoni Assia, Chief Executive of multi-asset trading platform eToro, took the stage at the second Global Blockchain Policy Forum, recently hosted by the Organisation for Economic Co-operation and Development (OECD), to present the not-for-profit GoodDollar project.
The blockchain ecosystem is moving fast with pressure on governments and institutions to keep abreast of the latest innovations. At the prestigious event, held in Paris, the OECD gathered industry leaders together for the second year in a row to discuss the hype around cryptocurrencies and the possibilities that the technology brings to make social impact and lasting change.
Mr Assia told delegates that GoodDollar is launching a decentralised cryptocurrency – also called GoodDollar, or G$ – powered by blockchain, in a bid to reduce global wealth inequality and "fix one of the biggest problems in the world".
"Today, 94 per cent of the wealth in the world is actually held by the top 20 per cent," he said. "An even more mind-blowing number is that the richest 26 people in the world have more wealth than the lower 3.8 billion."
"A lot of very smart and very wealthy people understand that this is a big issue and they understand the responsibility of the elite, or top percentiles, to make sure that we fix this problem before it becomes too significant."
Mr Assia explained that because of the development of cryptocurrencies and blockchain technology in the last decade, there is "a new opportunity" to rebalance wealth distribution. GoodDollar has been created on using universal basic income (UBI) principles, whereby every one of its members receives daily income to create more inclusive economies and help reduce global wealth inequality.
He delved into the implications and opportunities for global change and outlined how GoodDollar is able to work with relevant stakeholders to bring about economic progress on a global scale.
"We are seeing a paradigm shift: new opportunities with new currencies that are not national, government-led currencies, but people use those currencies both as a unit of account as a medium of exchange and as a store of value," continued Mr Assia, who first shared the idea of addressing wealth inequality a decade ago in an article published on November 2008 entitled The Visible Hand. "That is, in my opinion, a great paradigm shift in the history and future of money.
"In addition to that, blockchain technology also enables us to use smart contracts or actually write code into money and create out of money something that is programmable, something that we can agree on, via code."
Many other organisations realise this unique chance, but also want to work alongside like-minded teams. GoodDollar facilitated the establishment of the OpenUBI community to encourage collaboration and discussion around UBI and its technological implementation. There has been a number of OpenUBI events all around the world since its inception in November 2018.
"We have found about 30 different teams working on what we call OpenUBI," Mr Assia said. "As you can imagine, with these being non-profit companies, there is a lot of collaboration."
The GoodDollar team is part of the emerging community working to build a community to define and share best practices in public blockchain initiatives across the world. The goal is to create a coalition between private and public sectors via partnerships that encourage adoption of not only the technology but the economic expertise.
Not only is the presentation of a unique, reliable financial infrastructure likely to promote economic activity, but the openness and transactability may also introduce consumers in unbanked regions to already existing solutions for microfinancing or local development loans, Mr Assia argued.
"It is, from our point of view, a very long-term project – so it can happen in three years, or 30 years," he added of GoodDollar. "But we do believe that with a crypto rally and organisations like the OECD doing blockchain events that this is the right time to think about these concepts."
CTA: Visit the GoodDollar website and test version of our digital wallet and coin with built-in basic income. https://community.gooddollar.org/alpha/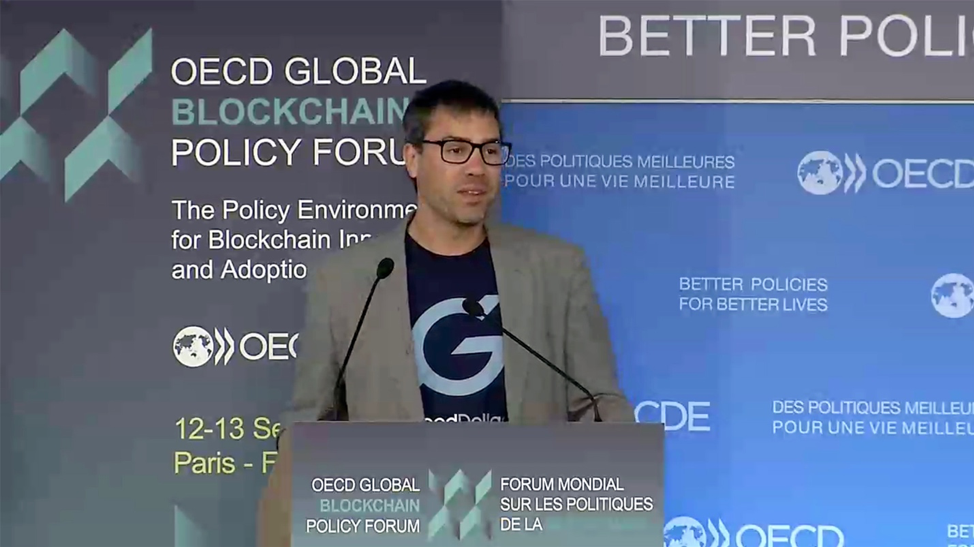 Chainwire Launches Blockchain-Focused Automated Press Release Distribution Service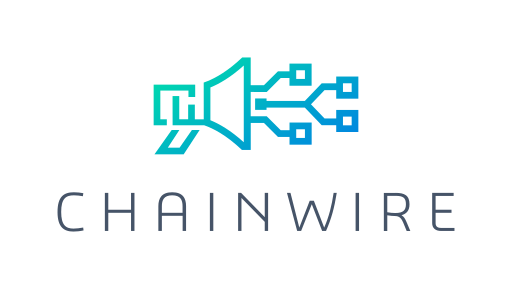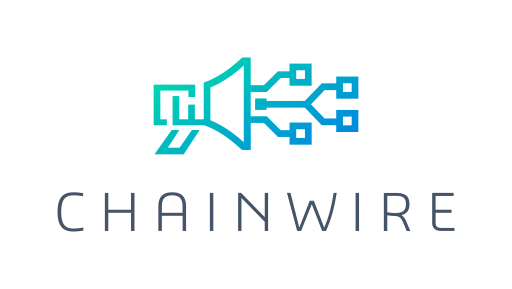 TEL AVIV, Israel, 13th October, 2020, // ChainWire //
MarketAcross, a world leader in blockchain public relations and marketing services, is pleased to announce the launch of Chainwire, an automated press release distribution service which provides guaranteed coverage and in-depth reports. Chainwire will be a one-stop-shop for the distribution of press releases in the cryptocurrency and blockchain sector. The launch marks the first time that advertisers can reach leading publications in the crypto media with the click of a button. 
While most industries have some kind of PR newswire service, the cryptocurrency sector has become a victim of its own rapid pace of growth over recent years. Since the ICO boom of 2017, there has been a proliferation of blockchain and crypto-focused projects, exchanges, investment firms, and marketing agencies, along with niche news and informational content sites. 
However, the infrastructure to connect this complex ecosystem has been slow to come up to speed, meaning that existing newswire services don't reach their target audience. It's estimated that one in five people own cryptocurrencies, so there is currently a significant missed opportunity to reach a massive global readership. 
As a newswire service dedicated to the crypto and blockchain space, Chainwire aims to address this gap. Press releases are distributed to leading publications, offering guaranteed coverage to reach audiences worldwide. The system is integrated with publishers and blogs, enabling accurate reporting via a user-friendly dashboard. It also…
Bitcoin of 2020: On the Rise, Better Established, and Much More Stable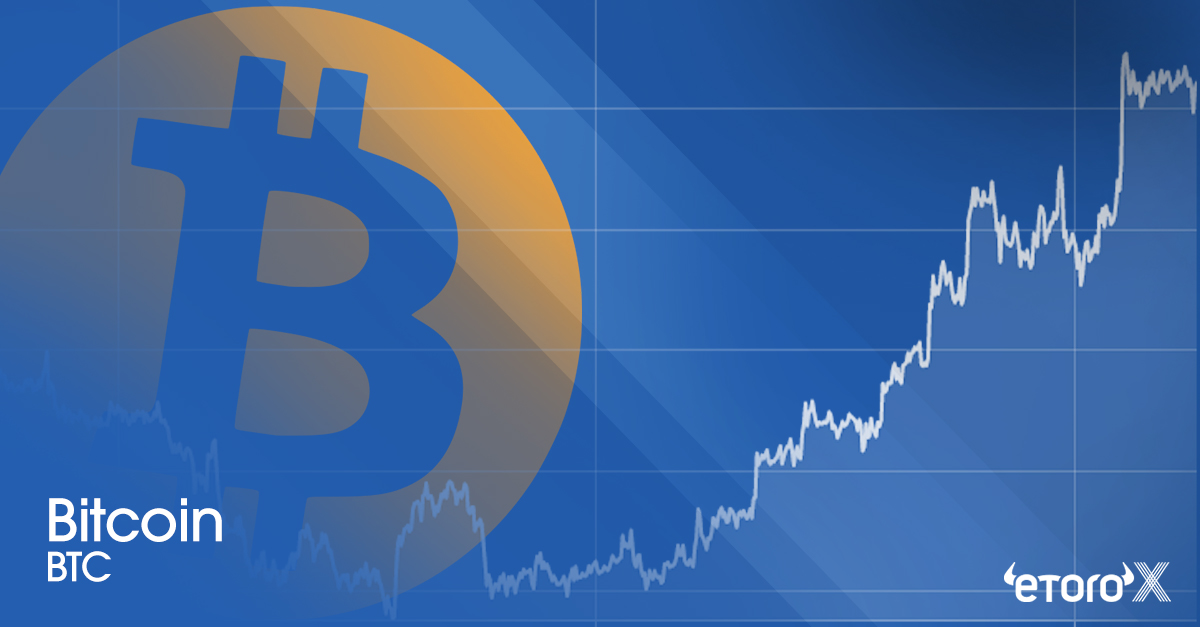 Why Bitcoin is Continuing to Climb, from More Solid Ground Than Ever
Last night saw Bitcoin once again soaring up the market, with a 6% increase over the course of three hours. This continues a fantastic start to the year for the world's largest decentralized currency, which is up 30% since January 1st, and pulling along with it several other primary cryptocurrencies, including Ether, Litecoin, Ripple, and Dash.
A Significant Moment for Bitcoin
January 2020 is certainly proving highly significant for Bitcoin. The sharp increases and painful falls of the past pale into comparison with now, as the current increase seems to come from a far better-established position with much more stability. Furthermore, the activity around Bitcoin is expanding in exchanges, banks, and other financial institutions, together with its legitimacy and relevancy.
World Economic Forum 
Last week, at the World Economic Forum annual summit at Davos, Switzerland, Bitcoin, cryptocurrencies, and blockchain technology were honored guests. Many of the billionaires, bankers and treasury ministers who gathered in Davos are still fairly skeptical about the decentralized economy, but despite this, they also realize that they cannot stop it.
The World Descends into Chaos, And Bitcoin is on the Rise
It seems that the more agitated the world agenda, the more Bitcoin's popularity grows, and strengthens its status as a hedge against the traditional markets. The continuous climb of the stock…
World's Richest 22 Men Are Worth The Same As All 325 Million Women In Africa — New Oxfam Report Reveals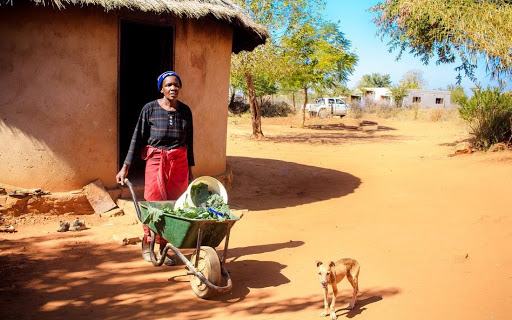 "Wealth inequality remains shockingly high." This is the sobering conclusion of Oxfam's latest report, published on the eve of the World Economic Forum Annual Meeting 2020.
The 162 richest people on the planet boast the same wealth as the poorest 50 percent — 3.85 billion — in the world.
From Tuesday, January 21, close to 3,000 delegates — including 53 heads of state — from 117 countries, will participate in the WEF summit in Davos-Klosters, Switzerland. According to the website blurb, the WEF Annual Meeting is "the foremost creative force for engaging the world's top leaders in collaborative activities to shape global, regional and industry agendas at the beginning of each year".
This year's topic, for the great and the good of the business world and politics, is "stakeholders for a cohesive and sustainable world". While the hellish fires raging in Australia fan the flames for climate change, the perverse irony that most of the 774 public speakers will have been flown into the summit will not be lost on the people who are truly concerned about the heating of the world.
Similarly, that many of the wealthiest people in the world will gather to no doubt use the WEF platform to further boost their richest, through additional business deals and contacts, while vowing to help those less fortunate is alarming to Oxfam. Hence…