Revolutionary GShare App Will Lead To Global Adoption Of MobileGo (MGO) Tokens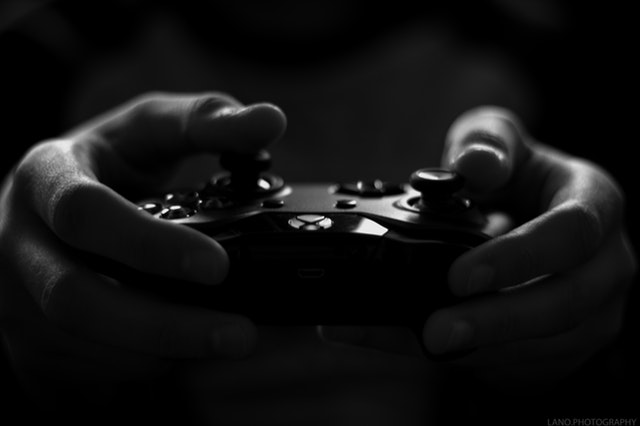 Although many crypto traders have suffered tremendous losses in 2018, there are still reasons to be optimistic about the future.  There have been many readers suggesting that we are in the midst of an altcoin apocalypse.  It's very possible that many coins won't survive this downturn.  Traders should be spending a lot of their time researching to identify the most promising projects for 2019 and beyond.  One token that appears to be gaining steam is MobileGo (MGO).  The development of the GShare application will be the primary driver for global adoption of the MGO token.
GShare Application
MobileGo's team recently developed GShare; an application capable of increasing MGO token adoption. GShare allows users to earn virtual currency by renting a computer's power.  So, in a way, using GShare is fairly similar to cryptocurrency mining.  Within the platform, users will be able to control computer resource utilization.  While the application is still in public beta testing, users will only be able to earn virtual coins for purchases within Xsolla products.  But, in the future, the GShare team expects significantly more redemption opportunities.
The app is focused on attracting gamers so that they can obtain free items.  Once gamers earn the virtual currency, it can be exchanged for different items such as tournament entrance fees, games, in-game purchases, and much more.
GShare Gold is the name of the virtual currency that can be earned by gamers.  This virtual currency can be used as a participation fee on GShare's competitive platform.  After winning a tournament, gamers can then opt to receive their prizes in GShare Gold or MGO tokens.  This will certainly be a prime opportunity for mainstream adoption of the MGO token.
Advantages of GShare
The GShare application has several advantages which will certainly go a long way toward increasing adoption of MGO tokens.  Those advantages include:
Simplicity
Virtual Currency Offers Many Redemption Opportunities
The team was very cognizant of the fact that simplicity would be a big factor in attracting many users.  Both the earning application and the competitive platform will use the same username and password.  In an age when consumers are inundated with random usernames and passwords for all their different devices and websites, being able to access both the app and the platform from a single user profile will prove extremely beneficial.
In addition to the simplicity being offered, the many different uses for the virtual currency will prove attractive.
Lack of Competition
There are other platforms that exist in the market which allow users to earn virtual currencies and buy items such as games and computer equipment.  The problem is the great difficulty and time commitment necessary to earn products as simple as a computer mouse.  The earning rate is so little on some platforms that gamers could spend up to 12 months trying to earn enough currency to purchase a little item such as a computer mouse or printer.  It simply doesn't make sense to spend that much effort to come away with such an inconsequential product.
GShare will transform this industry and likely cause many dissatisfied gamers from other platforms to come join one of the fastest growing gaming platforms in the world.
Growth of the Gaming Industry
There are instances when projects have the right vision but are simply too early or too late to really take advantage of it.  Fortunately, in the case of MobileGo and GShare, their timing is just right.  Newzoo, a well-known market researcher, is estimating the global gaming market to grow from $137.9 billion in 2018 to over $180.1 billion by the year 2021.
That type of growth will lead to more gamers entering the market.  And as GShare continues to develop and enhance their application, new users will likely be joining in droves.  The famous line from Field of Dreams sums up the situation well: "If you build it, they will come."  Yes, gamers will definitely come.
Conclusion
GShare continues to make inroads in an industry that is in need of change.  The built-in advantages of the platform, the Xsolla partnership, and the industry's predicted growth all lead to an avalanche of positive developments.  As global recognition of MobileGo and GShare increases, MGO tokens have the potential to be synonymous with gaming.
For the latest cryptocurrency news, join our Telegram!
Disclaimer: This article should not be taken as, and is not intended to provide, investment advice. Global Coin Report and/or its affiliates, employees, writers, and subcontractors are cryptocurrency investors and from time to time may or may not have holdings in some of the coins or tokens they cover. Please conduct your own thorough research before investing in any cryptocurrency and read our full disclaimer.
Image courtesy of Pexels
Why BlocPal Is the Easiest Way to Accept Cryptocurrency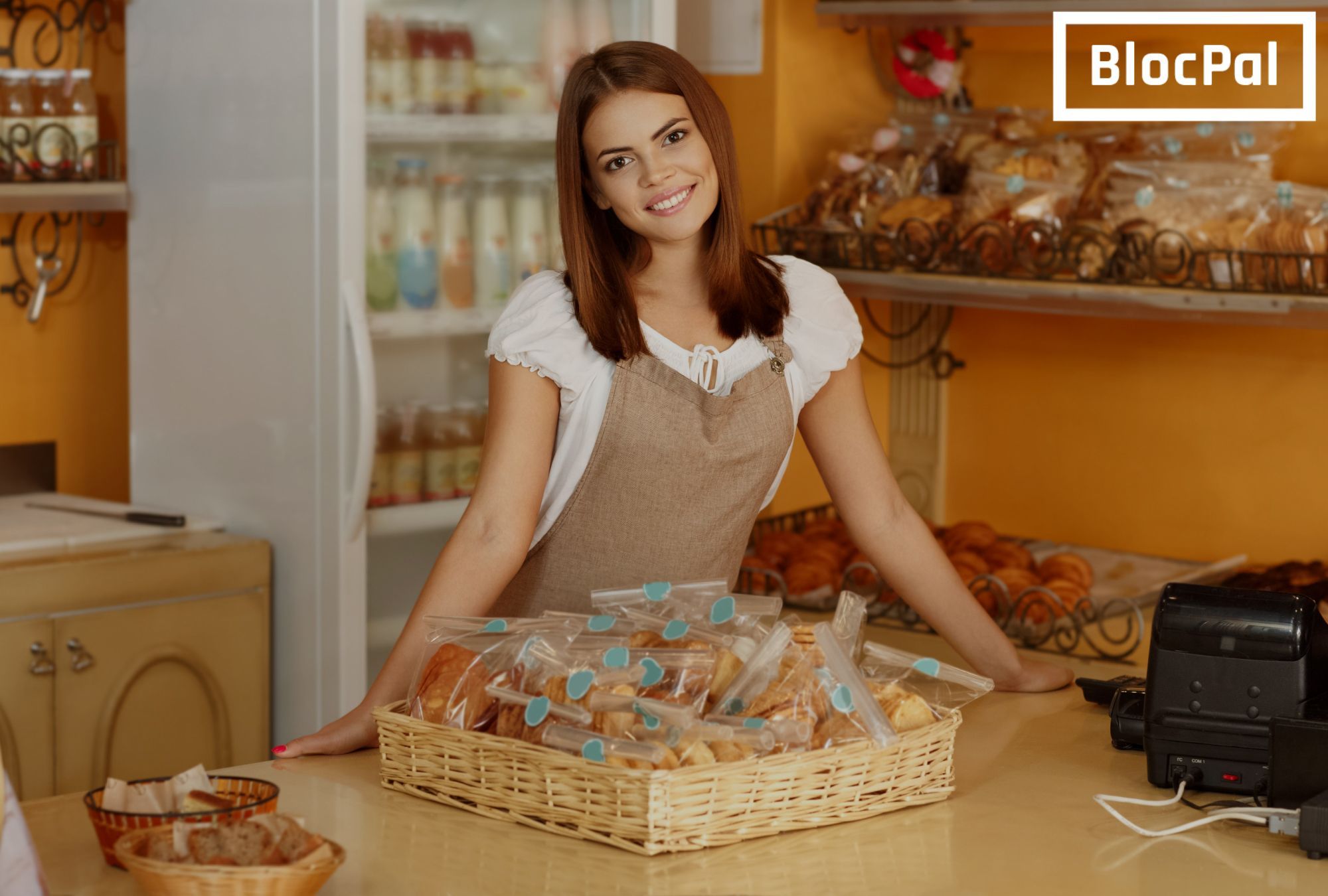 The face of the retail industry is always changing.
E-commerce is one of the fastest growing trends worldwide, and for good reasons.
It's convenient, secure, and is effective at connecting merchants with interested shoppers from across the world.
For this reason, it's no surprise that online shipping is expected to overtake brick-and-mortar stores globally by 2021, making it the world's largest medium for retail. As the industry changes, it's important for retailers to keep up with the latest technology so they're able to accommodate more customers at once. This is where BlocPal comes in.
BlocPal offers business owners an easier way to process payments
BlocPal understands that not every business owner adapts to technology at the same rate. As such, BlocPal has been designed to optimize transactions for both online and brick-and-mortar companies so that every retailer can enjoy the benefits that come with the world's first true multi-currency payment solution.
With BlocPal, business owners can enjoy the following benefits:
The ability to process payments in fiat (USD and CAD) currency as well as Bitcoin, Bitcoin Cash, Bitcoin SV, Litecoin, and Ethereum. Expect more currencies to be added as BlocPal…
Lite.IM Dethrones Facebook After Integrating Crypto Wallet With Popular Messaging Platforms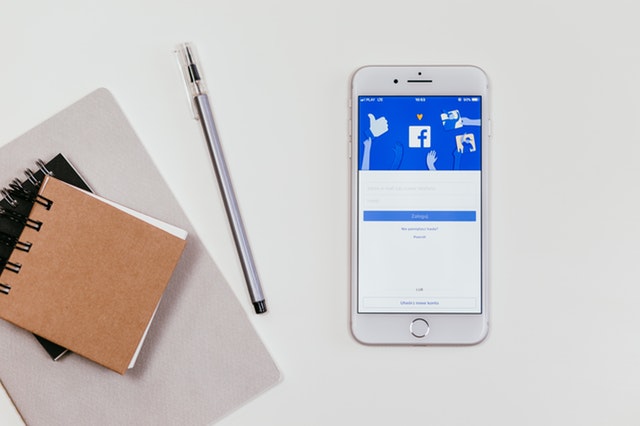 With the crypto markets in turmoil, especially after news about a potential hack at Cryptopia, traders and investors need to turn their attention away from day trading.  Instead, crypto traders really need to think long-term and identify projects that are sure to win in the long-term.  In particular, one crypto company is making major headlines after winning an all-important technology battle against the mighty Facebook.  That company is Zulu Republic (ZTX).
Zulu Republic Develops Lite.IM
Zulu Republic is an ecosystem of blockchain tools and platforms, designed as a place where people, businesses, and organizations can thrive on their own terms.  And indeed, Zulu Republic has hit a grand slam with their development of Lite.IM.
Lite.IM is a crypto wallet that has been integrated with several of the most popular messaging platforms such as Facebook Messenger and Telegram.  In addition, users in the U.S. and Canada can also exchange and manage crypto balances through SMS.  Although not all cryptocurrencies are available, the team has selected four of the most popular currencies which include Litecoin (LTC), Ethereum (ETH), Bitcoin (BTC), and the native currency of Zulu Republic (ZTX).
Telegram and Facebook Messenger are extremely popular platforms.  But, potentially even more exciting news, is that the Lite.IM team plan to announce WhatsApp integration in the next 1-2 weeks.  There is a reason why Facebook acquired WhatsApp in 2014, for…
Will 2019 be the Year of TRON (TRX)?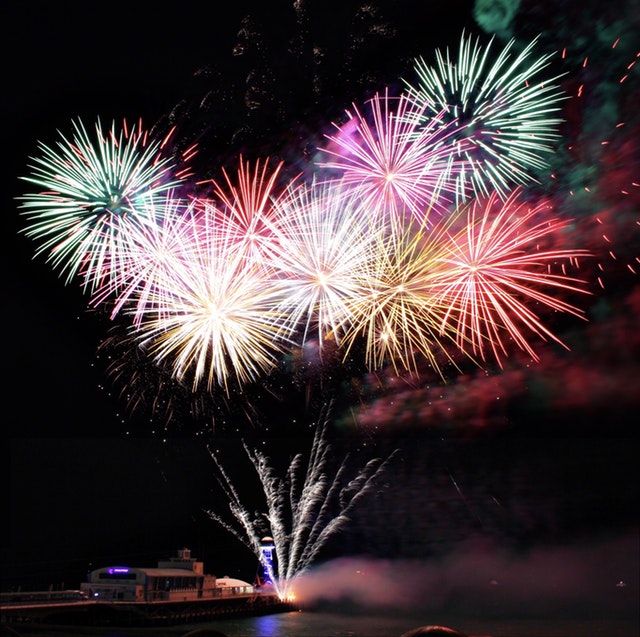 While even the best years cannot help sustain bad cryptocurrency projects, the good and strong ones can do much even when years are extremely bad for crypto. TRON (TRX) has proven this in 2018 by being one of the most active and most popular projects around.
Throughout the previous year, TRON has been making great progress, setting foundations for growth and expansion, which may eventually lead to its dominance over the crypto market. Now, 2019 has barely even started, and it already promises to be a year filled with potential and all kinds of different possibilities for this coin.
TRON in 2018
2018 has started with a market crash that has brought a lot of coins down from their all-time highs. This is true for TRON as well, and it did not manage to avoid being affected by bear market, no matter what its developers did. However, instead of trying to fight the market and its trends, they focused on expansion, development, partnerships, and future projects.
The first big step for TRON was the launch of its MainNet, with dozens of listings and partnerships being announced right before the final launch. After that, the coin transferred its tokens from Ethereum's network, it had a Super Representative election, and it even managed to purchase BitTorrent, which was a part of a secret project back then.
The project was quickly…