Revolutionary GShare App Will Lead To Global Adoption Of MobileGo (MGO) Tokens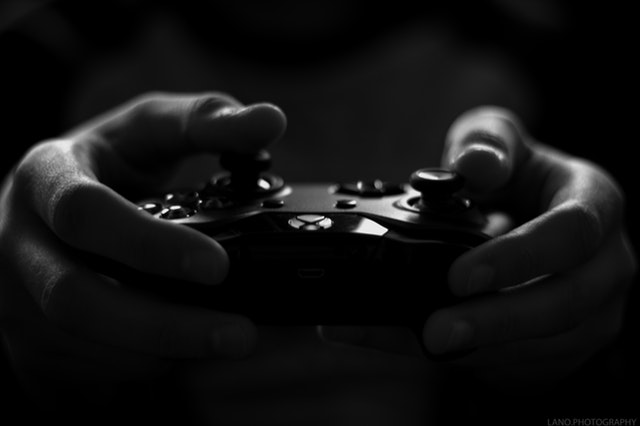 Although many crypto traders have suffered tremendous losses in 2018, there are still reasons to be optimistic about the future.  There have been many readers suggesting that we are in the midst of an altcoin apocalypse.  It's very possible that many coins won't survive this downturn.  Traders should be spending a lot of their time researching to identify the most promising projects for 2019 and beyond.  One token that appears to be gaining steam is MobileGo (MGO).  The development of the GShare application will be the primary driver for global adoption of the MGO token.
GShare Application
MobileGo's team recently developed GShare; an application capable of increasing MGO token adoption. GShare allows users to earn virtual currency by renting a computer's power.  So, in a way, using GShare is fairly similar to cryptocurrency mining.  Within the platform, users will be able to control computer resource utilization.  While the application is still in public beta testing, users will only be able to earn virtual coins for purchases within Xsolla products.  But, in the future, the GShare team expects significantly more redemption opportunities.
The app is focused on attracting gamers so that they can obtain free items.  Once gamers earn the virtual currency, it can be exchanged for different items such as tournament entrance fees, games, in-game purchases, and much more.
GShare Gold is the name of the virtual currency that can be earned by gamers.  This virtual currency can be used as a participation fee on GShare's competitive platform.  After winning a tournament, gamers can then opt to receive their prizes in GShare Gold or MGO tokens.  This will certainly be a prime opportunity for mainstream adoption of the MGO token.
Advantages of GShare
The GShare application has several advantages which will certainly go a long way toward increasing adoption of MGO tokens.  Those advantages include:
Simplicity
Virtual Currency Offers Many Redemption Opportunities
The team was very cognizant of the fact that simplicity would be a big factor in attracting many users.  Both the earning application and the competitive platform will use the same username and password.  In an age when consumers are inundated with random usernames and passwords for all their different devices and websites, being able to access both the app and the platform from a single user profile will prove extremely beneficial.
In addition to the simplicity being offered, the many different uses for the virtual currency will prove attractive.
Lack of Competition
There are other platforms that exist in the market which allow users to earn virtual currencies and buy items such as games and computer equipment.  The problem is the great difficulty and time commitment necessary to earn products as simple as a computer mouse.  The earning rate is so little on some platforms that gamers could spend up to 12 months trying to earn enough currency to purchase a little item such as a computer mouse or printer.  It simply doesn't make sense to spend that much effort to come away with such an inconsequential product.
GShare will transform this industry and likely cause many dissatisfied gamers from other platforms to come join one of the fastest growing gaming platforms in the world.
Growth of the Gaming Industry
There are instances when projects have the right vision but are simply too early or too late to really take advantage of it.  Fortunately, in the case of MobileGo and GShare, their timing is just right.  Newzoo, a well-known market researcher, is estimating the global gaming market to grow from $137.9 billion in 2018 to over $180.1 billion by the year 2021.
That type of growth will lead to more gamers entering the market.  And as GShare continues to develop and enhance their application, new users will likely be joining in droves.  The famous line from Field of Dreams sums up the situation well: "If you build it, they will come."  Yes, gamers will definitely come.
Conclusion
GShare continues to make inroads in an industry that is in need of change.  The built-in advantages of the platform, the Xsolla partnership, and the industry's predicted growth all lead to an avalanche of positive developments.  As global recognition of MobileGo and GShare increases, MGO tokens have the potential to be synonymous with gaming.
For the latest cryptocurrency news, join our Telegram!
Disclaimer: This article should not be taken as, and is not intended to provide, investment advice. Global Coin Report and/or its affiliates, employees, writers, and subcontractors are cryptocurrency investors and from time to time may or may not have holdings in some of the coins or tokens they cover. Please conduct your own thorough research before investing in any cryptocurrency and read our full disclaimer.
Image courtesy of Pexels
Is there a Real Value to Binance Coin (BNB)?
Binance Coin (BNB) is one of the most interesting cryptocurrencies at the market right now. The coin was developed by the largest crypto exchange by trading volume in the world, and it only works within the exchange's ecosystem. However, it still managed to achieve what many believed was impossible — it stopped following Bitcoin's lead, and it started carving its own path.
At the very least, the coin is highly intriguing, but does it hold real value? This is a question that many in the crypto community have been asking for a while now, uncertain whether BNB is a worthy investment or not.
What gives BNB its value?
Binance Coin cannot be used for purchasing goods and services, like Bitcoin. It currently does not fuel a development platform like Ethereum. It cannot even be used as XRP for sending international payments. However, the coin had still managed to triple its price in the last three months and to surge when most other cryptocurrencies were seeing losses due to the last remnants of the crypto winter.
BNB managed to achieve all of this because of its use cases within Binance, but also because of its future potential. First of all, Binance is the largest crypto exchange in the world, with millions of customers, most of which use the exchange on a daily basis.
This means that the exchange inspires…
Top 3 Reasons To HODL Binance Coin (BNB)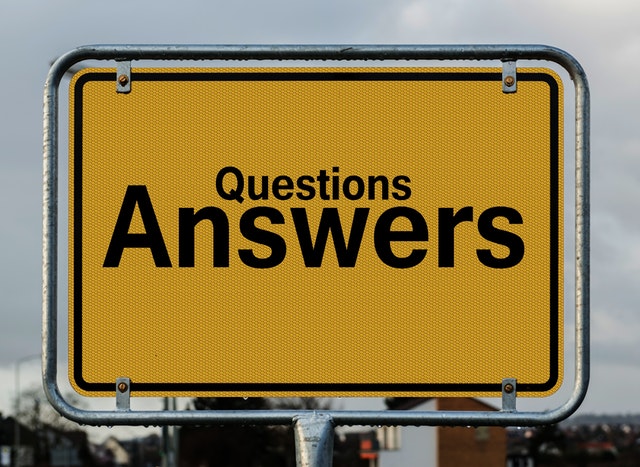 After 2018 crypto winter began, everyone involved with cryptocurrencies experienced quite a difficult period. The prices were down, weak projects started failing, and even the strong ones appeared to be in more trouble than they could face. The year was especially difficult for HODLers, as they expected that the coins' prices would continue to skyrocket. Instead, they lost a fortune, not even knowing if the prices will ever start returning to their former heights.
These days, things do not seem so bad anymore. The prices are still down, most of the coins are still at their newly-found bottoms, but smaller bull runs are improving the situation, while a massive one still remains somewhere in the future, at least according to optimists.
However, among the coins in the vast and diverse crypto market, one token stands out. Binance Coin is not exactly a typical cryptocurrency, and for many reasons. The biggest one is that it is one of the few tokens out there that does not follow Bitcoin's lead, at least not anymore. Whether that will change in the future remains to be seen, but for now, BNB appears to be going its own way, carving its own path through the crypto market.
Its price has increased by several hundred percents since the year began, and for now, it continues to grow. As such, it is perhaps more worthy…
Why Binance Could Become The First Centralized Company To Achieve Total Decentralization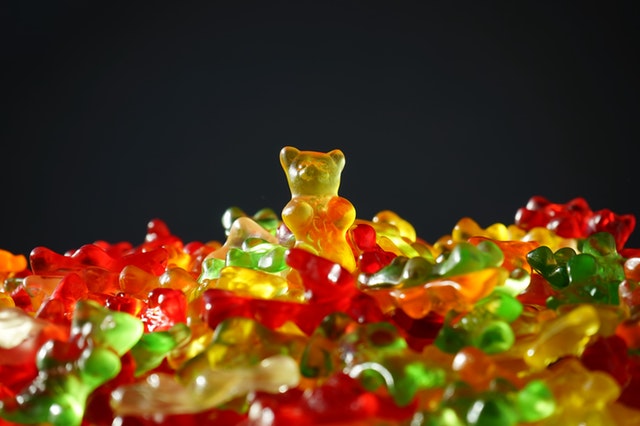 At this point, pretty much everyone who knows anything about cryptocurrencies knows that they are based on the concept of decentralization. The same is true for the blockchain technology. While there are some exceptions, such as certain stablecoins, most digital coins follow this principle.
This means that these coins, as well as their network, have no central authority, no single entity that would make choices and decisions that would impact others. However, while most coins managed to achieve this through different complex mechanisms and algorithms — one aspect of crypto trading still remains heavily centralized. We are, of course, talking about crypto exchanges.
Centralization of crypto exchanges
Most of the largest crypto exchanges out there are designed as companies, rather than community-operated platforms. The exchanges have their employees who designed them and developed special tools. They act as customer support, developers, innovators, and alike.
They also get to decide which coins will be listed and which are too weak, uncertain, or not fit to be found on the list. Exchanges are also responsible for keeping the traders' and investors' funds safe, which is why they typically develop their own wallets. As such, they are often targeted by hackers, as the coins are stored in an exchange wallet, waiting to be withdrawn, sold, or converted into different currencies.
This makes them extremely unsafe, and investors and traders are always…