ISBG-Bengala Blockchain Project Readies BaaS Solution for Counterfeiting in Premium Liquor Market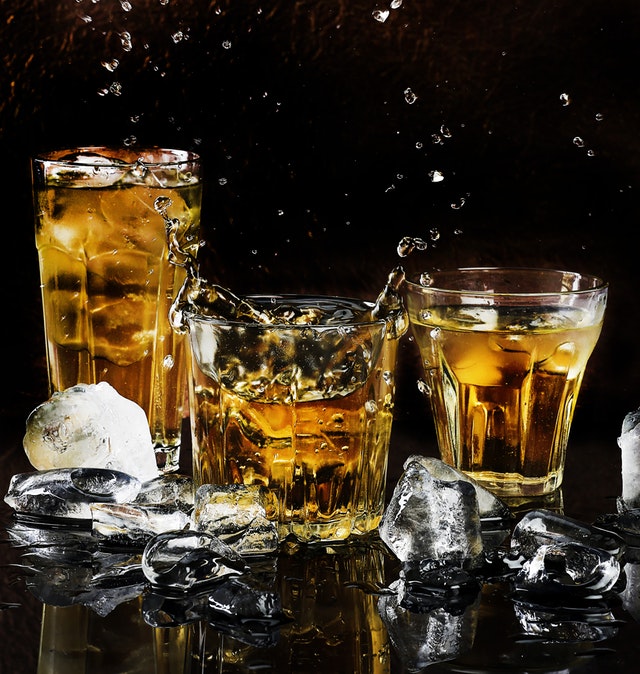 LAS VEGAS, NV, December 27, 2018 – International Spirits and Beverage Group Inc. (OTCQB:ISBG) ("ISBG" or the "Company"), a top-tier brand incubator in the Global Wine & Spirits market, and Bengala Technologies LLC, ("Bengala"), a development firm specializing in tailored technology solutions with an expertise in blockchain and distributed ledger technology – together, the ISBG-Bengala Blockchain Project (the "Project") – are excited to announce further progress toward the release of a logistics and supply-chain management platform that tracks all elements involved in the production of spirits leading from farmer to retailer – including registering, moving, tracking, selling, buying, quality control, paperwork, importation, exportation, taxes, and inventory.
Project leaders cite recent revelations about widespread counterfeiting in the premium aged Scotch whiskey market as a clarion call sign that this technology is an important innovation for the marketplace.
"It's terrible to see clear evidence of counterfeiting in the premium Scotch market," commented Arnaldo A. Detrés, CEO of Bengala Technologies, LLC. "However, it does clearly point to a great need for our logistics and supply chain management platform, which could have prevented this abuse had it been a standard tool in the marketplace in recent years."
The ISBG-Bengala Blockchain Project is a revolutionary intertwining of blockchain technology and the Internet-of-Things. The project is producing a comprehensive product management solution for the beverage industry with applications beyond that market.
"Consumers demand trust," continued Mr. Detrés. "Don't be surprised to see the recent revelations on the aged Scotch market impact broad consumer choices. As we roll out our platform, we will be providing Blockchain-as-a-Service in the logistics space. Our platform will provide players in the spirits market with a tool to regain that trust."
ABOUT ISBG-BENGALA BLOCKCHAIN PROJECT
The Project is a blockchain and Fintech company that represents the partnership between ISBG and Bengala Technologies LLC, ("Bengala"), a development firm that specializes in tailored technology solutions with expertise in blockchain and distributed ledger technology. The platform consists of a marriage between the Internet-of-Things and the Blockchain to produce a comprehensive product management solution for the beverage industry. The company is creating a single, functionally-integrated, decentralized system designed to streamline all steps from farmer to bartop or countertop, including logistics and marketing.
ABOUT ISBG
International Spirits and Beverage Group (ISBG) is an authorized importer, licensor, and marketer of premium beverage brands, with sales of innovative products and brands worldwide. Based in Nevada, the Company's expertise lies in the strategic development and aggressive early growth of its brands and the establishment of these brands as viable and profitable as an incubator. ISBG intends to nurture emerging brands through critical stages of market development, including conceptualization, go-to-market strategy, supply chain, and logistics engineering, integrated marketing, and distribution. In addition, ISBG has now established itself as a health and wellness company with a focus on reshaping the CBD products market through state-of-the-art nanotechnology processes, developing a wide range of nano-infused CBD gummies and beverages formulations. These products will be sold through the Company's website, as well as through established wholesale and retail distribution channels. The company has also partnered with Bengala Technologies to develop and commercialize enterprise and B2B software technology products targeting the logistics and supply chain marketplace.
FORWARD-LOOKING STATEMENTS
This press release may contain forward-looking statements that involve risks and uncertainties. These statements relate to future events or our future financial performance. In some cases, you can identify forward-looking statements by terminology including "could", "may", "will", "should", "expect", "plan", "anticipate", "believe", "estimate", "predict", "potential" and the negative of these terms or other comparable terminology. While these forward-looking statements, and any assumptions upon which they are based, are made in good faith and reflect our current judgment regarding the direction of our business, actual results will almost always vary, sometimes materially, from any estimates, predictions, projections, assumptions or other future performance suggested in this report. Except as required by applicable law, we do not intend to update any of the forward-looking statements so as to conform these statements to actual results. Investors should refer to the risks disclosed in the Company's reports filed from time to time with OTC Markets (www.otcmarkets.com).
Contact:
For additional investor information:
International Spirit & Beverage Group, Inc.
info@isbg.global
Image courtesy of Pexels
AZ FundChain Offers a Compelling Alternative to Traditional Crowdfunding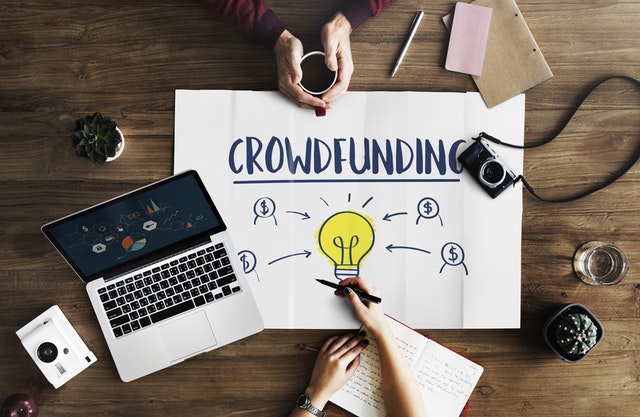 Although many tokens have collapsed during the ongoing altcoin apocalypse, the future remains bright for applications with real world usage.  Because of the ongoing bear market and limited trading opportunities, analyzing businesses with the potential to experience real world adoption should be the priority.  Part of that analysis should include looking at industries that need improvement.  During my analysis, one area that quickly popped up is the field of traditional crowdfunding and money circles.  And, as it turns out, AZ FundChain application offers a compelling alternative.
Problems with Traditional Crowdfunding
President Obama's JOBS Act essentially laid the ground work for crowdfunding.  This legislation was passed in 2012 and included a provision for large groups of anonymous investors to fund startups.  It essentially gets around the dreaded "qualified investor" requirement that created a barrier for so many potential participants.  Crowdfunding is a great way for non-traditional businesses to raise funds for operating capital.  It certainly beats having to beg a bank for a loan, or, even worse, a loan shark.
But, as the common cliché goes, no good deed goes unpunished.  Traditional crowdfunding and money circles certainly have their fair share of problems.  The biggest problem is trust.  There are essentially very little checks and balances when it comes to how these companies will use the money that is raised.  Companies can promise the world but may not deliver…
Why no one should be using banks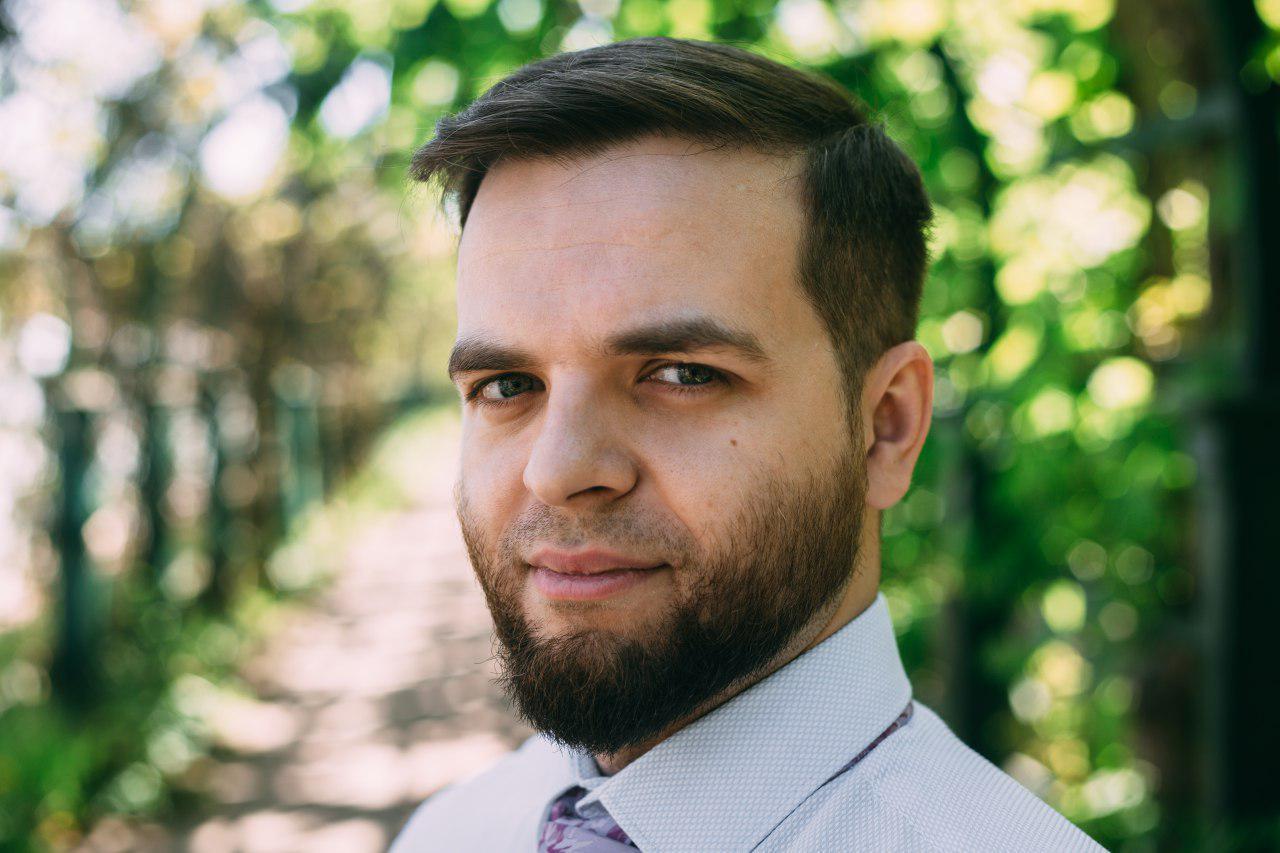 If government is the devil, the bank is a demon.
It's not your money anymore.
The moment you put your money on your bank account it becomes the property of the bank. Legally speaking you have just lend your money for minuscule interest. And since the money is not your, terms do apply, so you cannot withdraw all of them in one day, if the amount is high.
Government will know everything
Today banks are obligated to tell the authorities everything they know about you, including how much money you have, how you got it and where you spend it. The golden age of bank secrecy is over. Of course if you are a law abiding citizen, you might think that you have nothing to hide, but it's not about hiding stuff. It's about basic human right, and rightness for private life. The government should not be allowed to watch you.
Banks ask too many stupid questions
It's your money, you rightfully earned them, but still you need to explain to the bank where you got it from and be shamed by them. The funny part is that after long and painful due diligence process the bank may still decline in providing service for you.
They can legally suspend your account or even steal your money
Laws are not made to protect people, they are made to protect the…
Neteller to Launch a Crypto Exchange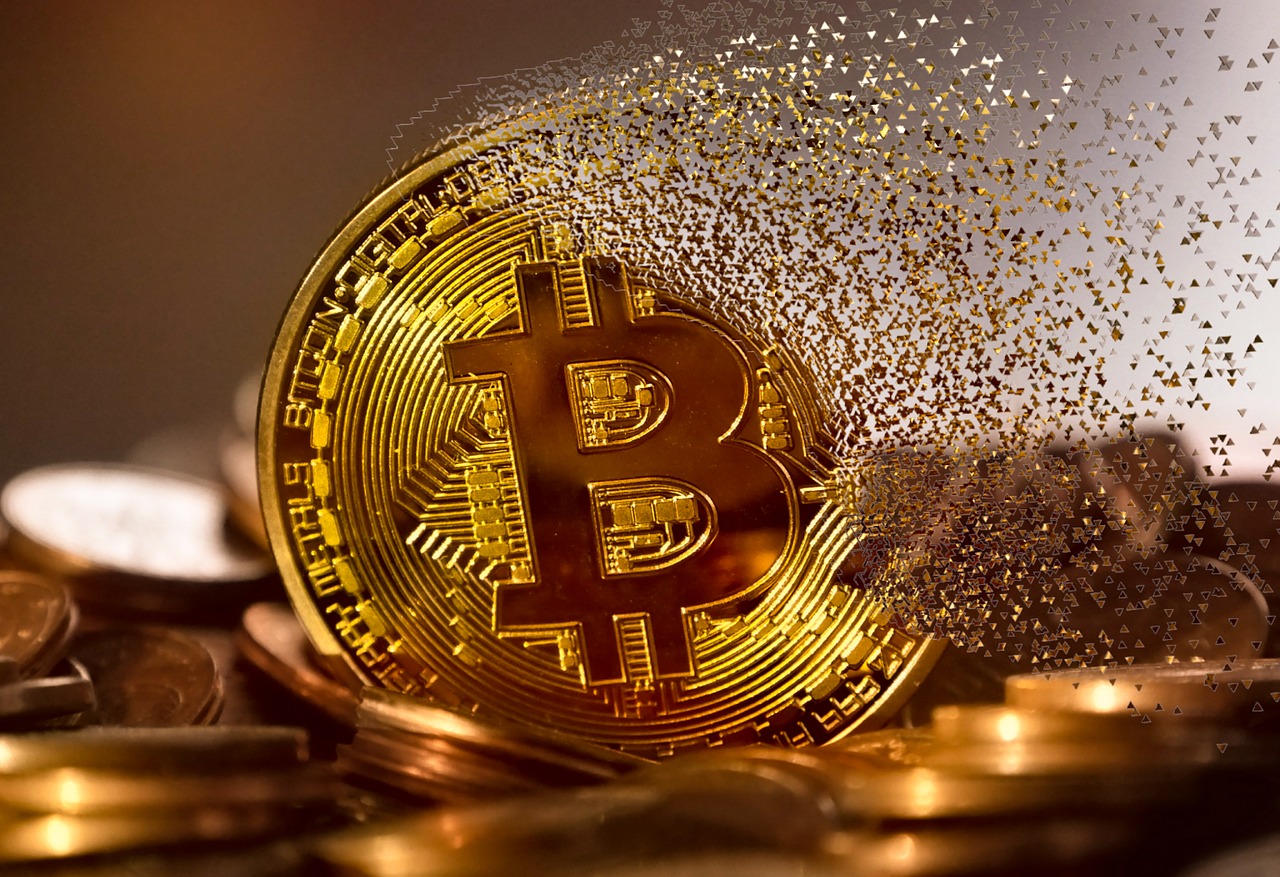 The way to make sure that the cryptocurrency momentum continues and that cryptocurrency credibility occurs is when big companies begin offering services based around cryptocurrency and other features of blockchain. This was certainly the case when Neteller recently announced it will offer a cryptocurrency exchange service in addition to its digital wallet services. The company announced that the 28 currencies compatible with the fiat wallet were able to buy, sell, and hold cryptocurrencies – including Bitcoin, Bitcoin Cash, Ethereum, Ethereum Classic, and Litecoin. It makes sense to begin with Bitcoin and Ethereum as they are seen as the originators of what cryptocurrency and blockchain can do and also the future of how blockchain can be used, despite news that Ripple may be set to topple them all. Neteller's move into cryptocurrency shows it has its sights set on a bright future of cryptocurrency and making it more accessible. But where do they stand now?
Neteller and Cryptocurrency
Neteller are optimistic about the exchange features of the digital wallet, claiming that they plan to add more cryptocurrencies in the near future. Neteller's benefit is the ease at which one can begin their cryptocurrency trading journey. Not only do a range of banks offer services to fund the wallets and exchanges, but so do a variety of online payment options. This helps remove the barrier to entry that exists in…