Has the Bitcoin Price Bottomed?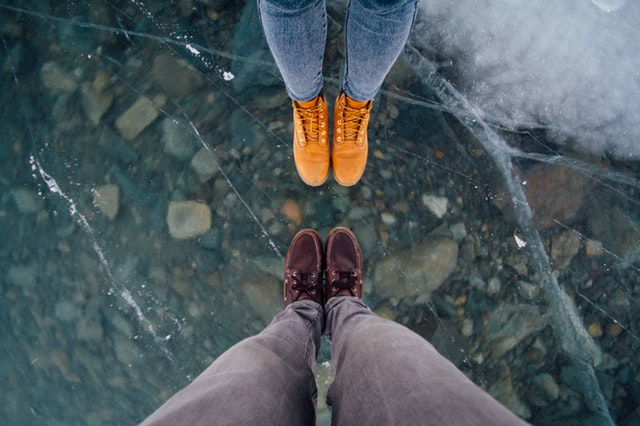 After a large increase that the Bitcoin price has seen in the last two weeks, the number one currency may have bottomed, at least according to Mike Novogratz.
Bottomed Bitcoin Price
Bitcoin price may have bottomed, according to the new claims from the popular crypto trader and investor, Mike Novogratz. Novogratz, who is the CEO and Chairman of Galaxy Investment Partners has recently expressed this opinion on Korea Blockchain Week's show 'Cryptotrader'.
During the interview, Novogratz stated that he is not completely sure that BTC has bottomed, but he does believe that it might be. However, he still thinks that the new bottom is a perfect place to be in order to make a strong next move. He also mentioned that the crypto adoption is increasing at a pretty decent rate.
He added that there are more and more people at crypto conferences around the world, which means that there are more of them in the crypto world. Even the institutions have started joining in by making the first moves, although they are still extremely cautious.
There are others who now share Novogratz's opinion, some of which came to this conclusion even earlier. Barry Silbert, a member of Digital Currency Group, has said the same thing earlier this month.
What can we expect next?
Mike Novogratz has given several crypto price predictions, one of the more recent ones being about the total crypto market cap hitting $800 billion by the end of the year. He has now modified this prediction, admitting that it will likely not happen by the end of the year, but that it still might come to pass in the next 12 months. His new prediction has been built on top of the new wave of institutional investments that are reaching the crypto world.
One thing has stayed the same though, and that is Mike's attitude towards the crypto market, which continues to remain completely positive. He does recognize that there are some changes needed for the crypto world to advance further. According to him, the next big move for the better can be achieved by implementing proper custody solution, which would be supported y reputable authority. Additionally, he believes that the regulatory clarity is another necessity that the crypto world currently lacks.
He added that these two things are what is necessary to attract institutional investors. However, he still firmly believes that it is only a matter of time before the market gets what it needs. The need for these changes is real since the current custodial solutions are not good enough to handle the task.
Instead, the institutions need more reliable solutions in order to start trusting the crypto world. However, even the proper custodial solutions would not mean all that much without reliable and trustworthy names to back them up.
For the latest cryptocurrency news, join our Telegram!
Disclaimer: This article should not be taken as, and is not intended to provide, investment advice. Global Coin Report and/or its affiliates, employees, writers, and subcontractors are cryptocurrency investors and from time to time may or may not have holdings in some of the coins or tokens they cover. Please conduct your own thorough research before investing in any cryptocurrency and read our full disclaimer.
Image courtesy of Pexels
3 Reasons Why WISE Token Could Be a Massive Winner in 2021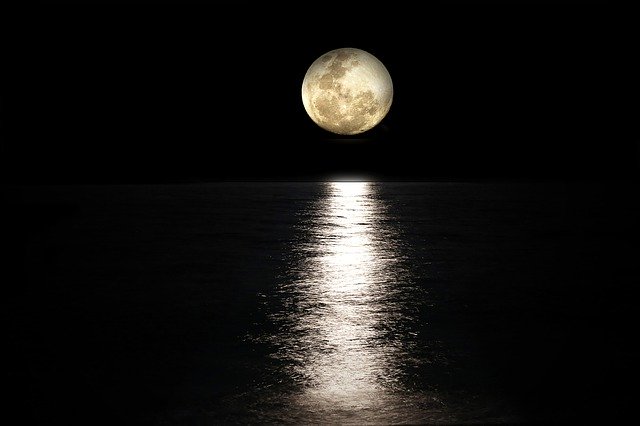 After working in proprietary trading for over a decade, I decided to transition to crypto in early 2017.  Although crypto is significantly different from traditional capital markets, I managed to successfully find a niche for successful and opportunistic trading.  While 2017 was the perfect time to get involved, the past few years have proven to be a bit more challenging as far as generating ROI.
Cryptocurrency traders have spent the past several years searching far and wide for the next big winner.  While the market as a whole hasn't been very bull friendly, one specific area that appears to be gaining traction is decentralized finance, more commonly known as DeFi.  This area generally refers to the digital assets and financial smart contracts, protocols, and decentralized applications (DApps) built on Ethereum.  The reason why so many crypto entrepreneurs are flocking to this space is that it allows them to create traditional financial vehicles in a decentralized network, outside the meddlesome control of foreign governments.
One extremely popular DeFi project is Chainlink (LINK) which is a decentralized oracle network that provides real-world data to smart contracts on the blockchain.  Chainlink has seen its token price increase by more than 300% year-to-date.    Another impressive project in the space is Kyber Network (KNC) which has seen its token soar from $0.20 at the start of the year to more than $1.60 at present.  Kyber Network's on-chain liquidity protocol allows decentralized tokens swaps to be…
The Pros And Cons Of Cryptocurrency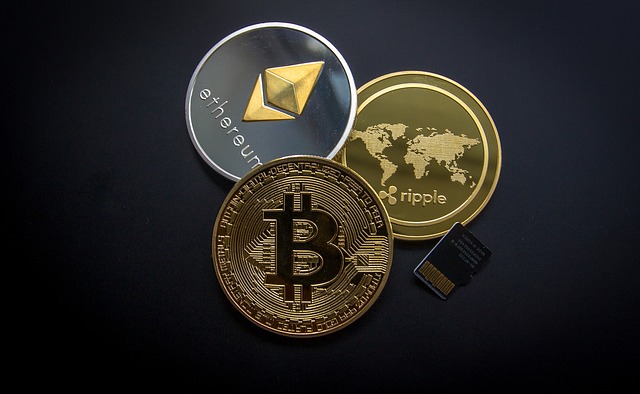 Many facets of our lives are now digitized––money is no exception. 
Have you noticed that paper money is on its way to being obsolete because so many people receive direct deposit and love the simplicity of their debit card? 
Not to mention, cash carries germs, as we've heard lots about during the pandemic. Many businesses have turned to card only options in light of this. 
But what about cryptocurrency?
You probably heard everyone raving about it a few years ago, but the excitement's calmed down quite a bit. That doesn't mean that it's not a viable option you should keep in mind. 
What's Cryptocurrency? 
Let's start with the basic definition of cryptocurrency so we're all on the same page. Cryptocurrency utilizes cryptographic methods and complex coding systems to encrypt sensitive information during data transfers. This protects your funds and personal information on a whole different level. 
These transactions are virtually impenetrable due to the combination of mathematical and technological protocols created and put in place. This aspect of cryptocurrency is what makes it safer. Also, the details of transactions are kept private. No one can see who sent what, etc., because those rigorous mathematical and technological protocols protect it.
The Pros: 
Different From Traditional Banking Transactions
One thing people hate about traditional banks is the fact that they can…
As Global Tensions Grow, Bitcoin Price May Go Higher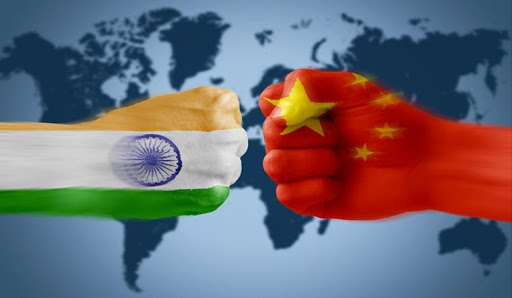 BTC Surged Again as A Safe Haven Asset During Global Tensions
India – China Border Conflict
After weeks of squabbling and brawling along their long-disputed border, hundreds of Indian and Chinese soldiers engaged in a deadly clash Monday in a river valley that's part of the region of Ladakh last week. Troops had massed on both sides of the border in recent months in the northern India region of Ladakh and the southwestern Chinese region of Aksai Chin, causing global concerns of a potential escalation between the two.
North and South Korea Clash
Last Tuesday, North Korea destroyed the liaison office it jointly operates with South Korea in the city of Kaesong, just north of the demilitarized zone that separates the two countries. 
North Korea also said it would send troops to now-shuttered joint cooperation sites on its territory, reinstall guard posts and resume military drills at front-line areas in a violation of separate 2018 deals with South Korea. Jeong said South Korea will take "immediate, swift and corresponding" steps to any North Korean provocation.
The tensions grown in Asia and the potential "second wave" of coronavirus in the United States may add more difficulties to the global economic recovery. Thus, Bitcoin, as a safe haven asset, attracts more investors to buy and hold.