Bitcoin and cryptocurrency market bull run in the offing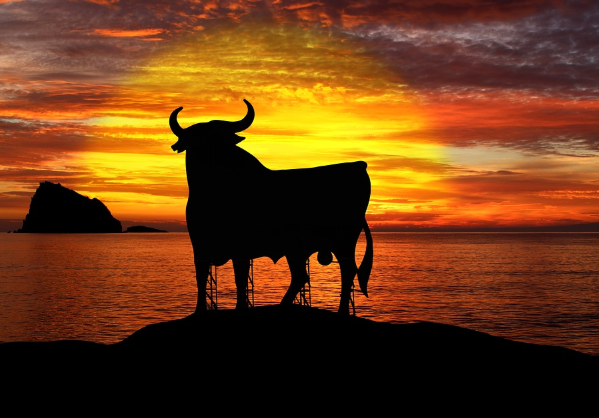 In the wake of the latest price appreciation of the leading cryptocurrencies such as Bitcoin, many crypto pundits and experts are trying to come up with reasonable explanations on the sudden price movement being witnessed in the market. Some analysts are leaning towards a short squeeze argument while others argue that the rumors doing rounds on an imminent BTC ETF pronouncement from the SEC have been the driving force behind the new market hype.
For Bitcoin prices, first it was trading at 6,000 US dollars a few months ago, then the number one digital coin skyrocketed to exchange at 8,000 US dollars a few weeks ago. Today, Bitcoin is trading at about 8,176 US dollars per coin (even after the ETF rejection by SEC), a huge difference from its initial value of 5,849 US dollars in June.
Even though the prices have shaken a bit after SEC thrown BTC ETF case file in the air, currently, Bitcoin is on an upward trajectory and back on winning ways once again. In the last one month, the market has witnessed the prices of virtual currency rising by 33 percent and appreciating by 20 percent within the last few days (until the Bitcoin ETF wasn't rejected).
However, the question many investors are asking is the present value increase foretell the start of another market rally for Bitcoin and other major virtual currencies?
The Price Surge Case for Bitcoin
Protagonists of Bitcoin are standing on their ground and claiming the number one ranked digital currency's price surge could be the starting point of a bull run that is similar to the one that was witnessed in the latter quarter of last year when digital currency's value hiked to almost 20,000 US dollars.
According to the CEO and founder of a cryptocurrency-focused investment company, BKLM LLC, Brian Kelly, while talking to CNBC, big traders and sellers have exited from the virtual currency space leading to the drawdown of Bitcoin's prices.
However, due to Bitcoin's exchanging share of the overall virtual currency markets, Bitcoin's dominance in the crypto market space has increased and solidified remarkably. The more investors exchange using BTC, the stronger it becomes. The last few weeks has seen the cryptocurrency's dominance rate move up, signaling investor confidence and trading into cryptocurrency.
News development has also played a significant role in propelling Bitcoin and cryptocurrency market in general into the mainstream consciousness. I am talking about the news such as:
Pantera Capital announces lifetime returns of more than 10,000 percent
Recently, major digital currency investment company, Pantera Capital disclosed to the world a mind-blowing return of more than 10,000% on its fund. Announcing the news during their 5th year anniversary, Pantera shocked the market airwaves with their pronouncements via email of their envious returns with the company still bullish on Bitcoin and are likely to continue investing in the number one cryptocurrency in the market.
Pantera is devoted to some leading distributed ledge companies and virtual currencies, with its portfolio reading names such as Zcash, Korbit, Bitstamp, Ox, and Polychain.
Other Cryptocurrency news such as the HashFlare Bitcoin mining resumption news, Coinbase Internal probe, and Bitcoin cash allegations are positively impacting Bitcoin prices and the general cryptocurrency market. A majority of the top ten cryptos in the market are starting to make a come-back, we are carefully monitoring the situation, but a continued price surge is expected in the market.
For the latest cryptocurrency news, join our Telegram!
Disclaimer: This article should not be taken as, and is not intended to provide, investment advice. Global Coin Report and/or its affiliates, employees, writers, and subcontractors are cryptocurrency investors and from time to time may or may not have holdings in some of the coins or tokens they cover. Please conduct your own thorough research before investing in any cryptocurrency and read our full disclaimer.
Image courtesy of Maxpixel.net
How Casinos Are Embracing Cryptocurrency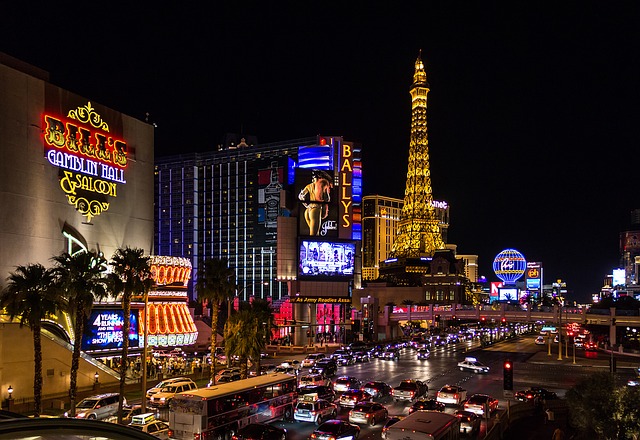 Digital currencies and blockchain technology have had an immense impact on several industries across the globe. One of the areas where this impact has been very profound is in the gambling sector – which has also been known for embracing the latest technologies. Gaming operators have always been at the frontlines when it comes to trying out new and innovative technologies all in a bid to keep their customers happy and interested.
That said, it was only a matter of time before cryptocurrencies such as Bitcoin, Bitcoin Cash, Ethereum, Ripple, and Litecoin among many others made their mark in the gambling industry. All of the features that these digital currencies promise are, without a doubt, very desirable features for gamblers across the world.
The result is a mutually beneficial arrangement where digital currencies get the necessary boost to go mainstream while the gaming operators get a front-row seat as the world ushers in the new age of next-generation digital payments. Naturally, there has to be a framework for this and thankfully its already being implemented in both land-based casinos and in online gambling platforms. 
Crypto in Land-Based Casinos
Cryptocurrencies, since their conception, have always been digitized forms of payment. However, nearly everything is digitized nowadays. Still, brick-and-mortar casinos rely greatly on existing systems all…
Reaching true Bitcoin anonymity through the use of mixers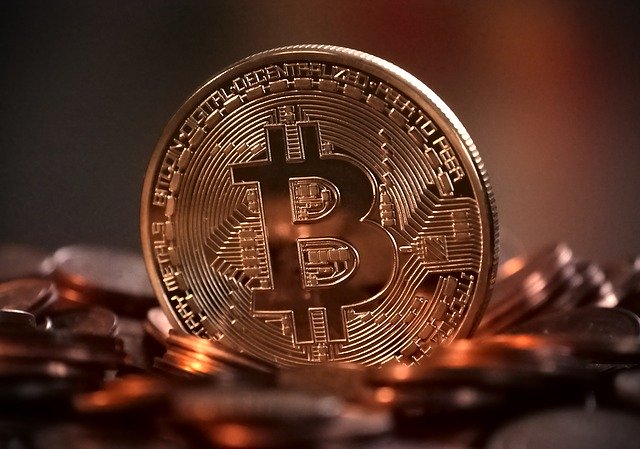 There used to be a time when Bitcoin transactions were considered fully-anonymous. Back then, cryptos were only getting started, and Bitcoin was pretty much the only one that was used, apart from a handful of the first altcoins that followed. However, as the crypto industry continued to develop, current blockchain analyzers were created, and it became clear that Bitcoin's transparency also includes tracking the coins' movement, even when you are simply withdrawing them from your exchange to your wallet.
This is why it became necessary to use Bitcoin mixers, also known as Bitcoin blenders or Bitcoin tumblers, such as BitMix.biz, in order to reach true anonymity.
What are Bitcoin mixers, and why do you need them?
Bitcoin mixers, as the name suggests, are online services that mix Bitcoins in order to disrupt their traceability.
Let's say that you have a certain amount of BTC in your wallet on your crypto exchange of choice. With all the exchanges having to follow KYC/AML procedures, that means that you need to verify your identity, so that the exchange — and therefore, the authorities — will know exactly who you are and how much money you earned through trading and investing.
Once you withdraw those coins to your wallet, blockchain analyzers can track the transaction, and so your wallet…
The Bitcoin Meltdown is Chance to Double Your Bitcoin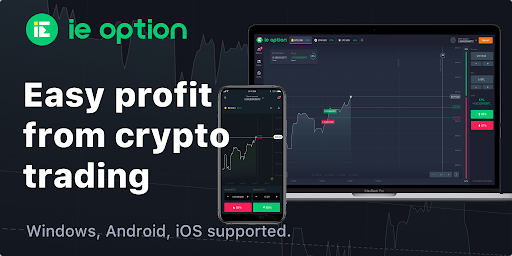 Most of the cryptocurrency holders have never felt a day so bad.
After a blustering day of trading which saw Bitcoin price drop from $7,950 to $3,800, the massacre caused the worst sell-off to set a new 2020 low which not seen since April 2019.
The history of bitcoin only has a day in 2013 to compare a 40% fall, at that time bitcoin once dropped from $266 to $50, that was also a day when despair defeated the belief of bitcoin and almost no one could foresee bitcoin can recover and prices will reach $10,000 in a few years.
"Be fearful when others are greedy and greedy when others are fearful." This is what Warren Buffett said about stock market and you can see the stock market never dies, it is just rise and fall happen in a different order at different times.
So it is with bitcoin. The bitcoin meltdown is a chance for a few bitcoin traders while the others are running away.
One typical way is to short bitcoin. Futures trading allows traders to make profits out of the future price difference of the derivatives. However, when during horizontal movement of prices, futures trading may gain you fewer profits to cover the possible loss of the margin.
Is there…