Bitcoin (BTC) Ethereum (ETH) Price Analysis – Is This a Giftwrapped Pullback?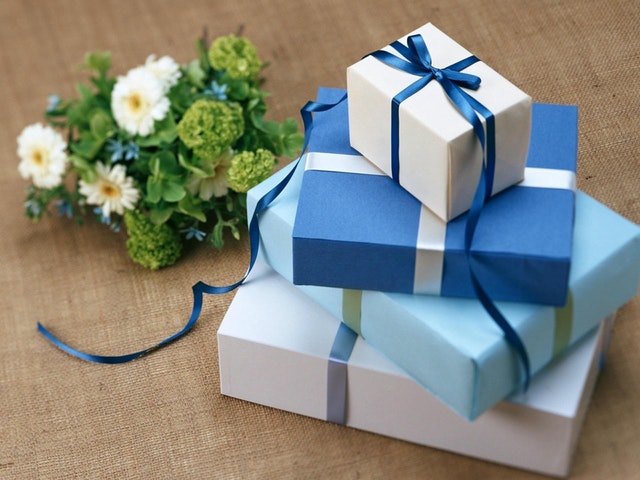 In the context of the recent rally across the cryptocurrency complex, we have seen sustained inflows and strength for a number of large market cap coins, chief among them clearly being Bitcoin.
However, yesterday evening, we saw news related to regulators once again stepping up to deny the existence of a Bitcoin ETF. As technicians, whenever we see robust trending action, and that action is interrupted by a new headline-driven input, we often salivate about the potential opportunity.
You see, headlines never change trends.
Today, we're going to take a close look at the charts for Bitcoin (BTC) and Ethereum (ETH) with that in mind.
Bitcoin (BTC)
Price Analysis:
High: $7932.00
Low: $7852.10
Major Resistance Level: $8633
Hourly MACD: Sudden Pullback in Play
As noted above, Bitcoin (BTC) has been in fine form of late, ramping higher by over 30% – and over $40 billion in market cap – in just over the last couple weeks.
Key resistance at the coin's 200-day simple moving average certainly represents a key stumbling block, but that's not our focus here today.
Instead, we're taking a look at the fact that the market is pulling back sharply in reaction to headlines that one may see as somewhat predictable given the bearing of the SEC thus far on the concept of the Bitcoin ETF.
When you see a technically strong market reacting against that new trend in response to headlines that come likely as something other than a true surprise, you have to ask yourself just exactly why the universe is acting so generous.
All we have to say is: get ready to back up the truck.
Ethereum (ETH)
Price Analysis:
High: $465.08
Low: $461.47
Major Resistance Level: $500
Hourly MACD: Emerging Upward Momentum
As we have noted in our coverage, Ethereum (ETH) has clearly lagged Bitcoin (BTC) in terms of its performance during the recent run higher in the cryptocurrency complex.
This is an issue not so much just for gauging the potential upside for Ethereum (ETH), but for gauging when the real bullish spirit has returned to the space.
In many ways, Ethereum (ETH) represents the future as far as a disruptive vehicle far more than Bitcoin (BTC), and therefore we would far rather see Ethereum (ETH) leading a rally like this.
In any case, the rally that we have seen in Ethereum (ETH) is nothing to sneeze at. The coin has made a steady flow of higher lows and has come into contact with key resistance.
A break above the $500 level would go a long ways toward convincing us that it was ready to play some serious catch up on the chart.
Not only would that move us back above the 50-day SMA, but it would also likely turn that average into an upward sloped measure as the coin got into gear above long-standing resistance. It is precisely this type of shift that can rejuvenate a bullish tone in a market like this.
Happy Trading~
For the latest cryptocurrency news, join our Telegram!
Disclaimer: This article should not be taken as, and is not intended to provide, investment advice. Global Coin Report and/or its affiliates, employees, writers, and subcontractors are cryptocurrency investors and from time to time may or may not have holdings in some of the coins or tokens they cover. Please conduct your own thorough research before investing in any cryptocurrency and read our full disclaimer.
Image courtesy of Pexels
Charts courtesy of tradingview.com
Bitcoin Price Tilts Higher Amid Uptick in CB Consumer Confidence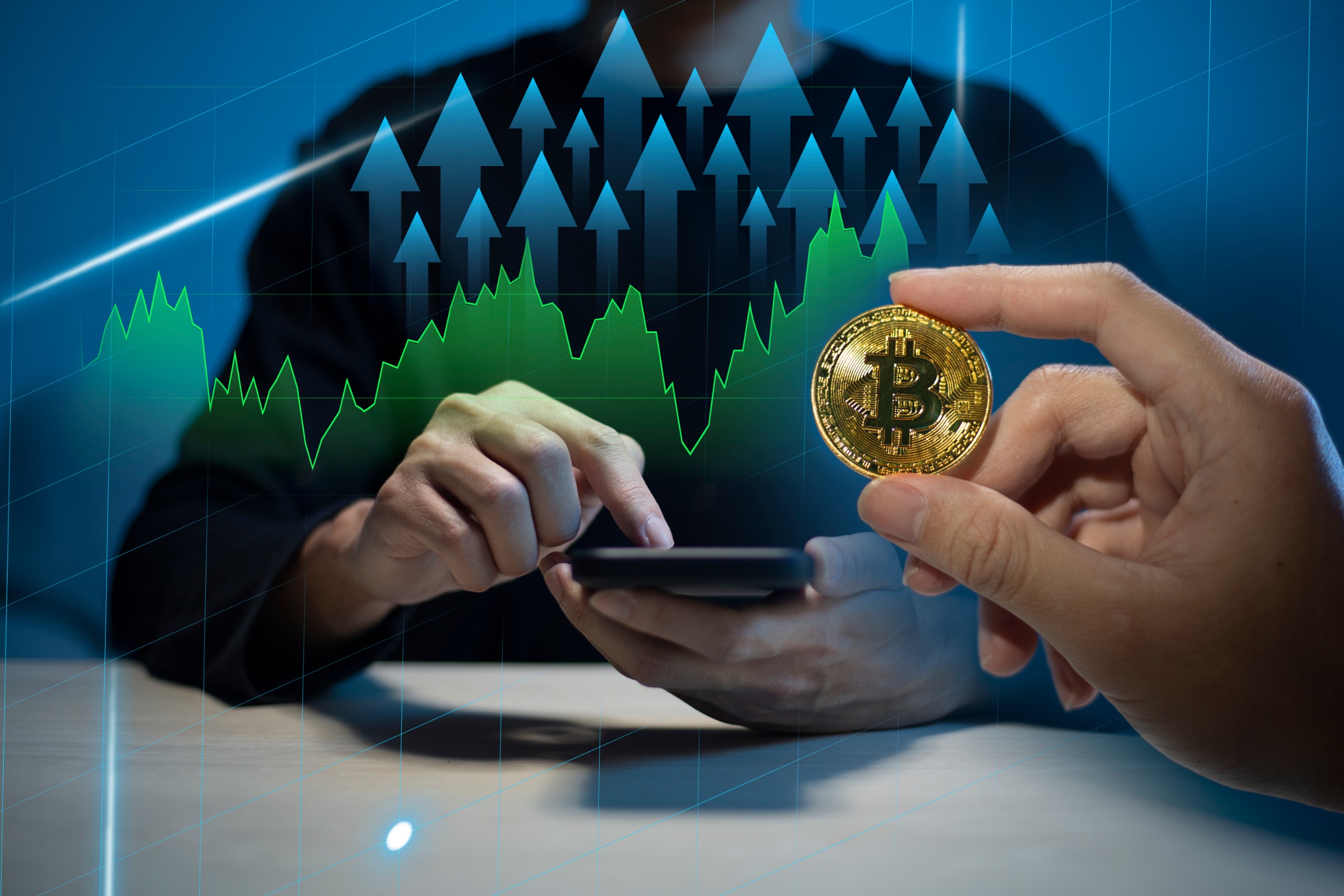 Bitcoin price has been in the green for two consecutive days, recovering from its slight slump on Monday. The coin has increased slightly in the past 24 hours, while its year-to-date price increased by 71.28%. Bitcoin's total market cap has climbed 5.86% in the past 24 hours to $552 billion, while the total volume of the coin traded rose by 10.35%.
Fundamentals
Bitcoin price has been recovering for the past two days from its slight decline on Monday. The largest cryptocurrency by market cap slipped on Monday after the Commodity Futures and Trading Commission (CFTC) sued Binance for allegedly violating trading rules. In a court filing, Binance, the largest crypto exchange platform, was said to have violated eight provisions of a commodities trading law.
The lawsuit which was filed by the CFTC earlier on Monday in a federal court in Chicago has the potential to upend the operations of the crypto exchange platform. The lawsuit saw the price of Bitcoin drop 3% to $26,508, while the Ethereum price fell 3.5% to $1,704.56. Crypto exposed equities were also affected as Coinbase and MicroStrategy fell 10% each.
Even so, the largest digital asset is trading higher as Bitcoin's net exchange flows jump to their highest level in 10 months. Data by Glassnode shows that the net exchange flows ticked higher by nearly 4,180 BTC, recording the largest net increase since the collapse of LUNA in May 2022.
The crypto…
Bitcoin Price Jumps to Highest Level in 9 Months on the Back of the UBS Merger Deal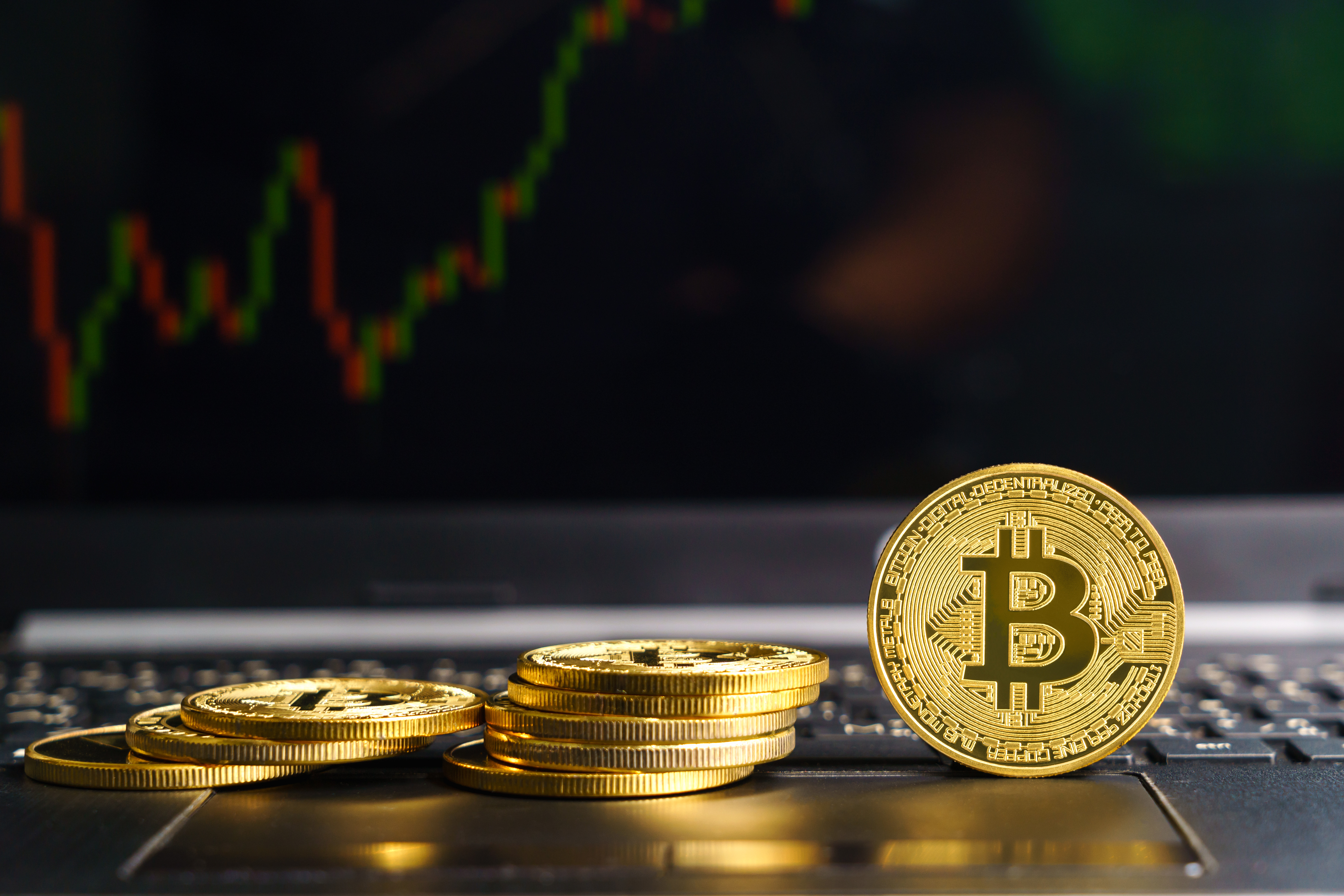 Bitcoin price has been hovering above its highest level since June 2022 over the past few hours. The largest cryptocurrency by market cap has jumped by 28.30% in the past week, while its year-to-date price inches higher to 70.63%. Bitcoin's total market cap has increased by 4.77% over the last 24 hours to $547.7 billion, while the total volume of the coin traded rose by 50%.
BTC Skyrockets
Bitcoin price was rallying on Monday as most altcoins slumped, led by the largest altcoin by market cap, Ethereum. The global crypto market cap has increased 2.49% over the last day to $1.18 trillion, while the total crypto market volume jumped 34.88%. Bitcoin's dominance inched 0.98% over the past 24 hours to 46.34%, its highest level since June 2022.
The recent global banking crisis in which three major banks in the US were closed within days has pushed the BTC price higher. Silvergate Capital, Signature Bank, and Silicon Valley Bank recently disclosed operational difficulties, prompting regulators to shut them down.
Switzerland's largest banking institution, UBS, announced on Sunday that it had entered a merger deal with its embattled rival Credit Suisse. UBS announced that it would buy its rival for $3.25 billion, with Swiss regulators playing a key role in the ideal. According to the Swiss National Bank, the merger will secure financial stability and protect the Swiss economy.
Bitcoin reacted positively to the news, cruising…
Bitcoin Price Extends Rally as Latest US CPI Reading Falls in Line With Market Expectations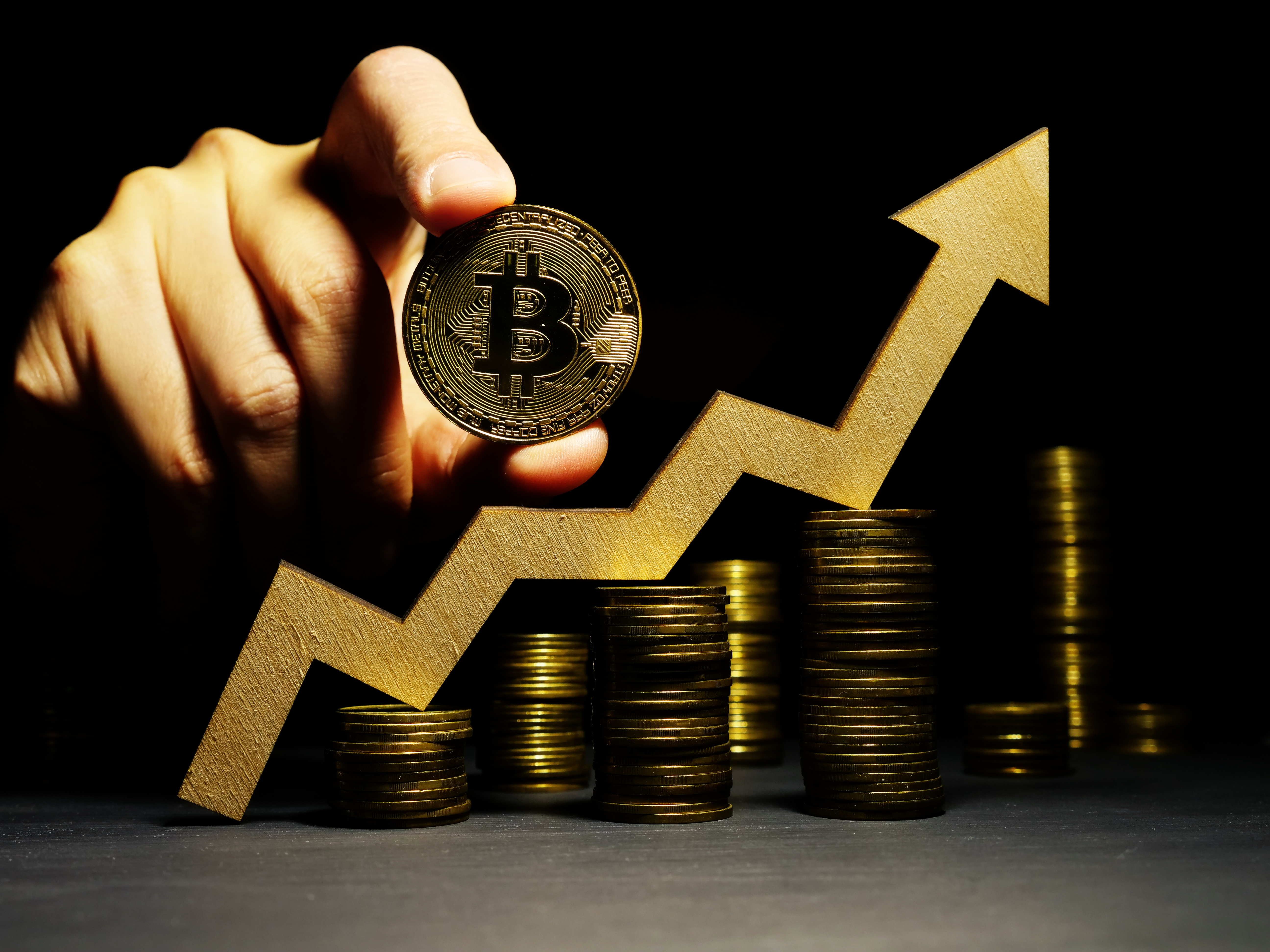 Bitcoin price has been on a 4-day consecutive rally, jumping more than 29% since Friday when Silicon Valley Bank collapsed. Despite the tough year so far, BTC has been among the best-performing cryptocurrencies, jumping 57% in the year to date. At the time of writing, Bitcoin was trading 7% higher at $25,820.
BTC is Outperforming
Bitcoin price has been rallying in its recent trading sessions despite the collapse of the Silicon Valley Bank last week on Friday. The coin's recent rally has been largely boosted by the current bullish momentum in the markets. Bitcoin's coin market cap has increased by more than 7% in the past 24 hours, while the total volume of the coin traded slipped 8%.
Data by Coinmarketcap shows that the global crypto market cap has increased further by 5.19% to $1.13 trillion, while the total crypto market volume has decreased by 15.96% over the same period. Bitcoin's dominance has increased by 0.83% over the last day to 44.24%.
The rally in the crypto market has been intricately linked to the recent US Consumer Price Index (CPI) data. The Bureau of Labor Statistics (BLS) reported a 0.4% increase in inflation in February from January, matching consensus estimates by analysts.
The CPI reading declined to 6% year on year, down from 6.4% in January, in line with market expectations. The core CPI, which excludes volatile food and energy prices, came in at…