Bitcoin price spike expected to reach $10000 as the crypto market catches steam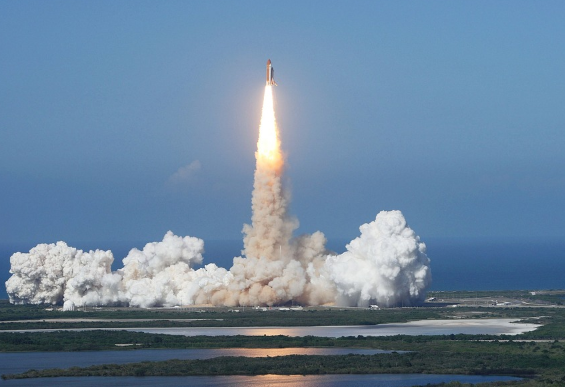 According to a prominent asset management firm, BlackRock Inc. a company that was seriously looking into investing in cryptocurrency, virtual currency prices have improved significantly. All top ten virtual coins apart from Tether, have experienced positive improvements today with Bitcoin Cash leading the pack with a more than ten percent growth.
However, Larry Fink, the CEO of BlackRock Inc, seems to be taking things in a new direction with his reports that he denies any plans by the company to invest in cryptocurrency. Prices are yet to respond to the news, but if previous trends are anything to consider, then the current bull run might not last for long.
Virtual Currency Market in the Green
It seems that all the top ten cryptocurrencies except Tether are performing well recording positive growth statistics since the news emerged that BlackRock Inc. was looking into investing in the crypto market.
In the process, Bitcoin has reportedly gained almost 5% in value, crossing the $6,600 price level. The number one ranked virtual currency has increased by approximately 300 US dollars in a single day recording the highest 24-hour growth in the last one month.
IOTA, Cardano, and EOS have also recorded significant 24-hour growth levels.
Much of the current bull run being experienced is being attributed to rumors that BlackRock was preparing itself to invest in the various virtual currencies. According to unnamed inside sources, BlackRock Inc., the world largest ETF provider is gearing up a team to evaluate virtual currency and blockchain technology investments.
After a few days of stability in the $250 billion level, the cryptocurrency space has started to show robust growth, potentially eyeing a value flight to the $300 billion region thanks to the rally initiated by Bitcoin Cash and Bitcoin.
On 16th July, the prices of Ether, Ripple, EOS, Bitcoin Cash, and Bitcoin appreciated by 3 to 8 percent, with EOS taking the number one slot of the digital currency that recorded the most significant gain amongst all the other leading digital currencies.
BTC volume, which usually is a key pointer for short-term growth, rebounded to $4.5 billion while Ether's volume, the default digital currency for Ethereum, increased to about $2.2 billion.
On the world's largest virtual currency exchange, Binance, Bitcoin's volume against Tether's (USDT), spiked from $130 million to about $170 million within 12 hours, recording a significant growth of about 31%.
The recent price surge Bitcoin gathered in its corrective rally from 6,250 US dollars to 6,550 US dollars could ultimately send Bitcoin to the 6,800 US dollar price level, which if attained, opens the prospect for an upward climb up to 10,000 US dollars.
For Bitcoin to move beyond the 7,000 US dollar price mark, it will require to be supported by a $5 billion bitcoin volume that will, in turn, allow digital assets and small tokens to record significant upward movements.
Over the past three months, Bitcoin has consistently been recording weekly losses with a steady downward trend. If the number one digital coin manages to maintain stability throughout the week over the 6,500 US dollar level, it is possible for Bitcoin to eye a mid-term rally that will take it to $10,000 mark, with even a low at 7,000 US dollar.
For the latest cryptocurrency news, join our Telegram!
Disclaimer: This article should not be taken as, and is not intended to provide, investment advice. Global Coin Report and/or its affiliates, employees, writers, and subcontractors are cryptocurrency investors and from time to time may or may not have holdings in some of the coins or tokens they cover. Please conduct your own thorough research before investing in any cryptocurrency and read our full disclaimer.
Image courtesy of Maxpixel.net
Bitcoin is Steadily Changing Our Lives in the Greatest Ways Possible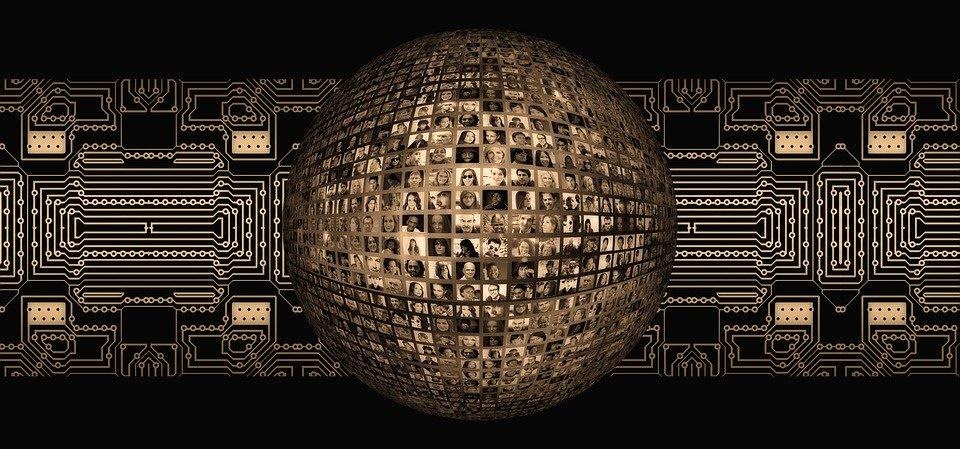 Bitcoin has already brought our world some of the most incredible innovation we have seen, but the best is yet to come. 
Bitcoin, cryptocurrencies, blockchain. While often regarded as mere industry buzzwords are actually the fundamentals of something far greater. Things like borderless currency, decentralized business, open-source software, collaborative technology, shared computing. These are just a scant few of the underlying principles that are taking our technology and daily lives into the future. Should these sciences be embraced, it will be a bright future indeed. 
It has become ever more transparent that humans today are living in fear. If nothing else, 2020 has brought the tidal wave of anxiety and distrust that many live in the shadow of, to a terrifying apex. We are all just waiting for the crash. While some flock to literature, or social media, or their favored news outlet, others flock to exchanges. Using platforms like the newbie friendly Bitvavo to place their bets on the future, on what could be, and what already largely is. Bitcoin and the technology that underpins its innermost workings are a preparation for a better tomorrow. An investment in a future that is already changing our lives today. 
The Point Behind the Hype 
In 2008, when Satoshi Nakamoto wrote the bitcoin white paper, few paid attention. It took years to…
AAX Crypto Exchange Announces Massive Growth Numbers in August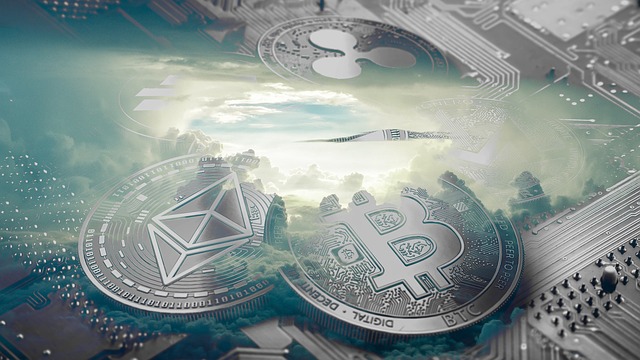 As the crypto market continues to surge, new traders continue to enter the market on a daily basis.  One of the first questions that new traders have is where should they trade crypto.  While there are countless options for buying and selling digital assets, traders need to exercise extreme caution and perform due diligence to avoid scam exchanges as well as places that have limited or no volume.  While the main platforms such as Coinbase, Binance, and Bittrex will always have significant volume, their fees are known to be on the expensive side.  AAX, a next-generation cryptocurrency exchange with the lowest futures fees in the world, represents a compelling alternative that traders should consider.
Growth Announcement
A few of the most important issues to consider when deciding whether to use an exchange are the number of users and the volume.  On August 7, AAX announced that in a little over two weeks, the exchange doubled its user base bringing the grand total of registered users to over 200,000.  At this rate, AAX may surpass the million mark later this year which would be an incredible achievement and is most certainly due to a variety of factors including extremely low fees and revolutionary technology.
Institutional-Grade Exchange
When AAX decided to build its platform, it set out to meet the demands of both institutional and retail investors.  In order to achieve that goal, the exchange operates at the highest possible…
3 Reasons Why WISE Token Could Be a Massive Winner in 2021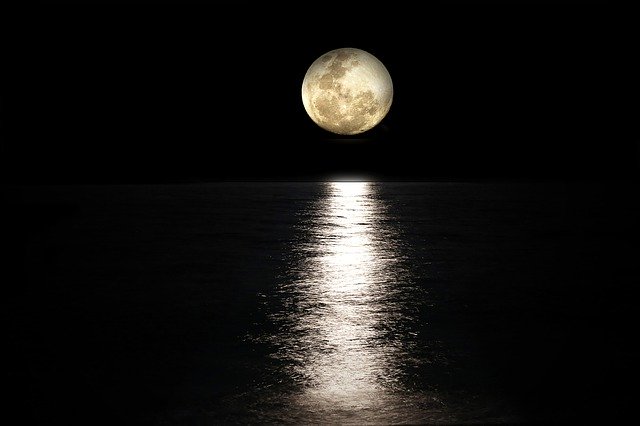 After working in proprietary trading for over a decade, I decided to transition to crypto in early 2017.  Although crypto is significantly different from traditional capital markets, I managed to successfully find a niche for successful and opportunistic trading.  While 2017 was the perfect time to get involved, the past few years have proven to be a bit more challenging as far as generating ROI.
Cryptocurrency traders have spent the past several years searching far and wide for the next big winner.  While the market as a whole hasn't been very bull friendly, one specific area that appears to be gaining traction is decentralized finance, more commonly known as DeFi.  This area generally refers to the digital assets and financial smart contracts, protocols, and decentralized applications (DApps) built on Ethereum.  The reason why so many crypto entrepreneurs are flocking to this space is that it allows them to create traditional financial vehicles in a decentralized network, outside the meddlesome control of foreign governments.
One extremely popular DeFi project is Chainlink (LINK) which is a decentralized oracle network that provides real-world data to smart contracts on the blockchain.  Chainlink has seen its token price increase by more than 300% year-to-date.    Another impressive project in the space is Kyber Network (KNC) which has seen its token soar from $0.20 at the start of the year to more than $1.60 at present.  Kyber Network's on-chain liquidity protocol allows decentralized tokens swaps to be…