Here's Why $1.00 Is Just The Start For SmartCash (SMART)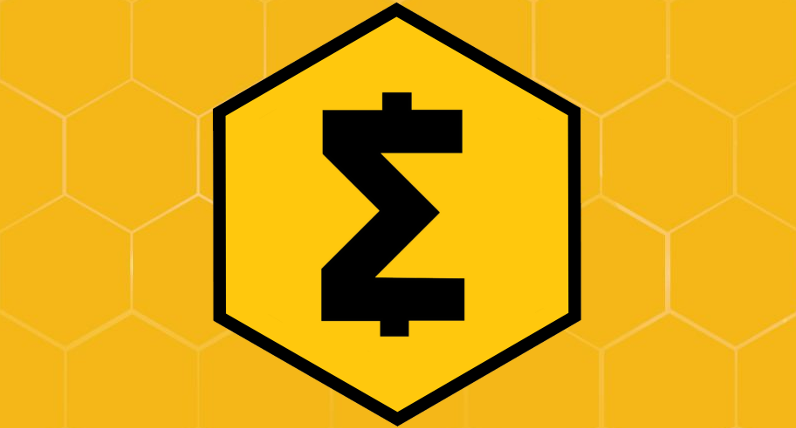 SmartCash (SMART) is attracting a substantial amount of attention in the markets this week. The coin, SMART, just reached the magical one-dollar threshold and, in doing so, has boosted its market capitalization to more than half a billion dollars ($578 million as things stand).
24-hour volume came in at just shy of $2 million, suggesting that it doesn't take much to move this coin considerably.
When you consider that SMART traded for around five cents apiece to the beginning of December 2017, current price (which represents a more than 1300% premium) shows just how far this one has come in such a short period of time.
So, the question now becomes, what's next? Can the coin continue to run against a backdrop of weak market sentiment across the more established coins, or is this nothing more than a spike?
Let's take a look.
First up, what's this coin all about?
SmartCash was forked from the zcoin project and launched mid-2017, and bills itself a community governance, cooperation & growth focused blockchain based currency & a decentralized economy. That's a bit jargony, but it basically means that this is a cryptocurrency that breaks down its rewards (i.e., those batches of coins that normally go to miners and coins like bitcoin and Litecoin) and allocates each portion to a few different groups.
Specifically, 80% of the block reward goes to fund SmartHive (which is the dev community for the coin) community proposals as well as the Hive Teams (which are the devs that comprise the SmartHive). 20% of the remaining block reward goes to the miners (amounting to 5% of the remaining 20%) and SmartRewards (which accounts for the remaining 15%).
The idea, then, is that by putting the community first and by concurrently putting a large portion of the company's focus on making sure­ the coin is secure and private, SMART can solve many of the problems commonly associated with the more established coins.
So what's driving action of late?
In our eyes, a few things are pushing this coin up.
First, the fact that many of the more established coins are running into trouble based on scalability and, at the same time, are also experiencing community dispute issues, is leading crypto enthusiasts to seek alternatives – alternatives that aren't likely to suffer from similar issues as they mature.
SmartCash very much falls into this latter category.
Second, while we would expect a coin that's focused on community to have a strong following, very few are as dedicated from both a development and an awareness perspective as that of SmartCash.
It seems that a decentralized community that is frequently rewarded with SmartRewards is the way to go as far as building up brand loyalty is concerned and SmartCash has done a great job of doing exactly that, which is something that could prove pivotal as the coin moves from its current number 66 ranking in the cryptocurrency charts and towards the hallowed top 20 bracket.
So let's get back to the initial question, what do we think comes next from this one?
From a momentum perspective, things look incredibly strong right now for SmartCash. The coin is picking up strength on relatively low volume and, as it rises further, speculative volume is only going to increase, meaning we could see something of a perfect storm catapult SMART above and beyond the current one-dollar threshold.
Keep in mind that we may see a retest of one dollar near-term and, potentially, maybe even a break back down below this level as shorter-term operators pull profits off the table.
Outside of this correction, however, our bias remains firmly to the upside.
We will be updating our subscribers as soon as we know more. For the latest on SMART, sign up below!
Disclaimer: This article should not be taken as, and is not intended to provide, investment advice. Please conduct your own thorough research before investing in any cryptocurrency.
---
Image courtesy of SmartCash
Using Blockchain with Benefits to Your Business: Simple Explanations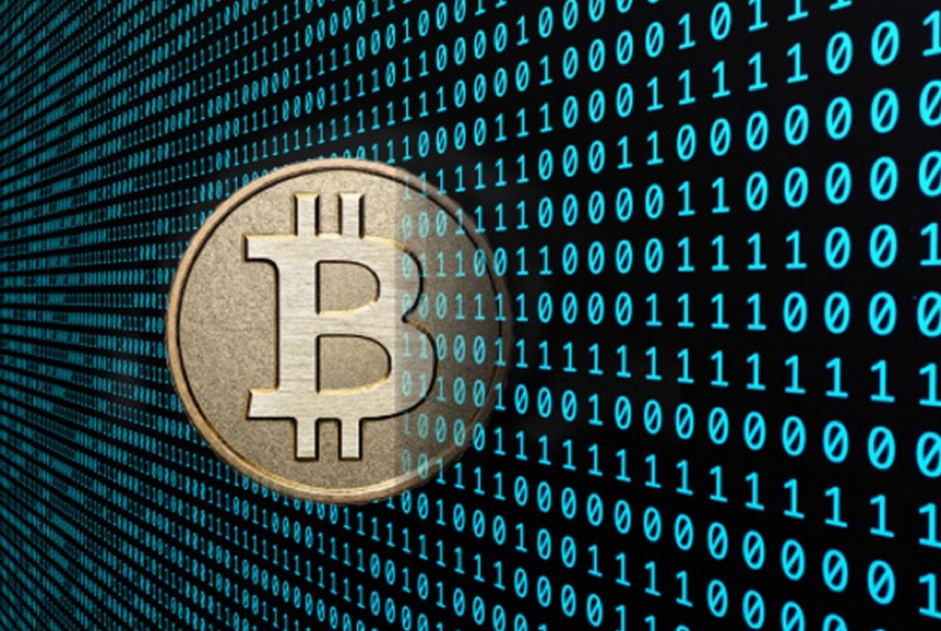 Let's talk about cryptocurrency today. Although people say either "yes" and "no" to the digital money, this technology can be used in almost any business field. So what's the reality? Can a business obtain any financial profit and benefit from using blockchain technology in its operations? Let us get all this straightened out.
Why Blockchain Is Beneficial for Business
Key advantages of blockchain technology are transparency and safety. The actions of all system participants are clear, this prevents the falsification of information and its leakage. Due to the fact that there is no single data center, the data cannot be deleted, for example, during a hacker attack. Thus, any blockchain development company can benefit a lot.
What is more, blockchain is beneficial for companies as a mean of simplifying and cutting costs for many business processes. Potentially, this technology is capable of eliminating many intermediaries during transactions or any other business operations. So it's not surprising that the technology has quickly become popular with firms working in different industries around the globe.
According to the analyst firm Transparency Market Research, the industry will reach up to $20 billion by 2024, showing an annual growth of over 59%. The next big step towards the development of the technology is to assign a legal significance at the state level for it. This will expand all the scales and limits of the technology.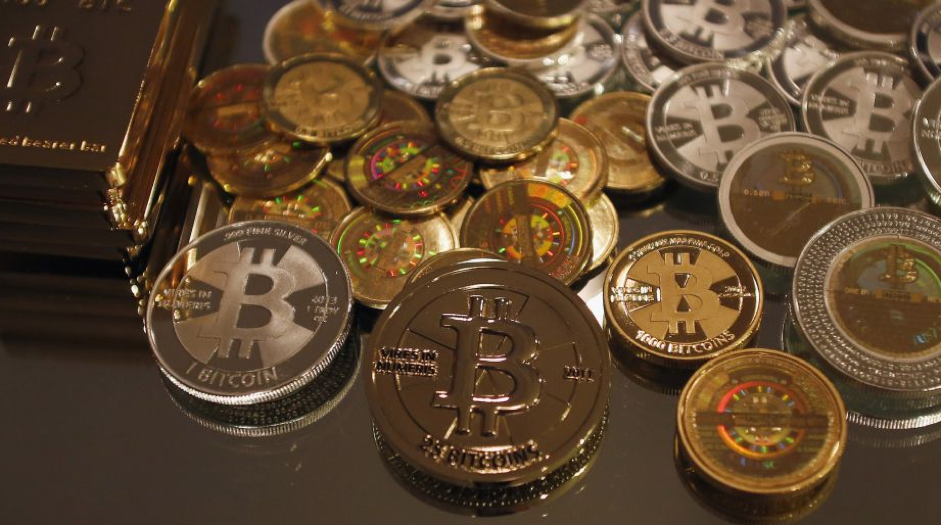 Elon Musk hits the world of cryptocurrency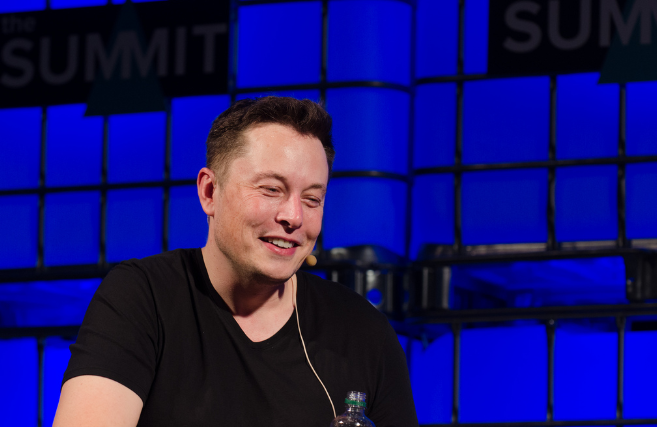 Yesterday, the world woke up to the shocking news that Elon Musk has made a conscious decision to enter into the cryptocurrency world with his startup organization, The Boring Company that now accepts Bitcoin, Bitcoin Cash, Ethereum, and Litecoin.
The Boring Company Brief History
Sometime back in mid-2016, Elon Musk revealed his intentions of taking his latest business idea underground. The young serial entrepreneur who also happens to be the CEO of SpaceX and Tesla revealed his plans in April 2016 for the Boring Company, a business venture that focuses on exploring ways to cut tunneling costs with the intention to alleviate traffic overcrowding on roadways and freeways.
The Boring company was founded in 2016 and is guided by the mission to work tirelessly to eradicate traffic jams by constructing a web of underground tunnels that are meant to facilitate a new way to move from one location to another quickly. With the construction of its first test tunnel in LA, Elon decided to trade a line of unique products that include hats and the now well-known Not-A-Flamethrower, a line of businesses to promote the project.
You can now buy the company's unfamiliar fire-related products using the four leading virtual currencies in the market, in addition to the traditional modes of payment. The Boring Company also selected Coinbase Commerce to be their payment processor for their virtual currencies transactions.
At the time of writing, the flamethrower is exchanging at…
Ripple's David Schwartz: 'The XRP ledger is decentralized'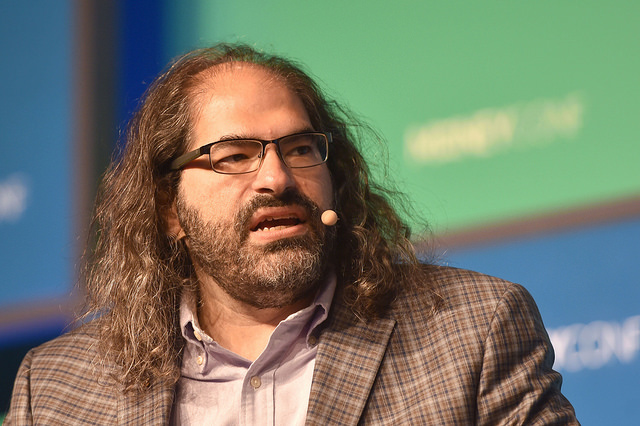 Ripple is a controversial project in the crypto verse. It's designed to make banks more efficient and profitable when it comes to settling international payments, which is opposite to the whole crypto-coin idea: to get rid of all fiat currencies and the world's financial system.
But Ripple is successful in this regard anyway. They are bringing in more partners every week, and the XRP token is about to take over Ethereum as the world's second-biggest in market capitalization.
Despite all that success, Ripple remains controversial (some observers would say unpopular) among crypto enthusiasts. Why? Because this is a coin that was pre-mined in full before it came live. Naturally, the owners of the coins are the people who did the mining, which, in this case, is none other than Ripple Labs.
Ripple owns more than half of the world's supply of XRP (their native token). They have gone out of their way to ensure everybody that they are not going to try to control the coin's supply to manipulate prices.
Ripple placed most of its tokens in an Escrow smart contract that drops a billion coins into the market every month. This ensures that supply can't possibly be short. At the same time, they've kept recruiting new partners that will use XRP to settle international payments so that demand is also relevant.
But this is the cryptosphere so; a central question is still this: if Ripple owns so much…