Here's Why $1.00 Is Just The Start For SmartCash (SMART)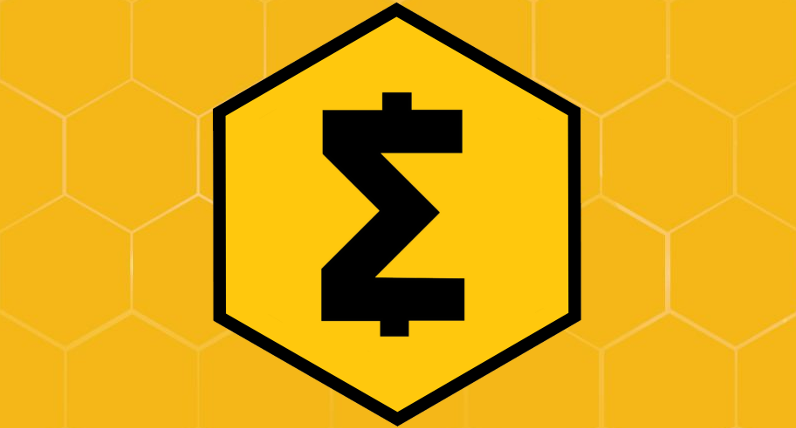 SmartCash (SMART) is attracting a substantial amount of attention in the markets this week. The coin, SMART, just reached the magical one-dollar threshold and, in doing so, has boosted its market capitalization to more than half a billion dollars ($578 million as things stand).
24-hour volume came in at just shy of $2 million, suggesting that it doesn't take much to move this coin considerably.
When you consider that SMART traded for around five cents apiece to the beginning of December 2017, current price (which represents a more than 1300% premium) shows just how far this one has come in such a short period of time.
So, the question now becomes, what's next? Can the coin continue to run against a backdrop of weak market sentiment across the more established coins, or is this nothing more than a spike?
Let's take a look.
First up, what's this coin all about?
SmartCash was forked from the zcoin project and launched mid-2017, and bills itself a community governance, cooperation & growth focused blockchain based currency & a decentralized economy. That's a bit jargony, but it basically means that this is a cryptocurrency that breaks down its rewards (i.e., those batches of coins that normally go to miners and coins like bitcoin and Litecoin) and allocates each portion to a few different groups.
Specifically, 80% of the block reward goes to fund SmartHive (which is the dev community for the coin) community proposals as well as the Hive Teams (which are the devs that comprise the SmartHive). 20% of the remaining block reward goes to the miners (amounting to 5% of the remaining 20%) and SmartRewards (which accounts for the remaining 15%).
The idea, then, is that by putting the community first and by concurrently putting a large portion of the company's focus on making sure­ the coin is secure and private, SMART can solve many of the problems commonly associated with the more established coins.
So what's driving action of late?
In our eyes, a few things are pushing this coin up.
First, the fact that many of the more established coins are running into trouble based on scalability and, at the same time, are also experiencing community dispute issues, is leading crypto enthusiasts to seek alternatives – alternatives that aren't likely to suffer from similar issues as they mature.
SmartCash very much falls into this latter category.
Second, while we would expect a coin that's focused on community to have a strong following, very few are as dedicated from both a development and an awareness perspective as that of SmartCash.
It seems that a decentralized community that is frequently rewarded with SmartRewards is the way to go as far as building up brand loyalty is concerned and SmartCash has done a great job of doing exactly that, which is something that could prove pivotal as the coin moves from its current number 66 ranking in the cryptocurrency charts and towards the hallowed top 20 bracket.
So let's get back to the initial question, what do we think comes next from this one?
From a momentum perspective, things look incredibly strong right now for SmartCash. The coin is picking up strength on relatively low volume and, as it rises further, speculative volume is only going to increase, meaning we could see something of a perfect storm catapult SMART above and beyond the current one-dollar threshold.
Keep in mind that we may see a retest of one dollar near-term and, potentially, maybe even a break back down below this level as shorter-term operators pull profits off the table.
Outside of this correction, however, our bias remains firmly to the upside.
We will be updating our subscribers as soon as we know more. For the latest on SMART, sign up below!
Disclaimer: This article should not be taken as, and is not intended to provide, investment advice. Please conduct your own thorough research before investing in any cryptocurrency.
---
Image courtesy of SmartCash
Blockchain Platform MedsLOCK Set to Have Impact on Tracking COVID-19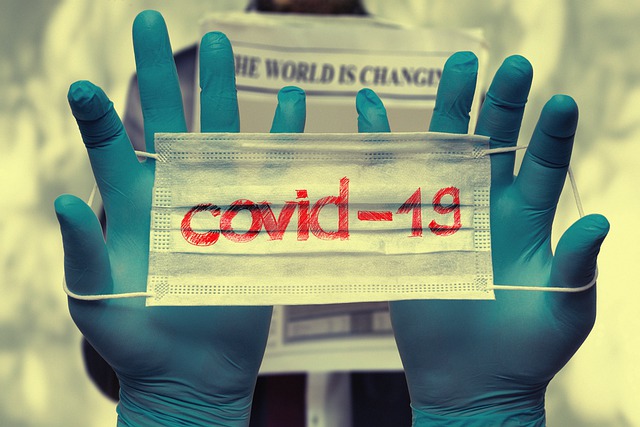 Governments and private firms are scrambling to test the public and identify, localize, and trace COVID-19 cases in their countries. Blockchain can help.
Real-time tracking of cases has widely been cited as the pivotal factor necessary to re-open economies as it would allow active cases to be isolated from the rest of the population. However, governments around the world continue to grapple with precisely how to approach the problem with a standardized model. 
In the US, Johns Hopkins University (JHU) and the CDC provide tracking metrics, but they lack granular details. They also don't account for the supply chain modeling of medical supplies, potential blood donors, or the efforts of non-profits clambering to help. A more efficient and transparent allocation of information is necessary amid all of the current uncertainty. 
In particular, all of that information would be better served if it was funneled into a single interface. That's precisely where blockchain platforms are striving to make an impact, and it's quickly grabbing the attention of some governments. 
A Unified Monitoring & Communication Application 
Combining multiple sets of data into a single interface would enable governments to better trace the trajectory of the pandemic and make swift decisions about resuming economic activity. 
However, there remain some notable…
Can Libra help the crypto industry to reach new heights?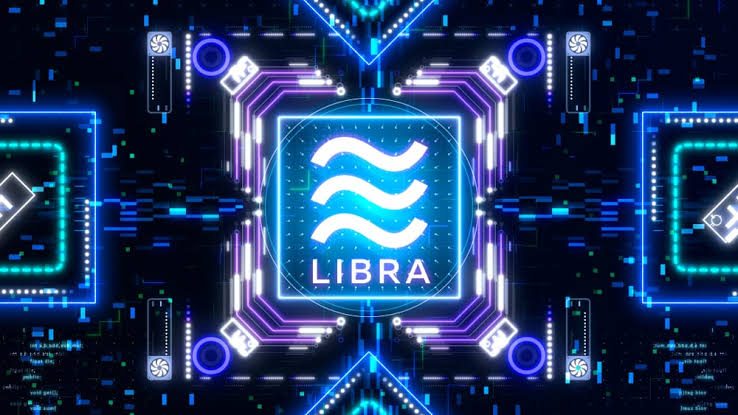 The market for cryptocurrencies started with the launch of Bitcoin in 2009, and since then, so many cryptocurrencies have been launched that it gets hard to keep track of them. The crypto market has seen massive growth in the past 3-4 years as it started gaining attention from mass media, which helped in this boom.
From the past 2-3 years, several new cryptocurrency projects were launching in the market. Amid all this, the social media giant – Facebook announced the launch of their cryptocurrency platform, and this news got viral like wildfire. The announcement came forward in June, and the upcoming cryptocurrency is known as Libra, and it'll come with its dedicated wallet called Calibra.
What is Libra?
Libra is a permissioned blockchain-based digital currency which is being developed under the supervision of Facebook's vice president, David A. Marcus. The cryptocurrency is under development in partnership with an independent, non-profit member Libra Association. Facebook is the second member of the project, and these companies aim to use Facebook's user base for the promotion of the digital currency when it is launched. The transactions and the cryptocurrency will be managed and cryptographically entrusted by the Libra Association.
Note: Libra Association was established by Facebook to look after the cryptocurrency and the transactions, and it was founded in Geneva, Switzerland.
The development of…
How to Turn the Upcoming Crypto Bull Run to Your Advantage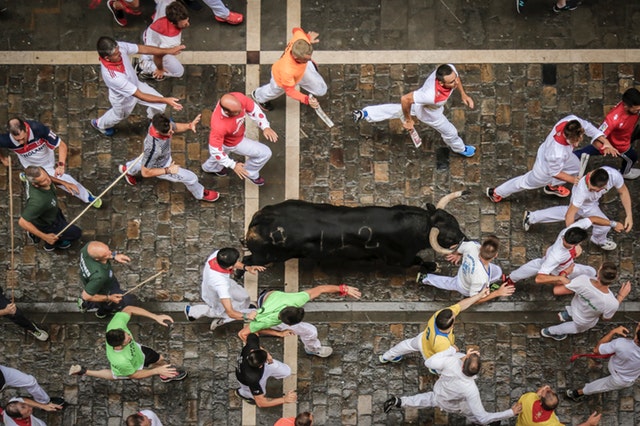 Bull runs are back, and as the crypto market sees strong recovery with each passing month — new ones are likely to keep coming in the foreseeable future. With that in mind, there is a lot of profit to be made for those who know how to exploit the current situation. Particularly when it comes to exploiting the future that analysts are almost sure is about to arrive.
It is no secret that many had lost massive amounts of money due to the 2018 crypto winter when bears were roaming the crypto space, and prices were constantly in the red. Bitcoin itself dropped from $20,000 to $3,100 within a single year.
Now, however, BTC is back on track, climbing from $3,200 to its current $8,500. In fact, the largest coin is likely to keep going up, with occasional minor corrections. A similar situation was seen back in 2017, although there are quite a few differences this time. For example, most experienced investors do not trust altcoins and ICOs as much as they used to. These trends were proven to be way too risky, and the chances are that investors will risk losing much more than they might gain.
With that in mind, one of the biggest questions that traders are asking right now is whether or not it is possible to make major profits in the crypto market…