We Scored Big On Mysterium (MYST): Here's What's Next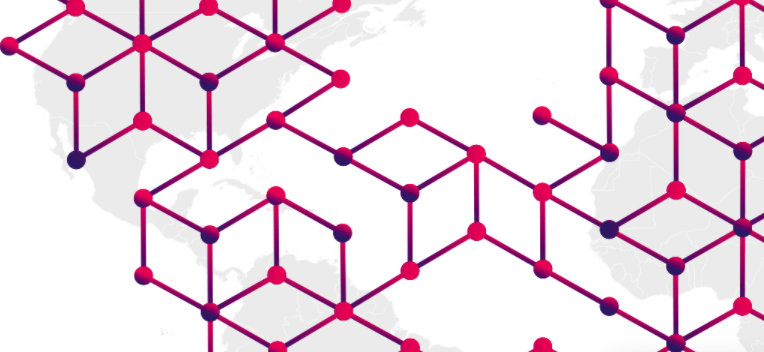 Back on December 4, 2017, we published this piece on Mysterium (MYST). At the time, MYST had just come off the back of a couple of really tough months and, during this period, had depreciated considerably from a market capitalization perspective.
That was on the wider timeframe charts, at least. When you zoomed into shorter time frames, things started to look a little different. We suggested that near-term action could indicate a return to the overarching upside momentum that had dominated this coin throughout July and August last year and, if this was the case, then-current pricing could be a great opportunity to pick up some cheap tokens in line with (and in advance of) a recovery.
As noted, this was on December 4, 2017.
Take a look at the chart below:
As the chart shows, MYST was trading for around $0.66 per token at that time. Fast forward to today, January 12, 2018, and the coin goes for $3.21 piece, having corrected over the last few days from highs in and around $4.52.
From our highlight price to highs, that's a 584% appreciation.
So what comes next?
Well, as mentioned, the market is currently correcting and we think current action represents something of a consolidation phase for Mysterium. If this is the case, we could be once again looking at an opportunity to pick up some cheap tokens ahead of the market reversing to trade to the upside.
So what are the chances of a reversal?
If this market is going to strengthen, it's likely going to need some sort of fundamental catalyst to get things moving again. Wider market sentiment is relatively weak right now and it's unlikely that collateral positivity on its own is going to be enough to push prices higher.
As such, we've got to look at the company behind the token to try and figure out if there is anything on the horizon.
And there is.
On January 10, the team behind Mysterium put out this update, outlining development progress and highlighting certain milestones slated for near-term reaching.
And one of these milestones is a major one – a closed pre-Alpha of the company's platform set up to facilitate testing. It will be a location shifting VPN service (without payments), accessible to the most active community members who have agreed to test it and share their feedback.
As a quick note, and for anybody new to this token, Mysterium is set up as a decentralized VPN built on blockchain technology and its proprietary token, MYST, is the token that will be used to facilitate payments across the network.
So, reportedly, once the pre-Alpha is in place and has been thoroughly tested to identify bugs, Mysterium is going announce approximate times of other releases. Once these dates are in place, markets will finally have some concrete timelines on which to focus as far as when this platform will be live is concerned.
That's a major development in the sense that it removes a large portion of the risk associated with picking up tokens in anticipation of future growth and, as such, we expect it to drive a large wave of speculative volume flowing towards the company by way of its MYST tokens.
For us, this is more than enough of a near-term catalyst to get MYST moving to the upside once again.
We are going to be keeping a close eye on how things play out over the coming weeks as, by next month at the latest, we expect the pre-Alpha to be open and price to have finished consolidating.
One to watch.
We will be updating our subscribers as soon as we know more. For the latest on MYST, sign up below!
Disclaimer: This article should not be taken as, and is not intended to provide, investment advice. Please conduct your own thorough research before investing in any cryptocurrency.
---
Image courtesy of Mysterium
Elon Musk Advises Crypto Users To Secure Their Crypto Keys Properly
The crypto community has not gotten over the fact that the world's richest man has now invested in Bitcoin and has been pretty active in the industry.
However, the community is now receiving security tips for storing cryptocurrencies from Tesla's chief executive officer. While pointing the security of cryptocurrencies, Tesla also criticized Freewallet app, a crypto wallet for its slack in security.
He also added that crypto investors should not bother doing business with wallets that don't provide them with private keys.
Users should store their private keys
The unique way cryptocurrencies are stored makes them not redeemable when the keys are lost. Whether the holder stores them with third-party custodians or exchanges, the owner can only claim them when they provide keys to the crypto funds.
That makes securing the keys the most important thing when dealing with cryptocurrencies. As a result, selecting the safest hot or cold wallet is a priority if users want to keep their crypto investments safe.
Elon Musk has come out to advise investors to always store their private keys personally. For a company to receive the attention of the world's richest man is something to take advantage of to grow. However, FreewalletApp's short conversation with Musk is a sort of negative publicity to them.
After the company engaged with Musk about a Dogecoin-related post, the Tesla founder pointed out faults with the firm.
He advised digital asset investors to stay…
Bitcoin Surges After Tesla Bought $1.5 Billion Worth of BTC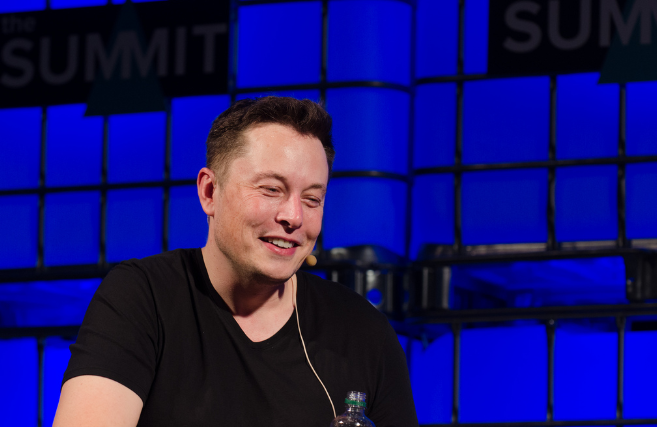 The sudden rise of Bitcoin has been connected to the decision taken by the Tesla electric car company to buy $1.5 billion worth of Bitcoin.
The company explained in a filing with the Securities and Exchange Commission (SEC) that it bought Bitcoin to diversify its cash returns and more flexibility.
Musk's Tweets also impacted Dogecoin's price
Tesla also added that it will start accepting Bitcoin payments for all its products, although this will be based on a limited basis and applicable laws. If the company concludes and starts accepting cryptocurrency, it will make it the first major car manufacturer to accept Bitcoin payments. The company's founder and Chief Executive Officer Elon Musk has developed an interest in Bitcoin and cryptocurrencies.
He has been tweeting severally about the viability of the Dogecoin (DOGE), which doesn't have an important market value attached to it.
ur welcome pic.twitter.com/e2KF57KLxb

— Elon Musk (@elonmusk) February 4, 2021
Few hours after endorsing Dogecoin, the cryptocurrency rose by an impressive 50%. But regulatory authorities are still concerned about the risks in cryptocurrency investments, with several regulatory bodies warning traders and investors they could lose all their money from crypto investments.
But for Tesla, the company decides to diversify its funds and increased its cash returns. However, Tesla also warned investors about the volatility of Bitcoin's price in its SEC filing. According to the SEC…
Aave (AAVE) Exceeds Uniswap (UNI) in both TVL and Market Cap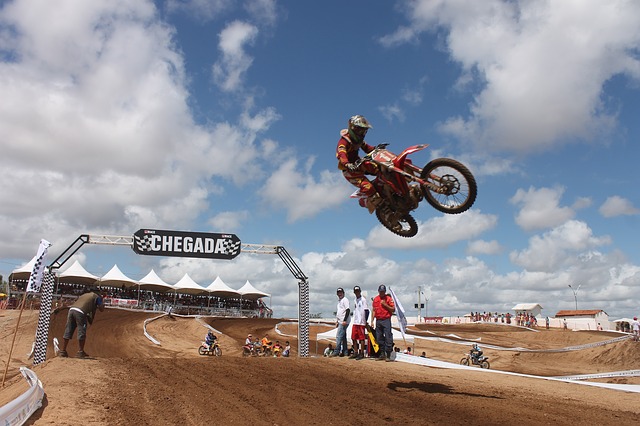 DeFi project Aave saw a major amount of activity recently, during which its price, market cap, and TVL surged enough for it to overtake Uniswap.
Recently, Aave (AAVE) — a DeFi protocol that allows users to lend and borrow money — saw a significant price surge of over 13%. The coin's price surged past $500 as a result, currently sitting at $510. More than that, Aave finally managed to increase its market cap enough to overtake Uniswap (UNI).
Uniswap loses the lead to Aave
Aave has had quite a few profitable days recently. On a weekly basis, the coin went up by over 70%. In the meantime, its market cap climbed up to $6.2 billion, allowing the coin to reach the 14th spot on the list of largest cryptocurrencies by market cap.
Meanwhile, Uniswap (UNI) is the native cryptocurrency of the world's biggest decentralized exchange (DEX). Uniswap used to be the world's largest DeFi project by market cap until now, when Aave overtook that position.
Uniswap is not far behind, however — its market cap is at $5.8 billion. Not only that, but Uniswap price did not drop. In fact, it grew by 5.49% in the last 24 hours, and 9.03% on a weekly basis. The coin currently has a price of $19.38. In other words, Uniswap is performing rather well. It's just that Aave is currently performing better.
Aave is growing to be the leading project in DeFi
…