Here's Why Now Is A Great Time To Pick Up Litecoin (LTC)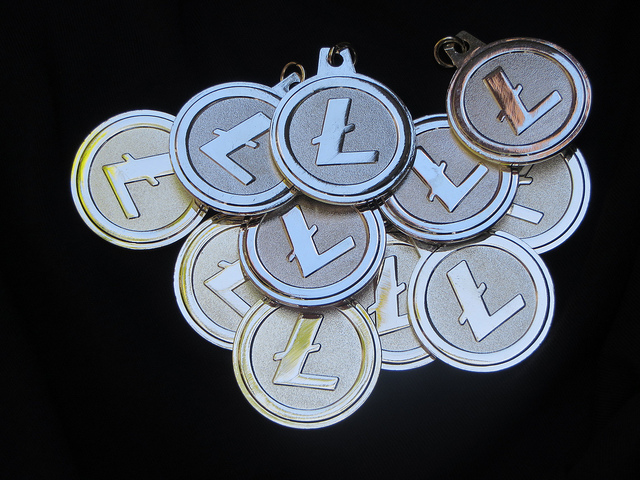 Litecoin (LTC) has had a rough start to the year. From highs of more than $366 a piece back on December 19, LTC has dropped more than 64% to current pricing in and around $129. Sentiment is weak and the potential for near-term regulatory action out of the US has essentially put a dampener on any near-term recovery taking hold.
One thing we've been watching for, however, against the backdrop of what can really only be described as a bloodbath in the markets, is fundamental developments related to one or more of the top tier coins.
Our thesis is relatively simple – markets are basically blind to any fundamental advance right now. Developments that would normally push a coin higher as and when they hit press are going unnoticed and, as a result, the impact that they would normally have on price is being registered as null. For us, this translated to an opportunity. Why? Because we're looking at these ignored developments from the standpoint that they are being stacked up in the background and that, eventually, when the markets recover and the weakened sentiment clears and then reverses, the stack of ignored developments is going to finally have an impact on price.
Developments in the bank, if you will.
And with Litecoin, a brand new such development just hit press and, as expected, is being roundly ignored by the wider cryptocurrency markets.
The news is that a company called LitePay is about to launch the first ever point of sale technology that will allow retailers to accept Litecoin from customers. The technology allows for real-time exchange of Litecoin to fiat (local fiat, that is) meaning the retailer isn't having to take on any fluctuation risk and it's supported by a fee payment of 1% (which compares to the 3% or more that's associated with current POS methods – MasterCard, Visa, etc.
It's worth noting here that the report hit press through the Express website, so initial claims of a near-term launch (especially given that the outlet based its report on 'insider information') were dubious.
Shortly after the reports hitting press, however, Litecoin founder Charlie Lee Tweeted the article, suggesting that there's some credence to the near term launch expectations. He also followed up the Tweet with another detailing the near-term launch of UnoCoin (and Litecoin's listing as one of a handful of coins that will be available through the exchange) and a report outlining the launch of Litepal, which again looks to be a full suite Litecoin payments processing company.
To put all this another way, it's about to get a whole lot easier for people to use Litecoin to buy things in the real world and for brick and mortar retailers to accept cryptocurrency for goods and services.
If this had hit press a couple of months ago, we'd be seeing a spike in the price of LTC in anticipation of the realization of improved access translating to an increased demand for the asset.
Instead, however, you only have to look at the chart above to see what's actually happened – LTC is down another 16% versus fiat and is even a few points lower against BTC over the last twenty-four hours.
The thing to recognize here is this: these developments cannot stay unnoticed forever.
Once the current sentiment cloud lifts and markets start to act rationally (in the sense of responding to developments as opposed to selling off on assets regardless of what's going on under the hood), the LTC space is going to cash in on the stack of news and developments that's waiting under the radar right now.
We will be updating our subscribers as soon as we know more. For the latest on LTC, sign up below!
Disclaimer: This article should not be taken as, and is not intended to provide, investment advice. Global Coin Report and/or its affiliates, employees, writers, and subcontractors are cryptocurrency investors and from time to time may or may not have holdings in some of the coins or tokens they cover. Please conduct your own thorough research before investing in any cryptocurrency.
---
Image courtesy of Litecoin
Bitcoin Price Jumps to Highest Level in 9 Months on the Back of the UBS Merger Deal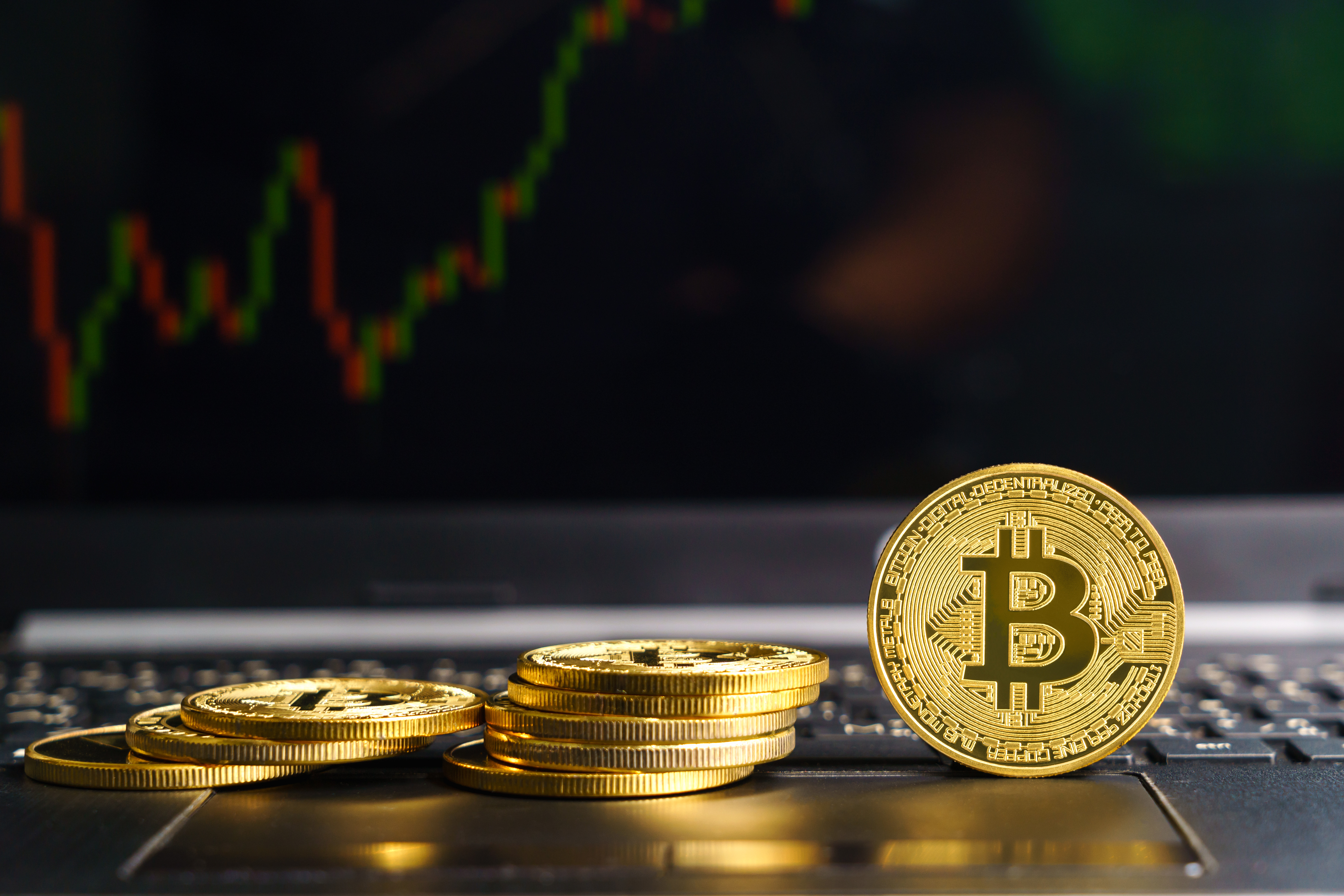 Bitcoin price has been hovering above its highest level since June 2022 over the past few hours. The largest cryptocurrency by market cap has jumped by 28.30% in the past week, while its year-to-date price inches higher to 70.63%. Bitcoin's total market cap has increased by 4.77% over the last 24 hours to $547.7 billion, while the total volume of the coin traded rose by 50%.
BTC Skyrockets
Bitcoin price was rallying on Monday as most altcoins slumped, led by the largest altcoin by market cap, Ethereum. The global crypto market cap has increased 2.49% over the last day to $1.18 trillion, while the total crypto market volume jumped 34.88%. Bitcoin's dominance inched 0.98% over the past 24 hours to 46.34%, its highest level since June 2022.
The recent global banking crisis in which three major banks in the US were closed within days has pushed the BTC price higher. Silvergate Capital, Signature Bank, and Silicon Valley Bank recently disclosed operational difficulties, prompting regulators to shut them down.
Switzerland's largest banking institution, UBS, announced on Sunday that it had entered a merger deal with its embattled rival Credit Suisse. UBS announced that it would buy its rival for $3.25 billion, with Swiss regulators playing a key role in the ideal. According to the Swiss National Bank, the merger will secure financial stability and protect the Swiss economy.
Bitcoin reacted positively to the news, cruising…
Bitcoin Price Extends Rally as Latest US CPI Reading Falls in Line With Market Expectations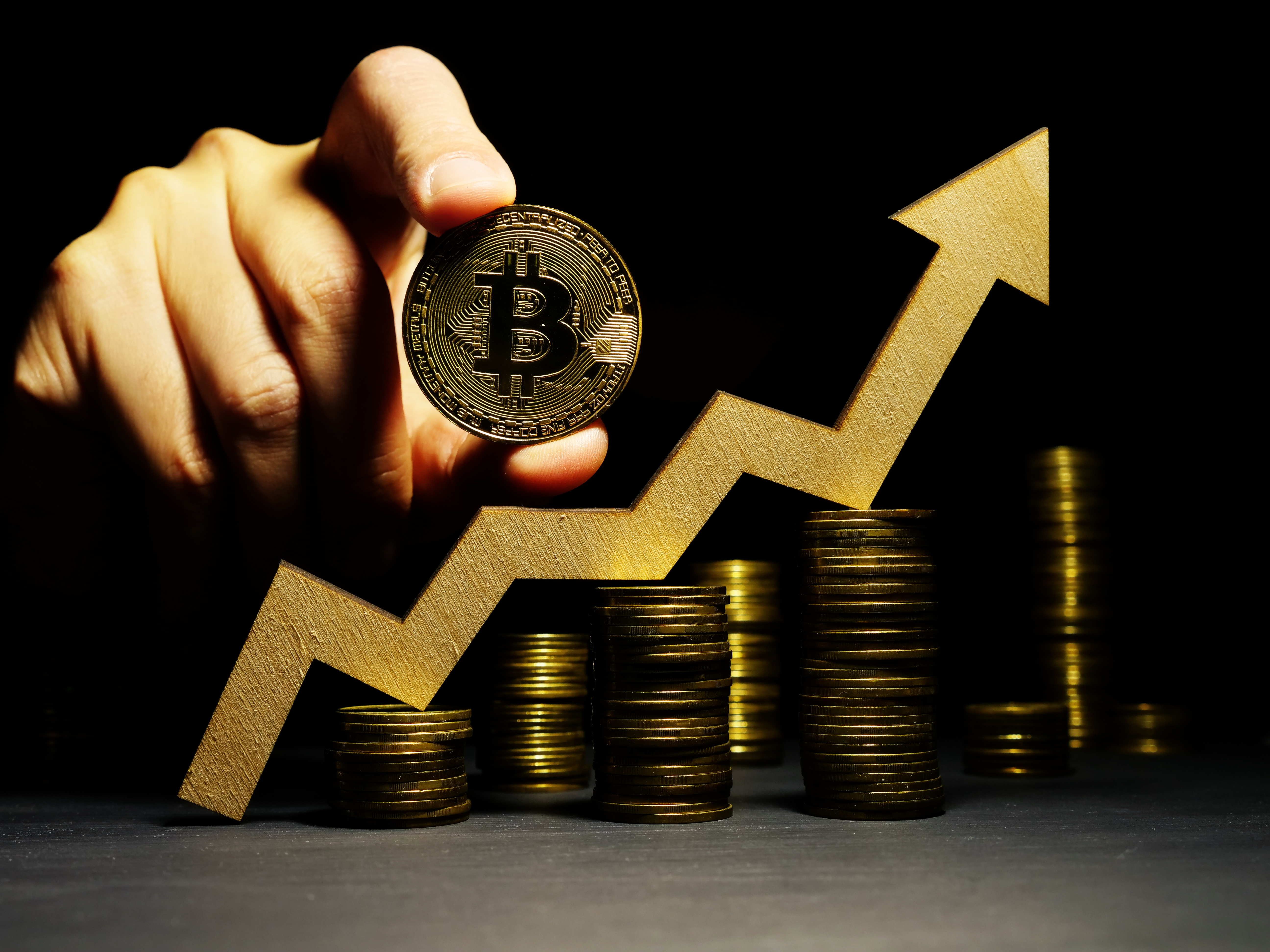 Bitcoin price has been on a 4-day consecutive rally, jumping more than 29% since Friday when Silicon Valley Bank collapsed. Despite the tough year so far, BTC has been among the best-performing cryptocurrencies, jumping 57% in the year to date. At the time of writing, Bitcoin was trading 7% higher at $25,820.
BTC is Outperforming
Bitcoin price has been rallying in its recent trading sessions despite the collapse of the Silicon Valley Bank last week on Friday. The coin's recent rally has been largely boosted by the current bullish momentum in the markets. Bitcoin's coin market cap has increased by more than 7% in the past 24 hours, while the total volume of the coin traded slipped 8%.
Data by Coinmarketcap shows that the global crypto market cap has increased further by 5.19% to $1.13 trillion, while the total crypto market volume has decreased by 15.96% over the same period. Bitcoin's dominance has increased by 0.83% over the last day to 44.24%.
The rally in the crypto market has been intricately linked to the recent US Consumer Price Index (CPI) data. The Bureau of Labor Statistics (BLS) reported a 0.4% increase in inflation in February from January, matching consensus estimates by analysts.
The CPI reading declined to 6% year on year, down from 6.4% in January, in line with market expectations. The core CPI, which excludes volatile food and energy prices, came in at…
Bitcoin Price Slips Below $20,000 Amid Silvergate's Liquidation and Macroeconomic Concerns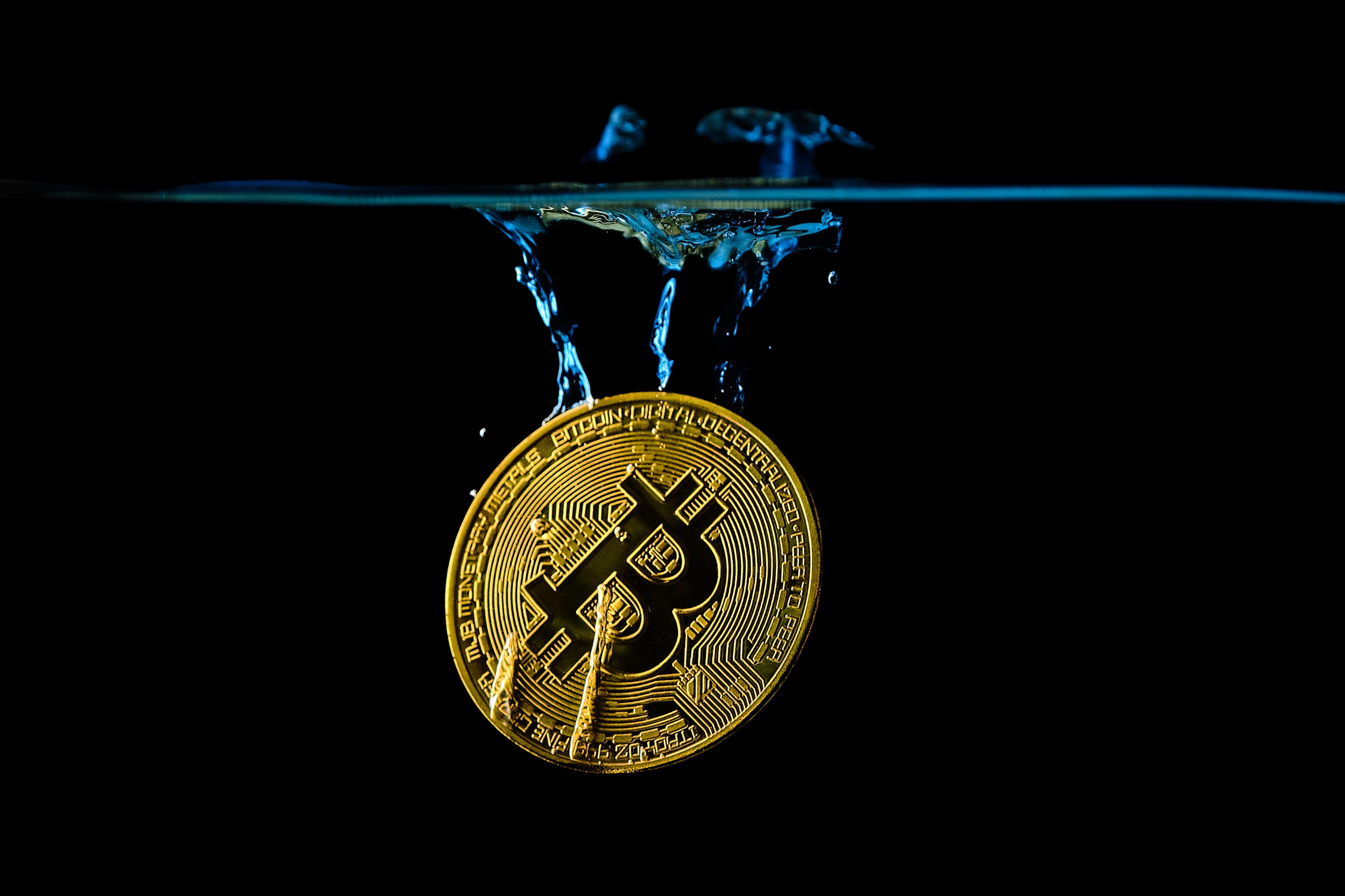 Bitcoin price was trading in the red on Friday, breaking out of the $22,000 level and slipping below the crucial level of $20,000. The largest cryptocurrency in the world fell to a two-month low on Thursday amid Silveragte's liquidation and macroeconomic factors. BTC price has slipped more than 15% in the past week as markets remain jittery.
Reasons Behind BTC's Crash
Just like most cryptocurrencies, Bitcoin price has been on a steep downward trajectory for the past few days as Silvergate's crisis continues to weigh on the crypto market. Bitcoin's total market cap has crashed by more than 8% over the past 24 hours, while the total volume of the digital asset traded soared to 73%. BTC's dominance has also decreased by nearly 1% over the last day.
The overall crypto market was in the red on Friday as the global crypto market cap slipped further by 6% to $928 billion. On the other hand, the total crypto market volume rose 60.65% over the last day. Earlier on Wednesday, Silvergate Capital announced the winding down of its operations and liquidation of its bank. The contagion fears from the Silvergate crisis have been keeping investors on their toes as the crypto markets react to the same.
The last few days have been disappointing for the crypto market as fears of higher interest rates contribute to the sell-off by traders and investors. During his recent congressional appearance on Tuesday,…