Here's Why TRON (TRX) Is Only Just Getting Started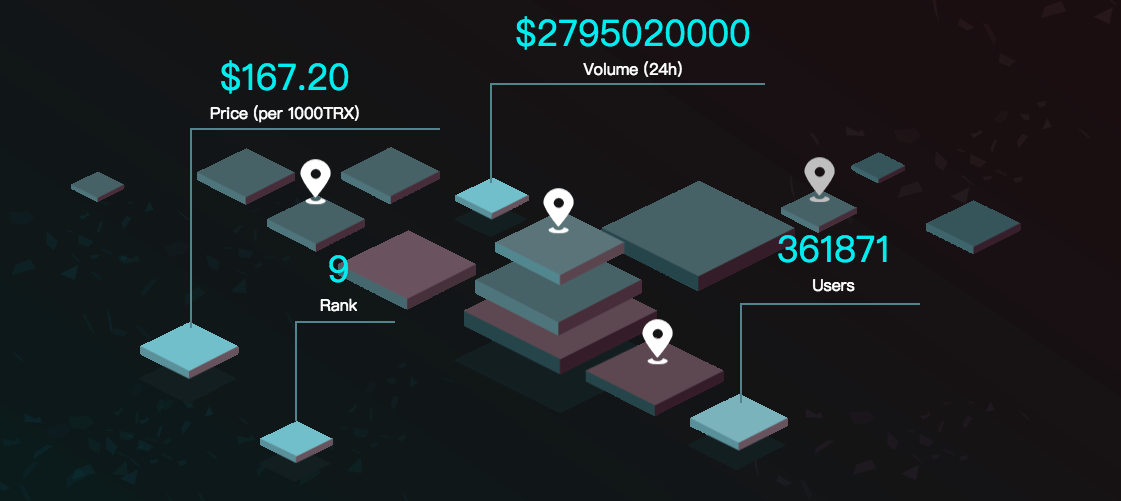 As the cryptocurrency market continues to gain strength and recover from the slight dip we saw at the end of December, many of the major coins are giving way to an increased amount of interest in alternative, small market capitalization cryptocurrencies. Inevitably, this increased interest in coins that fall further down the pecking order from a market capitalization perspective is translating into some upside momentum in tokens that, just last month, would've been considered very much off the radar from a mainstream market standpoint.
This isn't to say that the upside in the coins in question isn't justified, just that they need to be in the spotlight in order to gain strength and, finally, the spotlight is now on them.
One such coin is TRON (TRX).
This one is an interesting one.
At the start of December, TRX was trading for $0.002 a share. At its most recent close, the coin went for $0.16 – a close to 8000% increase in a little over four weeks. To put this in perspective, bitcoin (BTC) gained around 1500% during the whole of 2017.
24-hour volume for TRX hit $2.8 billion this week and the total market capitalization sits at just shy of $11 billion, which is, again, up dramatically from the $150 million market capitalization recorded on December 1.
So what's driving the action and what's next?
That's the golden question, of course, and it's one that we are going to try and answer below.
So, what's TRON?
Here's the blurb: TRON is a world-leading blockchain-based decentralized protocol that aims to construct a worldwide free content entertainment system with the blockchain and distributed storage technology.
That seems pretty vague but the system and the technology behind it isn't overly complicated. It's basically a digital content ledger that allows for the free transfer and storage of secure, time-stamped digital content, and the TRX cryptocoin is the token associated with fees etc. on the blockchain.
And why is it running up now?
Well, aside from the fact that the entire cryptocurrency space (weighted towards the altcoin space) is getting a lot of attention at the moment, as outlined above, TRON has picked up quite a few fundamental developments over the past couple of weeks and is pitching to release further advancement news near term.
The company is developing a decentralized messaging app which, in the wake of the recent situation in Iran, has a very firm use case in place as and when it hits the shelves. Further, at the end of December last year, the former data mining chief at AliBaba, Zhao Hong (Marcus) Joined TRON. That's validation of the company's positioning in this space.
And that's not all. Reports of NASDAQ listed companies with more than 100 million users wanting to partnership with TRON are circulating (and are rooted in official company Tweets) ahead of the main-net release, which is slated for this quarter.
There is also a strategic partnership in place with Game.com, again, serving to validate the company's authority in its target niche.
The bottom line here is relatively simple.
Many of the smaller cryptocurrencies are running up on nothing more than increased speculative attention. In contrast, TRON is running, yes, and to a degree, it's based on increased speculative attention, but, at the same time, there are solid fundamental developments in place to support the gains. This means that when the wider market corrects, TRON will likely just consolidate and, in turn, push higher as the year matures.
Throughout 2018, then, our thesis on TRON is very much a bullish one.
Let's see how things play out.
We will be updating our subscribers as soon as we know more. For the latest on TRON, sign up below!
Disclaimer: This article should not be taken as, and is not intended to provide, investment advice. Please conduct your own thorough research before investing in any cryptocurrency.
---
Image courtesy of Tron.
Will Ripple (XRP) advocacy hike affect bitcoin dominance of China?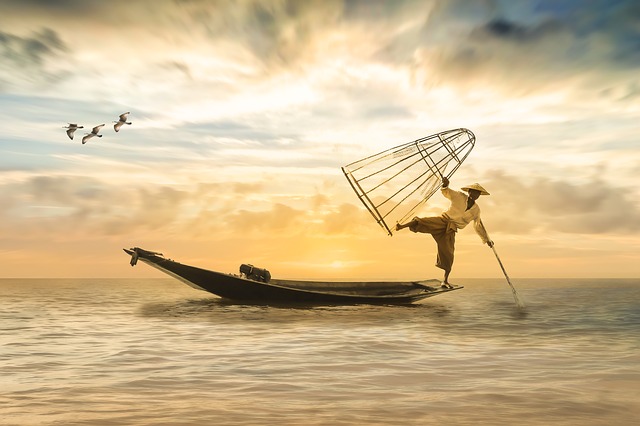 Currently, China is leading in Bitcoin mining industry by far, second to none for bitcoin mining power. Literally, it's contributing over 70% of the network's hash rate (a term that is used in describing the total processing power of a blockchain network). But how Ripple fits in here and what it has to do with that? We'll talk about that a bit later below, let's cover some in-depth facts about China's dominance over Bitcoin first.
It's a near-complete dominance by China on the BTC mining grid that has made it responsible for mining a majority of circulating bitcoins. A Beijing-based company, Bitmain Technologies, is highly responsible for extracting the significant part – more than half of the globe's bitcoin, and alone, it has approached 50% of the total hash rate more than once.
The fact that China is controlling a majority of Bitcoin hash rate, clearly tells that it has the power of manipulating or merely destroy the bitcoin network if it gets enough support should it decide to take such a move. Therefore, this has led to serious concerns among countries including the US that China might get an edge in this cryptocurrency industry and possibly becoming a potential threat.
China is the biggest manufacturer of Bitcoin as well as cryptocurrency mining equipment. The reason behind the massive growth of mining farms in the country is because of cheap electricity bills.
Furthermore, the country has adopted several…
Bitcoin bull run momentum builds up; price breakout imminent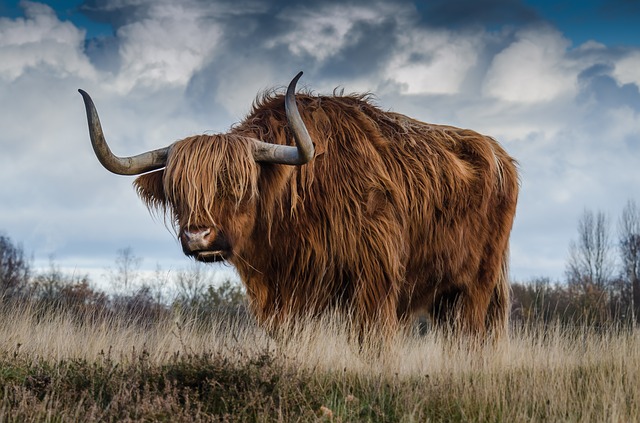 There is no doubt that Bitcoin is the most significant and largest success story in the cryptocurrency sphere despite the volatilities the powerful digital coin has been experiencing this year. 2018 has been a rough year for major cryptocurrencies including Bitcoin that has seen the prices of the virtual currency depreciate from a high of 20,000 US dollars in January 2018, to a low of 6,400 US dollars in October 2018.
Regardless of not much powerful performance, Bitcoin still maintains being the most sought-after virtual currency in the market. In totality, Bitcoin had a price appreciation of about 150,000 percent from its listing in July 2010 to the present day.
Bitcoins Brief Historical Evolution
In its lifetime so far, the number one ranked cryptocurrency has had its fair share of mixed bear runs, and bull runs throughout the years with the longest bear run being experienced in March 2014 and March 2015. However, in its history of up and down price progression throughout the years, gains have outweighed losses and Bitcoin has managed to record impressive highs of 20,000 US dollars as at December 2017.
As for this year, 2018 has been a nightmare for Bitcoin as its bullish gains have been low, recording shorter runs that have given rise to general losses attracting undue media attention from the general public and governments.
The Future of Bitcoin by Market Indicators
According to technical perspectives regarding Bitcoin price movements…
Institutional investment presumption to send ETH, XRP, and Bitcoin high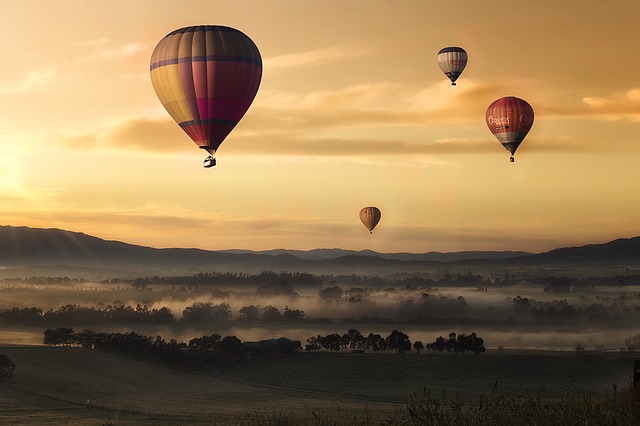 These days it points out that institutional investors slowly are gaining interest in the cryptocurrency domain. Practically, a real-world working model will attract institutional investors automatically from all over the globe. They will look for an opportunity to invest in the cryptocurrency industry if not necessarily in coins such as Bitcoin, Ripple's XRP or Ethereum, and it seems like that moment is already at hand.
State of the Market
The past 24 hours have been stable for the crypto market as the entire market has seen steadiness in their trade. For that reason, the general market value has been lifted to $210.6 billion.
The state of the market has seen the price of Bitcoin go up by 0.7% to the $6,537 lifting its market cap to $113.2 billion. Bitcoin cash has stayed stable too at $466 representing a slight drop of 0.56% and the market cap being $7.7 billion.
Also, Ethereum price dropped 0.59% to $205.87 giving it a market cap of $21.1 billion, and as for Ripple (XRP), a similar trend was experienced whereby it dropped by 0.15% to stand just above 46 U.S cents making its market cap to stand at $18.5 billion.
The stability in the cryptocurrencies is a positive gain as that increases hopes and chances for the institutional investments.
Genesis Global Trading says it has loaned digital assets valued at more than half a billion dollars to institutional…