Here's Why TRON (TRX) Is Only Just Getting Started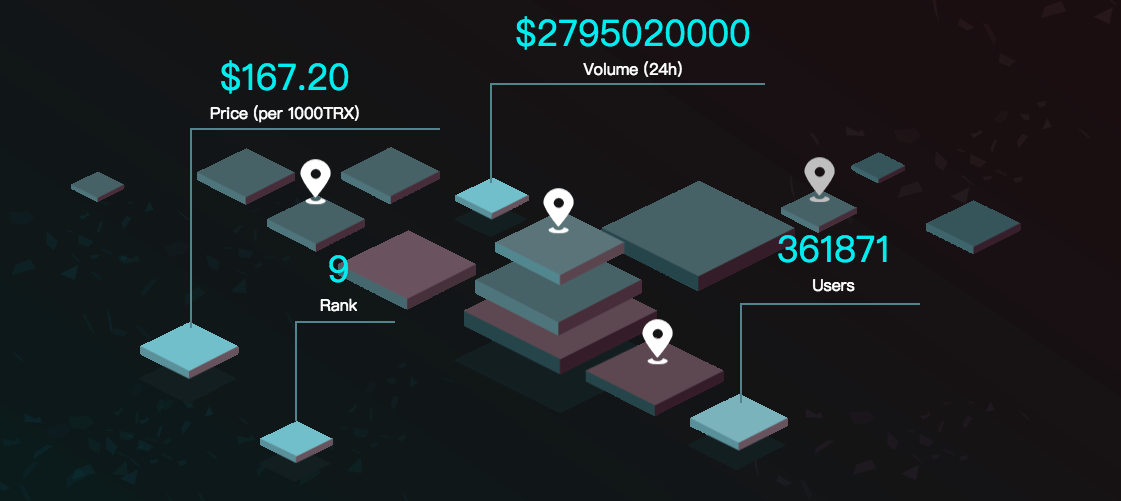 As the cryptocurrency market continues to gain strength and recover from the slight dip we saw at the end of December, many of the major coins are giving way to an increased amount of interest in alternative, small market capitalization cryptocurrencies. Inevitably, this increased interest in coins that fall further down the pecking order from a market capitalization perspective is translating into some upside momentum in tokens that, just last month, would've been considered very much off the radar from a mainstream market standpoint.
This isn't to say that the upside in the coins in question isn't justified, just that they need to be in the spotlight in order to gain strength and, finally, the spotlight is now on them.
One such coin is TRON (TRX).
This one is an interesting one.
At the start of December, TRX was trading for $0.002 a share. At its most recent close, the coin went for $0.16 – a close to 8000% increase in a little over four weeks. To put this in perspective, bitcoin (BTC) gained around 1500% during the whole of 2017.
24-hour volume for TRX hit $2.8 billion this week and the total market capitalization sits at just shy of $11 billion, which is, again, up dramatically from the $150 million market capitalization recorded on December 1.
So what's driving the action and what's next?
That's the golden question, of course, and it's one that we are going to try and answer below.
So, what's TRON?
Here's the blurb: TRON is a world-leading blockchain-based decentralized protocol that aims to construct a worldwide free content entertainment system with the blockchain and distributed storage technology.
That seems pretty vague but the system and the technology behind it isn't overly complicated. It's basically a digital content ledger that allows for the free transfer and storage of secure, time-stamped digital content, and the TRX cryptocoin is the token associated with fees etc. on the blockchain.
And why is it running up now?
Well, aside from the fact that the entire cryptocurrency space (weighted towards the altcoin space) is getting a lot of attention at the moment, as outlined above, TRON has picked up quite a few fundamental developments over the past couple of weeks and is pitching to release further advancement news near term.
The company is developing a decentralized messaging app which, in the wake of the recent situation in Iran, has a very firm use case in place as and when it hits the shelves. Further, at the end of December last year, the former data mining chief at AliBaba, Zhao Hong (Marcus) Joined TRON. That's validation of the company's positioning in this space.
And that's not all. Reports of NASDAQ listed companies with more than 100 million users wanting to partnership with TRON are circulating (and are rooted in official company Tweets) ahead of the main-net release, which is slated for this quarter.
There is also a strategic partnership in place with Game.com, again, serving to validate the company's authority in its target niche.
The bottom line here is relatively simple.
Many of the smaller cryptocurrencies are running up on nothing more than increased speculative attention. In contrast, TRON is running, yes, and to a degree, it's based on increased speculative attention, but, at the same time, there are solid fundamental developments in place to support the gains. This means that when the wider market corrects, TRON will likely just consolidate and, in turn, push higher as the year matures.
Throughout 2018, then, our thesis on TRON is very much a bullish one.
Let's see how things play out.
We will be updating our subscribers as soon as we know more. For the latest on TRON, sign up below!
Disclaimer: This article should not be taken as, and is not intended to provide, investment advice. Please conduct your own thorough research before investing in any cryptocurrency.
---
Image courtesy of Tron.
Importance of Bitcoin ETFs and Bakkt for the Crypto Space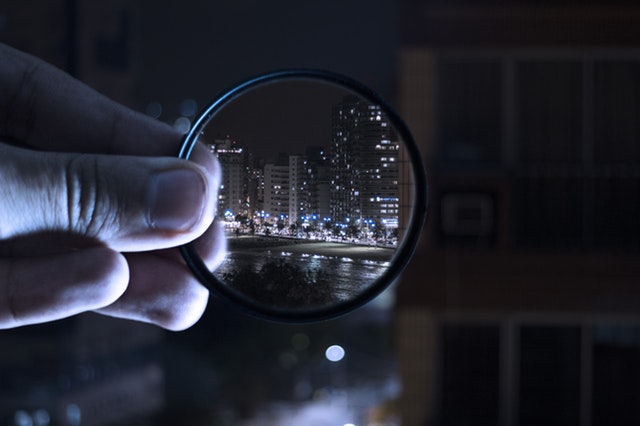 It is no secret that 2018 was a very bad year for cryptocurrencies, at least when it comes to prices and market cap. However, in its brighter moments, this year managed to set the stage for some very important events that are expected to make 2019 very successful and profitable. Two things have attracted the most attention, both of which were expected to occur in 2018, only to be moved for early 2019. Those two are Bitcoin ETF decision by the US SEC, and the launch of Bakkt.
What are Bakkt and Bitcoin ETFs and why are they important?
Let's start with Bakkt first. Bakkt Exchange is a business that is set to launch at the very beginning of 2019. It is a cryptocurrency platform that is set to offer a large number of services, including things such as warehousing and trading. However, there is another thing that makes Bakkt special, and that is the fact that the exchange itself is a product of the same company that has created the New York Stock Exchange.
In addition, Bakkt will be supported by some very influential names, such as Microsoft, BCG, and even Starbucks, to name a few. Furthermore, Bakkt will support crypto-to-fiat conversions. Starbucks will actually be one of the companies that have volunteered to help test the system, as users will be able to convert crypto to USD that can then be used in Starbucks.
Bakkt exchange…
SEC Postpones Bitcoin ETF Decision Once Again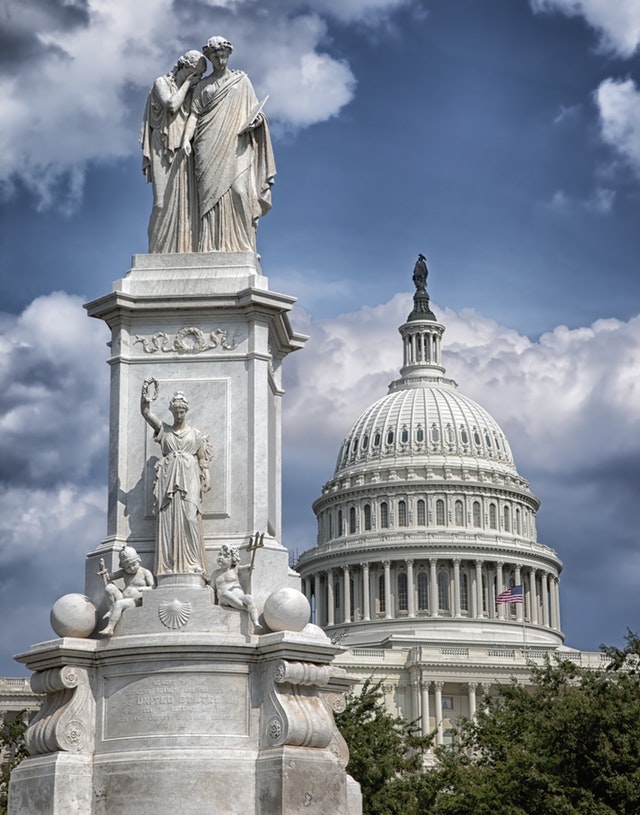 The new announcement by the US SEC (Securities and Exchange Commission) states that the decision regarding the potential approval of several applications for a Bitcoin ETF (exchange-traded funds) is once again postponed. This time, the SEC declared that the decision will be made by February 27th, 2019.
The application requesting that VanExk SolidX BTC fund get s listed on Cboe BZx Exchange that was published on July 2nd needs to be given order by the commission within 180 days. Originally, the deadline for doing so was December 29th. However, the SEC decided to extend the period for another 60 days, effectively moving it to February 27th.
The SEC stated that designating a longer period for making a decision was found appropriate, as more time is needed in order to properly consider the rule change.
Cryptocurrencies need a sufficient monitoring mechanism, claims SEC chairman
Recent reports claim that the SEC received over 1,600 comments after requesting the public opinion regarding the ETF applications issue. In the past, the SEC rejected many such applications, some of which were even submitted by SolidX itself. In addition, they also rejected the applications submitted by Gemini, the exchange owned by Winklevoss twins. Brothers were attempting to gain ETF approval ever since 2013, although to no avail.
Other applications were also submitted by Direxion, ProShares, as well as GraniteShares. The SEC rejected them all, stating that there is a reason to believe that the…
What to Expect in 2019: BTC, BAT, and Steem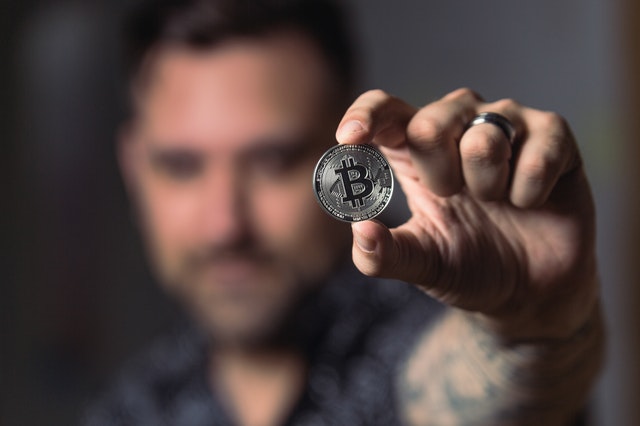 There are only a few weeks of 2018 left, and considering how bearish and crypto-unfriendly this year was, a lot of investors will likely be pleased to see it gone. Many believe that 2019 will be the year that will correct BTC prices and bring forth the period of great recovery.
But what does that mean for digital currencies? Which ones are a good investment right now? This is something that we will, hopefully, be able to answer right now. Here are the top 3 coins that everyone should keep an eye on in 2019.
1. Bitcoin (BTC)
Of course, we have to start with Bitcoin, the first and largest cryptocurrency. Bitcoin has lost a lot in 2018, and its losses are unparalleled by any other coin. In fact, in terms of market cap, Bitcoin has lost as much as the rest of the crypto market put together.
Many believe that its rapid growth, which started in late 2017 and has brought it to its all-time high, is responsible. That the bearish 2018 was only a one large price correction of the last year's price surge. Even if this is true, price corrections, luckily, all end sooner or later, and when this one comes to a close, Bitcoin will likely be ready for a big comeback.
2019 is expected to bring a lot that will serve BTC's rise to dominance. Many of the things expected to arrive are…