How to Buy Apple Products with Bitcoins
The Apple keynote presentation is an event that all Apple geeks look forward to. In this event, a ton of announcements are made regarding Apple's new products that are coming out. A few days ago, Apple announced its new line of brand-new and innovative iPhones along with iOS 12. Apple has been pushing quality products for the longest time and now is not an exception. These brand new iPhone XR, XS, and XS Max are looking as sleek as ever. Looking to get one of these sleek new phones? Want to get Apple products with bitcoins?
On Paxful, there are over 350 payment methods currently available, and one of those payment methods might just be able to get you an iPhone. Be assured that using this method is extremely easy and safe. I'm going to teach you how to do it, step-by-step.
How to obtain your Apple products with bitcoins
If you don't already have a Paxful account, you should probably go make one now. Don't worry, it's extremely easy and it's incredibly fast. You even get your own free bitcoin wallet upon registering an account. You'll then need to buy bitcoins to fund your wallet.
After loading your wallet, you can proceed to look for offers to buy gift cards. On Paxful, there are tons of great offers available and a lot of vendors sell their gift cards at discounted prices. All you have to do is to input your preferences and then a list (in accordance to those preferences) should appear. Pick the best one for you!
A good way of finding vendors/buyers on Paxful is through the feedback system. Every user is assigned a feedback rating based on how previous transactions have gone. Use this as a base to filter out the scammers from the users of Paxful. There are a ton of good and honest trade partners awaiting you on Paxful. If you learn how to minimize the risks when buying bitcoins and the risks when selling bitcoins, you should be able to do profitable business on Paxful.
Note that sometimes, the offers for buying gift cards with bitcoins is less compared to selling gift cards for bitcoins. Since the vendors set the prices, it's likely that you will find offers that give good rates. The last time I checked, the best price I saw was 100 USD gift card for $51 worth of bitcoins.
Trust the process
Getting the best offers will require a bit of work. Note that Paxful also asks for a small investment of 0.1 BTC as a security bond for the protection of buyers.
It sounds like a long process but just be patient as being patient could save you a fortune. With the number of good deals on Paxful, you should be able to get an Apple product at a highly discounted price. Just by looking at the current offers to buy bitcoin with iTunes gift cards, you should see that some of the deals that are being offered are great deals. Isn't it worth being a little patient for a huge discount on the latest iPhone?
Using this method to buy Apple products will not only will you accumulate a significant amount of money, but you'll also make friends with buyers and vendors that you can actually trust. In essence, you paying not only for that phone upgrade, but you're also paying for a business relationship that could prove to be beneficial for you in the future.
Great customer support
This method of buying Apple products with bitcoins may be a bit overwhelming to some new users, but it is extremely easy and safe to trade bitcoins on Paxful. If anything ever goes wrong throughout your journey to obtaining your new iPhone, Paxful's customer support team will help you in any way they can. It's also easy to reach them as you can instantly live chat them by looking at the bottom right of your screen.

Bitcoin Volume Improves — Is A New Bull Run About To Start?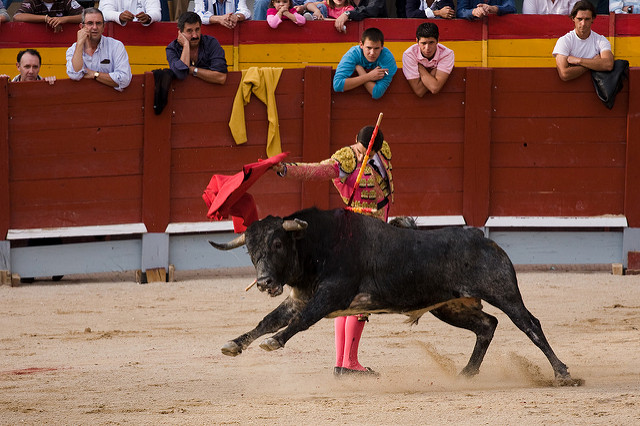 After more than half a year of price drops and losses in value, Bitcoin's price has finally demonstrated signs of stability. For weeks, Bitcoin managed to remain above the price of $6,550 per coin, which was followed by a small price surge that has allowed the coin to reach $6,600.
Not only that, but Bitcoin's volume also saw a 12% increase that has taken it from $3.2 billion to $3.6 billion according to CoinMarketCap. While this state of the market did not include all the altcoins, with some of them even experiencing losses, the situation regarding Bitcoin did look promising.
However, the new situation has changed that, as both investors and analysts woke up to the news of crypto prices going down.
Bitcoin volume predictions
Cryptocurrency analysts around the world have been predicting that the recently-balanced situation regarding Bitcoin and many altcoins will not last. While some believed that Bitcoin volume will go up, others have been claiming that it will drop once again, as it has finally happened.
At the moment, Bitcoin has managed to drop below what was recently believed to be its bottom, with a new price being at $6,297. Instead of reaching milestones such as $6,800, and then $7,000 mark as many have hoped, BTC actually dropped by around 6%.
For a while, Bitcoin has been showing signs that it is ready to grow once more. However, the trouble once again lies with the…
Ripple, Ethereum, Bitcoin, and the crypto-markets all down, why?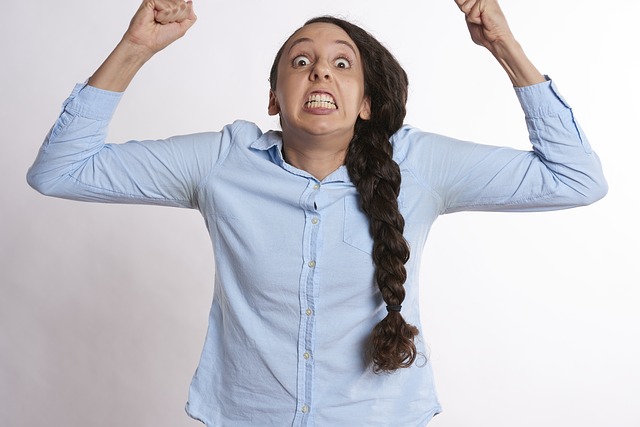 Today, the crypto-world woke up in a bloodbath, creating a lot of panic for the investors. Despite the expectations from 2018 Q4, the crypto-market is showing no sign of recovery as only one cryptocurrency in the top 50 is green at the moment.
Cryptocurrencies like Bitcoin, Ethereum, and Ripple (XRP), are all suffering in the dips and from the weight of the bears. It is important to know that as a result of today's bearish trend, the market has laid off more than 5 percent of its value (US$13 billion) in the past 24 hours.
In the past 24 hours, Bitcoin has gone down by 4.26%, and it is currently trading at $6,289. So-called BTC competitors have accumulated bigger losses: Ethereum, Ripple, Bitcoin Cash, EOS, Stellar, and Litecoin. Ethereum is down more than 11 percent, trading at $201.15; Ripple's XRP in red by more than 13 percent, trading at $0.4047.
Bitcoin Cash price has also crashed more than 11.5 percent, trading at $450.91; EOS is down by 9.91 percent, trading at $5.30; Stellar has plunged by more than 11.8 percent, trading at $0.213; and Litecoin is currently in red by 9.50 percent, trading at $52.28. In short, the whole market in a severe bloodbath, pretty much like the global market.
Are Bitcoin Whales Stabilizing the Market?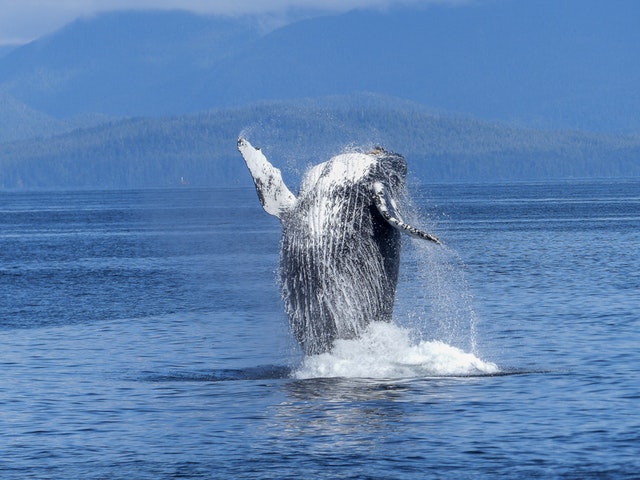 Bitcoin whales, which is a popular term for BTC's largest holders, have always been the largest influencers on Bitcoin's price. In fact, many analysts, experts, and even regular investors have been tracking what the whales are doing. Their actions were taken as an indication of what's to come, and whenever a whale was about to sell BTC, a drop in price was soon to follow.
This has earned them a reputation of the market's largest destabilizers, which did not make them especially popular in the crypto community. However, according to new data, it is more than possible that Bitcoin whales are actually working on keeping the market stable, instead of causing more chaos, as everyone was led to believe.
Bitcoin whales are keeping the market in check?
Earlier this year, in August, a new rumor appeared, claiming that a $2 billion whale was disrupting the market's already fragile stability. Reports of BTC sales as high as 50,000 coins per month have caused a 15% drop in Bitcoin's own value. Speculation regarding these sales followed, with whispers of shadowy deals dominating the discussion forums.
Bitcoin investors, large and small, felt threatened by these giant holders, with many of them believing that the entire crypto world could collapse on their smallest whim. In order to determine whether these fears were justified or not, an intensive analysis was conducted. The analysis has targeted 32 largest known whales, with attempts to find…