Making It Easier to Use Cryptocurrency Every Day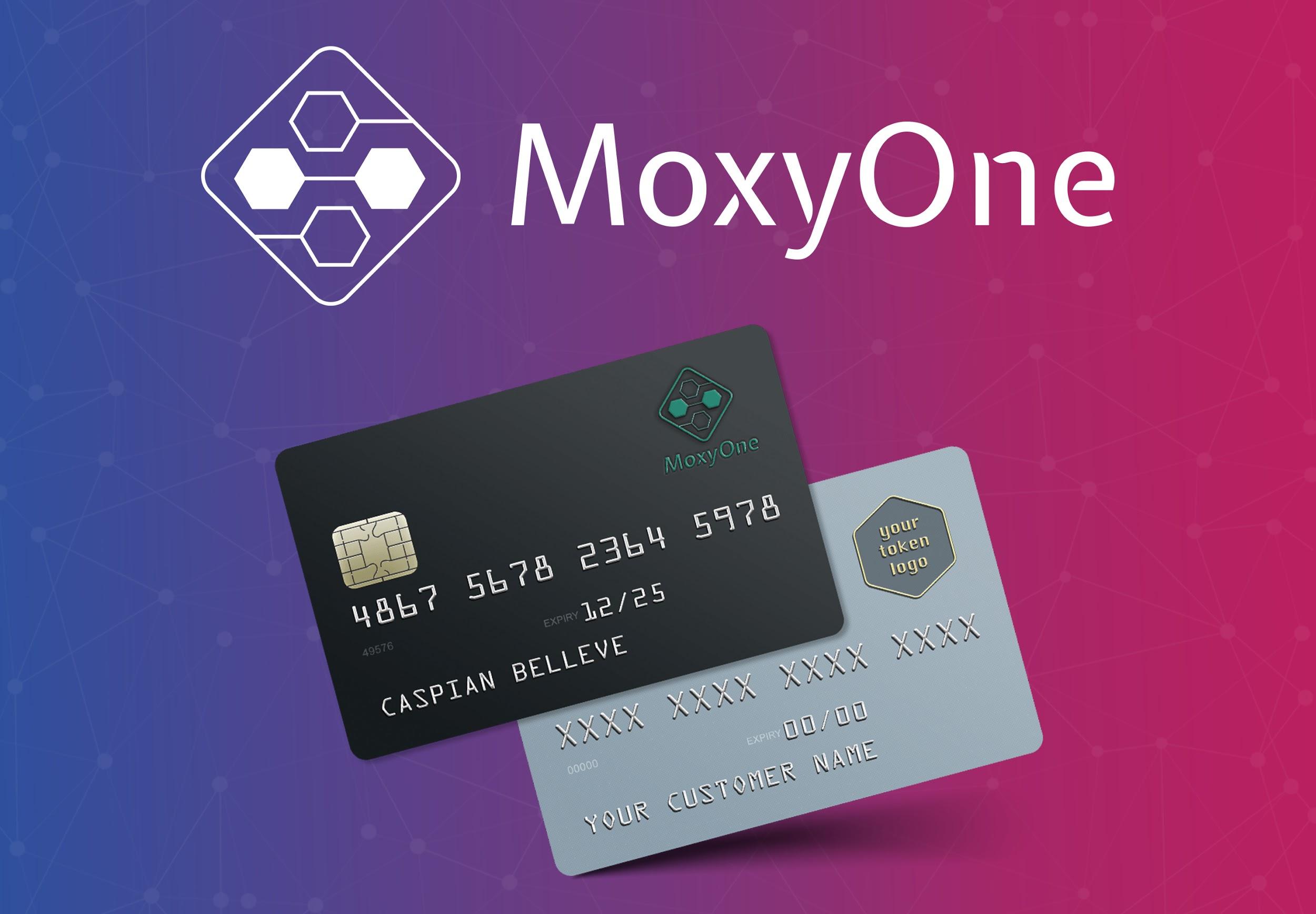 2017 saw a massive increase in awareness of cryptocurrency thanks to the huge increase of Initial Coin Offerings (ICOs). Investors swarmed the numerous new coins available, making it the must-have investment product of the year (well, up until the end that is.) The reason for its success and failure as an investment tool is due to the simple fact that the coins were meant to be used in daily life – all that was missing is the infrastructure needed to make it easy.
Yet The Current System Doesn't Work
However, there are two issues surrounding utilizing cryptocurrency in daily life. The first is that few retailers accept cryptocurrency at all. The second is that those who do accept these digital currencies typically only accept one out of the dozens of varieties available. Meaning it is possible to have a fortune of cryptocurrency in your pocket and be unable to spend a single penny of it. Bitcoin, Litecoin, Ethereum, and more are being actively traded every day with new coin systems being minted just as quickly.
With an estimated total market capitalization of $660 billion, there is a great deal of opportunity for ICOs to help spur the next stage of consumer spending and economic growth, but ICOs will have to bridge the divide between digital and physical.
How can we solve this challenge? Take MoxyOne, for example. It was founded with the simple goal of providing the infrastructure needed to help ICOs make the transition from an investment vehicle to viable currency. For its part, MoxyOne provides white-label services for companies seeking to offer a complete cryptocurrency solution for their investors and clients. This includes a "banking" solution that makes spending the coins as easy as swiping the provided debit card. Beyond working with other coin platforms, MoxyOne is also offering its own cryptocurrency known as SPEND tokens, offered for distribution through the respectable Cryptopia exchange platform.
More platforms are coming soon, as well. MoxyOne's Exchange Listing Consultant Rick Kennernecht is working to secure new partnerships with a wide variety of exchange platforms such as EtherDelta. Recent successes in this endeavor include a partnership with the Decentralized Social Networking Platform Social (SCL).
How to Integrate Digital Wallets with Physical Debit Cards
By using the latest in digital wallet technology, MoxyOne has made it possible to securely handle transactions worldwide wherever debit and credit cards are accepted. All the end-user needs to do is install the app and activate the card – from there it is as simple as managing a traditional bank account, without the fees.
This works through the implementation of Just In Time Funding (JITF) which allows for the instant sell of cryptocurrency into the required traditional currency as the user spends it. This means that the greatest hassle involved in modern cryptocurrency – using it in the real world – has been eliminated in a way that is completely seamless for the end-user. The only fee incurred is the traditional platform exchange fee built into all cryptocurrency platforms.
This platform will be released in early 2018, with a pre-sale beginning February 8, 2018, and ending on March 10, 2018. The public ICO starts March 14, 2018, until April 14, 2018. MoxyOne will leverage Raiden Network's micropayment technology for speed and Gladius' DDoS technology for stability and overall security. Long-term goals will include integrating with the COMIT network for increased blockchain interoperability and overall access.
In addition to JITF, we enable individual organizations and buyers to obtain the cryptocurrency directly from the holder. In addition to receiving the coins, a number of extra tokens will be provided to cover any extra expenses. This will help grow the platform and incentivize end users to utilize every feature of the MoxyOne platform.
Disclaimer: This article should not be taken as, and is not intended to provide, investment advice. Global Coin Report and/or its affiliates, employees, writers, and subcontractors are cryptocurrency investors and from time to time may or may not have holdings in some of the coins or tokens they cover. Please conduct your own thorough research before investing in any cryptocurrency.
Bitcoin Grows Beyond $4,000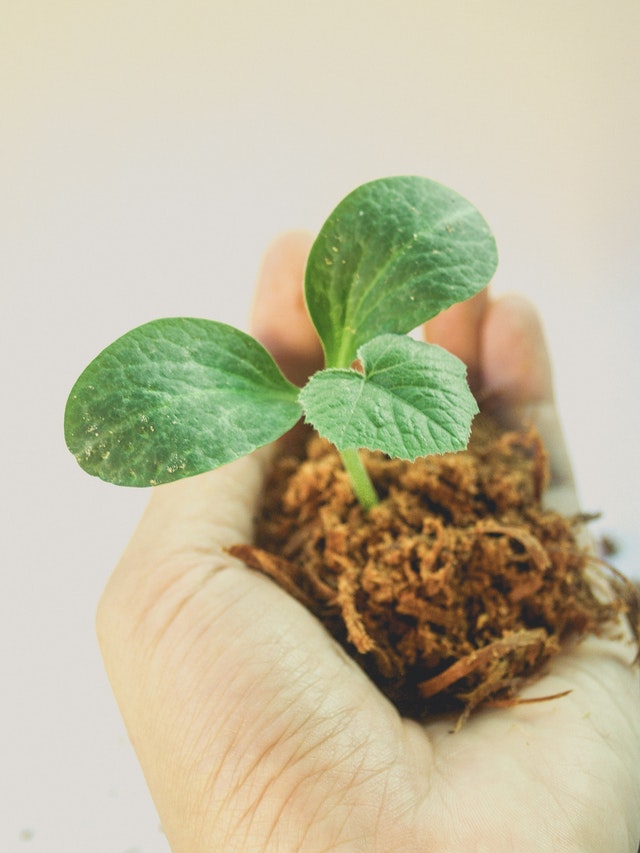 Bitcoin (BTC) is starting to make waves again, and while they are still small, investors around the world are welcoming the positive development. The number one cryptocurrency has just breached the $4,000 mark, and while this is still five times lower price than it was in early January 2018, it is over $800 higher than in early December 2018.
At the time of writing, Bitcoin price is at $4,048.60, after the coin experienced a 5.53% growth in the last 24 hours. Meanwhile, its market cap sits just above $70.5 billion, while the coin's daily trading volume is at $5.7 billion.
Bitcoin has had a rough 2018, just like the rest of the crypto market. In fact, the coin is so influential that it usually dictates the market behavior, whether positive or negative. Right now, the rest of the market follows the positive trend, with all of the top 10 cryptocurrencies currently trading in the green, while only a few among the top 100 coins are experiencing minor losses.
The largest gainers among the top 10 cryptos by market cap are Litecoin (LTC) with a 7.64% growth, and Stellar (XLM), which is growing by 7.27%.
Bitcoin's behavior in the new year has mostly been positive, which is a trend that originally started on December 17th, 2018. After a month and a half of constant losses, which have brought…
What Will Happen First: BTC 2k or 5k?
2018 has ended, and while there was no enormous surge that investors were hoping for, it still ended with a bit of hope for those wishing to see Bitcoin BTC rise.
Only two weeks before the end of 2018, BTC was in a desperate position, with the value of its coin being at $3,200, threating to drop even lower. However, a sudden surge occurred on December 17th, which returned $1,000 to its value. And, since it lost approximately $400 since then, the final days of 2018 have still seen BTC well-above its lowest point of that year.
Now, 2019 has arrived, with traders and investors wondering what will happen next? Is BTC going to drop to $2,000? Will it rise back to $5,000? Will the bear market expand to this year as well, or is the market ready for a proper bull run this time?
The answer, once again, remains uncertain. The problems with scalability may be reduced significantly soon, but high volatility remains an issue. Even the slightest shift can have enormous consequences for the entire market, and any news can impact the BTC price, no matter how big or small, or if positive or negative. To stop its further drop, BTC had to find a balance. However, this balance is more fragile than ever, and the price is expected to move very soon.
What to expect…
Is Bitcoin Spiraling Down to a New Bottom?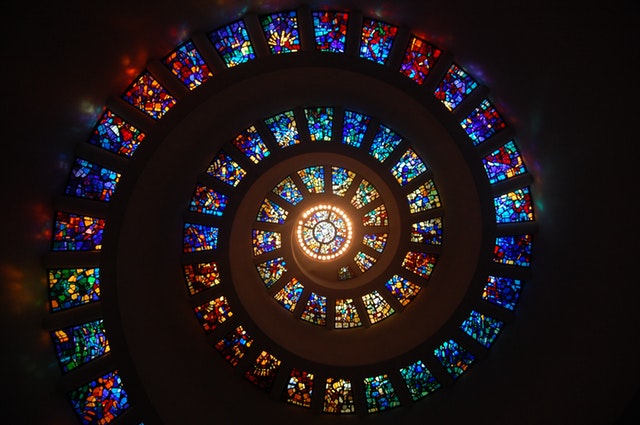 Bitcoin (BTC) appears to be in yet another free fall, with no indication when or where it will stop, and investors are wondering if the coin is going to breach its recently identified bottom once again.
Bitcoin behavior in 2018
Bitcoin has had an eventful 2018, with countless ups and downs in the last 12 months. As many are aware of at this point, the BTC started this year with an all-time high, when it reached $20,000 per coin. The situation quickly took a turn for the worse, and in mid-January 2018, the market crashed. As a result, BTC started losing value, and over the following months, it lost over 30%.
The free fall stopped at around $6,300, which is where the coin managed to stabilize for several months. At this point, it often had small surges which provided investors with hope that the coin has reached a bottom. Many believed that it will stop dropping and that it can only go up from this price. Then, in November 2018, the market crashed yet again, and BTC breached its bottom.
It continued its downward spiral until it reached $3,200, which experts identified as the new bottom. Once again, investors were hoping that this will be the end of Bitcoin's value loss and that the market will switch from bearish to bullish. That also seemingly happened on December 17th,…