Making It Easier to Use Cryptocurrency Every Day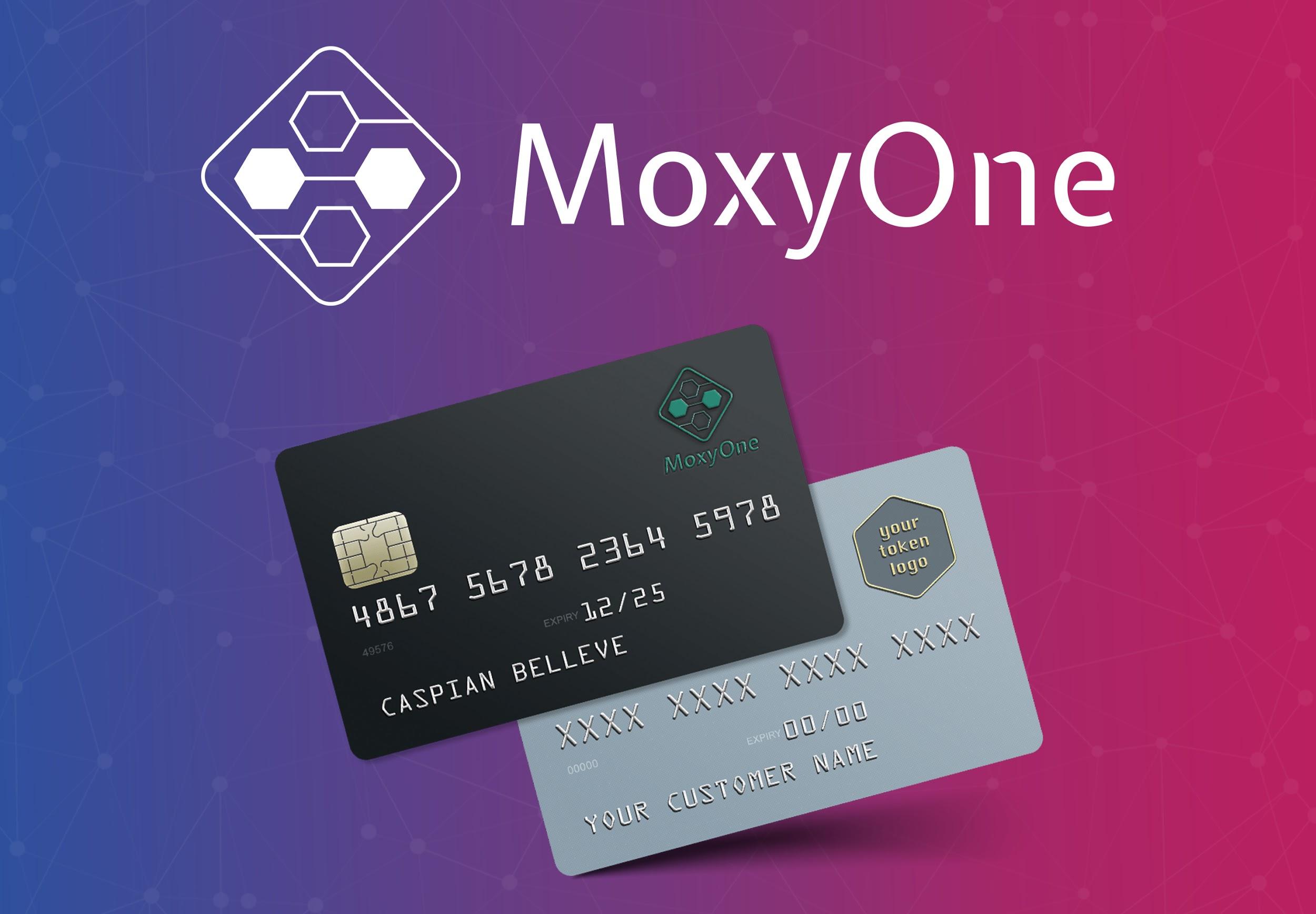 2017 saw a massive increase in awareness of cryptocurrency thanks to the huge increase of Initial Coin Offerings (ICOs). Investors swarmed the numerous new coins available, making it the must-have investment product of the year (well, up until the end that is.) The reason for its success and failure as an investment tool is due to the simple fact that the coins were meant to be used in daily life – all that was missing is the infrastructure needed to make it easy.
Yet The Current System Doesn't Work
However, there are two issues surrounding utilizing cryptocurrency in daily life. The first is that few retailers accept cryptocurrency at all. The second is that those who do accept these digital currencies typically only accept one out of the dozens of varieties available. Meaning it is possible to have a fortune of cryptocurrency in your pocket and be unable to spend a single penny of it. Bitcoin, Litecoin, Ethereum, and more are being actively traded every day with new coin systems being minted just as quickly.
With an estimated total market capitalization of $660 billion, there is a great deal of opportunity for ICOs to help spur the next stage of consumer spending and economic growth, but ICOs will have to bridge the divide between digital and physical.
How can we solve this challenge? Take MoxyOne, for example. It was founded with the simple goal of providing the infrastructure needed to help ICOs make the transition from an investment vehicle to viable currency. For its part, MoxyOne provides white-label services for companies seeking to offer a complete cryptocurrency solution for their investors and clients. This includes a "banking" solution that makes spending the coins as easy as swiping the provided debit card. Beyond working with other coin platforms, MoxyOne is also offering its own cryptocurrency known as SPEND tokens, offered for distribution through the respectable Cryptopia exchange platform.
More platforms are coming soon, as well. MoxyOne's Exchange Listing Consultant Rick Kennernecht is working to secure new partnerships with a wide variety of exchange platforms such as EtherDelta. Recent successes in this endeavor include a partnership with the Decentralized Social Networking Platform Social (SCL).
How to Integrate Digital Wallets with Physical Debit Cards
By using the latest in digital wallet technology, MoxyOne has made it possible to securely handle transactions worldwide wherever debit and credit cards are accepted. All the end-user needs to do is install the app and activate the card – from there it is as simple as managing a traditional bank account, without the fees.
This works through the implementation of Just In Time Funding (JITF) which allows for the instant sell of cryptocurrency into the required traditional currency as the user spends it. This means that the greatest hassle involved in modern cryptocurrency – using it in the real world – has been eliminated in a way that is completely seamless for the end-user. The only fee incurred is the traditional platform exchange fee built into all cryptocurrency platforms.
This platform will be released in early 2018, with a pre-sale beginning February 8, 2018, and ending on March 10, 2018. The public ICO starts March 14, 2018, until April 14, 2018. MoxyOne will leverage Raiden Network's micropayment technology for speed and Gladius' DDoS technology for stability and overall security. Long-term goals will include integrating with the COMIT network for increased blockchain interoperability and overall access.
In addition to JITF, we enable individual organizations and buyers to obtain the cryptocurrency directly from the holder. In addition to receiving the coins, a number of extra tokens will be provided to cover any extra expenses. This will help grow the platform and incentivize end users to utilize every feature of the MoxyOne platform.
Disclaimer: This article should not be taken as, and is not intended to provide, investment advice. Global Coin Report and/or its affiliates, employees, writers, and subcontractors are cryptocurrency investors and from time to time may or may not have holdings in some of the coins or tokens they cover. Please conduct your own thorough research before investing in any cryptocurrency.
Why Bitcoin (BTC) Revival is Likely to Continue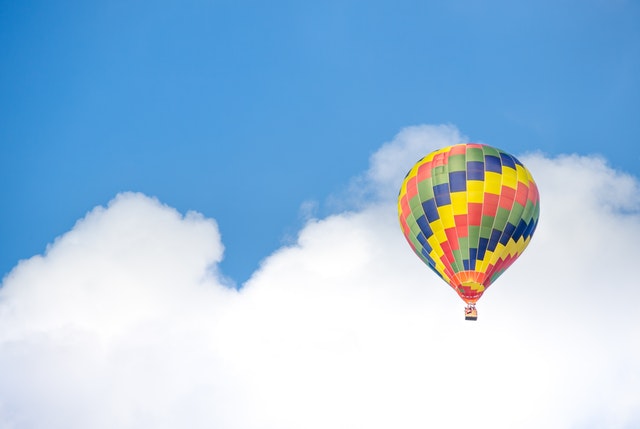 The cryptocurrency market has been doing rather well in 2019 — certainly much better than in 2018. More than a year ago, the market crashed from its all-time high, and in the months that followed, it lost over 80% of its market cap. Bitcoin (BTC), as the leading digital currency, also dropped from $20,000 per coin to barely $3,200 in 2018.
These days, however, the situation seems to be turning, with digital currencies seeing significant growth in prices ever since mid-February. While January stopped the drops, February is the month when the market once again started seeing gains, and this kind of behavior has continued to this day. But, what does this mean for the future? Is this a passing trend, or is the crypto winter truly over?
The revival of Bitcoin
Questions such as the short-term future of Bitcoin are on many traders' and investors' minds right now and have been ever since the prices started growing again. A well-known Futures Now trader, Jim Iuorio, recently stated that Bitcoin would start seeing massive profits if it surpasses the price of $4,045. That was, of course, before the coin surged by around $1000 in the last week.
However, Iuorio's prediction was that BTC is unlikely to go below $3,820, while the growth beyond $4,045 would mean massive gains for those involved with the industry. Soon after this prediction…
How to Become a Millionaire without Risking Everything with Bitcoin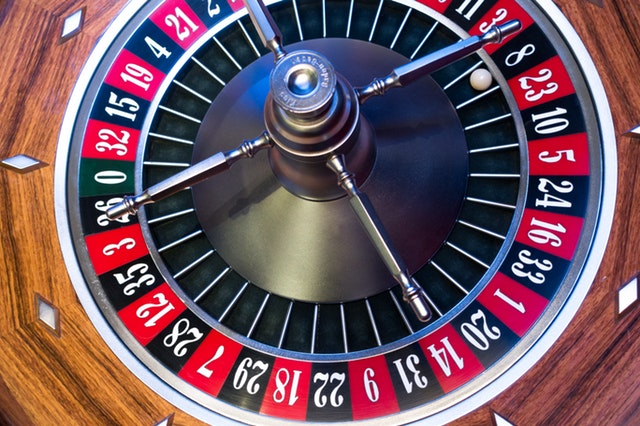 It's been well over a year since the crypto market reached its peak and then crashed, dropping to such lows that most of the coins lost anywhere between 80% and 95% of their value. A few of them lost even more. Of course, this was not enough to eradicate the crypto market, and the bulls are still as optimistic as ever, especially these days, when Bitcoin price surges again, taking the rest of the market with it.
Some predictions claim that Bitcoin will reach its own glory days within a year or two, and there are even speculations that the largest cryptocurrency might spike up to $100,000 per coin. One claim from last week even sees BTC hitting $400,000, as the highest price which someone was brave enough to predict.
While it is certainly possible — at this point, pretty much anything is — not everyone is willing to take such a gamble and invest their hard-earned money into a risky asset such as digital currencies. With that in mind, here are three alternatives that are considerably safer than Bitcoin and the altcoins.
1. Investing and re-investing in stocks
A lot of people — especially younger generations — find stocks to be incredibly boring. Most of the time, all you do is invest, and use the returns for re-investing in high-yielding shares. However, while boring will not…
The Best Time to Buy Bitcoin (BTC) Approaches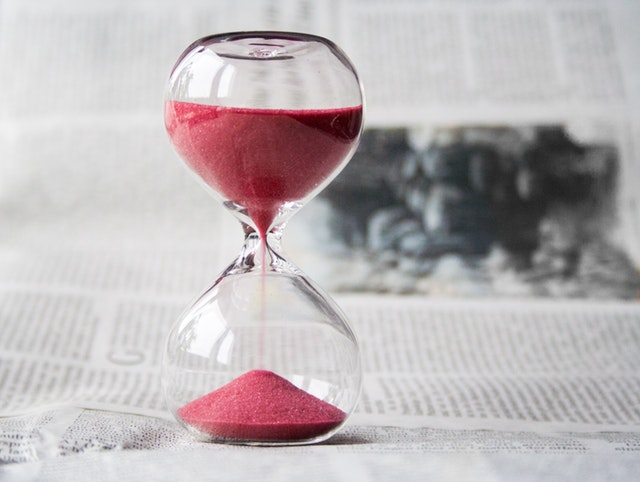 Ever since 2019 started, the bear market of 2018 has been losing momentum, with the bulls emerging numerous times in short intervals. This was the beginning of a crypto recovery, which still has quite a long way to go.
However, last week, Bitcoin saw massive growth in transactions, reaching a 14-month high. These were the levels that were previously seen back in 2017, as BTC approached its highest point in terms of price. The growth also reflected strongly on BTC price, which spiked yesterday from around $4.100 to the current $4,672.
Meanwhile, Bitcoin market cap followed as well, currently sitting above $82.3 billion, while the trading volume exceeded $14.5 billion.
What caused the growth?
While this is an exceptional growth, and potentially a start of the bull run that everyone was waiting for, it did not come without a cause. One of the reasons why BTC surged was last week's Weiss Ratings report of multiple different cryptocurrencies. The report's authors even stated themselves that the best time to invest might be very near at this point.
Weiss Ratings has done reports about specific coins in the past as well, and this time, they noticed a significant improvement in coins' performance. The report mentions growth in user transaction volume, network capacity, as well as network security, which the authors took as an improvement coming from the evolution of the…