Making It Easier to Use Cryptocurrency Every Day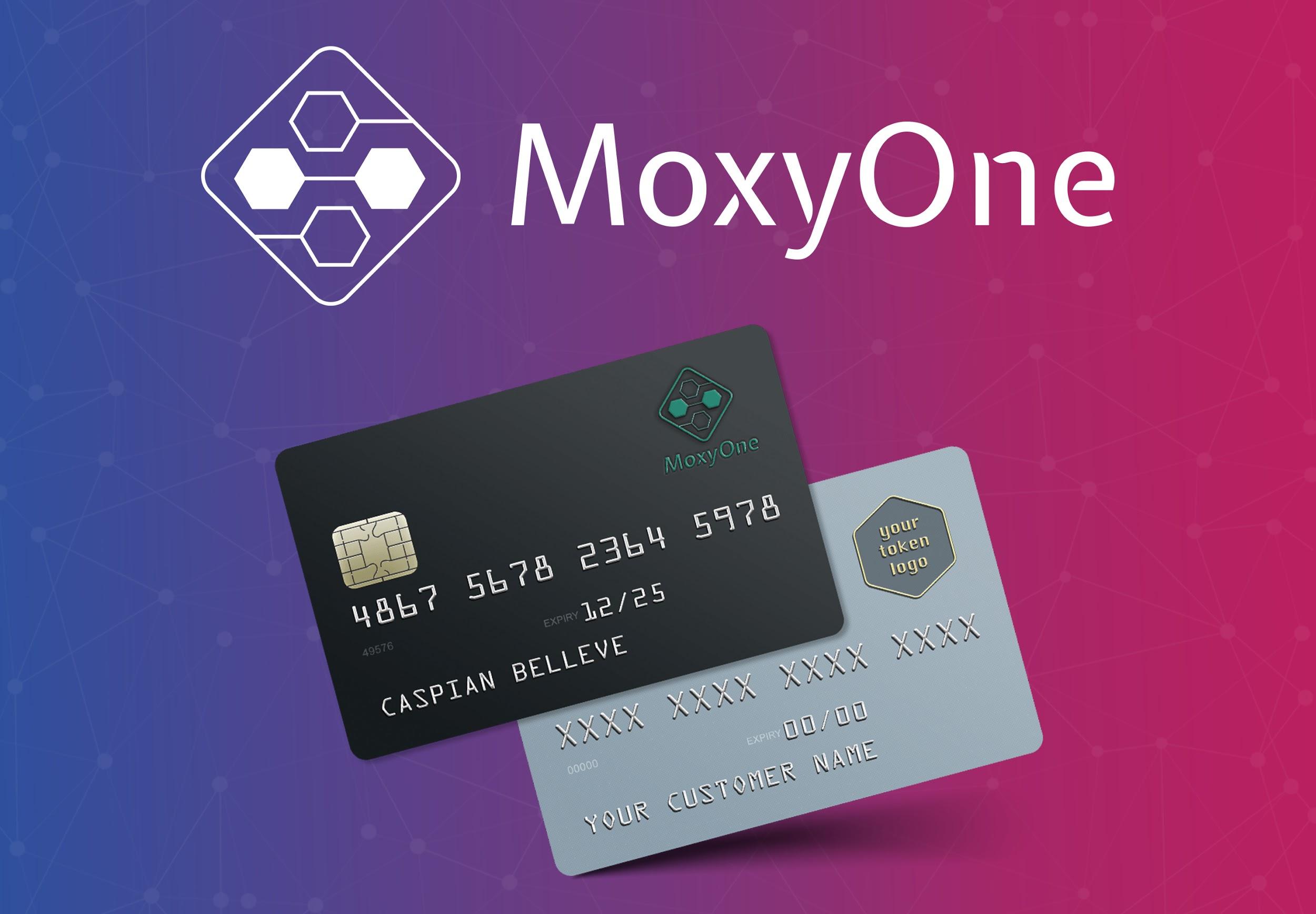 2017 saw a massive increase in awareness of cryptocurrency thanks to the huge increase of Initial Coin Offerings (ICOs). Investors swarmed the numerous new coins available, making it the must-have investment product of the year (well, up until the end that is.) The reason for its success and failure as an investment tool is due to the simple fact that the coins were meant to be used in daily life – all that was missing is the infrastructure needed to make it easy.
Yet The Current System Doesn't Work
However, there are two issues surrounding utilizing cryptocurrency in daily life. The first is that few retailers accept cryptocurrency at all. The second is that those who do accept these digital currencies typically only accept one out of the dozens of varieties available. Meaning it is possible to have a fortune of cryptocurrency in your pocket and be unable to spend a single penny of it. Bitcoin, Litecoin, Ethereum, and more are being actively traded every day with new coin systems being minted just as quickly.
With an estimated total market capitalization of $660 billion, there is a great deal of opportunity for ICOs to help spur the next stage of consumer spending and economic growth, but ICOs will have to bridge the divide between digital and physical.
How can we solve this challenge? Take MoxyOne, for example. It was founded with the simple goal of providing the infrastructure needed to help ICOs make the transition from an investment vehicle to viable currency. For its part, MoxyOne provides white-label services for companies seeking to offer a complete cryptocurrency solution for their investors and clients. This includes a "banking" solution that makes spending the coins as easy as swiping the provided debit card. Beyond working with other coin platforms, MoxyOne is also offering its own cryptocurrency known as SPEND tokens, offered for distribution through the respectable Cryptopia exchange platform.
More platforms are coming soon, as well. MoxyOne's Exchange Listing Consultant Rick Kennernecht is working to secure new partnerships with a wide variety of exchange platforms such as EtherDelta. Recent successes in this endeavor include a partnership with the Decentralized Social Networking Platform Social (SCL).
How to Integrate Digital Wallets with Physical Debit Cards
By using the latest in digital wallet technology, MoxyOne has made it possible to securely handle transactions worldwide wherever debit and credit cards are accepted. All the end-user needs to do is install the app and activate the card – from there it is as simple as managing a traditional bank account, without the fees.
This works through the implementation of Just In Time Funding (JITF) which allows for the instant sell of cryptocurrency into the required traditional currency as the user spends it. This means that the greatest hassle involved in modern cryptocurrency – using it in the real world – has been eliminated in a way that is completely seamless for the end-user. The only fee incurred is the traditional platform exchange fee built into all cryptocurrency platforms.
This platform will be released in early 2018, with a pre-sale beginning February 8, 2018, and ending on March 10, 2018. The public ICO starts March 14, 2018, until April 14, 2018. MoxyOne will leverage Raiden Network's micropayment technology for speed and Gladius' DDoS technology for stability and overall security. Long-term goals will include integrating with the COMIT network for increased blockchain interoperability and overall access.
In addition to JITF, we enable individual organizations and buyers to obtain the cryptocurrency directly from the holder. In addition to receiving the coins, a number of extra tokens will be provided to cover any extra expenses. This will help grow the platform and incentivize end users to utilize every feature of the MoxyOne platform.
Disclaimer: This article should not be taken as, and is not intended to provide, investment advice. Global Coin Report and/or its affiliates, employees, writers, and subcontractors are cryptocurrency investors and from time to time may or may not have holdings in some of the coins or tokens they cover. Please conduct your own thorough research before investing in any cryptocurrency.
Will Ripple (XRP) advocacy hike affect bitcoin dominance of China?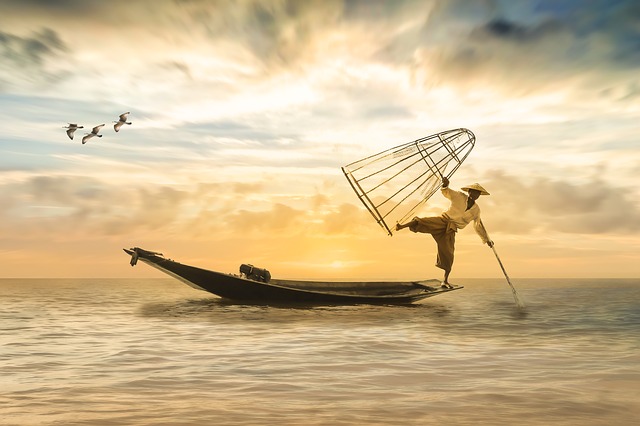 Currently, China is leading in Bitcoin mining industry by far, second to none for bitcoin mining power. Literally, it's contributing over 70% of the network's hash rate (a term that is used in describing the total processing power of a blockchain network). But how Ripple fits in here and what it has to do with that? We'll talk about that a bit later below, let's cover some in-depth facts about China's dominance over Bitcoin first.
It's a near-complete dominance by China on the BTC mining grid that has made it responsible for mining a majority of circulating bitcoins. A Beijing-based company, Bitmain Technologies, is highly responsible for extracting the significant part – more than half of the globe's bitcoin, and alone, it has approached 50% of the total hash rate more than once.
The fact that China is controlling a majority of Bitcoin hash rate, clearly tells that it has the power of manipulating or merely destroy the bitcoin network if it gets enough support should it decide to take such a move. Therefore, this has led to serious concerns among countries including the US that China might get an edge in this cryptocurrency industry and possibly becoming a potential threat.
China is the biggest manufacturer of Bitcoin as well as cryptocurrency mining equipment. The reason behind the massive growth of mining farms in the country is because of cheap electricity bills.
Furthermore, the country has adopted several…
Bitcoin bull run momentum builds up; price breakout imminent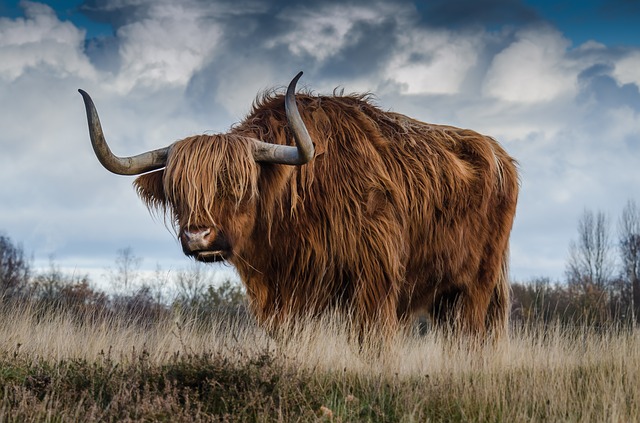 There is no doubt that Bitcoin is the most significant and largest success story in the cryptocurrency sphere despite the volatilities the powerful digital coin has been experiencing this year. 2018 has been a rough year for major cryptocurrencies including Bitcoin that has seen the prices of the virtual currency depreciate from a high of 20,000 US dollars in January 2018, to a low of 6,400 US dollars in October 2018.
Regardless of not much powerful performance, Bitcoin still maintains being the most sought-after virtual currency in the market. In totality, Bitcoin had a price appreciation of about 150,000 percent from its listing in July 2010 to the present day.
Bitcoins Brief Historical Evolution
In its lifetime so far, the number one ranked cryptocurrency has had its fair share of mixed bear runs, and bull runs throughout the years with the longest bear run being experienced in March 2014 and March 2015. However, in its history of up and down price progression throughout the years, gains have outweighed losses and Bitcoin has managed to record impressive highs of 20,000 US dollars as at December 2017.
As for this year, 2018 has been a nightmare for Bitcoin as its bullish gains have been low, recording shorter runs that have given rise to general losses attracting undue media attention from the general public and governments.
The Future of Bitcoin by Market Indicators
According to technical perspectives regarding Bitcoin price movements…
Institutional investment presumption to send ETH, XRP, and Bitcoin high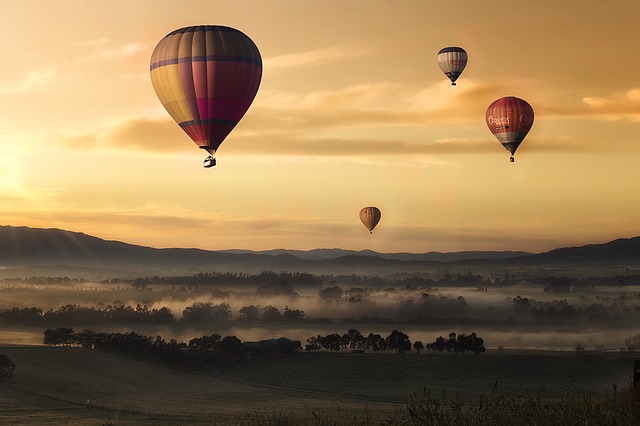 These days it points out that institutional investors slowly are gaining interest in the cryptocurrency domain. Practically, a real-world working model will attract institutional investors automatically from all over the globe. They will look for an opportunity to invest in the cryptocurrency industry if not necessarily in coins such as Bitcoin, Ripple's XRP or Ethereum, and it seems like that moment is already at hand.
State of the Market
The past 24 hours have been stable for the crypto market as the entire market has seen steadiness in their trade. For that reason, the general market value has been lifted to $210.6 billion.
The state of the market has seen the price of Bitcoin go up by 0.7% to the $6,537 lifting its market cap to $113.2 billion. Bitcoin cash has stayed stable too at $466 representing a slight drop of 0.56% and the market cap being $7.7 billion.
Also, Ethereum price dropped 0.59% to $205.87 giving it a market cap of $21.1 billion, and as for Ripple (XRP), a similar trend was experienced whereby it dropped by 0.15% to stand just above 46 U.S cents making its market cap to stand at $18.5 billion.
The stability in the cryptocurrencies is a positive gain as that increases hopes and chances for the institutional investments.
Genesis Global Trading says it has loaned digital assets valued at more than half a billion dollars to institutional…