NEM (XEM) Back Among The Top Cryptocurrencies Following The Recent Surge And Announcement Of WeChat App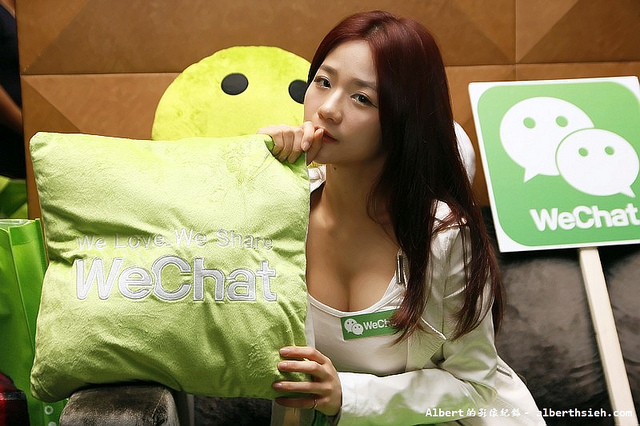 Things seem to be looking up for NEM following the recent surge that placed it in the top ten list of cryptocurrencies based on market cap.
The recent surge in the price of the altcoin is believed to have been influenced by news announcing the development of a WeChat app. The surge in the price initially saw it rise to $0.47 after which it was ranked 10th on December 11. However, the price has continued to go up and the cryptocurrency was valued at around $0.88 by December 19 with a volume of$233,392,000. This pushed the altcoin up by one position, thus placing it at 9th place.
NEM is one of the cryptocurrencies that made an early debut into the world of digital currencies. The altcoin came into the market in 2014 and its XEM coins were freely airdropped as opposed to the current situation where tokens for newer currencies are sold via ICOs. NEM also happens to be one of the cryptocurrencies that focus on security. It system employs a modular design that shields it from hacks and DDOS attacks.
One good example of NEM's supreme security measures is the use of the "Node Reputation System" to identify suspicious activity. The system leverages machine learning as well as network nodes that are beyond normal behavior to pinpoint a deviation and also to roll out countermeasures for blocking attacks. This kind of focus on security is a key factor towards creating more confidence especially among developers which has, in turn, boosted its popularity.
NEM not only focuses on security but it also transaction speeds. Its system uses features called "supernodes" which boost transaction speeds and also deliver limitless scalability. The technology combines the payment features of blockchain technology with other technology-based infrastructures.
The NEM infrastructure has also opened doors to the creation of new technology such as the Smart Access System which allows developers to create a variety of decentralized applications. This could range from authentication services, document notarization, ICO, andtracking logistics among others.
As for the performance and growth of the cryptocurrency, it has registered a lot of growth since the beginning of the year but it is worth noting that it experienced a lot of volatility during the second half of 2017. Meanwhile, there was some confusion in the cryptocurrency community when the WeChat app was announced. The partnership was on whether the NEM developers were developing an app or whether they were teaming up with WeChat. However, there was clarification which revealed that it was not a partnership but rather an application for the WeChat ecosystem.
The confusion and a sudden drop in the trading volume caused the price of the cryptocurrency to plummet from $0.63 to $0.33 on Sunday.
We will be updating our subscribers as soon as we know more. For the latest on XEM, sign up below!
Disclaimer: This article should not be taken as, and is not intended to provide, investment advice. Please conduct your own thorough research before investing in any cryptocurrency.
Image courtesy of Albert Hsieh via Flickr
Changpeng Zhao Net Worth is Up $16B in 2023 to $23B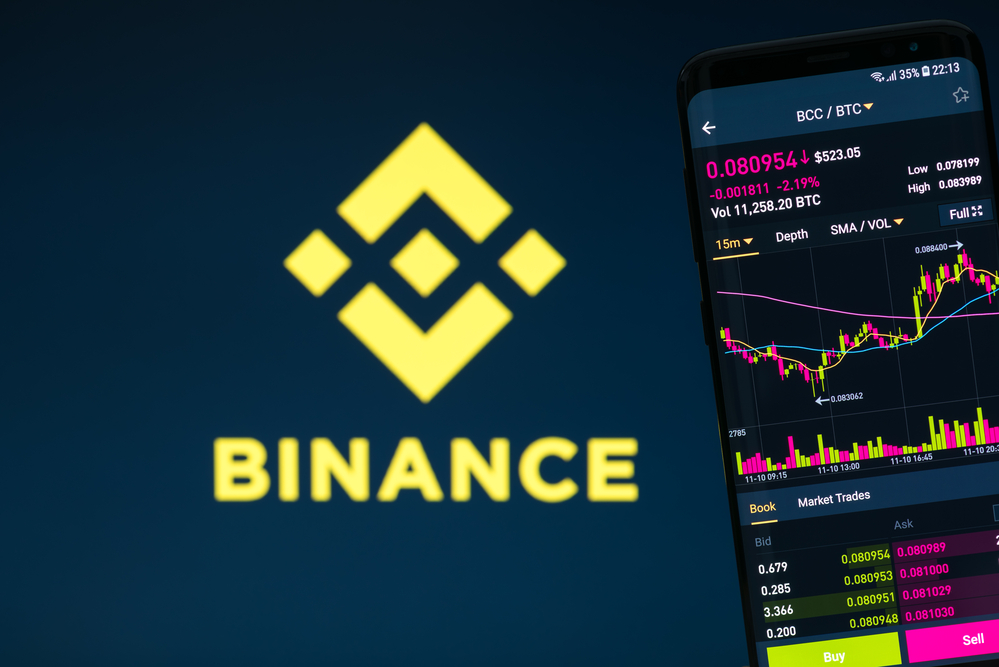 Changpeng Zhao, the founder of Binance, is swimming in money as cryptocurrencies rebound. Data compiled by Bloomberg pegs his net worth at more than $23.9 billion, meaning he has added over $11 billion in value this year. This makes him the 63rd richest person on earth.
Changpeng Zhao net worth
Changpeng Zhao, popularly known as CZ, is one of the most popular figures in the crypto industry. He is best known for starting Binance, the biggest exchange in the world. At its peak, Binance had over 100 million customers around the world. 
It is unclear how much Binance is valued itself since it is a privately-owned company. Coinbase, the second-biggest player in the industry, is valued at over $13.45 billion. At its peak, Binance was estimated to be worth over $200 billion. Coinbase had a peak market cap of more than $70 billion. According to DeFi Llama, Binance has over $72 billion worth of customer assets.
Changpeng Zhao's net worth comes fom his ownership of Binance. He is also believed to own cryptocurrencies worth millions of dollars. For example, Binance was the creator of BNB Coin, which he definitely owns. 
Further, Changpeng has invested in tens of companies in the private market. The company's venture arm is estimated to have about $7.5 billion in assets. Some of the top investments are Woo Network, Aptos, League of Kingdoms, and…
Ethereum Price Outlook as the DXY Index Crash Continues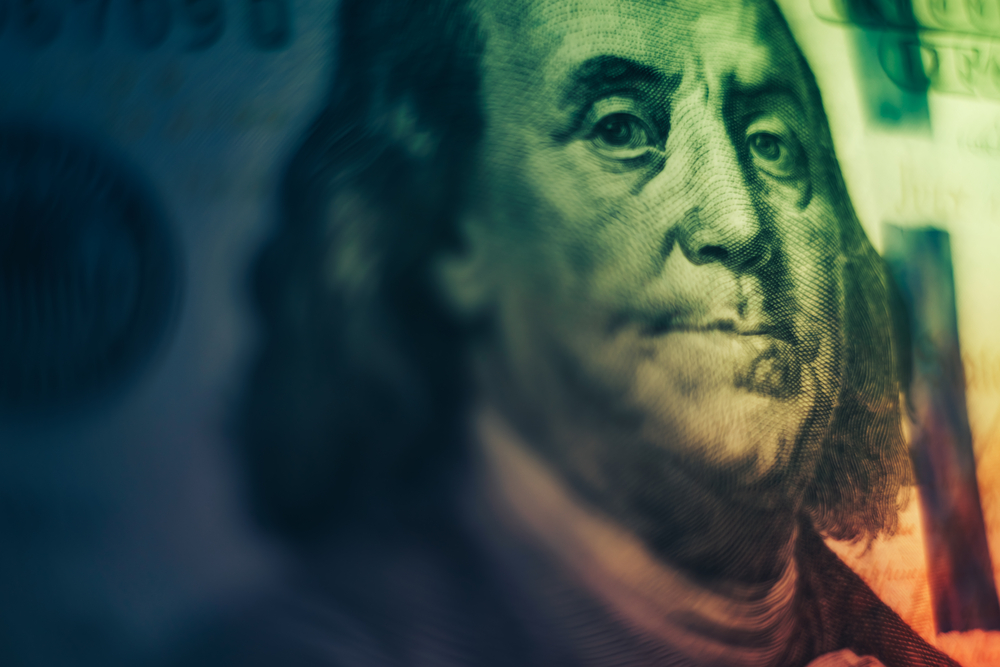 Cryptocurrency prices remained in an upbeat tone on Thursday as the US dollar index continued its bearish move. Bitcoin, the biggest cryptocurrency in the world, rose to $23,165, the highest level in months. Similarly, Ethereum has risen by more than 4% in the past 24 hours while BNB Coin and XRP surged to $307 and $0.41, respectively. 
US dollar index retreats
Cryptocurrencies have an inverse relationship with the US dollar index. For example, the DXY, which looks at the performance of the greenback vs other currencies, soared to a 20-year high of $115 in 2022. As that happened, cryptocurrencies like Bitcoin plunged during the year.
The foundation of this relationship is the Federal Reserve. In most periods, the US dollar index tends to rise when the Fed is extremely hawkish and vice versa. And it was extremely hawkish in 2022 as it hiked interest rates by more than 400 basis points. 
Therefore, while the Fed has remained hawkish recently, the US dollar has dropped because of what the data is saying. Data published recently showed that America's inflation is easing. The closely watched consumer price index dropped to 6.5% in December while core inflation fell to 5.7%. 
At the same time, other parts of the economy are showing that the American economy is indeed recoiling. Retail sales dropped sharply in December while many…
STG Price Soars as Stargate Finance's Token Forms Double-Top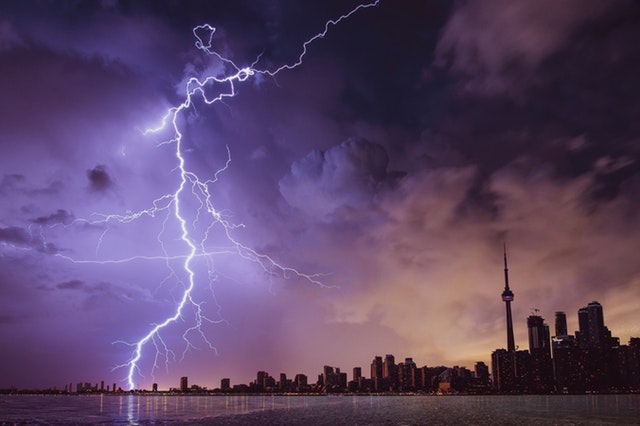 STG price surged to a high of $0.7566 this week as interest in DeFi tokens jumped. Stargate Finance's native token has risen by over 85% from the lowest point in 2022. So, what is Stargate and why is the token soaring?
What is Stargate Finance?
DeFi has emerged as one of the most important areas in the blockchain industry. In fact, with the metaverse and NFTs struggling, it is the only bastion of hope for the sector. While the amount of assets held in DeFi has dropped recently, it is still worth about $70 billion. And DEX protocols like dYdX and Uniswap are handling hundreds of millions of dollars every day.
Stargate Finance is a little-known platform in the DeFi industry. It exists in numerous blockchains like Ethereum, Avalanche, BNB Chain, Arbitrum, and Optimism. Like most cross-chain blockchains, Ethereum is the most dominant player in Stargate, where it has a TVL of more than $102 million.
Stargate Finance is a DeFi protocol that makes it possible for users to stake, farm, and transfer tokens across multiple chains. It describes itself as a fully composable liquidity transport protocol that lives at the heart of the omnichain. 
As such, you can swap tokens on a 1:1 basis and add liquidity to Stargate's Omnichain protocol and earn stablecoin rewards. Also, liquidity providers can farm their LP tokens in exchange for STG…