Next Bitcoin bull run won't come until people don't believe crypto is over, Pomp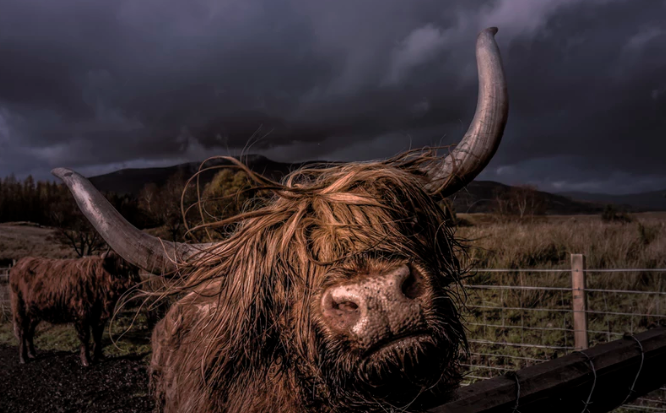 This year has definitely not been a good time for crypto. In fact, during the first two quarters of 2018, we saw how the whole market alongside its king, Bitcoin (BTC), struggled with clear-cut dips that launched the prices of several coins to worrying heights. In this sense, both enthusiasts, and investors were waiting for a moment where things started to change, one of the generalized trends of the market.
And to say the least, we all felt calmed when the situation began to improve a few days ago as it all seemed like the market was giving an upturn, which, of course, was reason enough for all of us to celebrate that the market was proving one more time to be resilient. However, the sad part of the story is that it was just a momentaneous thrill, one that, as of now, is shaking the whole community.
The market capitalization crashed down to a value of 192 billion dollars, one of the lowest values the market has had during its existence.
Nonetheless, we all need to recall something similar occurred back in 2015 when the market broke to pieces by decreasing an 80 percent of the market cap and reached a value of 170 billion, a situation that someway gives us a relief considering the fact that back then the sector managed to survive… but what can we really expect to happen this time? Let's see an introspective of what is happening with the market right now!
Public opinions on the crypto market
It's true, we have recovered from losses of this kind before, and is also true that the market simply tends to be a volatile environment. But are we really gonna recover again this time?
Well, one of the crucial factors we need to keep in mind is the utility of the virtual coin we are holding. As long as the currency we own has a purpose and an individual utility, we can count for sure that the coin will surge one more time as people will continue to buy the coin to use it.
This is something we can be sure of with cryptos such as Bitcoin (BTC), which actually has proven to be one of the most used coins for shopping purposes.
On the other hand, the landscape is entirely different for altcoins. It is likely that some of the altcoins existing will manage to create a strategy to survive, but the sure thing is that we can only be secure that Bitcoin will make it.
With relation to this, Vitalik Buterin, co-founder of Ethereum and Bitcoin Magazine, has stated recently that the crypto strategy needs to change to see a different response from the community.
According to him, we are not in a place where we cannot have a growth of 1000 times the current prices anymore. He said, that Instead of creating hype, the industry should actually focus on building coins with real purposes.
The declarations of Vitalik result intriguing considering the fact that Ethereum (ETH) went down by 34% percent in the last three to four days, and that ICOs being the first utility of the Ethereum network, it seems like people are not investing in ICOs anymore as this is not profitable in the long run. To say the least, it can be considered a risky thing to invest in Ethereum as of now.
Regarding the topic, many users on Twitter have given interesting opinions on the situation. @Apompliano tweeted a message saying that despite the drop in the prices of the market people continue believing it will recover very soon. But this is actually not true; we need to accept and "truly believe crypto is over" to see a recovery.
Crypto prices keep dropping but people still believe the price will rebound quickly.

There is no blood in the streets.

There can't be a recovery until people forget about the last bull run and truly believe crypto is over.

— Pomp 🌪 (@APompliano) September 8, 2018
On the other hand, another Twitter user published a message that worths paying attention to. The message read:
The British pound is the oldest fiat currency in existence at 317 years. The pound was originally defined as 12 oz. of silver. It's now worth less than 0.5% of its original value. In other words, the most successful long standing currency in existence has lost 99.5% of its value

— Dan Hedl (@danheld) September 8, 2018
Conclusion
The utility can be guaranteed in coins like Bitcoin, people from all around the world can actually buy Bitcoin and then use it freely as they want, so we definitely can be sure that the coin will continue to grow and it will recover soon.
On the other hand, the story is a completely different one for altcoins… It's not a matter of the market to be over; it's just a matter of the number of offers that actually has not a purpose. As I see it, the fourth quarter may be the time the market (Bitcoin first, apparently) takes off again. So stay tuned.
For the latest cryptocurrency news, join our Telegram!
Disclaimer: This article should not be taken as, and is not intended to provide, investment advice. Global Coin Report and/or its affiliates, employees, writers, and subcontractors are cryptocurrency investors and from time to time may or may not have holdings in some of the coins or tokens they cover. Please conduct your thorough research before investing in any cryptocurrency and read our full disclaimer.
Photo by Jacco Rienks on Unsplash
Bitcoin about to drop to 4k, how will the market recover?
It's no secret that the cryptocurrency market (including Bitcoin) has been under a bearish run since last December 17th and it's been going down steadily over the previous eleven months. But nobody was ready for the way in which the bears hit the market this November 14th.
It was just insane. The market capitalization for crypto went to its lowest point in a very short time. Bitcoin, which is crypto's canary in a coal mine (so to speak) dropped below the 5k mark. It's trading at $4,443 as we write this article and is expected to hit the 4k mark if things keep going in the same direction.
Can the trend change? Is there any good news to report? Any reason to be hopeful? The answers are: yes, yes, and yes.
The trend can and will change. We know this because drops as dramatic as the current one have already happened four times over the last ten years. Every time the market has bounced back to reach previously unexpected (allegedly impossible) heights.
About good news to report. There's plenty. Blockchain projects like Ripple, Cardano, Stellar Lumens, Tron, and some others have reached impressive milestones this year. They are gaining adoption, becoming useful in the real world and securing strategic partnerships.
Also, even in the bearish climate, the crypto infrastructure has kept snowballing so you'll be hard pressed to find any place in the world in which you…
What's Wrong with Crypto?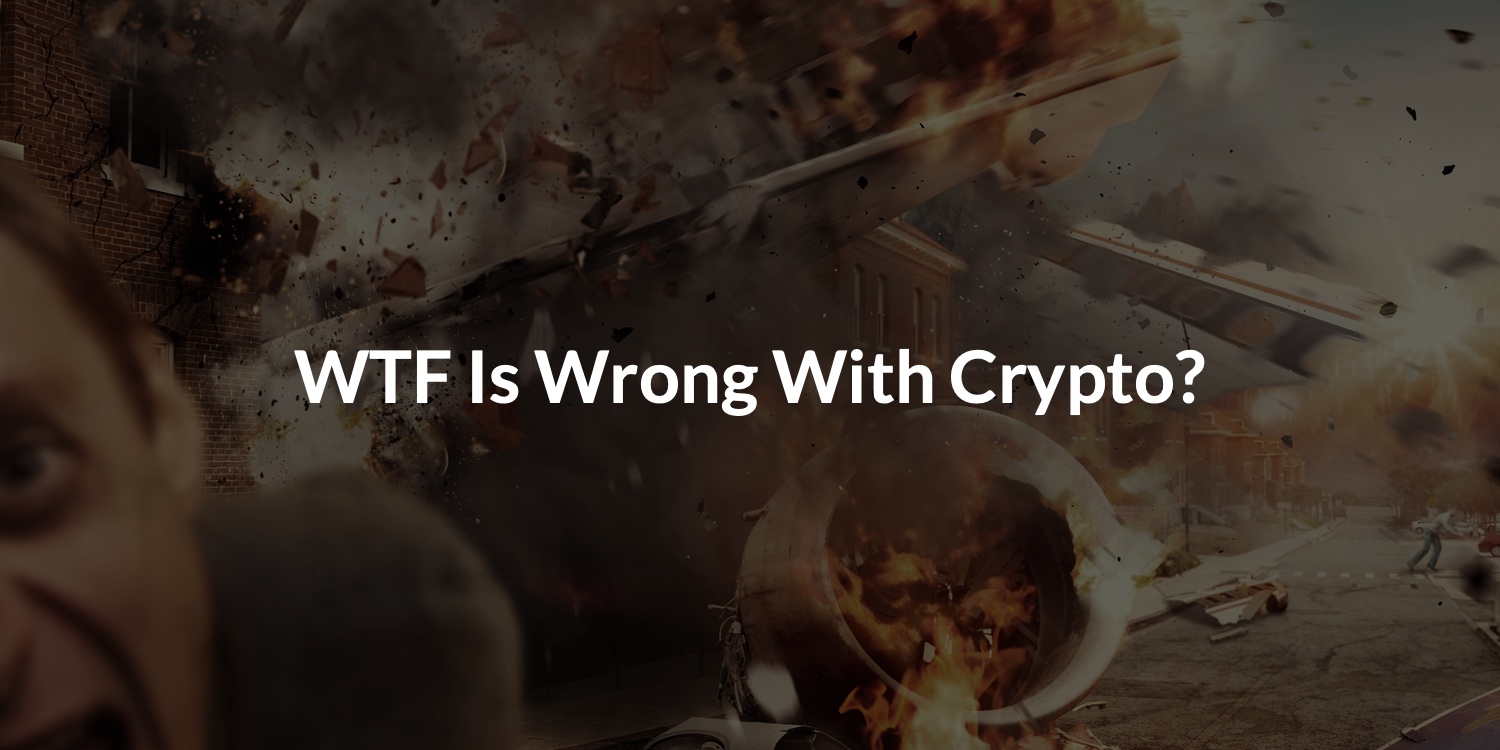 Sponsored by Global Coin Report and ICOsuccess
Hey! Are you fed up with the crypto market?
Hungry to see the charts bursting with green again?
The purpose of this very short survey is to get your thoughts on what is holding back our industry and collectively brainstorm ideas for turning it around.
We are looking to get a couple thousand responses over the next couple of weeks, and we'll be sharing the aggregated results with you once we're done!
Click below to do your share in bringing back a thriving crypto market!
First crypto ETP gets approval from Switzerland, XRP takes a significant bite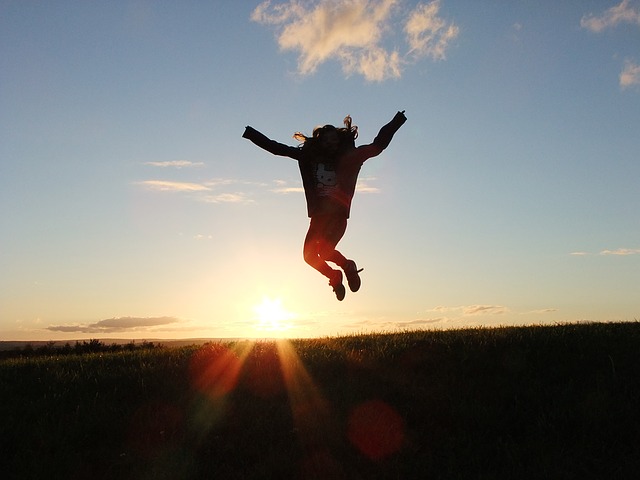 Bitcoin is currently at the lowest price it's had in a year and, yet, confidence and interest among the traditional financial industry (which has been very skeptic since it all started) keeps growing at an unprecedented rate. Switzerland, the world's quintessential banking country, has green-lighted the world's first exchange-traded product tracking multiple cryptocurrencies.
It will be called Amun Crypto ETP and will go online next week on Zurich's Six exchange. It's designed to track five cryptocurrencies and to index their market performance. The five digital assets in question are Bitcoin, XRP, ETH, Bitcoin Cash, and Litecoin.
Having your tokens managed by Amun will set you back by 2.5%. It's expected for Bitcoin to be responsible for about half of the trade, with XRP doing a quarter of business and the three remaining coins at smaller percentages.
The Swiss exchange parent company is Amun, a fintech company based in London and founded by Hany Rashwan. Mr. Rashwan assured to the press that the ETP is built to meet all the same standards valid in conventional exchange trade used by investors all over the world. Mr. Rashwan added,
"The Amun ETP will give institutional investors that are restricted to investing only in securities or do not want to set up custody for digital assets exposure to cryptocurrencies. It will also provide access for retail investors that currently have no access to crypto exchanges due to local regulatory impediments."
…