Next Bitcoin bull run won't come until people don't believe crypto is over, Pomp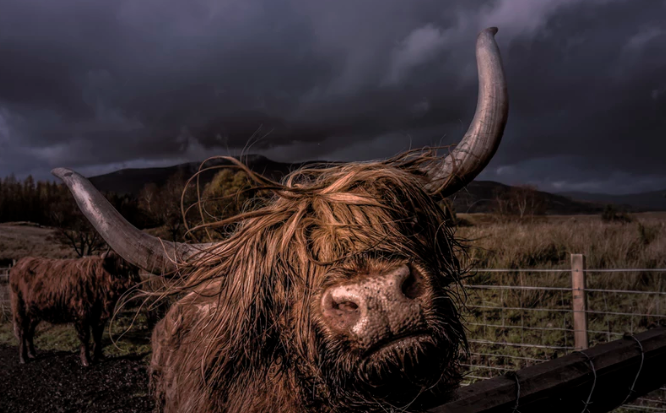 This year has definitely not been a good time for crypto. In fact, during the first two quarters of 2018, we saw how the whole market alongside its king, Bitcoin (BTC), struggled with clear-cut dips that launched the prices of several coins to worrying heights. In this sense, both enthusiasts, and investors were waiting for a moment where things started to change, one of the generalized trends of the market.
And to say the least, we all felt calmed when the situation began to improve a few days ago as it all seemed like the market was giving an upturn, which, of course, was reason enough for all of us to celebrate that the market was proving one more time to be resilient. However, the sad part of the story is that it was just a momentaneous thrill, one that, as of now, is shaking the whole community.
The market capitalization crashed down to a value of 192 billion dollars, one of the lowest values the market has had during its existence.
Nonetheless, we all need to recall something similar occurred back in 2015 when the market broke to pieces by decreasing an 80 percent of the market cap and reached a value of 170 billion, a situation that someway gives us a relief considering the fact that back then the sector managed to survive… but what can we really expect to happen this time? Let's see an introspective of what is happening with the market right now!
Public opinions on the crypto market
It's true, we have recovered from losses of this kind before, and is also true that the market simply tends to be a volatile environment. But are we really gonna recover again this time?
Well, one of the crucial factors we need to keep in mind is the utility of the virtual coin we are holding. As long as the currency we own has a purpose and an individual utility, we can count for sure that the coin will surge one more time as people will continue to buy the coin to use it.
This is something we can be sure of with cryptos such as Bitcoin (BTC), which actually has proven to be one of the most used coins for shopping purposes.
On the other hand, the landscape is entirely different for altcoins. It is likely that some of the altcoins existing will manage to create a strategy to survive, but the sure thing is that we can only be secure that Bitcoin will make it.
With relation to this, Vitalik Buterin, co-founder of Ethereum and Bitcoin Magazine, has stated recently that the crypto strategy needs to change to see a different response from the community.
According to him, we are not in a place where we cannot have a growth of 1000 times the current prices anymore. He said, that Instead of creating hype, the industry should actually focus on building coins with real purposes.
The declarations of Vitalik result intriguing considering the fact that Ethereum (ETH) went down by 34% percent in the last three to four days, and that ICOs being the first utility of the Ethereum network, it seems like people are not investing in ICOs anymore as this is not profitable in the long run. To say the least, it can be considered a risky thing to invest in Ethereum as of now.
Regarding the topic, many users on Twitter have given interesting opinions on the situation. @Apompliano tweeted a message saying that despite the drop in the prices of the market people continue believing it will recover very soon. But this is actually not true; we need to accept and "truly believe crypto is over" to see a recovery.
Crypto prices keep dropping but people still believe the price will rebound quickly.

There is no blood in the streets.

There can't be a recovery until people forget about the last bull run and truly believe crypto is over.

— Pomp 🌪 (@APompliano) September 8, 2018
On the other hand, another Twitter user published a message that worths paying attention to. The message read:
The British pound is the oldest fiat currency in existence at 317 years. The pound was originally defined as 12 oz. of silver. It's now worth less than 0.5% of its original value. In other words, the most successful long standing currency in existence has lost 99.5% of its value

— Dan Hedl (@danheld) September 8, 2018
Conclusion
The utility can be guaranteed in coins like Bitcoin, people from all around the world can actually buy Bitcoin and then use it freely as they want, so we definitely can be sure that the coin will continue to grow and it will recover soon.
On the other hand, the story is a completely different one for altcoins… It's not a matter of the market to be over; it's just a matter of the number of offers that actually has not a purpose. As I see it, the fourth quarter may be the time the market (Bitcoin first, apparently) takes off again. So stay tuned.
For the latest cryptocurrency news, join our Telegram!
Disclaimer: This article should not be taken as, and is not intended to provide, investment advice. Global Coin Report and/or its affiliates, employees, writers, and subcontractors are cryptocurrency investors and from time to time may or may not have holdings in some of the coins or tokens they cover. Please conduct your thorough research before investing in any cryptocurrency and read our full disclaimer.
Photo by Jacco Rienks on Unsplash
Why Chinese New Year Affects Bitcoin (BTC)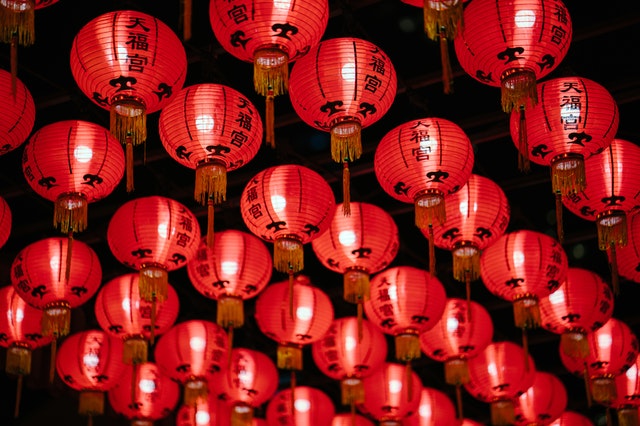 Bitcoin (BTC) lost about $100 in value in the last week, and, while reasons behind the drop in crypto prices can often be hidden and unclear — this time, that is not the case. The reason for this drop is believed to be the celebration of the Chinese New Year.
The New Year celebration was over more than a month ago for most of the modern world. However, things are a bit different in China. This is a country which is considered to be one of the oldest ones in the world, with a long and complex history. The country's traditions are fascinating to many around the world, as so many of them are different from western culture. One of these traditions is the Chinese New Year.
The New Year celebrations in China start on January 28th, which was a week ago. The New Year itself is today, February 5th, although the celebrations and festivities are going to last until February 19th. For the people of China, and all those around the world who follow the country's tradition, this is the time to relax, take a break, and perhaps travel and visit friends and family. But, what does it have to do with Bitcoin?
China and Bitcoin
Those who are new to the world of cryptocurrencies have likely already heard many stories about China banning Bitcoin trading and…
EO.Finance Launches Highest Paying Crypto Referral Program of 2019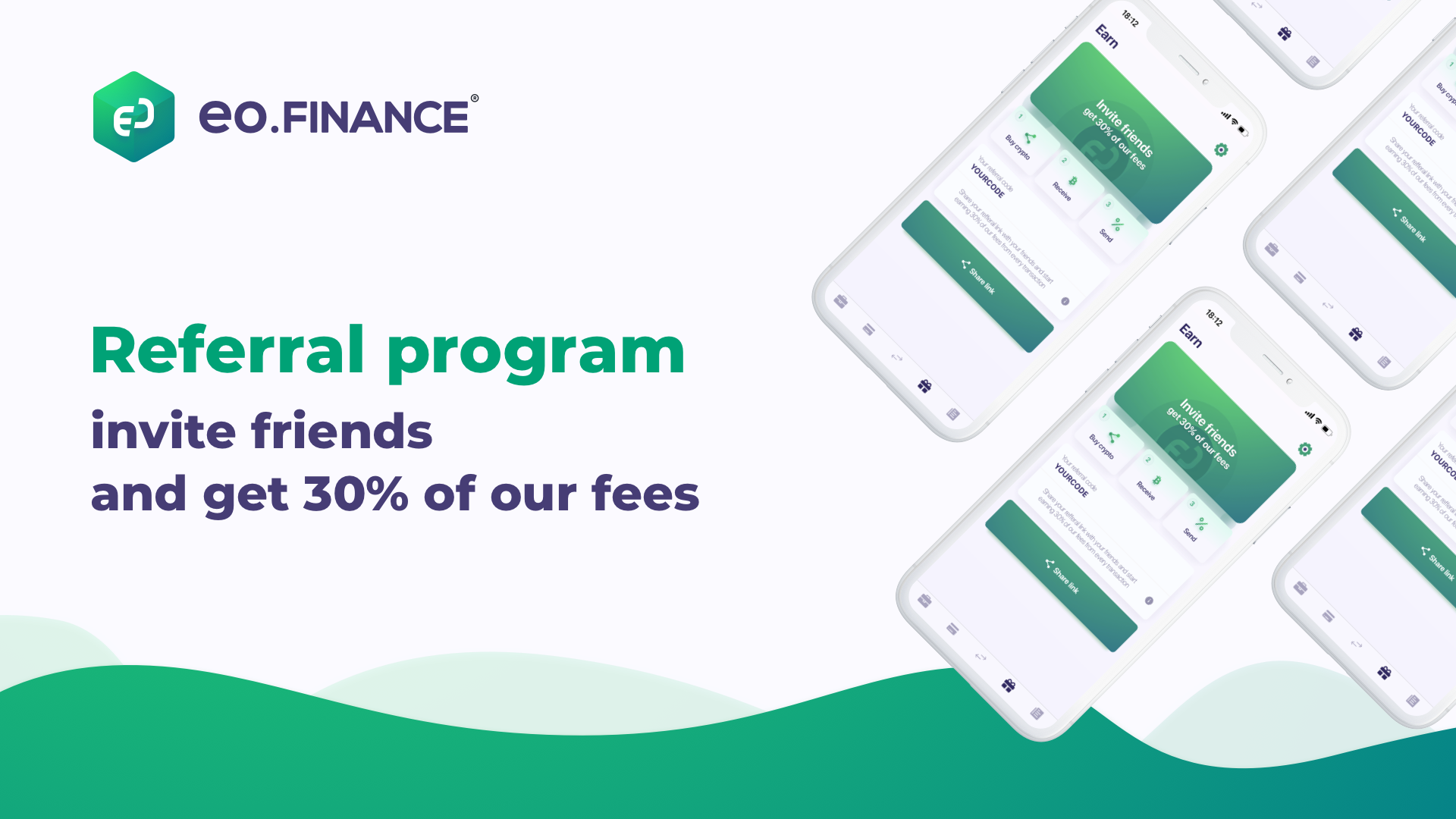 The EO Referral Program, already touted to be a significant addition to the ecosystem has been launched, and more details can finally be revealed. Offering 30% of transaction fees for each referral, it is expected to be the highest paying crypto referral program of 2019.
Each user will receive their own unique invite link, which can be shared with friends or via social media, in order to start earning 30% of the companies fees for every transaction made by someone who registered using their unique link. Furthermore, receive 5% of the fees for each new referral introduced by your own referral, increasing earning potential and adding even more benefits to an already feature-packed ecosystem. The fact the ecosystem supports credit and debit card transactions, as well as more than 40 cryptocurrencies means it will be even easier for you to start earning from your referrals.
The EO Referral Program will also extend to EO.Trade following launch, meaning it will be possible to earn from a single referrals transactions across multiple products within the EO ecosystem. It is important to note that the figure of 30% is significantly more than most competitors offer.
Payment will be made in the same currency as was purchased or exchanged. Withdrawal of the profits earned via the program can be made instantly, meaning you can earn immediately from your referral.…
Is Bitcoin (BTC) Ready for Another Surge?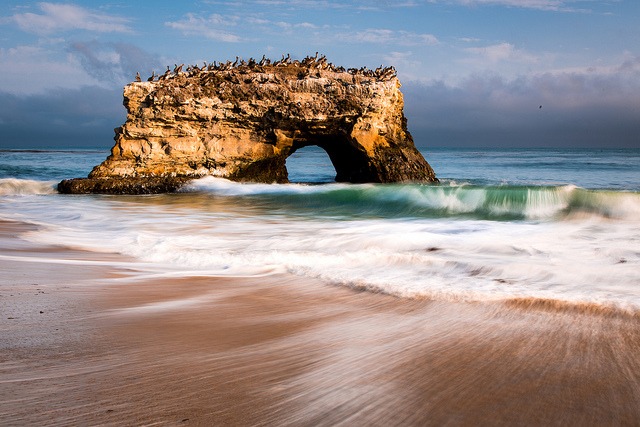 It is no secret that Bitcoin (BTC) has had a rough 2018. The coin has dropped by over 80% from its all-time high in a matter of months, it experienced two market crashes, a constantly bearish market, and even troubles within its own ecosystem. Crypto investors spent the entire year hoping for a surge that never arrived, and since BTC is the most influential coin within the crypto space, its behavior usually dictates the pace for other coins as well.
Then, the year finally ended, and investors believed they could finally start anew, hoping to see BTC perform better in 2019. While Bitcoin is certainly performing better than in 2018, the current state of things is still far away from a rally. However, there is a possibility that this might change in the future.
Projects that could have sparked the next rally
As mentioned, crypto investors around the world were hoping to see a new price surge with the arrival of the new year. So far, this has not happened, and while there were several events believed to be able to boost BTC value, several complications prevent them from occurring.
One of them is the launch of the Bakkt Bitcoin Futures Exchange, which was scheduled to happen on January 24th. However, due to the long-lasting US government shutdown, the exchange failed…