Origin Protocol Launches Fundraiser to Help Find Vaccine for COVID-19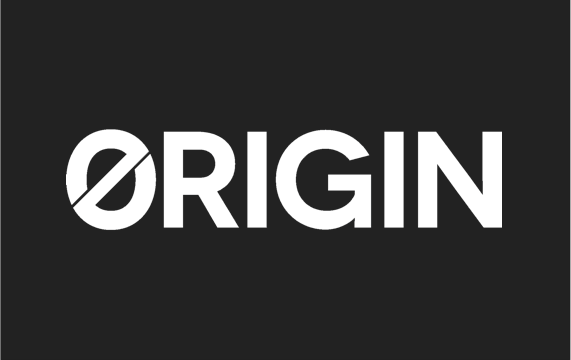 Origin Protocol is selling KN95 masks at cost and shipping them to anyone in the US within 3-5 days.  This is just one of the ways Origin is turning its rewards campaign into a fundraiser to support the Coalition for Epidemic Preparedness Innovations (CEPI) — a foundation that is working to accelerate the development of vaccines against COVID-19. CEPI first launched in 2017 with initial funding from the governments of Germany, Japan, Norway and the Bill & Melinda Gates Foundation. To combat the COVID-19 outbreak, CEPI has been moving with great urgency in coordination with the World Health Organization (WHO), who is leading the development of a coordinated international response. 
"At Origin, we admire the critical work that CEPI is doing for people during this outbreak, and are dedicated to support its mission in accelerating the development of vaccines against COVID-19. With successful development and equitable access of these vaccines, we can fight COVID-19 together," said Max Unger, Head of Community at Origin Protocol.
Shop at 'Stay at Home' & Support a Charity
For every purchase made on Origin's 'Stay at Home' shop, the company will donate 100% of the proceeds to CEPI. Powered by Dshop, Origin has created a new 'Stay at Home' e-commerce shop that features masks as well as household and clothing merchandise items. The team has already raised thousands of dollars and donated hundreds of masks to local hospitals to help flatten the curve across the globe. All proceeds from the sales will be donated to CEPI at the end of our campaign. 
Origin is a protocol for creating sharing economy marketplaces using the Ethereum blockchain and IPFS. It empowers developers and businesses to build decentralized marketplaces on the blockchain. The protocol makes it easy to create and manage listings for the fractional usage of assets and services. Origin allows buyers and sellers to discover each other, browse listings, make bookings, leave ratings and reviews, and much more. The company was founded in 2017 and is headquartered in San Francisco, California.  Origin's founders believe in 4 key principles:  cutting out the middleman, censorship resistance, redistribution of value to top contributors, and borderless/global appeal.
CEPI has recently made an urgent call for $2 billion of funding to continue the development of a vaccine against COVID-19. This new funding will enable CEPI to expand the number of vaccine candidates and fund the clinical trials that are required to move forward.
Bitcoin Price Breaks Above Crucial $28,000 Level Ahead of FOMC Speeches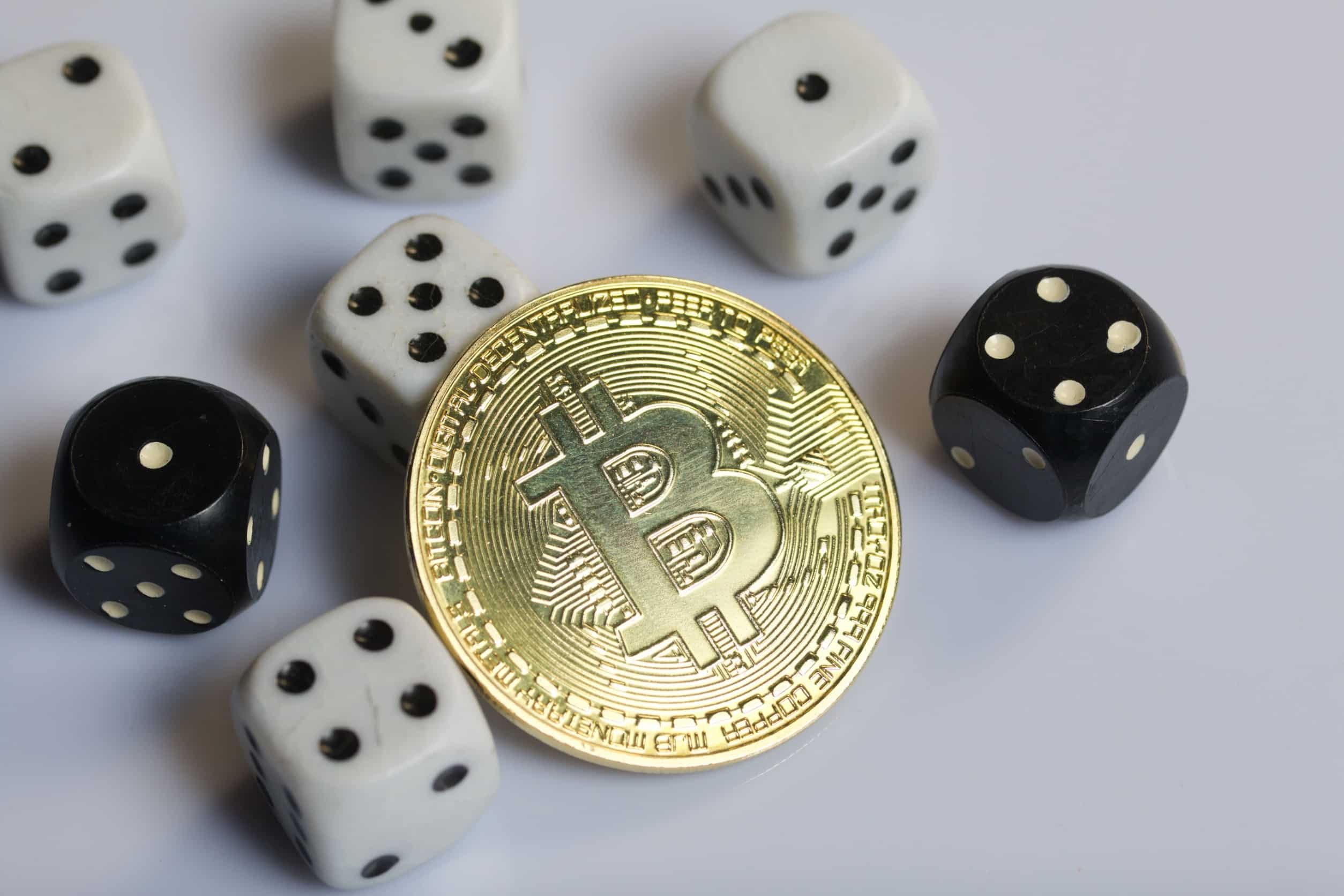 Bitcoin price was hovering around its highest level since August on Monday ahead of comments by Fed Chair Jerome Powell that could offer clues on future interest rate moves. The premier cryptocurrency hit an intraday high of $25,580, slightly above the bullish support level of $28,145, before pulling back. At the time of writing, Bitcoin was trading at $28,098.
Crypto Rally
Bitcoin price was in the green on Monday, building on previous gains after jumping more than 3% over the weekend. The asset's total market cap has jumped by nearly 4% over the last day, while the total volume of BTC traded over the same period climbed by 192%. Major altcoins, including Ethereum, BNB, XRP, Solana, and Cardano, among others, have also edged higher.
Cryptocurrency prices started the new month on a positive note, improving market sentiment. The global crypto market cap has increased by 2% over the past 24 hours to $1.11 trillion, with the total crypto market volume up by 39.50% for the same period. Bitcoin's total market cap has also nudged 0.77% higher to 49.57%.
The Crypto Fear and Greed Index, which measures the crypto sentiment by market participants, improved slightly to a fear level of 47, slightly higher than the fear level of 34 recorded last month. As such, the index suggests that risk appetite is rising, and a breach above the neutral level could increase the buying pressure.
While the immediate catalyst…
Solana Price Outlook Amid Cautious Optimism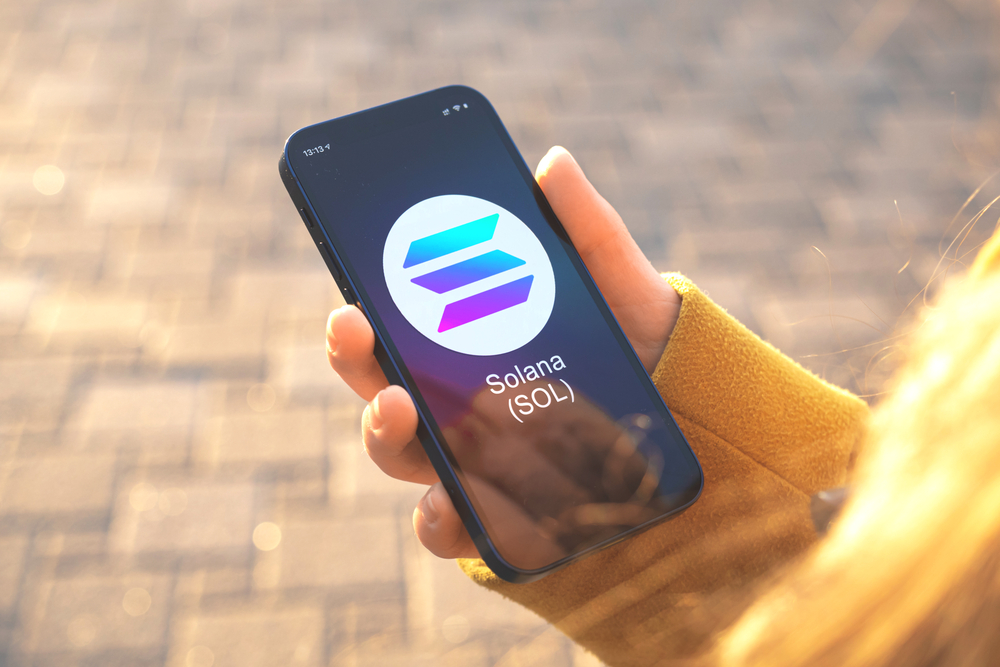 Solana price has been struggling to break above the key resistance level of $21.10 over the past few days. Earlier in August, the digital asset encountered a strong rejection at the crucial resistance level of $25.45, curtailing gains above the fashionable level of $30. Even so, the smart contract token is among the best-performing cryptocurrencies so far this year, with a 102.61% jump in its year-to-date price. SOL's total market cap has climbed by more than 5% over the last day to $8 billion, while the total volume of the asset traded over the same period increased by 40%.
Brighter Future Ahead?
Solana price faced significant challenges in 2022, including a 93% decline in its total market capitalization and a 96% drop in its total value locked (TVL). However, the SOL network has posted significant resilience in 2023, defying general market movements. Priority fees and network upgrades have contributed to a consistent 100% network uptime.
The Solana DeFi ecosystem has also shown significant recovery, with a 41% growth in the TVL. Its liquid staking derivatives have also played a role in the asset's renaissance. The ecosystem has expanded into other sectors such as NFTs, gaming, and consumer-based applications, driven by technical advancements like state compression.
Notably, Solana recently admitted that the network has been facing difficulties in the decentralized finance (DeFi) sector. Even so, it believes that its new strategy will help it regain its foothold and…
Bitcoin Price Outlook Ahead of Powell's Speech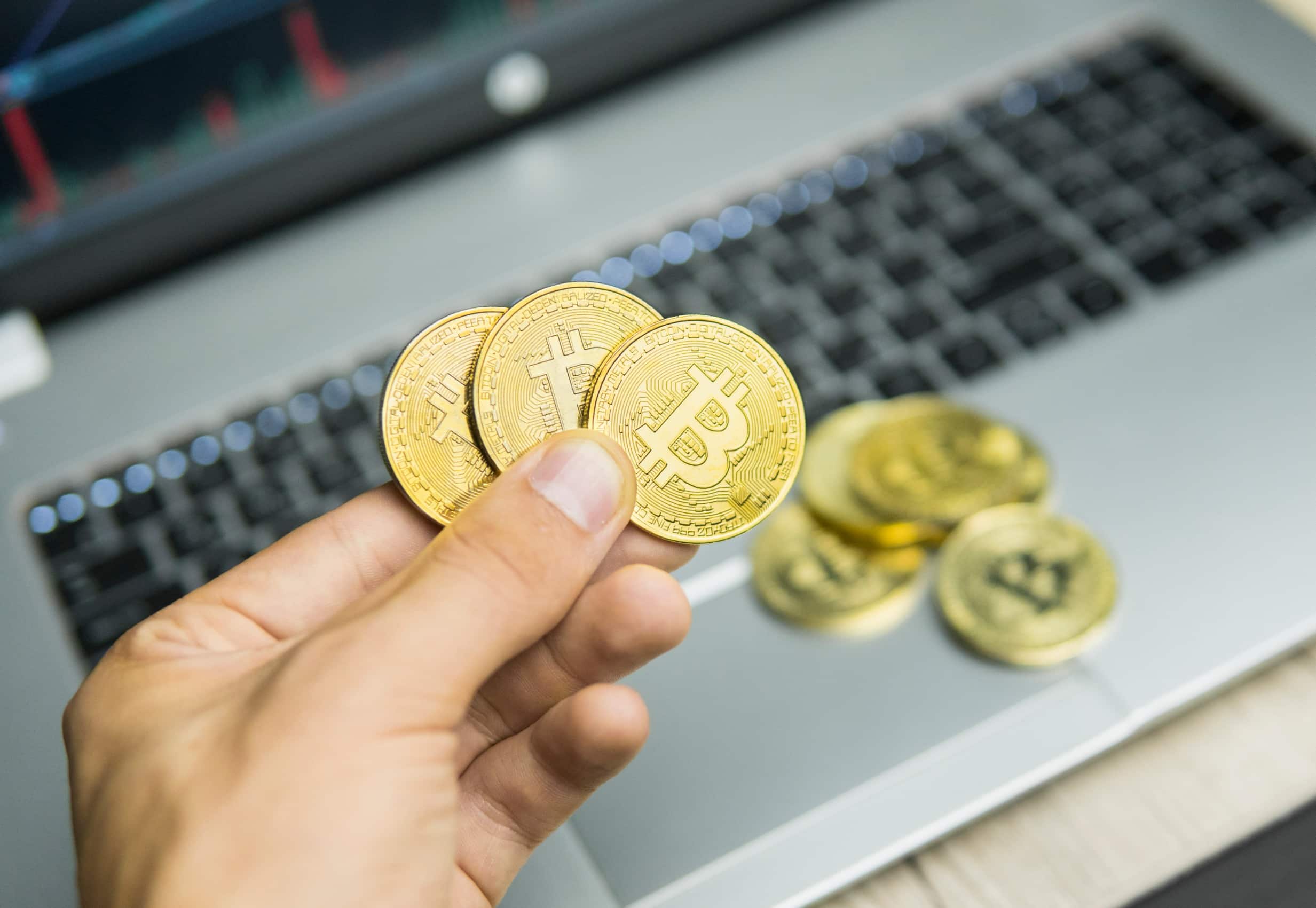 Bitcoin price has been relatively stable over the past few days after volatility picked up during the weekend, pushing the price lower by more than 3%. At the time of writing, the flagship cryptocurrency, Bitcoin, was trading at $26,255.55. As it continues to dominate the crypto market, ranking 1st, its total market capitalization slightly declined over the past day to $5.12 billion. Additionally, the total volume of BTC traded over the same period slumped by more than 32%.
Economic Concerns
Data published on Tuesday showed that the Conference Board Consumer Confidence Index declined in September to 103.0, down from a revised 108.7 in August. This was its lowest level since May 2023 and marked two consecutive months of decline. The Present Situation Index, which measures consumers' assessment of current business and labor conditions, rose slightly to 147.1 from 146.7.
The Expectations Index, which measures the consumers' near-term prospects for business, income, and labor market conditions, dipped to 73.7 in September, down from 83.3 in the prior month. The Expectations Index fell below the crucial level of 80, which signals a recession within the next year. Consumer fears of a looming recession also ticked higher in September amid the short-term economic contraction anticipated in the first half of 2024.
Focus will be on Fed Chair Jerome Powell's speech on Thursday which is likely to add volatility and create a bearish environment for traders. As such,…