Origin Protocol Launches Fundraiser to Help Find Vaccine for COVID-19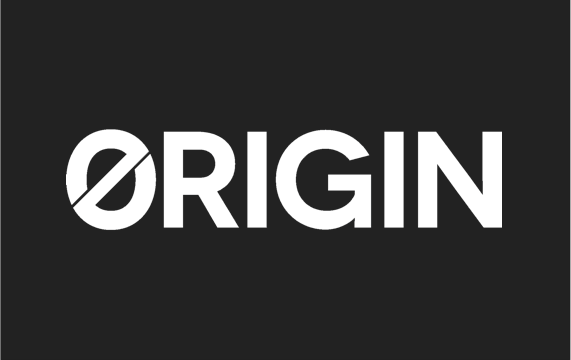 Origin Protocol is selling KN95 masks at cost and shipping them to anyone in the US within 3-5 days.  This is just one of the ways Origin is turning its rewards campaign into a fundraiser to support the Coalition for Epidemic Preparedness Innovations (CEPI) — a foundation that is working to accelerate the development of vaccines against COVID-19. CEPI first launched in 2017 with initial funding from the governments of Germany, Japan, Norway and the Bill & Melinda Gates Foundation. To combat the COVID-19 outbreak, CEPI has been moving with great urgency in coordination with the World Health Organization (WHO), who is leading the development of a coordinated international response. 
"At Origin, we admire the critical work that CEPI is doing for people during this outbreak, and are dedicated to support its mission in accelerating the development of vaccines against COVID-19. With successful development and equitable access of these vaccines, we can fight COVID-19 together," said Max Unger, Head of Community at Origin Protocol.
Shop at 'Stay at Home' & Support a Charity
For every purchase made on Origin's 'Stay at Home' shop, the company will donate 100% of the proceeds to CEPI. Powered by Dshop, Origin has created a new 'Stay at Home' e-commerce shop that features masks as well as household and clothing merchandise items. The team has already raised thousands of dollars and donated hundreds of masks to local hospitals to help flatten the curve across the globe. All proceeds from the sales will be donated to CEPI at the end of our campaign. 
Origin is a protocol for creating sharing economy marketplaces using the Ethereum blockchain and IPFS. It empowers developers and businesses to build decentralized marketplaces on the blockchain. The protocol makes it easy to create and manage listings for the fractional usage of assets and services. Origin allows buyers and sellers to discover each other, browse listings, make bookings, leave ratings and reviews, and much more. The company was founded in 2017 and is headquartered in San Francisco, California.  Origin's founders believe in 4 key principles:  cutting out the middleman, censorship resistance, redistribution of value to top contributors, and borderless/global appeal.
CEPI has recently made an urgent call for $2 billion of funding to continue the development of a vaccine against COVID-19. This new funding will enable CEPI to expand the number of vaccine candidates and fund the clinical trials that are required to move forward.
RoFX Review – Simplified Trading for Beginners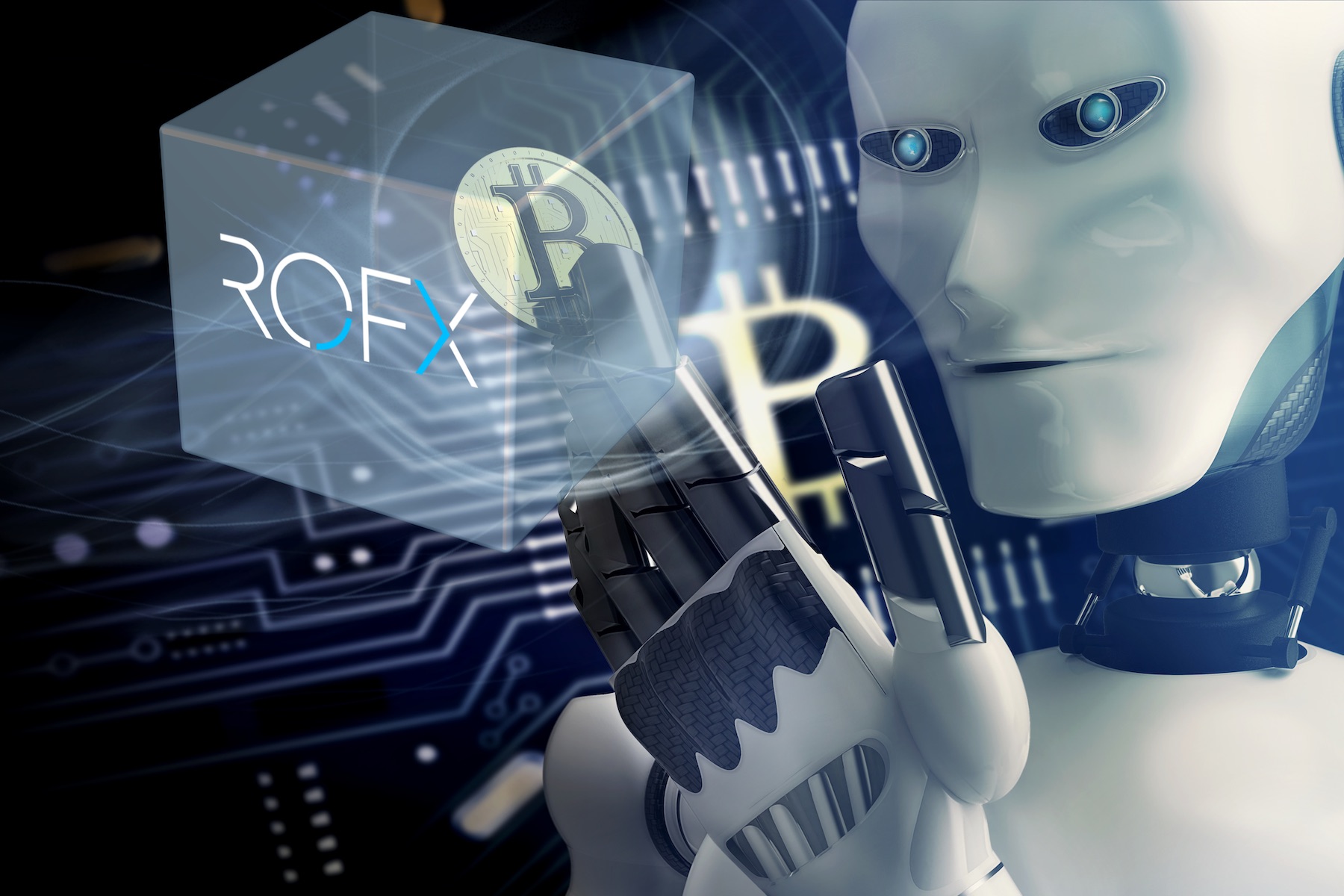 Developed in 2009, RoFX was tested in the world currency market and started offering successful bids with excellent profits from 2010. It is an EA with a proven AI that provides a fully automatic trading solution. The robot is ideal for beginners who do not have much knowledge or experience in forex trading. Here is an honest review of RoFX based on the information gathered from myfxbook and top forex robot review tests.
How to Get Started with RoFX
You need to know that RoFX is not available for download. However, you can open an account for free on the robot's official website rofx.net.  After logging in, the trader can choose from the packages available. A trader should select the package which seems to be the most convenient. 
The bigger the deposit, the less of a percentage is paid as performance fees. The trader also has the higher share in the daily trading profit. Daily profit is calculated as 0.38%. There is loss coverage guarantee.
The following packages are available:
Trial

Easy start

Moneymaker

Gold

VIP

VIP PAMM
You may view the details of the packages in the…
Fear & Greed Index Suggests A Bull in the Bitcoin Market?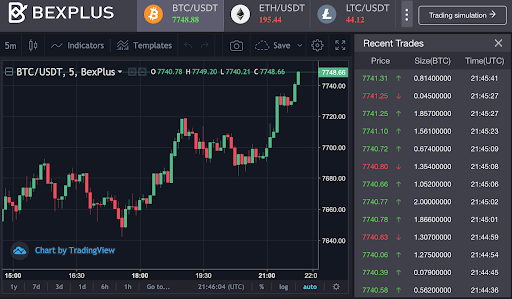 As indicated by Justin Kwo, an analyst director from Bexplus, Cryptocurrency trading is a game of nerves and it cannot withstand the emotional behavior. Traders keep on changing their minds with the sudden and strong market fluctuations. This behavior reflects their psychological instability and prevailing sentiment in a particular time zone. However, in the Bitcoin market, traders' emotions will determine their trading behaviors, which, therefore, affects the future trend of Bitcoin. 
So, what is Fear and Greed Index?
Alternative.me has the most well-known and respected Bitcoin fear and greed index.
Extreme fear can be a sign that investors are too worried. That could be a buying opportunity.

When Investors are getting too greedy, that means the market is due for a correction.
To make it precise:
When the index drops below 20 it indicates extreme fear.

When the index rises above 60, it indicates extreme greed.
The result of Fear and Greed Index is calculated from the following aspects:
Volatility: the program marks wider fluctuations as a sign of fear
Market volume: if buying volumes increase significantly, the greed levels rise, too
Social media: the client monitors, gathers and counts posts on various hashtags, to see how many interactions they receive…
Global Digital Assets (GDA) partners with DigitalBits Ecosystem for Branded Cryptocurrency adoption

Merchant Bank Global Digital Assets (GDA) is joining the DigitalBits ecosystem, the company announced today. The goal of the partnership is to further enterprise adoption for branded cryptocurrencies. GDA is the first North American merchant bank to focus on blockchain and digital assets.  It will provide the infrastructure for consumers, merchants, brands and payment providers to benefit from branded cryptocurrencies, including branded stablecoins.  
GDA and its subsidiaries have worked with fortune 500 companies, such as Toronto Dominion Bank, governments in North America, the Caribbean, Africa and Asia, as well as some of the world's largest digital ecosystems, such as TRX and the ONT networks.  Founded through the combination of MLG Blockchain and Secure Digital Markets, GDA bridges enterprise solutions with digital markets to accelerate the adoption of blockchain technology within mainstream society.  GDA will facilitate and support select enterprises focused on the generation and deployment of branded cryptocurrency solutions, inclusive of capital for the procurement of DigitalBits' XDB tokens.    
Both companies want to help bring blockchain to the average user. GDA will focus on introducing branded cryptocurrencies to existing clients and enterprises alike, generating further support for the emerging asset category of branded stablecoins.      
"Brands and corporations may spur the next wave…