RaiBlocks (XRB) Could Quickly And Easily Outpace IOTA (IOTA)
RaiBlocks (XRB) has crept up the crypto market ranking over the last four weeks and practically no one has noticed. Well, we say crept, exploded might be a more accurate description. This is a coin that was trading for $0.22 and a market cap of a little over $30 million as recently as late November.
Right now, it's at $35 a share and a market capitalization of – wait for it – $4.6 billion.
Now, these sorts of price gains aren't unusual at the lower end of the market. We see some of the million-dollar cap coins gain hundreds if not thousands of percentage points in a few days. For a coin like XRB, however, which is now firmly in the top 20 of the thousand or so coins that anyone takes even slightly seriously, it's a real notable rise.
So what's this one all about?
Much has been said about so-called third generation cryptocurrencies. These are cryptocurrencies that try to build on the inefficiencies and various other detrimental aspects of first and second generation coins like bitcoin and Ethereum in order to try and (for want of a better phrase) future-proof the technology that underpins them.
Perhaps the most well-known of these third generation cryptos is IOTA, which is the coin associated with the eponymous company that developed the tangle network. Iota is the coin that RaiBlocks is compared to the most.
Basically, the team behind RaiBlocks has designed an alternative transaction processing and ledger record system that negates the necessity for mining as a transaction verification process. If you don't need miners to verify transactions, you don't have the energy concerns that have been hanging over bitcoin and others in the wake of the recent scaling debate.
So, looking specifically at RaiBlocks, the company has developed an architecture that it calls block lattice. Block lattice is essentially a system through all individual users (or wallet holders, to be a bit more accurate) have their own blockchain, side by side. When one wallet wants to send to another, the sender side of a transaction creates two blocks: one send block on their personal blockchain and one receive block on the recipient's blockchain. When the receiving party comes online and their blockchain connects to the network, it pockets the transaction and the transaction is complete.
For us, that's an incredibly neat approach to the issue and it's one that, in many ways, outperforms IOTA's approach to the same problem.
So the company has developed an elegant and very scalable solution to an existing issue but this solution has been in place for a while now – why is XRB soaring over the last few weeks?
This one's pretty easy.
The tokens are about to be listed on two major exchanges – Binance and Kucoin. Binance runs a coin of the month vote and – as is viewable here – XRB just destroyed all over candidates, closing out the voting period with more than 53% of the vote, twice that of its closest competitor, Experience Points (XP).
This means that we are about to see a huge influx of volume flow towards the coin as it becomes available on a major exchange for the first time. In turn, we should see this added volume translate to a boost in market capitalization (yes, even further than that which we have already seen in the markets over the last few weeks).
So it's fair to say now that this coin is a heavy hitter in the market and – as far as competitors go – it's become a heavy hitter in one of the shortest time periods we've seen to date.
Long term bias: strong bullish.
We will be updating our subscribers as soon as we know more. For the latest on XRB, sign up below!
Disclaimer: This article should not be taken as, and is not intended to provide, investment advice. Please conduct your own thorough research before investing in any cryptocurrency.
---
Image courtesy of RaiBlocks
Is Bitcoin Esport Betting the next big thing in BTC Casinos?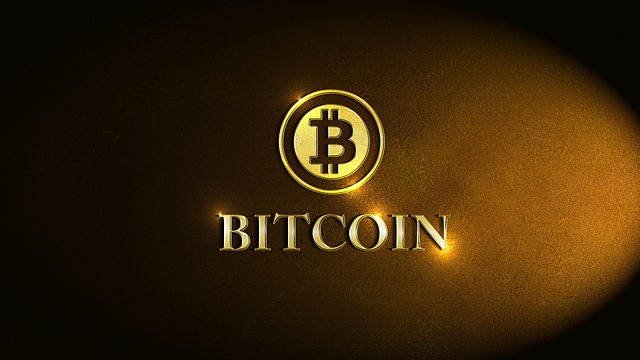 Ever since the creation of the first sport games, people started enjoying the betting process. As the sports grew more popular around the world, so did the betting community and other than the physical betting shops, online sportsbooks have also started to emerge. Around 5 years ago the crypto gambling industry also made strides to join the fun and Bitcoin Casino started pouring its resources into providing proper sportsbook experience for their communities of players. For several years the things were steady and the concept of Bitcoin Betting was growing exponentially. Although recent events have significantly halted the progress of sports and betting, the new alternative started gaining traction in the gambling world, and that alternative was the Esport Betting. 
How did Esport Betting become so popular?
The beginning of 2020 was unprecedented for the history of mankind and all the global business, including the gambling industry. In the month of March, most of the sports stopped because of the ongoing global Covid-19 pandemic and betting services witnessed huge losses. That's where the Bitcoin Casino industry found a viable alternative in the virtual sport segment. Because of that, Esport Betting has become increasingly more popular and the biggest BTC Casinos started providing a huge selection of tournaments in their sportsbook section.
How to participate in Esport Betting?
Esport Betting is basically the same process as the usual sports betting.…
Bitcoin is Steadily Changing Our Lives in the Greatest Ways Possible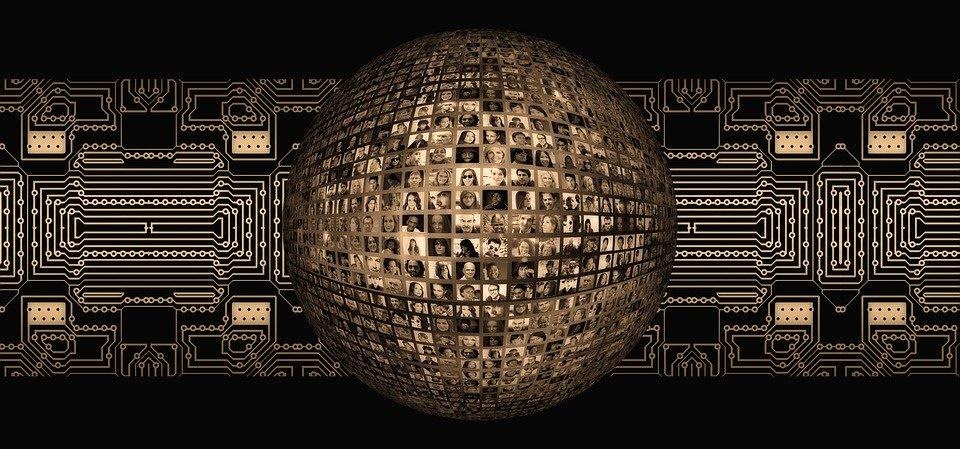 Bitcoin has already brought our world some of the most incredible innovation we have seen, but the best is yet to come. 
Bitcoin, cryptocurrencies, blockchain. While often regarded as mere industry buzzwords are actually the fundamentals of something far greater. Things like borderless currency, decentralized business, open-source software, collaborative technology, shared computing. These are just a scant few of the underlying principles that are taking our technology and daily lives into the future. Should these sciences be embraced, it will be a bright future indeed. 
It has become ever more transparent that humans today are living in fear. If nothing else, 2020 has brought the tidal wave of anxiety and distrust that many live in the shadow of, to a terrifying apex. We are all just waiting for the crash. While some flock to literature, or social media, or their favored news outlet, others flock to exchanges. Using platforms like the newbie friendly Bitvavo to place their bets on the future, on what could be, and what already largely is. Bitcoin and the technology that underpins its innermost workings are a preparation for a better tomorrow. An investment in a future that is already changing our lives today. 
The Point Behind the Hype 
In 2008, when Satoshi Nakamoto wrote the bitcoin white paper, few paid attention. It took years to…
AAX Crypto Exchange Announces Massive Growth Numbers in August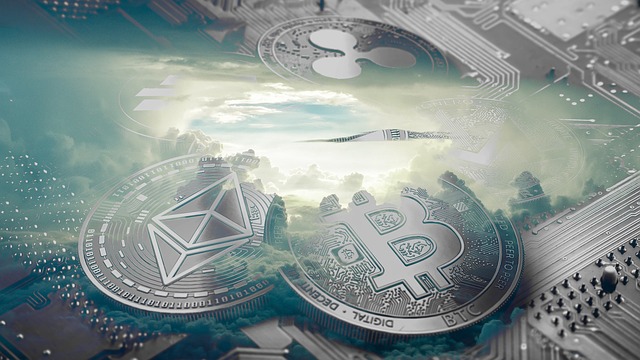 As the crypto market continues to surge, new traders continue to enter the market on a daily basis.  One of the first questions that new traders have is where should they trade crypto.  While there are countless options for buying and selling digital assets, traders need to exercise extreme caution and perform due diligence to avoid scam exchanges as well as places that have limited or no volume.  While the main platforms such as Coinbase, Binance, and Bittrex will always have significant volume, their fees are known to be on the expensive side.  AAX, a next-generation cryptocurrency exchange with the lowest futures fees in the world, represents a compelling alternative that traders should consider.
Growth Announcement
A few of the most important issues to consider when deciding whether to use an exchange are the number of users and the volume.  On August 7, AAX announced that in a little over two weeks, the exchange doubled its user base bringing the grand total of registered users to over 200,000.  At this rate, AAX may surpass the million mark later this year which would be an incredible achievement and is most certainly due to a variety of factors including extremely low fees and revolutionary technology.
Institutional-Grade Exchange
When AAX decided to build its platform, it set out to meet the demands of both institutional and retail investors.  In order to achieve that goal, the exchange operates at the highest possible…