Reasons Why Decoupling with Bitcoin Could be Beneficial for Cardano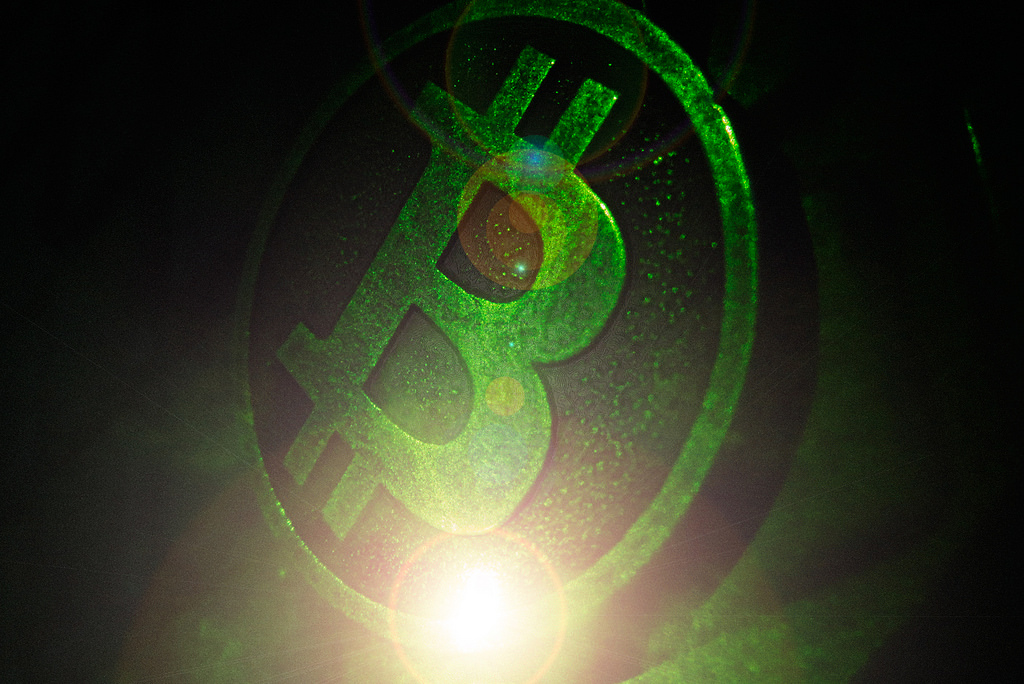 There have been some glaring fluctuations in the cryptocurrency market over the past few days predominantly because of the rise and fall of Bitcoin, unarguably the most popular cryptocurrency to date. Since Ethereum was introduced to the market as an alternative coin or Altcoin in order to bring some major improvements in the crypto-world, there has been a constant vying amongst Bitcoin and the rest of the eighteen hundred altcoins. This vying is mainly for gaining a gargantuan market capitalization along with a commendable position on Coinmarketcap.
Among the numerous Altcoins that are now traded by cryptocurrency investors across the globe, Cardano is certainly one of the popular ones. Despite experiencing a recent downfall in its price, Cardano is still holding the seventh position on Coinmarketcap with a decent market cap. Very recently, this cryptocurrency made an announcement regarding the cancellation of accepting Bitcoin payments. This phenomenon initially made a huge impact on the cryptocurrency market as well as on various social networking sites like Twitter.
Whilst, some speculators are doubtful about Cardano's future after this incident, most of them are hoping for an elevation in the price of Cardano. Here, some factors would be discussed that would help you to comprehend why this decoupling could actually be beneficial for this digital currency.
a. Being Free from Bitcoin's Influence: It is a well-known fact that market speculation and sentiment plays a pivotal role in determining the current situation of a specific trading market. Most of the Altcoins are tied up Bitcoin because it is still the first point of contact while trading in certain cryptocurrency exchanges. Being the first ever digital currency accounts for the huge circulation of Bitcoin as well. This dependency makes several Altcoins susceptible to subtle changes constantly occurring in the market and consequently, when Bitcoin experience a massive loss in its price, other dependent coins plummet commensurately. Cardano's recent decision of decoupling would put it outside the speculative space and in process, it would be impervious to the sudden fluctuations in Bitcoin's price.
b. Grabbing Attention of New Traders: Despite being the first cryptocurrency to be introduced to traders, Bitcoin's technology has certain limitations that sometimes can be used to other currency's advantage. While several Altcoins use a similar technology as Bitcoin by implementing SHA-256 algorithm, ADA, the official cryptocurrency of Cardano offers a different technology and trading approach. On this platform, coins are mined and certain decisions are made via Ouroboros, a proof-of-stake algorithm. Also, using a different technology than Bitcoin would make it a more stable currency than Bitcoin and other similar currencies. Hence, the recent decoupling with Bitcoin is likely to help this currency develop in its own way and offer new innovative features to the cryptocurrency traders.
c. Acceptance of USD Deposits instead of Bitcoin: In the past few weeks, several renowned currency exchanges have started accepting USD instead of Bitcoin due to its capricious nature and vulnerability to certain malicious cyber-attacks. As a result, Cardano would get the opportunity to be accepted in more exchanges with ADA/USD trading pair in lieu of ADA/BTC. This incident would invariably increase the exposure and circulation of this currency.
Recent Developments of Cardano:  
On 14th February 2018, this coin got engaged in a strategic partnership with Sirin Labs which immediately resulted in a considerable price surge. According to Cardano's whitepaper, this partnership was one of the many significant partnerships that are about to commence during this year. Without the influence of Bitcoin, the number of such partnerships is likely to increase to a great extent. Also, Cardano's development team has announced a software update that would eliminate all mainnet bugs and compilation errors swimmingly. This update is likely to offer Cardano users the amount of security that other coins are unable to provide.
Final Thoughts:
This cryptocurrency was introduced on 29th September 2017. Within a time period of six months, Cardano has been able to acquire the seventh position on Coinmarketcap with a market capitalization of $3.8 billion (on 2nd April 2018). If this is any indication of what is about to unfold in future, traders can certainly be hopeful about this coin's future. Decoupling with Bitcoin would just strengthen positive speculations as it would effectively remove the volatility factor from this currency's property.
We will be updating our subscribers as soon as we know more. For the latest on ADA, sign up below!
Disclaimer: This article should not be taken as, and is not intended to provide, investment advice. Global Coin Report and/or its affiliates, employees, writers, and subcontractors are cryptocurrency investors and from time to time may or may not have holdings in some of the coins or tokens they cover. Please conduct your own thorough research before investing in any cryptocurrency and read our full disclaimer.
Image courtesy of BTC Keychain via Flickr
Is Bitcoin Esport Betting the next big thing in BTC Casinos?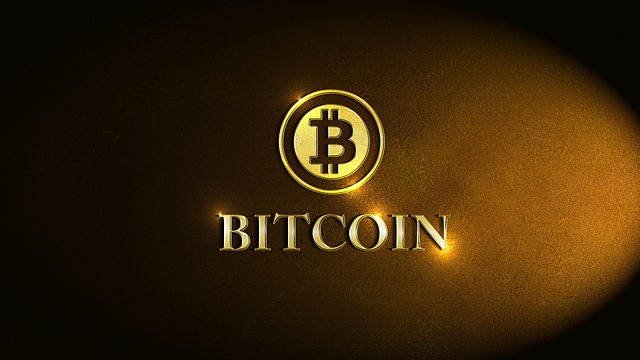 Ever since the creation of the first sport games, people started enjoying the betting process. As the sports grew more popular around the world, so did the betting community and other than the physical betting shops, online sportsbooks have also started to emerge. Around 5 years ago the crypto gambling industry also made strides to join the fun and Bitcoin Casino started pouring its resources into providing proper sportsbook experience for their communities of players. For several years the things were steady and the concept of Bitcoin Betting was growing exponentially. Although recent events have significantly halted the progress of sports and betting, the new alternative started gaining traction in the gambling world, and that alternative was the Esport Betting. 
How did Esport Betting become so popular?
The beginning of 2020 was unprecedented for the history of mankind and all the global business, including the gambling industry. In the month of March, most of the sports stopped because of the ongoing global Covid-19 pandemic and betting services witnessed huge losses. That's where the Bitcoin Casino industry found a viable alternative in the virtual sport segment. Because of that, Esport Betting has become increasingly more popular and the biggest BTC Casinos started providing a huge selection of tournaments in their sportsbook section.
How to participate in Esport Betting?
Esport Betting is basically the same process as the usual sports betting.…
Bitcoin is Steadily Changing Our Lives in the Greatest Ways Possible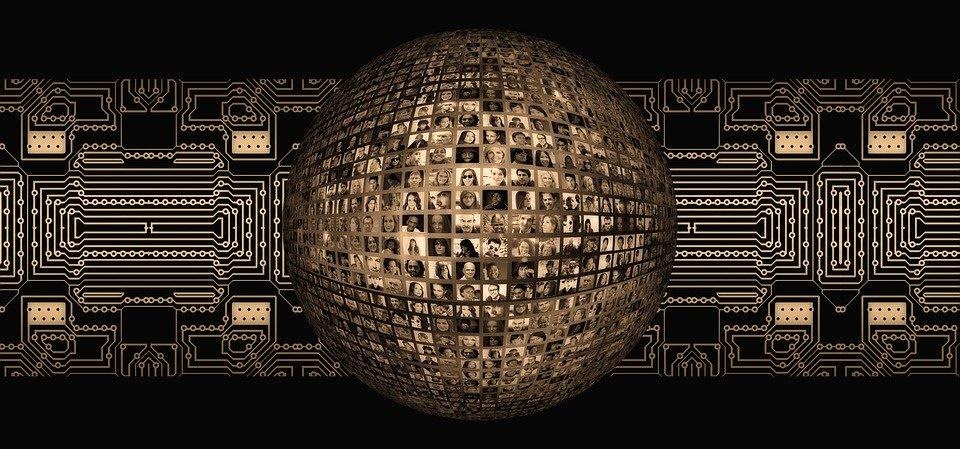 Bitcoin has already brought our world some of the most incredible innovation we have seen, but the best is yet to come. 
Bitcoin, cryptocurrencies, blockchain. While often regarded as mere industry buzzwords are actually the fundamentals of something far greater. Things like borderless currency, decentralized business, open-source software, collaborative technology, shared computing. These are just a scant few of the underlying principles that are taking our technology and daily lives into the future. Should these sciences be embraced, it will be a bright future indeed. 
It has become ever more transparent that humans today are living in fear. If nothing else, 2020 has brought the tidal wave of anxiety and distrust that many live in the shadow of, to a terrifying apex. We are all just waiting for the crash. While some flock to literature, or social media, or their favored news outlet, others flock to exchanges. Using platforms like the newbie friendly Bitvavo to place their bets on the future, on what could be, and what already largely is. Bitcoin and the technology that underpins its innermost workings are a preparation for a better tomorrow. An investment in a future that is already changing our lives today. 
The Point Behind the Hype 
In 2008, when Satoshi Nakamoto wrote the bitcoin white paper, few paid attention. It took years to…
AAX Crypto Exchange Announces Massive Growth Numbers in August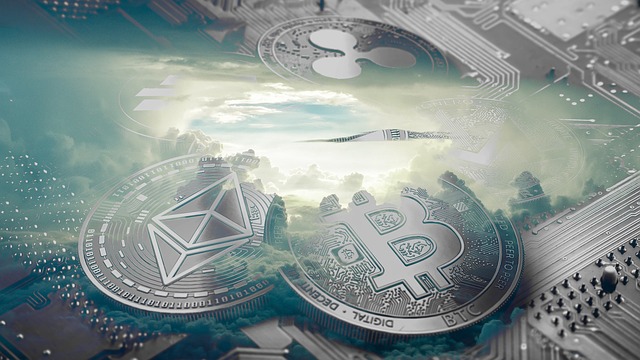 As the crypto market continues to surge, new traders continue to enter the market on a daily basis.  One of the first questions that new traders have is where should they trade crypto.  While there are countless options for buying and selling digital assets, traders need to exercise extreme caution and perform due diligence to avoid scam exchanges as well as places that have limited or no volume.  While the main platforms such as Coinbase, Binance, and Bittrex will always have significant volume, their fees are known to be on the expensive side.  AAX, a next-generation cryptocurrency exchange with the lowest futures fees in the world, represents a compelling alternative that traders should consider.
Growth Announcement
A few of the most important issues to consider when deciding whether to use an exchange are the number of users and the volume.  On August 7, AAX announced that in a little over two weeks, the exchange doubled its user base bringing the grand total of registered users to over 200,000.  At this rate, AAX may surpass the million mark later this year which would be an incredible achievement and is most certainly due to a variety of factors including extremely low fees and revolutionary technology.
Institutional-Grade Exchange
When AAX decided to build its platform, it set out to meet the demands of both institutional and retail investors.  In order to achieve that goal, the exchange operates at the highest possible…