Reasons Why Decoupling with Bitcoin Could be Beneficial for Cardano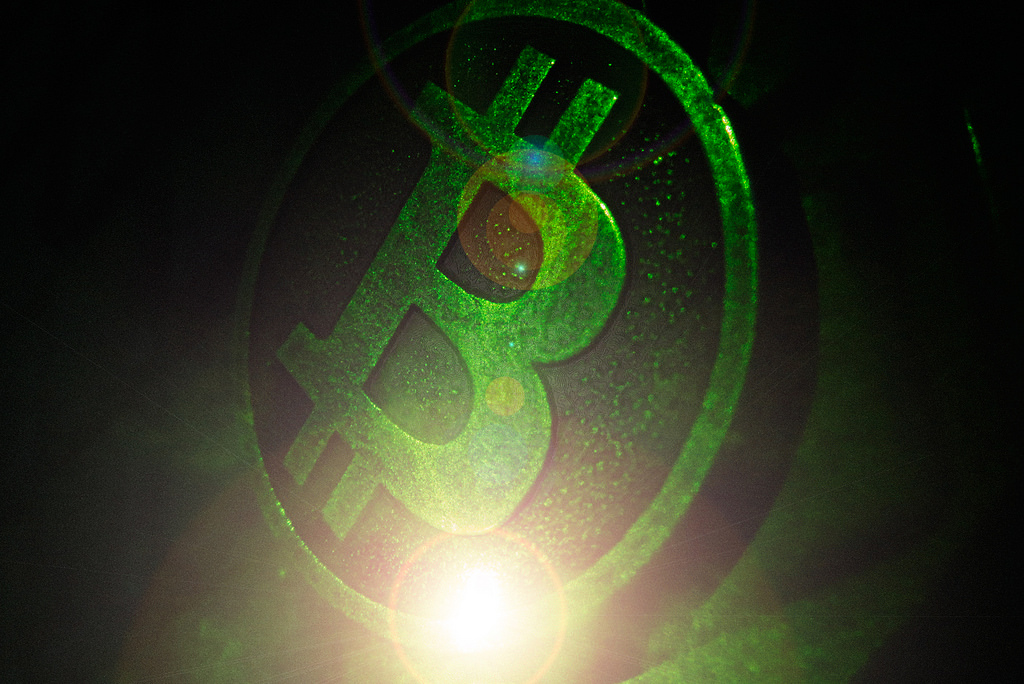 There have been some glaring fluctuations in the cryptocurrency market over the past few days predominantly because of the rise and fall of Bitcoin, unarguably the most popular cryptocurrency to date. Since Ethereum was introduced to the market as an alternative coin or Altcoin in order to bring some major improvements in the crypto-world, there has been a constant vying amongst Bitcoin and the rest of the eighteen hundred altcoins. This vying is mainly for gaining a gargantuan market capitalization along with a commendable position on Coinmarketcap.
Among the numerous Altcoins that are now traded by cryptocurrency investors across the globe, Cardano is certainly one of the popular ones. Despite experiencing a recent downfall in its price, Cardano is still holding the seventh position on Coinmarketcap with a decent market cap. Very recently, this cryptocurrency made an announcement regarding the cancellation of accepting Bitcoin payments. This phenomenon initially made a huge impact on the cryptocurrency market as well as on various social networking sites like Twitter.
Whilst, some speculators are doubtful about Cardano's future after this incident, most of them are hoping for an elevation in the price of Cardano. Here, some factors would be discussed that would help you to comprehend why this decoupling could actually be beneficial for this digital currency.
a. Being Free from Bitcoin's Influence: It is a well-known fact that market speculation and sentiment plays a pivotal role in determining the current situation of a specific trading market. Most of the Altcoins are tied up Bitcoin because it is still the first point of contact while trading in certain cryptocurrency exchanges. Being the first ever digital currency accounts for the huge circulation of Bitcoin as well. This dependency makes several Altcoins susceptible to subtle changes constantly occurring in the market and consequently, when Bitcoin experience a massive loss in its price, other dependent coins plummet commensurately. Cardano's recent decision of decoupling would put it outside the speculative space and in process, it would be impervious to the sudden fluctuations in Bitcoin's price.
b. Grabbing Attention of New Traders: Despite being the first cryptocurrency to be introduced to traders, Bitcoin's technology has certain limitations that sometimes can be used to other currency's advantage. While several Altcoins use a similar technology as Bitcoin by implementing SHA-256 algorithm, ADA, the official cryptocurrency of Cardano offers a different technology and trading approach. On this platform, coins are mined and certain decisions are made via Ouroboros, a proof-of-stake algorithm. Also, using a different technology than Bitcoin would make it a more stable currency than Bitcoin and other similar currencies. Hence, the recent decoupling with Bitcoin is likely to help this currency develop in its own way and offer new innovative features to the cryptocurrency traders.
c. Acceptance of USD Deposits instead of Bitcoin: In the past few weeks, several renowned currency exchanges have started accepting USD instead of Bitcoin due to its capricious nature and vulnerability to certain malicious cyber-attacks. As a result, Cardano would get the opportunity to be accepted in more exchanges with ADA/USD trading pair in lieu of ADA/BTC. This incident would invariably increase the exposure and circulation of this currency.
Recent Developments of Cardano:  
On 14th February 2018, this coin got engaged in a strategic partnership with Sirin Labs which immediately resulted in a considerable price surge. According to Cardano's whitepaper, this partnership was one of the many significant partnerships that are about to commence during this year. Without the influence of Bitcoin, the number of such partnerships is likely to increase to a great extent. Also, Cardano's development team has announced a software update that would eliminate all mainnet bugs and compilation errors swimmingly. This update is likely to offer Cardano users the amount of security that other coins are unable to provide.
Final Thoughts:
This cryptocurrency was introduced on 29th September 2017. Within a time period of six months, Cardano has been able to acquire the seventh position on Coinmarketcap with a market capitalization of $3.8 billion (on 2nd April 2018). If this is any indication of what is about to unfold in future, traders can certainly be hopeful about this coin's future. Decoupling with Bitcoin would just strengthen positive speculations as it would effectively remove the volatility factor from this currency's property.
We will be updating our subscribers as soon as we know more. For the latest on ADA, sign up below!
Disclaimer: This article should not be taken as, and is not intended to provide, investment advice. Global Coin Report and/or its affiliates, employees, writers, and subcontractors are cryptocurrency investors and from time to time may or may not have holdings in some of the coins or tokens they cover. Please conduct your own thorough research before investing in any cryptocurrency and read our full disclaimer.
Image courtesy of BTC Keychain via Flickr
The Bitcoin Revolution: Everything You Need To Know To Take Profits

Bitcoin is soaring high in the cryptomarket once again, and experts are expecting a return of the bullish trend of 2017. The current Bitcoin price is $7,615 as of 23 May 6:56 AM UTC. This significant jump comes just six months after the Bitcoin price plummeted to a low of $3150 in December 2018. Since then, Bitcoin has experienced steady growth and gain in the market. However, in the last 30 days, the Bitcoin price peaked to $8,320.82, its highest price ever. This phenomenal jump occurred in a span of only 10 days breaking the Bitcoin record so far of significant gains made in short time frames. This positive growth has led to experts forecasting the Bitcoin price to hit the $20,000 mark by the end of this year.
Since entering the market almost 11 years ago, Bitcoin is still at the top of the global cryptocurrencies list. The current circulating supply of Bitcoin is at unbelievable 17,708,875 BTC. The market trend of the Bitcoin price has remained positive even when the currency did not maintain an uptrend. Cryptocurrency researchers believe that Bitcoin has the potential to grow up to a high of USD 50,000 within the next two years.

How to Profit from Bitcoin…
3 Altcoins That Are Outperforming Bitcoin and Will Likely Face Consequences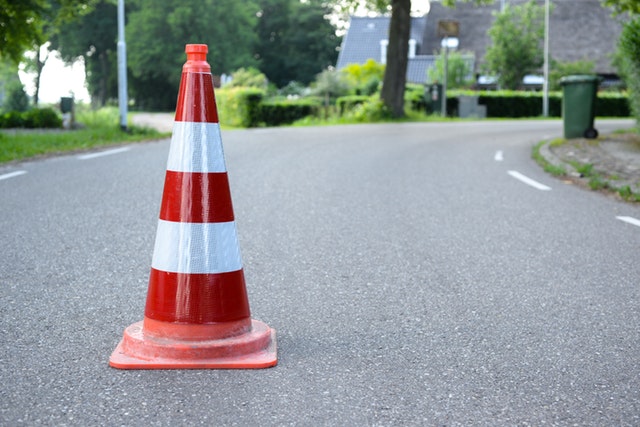 The crypto market is going through a period of massive recovery in the past few months, which has caused the investors' optimism to return. While all eyes are on Bitcoin (BTC), as usual, the largest coin seems to be struggling with a major resistance level at $8,000 at the moment. While this level was breached a few times now, every breach resulted in a correction.
At the time of writing, BTC is approaching this level yet again, with its current price being at $7,985,79, and rising further. The price managed to grow by 1.06% in the last 24 hours, and will undoubtedly hit $8,000 in a matter of hours, if not sooner.
However, while Bitcoin continues to remain volatile and struggles with waves of growth and decline, there are some altcoins that are not following its path. Of course, most of them are performing in pretty much the same manner as BTC, as they always had. But, a few coins have actually managed to outperform Bitcoin in recent months.
While optimists believe that this might lead to decoupling from Bitcoin — something that only Binance Coin (BNB) managed to pull off up to this point — it is likely that there will be consequences for these cryptos. This likely means that a price drop for these specific coins awaits somewhere in the near future, as outperforming BTC…
3 Cryptocurrencies Most Likely to Follow Bitcoin's Performance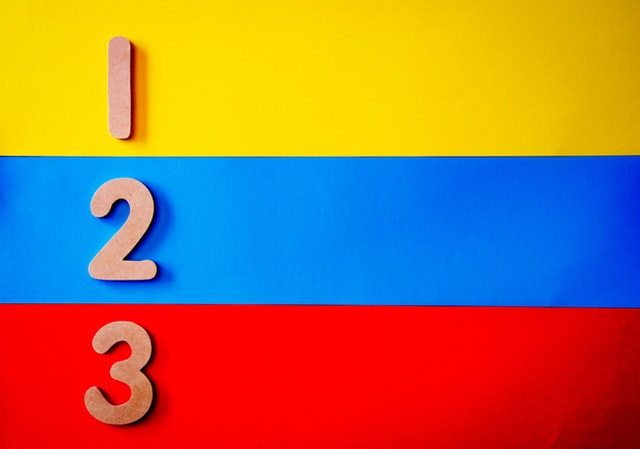 For more than a year, the cryptocurrency market has been dominated by bearish influence, with most coins seeing constant drops, or stagnation, at best. This all changed in the past few months, starting with Bitcoin which once again started leading the market up, bringing one minor rally after another.
BTC itself experienced massive losses in 2018, with its price going down by around 84%. Most other coins among the top 10 mirrored its performance, and some of them experienced even greater losses. However, now that Bitcoin sees gains again, these cryptocurrencies are still following its example, and many of them have seen massive breakouts. Some of the more notable altcoins that followed Bitcoin's recent example are Ethereum (ETH), Stellar (XLM), and Cardano (ADA).
Ethereum performance mirroring Bitcoin's price
As mentioned, Bitcoin led every rally so far, but before it did, its price first went through what is known as an ascending triangle pattern. The pattern held for around five months, which is exceptionally long for the crypto world. However, once the pattern was finally broken — the coin's price skyrocketed, more than doubling itself within only two months.
One thing to note is that Ethereum performed in pretty much the same fashion. After five months of struggle and confusion for investors, the second largest cryptocurrency also managed to break the pattern and skyrocket as well. It…