Ion (ION): Is Ionomy the New Digital Economy?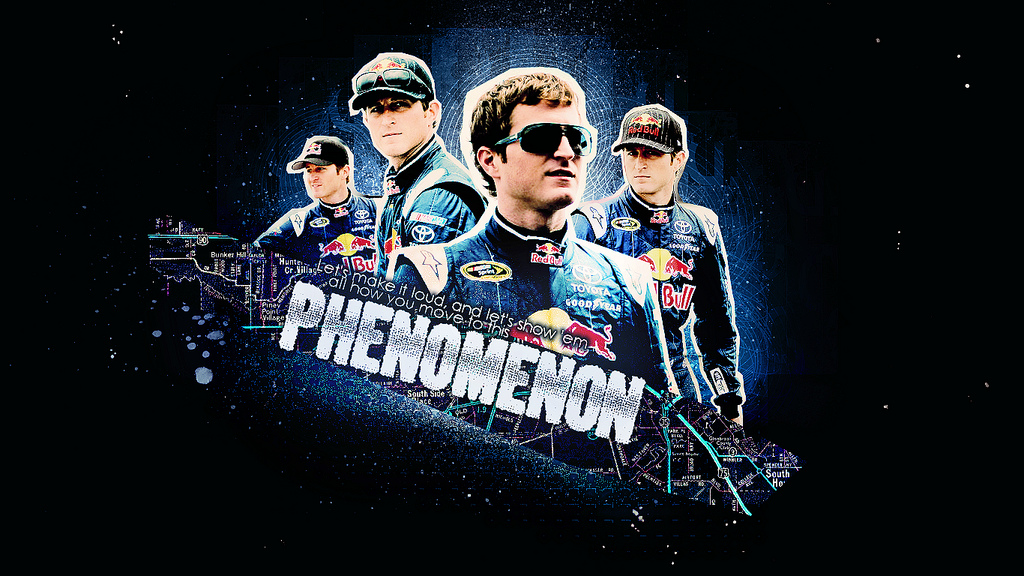 Ion, although ranked below the top 100 cryptocurrencies, more specifically taking the 166th spot on the global coin ranking list, has shown some astonishing results at the beginning of January when this currency managed to reach a price of over 7$ per one unit. However, the most recent market dip didn't leave ION out of the hurricane of dropping prices, so this coin is now dealing over 3 times lower than it did 8 weeks ago. Yesterday, at the end of March and the beginning of April, the majority of currencies tried to step out of the whirlpool of frequent losses so we have witnessed a massive wave of rises about 12 hours ago. However, once again the market is plummeting. What we are interested in at this point, given the fact that ION is still dealing at a fairly high price for its ranking, is to find out what is the purpose of Ionomy and can this model of economy push ION further towards being widely accepted?
Ion and Ionomy                
For those who are still not familiar with the main objective behind the currency known as Ion (ION), this digital asset is into promoting the gaming industry that way creating its own little crypto universe that can also be categorized as "gamers' oasis". If you are a gamer and you still haven't heard of ION, it is probably time for you to check this crypto out as ION  is worth over 2$ per one unit at the current moment and you can earn while you are playing games on Ion platform.
Winning games and answering to even toughest levels is rewarding enough by itself if you are a true gamer, but earning while winning sounds even tempting. Thanks to Ion and Ionomy, many gamers' dream is turned into a (digital) reality. Speaking of the crypto universe, Ion does not only have an entire gaming platform tailored for gamers around the globe but also own its own economy, cleverly named Ionomy.
Ionomy thus represents Ion's internal economy driven and powered by ION currency that serves the purpose of being spent, exchanged and earned through different rewarding protocols. Within the Ionomy project, all gamers can earn rewards given in form of ION coins. The coins they earn through winning games on Ion platform can be spent, used or exchanged for any fiat value or currency, so the reward winners immediately become indisputable owners of the won coins and they are entitled of spending the earned ION units.
In order to gain the access to the platform, you need to invest in ION currency, but since there are no limitations you are able to make micro-investments which will also grant you access to Ion and Ionomy protocols.
With the unique model of blockchain-based decentralized economy that operates internally within Ion's blockchain, ION is said to be a pretty promising coin although it is ranked far beyond top 100 currencies predicting that its value may rise back up to its all-time high of around 7$, which would also contribute to having this digital value climbing higher up the ladder of success.
Ion and the New Partnership
Probably thanks to having Ionomy as a pretty rewarding and interesting model of the internal blockchain-based economy, this digital asset has acquired a new partnership. The team behind Ion partnered up with Kasey Kahne, which is a pretty big deal for ION as Kasey is one of the most famous icons in the world of racing.
Supporting the idea of Ionomy, Kasey Kahne decided to partner up with Ion, which will most certainly sky-rocket ION's value in the following months. The reason to believe that Ion is more likely to start rising in the price again is backed up by the fact that Kahne is not only able to draw in  more gamers to Ion's platform and Ionomy, but can also represent a significant link between a cryptocurrency and the sports industry, which would be a huge deal for Ion.
The team behind ION seems to have made a perfect choice when they decided to go for the gaming industry as this branch is worth more and more every year, having been added another 7% of growth to its already lavishing revenues of over 100 billion dollars per year.
If only a piece of this industry's revenue would to flow into the world of ION and Ionomy, the price of ION coins would inevitably grow as a consequence. That is why the partnership between Ion and Kahne could push Ion into the market of the gaming in industry and sports industry alike. In case you add the fact that Ionomy has a protocol of rewarding gamers who are winning games on their platform, there are plenty of reasons to believe that Ion might even grow beyond its all-time high in the following months.
Ion Gets Listed on another Exchange
Probably the best thing about the partnership between the currency and Kasey Kahne is the fact that ION got listed on Bitfinex. By heaving Bitfinex listing Ion along with other cryptos on their list, it is most certainly predictable that Ion will now be able to acquire higher liquidity and become more available and easily attainable.
As a consequence, its price might experience frequent rises in the following months as the novelties are slowly unraveling. The best thing about having ION listed on Bitfinex is that now this currency might draw more serious investors who will appreciate the fact that Ion is being noticed and acknowledged as a currency worthy of attention. Sounds like a definite HODL material, right?
How is Ion doing at the Current Moment?
The market is acting tough on cryptocurrencies once again as the majority of coins are plummeting in price. Ion is no exception on the first day of April in 2018, so this currency is currently trading in the red.
After the most recent change in the market, ION started to trade in the red when this coin fell by -2.83% in the course of 24 hours. However, since Bitcoin and other currencies are dropping as well, Ion is trading in the green and going up against BTC for 2.67% at the moment of this writing and can be bought for 2.09$ per one unit.
Even though the market is acting unstable for the last two months for the majority of cryptocurrencies, it is obvious that Ion will most certainly collect the fruits of the newly developed partnership in the following months, which will most probably result in having ION sky-rocketing in its price.
We will be updating our subscribers as soon as we know more. For the latest on ION, sign up below!
Disclaimer: This article should not be taken as, and is not intended to provide, investment advice. Global Coin Report and/or its affiliates, employees, writers, and subcontractors are cryptocurrency investors and from time to time may or may not have holdings in some of the coins or tokens they cover. Please conduct your own thorough research before investing in any cryptocurrency and read our full disclaimer.
Image courtesy of daisy via Flickr
Bitcoin, Litecoin, Ethereum, and Ripple On the Rise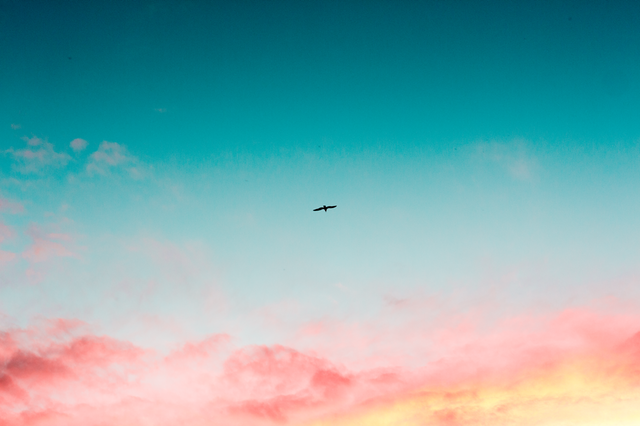 The recent development in the cryptocurrency industry is a rise in price for many of the core digital coins. We believe that the unexpected price hike is due to the renewed interest of the key players in the industry. Many investors, speculators, and traders are rushing into the number one cryptocurrency; Bitcoin like never before. Other altcoins such as Ethereum, Ripple, and Litecoin are not dormant either. The effect of the influx is the soaring prices of the digital coins within seven days.
The price of the crypto leading giant-Bitcoin has increased at 25.74 percent in one week. Ethereum also gained 18.76 percent increase in its price. Litecoin and Ripple also recorded some percentage increase in the tune of 53.20 percent and 16.12 percent respectively. It is no just these few popular coins that have gained in one week. From what we have gathered, 94 digital coins amongst the leading 100 cryptocurrencies are also experiencing the rise in price. This information is according to what TradingView published in April 2019.
According to them also, other cryptocurrencies gained in value while others declined. From their calculations, six digital currencies advanced while ninety-four was on the decline. Also, another information shows that the increase in Bitcoin price has reduced the value of other assets such as bonds and stocks.
The possible reason for the rally
Many people are wondering…
Crypto Market is Not Free from the Bearish Trend Yet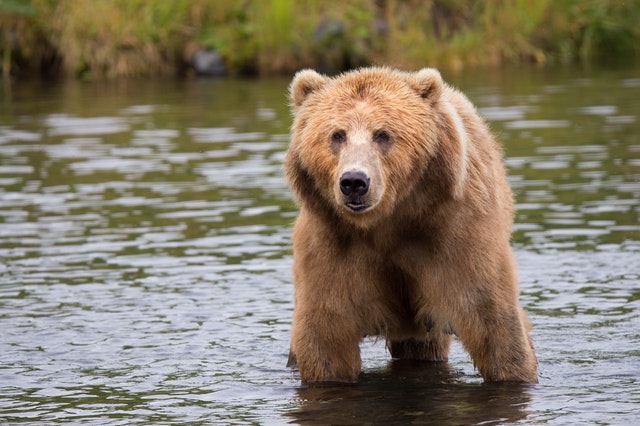 Investors and traders are still speculating over the bullish trend that shook the market this past seven days. However, amidst the joy of the price hike in the industry, some people are still cautious. A crypto trader with the twitter handle of BTC_Macro is advising other players in his tweet to be careful. According to him, the bearish cryptocurrency market is not over yet.
In the tweet, the user admonished players in the market not to listen to the people saying that the bears have given up. It went further to say that Bitcoin may still plunge uncontrollably anytime even if it breaks the $6K mark. When this occurs the twitter user continues, any scenario may occur. The advice is that players in the crypto market should be on the neutral side. According to the user, it is not safe to be on the bullish side or the bearish side. Instead, players should be on their toes without bias.
How Trader reacts to price movements
Over time, it has become evident that many traders usually go against the market majority during bearish or bullish trends. Well, there is usually some logic backing up the reactions.
It is true that we have seen the longest bearish trend in the history of cryptocurrencies. Everybody who has a stake in the crypto market is expecting the day of the bull's rise…
The Interoperability Problem of Blockchain May Soon Be Over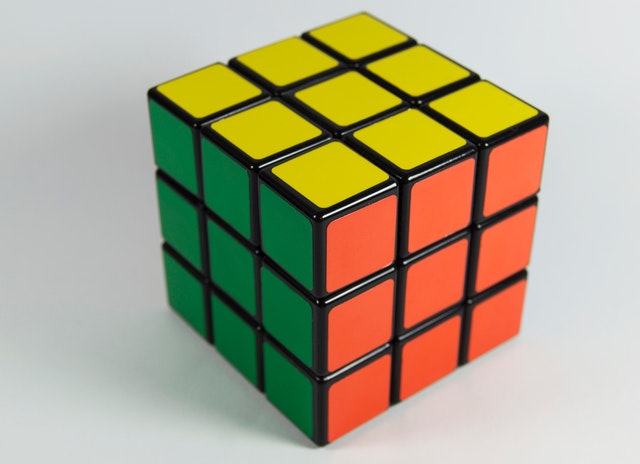 Crypto traders have certainly had a rough time since early 2018. The markets have tanked resulting in large losses for nearly everyone involved in the market. While that's bad, what's even worse is the fact that many projects have failed to deliver on their roadmap. Blockchain technology has been hailed as the next great advance in technology. And while many companies are making strides toward fully implementing blockchain-based technology, there is still a long way to go. As promising as blockchain technology is, there are still limitations that need to be addressed.
Limitations of Blockchain Networks
Although blockchain technology is certainly the future, the existing technology will need to be improved before it can go mainstream.  A few of the current limitations include:
Limited Scalability – Blockchain networks have consensus mechanisms that require each node to verify a transaction. This verification requirement slows down the network and limits the total number of transactions that can be processed.
Limited Usage – Each blockchain network was created with specific usage in mind. Because of the limited number of use-cases, each network eventually suffers from a never-ending loop of limited adoption. In the end, this causes low awareness.
Lack of Interoperability – At present, individual blockchain ecosystems are unable to communicate with each other. If a blockchain network attempts to retrieve information from an external (outside the "chain") source, each node would have to…