Ion (ION): Is Ionomy the New Digital Economy?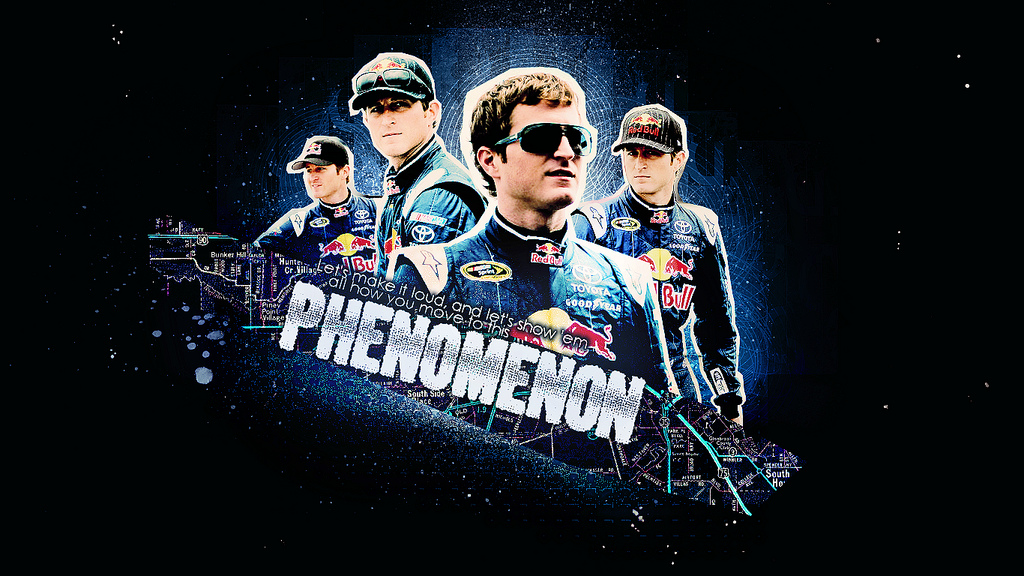 Ion, although ranked below the top 100 cryptocurrencies, more specifically taking the 166th spot on the global coin ranking list, has shown some astonishing results at the beginning of January when this currency managed to reach a price of over 7$ per one unit. However, the most recent market dip didn't leave ION out of the hurricane of dropping prices, so this coin is now dealing over 3 times lower than it did 8 weeks ago. Yesterday, at the end of March and the beginning of April, the majority of currencies tried to step out of the whirlpool of frequent losses so we have witnessed a massive wave of rises about 12 hours ago. However, once again the market is plummeting. What we are interested in at this point, given the fact that ION is still dealing at a fairly high price for its ranking, is to find out what is the purpose of Ionomy and can this model of economy push ION further towards being widely accepted?
Ion and Ionomy                
For those who are still not familiar with the main objective behind the currency known as Ion (ION), this digital asset is into promoting the gaming industry that way creating its own little crypto universe that can also be categorized as "gamers' oasis". If you are a gamer and you still haven't heard of ION, it is probably time for you to check this crypto out as ION  is worth over 2$ per one unit at the current moment and you can earn while you are playing games on Ion platform.
Winning games and answering to even toughest levels is rewarding enough by itself if you are a true gamer, but earning while winning sounds even tempting. Thanks to Ion and Ionomy, many gamers' dream is turned into a (digital) reality. Speaking of the crypto universe, Ion does not only have an entire gaming platform tailored for gamers around the globe but also own its own economy, cleverly named Ionomy.
Ionomy thus represents Ion's internal economy driven and powered by ION currency that serves the purpose of being spent, exchanged and earned through different rewarding protocols. Within the Ionomy project, all gamers can earn rewards given in form of ION coins. The coins they earn through winning games on Ion platform can be spent, used or exchanged for any fiat value or currency, so the reward winners immediately become indisputable owners of the won coins and they are entitled of spending the earned ION units.
In order to gain the access to the platform, you need to invest in ION currency, but since there are no limitations you are able to make micro-investments which will also grant you access to Ion and Ionomy protocols.
With the unique model of blockchain-based decentralized economy that operates internally within Ion's blockchain, ION is said to be a pretty promising coin although it is ranked far beyond top 100 currencies predicting that its value may rise back up to its all-time high of around 7$, which would also contribute to having this digital value climbing higher up the ladder of success.
Ion and the New Partnership
Probably thanks to having Ionomy as a pretty rewarding and interesting model of the internal blockchain-based economy, this digital asset has acquired a new partnership. The team behind Ion partnered up with Kasey Kahne, which is a pretty big deal for ION as Kasey is one of the most famous icons in the world of racing.
Supporting the idea of Ionomy, Kasey Kahne decided to partner up with Ion, which will most certainly sky-rocket ION's value in the following months. The reason to believe that Ion is more likely to start rising in the price again is backed up by the fact that Kahne is not only able to draw in  more gamers to Ion's platform and Ionomy, but can also represent a significant link between a cryptocurrency and the sports industry, which would be a huge deal for Ion.
The team behind ION seems to have made a perfect choice when they decided to go for the gaming industry as this branch is worth more and more every year, having been added another 7% of growth to its already lavishing revenues of over 100 billion dollars per year.
If only a piece of this industry's revenue would to flow into the world of ION and Ionomy, the price of ION coins would inevitably grow as a consequence. That is why the partnership between Ion and Kahne could push Ion into the market of the gaming in industry and sports industry alike. In case you add the fact that Ionomy has a protocol of rewarding gamers who are winning games on their platform, there are plenty of reasons to believe that Ion might even grow beyond its all-time high in the following months.
Ion Gets Listed on another Exchange
Probably the best thing about the partnership between the currency and Kasey Kahne is the fact that ION got listed on Bitfinex. By heaving Bitfinex listing Ion along with other cryptos on their list, it is most certainly predictable that Ion will now be able to acquire higher liquidity and become more available and easily attainable.
As a consequence, its price might experience frequent rises in the following months as the novelties are slowly unraveling. The best thing about having ION listed on Bitfinex is that now this currency might draw more serious investors who will appreciate the fact that Ion is being noticed and acknowledged as a currency worthy of attention. Sounds like a definite HODL material, right?
How is Ion doing at the Current Moment?
The market is acting tough on cryptocurrencies once again as the majority of coins are plummeting in price. Ion is no exception on the first day of April in 2018, so this currency is currently trading in the red.
After the most recent change in the market, ION started to trade in the red when this coin fell by -2.83% in the course of 24 hours. However, since Bitcoin and other currencies are dropping as well, Ion is trading in the green and going up against BTC for 2.67% at the moment of this writing and can be bought for 2.09$ per one unit.
Even though the market is acting unstable for the last two months for the majority of cryptocurrencies, it is obvious that Ion will most certainly collect the fruits of the newly developed partnership in the following months, which will most probably result in having ION sky-rocketing in its price.
We will be updating our subscribers as soon as we know more. For the latest on ION, sign up below!
Disclaimer: This article should not be taken as, and is not intended to provide, investment advice. Global Coin Report and/or its affiliates, employees, writers, and subcontractors are cryptocurrency investors and from time to time may or may not have holdings in some of the coins or tokens they cover. Please conduct your own thorough research before investing in any cryptocurrency and read our full disclaimer.
Image courtesy of daisy via Flickr
Understanding the Uses of Different Types Of Cryptocurrencies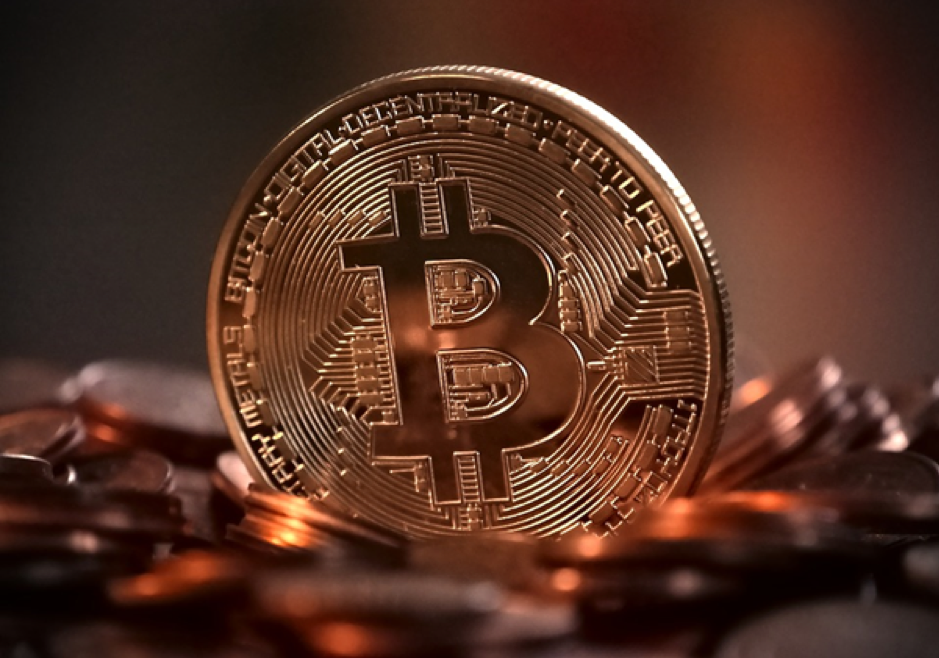 Cryptocurrencies – a term which has become incredibly prominent in the mainstream media during recent years due to the proliferation of Bitcoin millionaires. As a result, the new form of currency has earned an almost infamous status. However, as with any major step forward, there is still much confusion regarding the use of cryptocurrencies, what different types of innovative electronic cash exist and what they might mean for the future.
We're putting all of this to rest as we explain what each of the leading cryptocurrencies can do.
Bitcoin
The most popular form of cryptocurrency, Bitcoin was first thought up in 2008 by the elusive and still unknown creator, Satoshi Nakamoto, who published the whitepaper online.
It took almost a decade for the cryptocurrency to reach its peak, but in December 2017 a single Bitcoin roughly exchanged for the price of $17,000, meaning anyone who held a substantial amount of the electronic cash became significantly wealthy.
In its early years, the cryptocurrency was strictly used as an alternative for cash transactions, and predominantly for trading goods and services. However as it has increased in popularity, its range of uses has also widened, now deployed for a variety of purposes including acting as collateral for investments at merchant banks, a direct debit for subscriptions services and most notably for sports betting.
Ripple
Bitcoin's closest source of competition, Ripple was founded…
New DoJ Ruling May Cripple Gambling dApps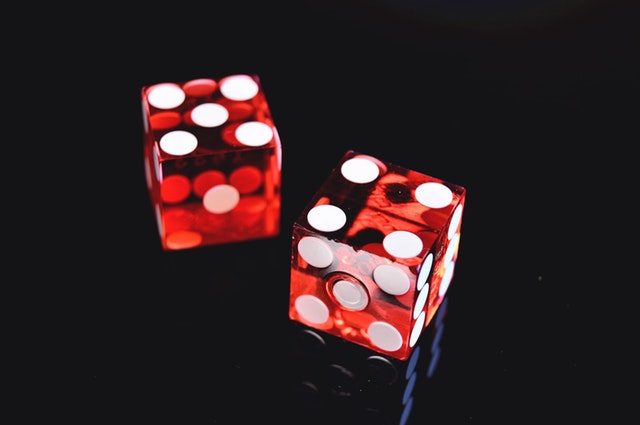 A new decision made by the US Justice Department has expanded restrictions regarding online gambling in the US affecting gambling dApps. While the Federal Wire Act of 1961 prohibited online gambling regarding sports since 2011, the new decision expanded on this, and it now includes all forms of internet gambling. Unfortunately for many, this now also includes cryptocurrencies.
The U.S. Justice Department now says all online gambling is illegal, not just sports bets https://t.co/0G4aiDLaJF

— Bloomberg (@business) January 22, 2019
The new decision came due to considerable difficulties when it comes to guaranteeing that only interstate betting will take place and that payments will not be routed via different states.
The new announcement was explained in a 23-page-long opinion issued by the Department of Justice's legal team, which pointed out that the 2011 decision misinterpreted the law. According to that decision, transferring funds was to be considered a violation, but data transfers were not included. By exploiting this oversight, it was possible for gamblers to turn to internet gambling. Unsurprisingly, many have realized this early on, including startups, as well as large, established firms. This, of course, also included cryptocurrency companies as well.
The new decision changes what is allowed online
The decision to include all forms of internet gambling is a massive hit in the…
7 Steps to Recovery from a Crypto Trading Loss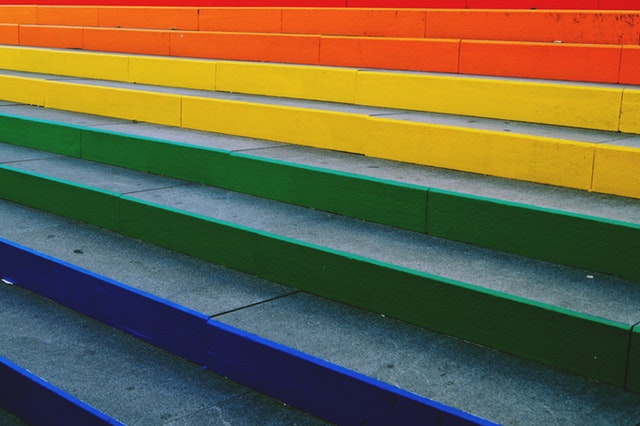 Whether you are a newcomer to the crypto market who mistakenly invested a large amount into the wrong coin, or a professional that made a well-researched decision and something still went wrong, the result it the same — you lost your money to the crypto market. This is a big problem, but also a problem that every crypto trader faces at some point.
The reason may be anything, from simple bad luck to the lack of research. Add to that the fact that the crypto market continues to be extremely volatile, and it is clear that not all of your trades are going to end up successfully.
Whatever the reason is, the fact remains that you experienced a loss and that this is a problem which can affect more than your funds. It can also affect your mind and feelings. Since every successful trade that you have the potential to make in the future depends on you, you have to recover first, and only then should you worry about the funds.
The road to recovery is different for everyone, and it will take a different amount of time and effort. However, there are a few general steps that you can take to recover from a crypto trading loss.
Step 1: Stop and calm down
You have just suffered a major loss. It may have been your mistake, or…