Revealed: The Mental Skills Required to Be a Successful Trader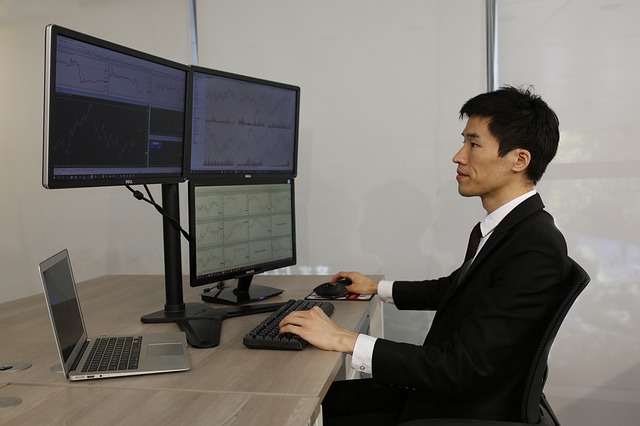 The world of financial trading, be it investing in cryptocurrencies on the market or trading stocks, can be an unforgiving one. Only the very best are able to rise to the top and turn their trading regimen into a seven-figure income, meaning that total dedication to your craft is a prerequisite. Ask any successful trader, and they'll tell you that having the right mindset is the key to success.
A clear mind with laser-sharp focus and serious endurance will be able to see the bigger picture, spot the most profitable trades, keep track of the market, reduce risk, and compete with the best of the Wall Street pros. In many ways, successful trading is a lot like being a successful poker player.
You need to be able to play the long game, make the most of your luck, and know exactly when to strike to become a high roller. All of these require a strong arsenal of mental skills. Here are the mental skills you need to build in order to become a successful trader.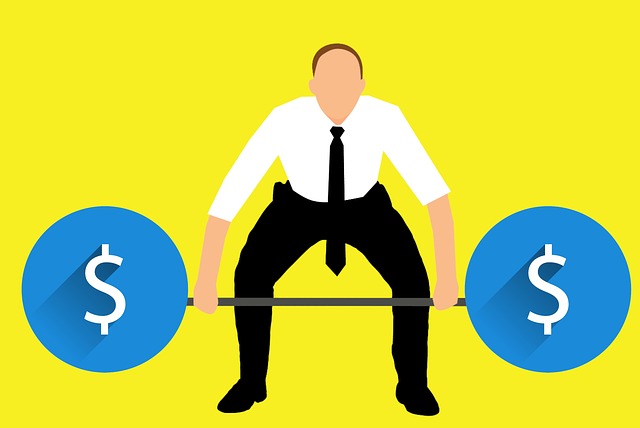 Source: Pixabay 
Caption: Successful trading in the financial market requires mental strength, resilience, and endurance. 
1. Mental Toughness & Resilience 
Mental toughness and resilience are absolutely critical. Trading, just like poker, can be a grueling experience that requires stamina in order to get a big pay-off. You'll need resilience to keep on trucking even when the chips are down and you've had an unfavorable trade. You'll also need to be able to dedicate a lot of time to your craft on a regular basis, as this is the only way you'll learn how to track the market and execute trades at exactly the right moment. 
There are a few golden rules for developing mental toughness and resilience in the trading industry, many of which have been adopted from the best poker players in the world. The first of these concerns time. According to the poker strategy of players that have won seriously big prizes both online and offline in different variants such as Omaha and Texas holdem, it is essential to commit to spending a certain amount of time each month to playing the game. Their recommendation is to start by committing to an average of 50 hours a month of poker playing to build your knowledge and skillset, before increasing that number every month.
This echoes the strategies of successful traders, who similarly recommend newbies to dedicate a set amount of hours and up that limit every month until you've reached the skill level you need to be successful. Make sure to reward yourself for hitting your targets, as positive reinforcement is crucial for building resilience. 
Another strategy used by poker pros and traders alike is to create a journal to log your experience and how much time you're committing. This is a way to solidify your strategy and learn what is working for you mentally and what isn't. Make sure to log how long you spend trading, what your successes are, what you could have done better, and how you're feeling. This way, you'll be able to consistently build up and improve yourself. 
2. Mindfulness 
Mindfulness is a trait that some of the most successful financial traders in the world swear by. Basically, it's the process of ensuring total mental calm and clarity. The purpose of this is to avoid making stupid mistakes when trading because you got too emotional, a practice that has derailed the careers of many amateur traders. In addition, the mental clarity that mindfulness can bring about will allow you to see the market more clearly, rather than having your judgment clouded by distractions or preconceived notions.
Mindfulness is easy to attain, as long as you commit and embed it into your trading schedule. Start your day by taking a few minutes to yourself. Perhaps use a guided meditation app such as Headspace to get you in the right frame of mind. Try to empty your mind for just five or ten minutes a day, focusing only on your breathing.
You'll find that afterward, you will be able to see things more clearly, a vital asset when trading crypto or playing high-stakes poker. You'll be able to see the market more clearly once you've emptied the garbage out of your brain, which will give you a consistent and accurate perspective on the market and reduce the chance of foolish mistakes.
All of the biggest CEOs, from Elon Musk to Bill Gates practice some form of mindfulness on a daily basis. You'd be foolish not to.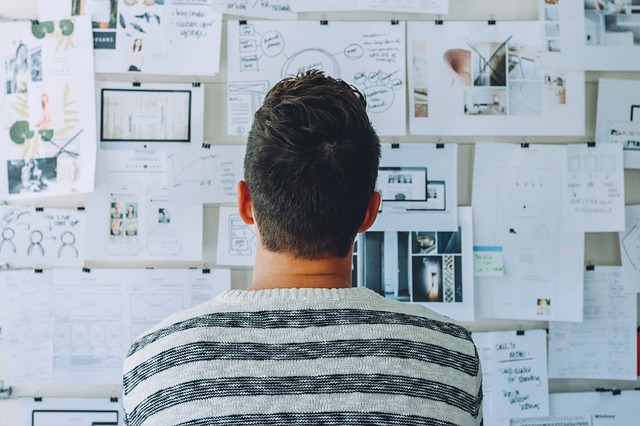 Source: Pixabay 
Caption: Mapping out your ambitions and progress will give you perspective and keep your head in the game.
3. Visualization 
Visualization is the mental attribute that will push you towards your goals and teach you to roll with the punches. It's the process of sketching out exactly what you want to achieve, along with reminders that will allow you to keep a calculated, logical perspective throughout your trading career. There are a lot of different ways that this can be achieved.
The first of these, which is again recommended by top traders and poker stars alike, is to visualize positive imagery at the start of every day. This means thinking about, and ideally making a physical record of the success you want to achieve, and how you imagine you'll get there. This could include writing down how much money you want to make, or listing other successful traders you want to emulate, or noting what you want to spend your money on.
It's a two-way process, one that involves cutting out negativity and toxic thoughts just as much as it means focusing on the positive. If you're stuck in a negative thought cycle or feeling impeded by self-doubt, recognize that and activity fight to push it out. You should also have some kind of mantra that you can repeat to yourself when you know you need to keep going.
This could be something along the lines of "success doesn't come easy" or "quitting gets you nowhere". The key is to find a mantra that speaks to you and will be guaranteed to pump you up. Positive visualization will attract positive outcomes, on the trading floor and beyond. 
As these real-world examples show, success is a mindset. It may not come naturally to you, but you have the resources to start building that mindset today, so don't waste any more time.
RoFX Review – Simplified Trading for Beginners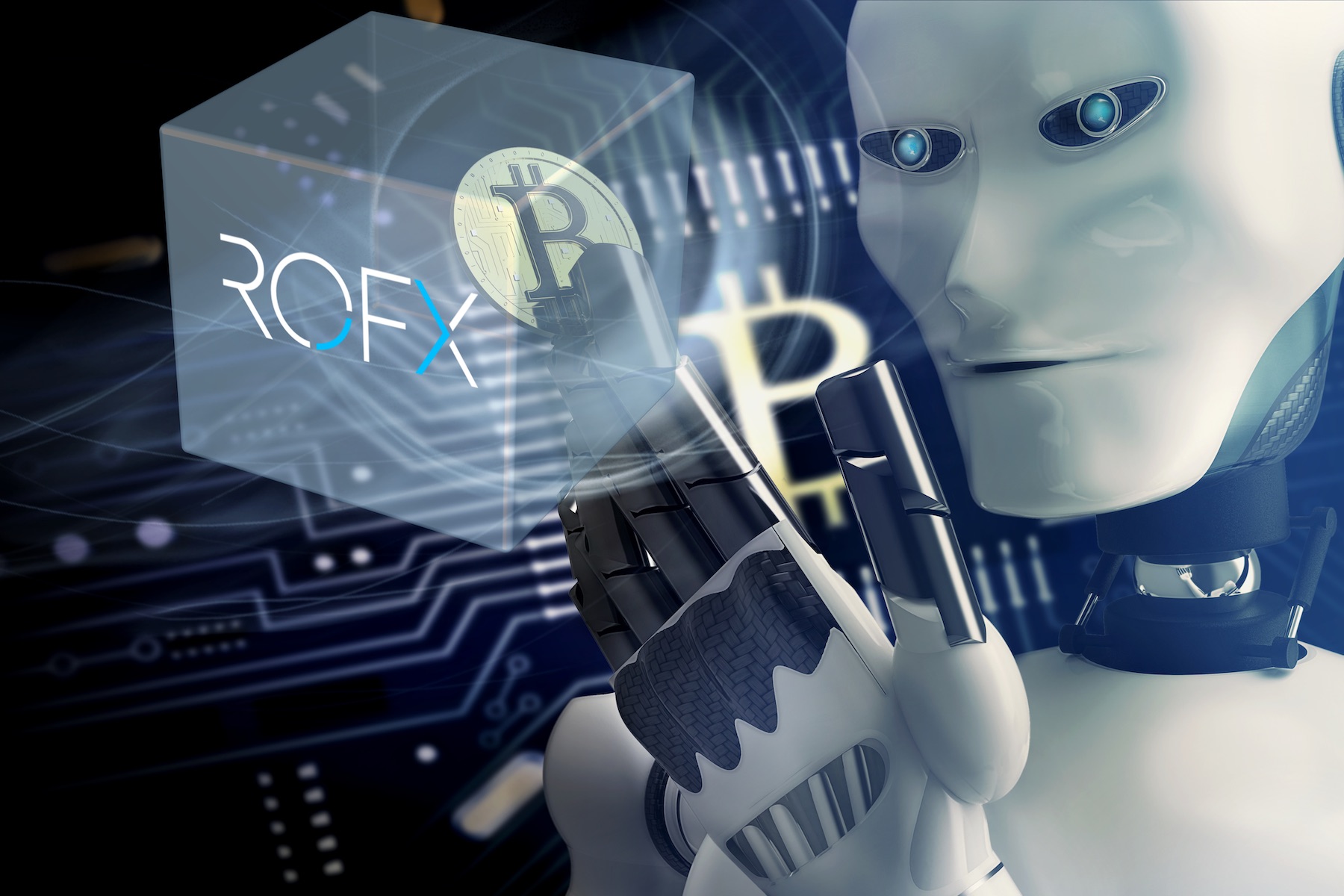 Developed in 2009, RoFX was tested in the world currency market and started offering successful bids with excellent profits from 2010. It is an EA with a proven AI that provides a fully automatic trading solution. The robot is ideal for beginners who do not have much knowledge or experience in forex trading. Here is an honest review of RoFX based on the information gathered from myfxbook and top forex robot review tests.
How to Get Started with RoFX
You need to know that RoFX is not available for download. However, you can open an account for free on the robot's official website rofx.net.  After logging in, the trader can choose from the packages available. A trader should select the package which seems to be the most convenient. 
The bigger the deposit, the less of a percentage is paid as performance fees. The trader also has the higher share in the daily trading profit. Daily profit is calculated as 0.38%. There is loss coverage guarantee.
The following packages are available:
Trial

Easy start

Moneymaker

Gold

VIP

VIP PAMM
You may view the details of the packages in the…
Fear & Greed Index Suggests A Bull in the Bitcoin Market?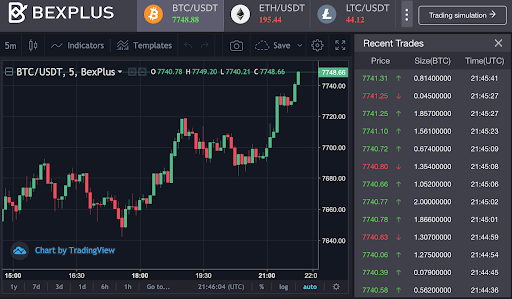 As indicated by Justin Kwo, an analyst director from Bexplus, Cryptocurrency trading is a game of nerves and it cannot withstand the emotional behavior. Traders keep on changing their minds with the sudden and strong market fluctuations. This behavior reflects their psychological instability and prevailing sentiment in a particular time zone. However, in the Bitcoin market, traders' emotions will determine their trading behaviors, which, therefore, affects the future trend of Bitcoin. 
So, what is Fear and Greed Index?
Alternative.me has the most well-known and respected Bitcoin fear and greed index.
Extreme fear can be a sign that investors are too worried. That could be a buying opportunity.

When Investors are getting too greedy, that means the market is due for a correction.
To make it precise:
When the index drops below 20 it indicates extreme fear.

When the index rises above 60, it indicates extreme greed.
The result of Fear and Greed Index is calculated from the following aspects:
Volatility: the program marks wider fluctuations as a sign of fear
Market volume: if buying volumes increase significantly, the greed levels rise, too
Social media: the client monitors, gathers and counts posts on various hashtags, to see how many interactions they receive…
Origin Protocol Launches Fundraiser to Help Find Vaccine for COVID-19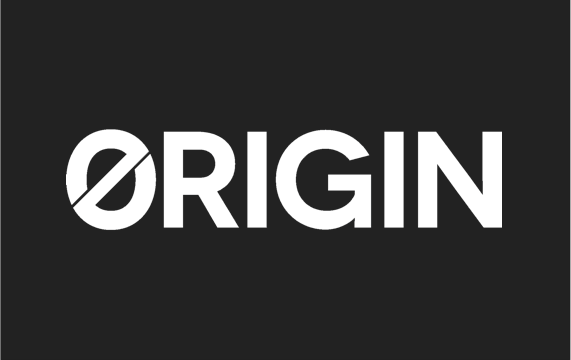 Origin Protocol is selling KN95 masks at cost and shipping them to anyone in the US within 3-5 days.  This is just one of the ways Origin is turning its rewards campaign into a fundraiser to support the Coalition for Epidemic Preparedness Innovations (CEPI) — a foundation that is working to accelerate the development of vaccines against COVID-19. CEPI first launched in 2017 with initial funding from the governments of Germany, Japan, Norway and the Bill & Melinda Gates Foundation. To combat the COVID-19 outbreak, CEPI has been moving with great urgency in coordination with the World Health Organization (WHO), who is leading the development of a coordinated international response. 
"At Origin, we admire the critical work that CEPI is doing for people during this outbreak, and are dedicated to support its mission in accelerating the development of vaccines against COVID-19. With successful development and equitable access of these vaccines, we can fight COVID-19 together," said Max Unger, Head of Community at Origin Protocol.
Shop at 'Stay at Home' & Support a Charity
For every purchase made on Origin's 'Stay at Home' shop, the company will donate 100% of the proceeds to CEPI. Powered by Dshop