SFUNDING – The Leading Utility Blockchain platform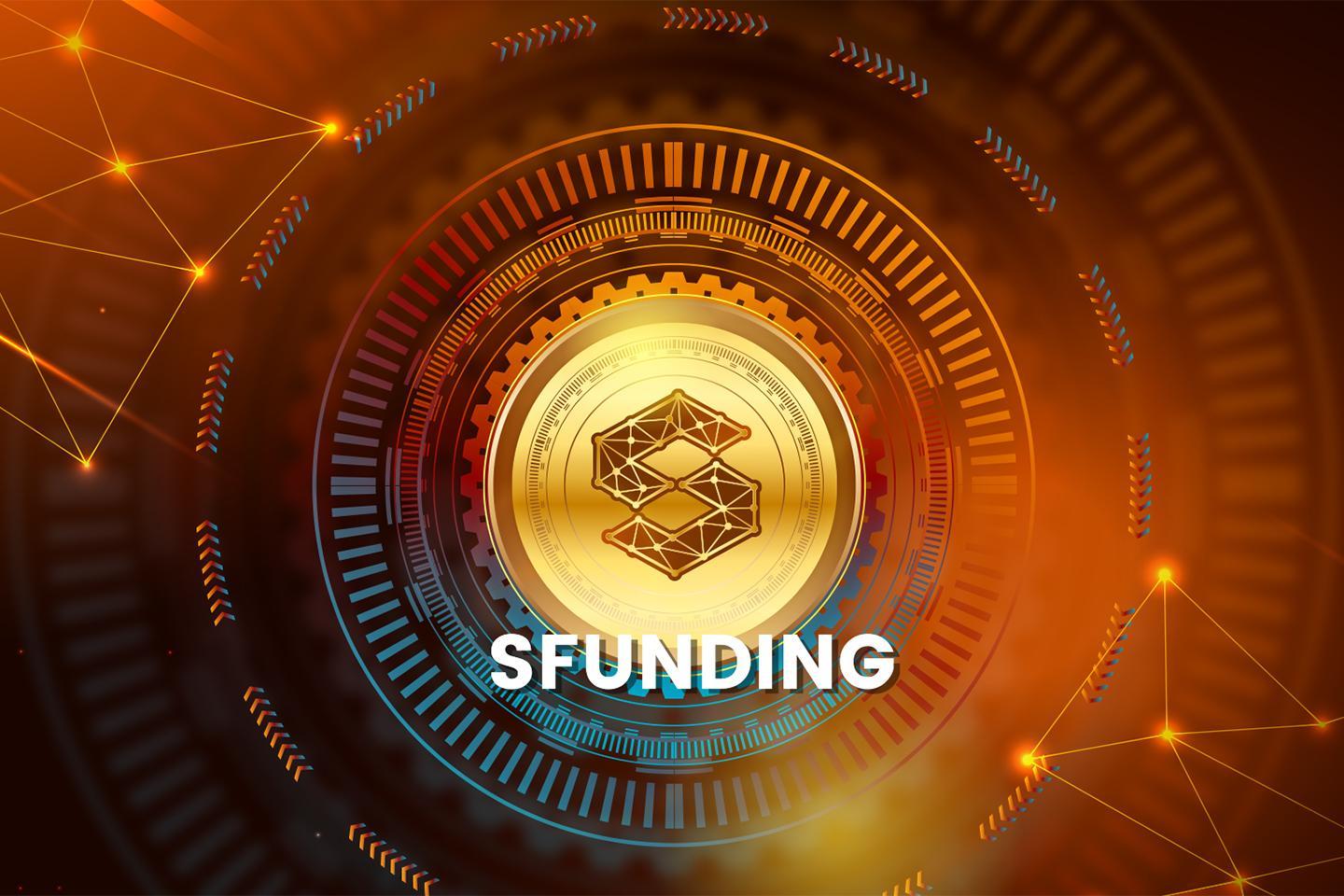 Integrating Smart Contract feature, SFUNDING was launched as a pioneering Utility Blockchain platform project. It offers a favourable environment for Dapps and decentralized entertainment services as well as ensuring transparency, fairness, and optimal user experience.
SFUNDING envisions to be the leading Utility Blockchain platform that offers a favourable environment for Dapps and decentralized entertainment services as well as ensuring transparency, fairness, and optimal user experience.
Blockchain-based games developed by SFUNDING provide users with numerous outstanding features.
Track and validate ownership of digital assets.

Offer a secure payment system

Increase competitiveness by applying innovative technology

Trade digital assets easily with high liquidity
Operating model
SFUNDING system is empowered by Blockchain technology, which brings optimal freedom for the user through an open-source, decentralized, independent, and intermediary-free platform. All user data are securely encrypted and not controlled by any parties control, including SFUNDING Developer Team. 
The launch of SFUNDING has opened up a new era of freedom and privacy where user rights and benefits are always the top priority. As an open-source platform, SFUNDING allows everyone to participate in information verification as well as the overall development of the platform.
Transaction information is always public and can be checked at any time to ensure transparency.
An independent Coin
One of the primary goals of SFUNDING is promoting the development of cryptocurrency by presenting Token Games on Dapps and connecting current top trending games.
SFUNDING Token is used as a payment tool for in-game transactions as well as a tradable currency once listed on prestigious Crypto Exchanges. It has high liquidity yet low costs and no intermediary.
Earning from playing
Inspired by the sharing economy model, SFUNDING has developed a profit-sharing platform where every users and gamer who participate in or play any games on SFUNDING will have the chance to earn income. The particular ratio of profit shared will be decided upon the amount of money spent to play as well as deposit in.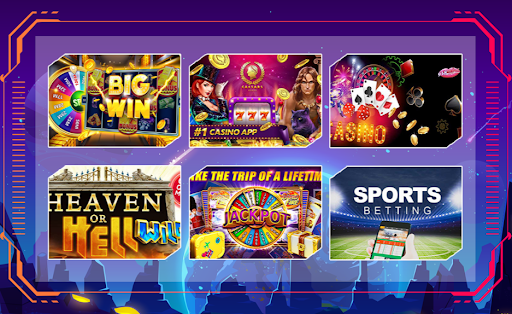 Generally, about 35% to 50% of this amount will be sent out as contribution rewards via events, boss hunts, monster hunts, live stream, or Slots. 
The prizes are guaranteed to be attractive and in line with what the players contribute to the system.
In a discussion related to the development of SFUNDING, a representative of SFU Token stated that remaining features of the Token will be completed in the following time along with deploying Marketing campaigns and customer base development strategies. As the plan is already been carry out, it is expected that SFU Token will be listed on Crypto Exchanges by quarter IV of 2020.
To enjoy SFUNDING games, users only need to connect their Metamask Wallet or any Blockchain wallets that integrate Ethereum.
The most noticeable difference between SFUNDING and other Blockchain platform is the tradability of in-game items and characters. Through an in-game fleamarket, players can buyor sell in-game assets at a suitable price, hence, earning long-term profits.
Project information:
Website: https://sfunding.com/
Telegram Channel: https://t.me/SfundingGlobal
Twitter: https://twitter.com/SFundingGlobal
RoFX Review – Simplified Trading for Beginners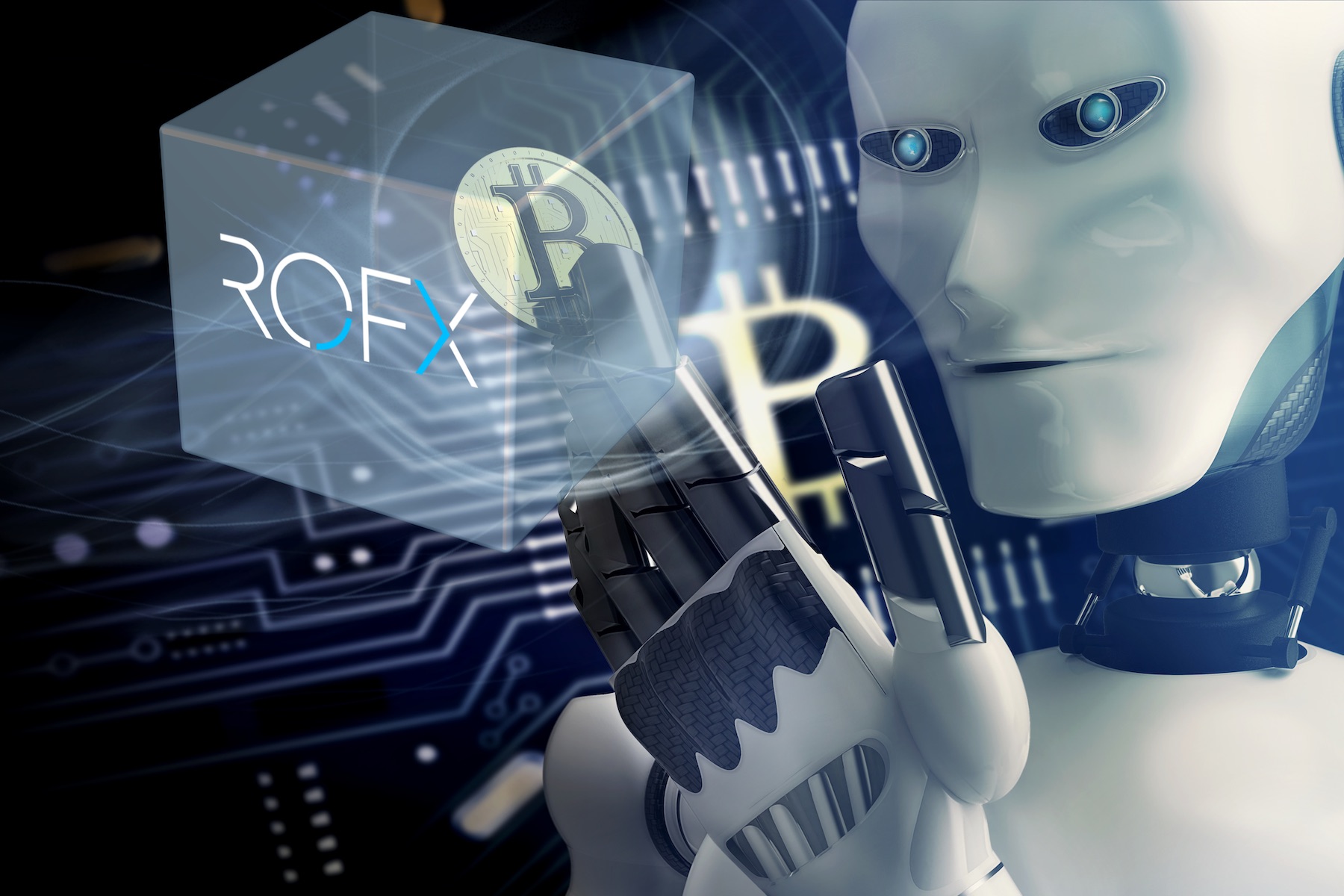 Developed in 2009, RoFX was tested in the world currency market and started offering successful bids with excellent profits from 2010. It is an EA with a proven AI that provides a fully automatic trading solution. The robot is ideal for beginners who do not have much knowledge or experience in forex trading. Here is an honest review of RoFX based on the information gathered from myfxbook and top forex robot review tests.
How to Get Started with RoFX
You need to know that RoFX is not available for download. However, you can open an account for free on the robot's official website rofx.net.  After logging in, the trader can choose from the packages available. A trader should select the package which seems to be the most convenient. 
The bigger the deposit, the less of a percentage is paid as performance fees. The trader also has the higher share in the daily trading profit. Daily profit is calculated as 0.38%. There is loss coverage guarantee.
The following packages are available:
Trial

Easy start

Moneymaker

Gold

VIP

VIP PAMM
You may view the details of the packages in the…
Four Easy Ways to Make Fast Cash Without Leaving Home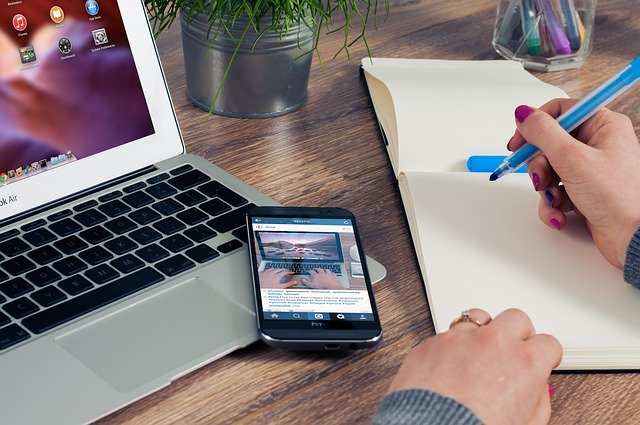 If you're having a financial crisis and need to figure out how to make fast cash, you're not alone. Due to the recent pandemic, many people are experiencing money problems. Most methods for earning fast cash are neither lucrative nor sustainable. However, you can make some quick cash to help you through tough times if instant cash loans are not an option for you. 
Most of the following suggestions you can do online with no additional equipment or software. We're able to have programs accomplish many tasks for us these days, but there is always the need for social skills. 
How to Make Fast Cash – Get Paid to Search the Web
If you're like the average student, you probably spend a considerable amount of your time searching the web. But did you know you can make money doing it? This is one of the quickest ways to make fast cash, and it doesn't require a lot of effort. 
Qmee is a site that pays you for searching in the leading search engines like Google or Yahoo. All it requires is that you install a plugin to your browser. When you search, and a Qmee result pops up, it comes along with a cash bonus you can claim by clicking the link. 
Market Trading
Fear & Greed Index Suggests A Bull in the Bitcoin Market?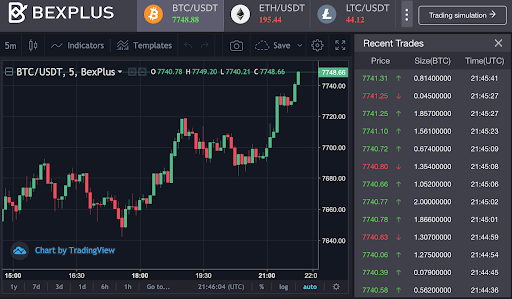 As indicated by Justin Kwo, an analyst director from Bexplus, Cryptocurrency trading is a game of nerves and it cannot withstand the emotional behavior. Traders keep on changing their minds with the sudden and strong market fluctuations. This behavior reflects their psychological instability and prevailing sentiment in a particular time zone. However, in the Bitcoin market, traders' emotions will determine their trading behaviors, which, therefore, affects the future trend of Bitcoin. 
So, what is Fear and Greed Index?
Alternative.me has the most well-known and respected Bitcoin fear and greed index.
Extreme fear can be a sign that investors are too worried. That could be a buying opportunity.

When Investors are getting too greedy, that means the market is due for a correction.
To make it precise:
When the index drops below 20 it indicates extreme fear.

When the index rises above 60, it indicates extreme greed.
The result of Fear and Greed Index is calculated from the following aspects:
Volatility: the program marks wider fluctuations as a sign of fear
Market volume: if buying volumes increase significantly, the greed levels rise, too
Social media: the client monitors, gathers and counts posts on various hashtags, to see how many interactions they receive…