SFUNDING – The Leading Utility Blockchain platform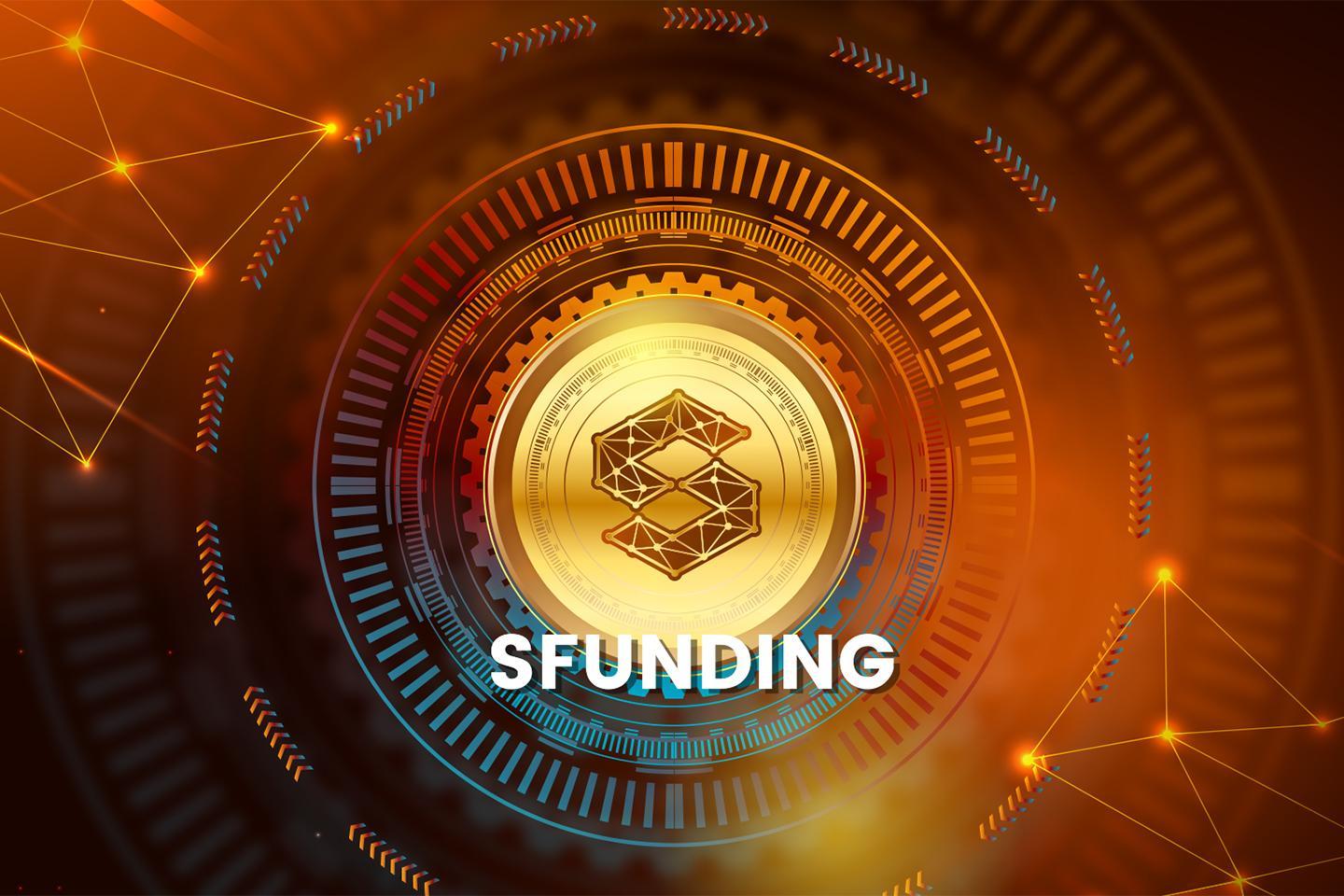 Integrating Smart Contract feature, SFUNDING was launched as a pioneering Utility Blockchain platform project. It offers a favourable environment for Dapps and decentralized entertainment services as well as ensuring transparency, fairness, and optimal user experience.
SFUNDING envisions to be the leading Utility Blockchain platform that offers a favourable environment for Dapps and decentralized entertainment services as well as ensuring transparency, fairness, and optimal user experience.
Blockchain-based games developed by SFUNDING provide users with numerous outstanding features.
Track and validate ownership of digital assets.

Offer a secure payment system

Increase competitiveness by applying innovative technology

Trade digital assets easily with high liquidity
Operating model
SFUNDING system is empowered by Blockchain technology, which brings optimal freedom for the user through an open-source, decentralized, independent, and intermediary-free platform. All user data are securely encrypted and not controlled by any parties control, including SFUNDING Developer Team. 
The launch of SFUNDING has opened up a new era of freedom and privacy where user rights and benefits are always the top priority. As an open-source platform, SFUNDING allows everyone to participate in information verification as well as the overall development of the platform.
Transaction information is always public and can be checked at any time to ensure transparency.
An independent Coin
One of the primary goals of SFUNDING is promoting the development of cryptocurrency by presenting Token Games on Dapps and connecting current top trending games.
SFUNDING Token is used as a payment tool for in-game transactions as well as a tradable currency once listed on prestigious Crypto Exchanges. It has high liquidity yet low costs and no intermediary.
Earning from playing
Inspired by the sharing economy model, SFUNDING has developed a profit-sharing platform where every users and gamer who participate in or play any games on SFUNDING will have the chance to earn income. The particular ratio of profit shared will be decided upon the amount of money spent to play as well as deposit in.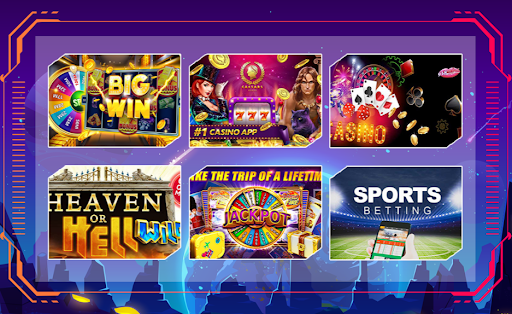 Generally, about 35% to 50% of this amount will be sent out as contribution rewards via events, boss hunts, monster hunts, live stream, or Slots. 
The prizes are guaranteed to be attractive and in line with what the players contribute to the system.
In a discussion related to the development of SFUNDING, a representative of SFU Token stated that remaining features of the Token will be completed in the following time along with deploying Marketing campaigns and customer base development strategies. As the plan is already been carry out, it is expected that SFU Token will be listed on Crypto Exchanges by quarter IV of 2020.
To enjoy SFUNDING games, users only need to connect their Metamask Wallet or any Blockchain wallets that integrate Ethereum.
The most noticeable difference between SFUNDING and other Blockchain platform is the tradability of in-game items and characters. Through an in-game fleamarket, players can buyor sell in-game assets at a suitable price, hence, earning long-term profits.
Project information:
Website: https://sfunding.com/
Telegram Channel: https://t.me/SfundingGlobal
Twitter: https://twitter.com/SFundingGlobal
How Can Foreigners Get Loans in Singapore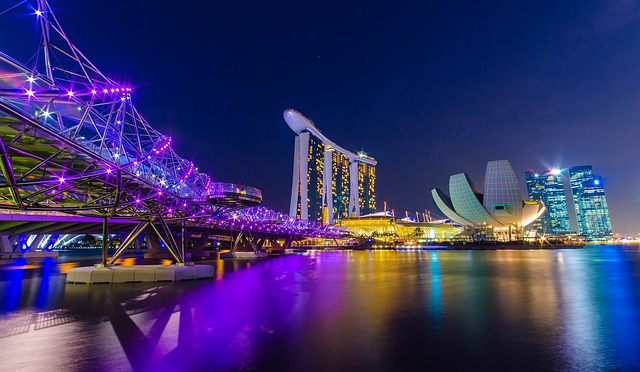 Foreigners who are residing in Singapore and looking for financing could do so in the form of a payday loan. It is good to find out that you can borrow the money from a reputable lender and that the interest rates are low enough for it to be a viable option. Online lenders that specialize in doing business in the country can certainly help one. These online companies are not only reliable, but their service is fast.
At the same time, many cannot afford a high standard of living. Many individuals cannot afford essentials, such as a car or a house. It can be difficult for the majority of the working class to scrape through on their basic salary. 
What defines a foreigner in Singapore? 
A foreigner in Singapore means that you are not a permanent or natural citizen there. As a foreigner, you will not be holding a Singaporean passport. The rules can differ a little for foreigners and residents. Singapore, being a multinational hub, houses many foreigners within the city. Foreigners come to Singapore for the many attractions it offers. Many people come to Singapore for Work-related purposes. A lot many also come for vacations or to visit a friend or a relative. Some foreigners come with a plan to move to Singapore permanently, attracted by their lavish lifestyle. Singapore also…
Property Loans for Foreigners in Singapore That You Must Know About
Intending to invest in a residential or commercial property in Singapore?  
When it comes to foreigners applying for a loan in Singapore, things can be pretty hard regardless of the reason whether you need the property for personal or business purposes.  
In Singapore, buying a property is challenging, whether you are a foreigner or a native, and sometimes applying for a loan is the only way for you to afford it.  
HOW MUCH CAN YOU BORROW FOR A PROPERTY LOAN IN SINGAPORE? 
As for the Foreigner Loans, in Singapore, there is an exact amount of money you can borrow to finance the purchase of a property.  
In this sense, Singapore has the Loan to Value Ratio (LTV).  
The LTV ratio is what determines the exact amount of money you can borrow for a property loan, which changes depending on where you try to obtain the loan:  
If you are applying for a bank loan, you can borrow a maximum of 75% of the value of the property you want to purchase. That means if you are looking for a property that costs $500.000, the maximum amount of money a bank lender can give you like a loan in Singapore is going to be $375.000. 
10 Facts on Ripple You Should Not Miss
Mostly known for its digital money protocol, the Ripple system, and its XRP currency are famous for allowing the seamless exchanges between users using yen, dollars, euros, and others. In 2012, it was made for payments and remittance. They also have their own tokens and a decentralized currency by this time.
However, they soon found out that Ripple would actually be able to send out waves that will rock the world of cryptos. 
As the third crypto, in terms of market cap, Ripple maintains a good position in the crypto community. Despite price fluctuations, it remains a good investment for crypto enthusiasts and entrepreneurs. 
Check out these ten random facts that you should know about Ripple and XRP!
Fact 1: Better than BTC, ETH, LTC and more
As a good introduction to Ripple, we'll start with how XRP beats Bitcoin, Ethereum, Bitcoin Cash, Dash and Litecoin in a bunch of important features for cryptos— speed, cost, and scalability. These factors are important to keep the software in optimal shape.
Based on research in 2019, here is how the cryptos fare among each other.
Crypto

Speed 

(per transaction)

Cost 

(per transaction)

Scalability 

(transactions per…