Crypto or Stock Trading: which one is for You?
If you're approaching the world of trading for the first time, you are probably still unsure about which branch is the right one for you. Or you might be familiar with the traditional stock market trading and feel like trying something new, as the former does not suit your needs.
We understand how daunting such a choice can be, with so many different elements to take into account, so we tried to help by listing the basic differences and some aspects of interest.
The stock exchange market is where it all began and is so much a part of the popular culture that its charms (and dangers) are depicted and celebrated even in works of fiction like books or movies.
On the other hand, the world of cryptocurrencies is not less charming: much younger than the stock trading, it has literally boomed in only a few years and is still enjoying an ongoing growth in success. Its potential will certainly attract your interest, as it has attracted the interest of thousands of traders out there.
Let's have a closer look at some of the main differences between trading on the traditional stock exchange or on the promising crypto world.
The first steps
The stock market is more traditional, and therefore still bound to "old-school" bureaucracy and paperwork. You might be already picturing yourself jumping into the action wolf-of-wall-street style, but, in reality, you'll first have to sit down and patiently fill in forms and papers.
Crypto trading, on the other hand, is much simpler and faster: you can start trading right away in fact!
Profit possibility
Making a profit on the stock market is more than possible, but it's a long-term effort and needs to be backed up by a large initial capital, excellent knowledge of the market and outstanding analysis skills.
The Cryptocurrency trading market is much more volatile, yes, but it is possible to start trading with a lot less capital. Bear in mind that we are talking about trading cryptocurrency, and not owning it: you won't actually have to buy value in any cryptocurrency but simply speculate on the movements in the market. With leverage products like CFD trading at City Index, your initial investment will not have to be huge but will still give you good exposure – and profits.
Round the clock
Stock markets generally have specific trading hours, which means that you'll be tied to those times and will only be able to make transactions when the market is open. The Crypto markets, on the other hand, are much more flexible and you'll basically be able to trade whenever you feel like.
Apart from the immediate availability and its obvious convenience, trading 24/7 also means that the transactions are constantly influenced by news and world events and this can be used to your advantage.
These are some of the main differences to consider before making a choice.
If you have a dynamic lifestyle, you will certainly prefer the flow of crypto trading, whereas if you're more into a traditional setup, we suggest you go for the traditional stock trading.
Disclaimer: This article should not be taken as, and is not intended to provide, investment advice. Global Coin Report and/or its affiliates, employees, writers, and subcontractors are cryptocurrency investors and from time to time may or may not have holdings in some of the coins or tokens they cover. Please conduct your own thorough research before investing in any cryptocurrency and read our full disclaimer.
Image courtesy of Pexels
Many of the Top Sports Betting Websites for 2020 Can Be Found On Boomtown's Best Betting Page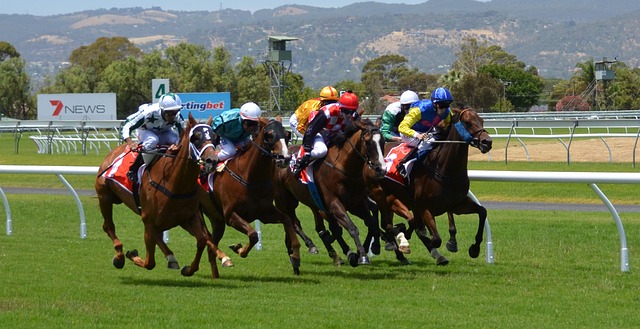 Sports betting is one of the widely known types of online gambling. With a large number of sports fans around the world, this type of gambling is one of the most sought after. The problem usually comes from when gamblers try to find the best sites out of the many available ones. Many new sports betting sites come up daily, thus making the selection process even harder. One of the best places to find top betting websites for sports is Boomtown Bingo. This platform doesn't just give users the best online casino games websites, but they also cover sports betting. As such, boomtown bingo remains a one-stop-shop for everyone who needs the best and the latest online gambling and gaming sites for all types of devices.
Performance
The performance of any website is critical. Users need to find their way around the site easily, and that can be made possible with the site structure and arrangement. Loading time is also essential. A website that always hangs thus pushing the user to refresh every time is no good. These are some of the factors that Boomtown Bingo looks into when selecting the best sites for its users. You can be sure that the new sports betting websites listed on Boomtown's platform have faster loading time, can be used easily by everyone,…
What Prevents Crypto from Becoming the Top Payment Method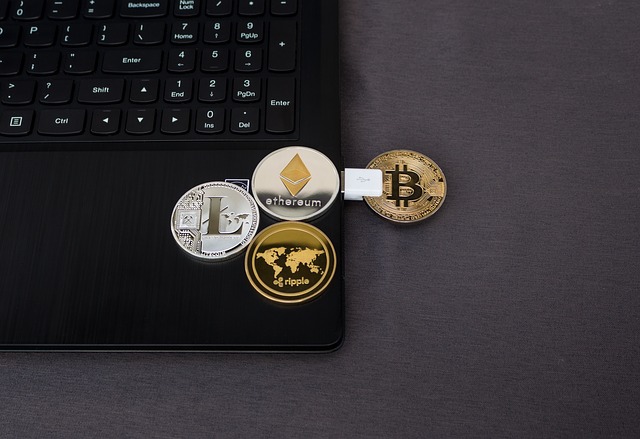 As globalization spreads over the planet, the need for fast and cheap cross-border money transfers is growing rapidly. Cryptocurrency provides exactly that kind of transfers with the added benefits of security and lack of centralization. However, despite being what seems like the perfect solution to the global money transfer problem, crypto has yet to become a major player in the currency arena. It's growing in popularity, that's for sure. But that rate isn't even close to what's needed for crypto to become a recognized and universally accepted payment method.
The question is why?
There can be no doubt that the need for what cryptocurrency can offer is huge. It's most obvious when considering the situation of migrant workers, who are also growing in number due to globalization. The amount of remittances in the world has risen to over $530 billion a year. However, the high cost of these transfers is such a concern that the UN launched a program dedicated to reducing those numbers to, at least, 3% by 2030.
One doesn't need a degree in economy and finances to see what kind of difference cryptocurrency could make for this situation alone. At the moment, migrant workers are losing about $25 billion in money transfer fees. There are still some remittance…
Best Study Resources to Pass CompTIA SY0-501 Exam and How Should You Use Exam Dumps to Prepare?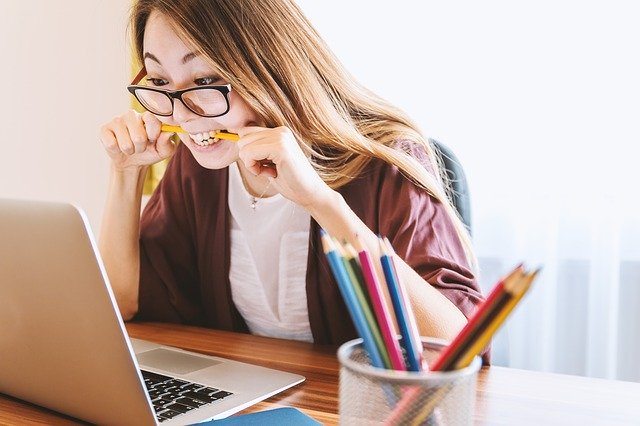 Introduction
Studying for an exam can be a tiring but surely rewarding experience. The thing is that every exam, naturally, has its great objectives, which means that it targets to equip you with the main skills and knowledge, as well as an in-depth understanding of the topics you will be tested on. This process requires energy and concentration from a candidate.
That's why you need the proper study sources in order to enjoy the experience and ensure you don't get disappointed in the end. This article is here to help you know which best tools and tips you can use to prepare for your CompTIA SY0-501 exam. Read on to get this important information and other details for the test leading to your global CompTIA Security+ 220-1002 badge.
Important SY0-501 Exam Technicalities
Testing your core security skills is the purpose of this CompTIA exam. It enables you to understand whether you are able to successfully perform specific cybersecurity-related functions. Deeper, the exam measures your baseline security knowledge and practical skills in a variety of issues. Before sitting for it, you first need to have attained the CompTIA Network+ credential. You also should have experience of 2 years performing IT administrative functions with attention to security. 
When you pass this CompTIA test, you'll confidently gain the CompTIA…