Stellar-backed IBM project in a wiry rivalry with Ripple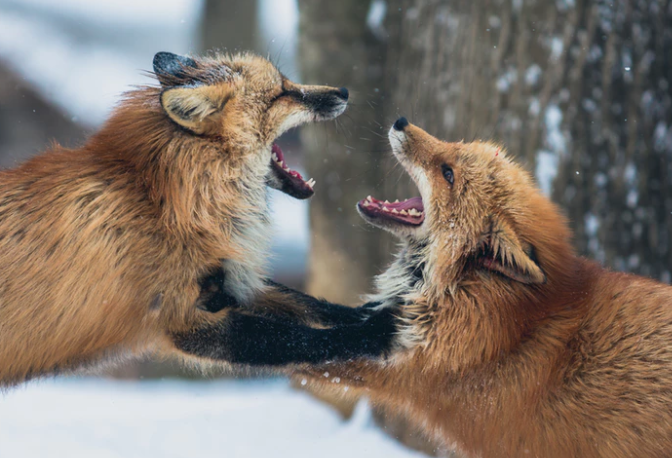 The concept of money transfer seems to be on a U-turn as blockchain technology sets to change the way cross-border payments get done. In this sense, Ripple is at the frontier of evolving money transfer and remittances, and it is now facing intense competition with a Stellar-backed venture by IBM.
It is necessary to know that IBM is almost trying to get the attention away from Ripple and lead the race to change the face of cross-border payments in the world.
At the moment, we now have SWIFT, Ripple, and IBM in the realm of cross-border payments. Nonetheless, SWIFT is still the most significant payment mean in the world, because it has more than 200+ countries registered on its network.
Also, SWIFT records more than a trillion daily volume on its transaction. Due to this fact, Ripple is garnering towards to mass adoption and getting a large percentage of SWIFT's business.
At the moment, it has almost gotten about 50% of India's payment means, with India's biggest bank included. Also, it's now the primary network for SMEs and the unbanked, thus, providing a faster and cheaper means for them.
Even though Ripple appears to be offering great services when it comes to cross-border payments, Stellar and the Stellar-backed project by IBM look all set to be competing with Ripple full-time.
Based on statements by IBM, its DLT-powered payment system seems to put more weight on Ripple to increase its reach, and increase the adoption rate to become relevant in the cross-border realm.
"Our convening power brings together incumbent and FinTechs, ensuring collaborative innovation with data security, compliance, and consumer focus," reads IBM's statement.
A part of its press release states:
"It all means funds can now be transferred at a fraction of the cost and time of traditional correspondent banking."
On the IBM powered-solutions, the company has claimed it is managing about 60% of the world's global transactions, and also offers BWW (Blockchain World Wire) which is a big launching pack, thrusting it to the World's Financial Sector that is poised to increase by $2 trillion in the year 2020.
Just recently, IBM and Stellar revealed a proposal to create a transaction scheme for the South Pacific region with KlickEx. The recent news is seen as a new development for IBM.
IBM hasn't stopped here as the company also announced the launch of Stronghold USD – a United States coin that runs on Stellar protocol.
Both Ripple and Stellar look alike as both assets offer the same services, but stellar is open-source, and it is not owned by anybody or persons, unlike Ripple (as the company is alleged to be the one who owns XRP tokens in mass quantity).
Nonetheless, the level of negative hype around Ripple is likely because it's price is below what it used to be. At the time of writing, XRP is priced at $0.268 and in the red.
Nevertheless, XRP is still recognized globally, and it will continue to be a major company to foster cross-border payments to the world. At the moment, Ripple needs more creativity, plans, lots of adoption to be the leading solution and beat Stellar-IBM combo. Only the time will tell who wins.
For the latest cryptocurrency news, join our Telegram!
Disclaimer: This article should not be taken as, and is not intended to provide, investment advice. Global Coin Report and/or its affiliates, employees, writers, and subcontractors are cryptocurrency investors and from time to time may or may not have holdings in some of the coins or tokens they cover. Please conduct your own thorough research before investing in any cryptocurrency and read our full disclaimer.
Photo by CloudVisual on Unsplash
5 Reasons Why BAT is A Good Investment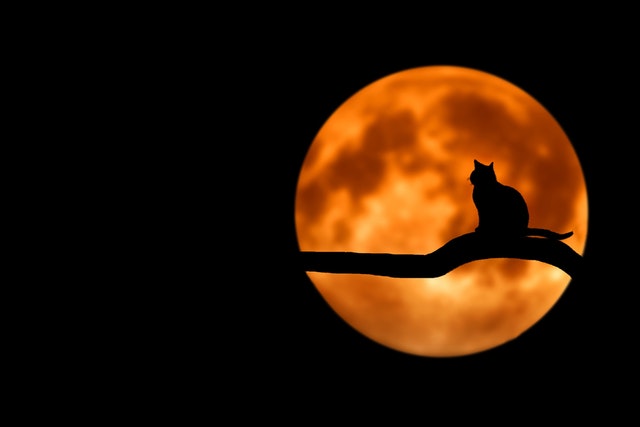 In their search for the next great investment opportunity, people often tend to run into Basic Attention Token (BAT). A lot of investors have developed a significant interest in the coin, and are wondering if things are truly as good as they seem.
With so many scams and fake coins out there, as well as bad investments that seem good at first, it is a good idea to be skeptical. However, in the case of BAT, many agree that the coin is an excellent investment that should not be missed or overlooked. So, today, we will discuss why this is, and why you should add BAT to your investment portfolio.
1. The project's goal
BAT has a goal to solve a problem that all of us are already very familiar with, and that is the issue of online ads. For a lot of people, ads are annoying, often irrelevant, and they tend to pop up in all the wrong moments. No to mention that they are intrusive, advertisers steal or buy your private data in order to process it and target you with more appropriate ads, and more.
Most people choose to deal with this by installing ad block extensions. However, what if there is a better way to go around it?
This is where BAT comes in. The project uses its technology to solve this problem by blocking ads unless users decide to interact with them by…
How and when Electroneum (ETN) mass adoption will catch fire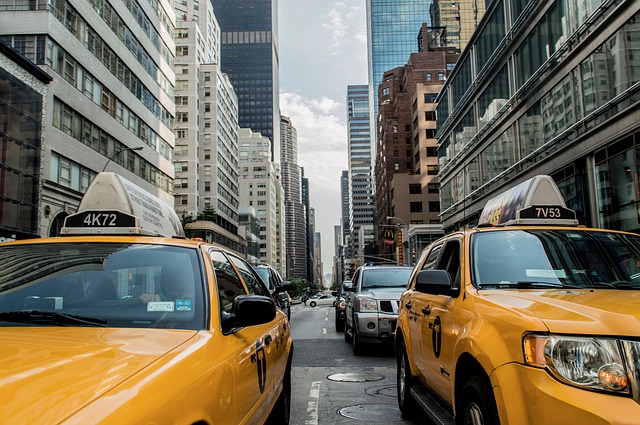 Before we talk about how Electroneum is thriving towards mass adoption, let's take on some basics. What is the meaning of "mass adoption" and what cryptocurrencies could really achieve it? The answer to these two questions will ultimately determine the destiny of the cryptoverse.
Sooner or later some tokens will become useful (and used by) a lot of people in the real world. That will create demand for those tokens and that demand will bring its value up. It will be the point at which the crypto market becomes mature, one that answers to real economic forces (such as supply and demand) instead of being a toy for speculators as it still is today.
So let's start at the beginning. Mass adoption means that, given any kind of technology, product or commodity, at least seven out of ten people know what it and what they can do with it. This definition doesn't take into account if they actually use it, only if they know about it. Think about Facebook, for instance. Not everybody you know has an active account there.
But chances are almost everybody you know understands what it is and that they could start using it anytime they wanted (if they're not using it already) at a rate higher than 70%. Maybe a more explicit example is coffee. The percentage of coffee drinkers in the US is about 83% which is enough to ensure it's mass-adopted. And everybody…
Stellar Lumens and XLM: All you need to know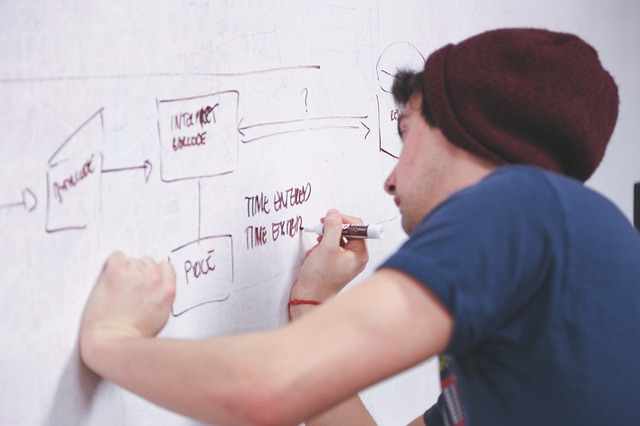 Stellar Lumens is a blockchain project that includes the XLM token. It's meant to connect banks, payments, and people. How? By making money transfers around the world quicker, safer, more efficient, available to people that are usually outside the banking system at a cost so low that it's almost free.
Millions of people are using Stellar already. It's considered to be the closest project to Ripple (hence, its main competitor). But Stellar has found more use cases than Ripple so far and a strategic alliance with IBM. Those two things will end up determining Stellar's success in the long run.
Stellar's leadership, staff, and the team have raised a few doubts in the past. This project was founded by Jed McCaleb who also founded Ripple and eDonkey. The network's governance and centralization could improve regarding transparency as well.
That being said, Stellar's adoption and development have grown exponentially in a short time. It's become one of the leaders regarding blockchain structure. And it's been in the crypto verse's spotlight for several reasons.
With all those successes, Stellar Lumens could do a better job when it comes to decentralized apps. In third-generation blockchain projects, smart contracts and dApps are crucial. This could allow competitors like Tron, Ripple or EOS to gain advantages over Stellar.
But Stellar's versatility is such that it might disrupt many different markets. As a payment tool, it can affect the virtual (and the real-world)…